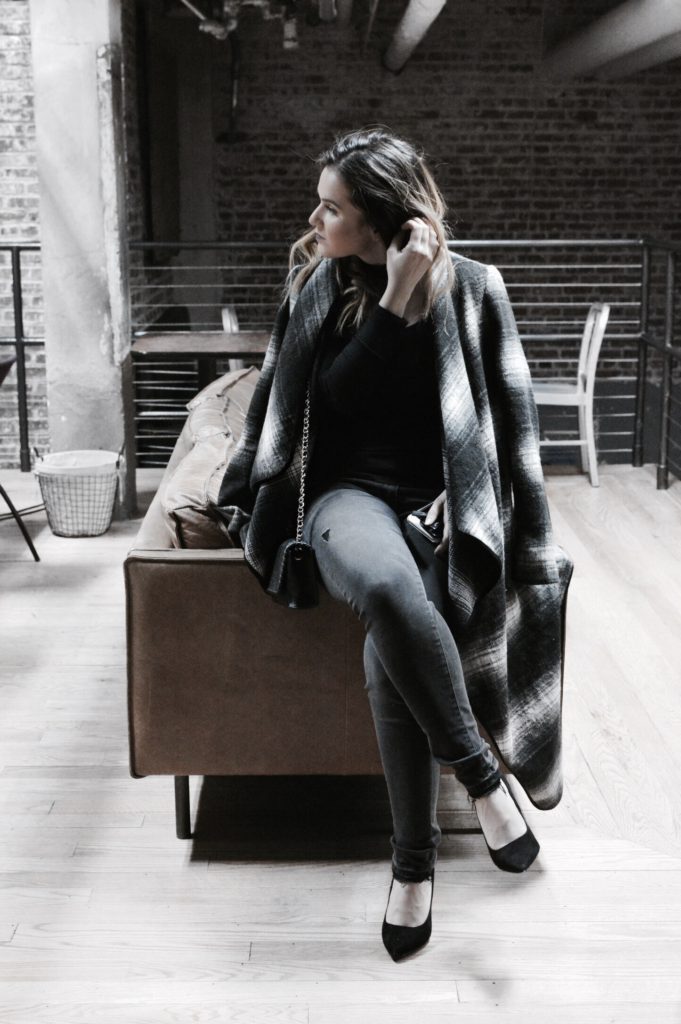 I can't believe that we're wrapping up another winter and officially headed into spring. I've partnered up with Filly Flair for this end of winter look and to get you excited and ready for spring. Read on to get ready with spring with me!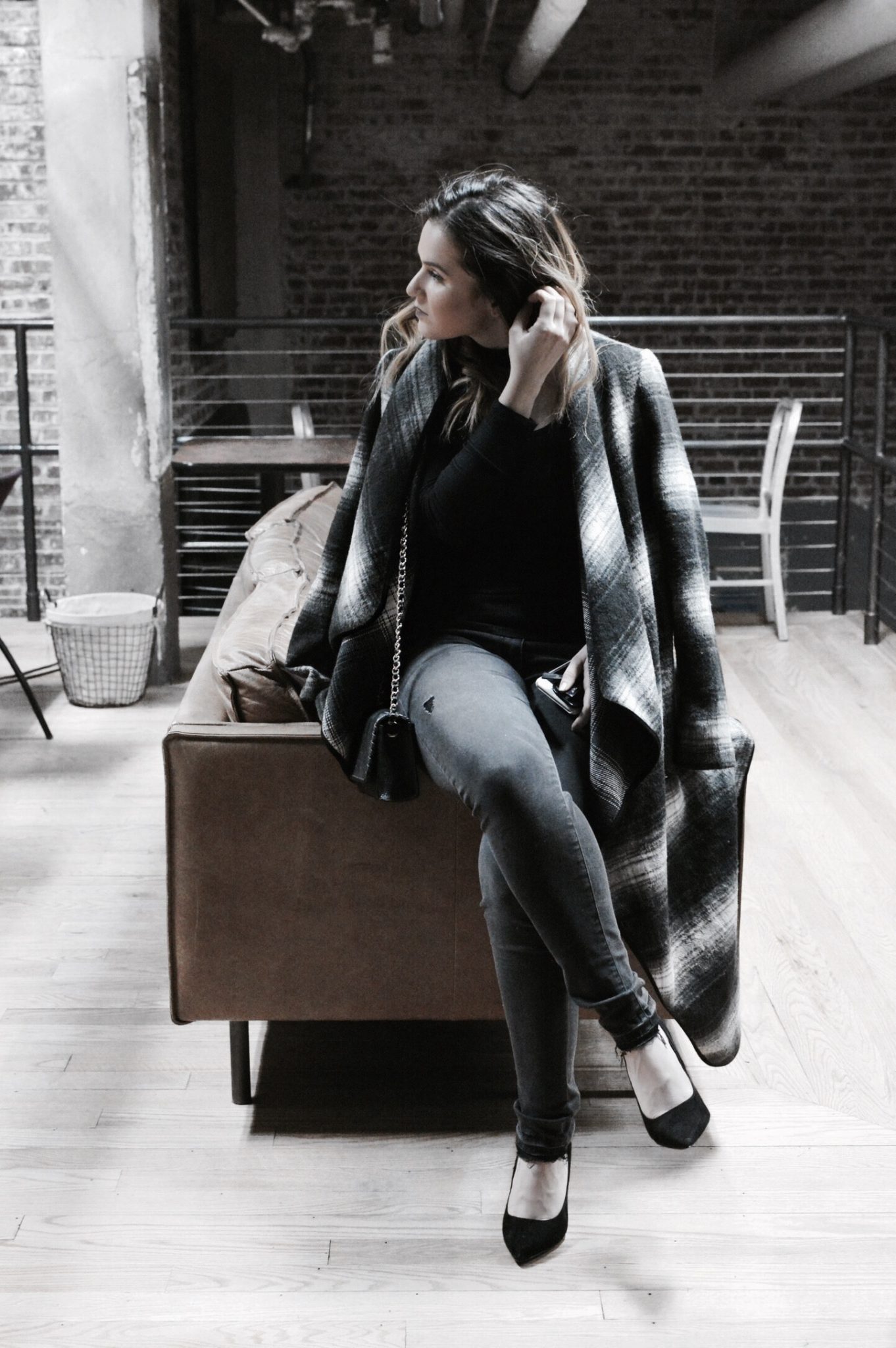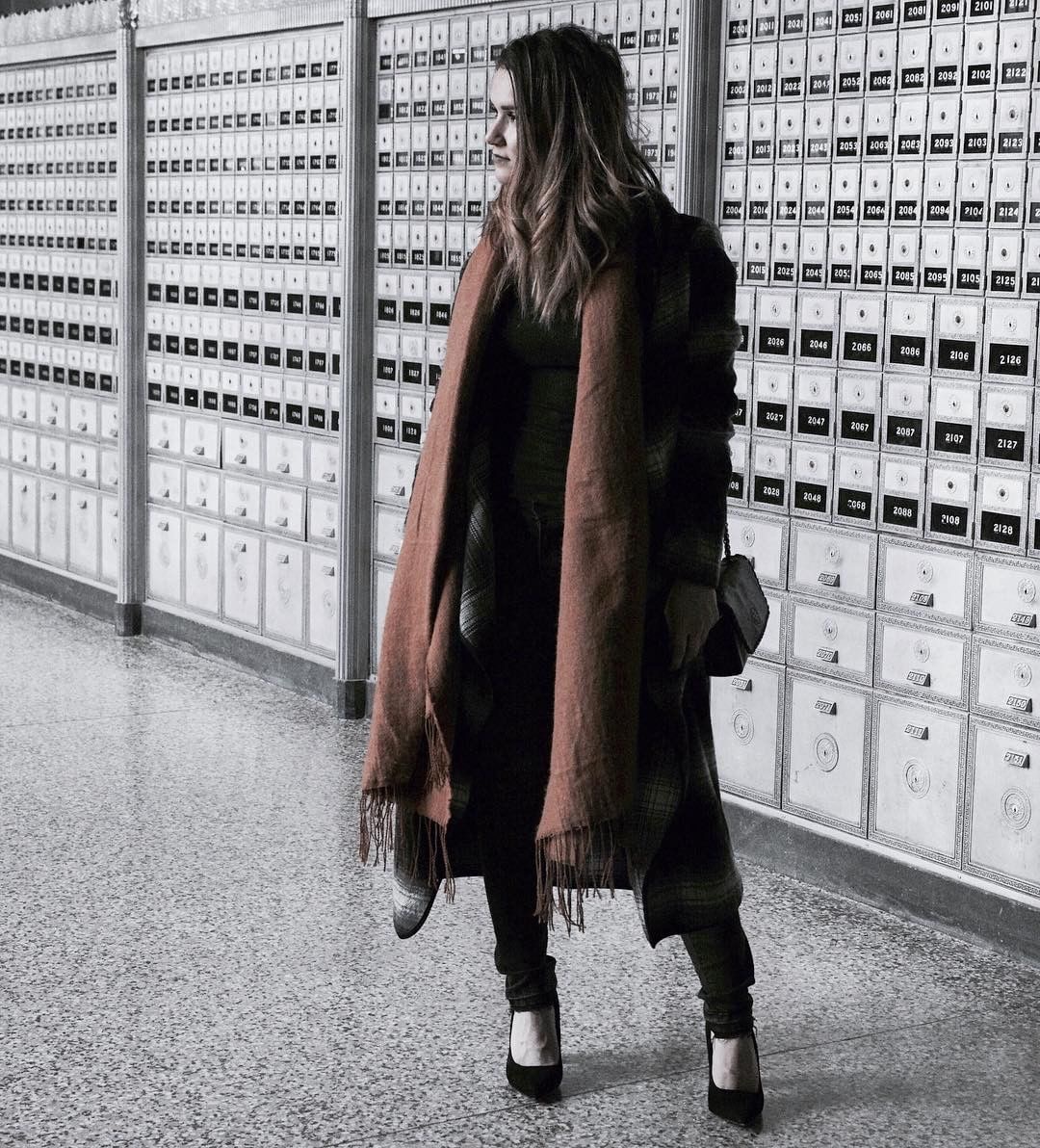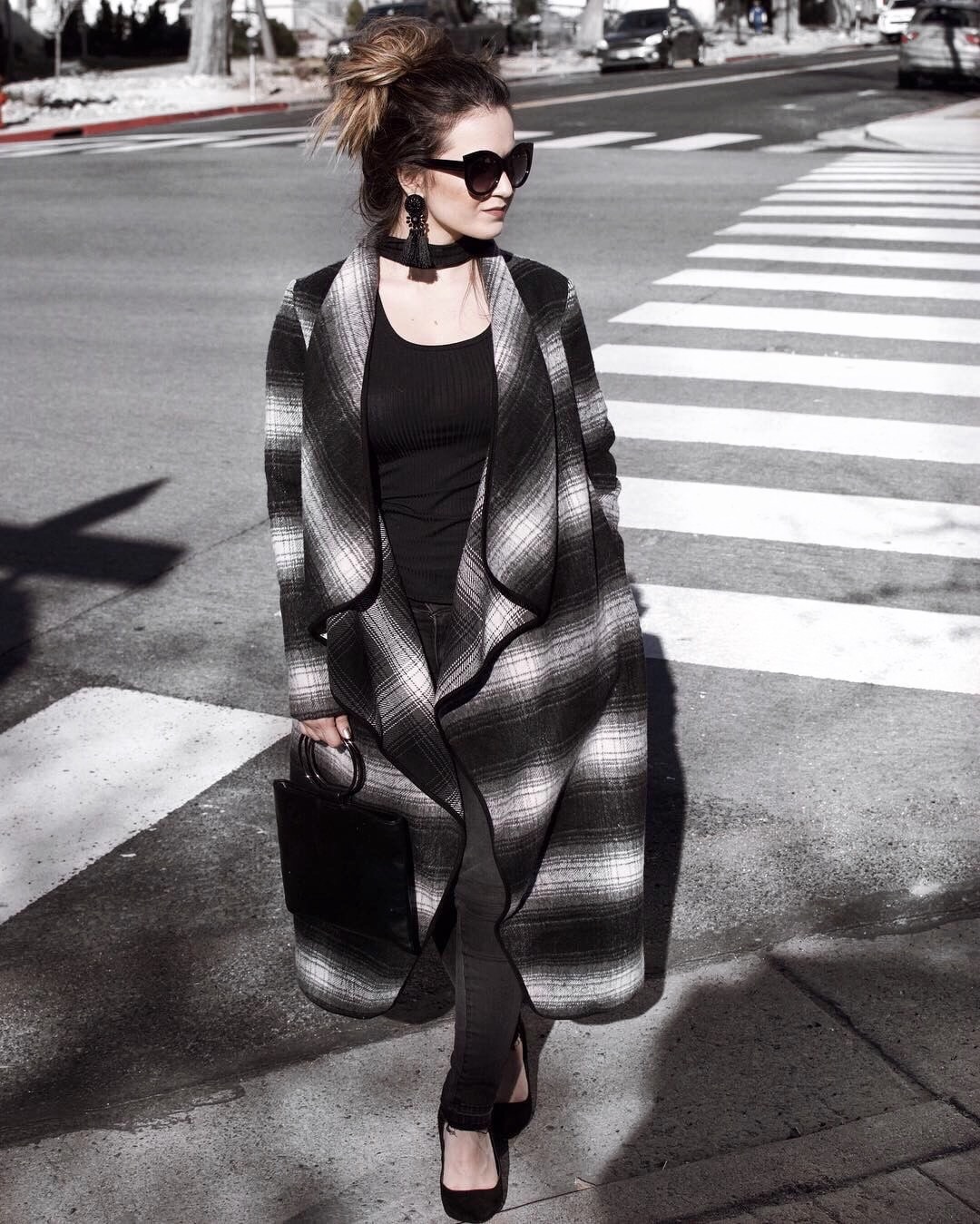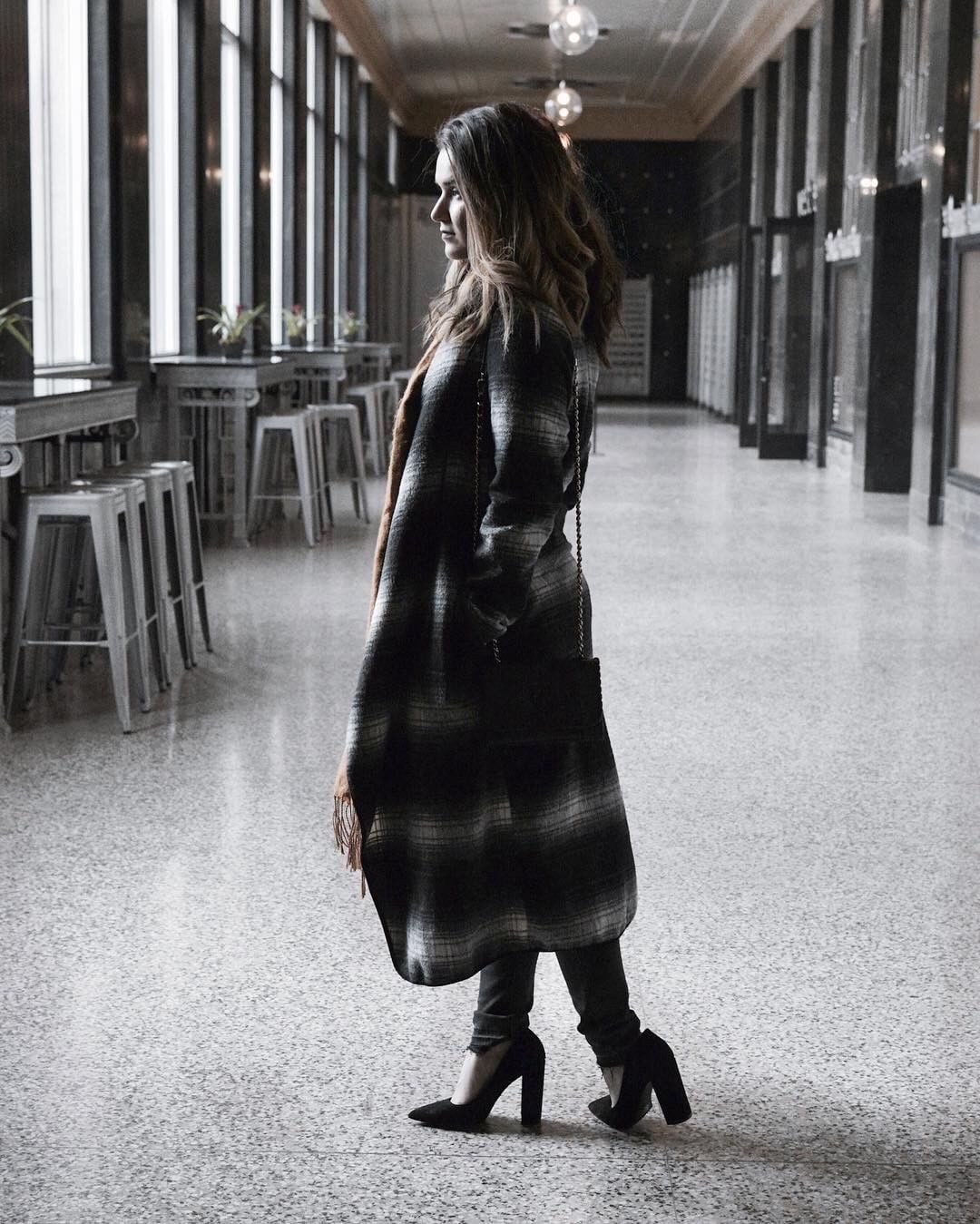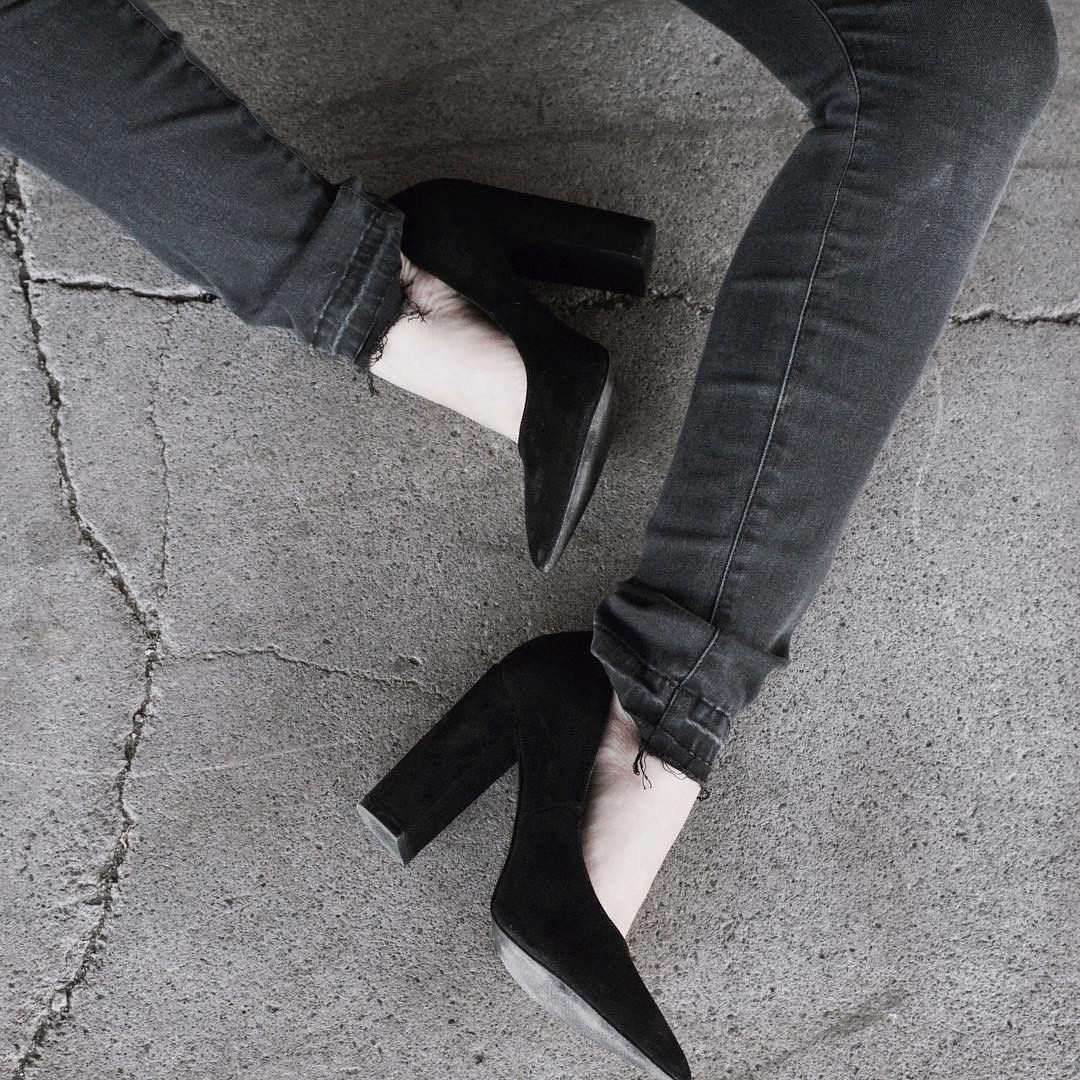 1. Clear those inboxes!
I feel like there's always two types of people – the kind who have 3,785 unread emails in their inbox, and the kind who's OCD about keeping those unread messages down to a minimum. I'm definitely on the OCD side but I've been hoarding them lately and letting them pile up. Don't be afraid to go on a deleting spree. If you're putting them off, they're probably not as important as you think.
2. Clean out your winter wardrobe.
I love doing this at the end of each season since you'll have a fresh prospective on what you've actually worn during that season. I've noticed that I wore a ton of neutrals (shocker) so I held onto my key pieces, but I also got rid of a bunch of pieces that I didn't each touch this winter. If I didn't touch them this winter, there's no way I'm going near them next year. You can always donate them to your local shelters, or Poshmark them. You can use my code BANNA for $5 when you sign up.
3. Get outside!
I know I'm not the only one who loves to stay in and snuggle under a blanket when it's cold outside, which ultimately makes me lazy and constantly tired. I love this time of year as there's no excuse not to get outside. So go ahead, take your pup out for a walk and enjoy the fresh air! Netflix will always be around 😉
4. Take care of your skin.
It could just be me, but my skin has a mind of its own throughout the seasons. In the spring/summer, it can get pretty oily and in the fall/winter it dries up like crazy. Now is the time to plan according based on what your skin does throughout the seasons. And don't forget sunscreen!
This
one is my personal favorite at the moment and it smells freaking amazing and doubles up as a setting mist.
5. Spruce up your spring wardrobe with some fun, bright accessories.
Don't you worry, I'll be dedicating an entire blog post to this one – but in the meantime, check out some beauties
here
,
here
, and
here
that I'll for sure be coveting this coming spring. I also like to hold onto some of my favorite winter pieces that I can incorporate into spring as well – like
these pumps
from Filly Flair. I just adore them and they can really be incorporated into any season.
6. Plan a cute date night.
Get outside and enjoy the fresh air and blooming buds with a loved one – significant other or not. Scout out your local farmer's market for some pretty blooms and fresh ingredients to incorporate into a fun homemade meal. No Farmer's Market in your town yet? James and I love to head over to our local Whole Foods and do the same thing there.
7. Clean up your diet.
I always seem to eat a lot healthier in the spring/summer and that might just be because it's nearly impossible to eat healthy during the holiday goodness. It's also a lot easier when there's more fresh produce during this time of year, so I always try to incorporate colorful produce to help myself. Think green, fresh berries, watermelon, smoothies, etc.
8. Get those taxes over with.
You know who you are. You (ahem, and me) put them off until the very last second. Just do them, get them the heck over with.
9. Plan out your spring cleaning.
The idea of spring cleaning gives me so much anxiety that I just put it off altogether. There's no way you can get it all done in one day, so organize it out! Section out your tasks into a couple hours on Sundays throughout the season and you'll slowly but surely get there. Hey it's better to get there slowly than not at all, right?
10. Practice self-love.
I saved this one for last since it's the most important and should be done all the time. Spring is a time where we'll start to bare more skin and it kills me to hear how girls (or guys) can dread this season because of this. I challenge you to compliment yourself on at least one aspect of yourself each and every day – out loud. It doesn't have to be about your appearance, in fact, I challenge you to remind yourself why you're such a badass. It can even be the tiniest accomplishment. The point is to get used to recognizing yourself for your strengths and accomplishments so that your insecurities can be pushed off to the back burner. You only live one life and it shouldn't be spent dwelling on negativity!