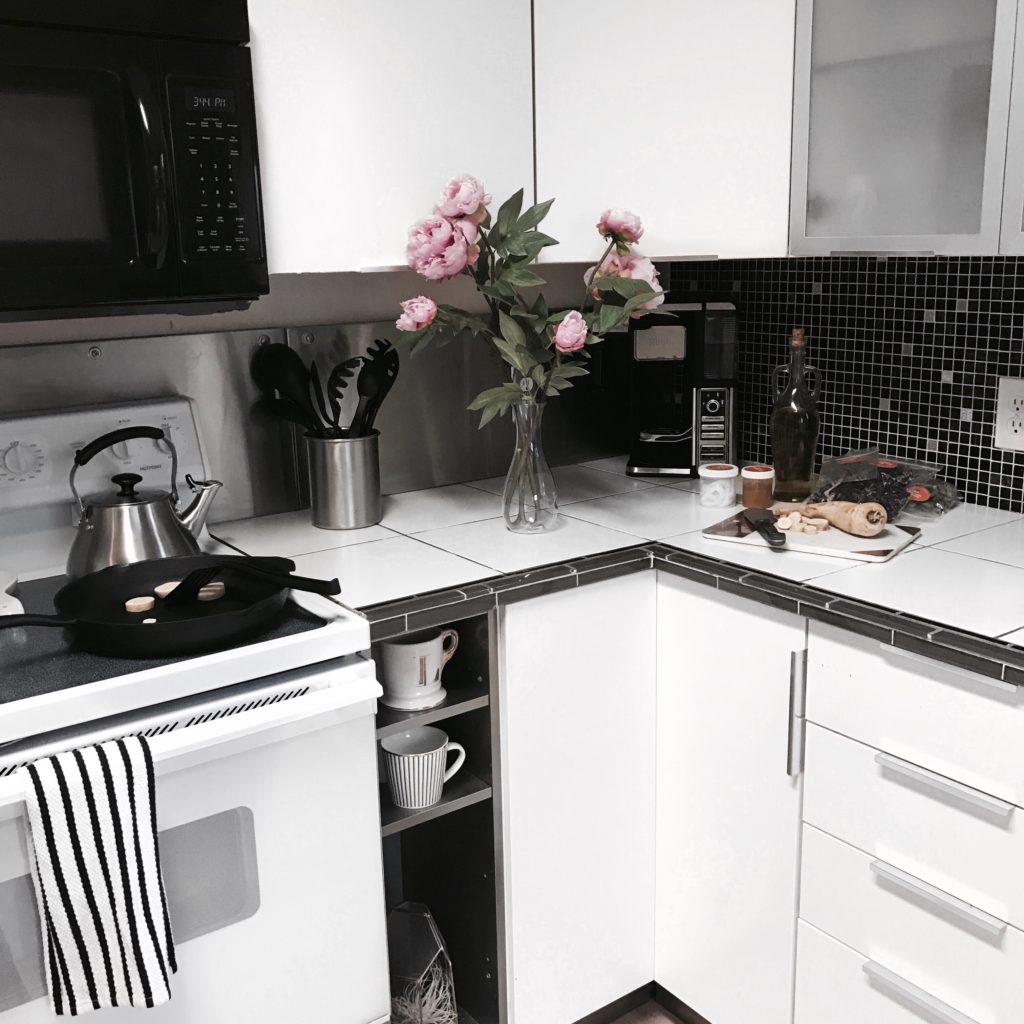 Hey guys, it's been a while! To give you the low-down on why I've been MIA on the blog is that grad school has been NUTS. If you want daily updates, be sure to head over to Instagram – otherwise you can wait with me to graduate in August 😉
All that being said, I've only been committing to blog posts when it comes to something that I'm A.) passionate about B.) something that I think you'll LOVE and C.) when I have enough time/sanity to get one up. This blog post is a combination of all three, so sit a while because I've found a game-changer that I think you guys will really enjoy.
When Green Chef* first contacted me – I was in the midst of yet another Chinese takeout while juggling homework, responding to emails, doing my nails, and catching up on my favorite vlogs. I kid you not, I'm constantly doing at least 3 things at once. Is it just me, or do you guys do the same thing? I swear I always have at least 20 tabs open both on my computer and on my mind that I just can't think straight some days, so much that I'll forget to eat.
I notice that I'll put off eating for as long as possible until I'm STARVING and when that happens, it's not a pretty site. I shove everything in my mouth until my hanger goes away and then almost immediately I want to throw up from eating so much. NO BUENO.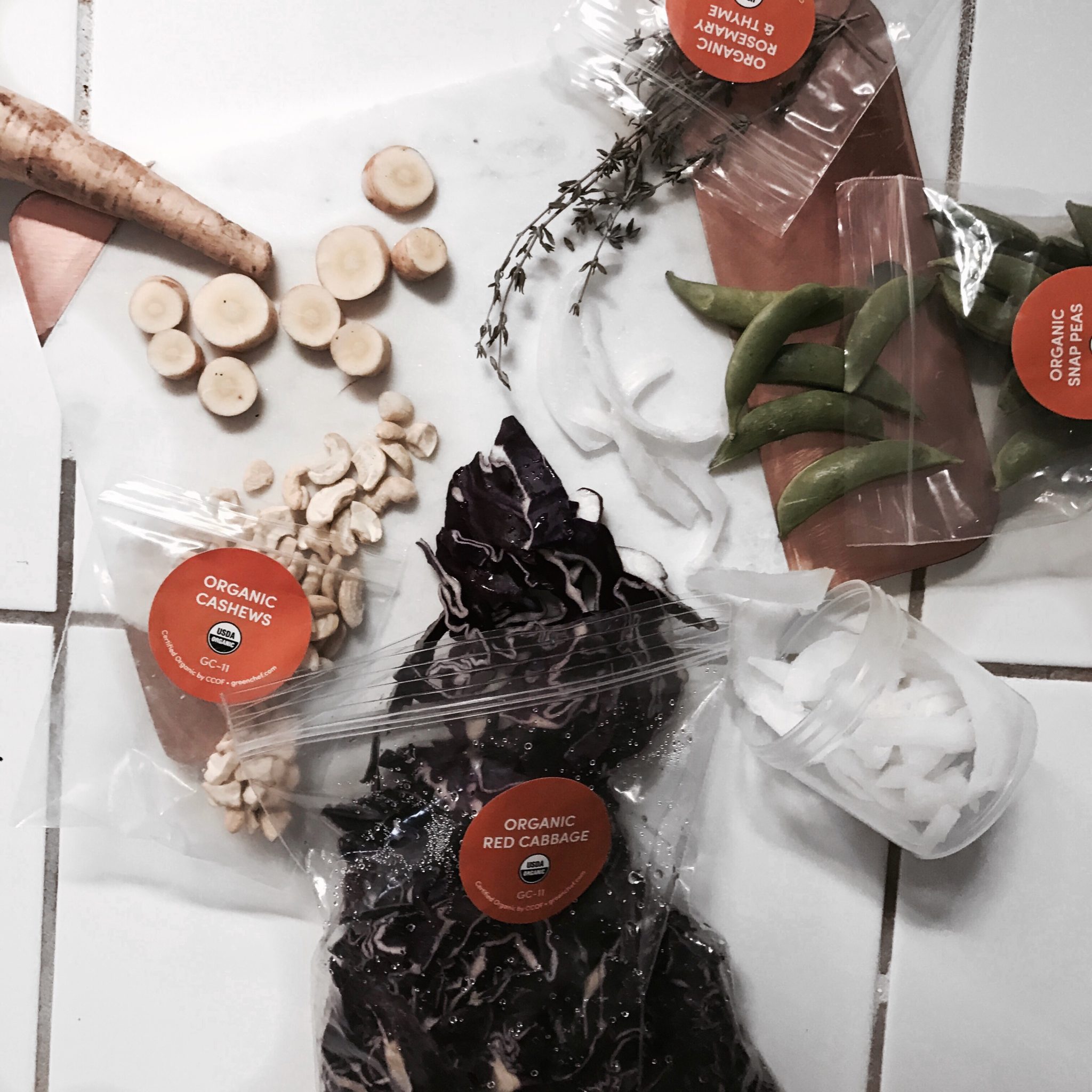 I looked through greenchef.com to find delicious meals that I honestly would never have even dreamed of making with my busy schedule. Thai coconut steak, shrimp scampi, cajun mac-n-cheese?! There was no way. I went on to see that their ingredients are all USDA-certified organic, they have different meal plans (omnivore, carnivore, vegetarian, gluten-free, paleo, vegan, and family), and best of all – they ALL take less than an hour to make.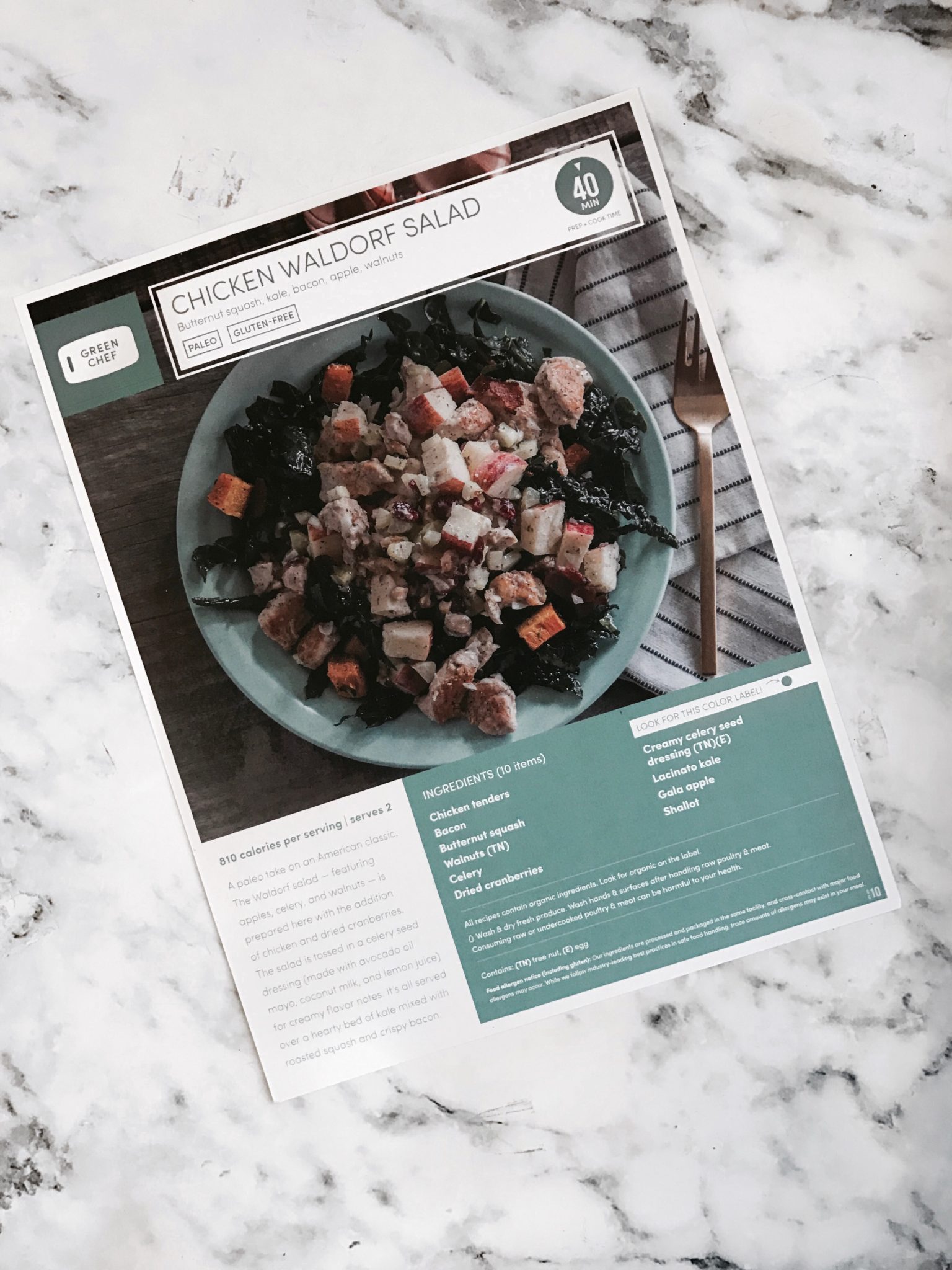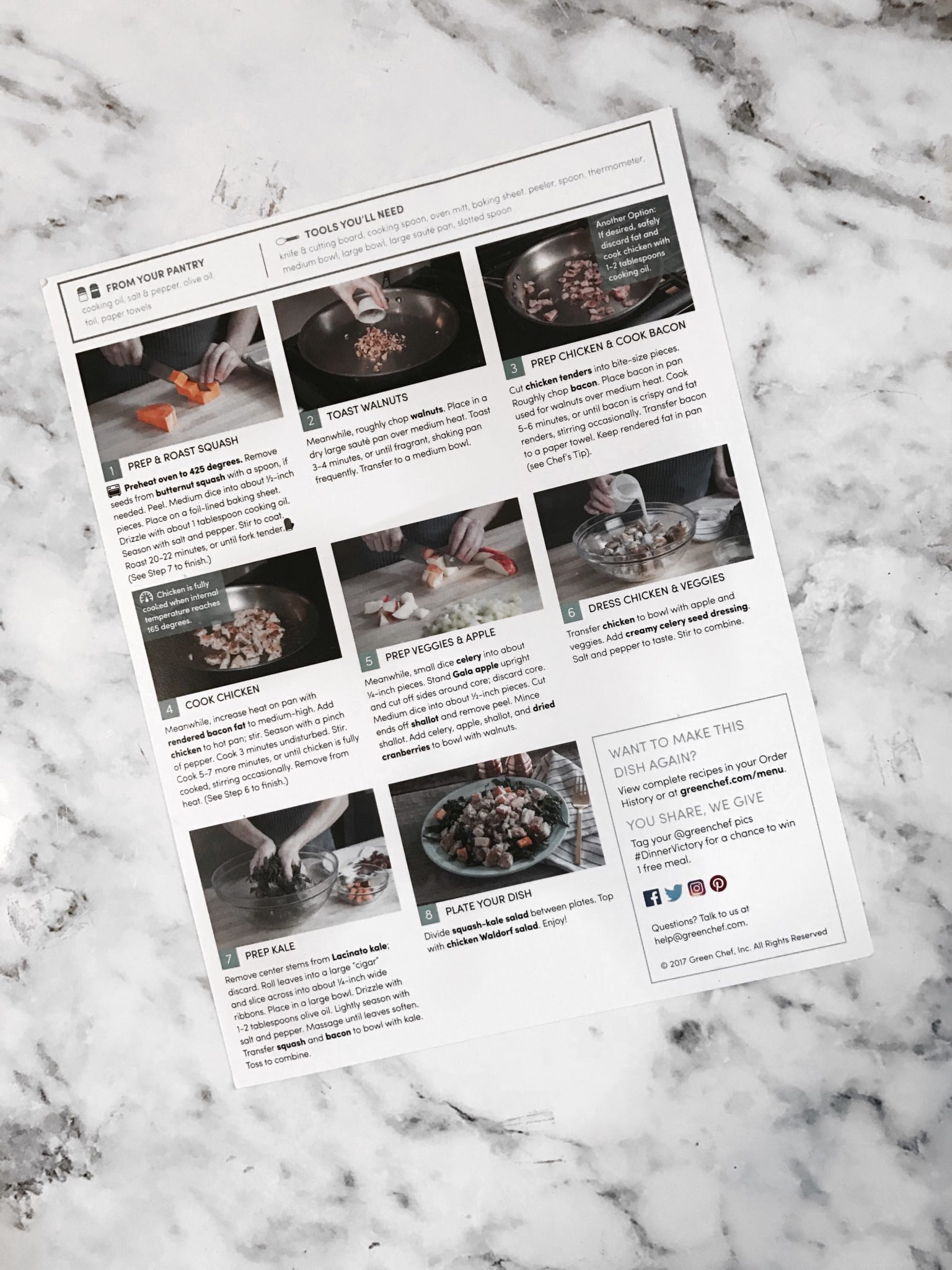 Say. What.
I was still a little hesitant as I'm not a cook, like at all. I'm notorious for burning my pancakes and undercooking my eggs, but I thought it'd be worth a shot. I mean that thai coconut steak isn't going to cook itself – right?!
I happily obliged to working with Green Chef and I'm SO glad I gave it a whirl. For the first meal, James and I cooked our meal together as a sort of little date night to get our mind off things. It was actually really fun working together to make a meal while we caught up on our days.
For the next one, I decided to give it a whirl myself to see if I have some unknown talent hidden that I was unaware of. I decided to attempt the chicken waldorf recipe, and unbeknown I actually really enjoyed following the steps and watching it all come together. Side note: who else acts like they have their own cooking show in the rare occasion when you cook? Just me?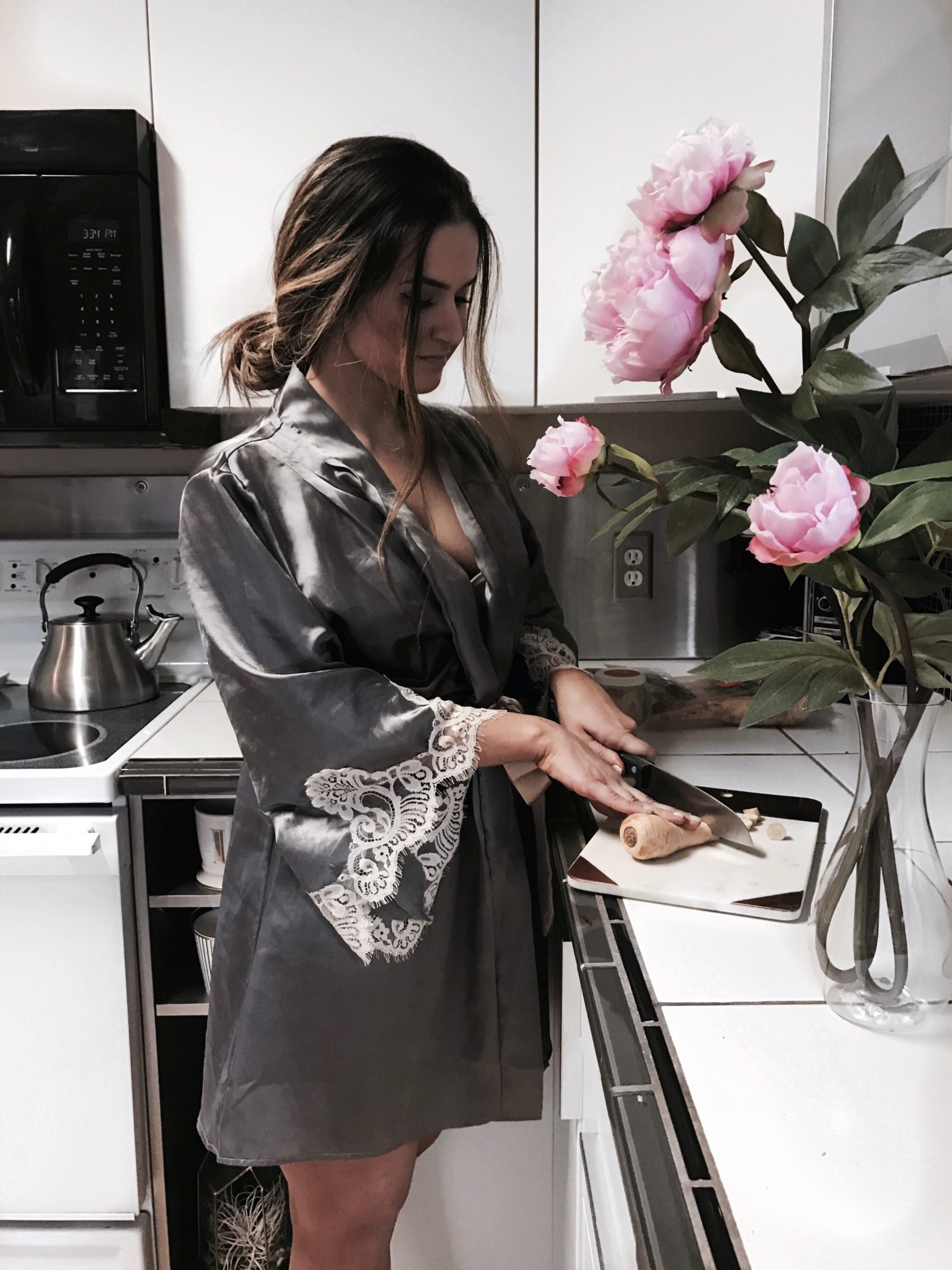 What I really like about Green Chef is that they have cooking tips that I can apply to any future recipes. For example, one recipe instructed that I place cooked bacon (with the pan) directly in the oven to make it crispier. I'm not sure if this is common knowledge or what, but I had no idea this was even a thing. It felt dangerous yet so professional all at the same time. I can dig it.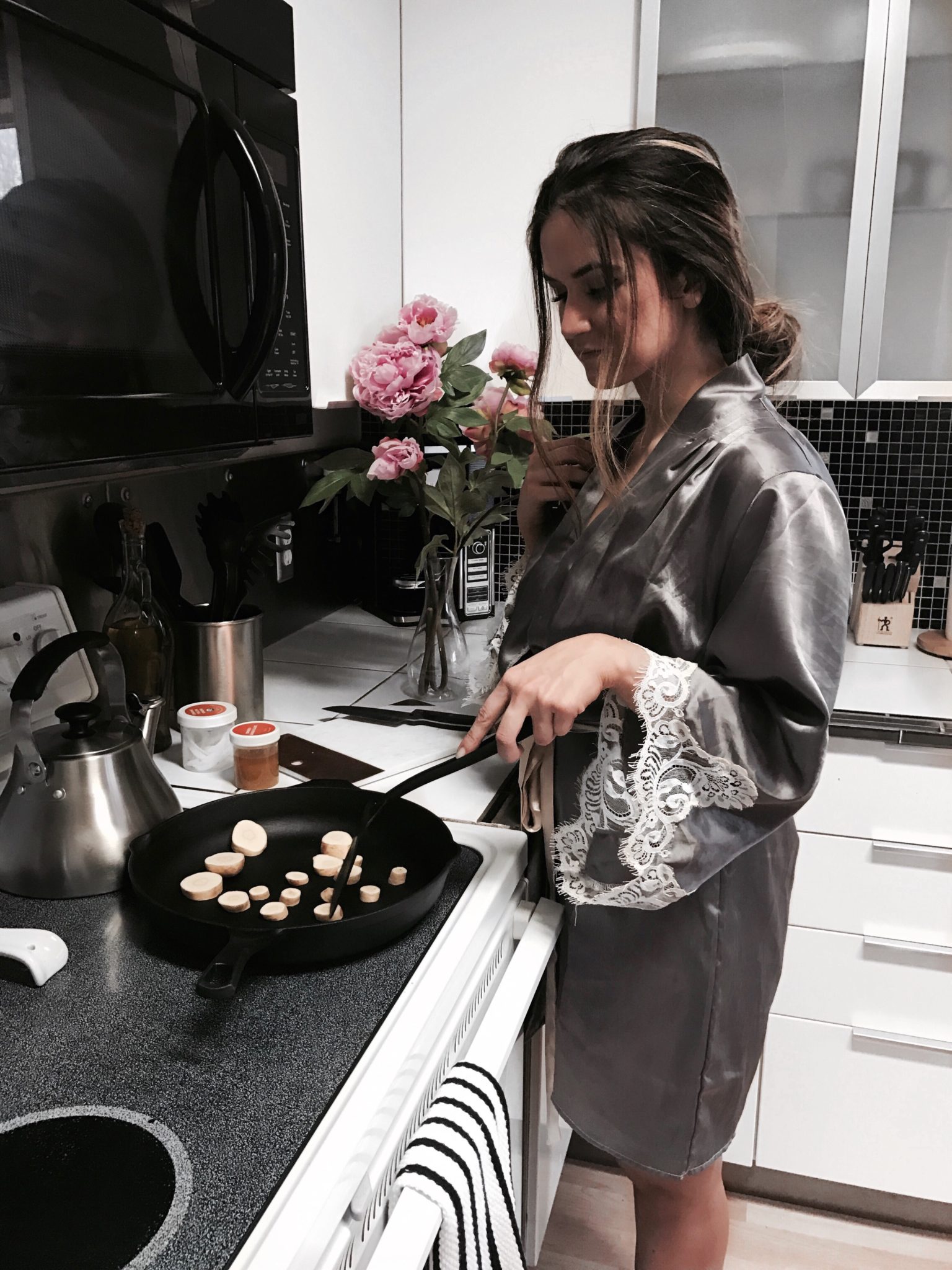 So the final result? The food was AMAZING, I still can't believe that yours truly made this meal – but the impressive part? It took me only an hour to make (granted I took a million pictures in between, so it probably would've been even quicker).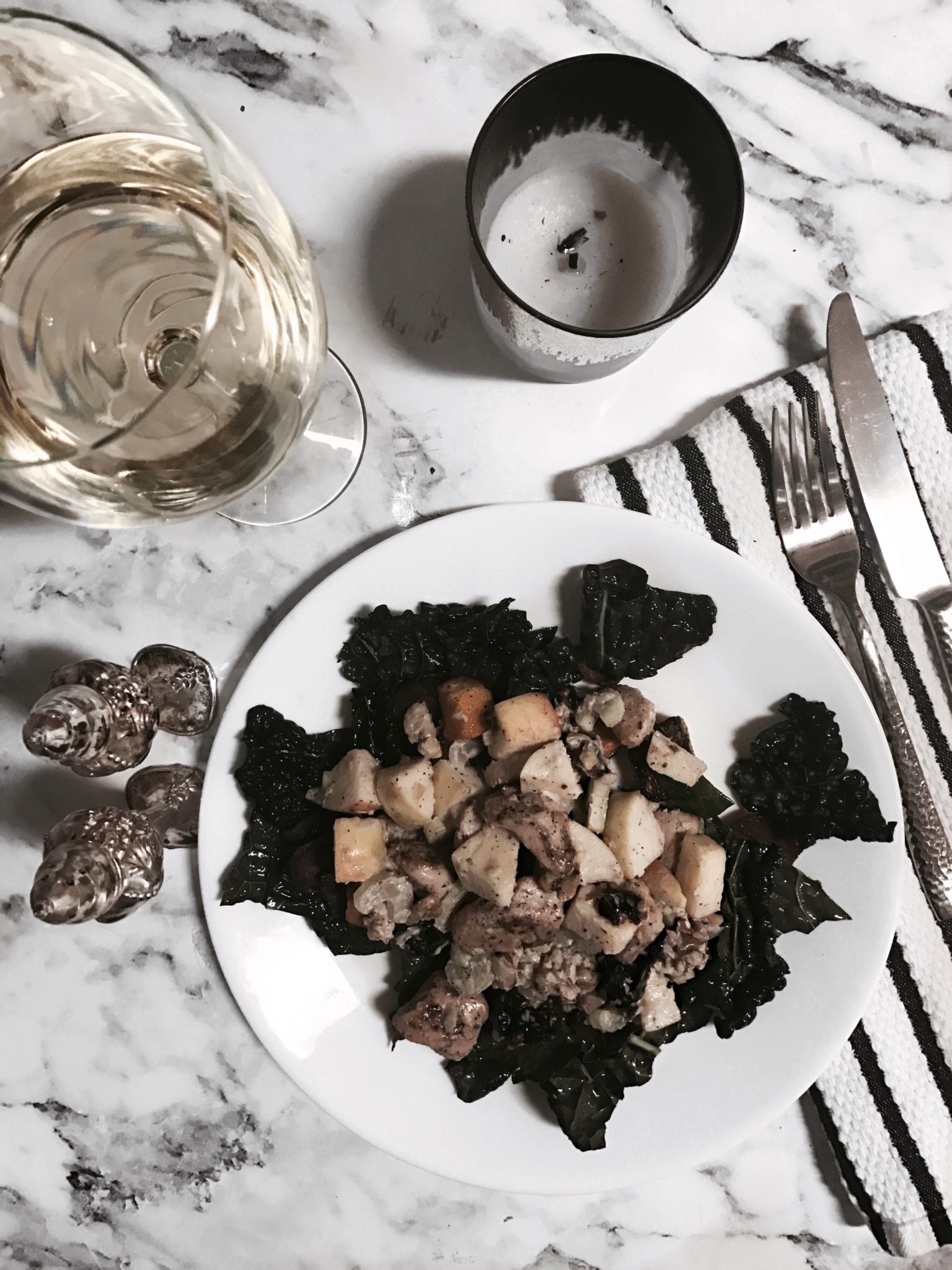 I think my favorite part about Green Chef is that every ingredient is perfectly proportioned which means nothing goes to waste. I'm so bad about buying produce at the store and forgetting about it a week later. Plus, who even knows what to get at the store when you get there? Seriously… please teach me your ways. I don't know about you, but I'd rather spend my free time shopping and snuggling with the pup instead of researching Pinterest recipes for hours on end, making a list, and hoping I don't forget any of it at the store.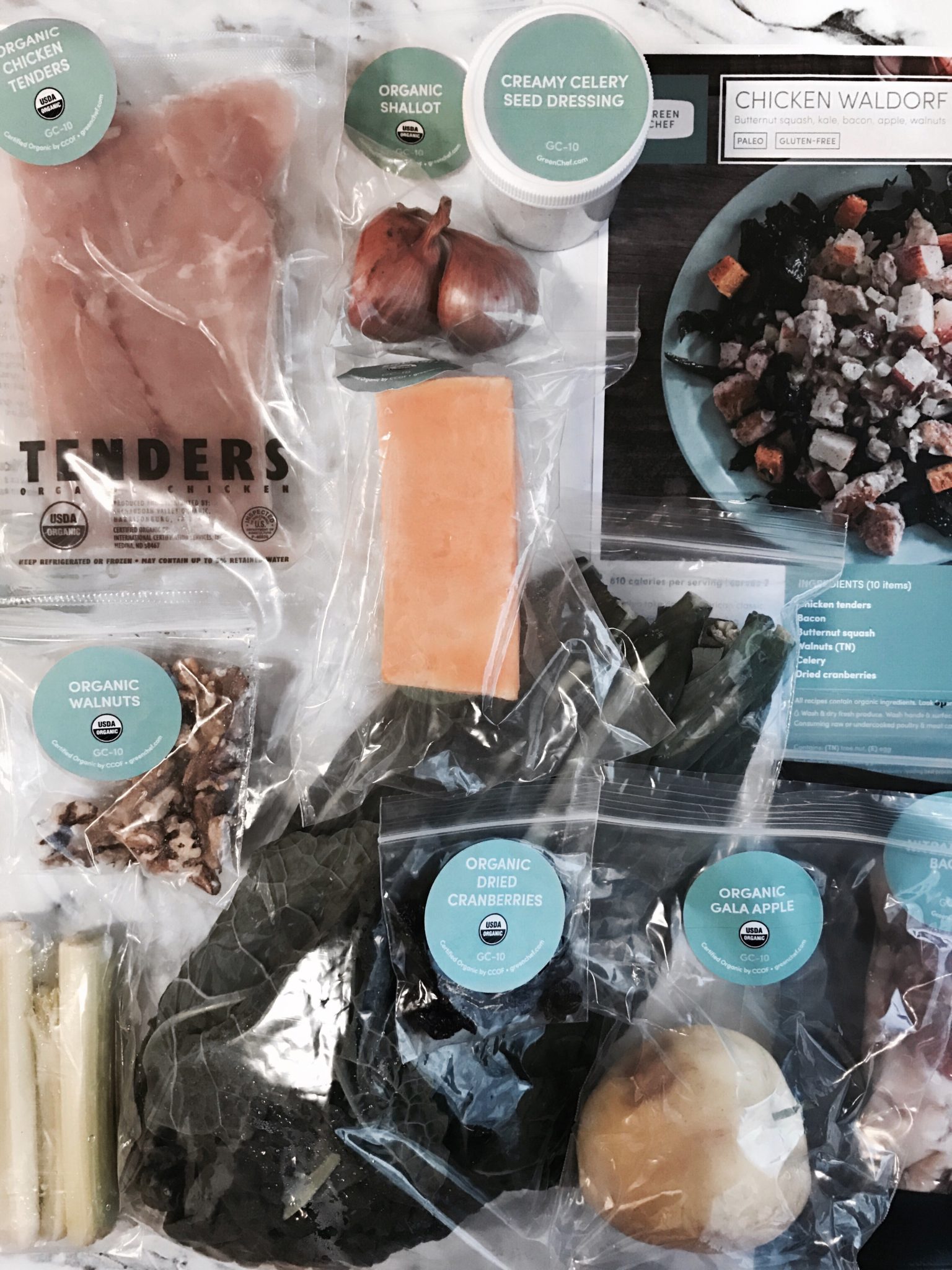 Green Chef is so much more than just a food delivery service. For me, it's a time-saver that helps keep my health in check. In all seriousness, if it can get that accomplished – I'm in.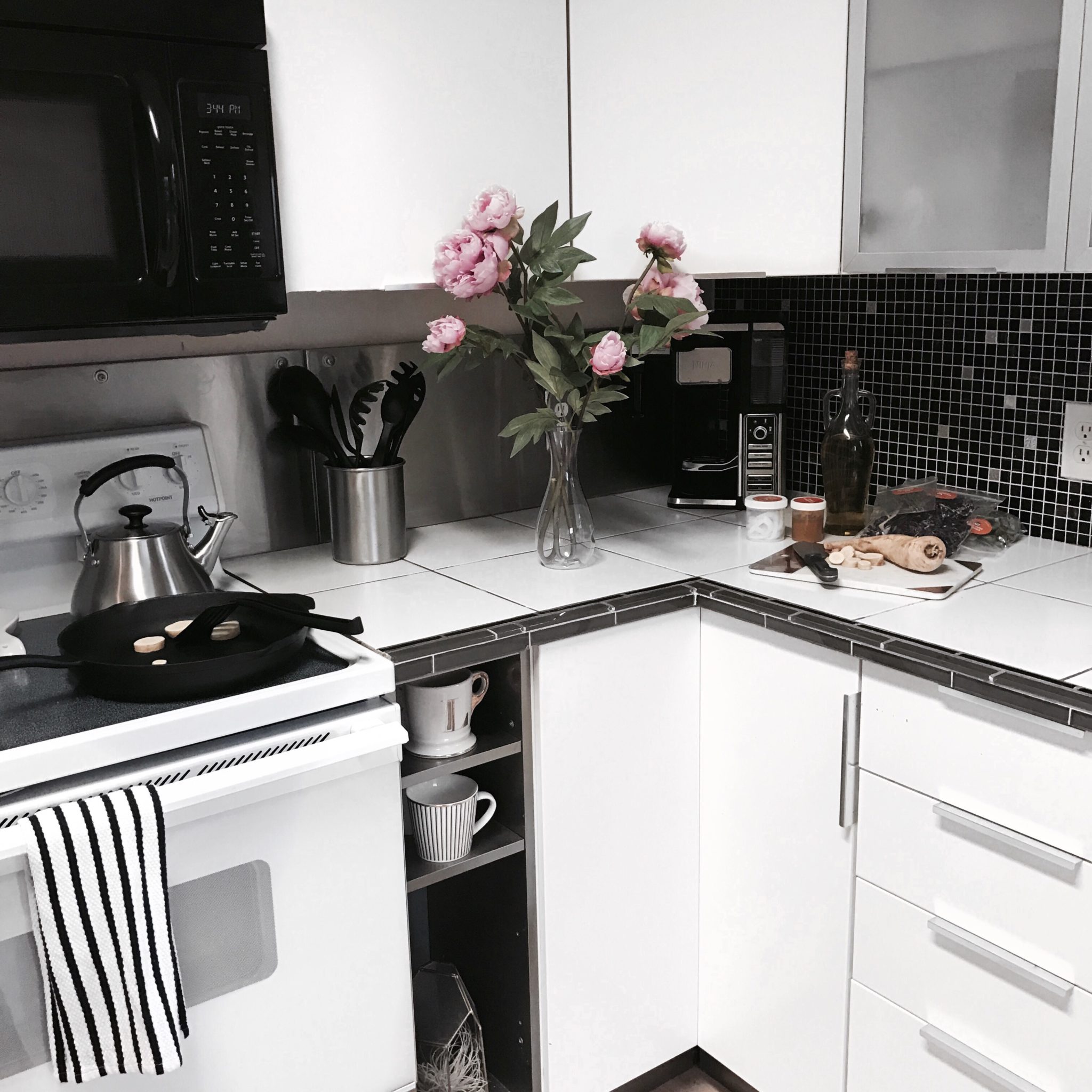 Their 2-person plan delivers one box with ingredients for three recipes that each serve two people each week. Their family plan delivers one box with ingredients for two recipes that each serve two adults and two children each week. Just for my darlings, Green Chef is offering $50 off – just click through on this link to get started. Tell me what you guys think when you order! Xx
*This post was sponsored by Green Chef but all my thoughts and opinions are 100% my own.