This is a sponsored post written by me on behalf of JCPenney. All opinions are entirely my own.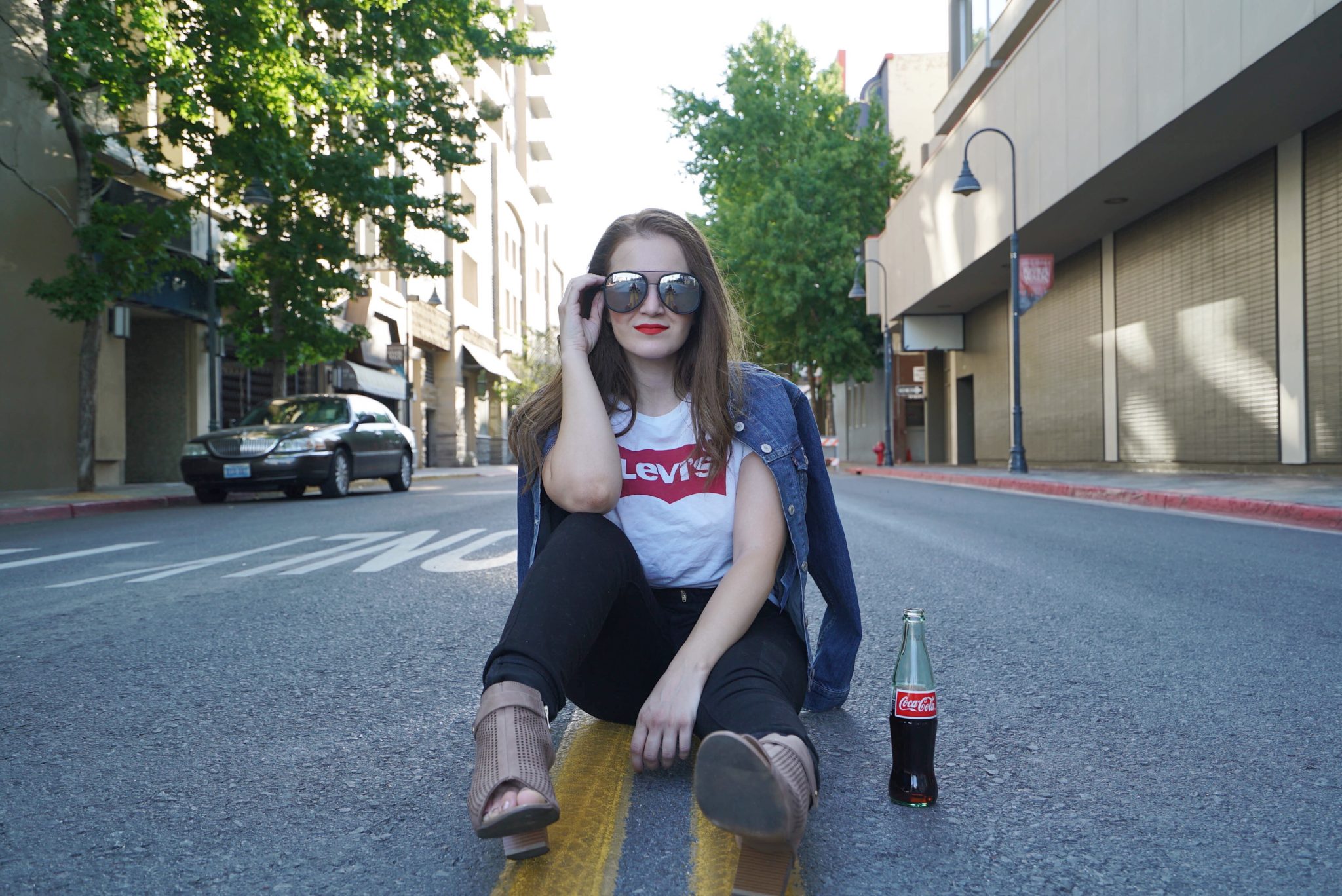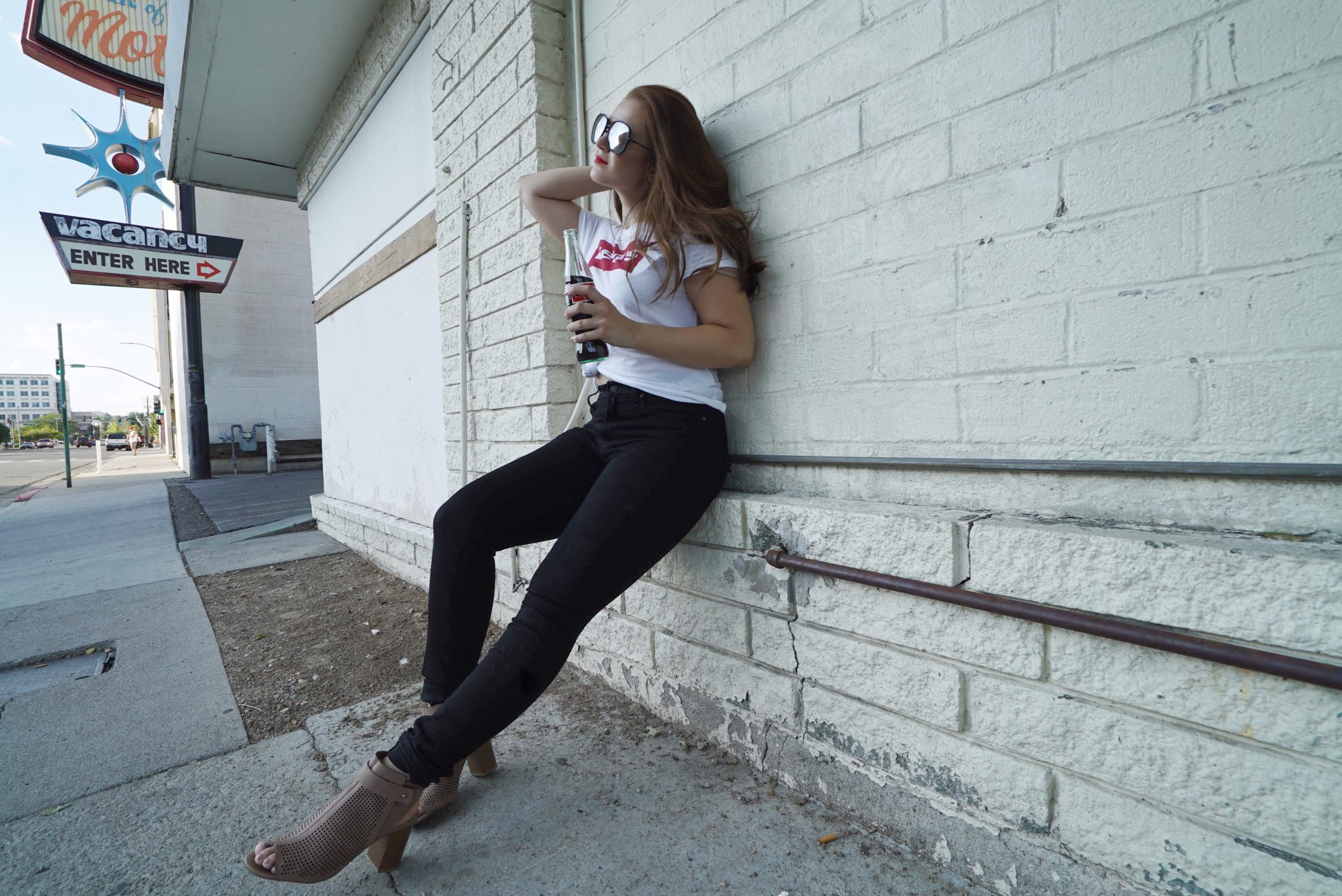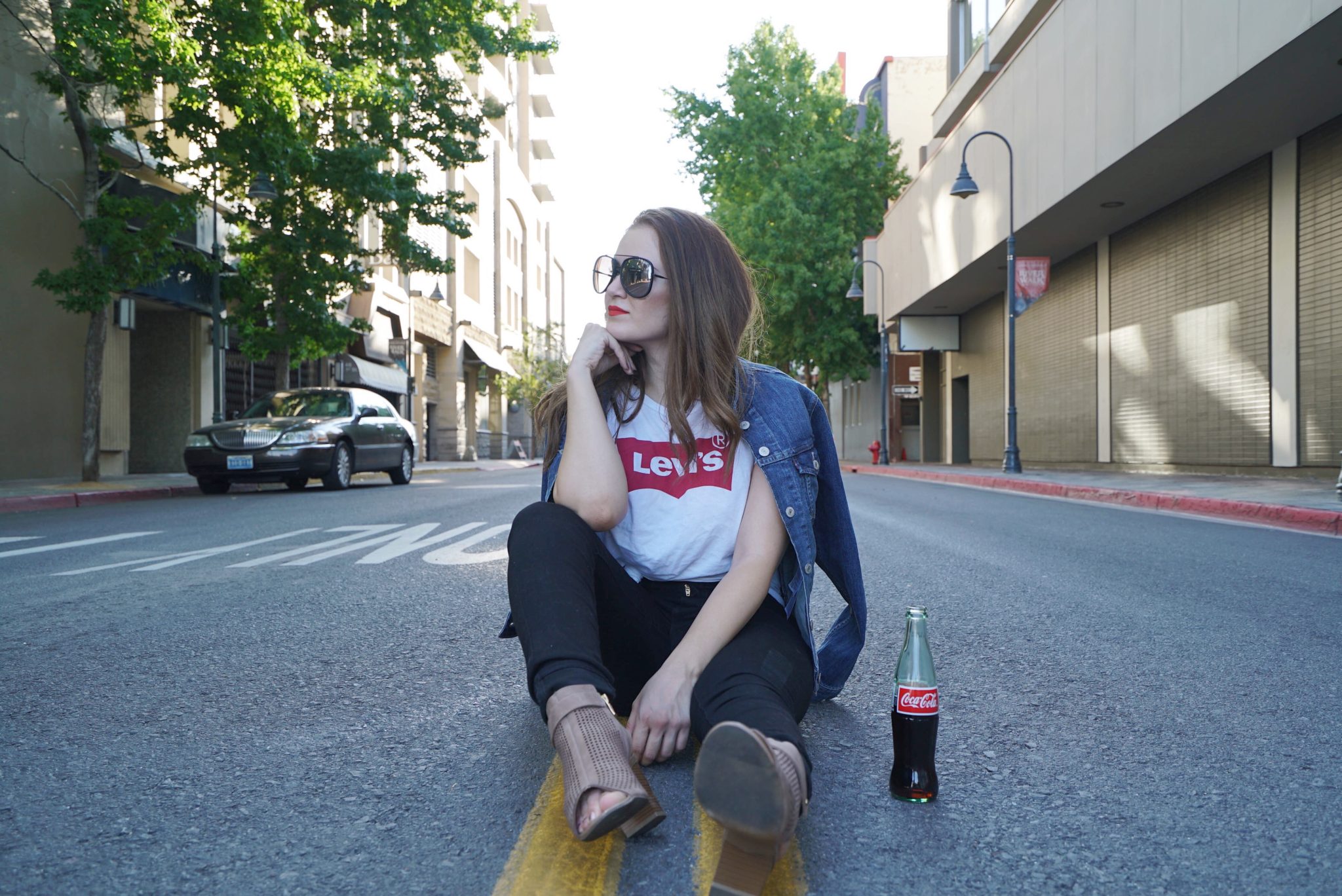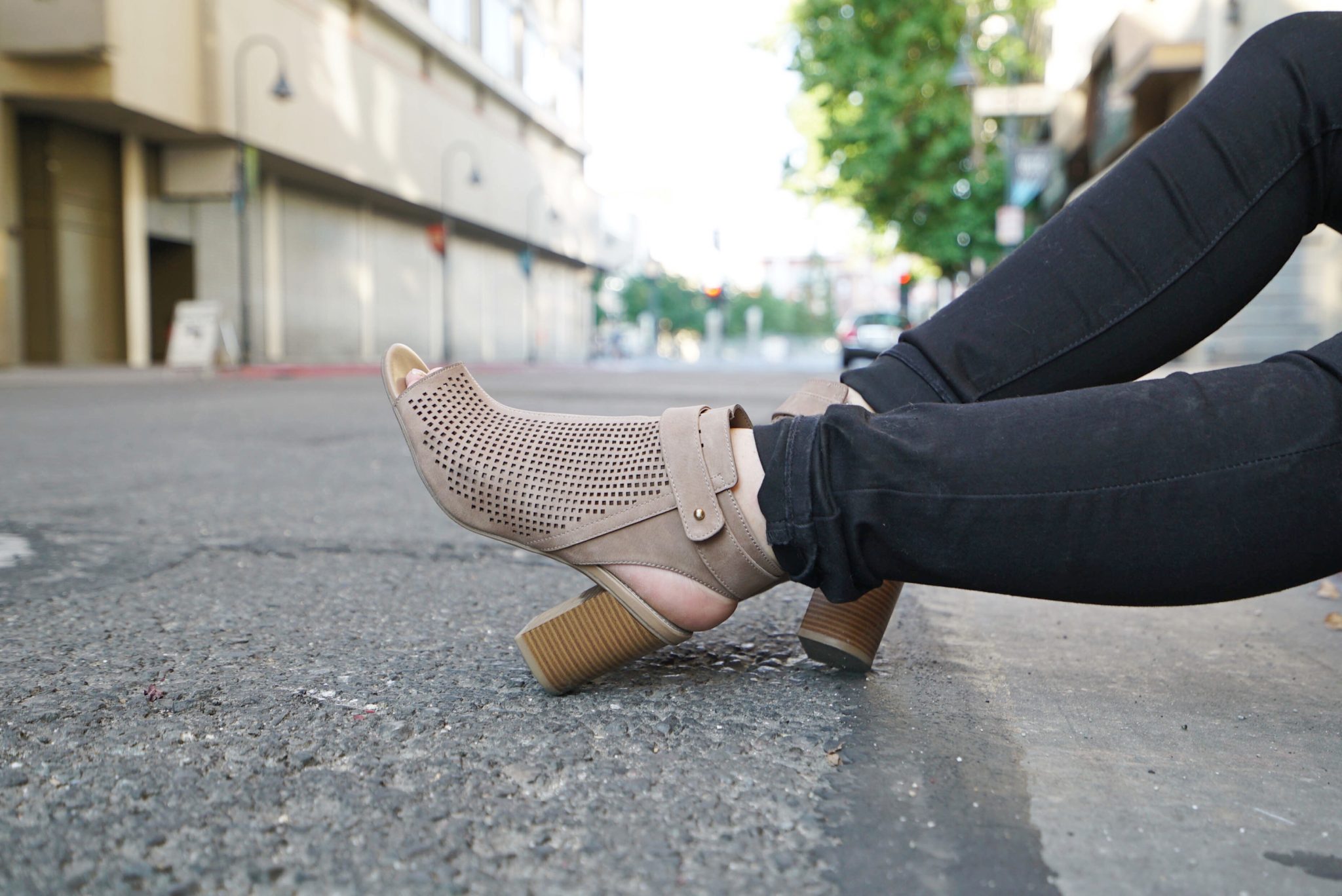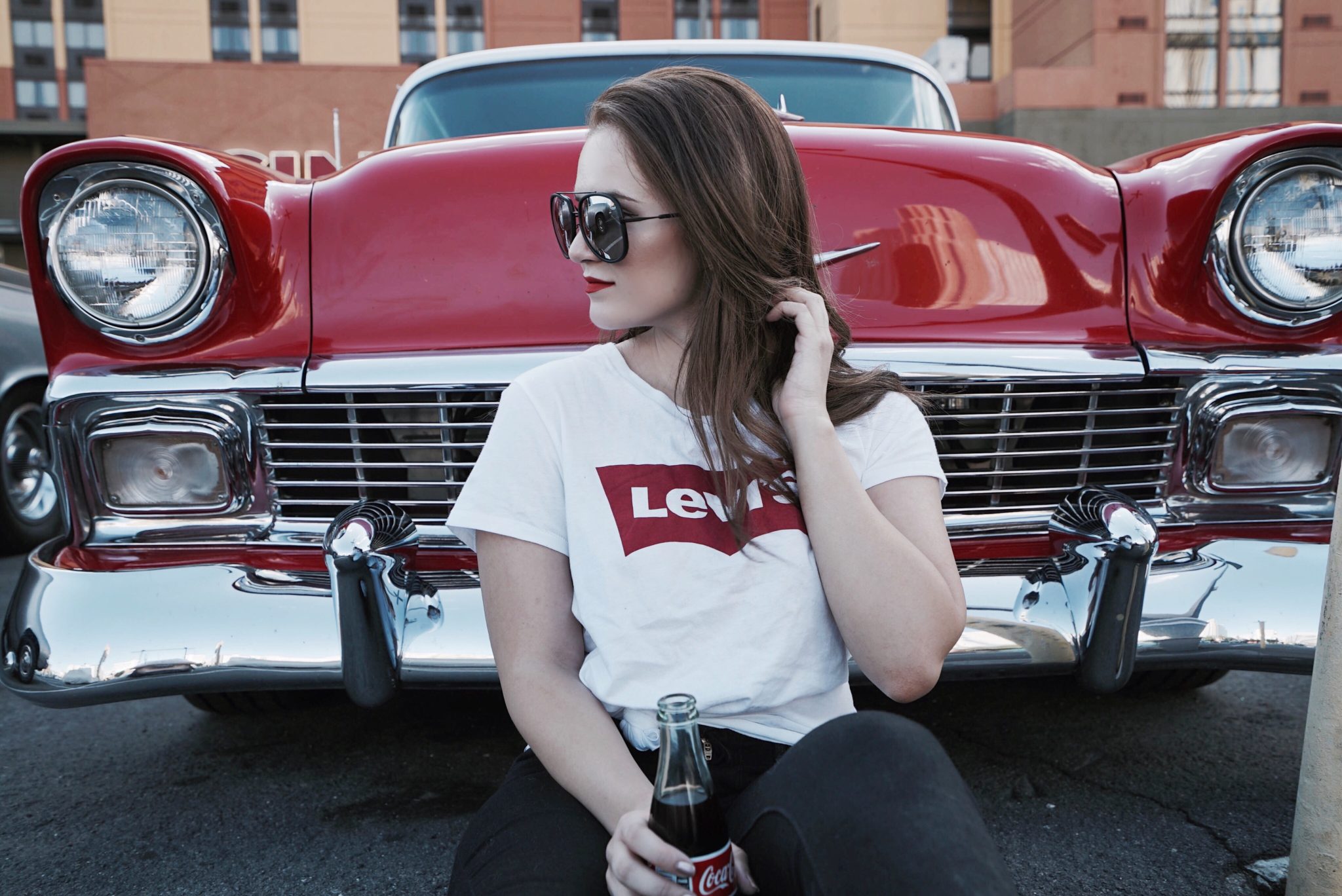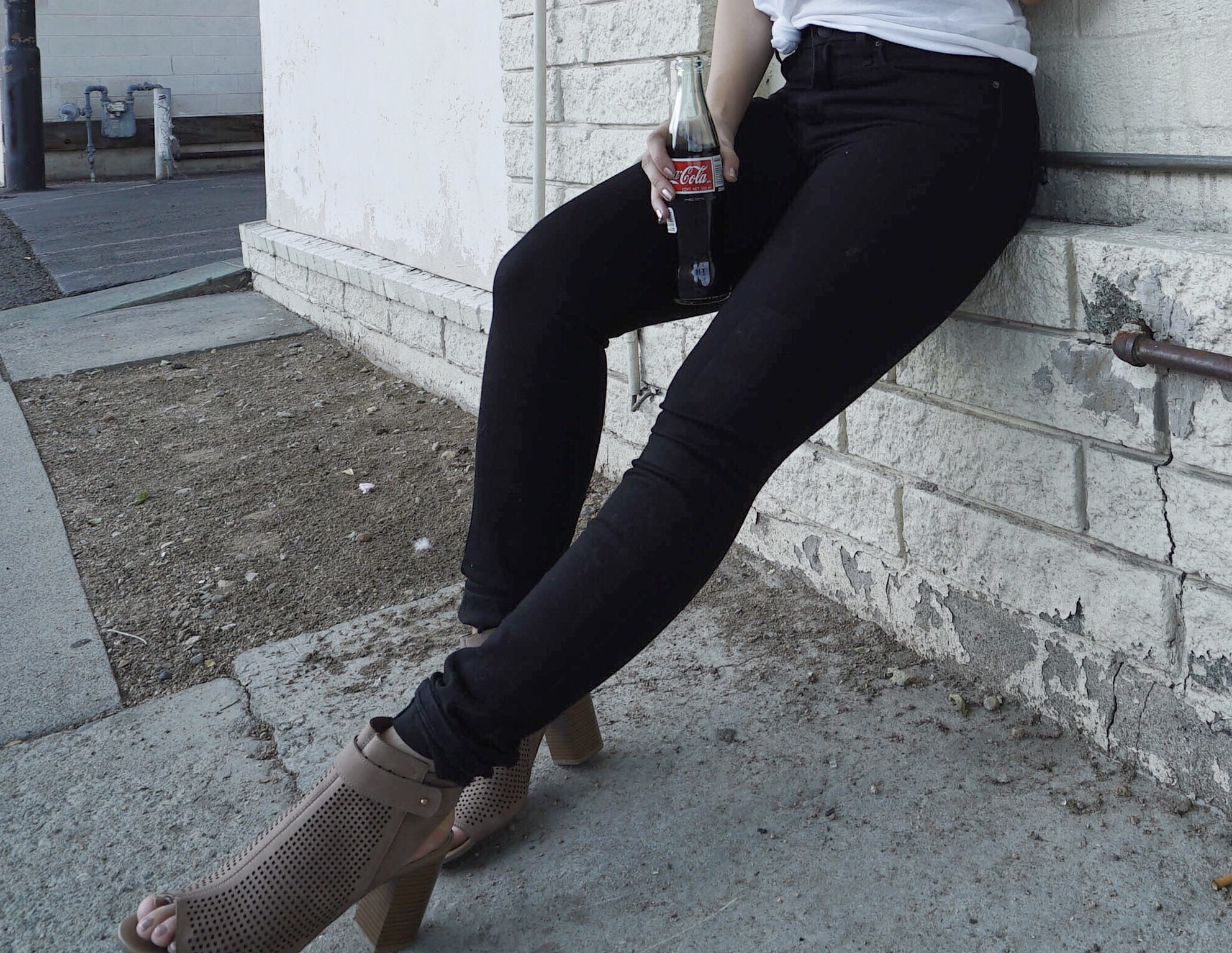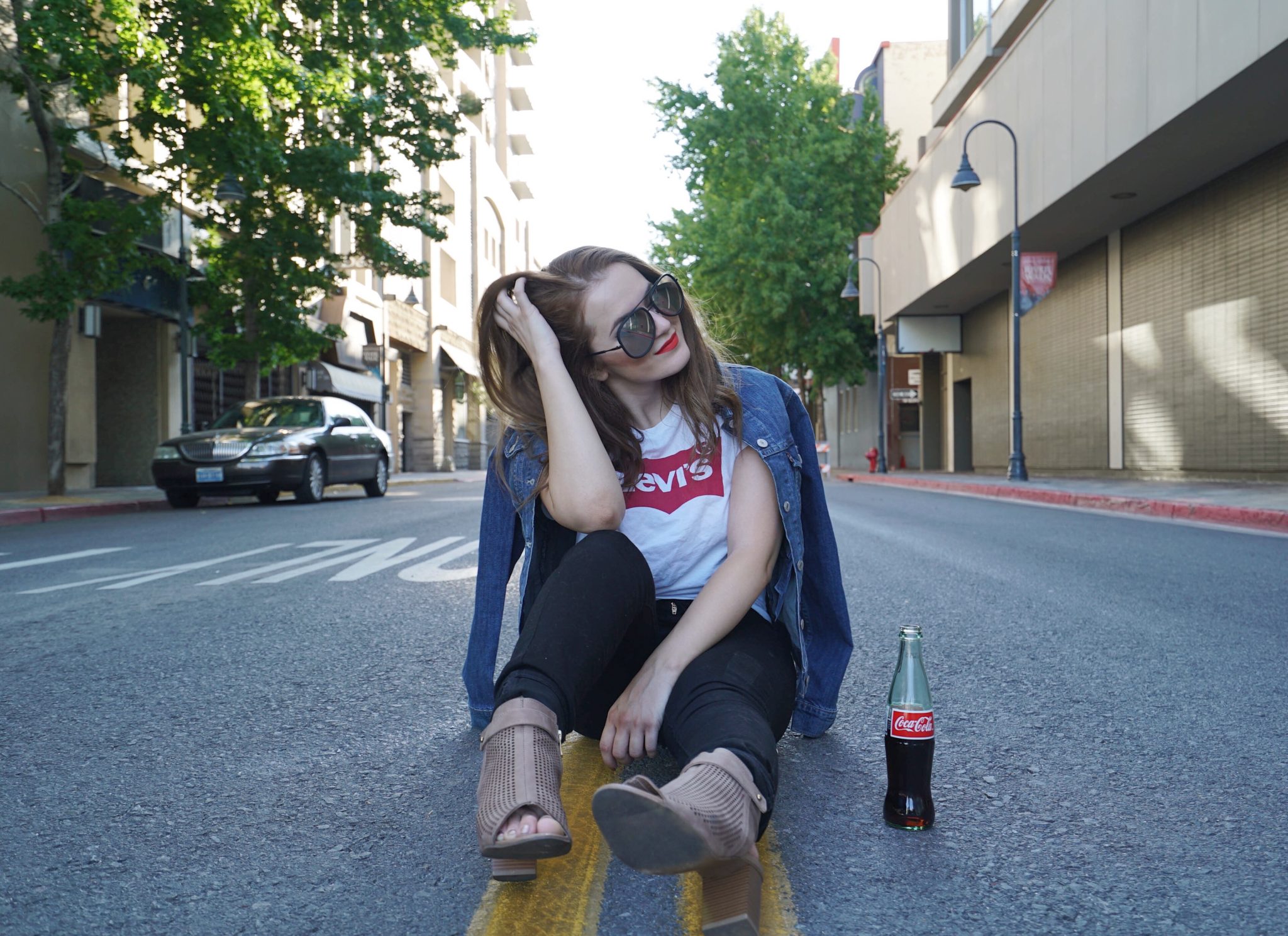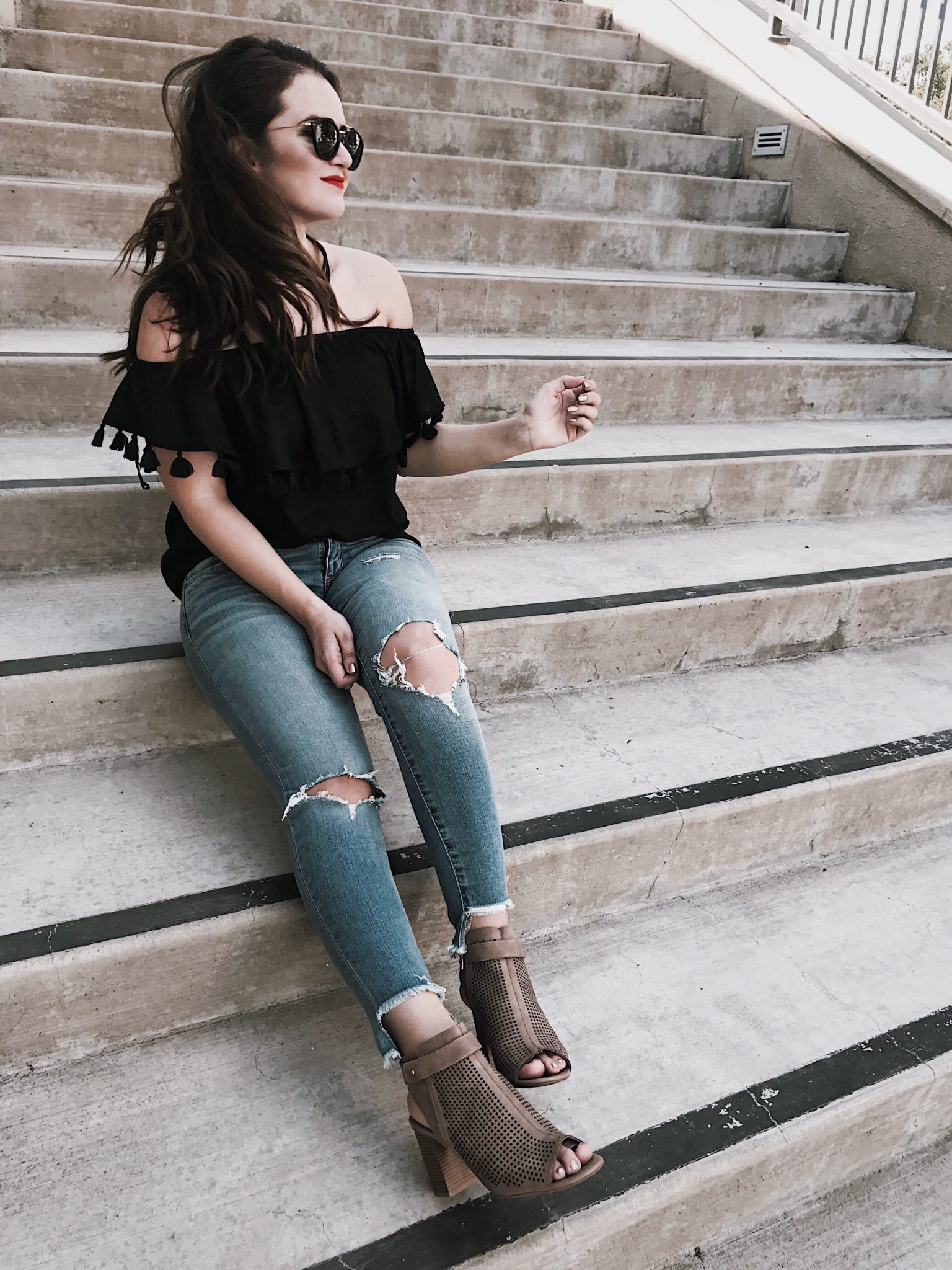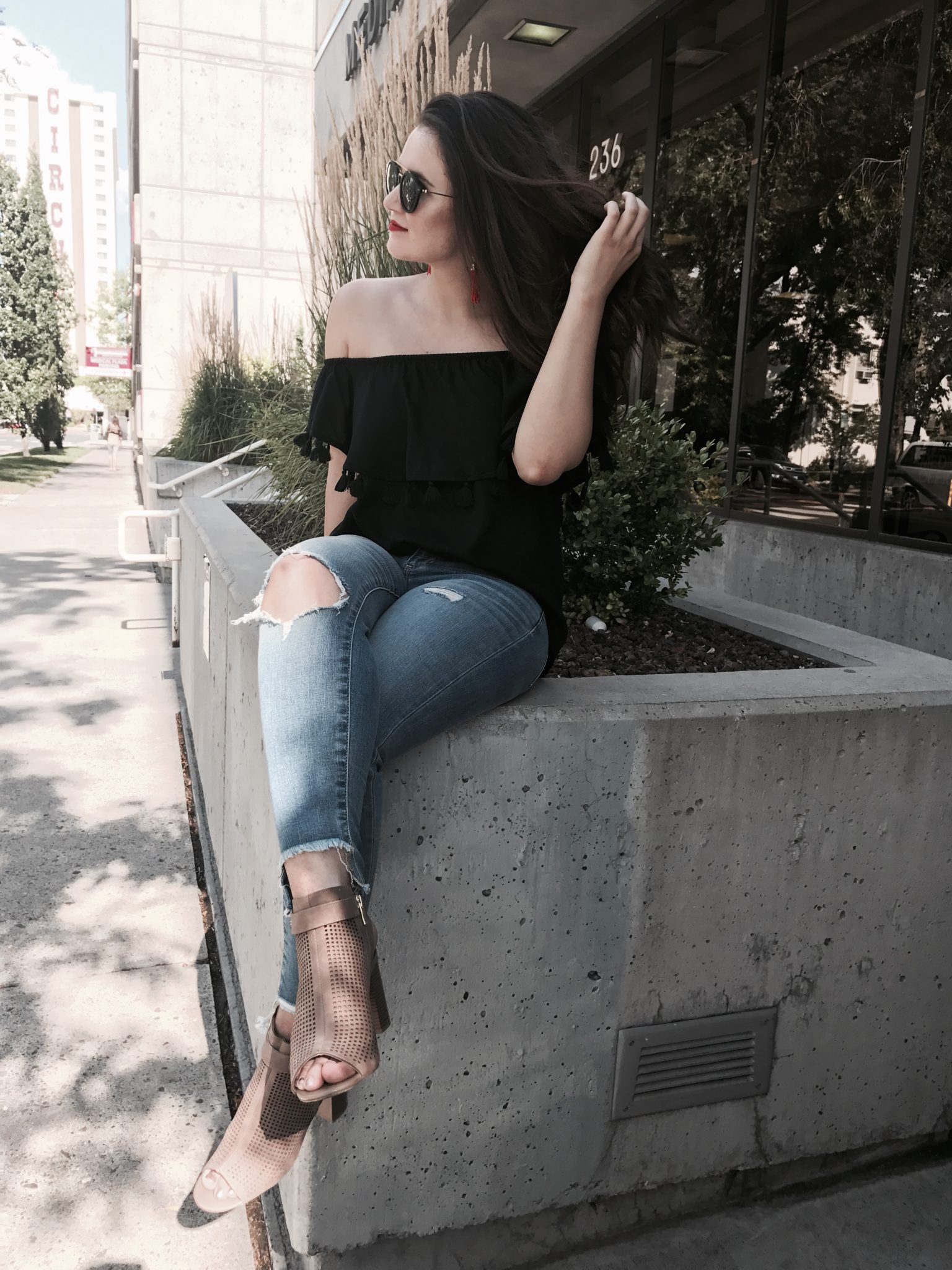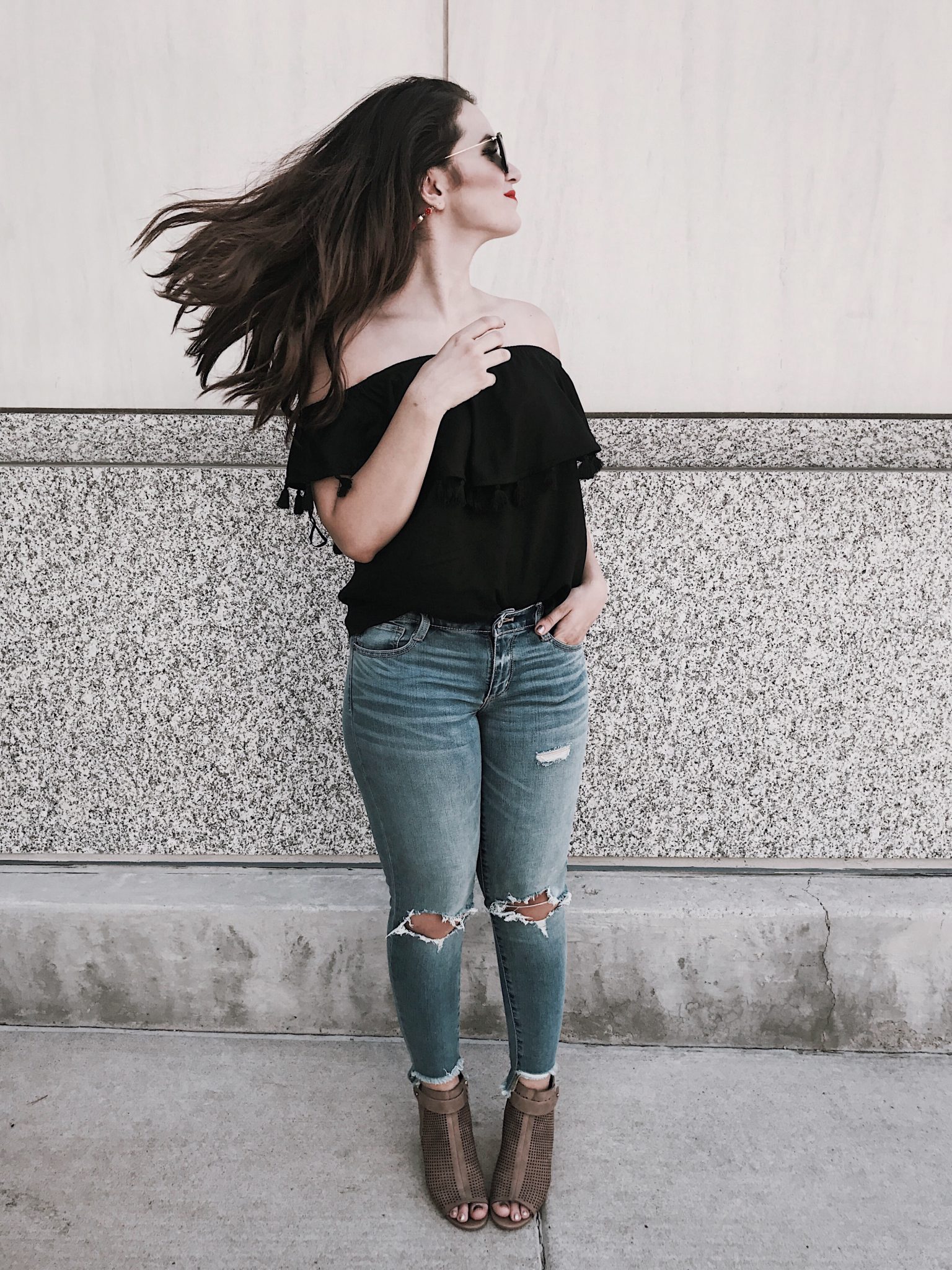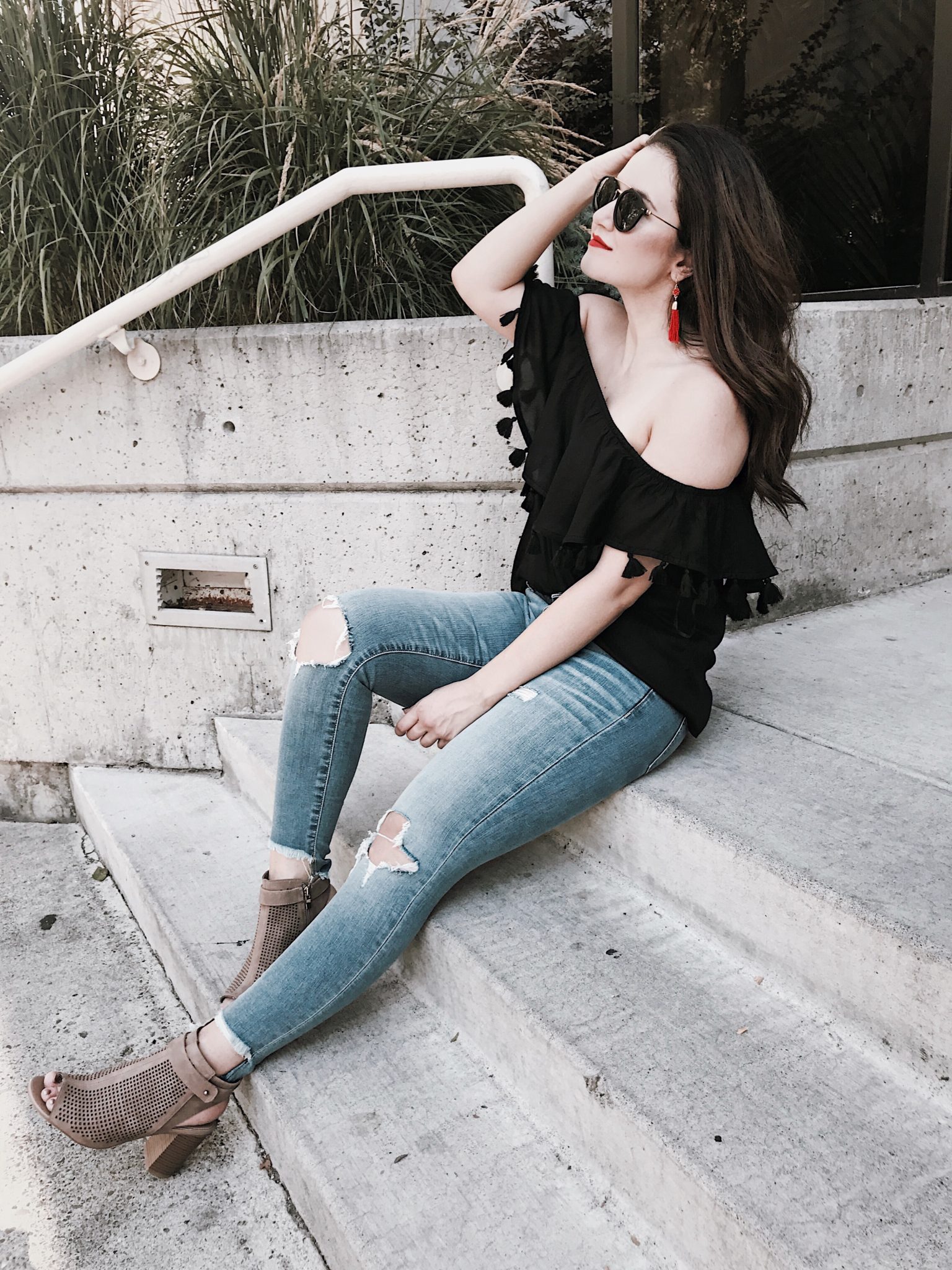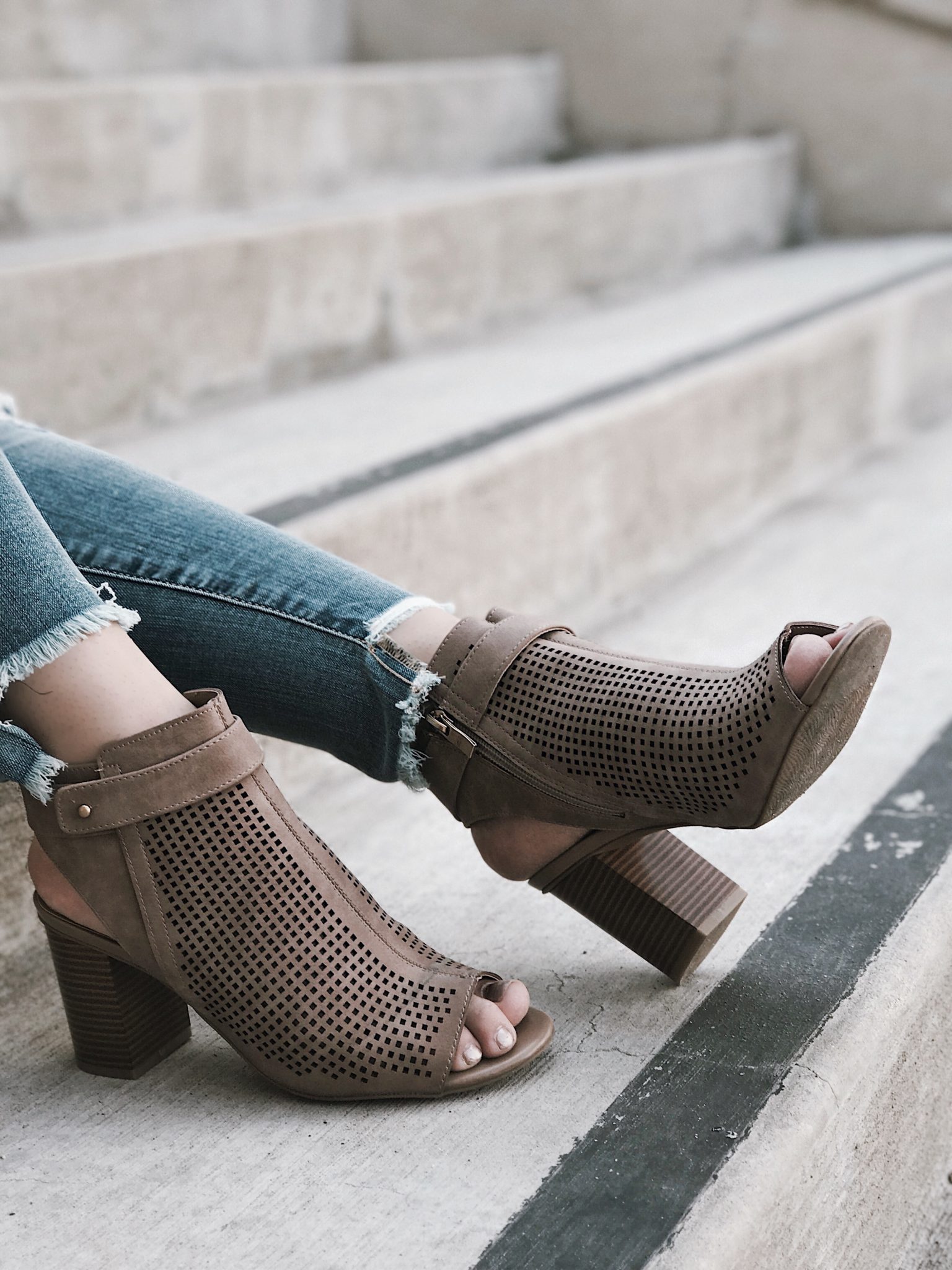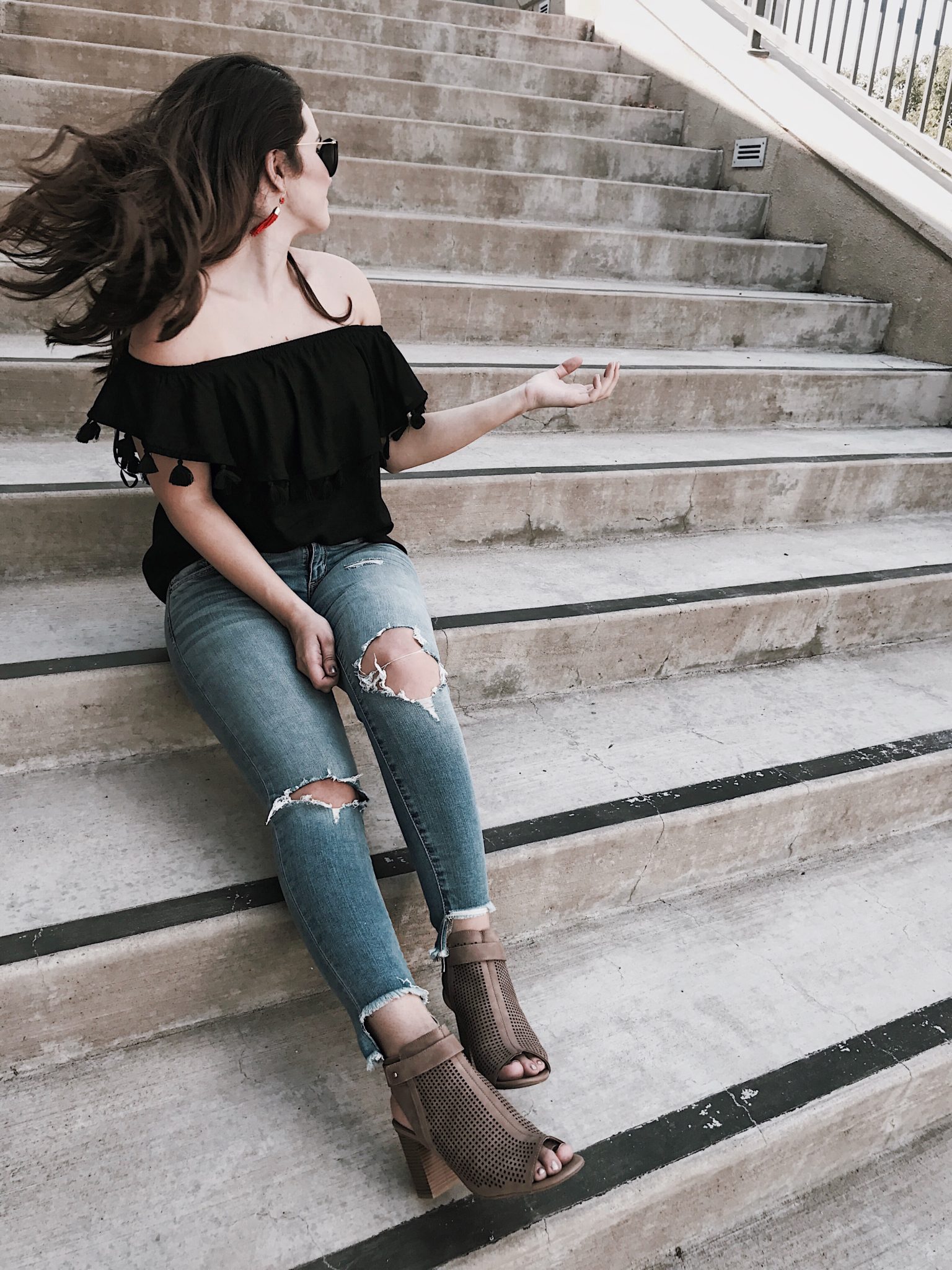 This is it, guys. After 18 years of school, I'll be closing my textbooks for the FINAL time! It's crazy to think that I won't EVER have another first day of school again. That being said, it really had me thinking back on my very first days of school. How can I forget back-to-school shopping as a kid? You bet I was the kid that that always wanted a say in what my wardrobe – shocker, right? God bless my mom for letting me choose to wear head-to-toe camo and all-over denim outfits… who knew that would eventually be a trend down the road – trendsetter much?! LOL.
One thing that I remember so distinctly is going to JCPenney as a kid for their Levi's. I can remember that section of the store like it was yesterday. When JCPenney contacted me for this partnership, that's the only thing I could think of. I just knew I had to bring back those Levi's days for this post.
If you can't tell, I'm SO beyond happy that the 90's are back, and who knew JCPenney is the go-to place for this trend? Graphic tees and jeans are here to stay, folks. I mean, did they really ever even go away?! JCPenney truly has the best section of affordable Levi's and graphic tees that you can stock up on and hold onto for any years to come. My other outfit in this post is of course from JCPenney too – the distressed denim, tassel earrings, off-the-shoulder tassel top and booties are EVERYTHING.
Here are the details to both outfits.
Outfit #1: Levi's Top // Levi's Denim Jacket // Black Levi's Jeans // Booties
Outfit #2: Red Tassel Earrings // Black Tassel Off-The-Shoulder Top // Distressed Denim // Booties