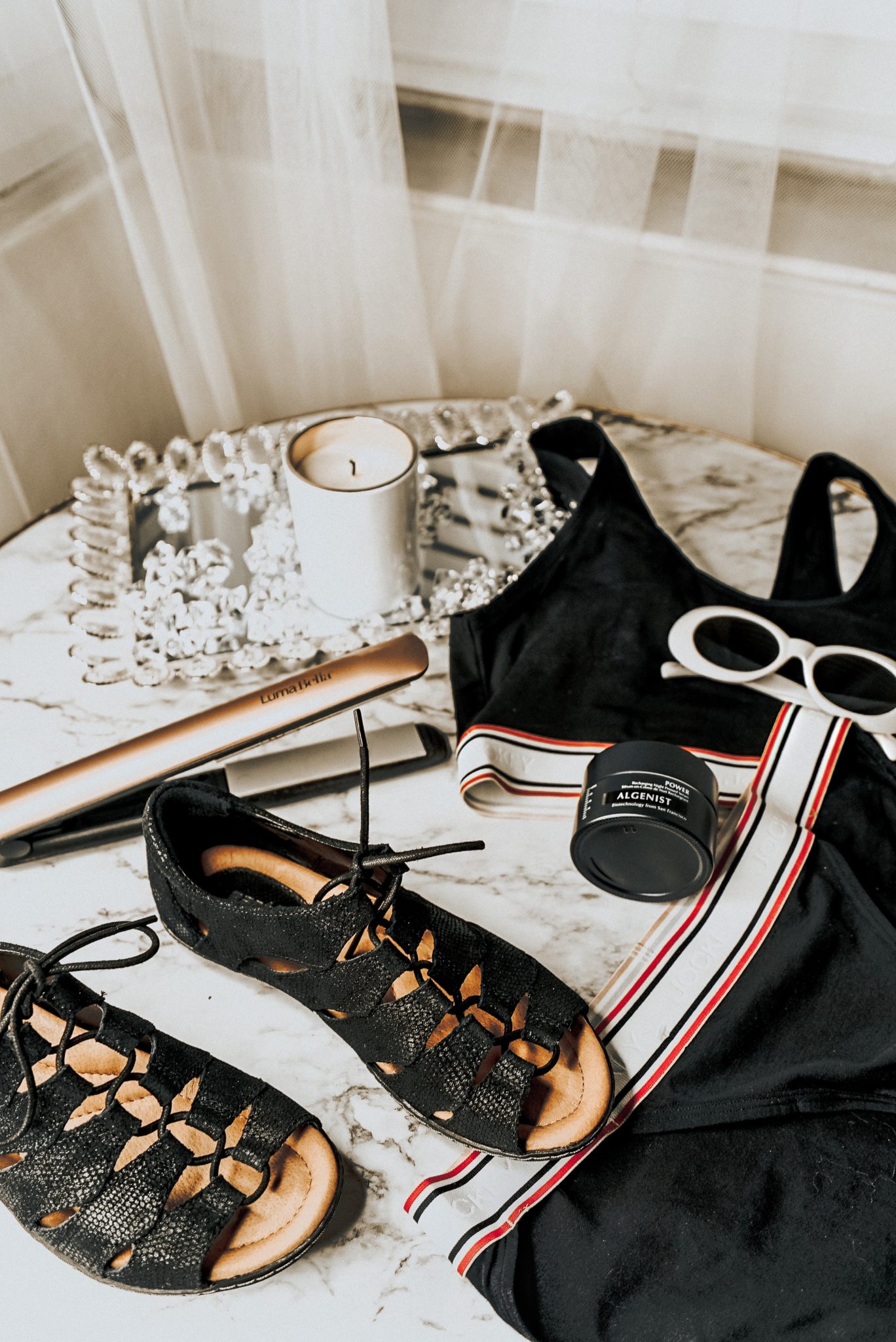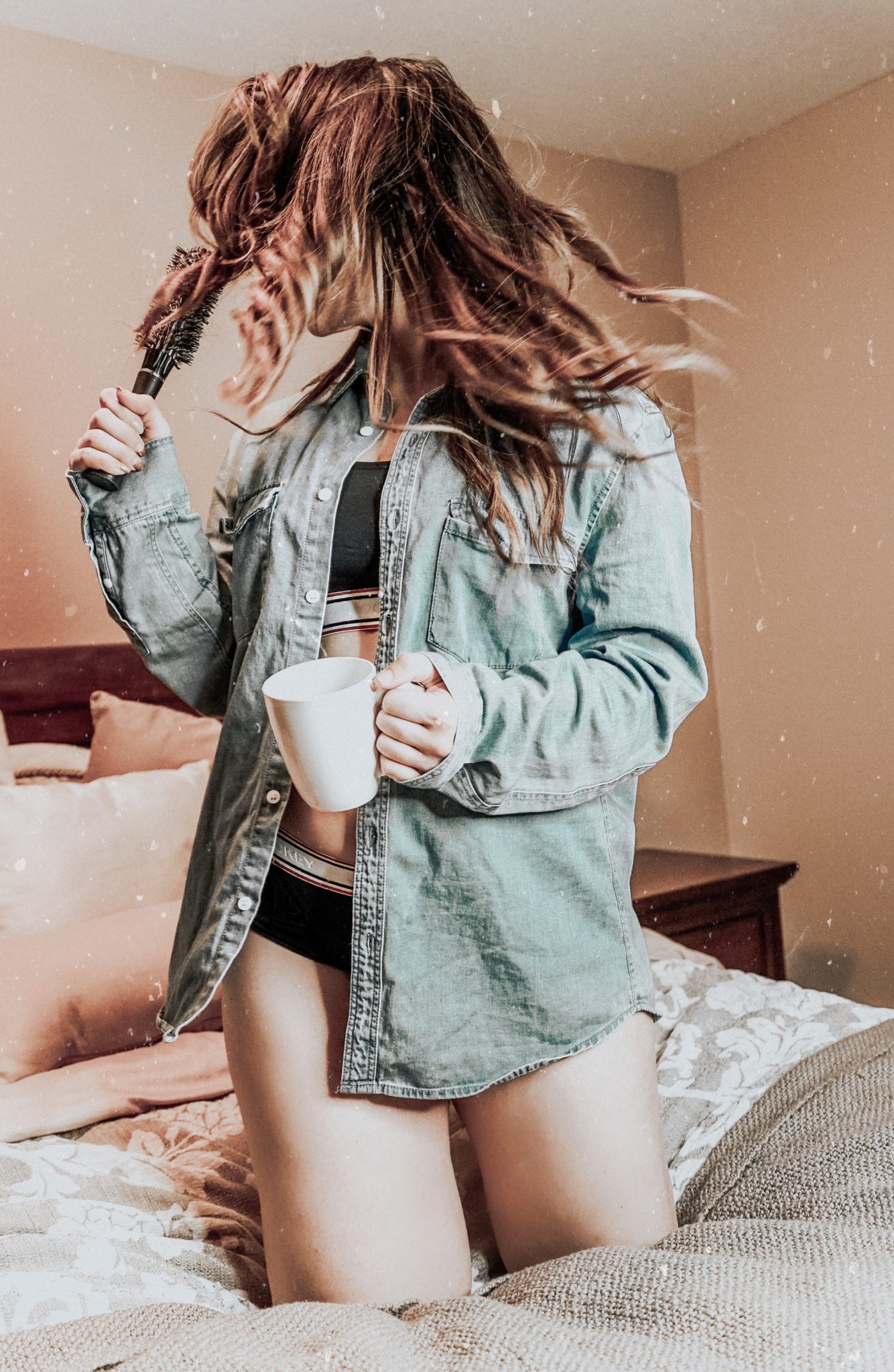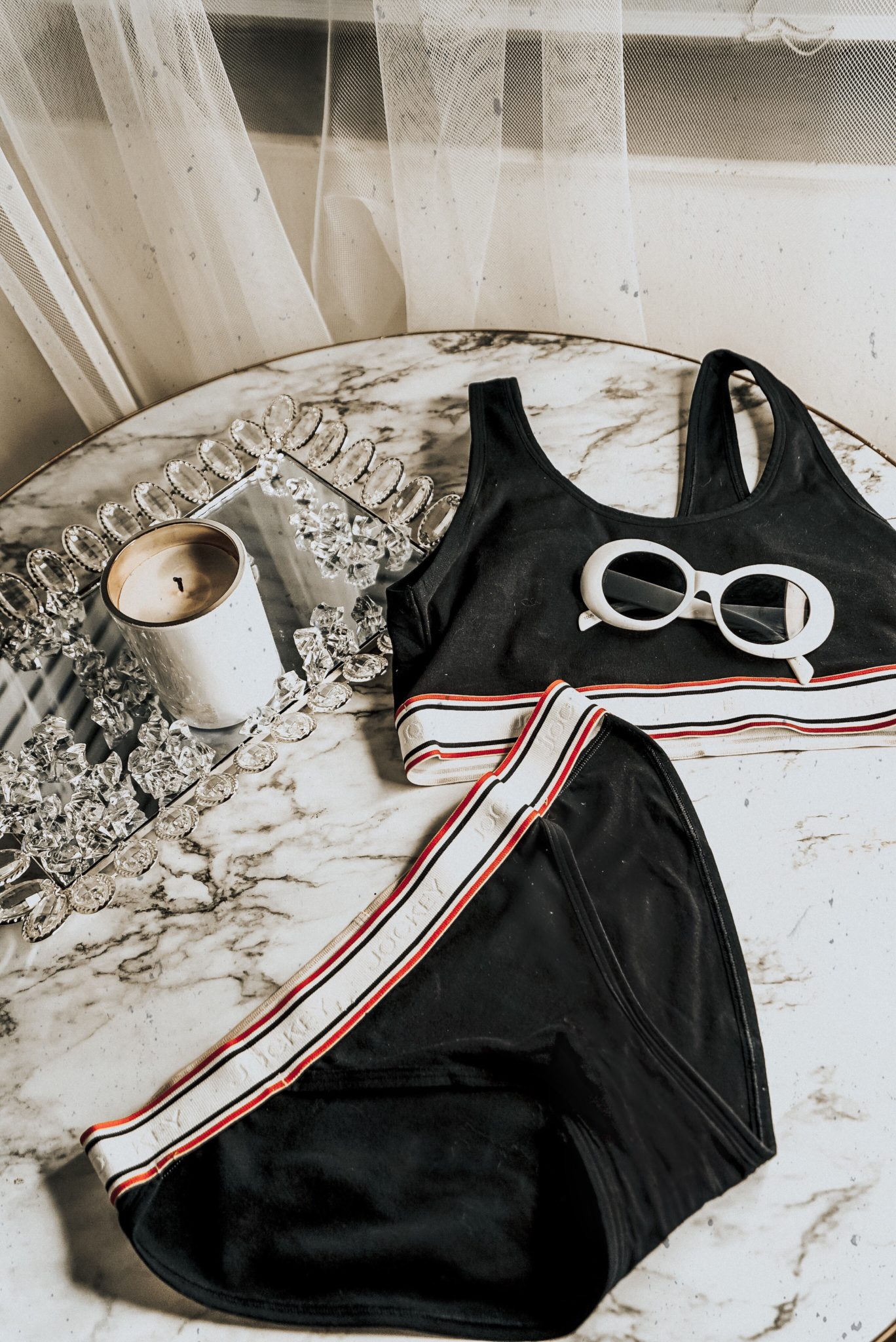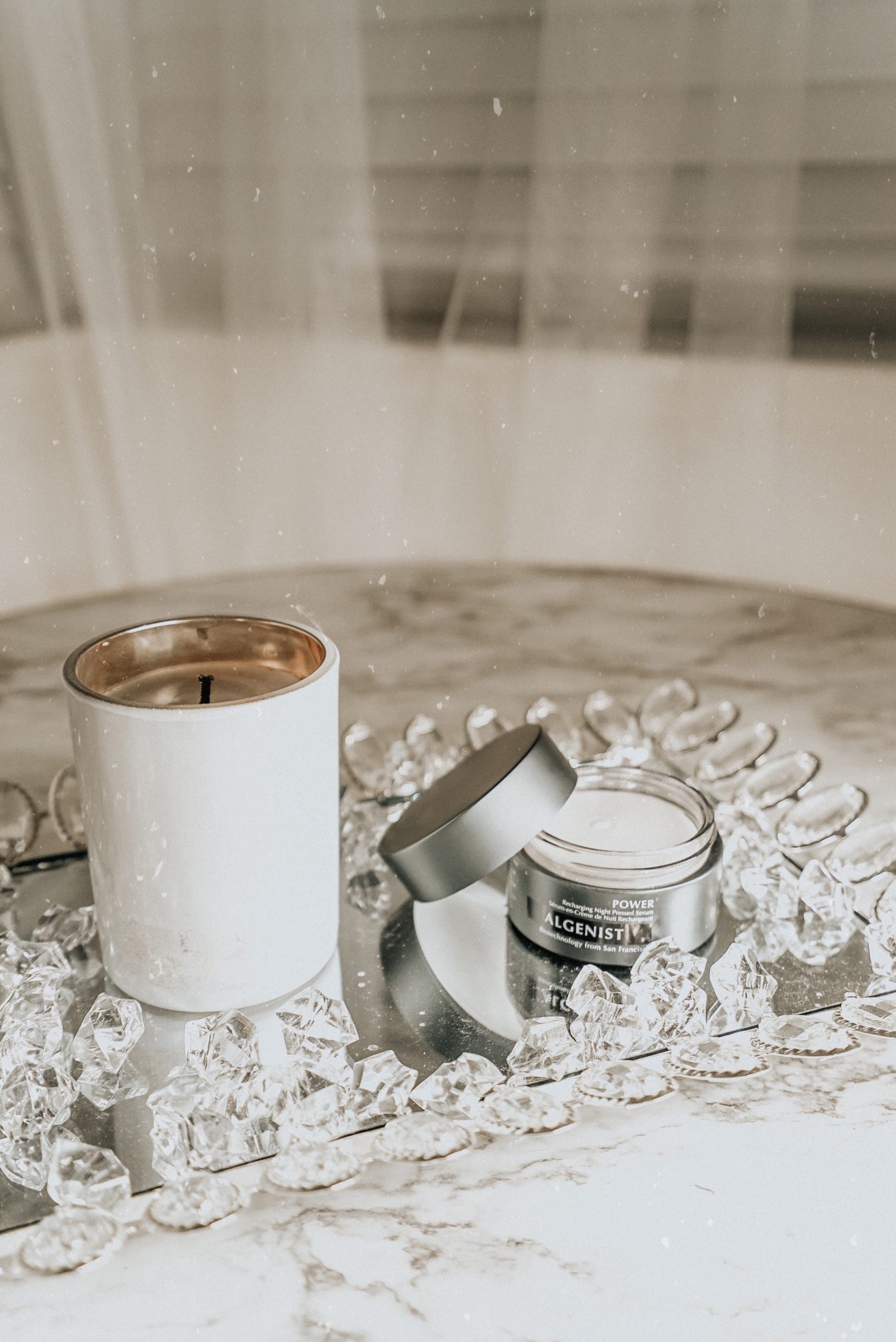 Coachella 2018 Must-Haves
It's that magical time of year again, guys – festival season! I went to my very first Coachella last year, and it truly was a magical experience. I have to say that I learned a ton from my first go-around and I can't wait to go back this season.
I definitely overpacked a little bit in certain areas and learned a thing or two about what I can't forget for this year, so I'm excited to share what I learned and what I recommend.
Read on for some Coachella 2018 must-haves to pack this festival season.
So I first learned about Zenni from a Google search. I spotted some trendy sunglasses that I had my eye on, and couldn't believe the price. Their entire site is super affordable, which I appreciate since I go through way too many sunglasses for my own good. I love them because I can order a massive order of different styles without breaking the bank.
This is where I got these cool, white Kurt Cobain-style glasses. They're definitely very 90's retro chic, which I love and adore. I would honestly pair these bad boys with anything – from a girly dress to an edgier rocker look, and everything in between. They pair well with classic vans, cute sandals, and feminine heels.
Algenist POWER Recharging Night Pressed Serum
I kid you not, guys – this stuff is a miracle in a jar. It both smells amazing (like coconut!) and works wonders on my skin. It seeps right into my skin for instant hydration and an even complexion.
What's really cool about this stuff is that it's in solid form, which isn't something typical to find in an overnight serum. It melts right into your skin, providing for a smooth, supple, and radiant complexion. We may be partying all night, but this product will help you look glowing in morning – effortlessly.
PS – It's now available at Ulta.
Jockey Retro Stripe Collection
One thing that I always overlook when I pack is a good cotton bralette and underwear. The second I laid eyes on the Jockey Retro Stripe Collection, I knew I needed it in my life. It's so retro and chic!
I'm definitely going to be pairing it with a good button up shirt tied around my waist, with Converse and some cool sunnies. The best part of this cute set is that it'll match pretty much any look.
LumaBella Keratin Dual Touch Styler
I've actually had this flat iron for a couple of years now, and I'm OBSESSED. Last year, I brought a hair dryer, a curling iron, and a flat iron – and my suitcase was just a mess of cords everywhere. This year, I'm keeping things simple by packing JUST my trusty flat iron. My hair pretty much would dry instantly due to the heat, so bringing a hair dryer wouldn't really make sense. By packing just my flat iron, I'm able to both curl and straighten my hair for different looks throughout the weekend.
What I really like about this flat iron is that it detects humidity in the hair during styling, and will adjust depending on what your hair needs. The temperature will lower on damaged hair and will adjust back to the originally specified temperature from the user. It's also infused with keratin, which conditions my hair instantly.
This last one is HUGE, guys. Coachella is a BLAST, don't get me wrong – but it can get ROUGH if you aren't prepared. I made the mistake of packing brand new boots to the festival last year, and my feet were totally done for after the first day.
I highly recommend a good pair of COMFORTABLE shoes that are built for long periods of walking and standing on your feet.
I recently discovered Earth Shoes, and I'm so glad that I did. They feature heel to toe cushioning and reinforced arch support, which is basically made for Coachella.
Not to mention, these black Roma's that I went with are going to go with everything and anything. I'm going to wear them with an all-black outfit one day, and pair them with a long maxi dress for another day.
Thank you so much for reading, guys! I'm SO excited for Coachella this year. Shoot me a message if you'll be there too, I'd love to say hello!
xo,
Lily
*This post is sponsored by BabbleBoxx.com.
Shop the Post