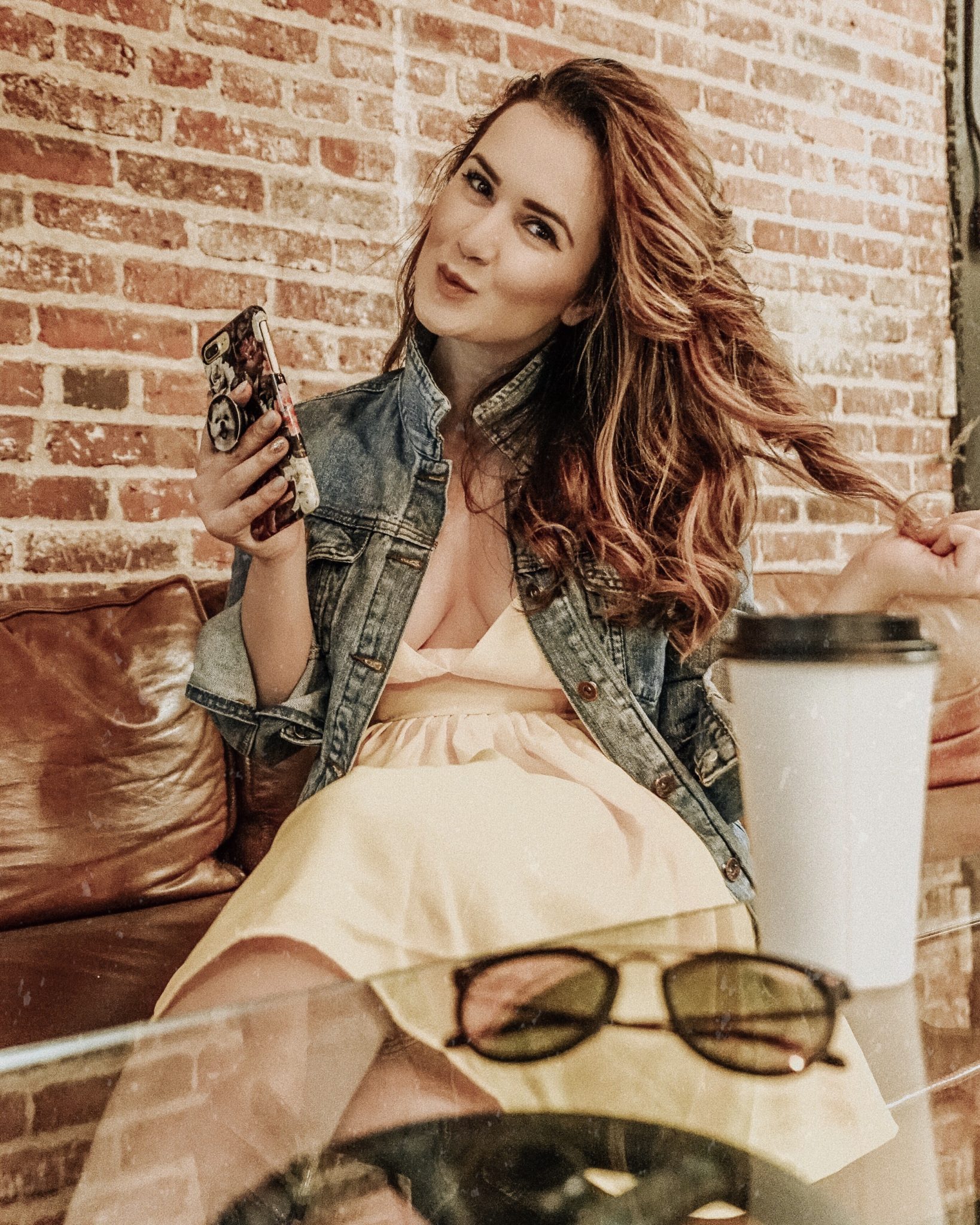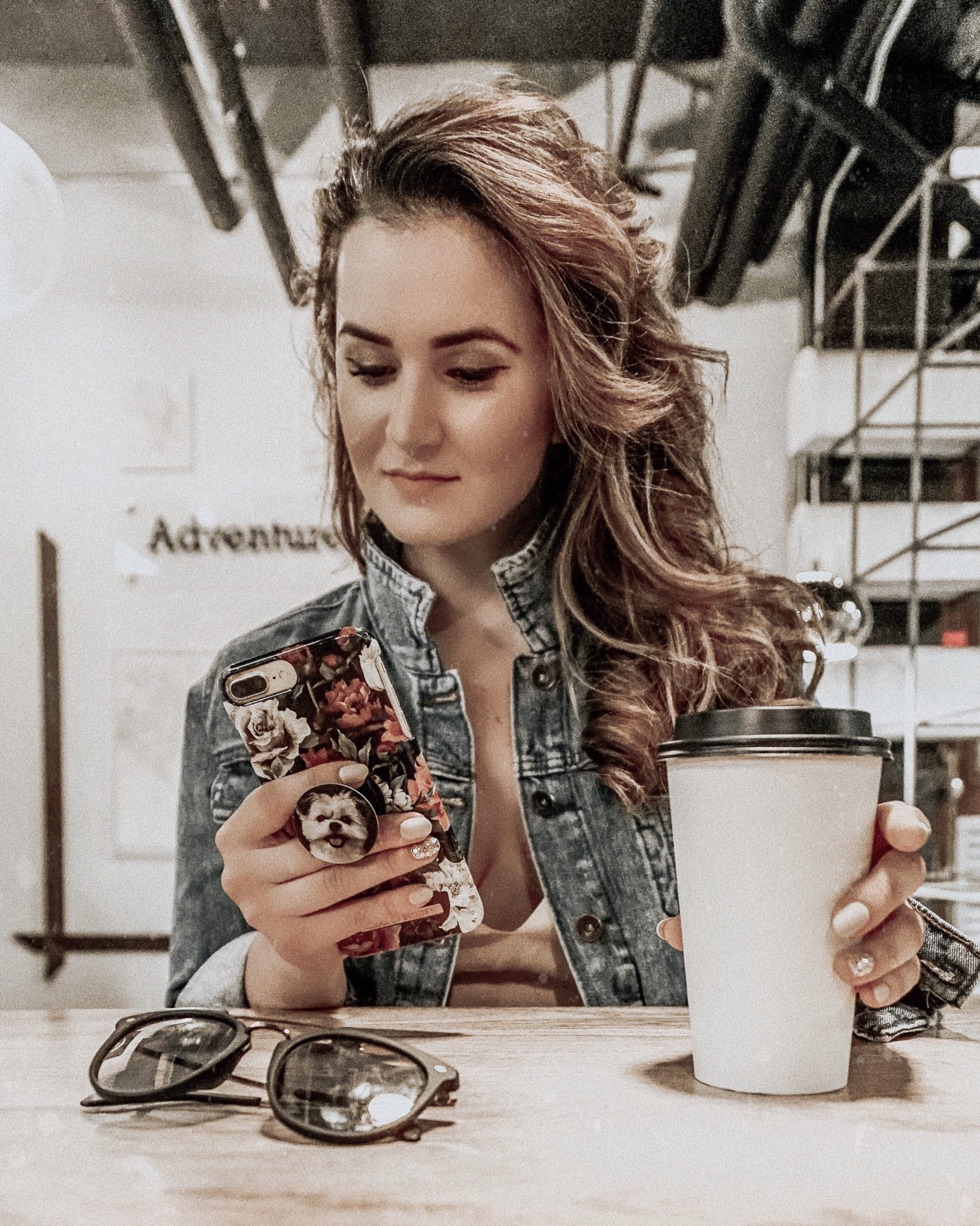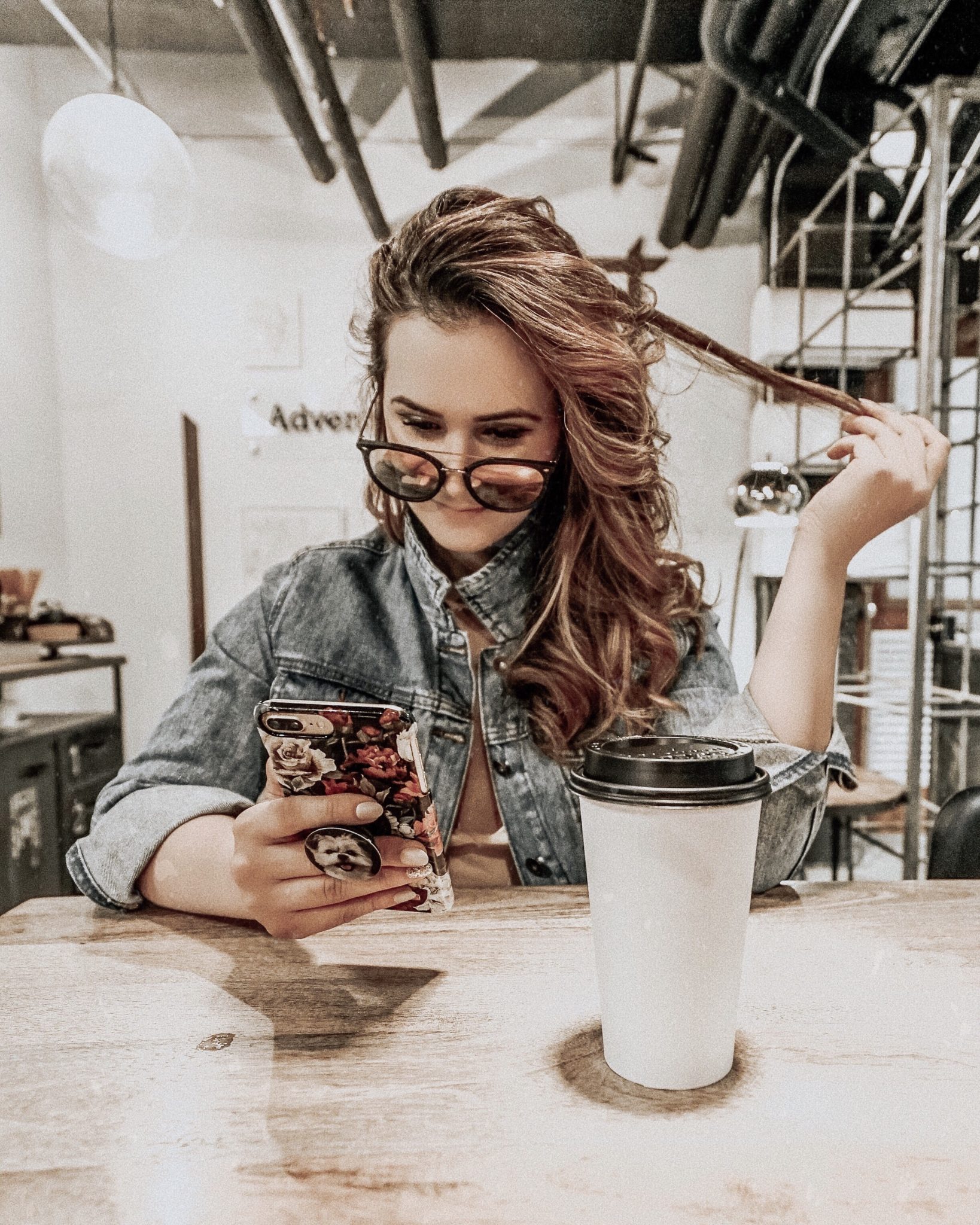 *A special thank you to Trademore for sponsoring this post. I was paid for this post.
As some of you know, I'm getting ready to move to LA next month and I couldn't be any more excited! That being said, I'm in major spring cleaning mode – definitely more than usual. I've been dedicating each Saturday to decluttering each room in the house by hanging onto only the necessities that I'll need for LA.
I decided to save my bedroom for last, since I knew going through my clothes was going to be a tedious task. I headed straight to my nightstand to avoid my closet at all costs – and I stumbled into a mound of old phones aka my Apple graveyard. From older models, cracked screens, to random accessories – I sat there pondering what I would do with these poor guys.
That's when I took to the internet to see where I could possibly send them in, and this is when I stumbled into Trademore. This site is amazing, guys. Instead of sending them your used devices and guessing whether you'll get more than $5 – you just go in, select your model, size, condition, etc. and it'll give you an estimate of what you'll get.
I was honestly in shock by the hundreds of dollars worth I had just sitting in my nightstand, wishing that I had done this earlier. If you have old devices sitting in your drawer, I urge you to go through them and ship them off, plus it'll feel so good to declutter – trust me!
As always, thanks so much for reading this blog post – let me know how much $ worth of devices you had sitting around in the comments below!
xo,
Lily
My blog may contain links to other websites. I am not responsible for the privacy policies of those other websites. When you click on a link, your information may be collected by those websites so I encourage you to read their privacy policies.
Affiliate links are not associated with TradeMore.