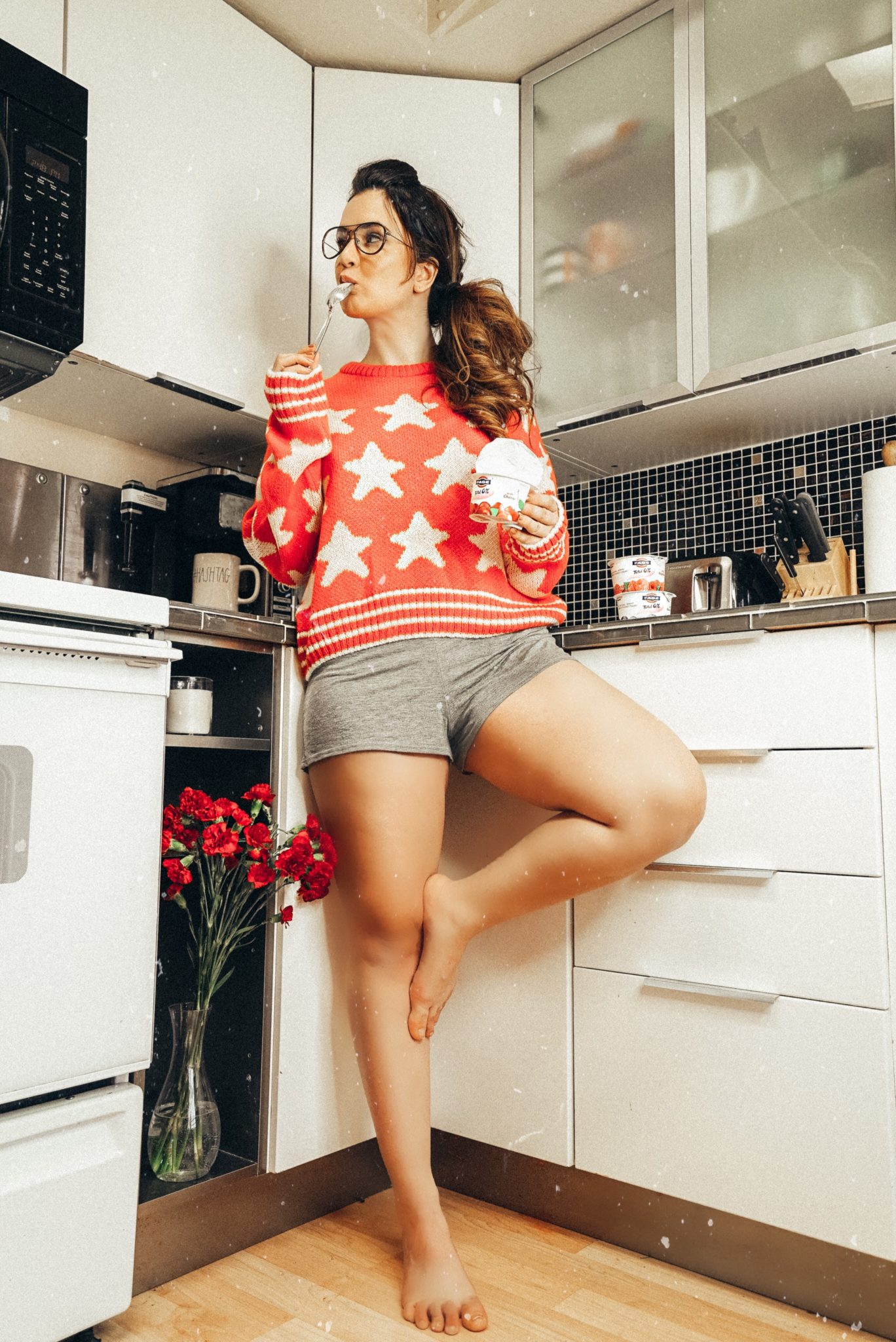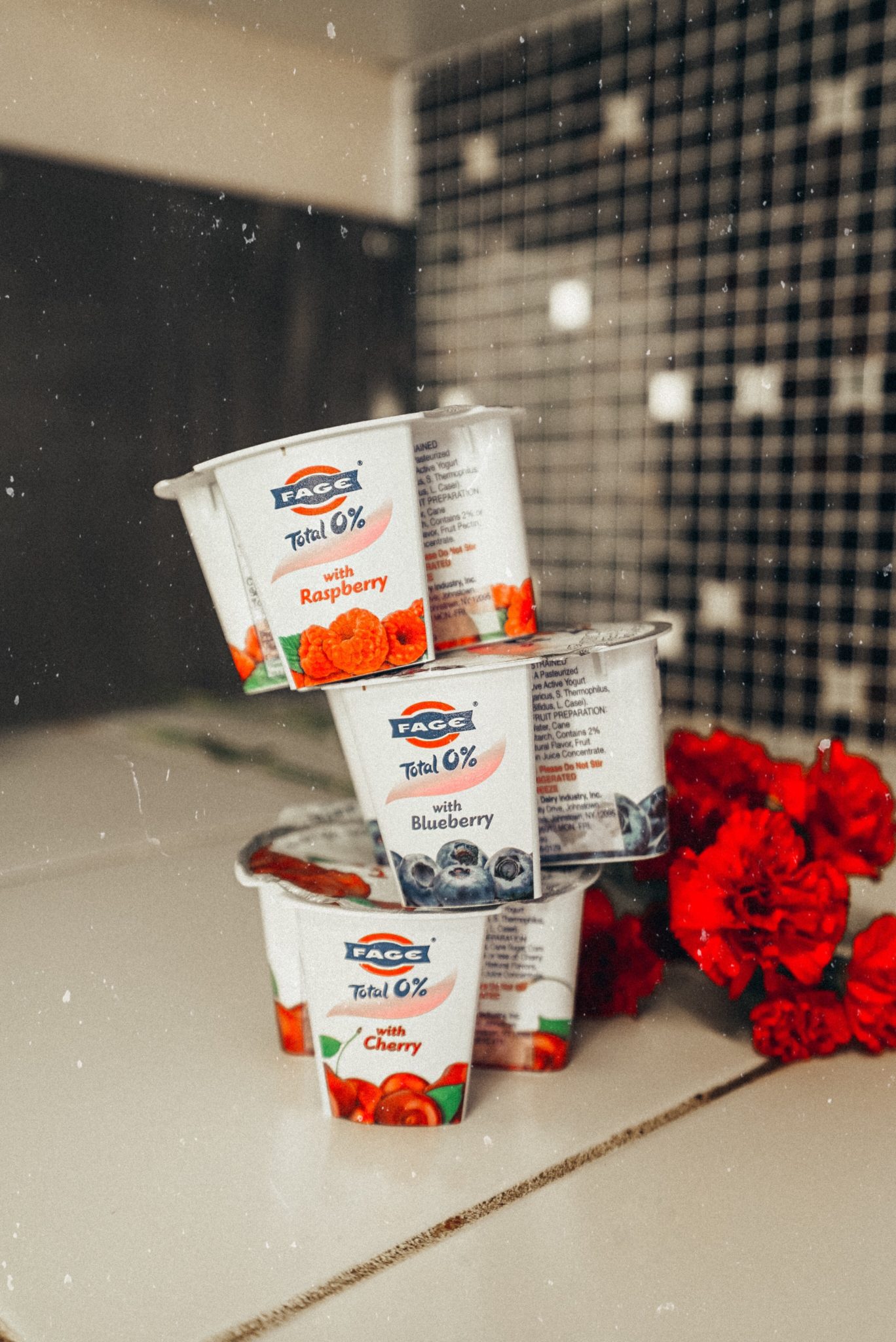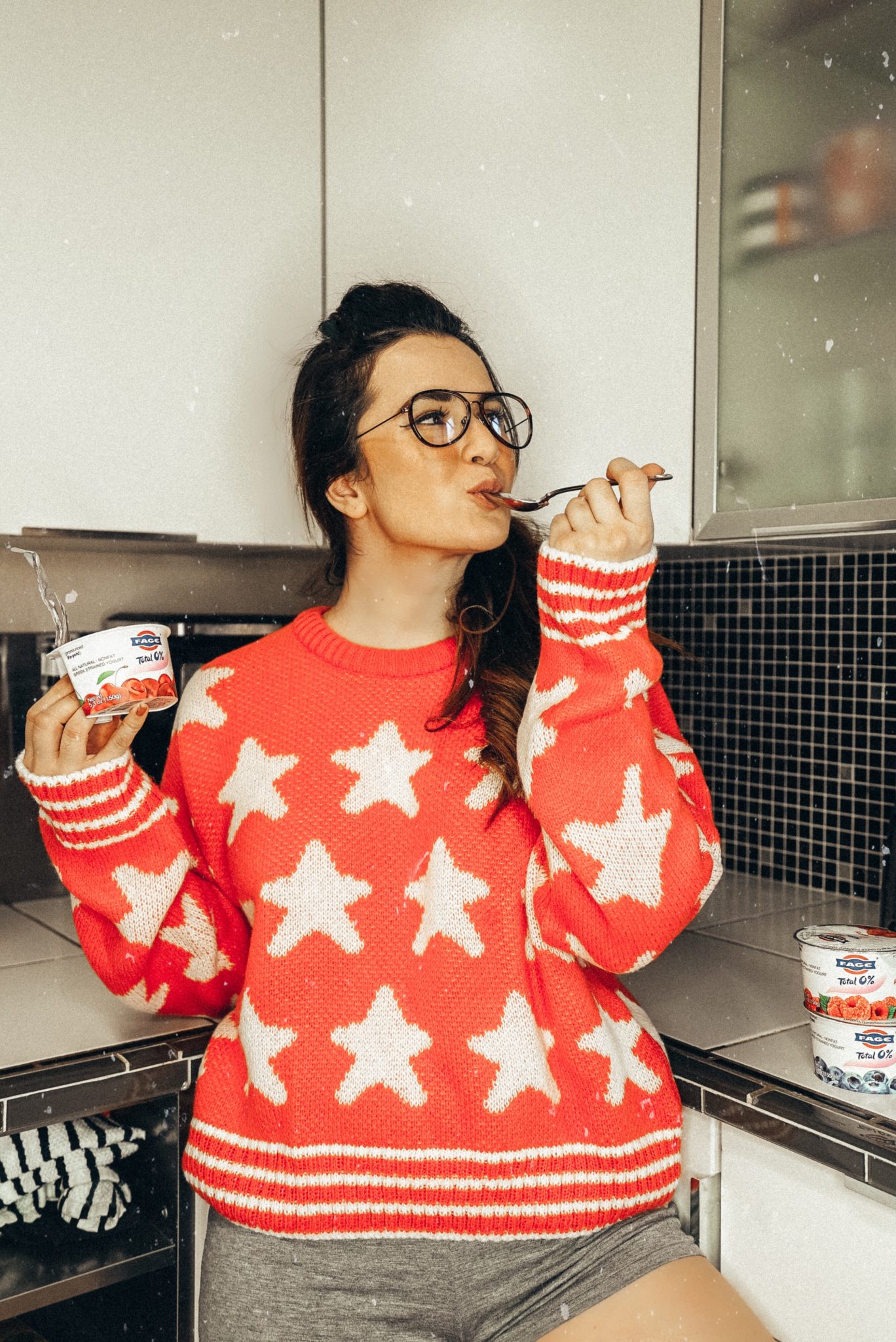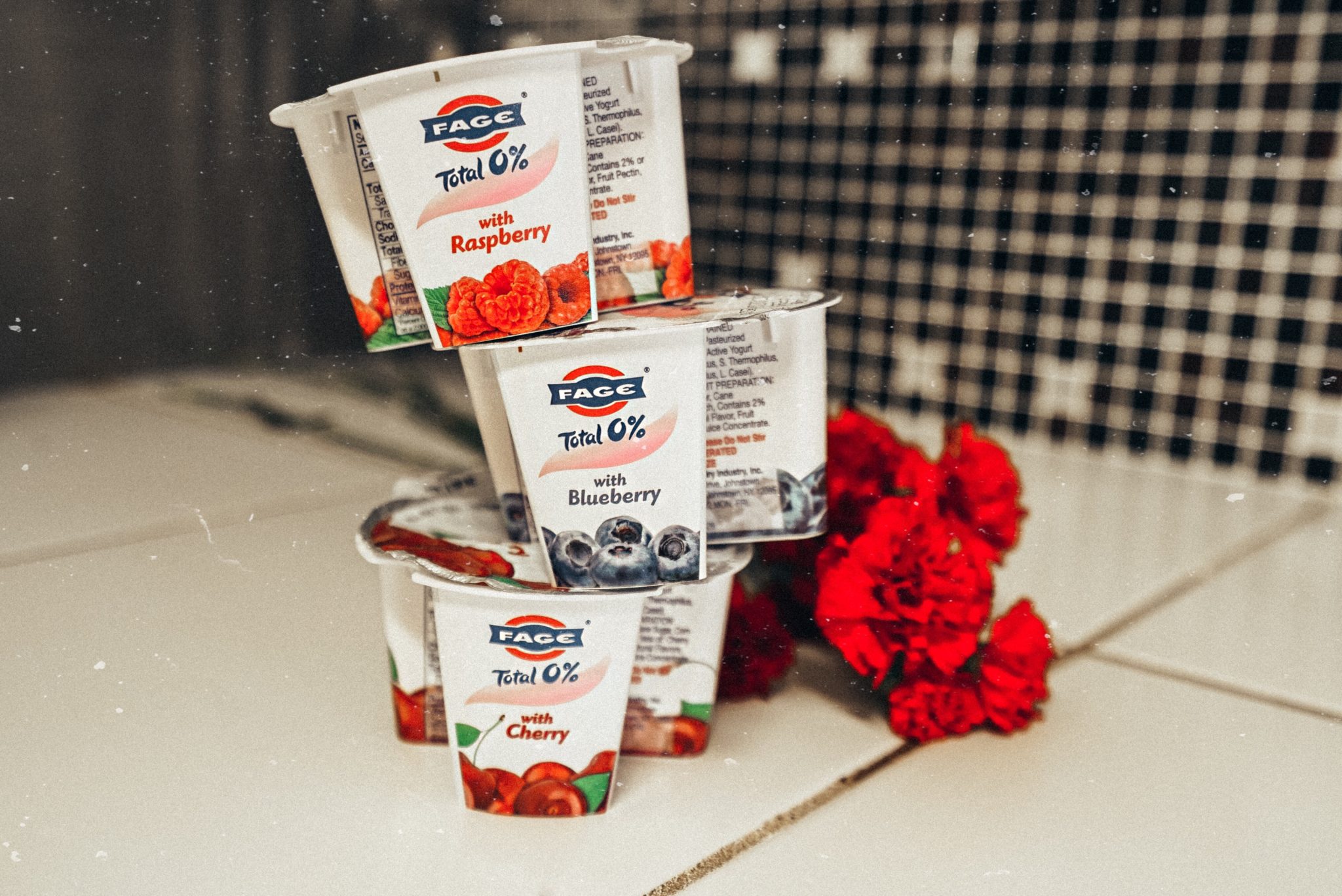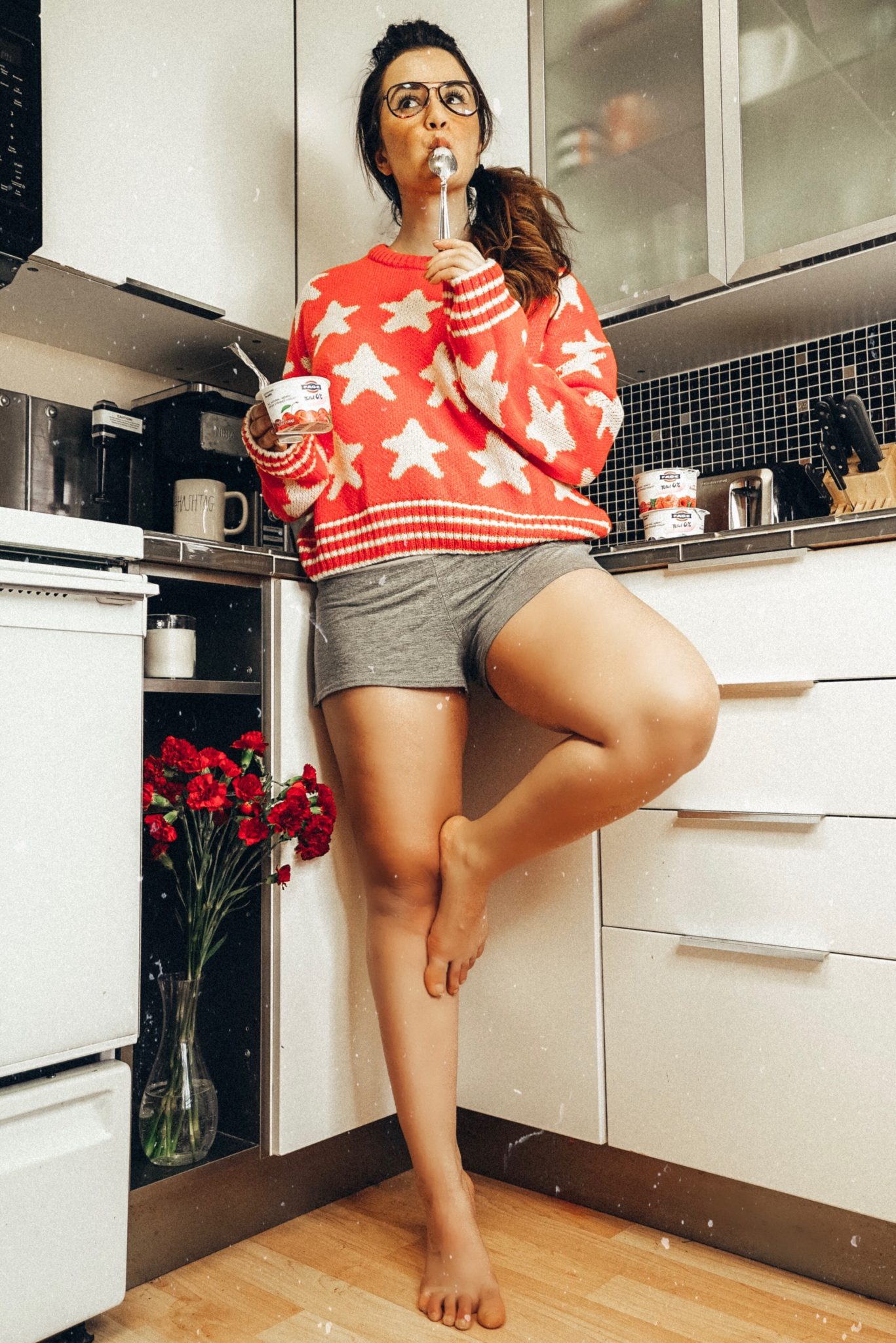 This post is sponsored by FAGE; however, all thoughts and opinions expressed are my own.
If it's one thing that I forget to do during a busy day, it's to eat. Call me crazy, but I just get so caught up and it's an afterthought when I have a huge laundry list of tasks to complete. This is why I like to stock up on quick snacks when my hunger pangs come on.
I've always had a sweet tooth, but I like to keep healthy options on hand that can still satisfy that sweet tooth. Lately, I've been loving the FAGE Total Split Cup yogurts. I've kept FAGE Greek yogurt on hand for years to use for cooking – so when I saw their fruit variety split cups, I knew I had to try them.
I snatched up all the berry-flavored options and, guys, they're GOOD. Sometimes I even like to pair them up with some tea in the morning for a quick, protein-rich breakfast before I head out for errands. They're rich in protein, not in sugar so I always feel perfectly powered up for the day.
The FAGE Total Split Cups are all-natural Greek strained yogurts with fruit toppings and comes in three fat varieties, so you can find just what you're looking for to fit your lifestyle: FAGE Total (whole milk), FAGE Total 2% and FAGE Total 0% Split Cup. The 0% fat variety has only 11g of sugar, and they're protein-rich with 13g, and just around 100 calories depending on the fruit flavor you chose.
To learn more about FAGE Total Split Cups, head here and to find FAGE Total Split Cups near you, head here.
Shop The Post