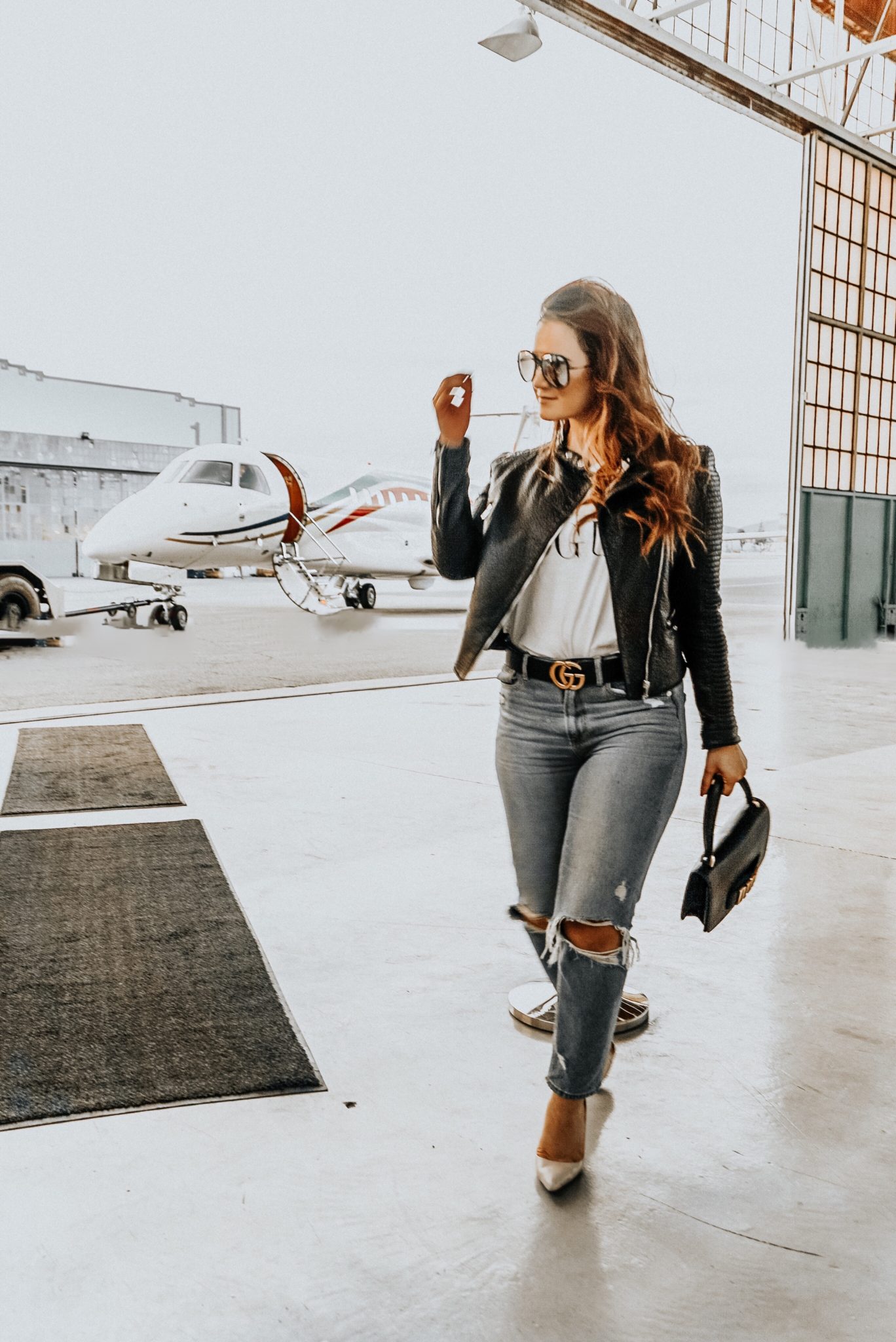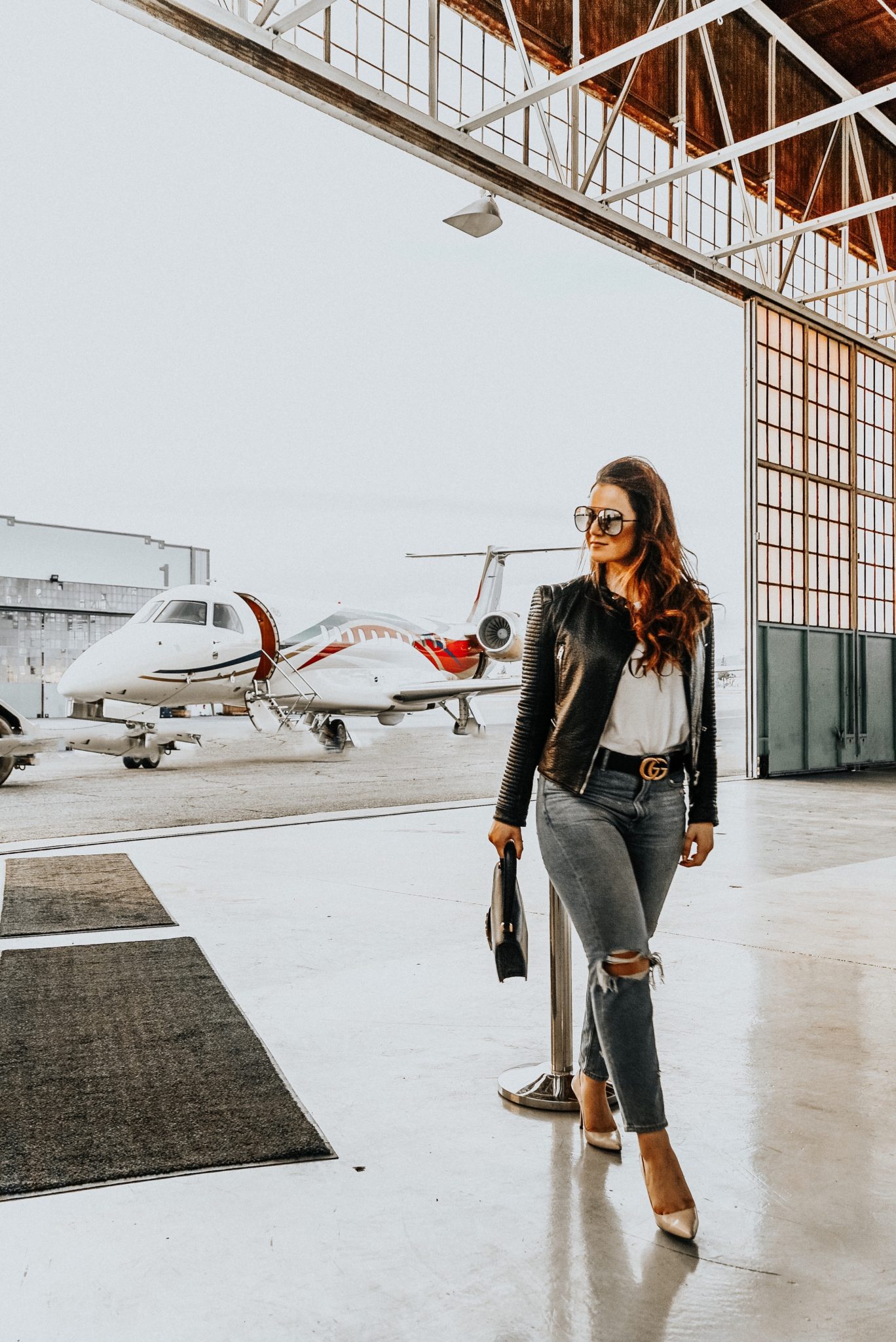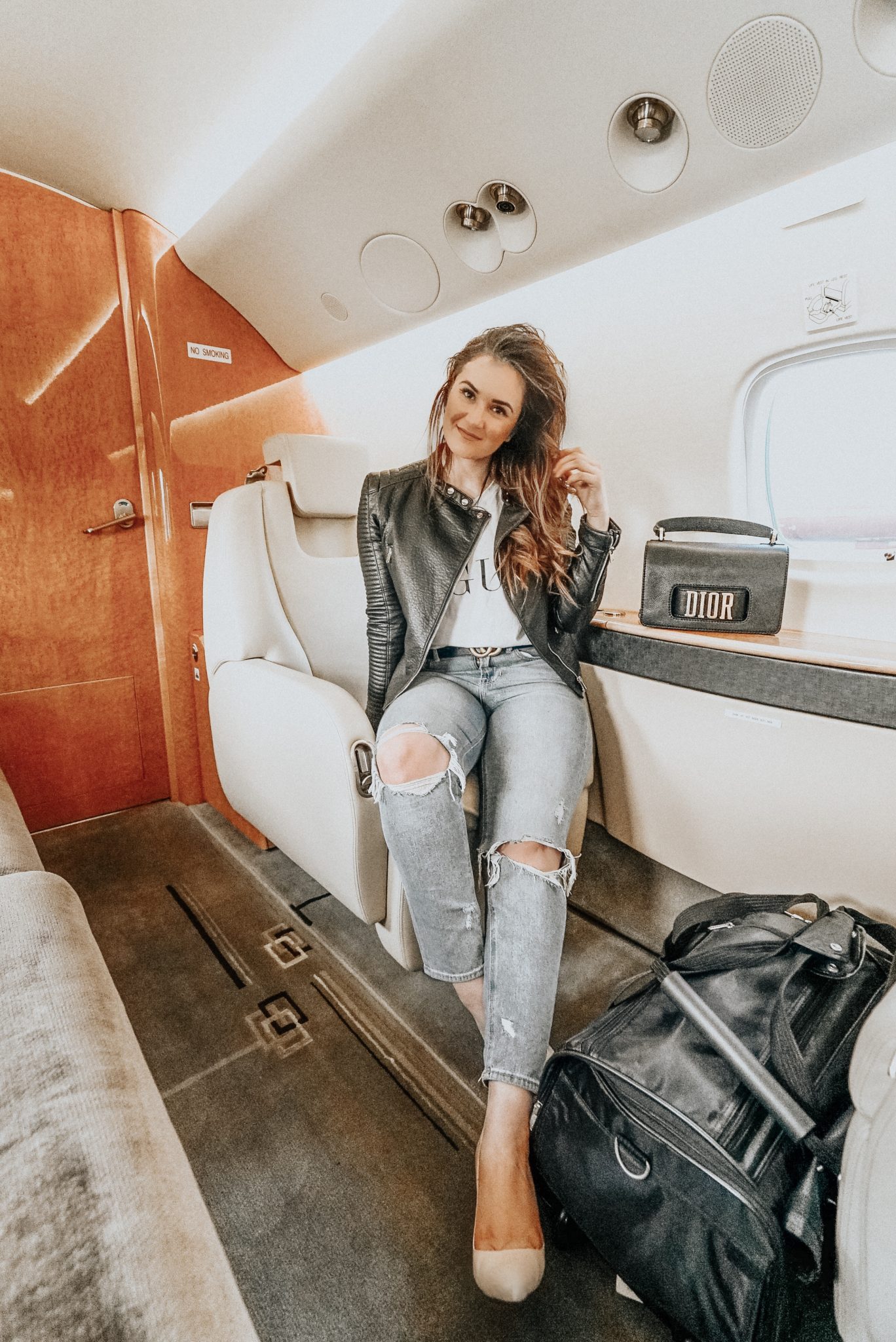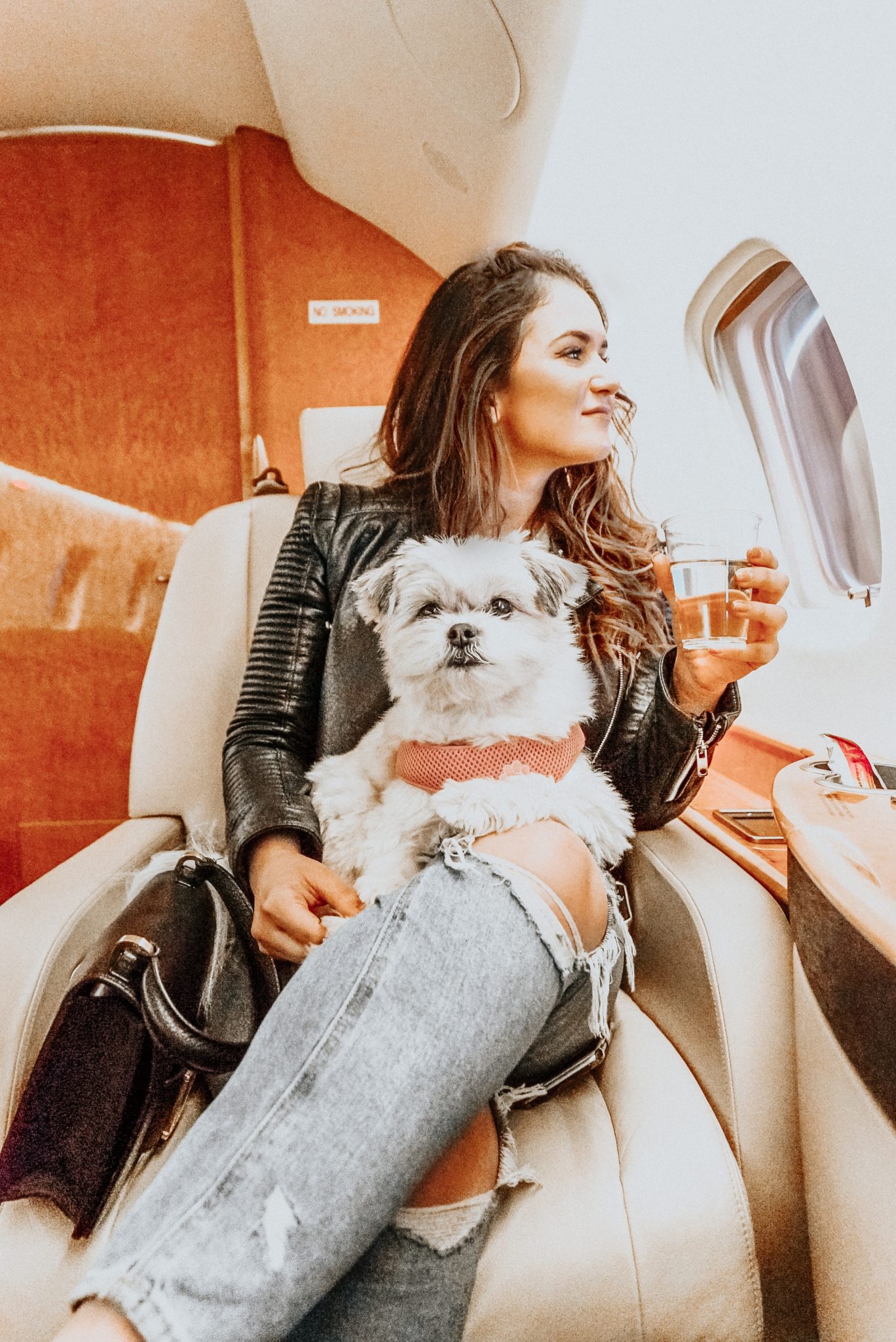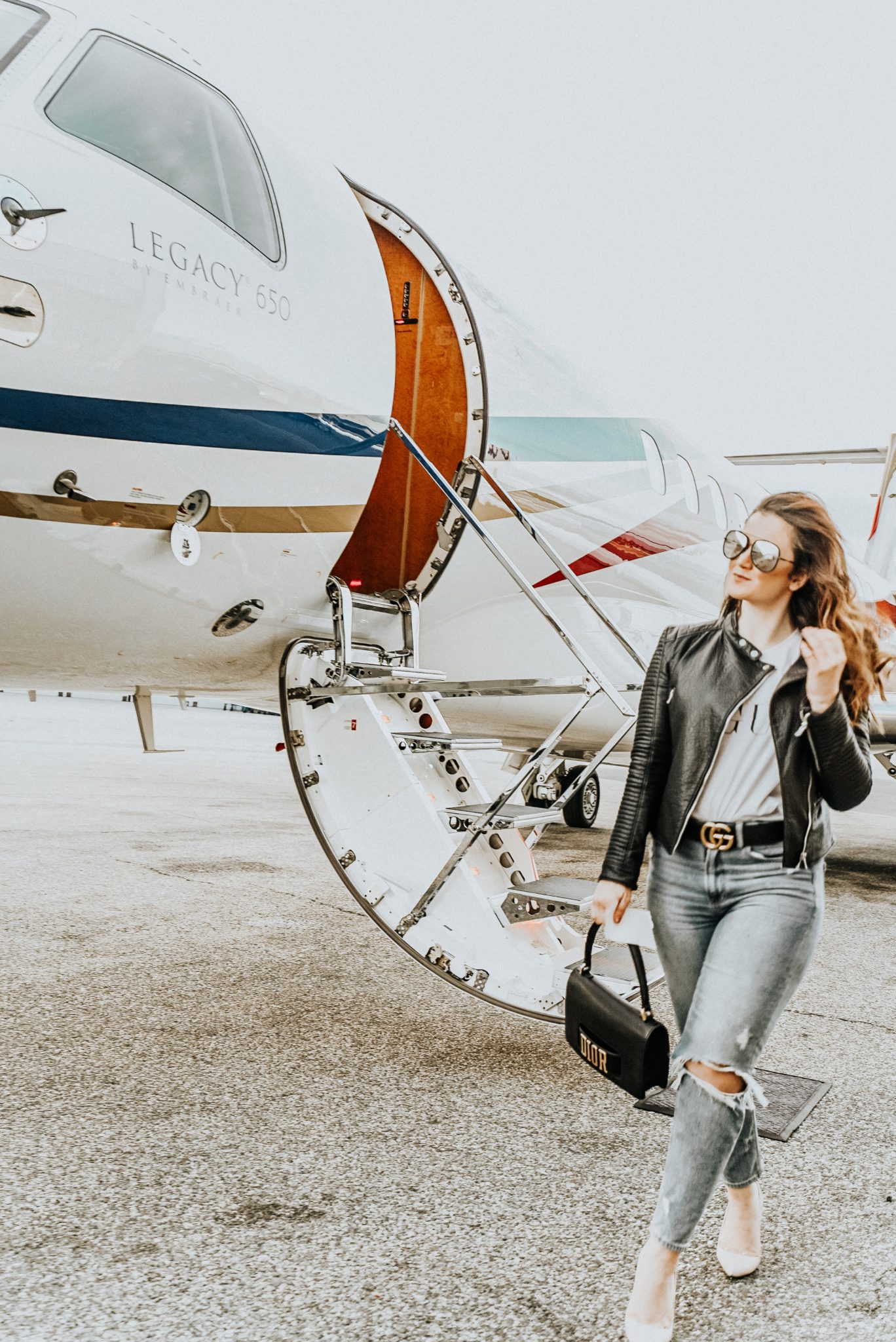 How to Travel in Style
So this year on Valentine's Day, James and I spent the day traveling back home from
New York Fashion Week
. We had a little dinner at the San Jose airport, but it wasn't exactly the most romantic date we've been on, especially after finding out that our suitcase's zipper broke and all the contents went flying everywhere… and waiting in nonstop lines from TSA to baggage claim, to waiting to board, etc.
We decided we needed to make up for our hectic travel-infested Valentine's Day. Since James and I both love traveling, we decided to stick with traveling – but wanted to do something less frantic, and well, something a little more luxurious.
JetSuiteX
was kind enough to host us this past weekend, and man, were we in for a treat.
JetSuite Inc
. has two lines of business:
JetSuite
(private charter offering three levels of membership) and
JetSuiteX
(semi-private service with fares starting at $129 each way on a 30-seat jet).
They're the ultimate travel hack for regional travelers who want to skip long TSA lines. Not to mention, it's an amazing experience at an affordable cost.
Because
JetSuiteX
flies between private terminals, travelers arrive at the airport just 30 minutes ahead of takeoff. You don't have to wait in never-ending security lines, cattle-call boarding or baggage claim crowds. There aren't any ancillary fees,
you can bring baggage up to 50 lbs – and wifi, drinks/snacks (including beer, wine, and cocktails) are totally free. You get all of this while enjoying leather seats (no middle seats, phew) with business class leg room.
JetSuiteX
currently flies between L.A. (Burbank), the Bay Area (Oakland, San Jose and Concord) and Las Vegas.
To book a flight, travelers can simply visit
jetsuitex.com
, download the
JetSuiteX app
, or call 800 iFLYJSX. (435-9578). JetSuiteX also offers group rates.
Shop the Post