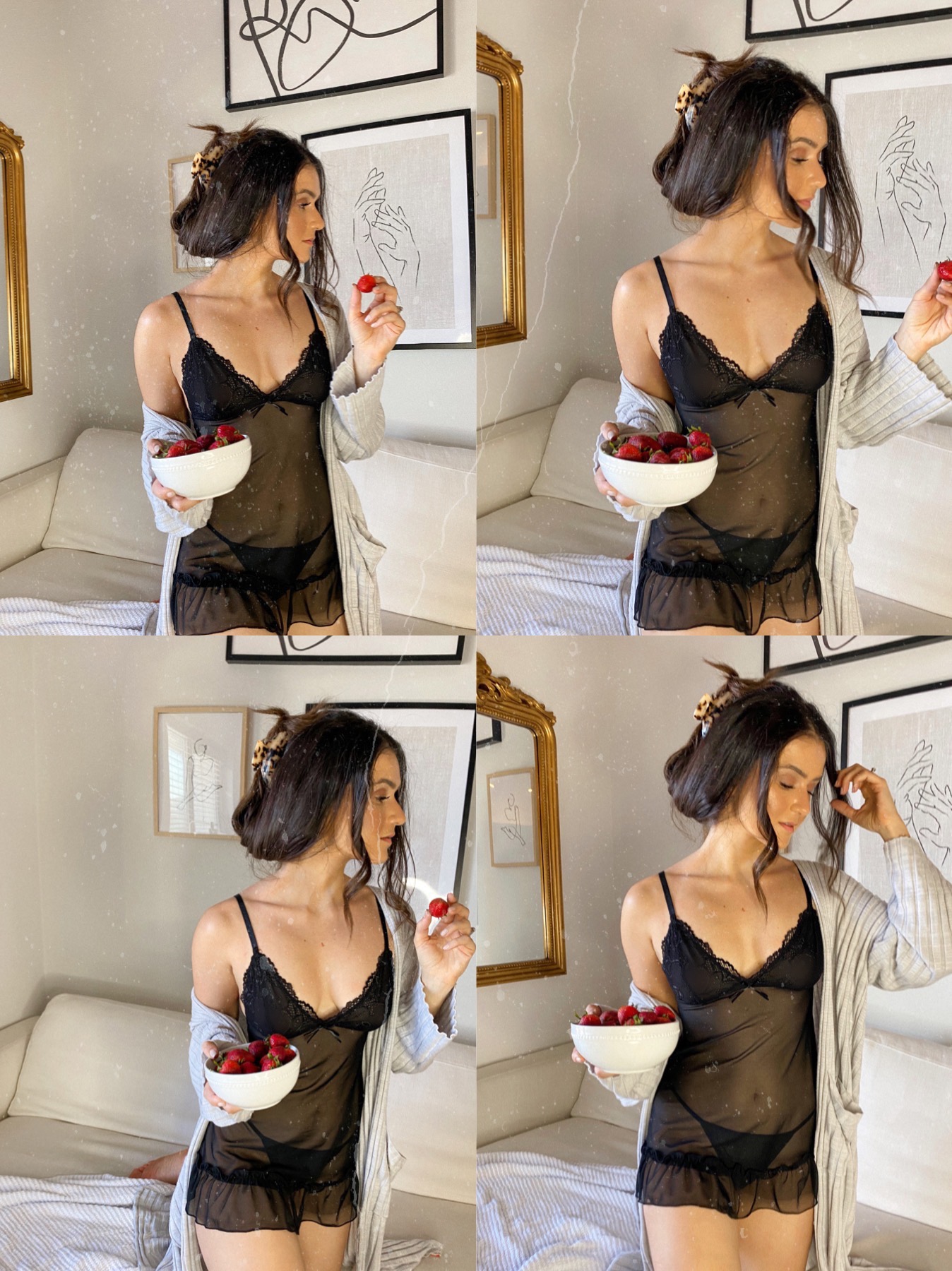 How To Upgrade Your Quarantine Wardrobe
Due to the pandemic and stay-at-home orders, it's no secret that we're all basically living in loungewear right now. I've been actively trying to swap out my usual sweats and athleisure for something a little more cute and feminine.
I feel that the way we dress has a direct effect on our emotional state. I know that when I dress up, I instantly feel better, more confident, and ready to take on the day. Not just that, but wearing something cute instantly picks me up and puts me in a good mood. It's the easiest mood enhancer and instantly makes me feel more put-together.
All that being said, I think there's a huge misconception when it comes to "dressing up." Dressing up doesn't have to mean putting on a full glammed-out look, with hair and makeup that only a beauty team can achieve successfully. Nope! Dressing up is a personal choice. It's what makes YOU feel good, what makes YOU feel comfortable, and what makes YOU feel confident in your own skin.
At home, I love lounging in some cute sleepwear that makes me feel girly and feminine. I live for a cute ruffle detail, some lace, or some fun girly shapes and patterns. I'm loving the adorable selection from Yandy lately – they always offer such cute pieces at an affordable price, with quality that will last you a long time.
Keep scrolling for 3 fun looks I put together with some recent favorites that I ordered!
Look 1 – The Casual Loungewear Look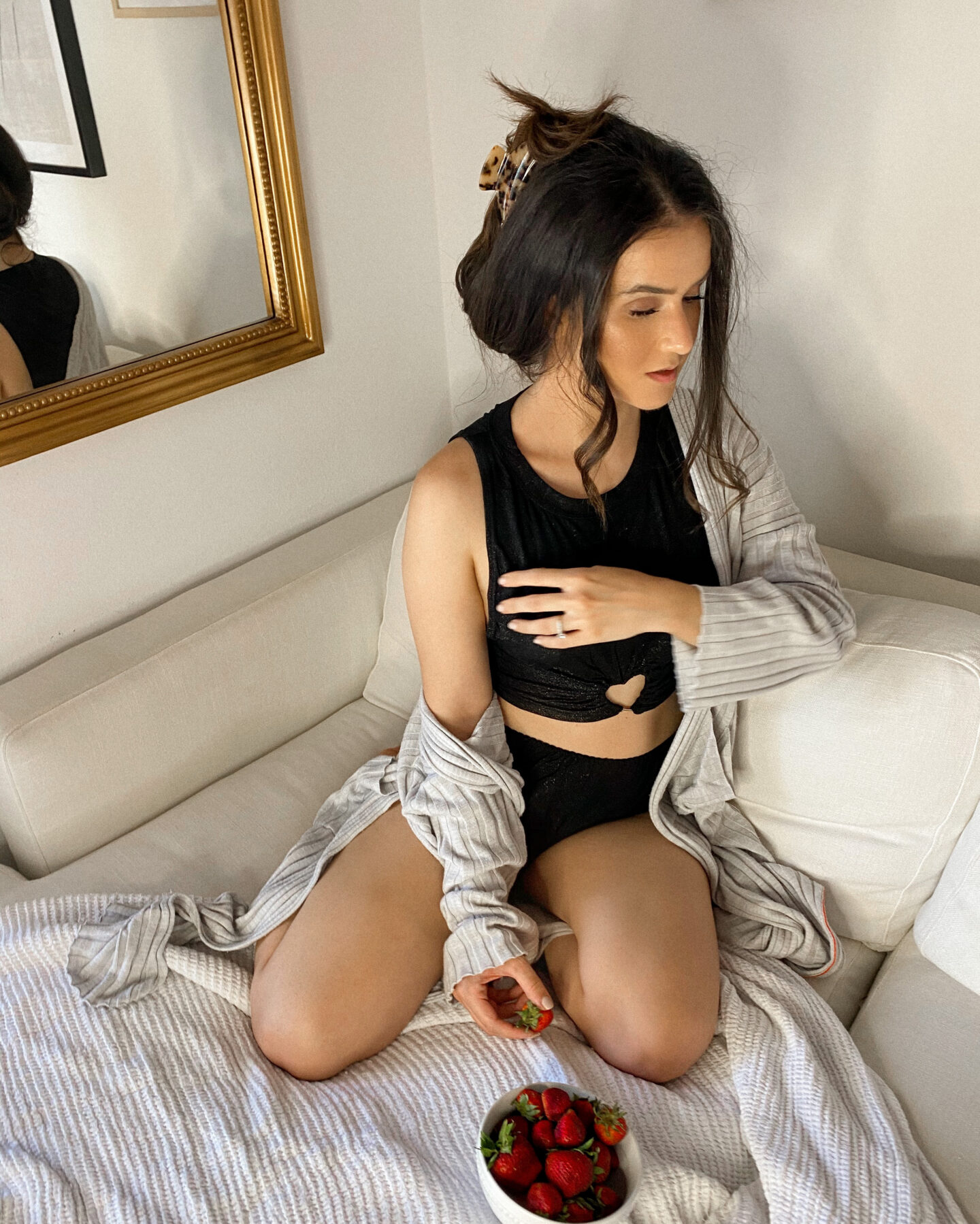 This is my favorite look to casually lounge in. It's super comfy and the heart-details are just adorable. I also love the versatility factor – two-pieces are great for mixing and matching. I can pair the top with a cute skirt or shorts, and the bottoms would be super cute with a lace bralette or a t-shirt.
Look 2 – The Transitional Loungewear Look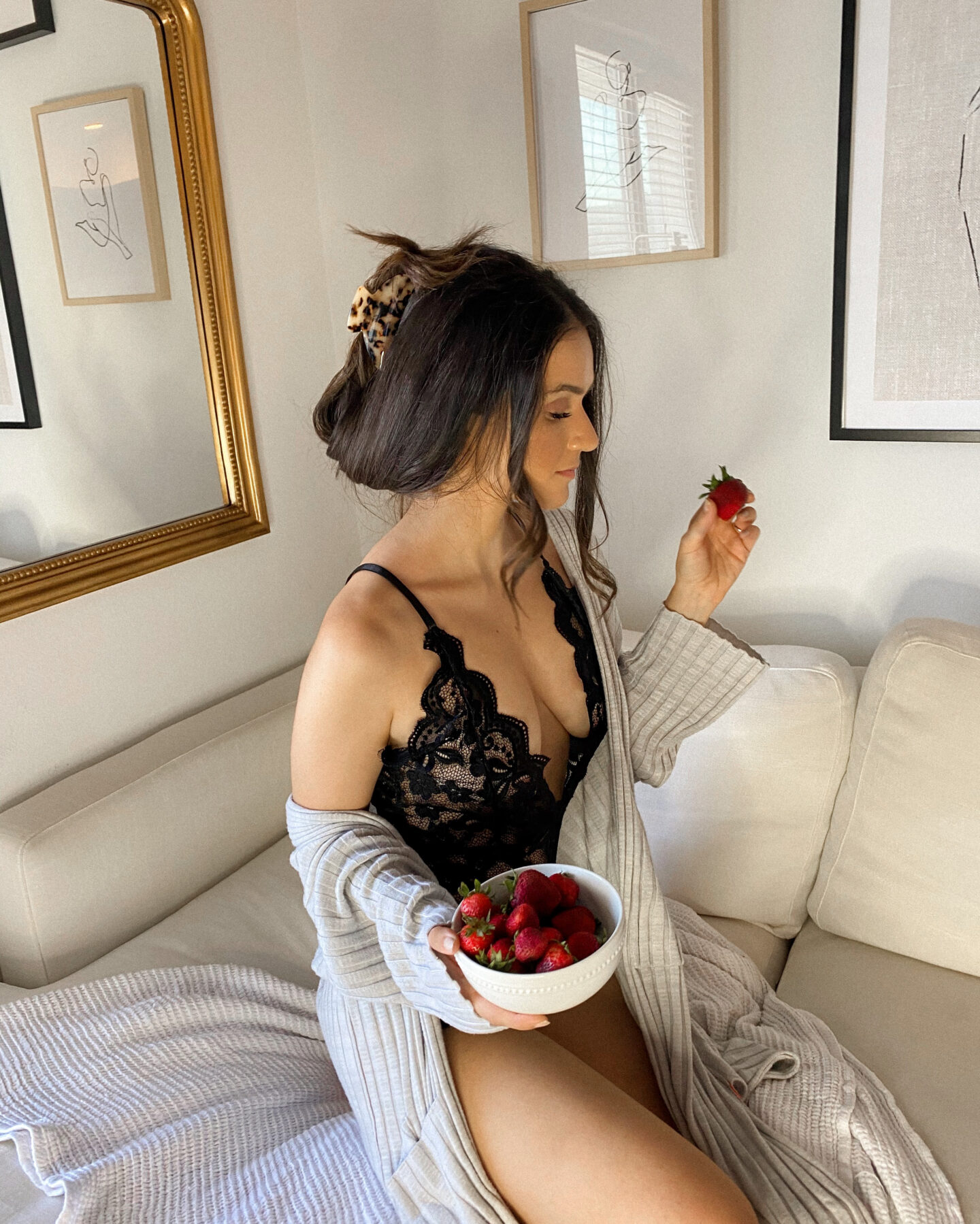 This look is definitely more on the fun side. You can wear it on its own, paired with a cozy cardigan, or even with a pair of jeans for when you're off to run some errands. It acts as a bodysuit, so the options are truly endless and it comes in a ton of different colors. Not just that, but it's insanely comfortable!
Look 3 – The Feminine Loungewear Look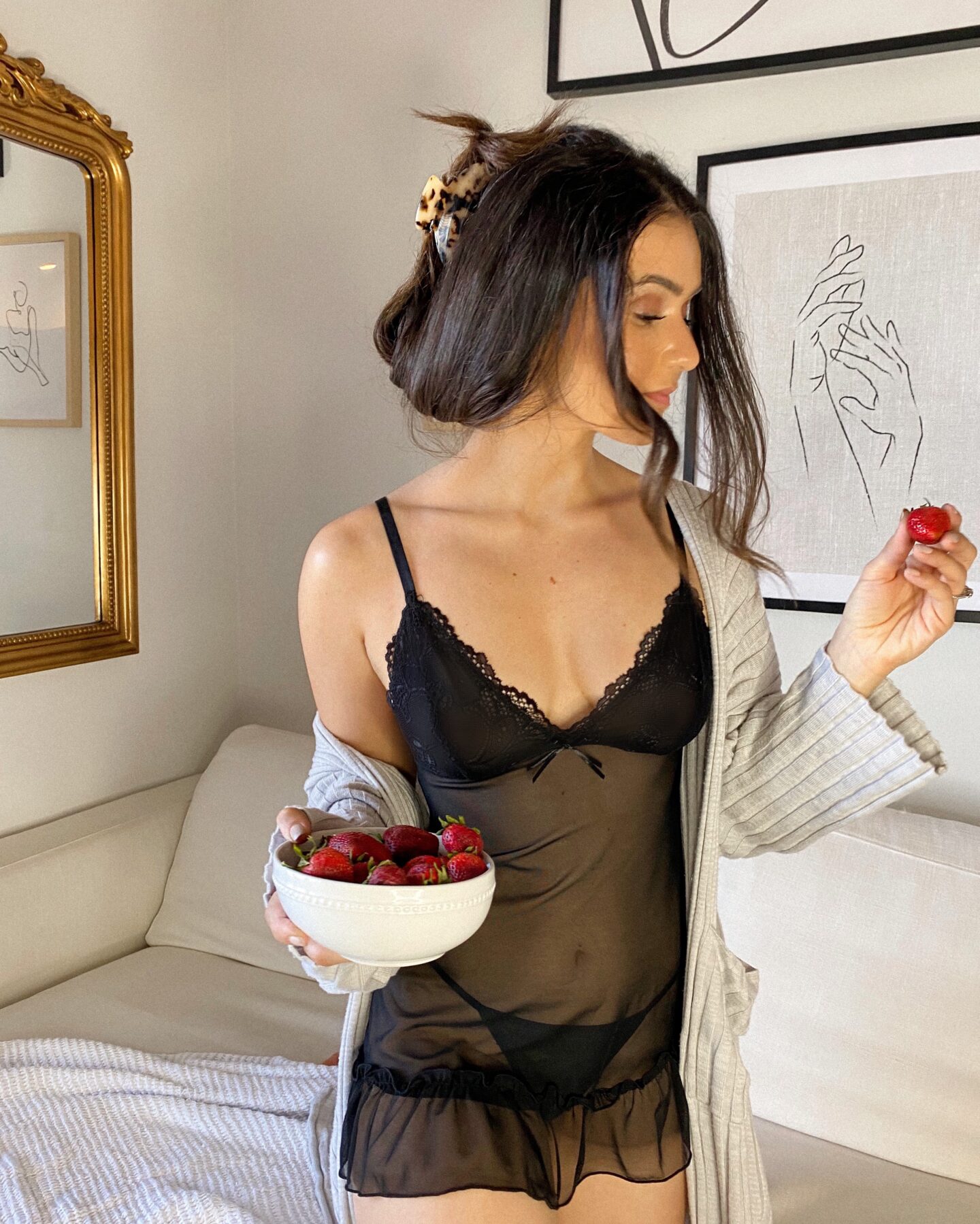 This babydoll set definitely looks a little more dressed up, yet carefree all at the same time. I absolutely adore it since it's super frilly and girly, I love the cute bow detail, and it gives me all the vintage vibes. I absolutely love it in black, and I can't wait to stock up on more colors!
I love pairing all these looks with a long, cozy cardigan and my hair up in a claw hair clips. It's gives me all the 90's vibes! I feel like black instantly makes me feel more comfortable and put-together, too! Which look was your favorite? Let me know in the comments below!
Be sure to use code hellodarling20 for 20% off their adorable pieces! As always, thanks so much for reading!
xo,
Lily