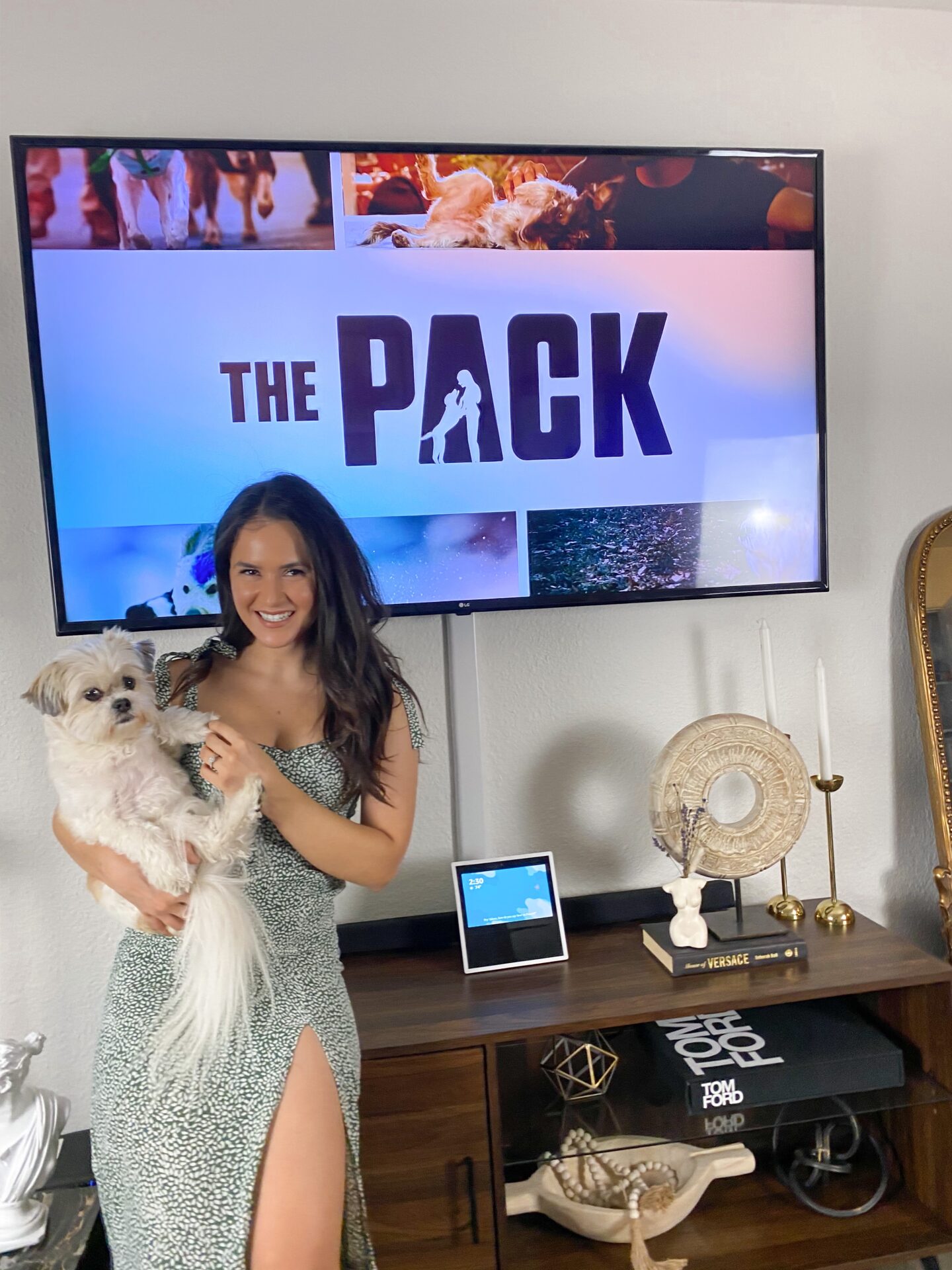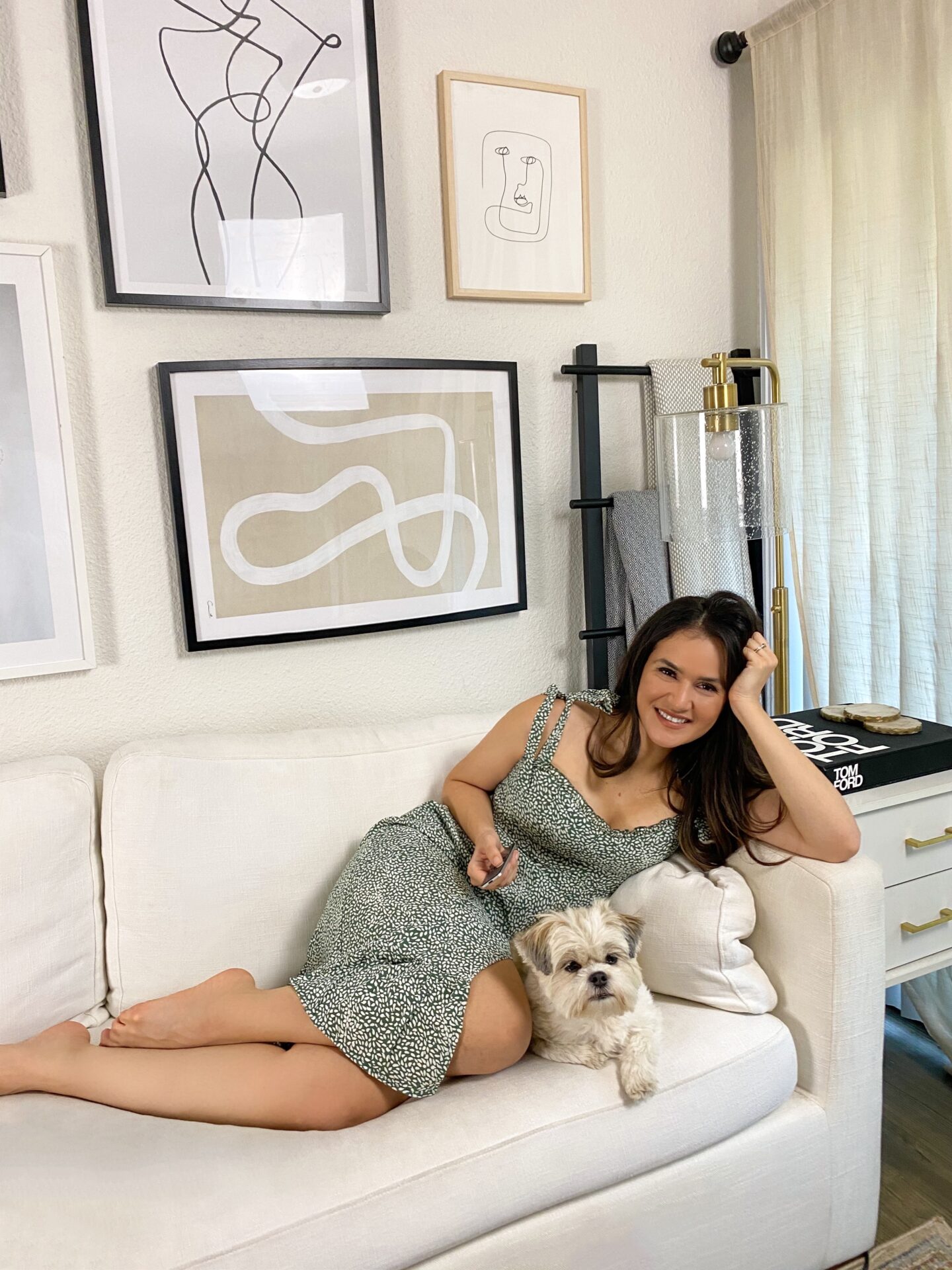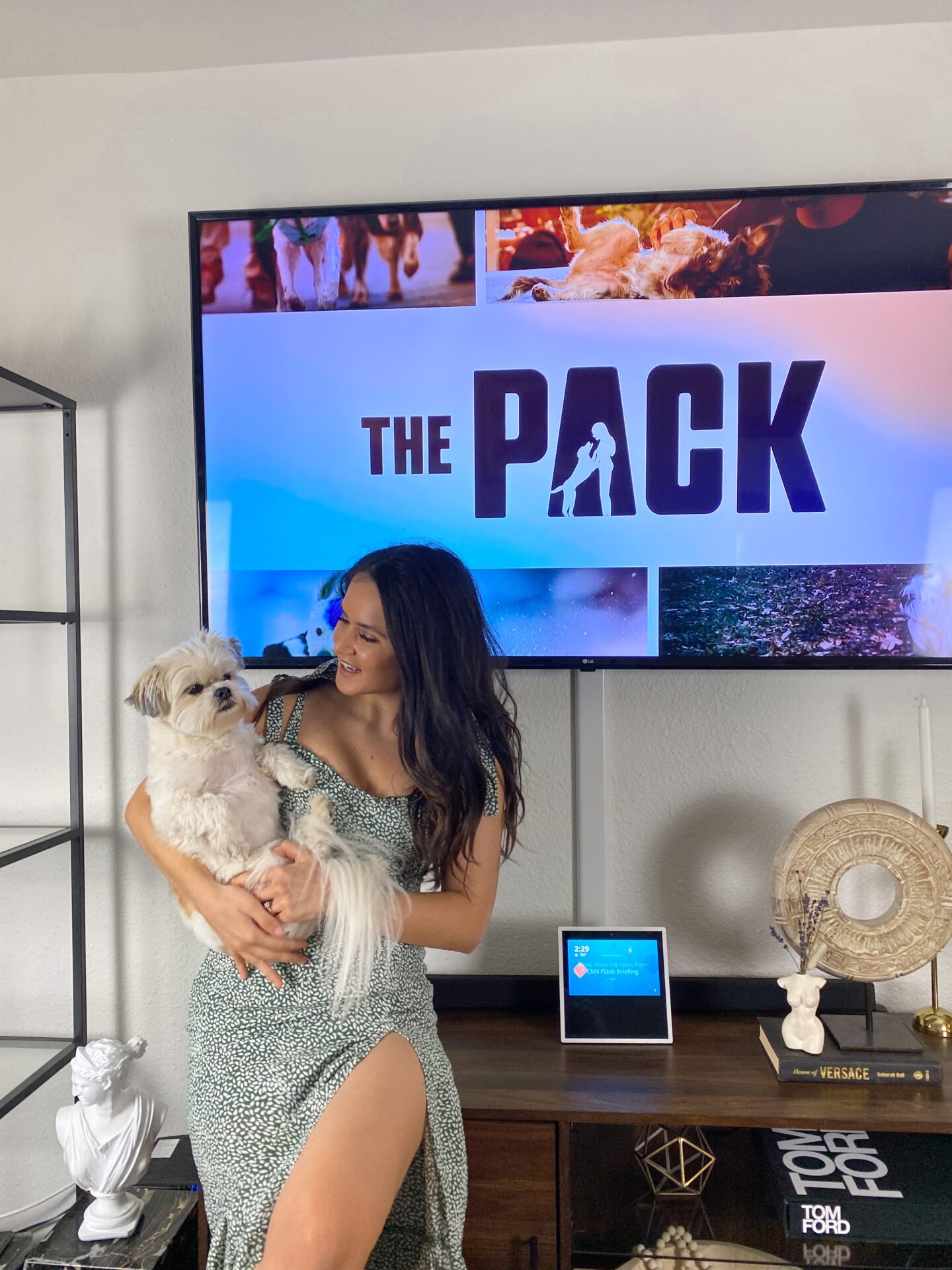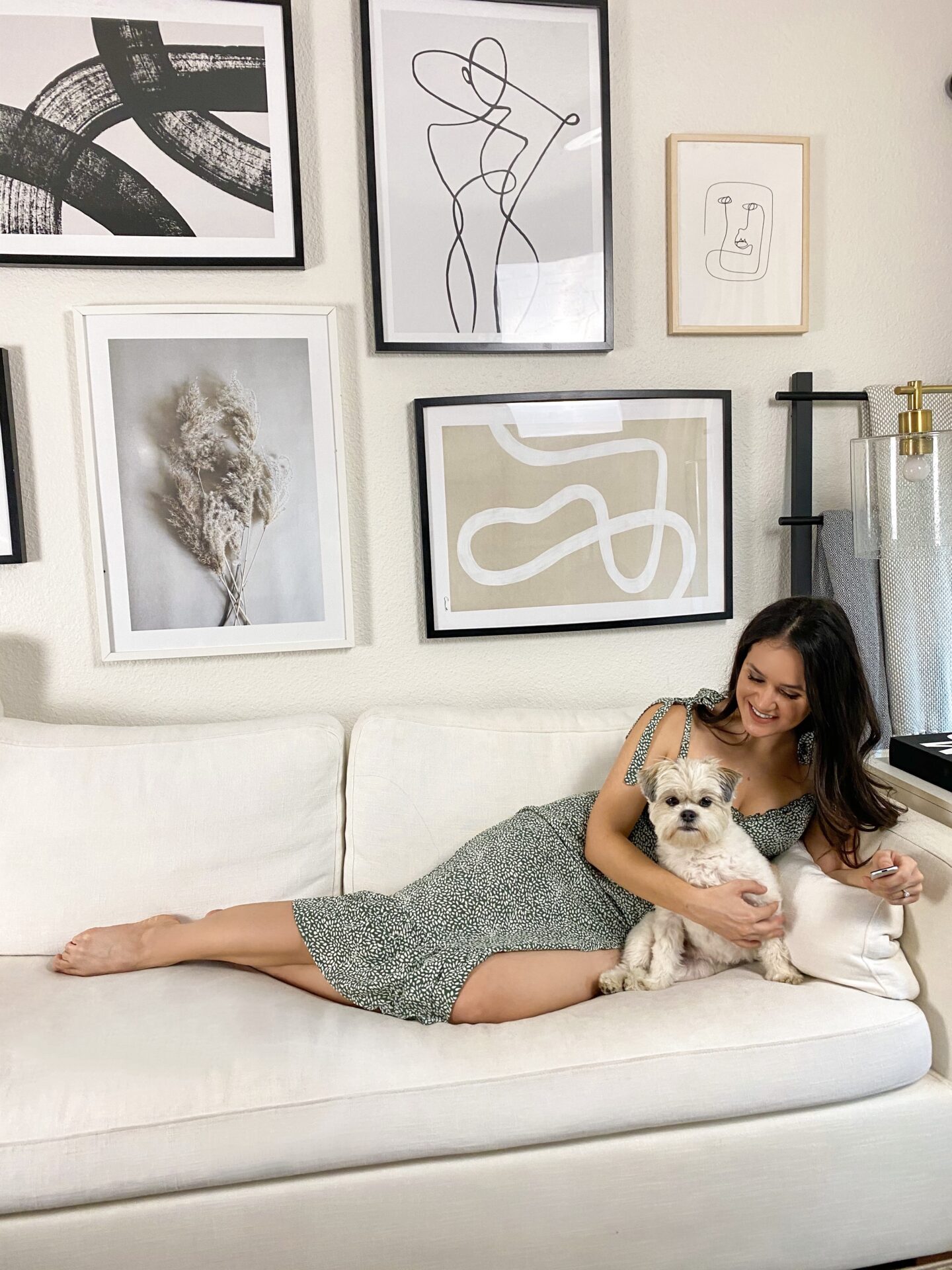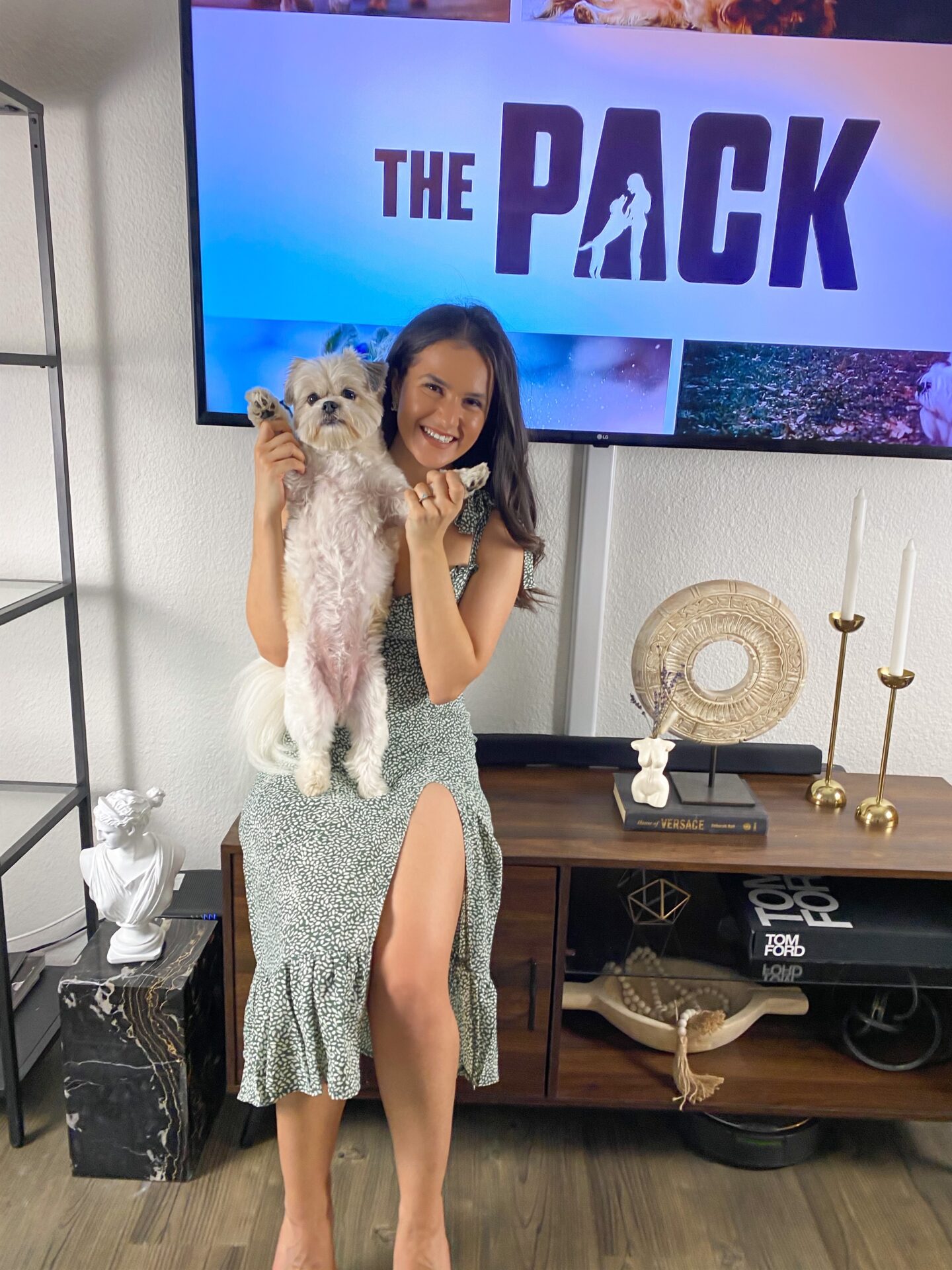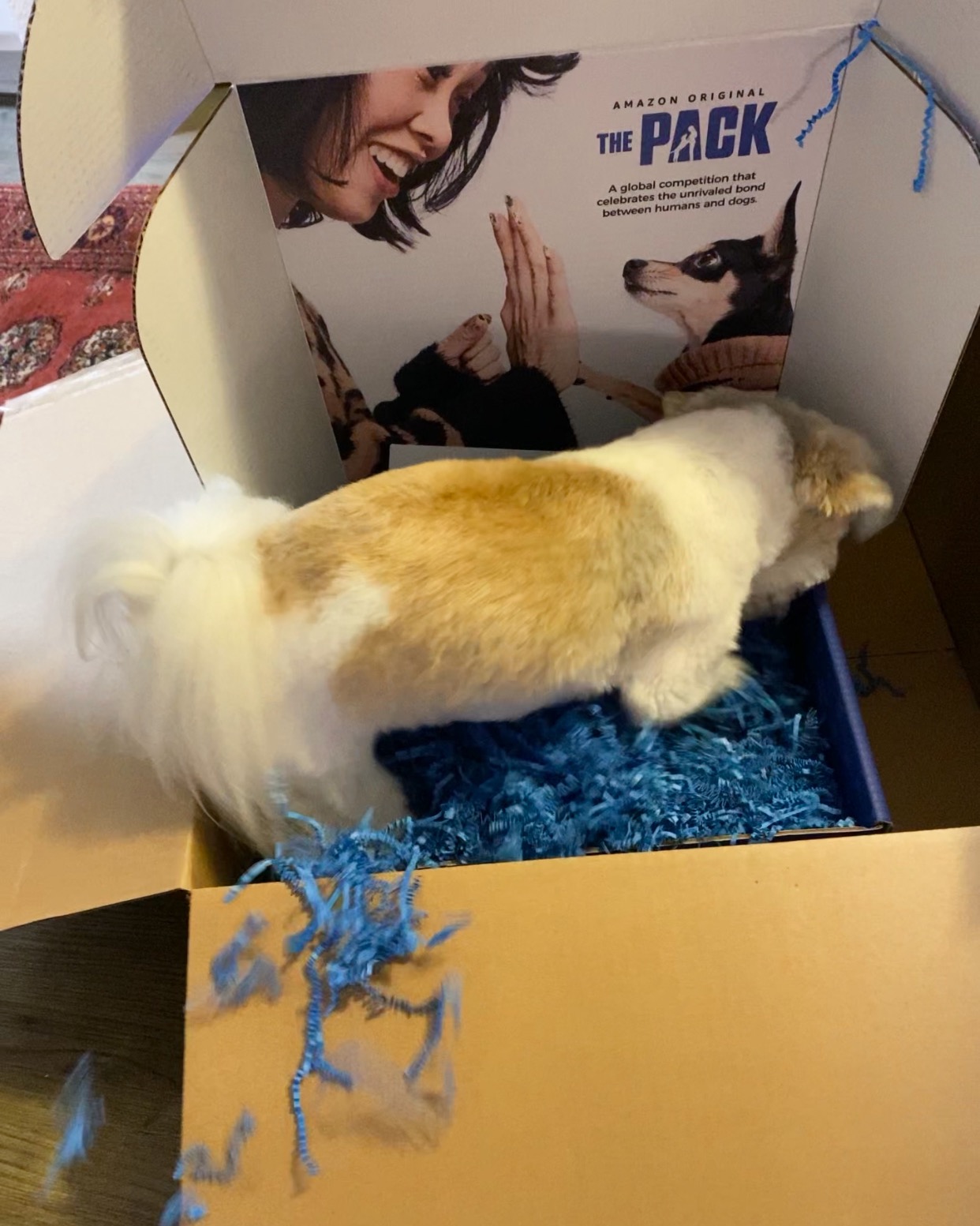 Kyra and I's New Favorite Show – Amazon's The Pack
*This post is sponsored by BabbleBoxx on behalf of Amazon Prime Video.
If there's one thing that James, Kyra, and I have been doing a ton of together – it's binge watching TV shows. We normally mindlessly scroll until we find something interesting, but we recently found a new show on Amazon Prime Video that seems like it was made for us. The show is called The Pack and it's about a series that celebrates the unrivaled bond between dogs and their human companions.
It's hosted by Olympic gold medalist Lindsey Von and her canine co-cost, Lucy. The show features 12 teams of humans and their furry companions as they travel around the world across multiple continents to compete in a series of challenges. At stake is $500,000 to the winning duo, and $250,000 to the animal charity of their choice. The Pack alsodonated $250,000 during filming to various charities and animal rescue groups in each country, helping to pay it forward to dogs and those who love them around the world – which is amazing!
In order to win, the teams have to depend on their understanding of one another's strengths and weakness to beat out the rest and to prove that they have the strongest bond in the pack. In each place, the duos will face different challenges, designed by a team of veterinarians and certified dog experts that also join the groups on their exciting journey, ensuring that it's a safe and positive experience for everyone.
It's basically our new favorite binge-worthy show. There were laughs, there were tears, and there were so many adorable moments – and matching OUTFITS! The dogs literally had matching outfits during the various themed out challenges – it was too adorable!
We got to learn about each duo and fall in love with each and every one of their personalities and funny quirks. The dogs ended up growing so close to each other, as did the humans. Kyra and I's personal favorite dog was Charlie – he looks just like her and he participates in many photoshoots, so Kyra can definitely relate.
In all honesty, we felt like we could relate to this show so much. It's no secret that Kyra and I have the strongest bond – we almost felt like we were watching ourselves in this show! They were definitely all "crazy dog people," which describes James and I to a tee. Who knows – we may just need to compete if they decide to have air another season! 😉
The Pack premiers on November 20th, on Amazon Prime Video in more than 240 countries and territories.
As always, thanks so much for reading! Are you going to tune in, or have you already? Let me know in the comments below!
xo,
Lily