*This post is sponsored by Moroccanoil, however, all thoughts and opinions are my own.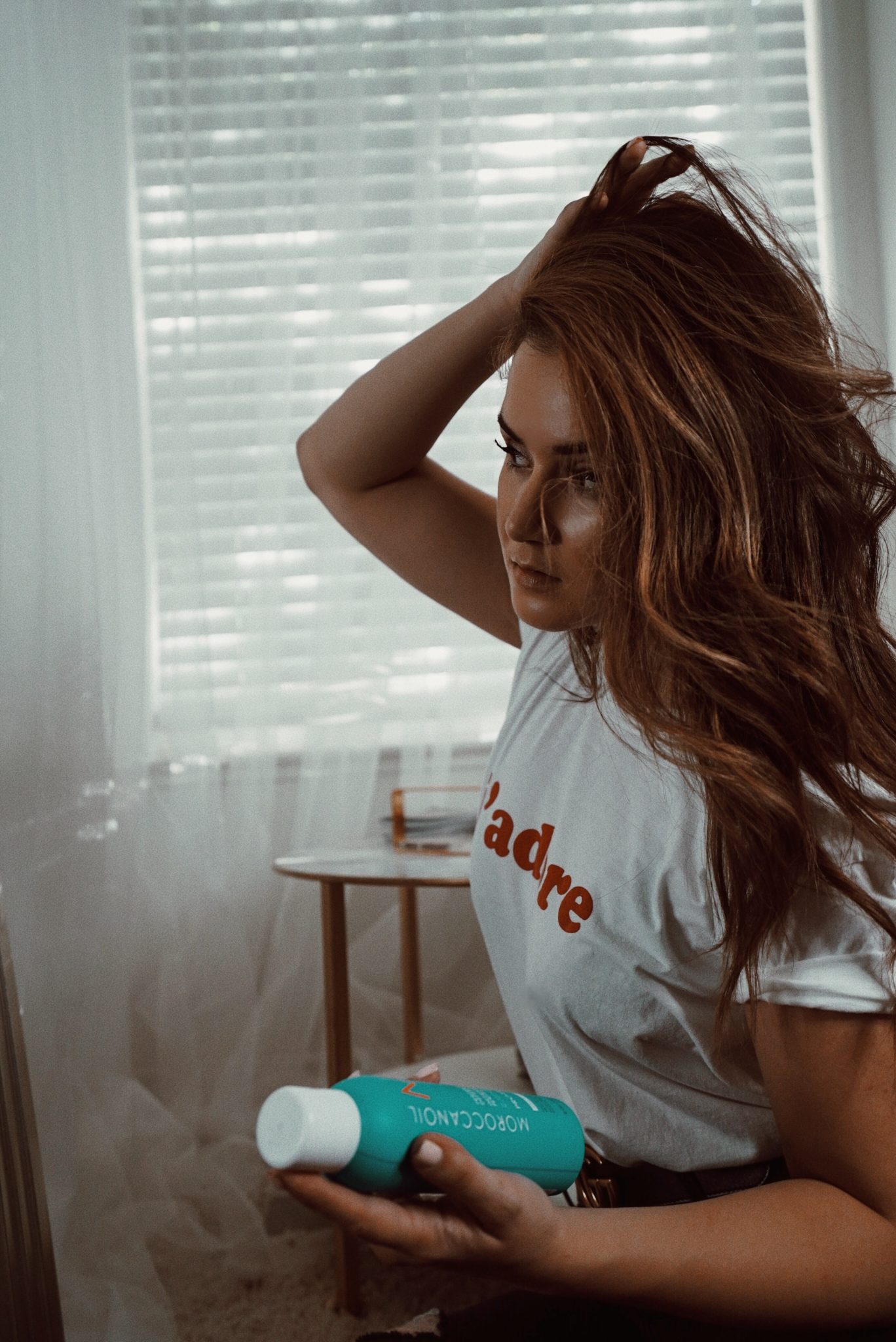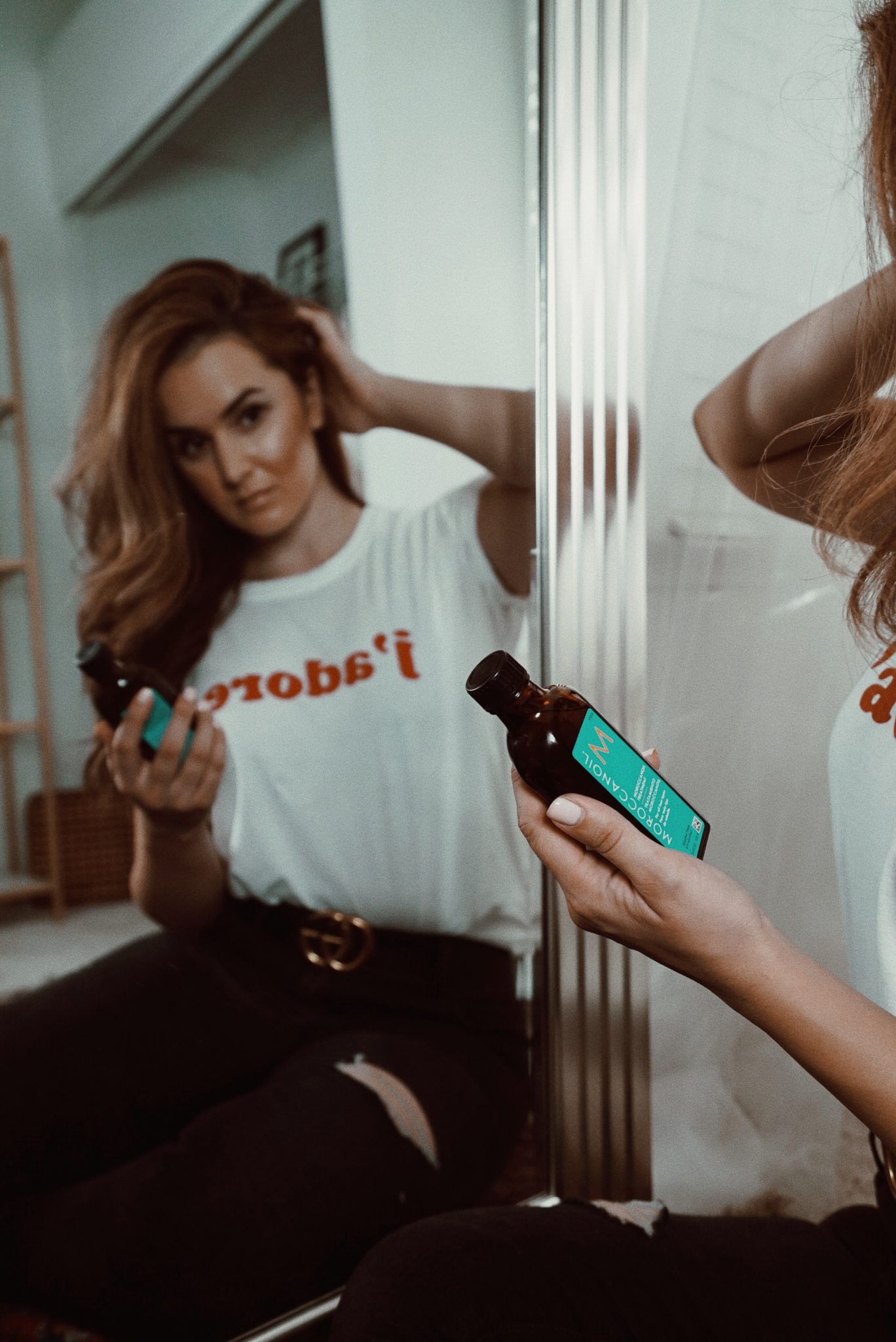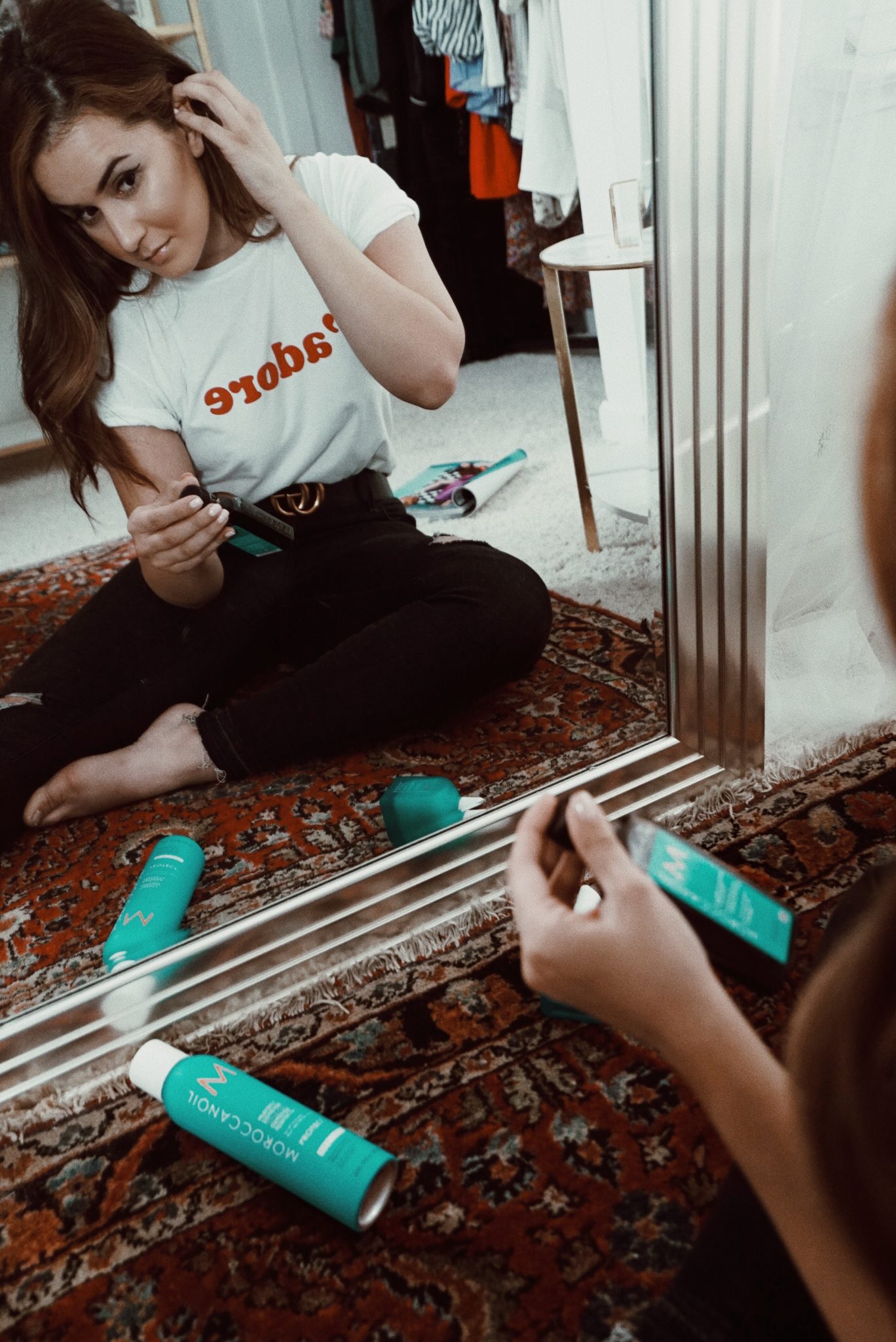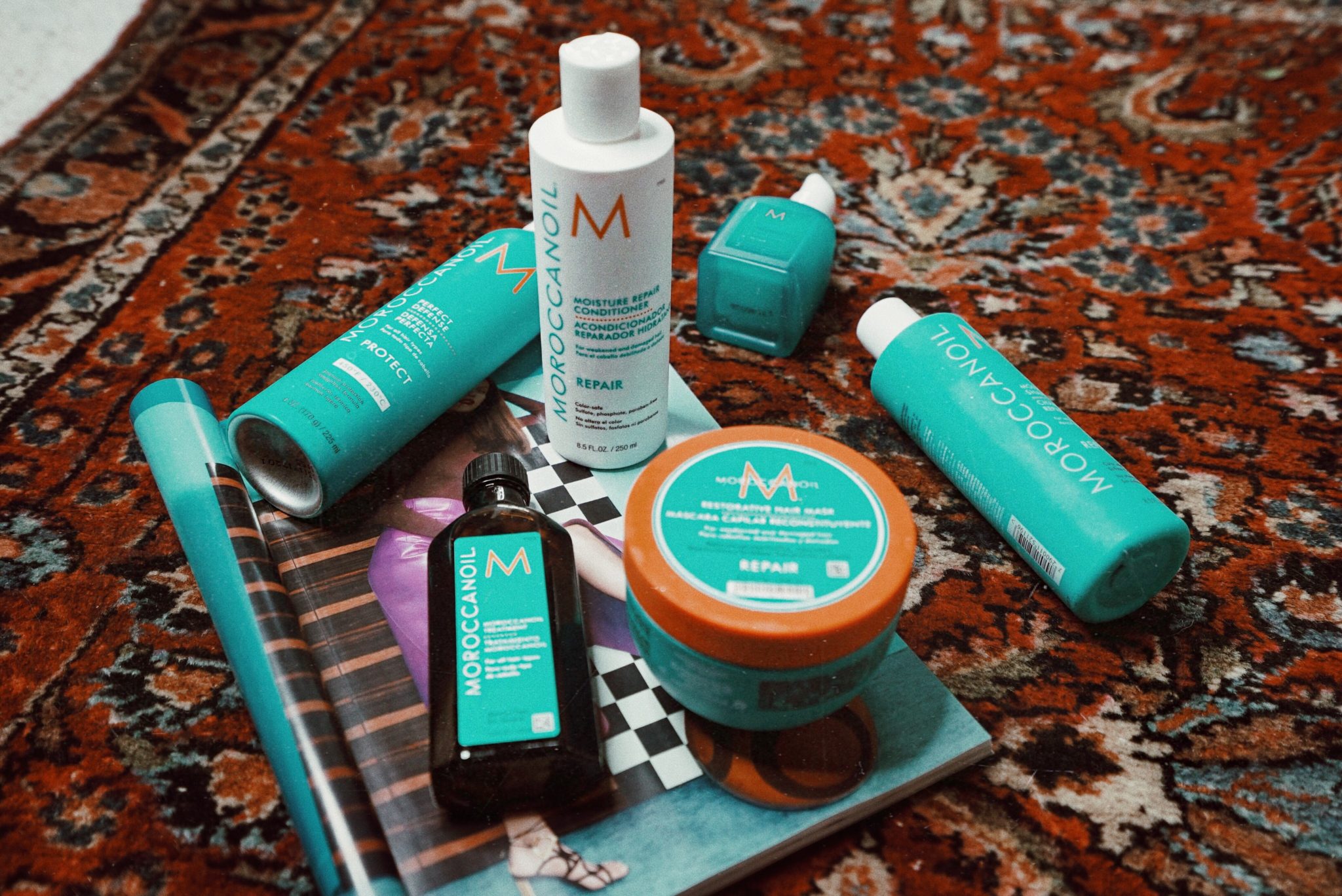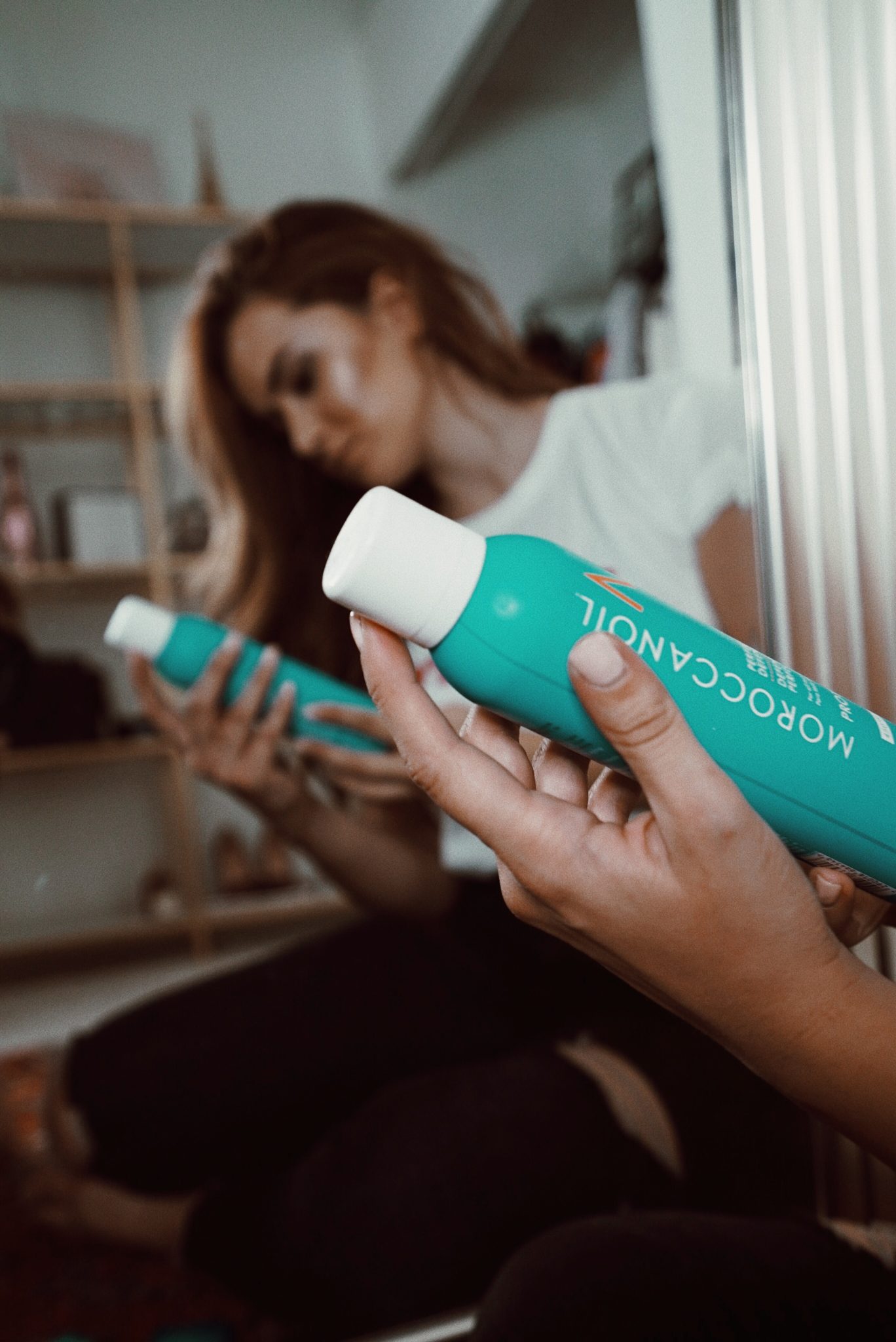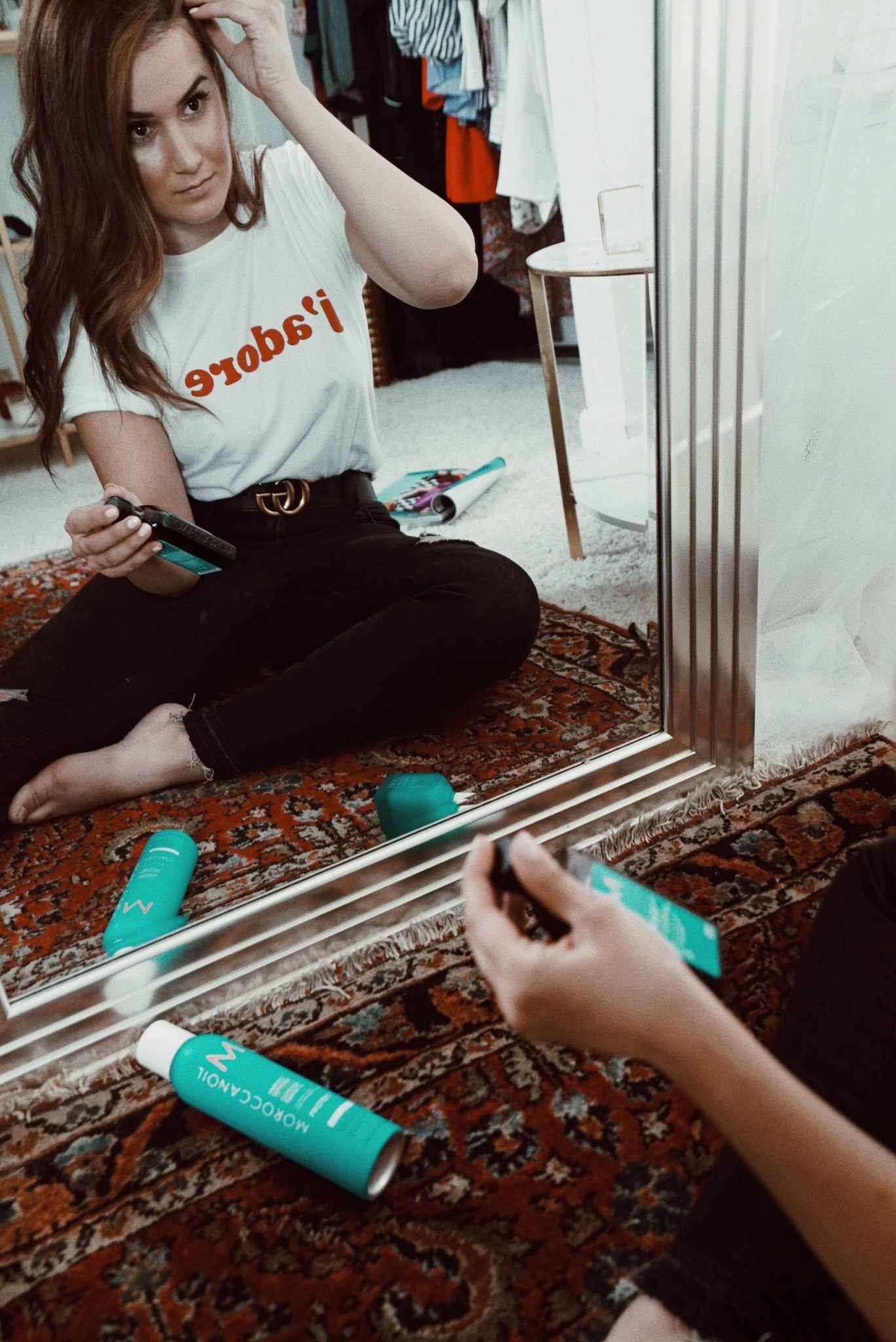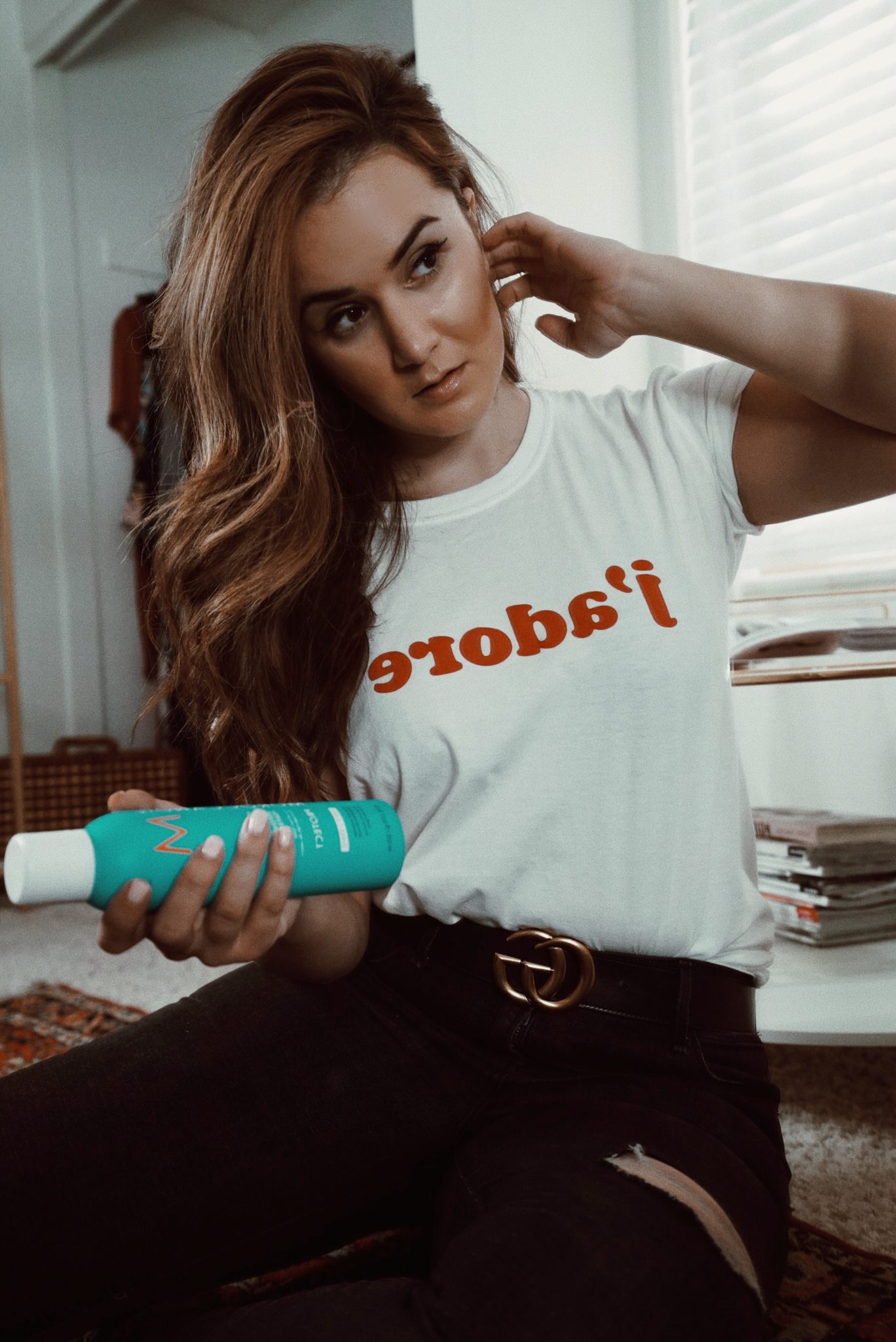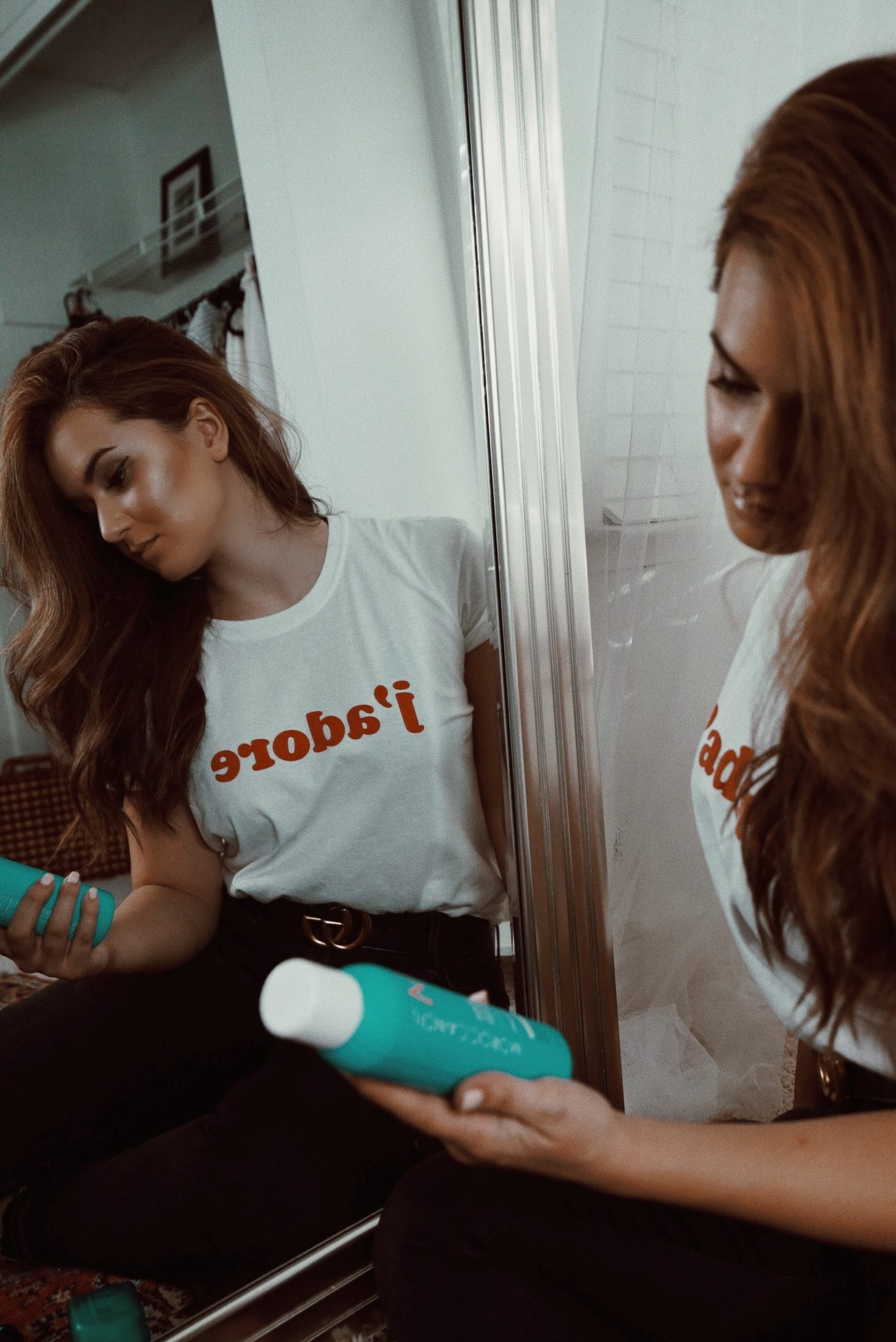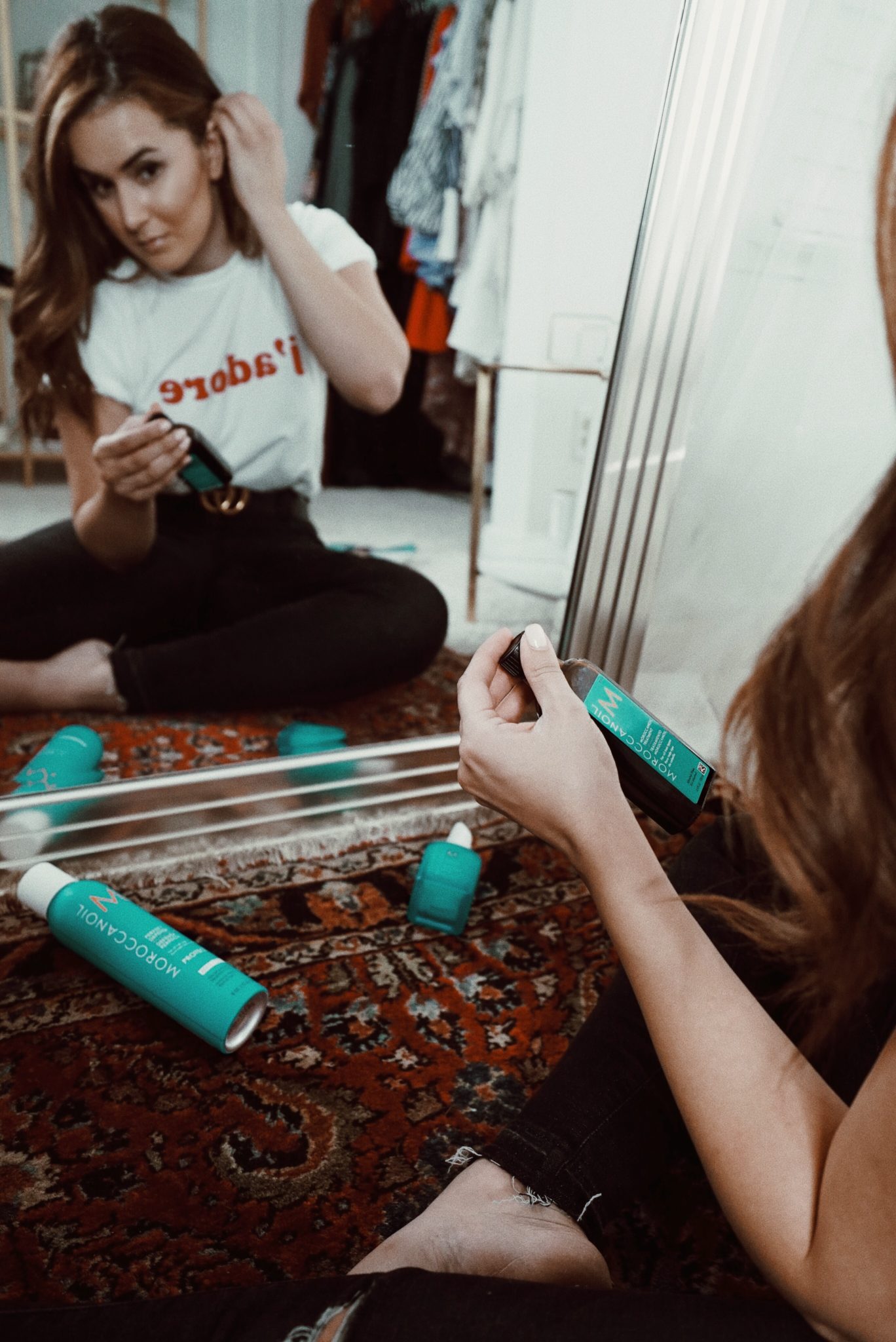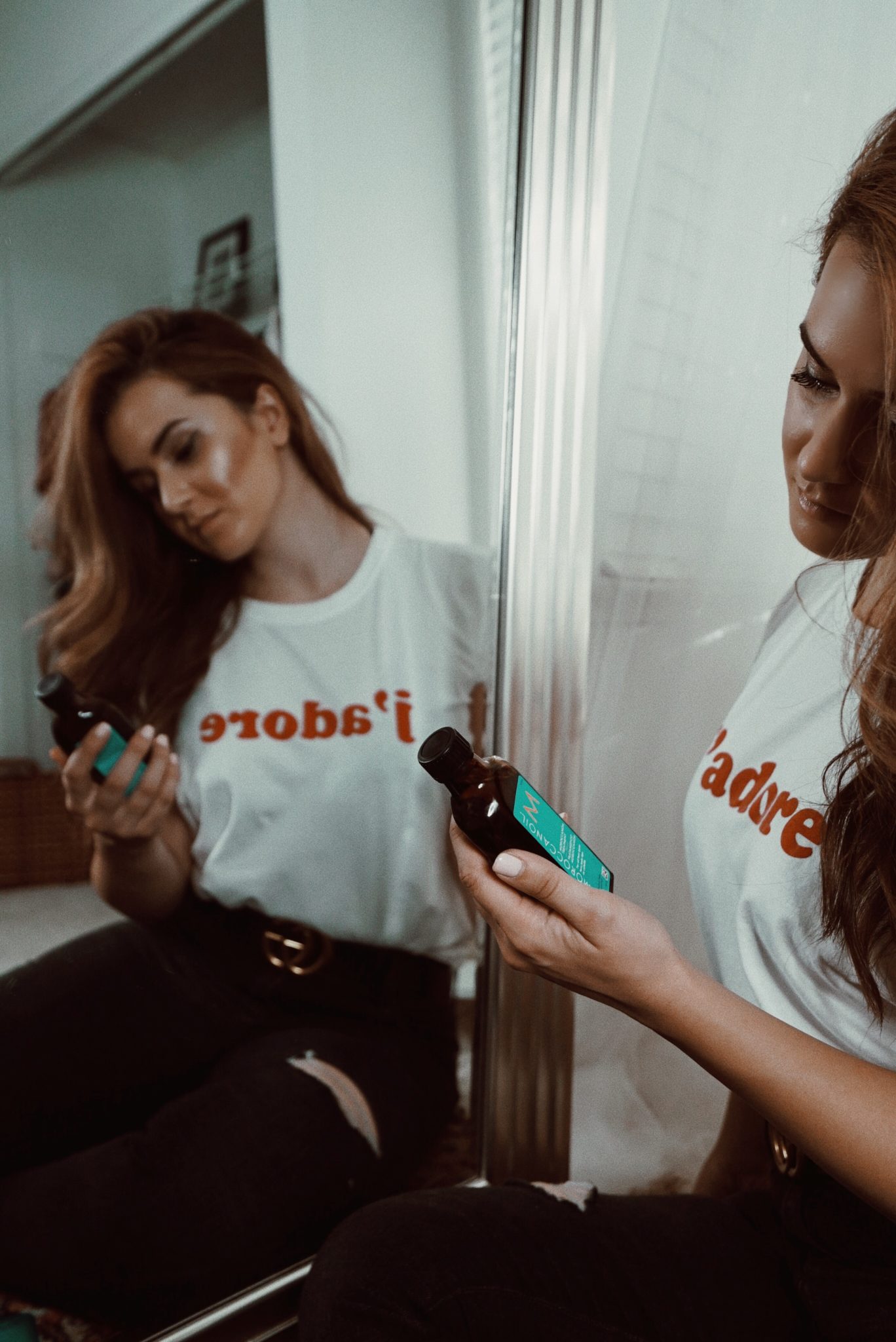 I'm not going to lie – I change up my hair, a lot. Between coloring and styling my hair daily – it's essential that I give my hair the nutrients it needs in order to maintain a healthy head of hair. My favorite line that I keep going back to is the Moroccanoil Repair Collection.
A lot of you probably don't know this about me, but I used to work at a salon as a receptionist back in high school. It was seriously the best job ever. During my 3 years there, I learned more than I ever imagined about hair. It was actually Moroccanoil that everyone was raving about at the time, I kid you not – the hair stylists would all refer to it as liquid gold. It defrizzes, softens, and tames stubborn hair – but it also smells HEAVENLY. I could buy their products for the scent alone. At the time, we were only able to get our hands on it through a private supplier, but now it's free to order to the public.
Moroccanoil just launched their #FearlessBeauty campaign which encourages you to live your life without fear. There's no point in avoiding doing fun things with your hair with fear of messing it up when you have amazing products like the Moroccanoil Repair Collection which has your back. Share your #FearlessBeauty experience with the hashtag for a chance to win a complete Moroccanoil Repair Collection. Maintain a healthy head of hair
The Moroccanoil Repair Collection includes:
More tips on how to maintain a healthy head of hair.