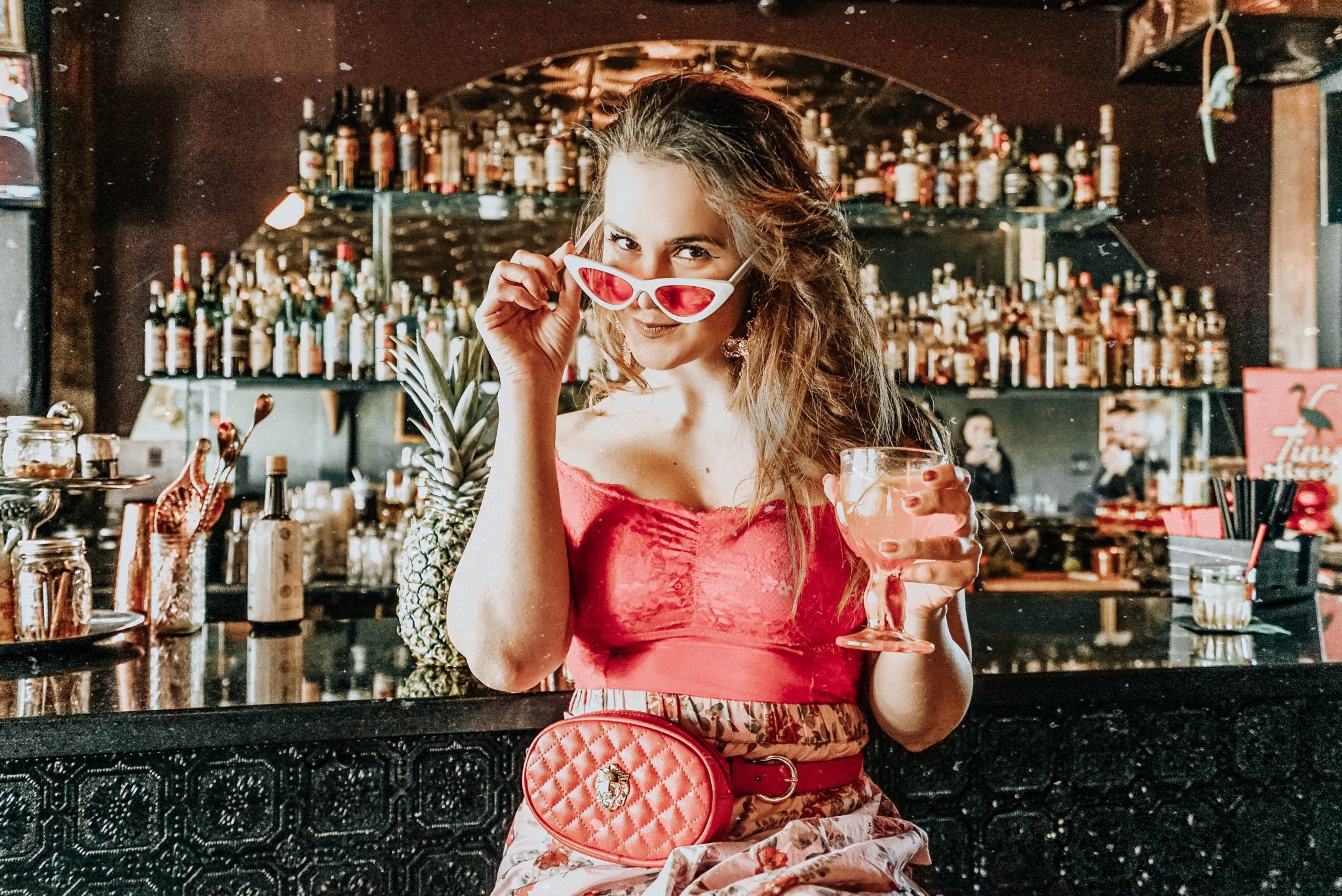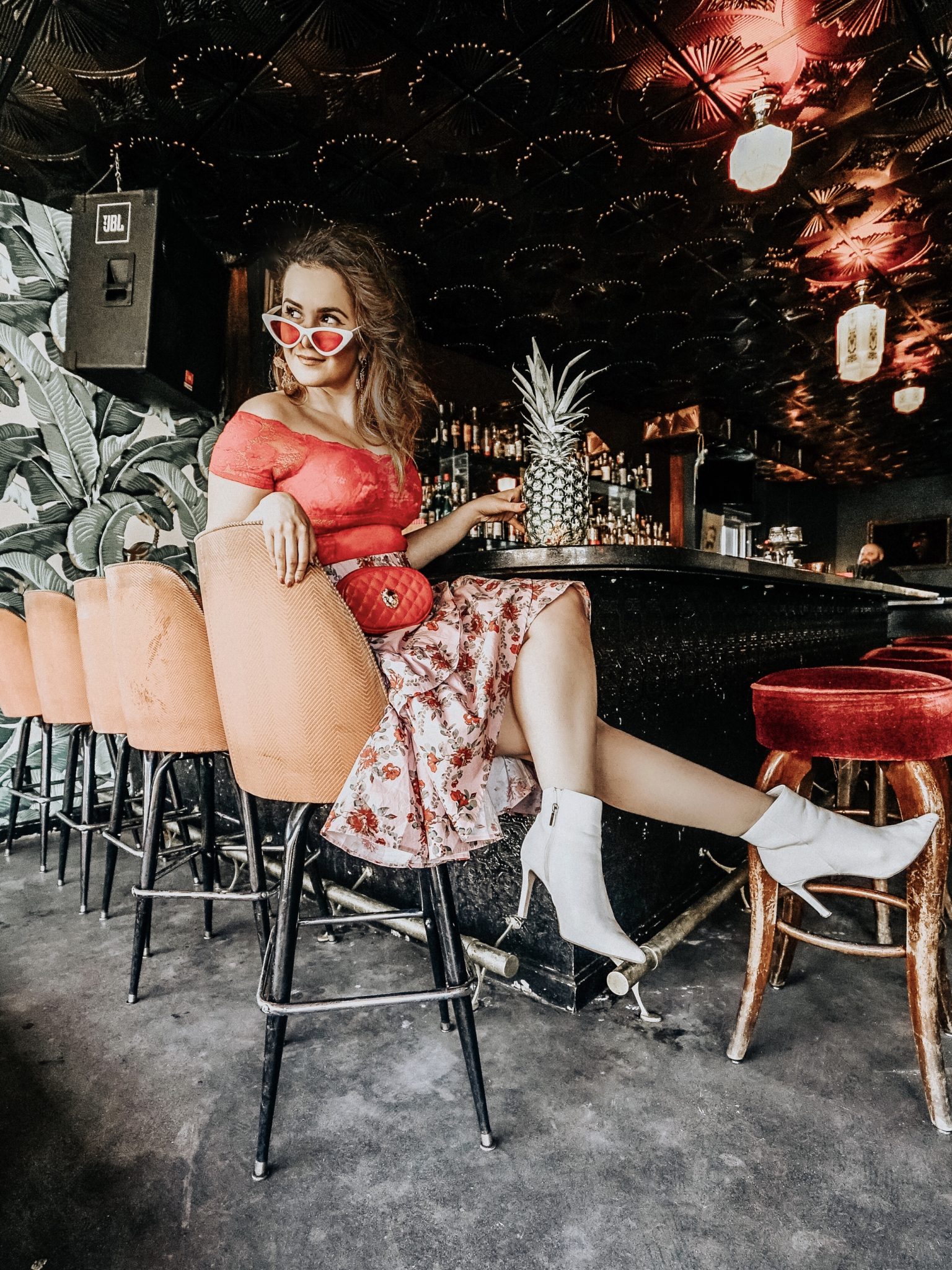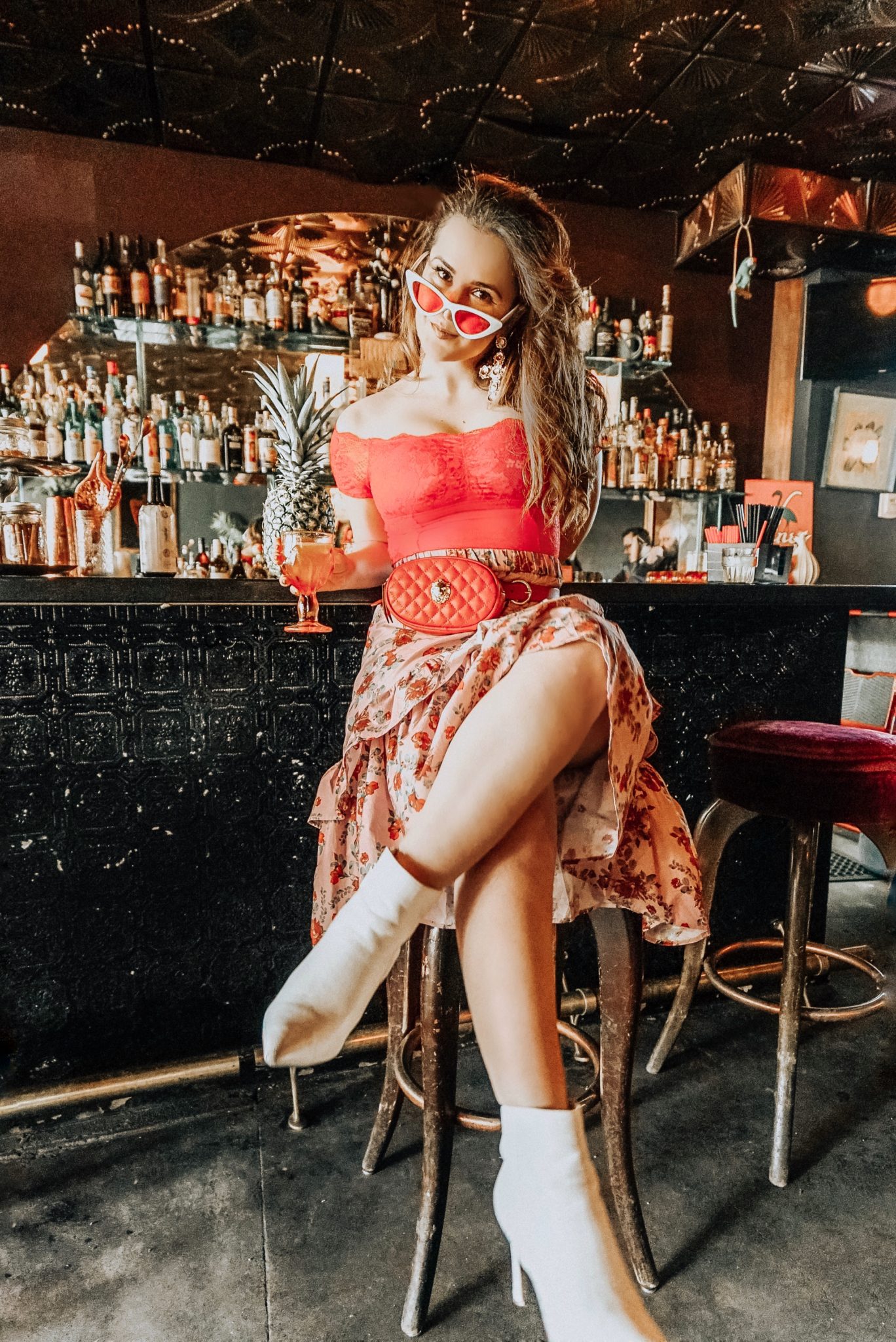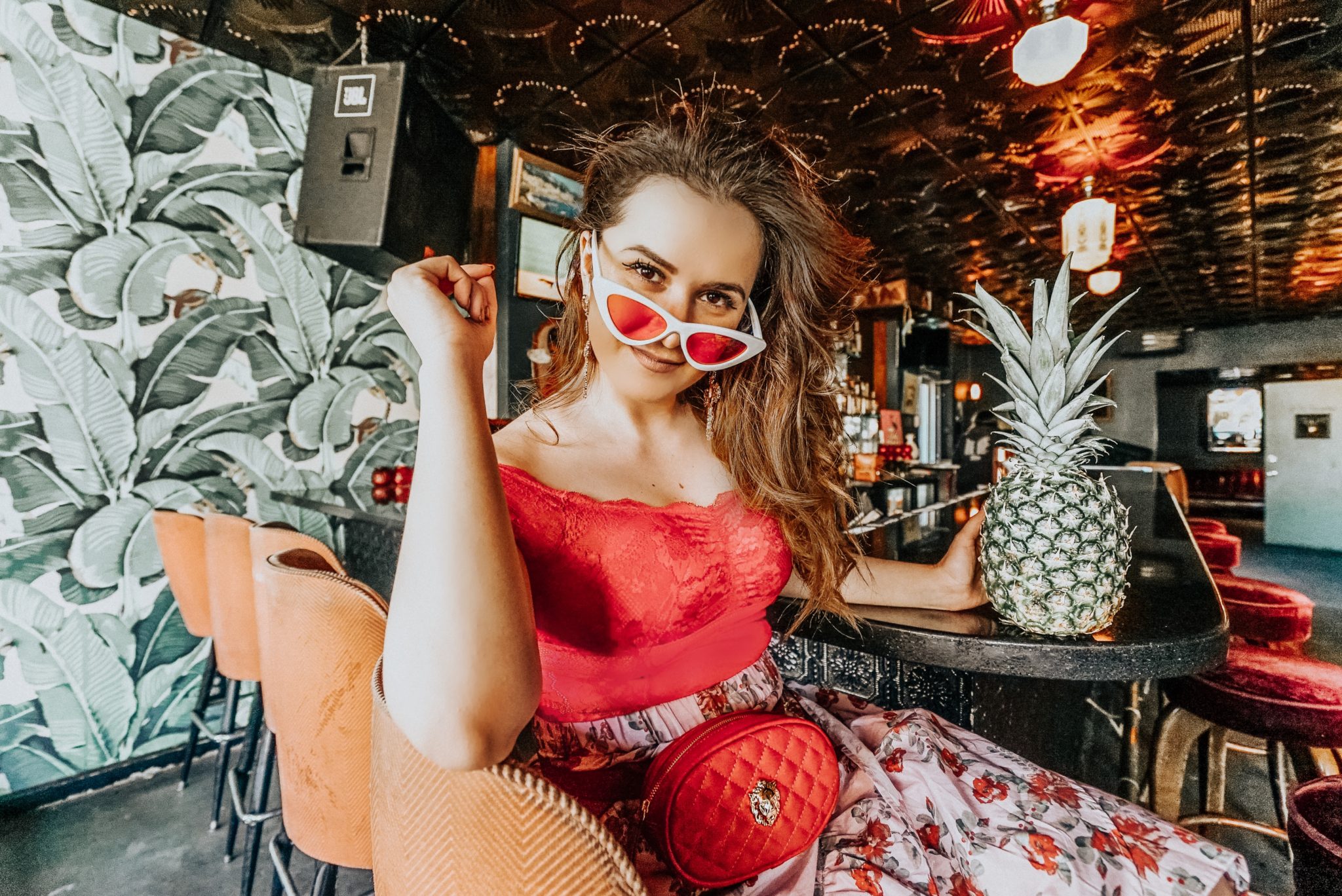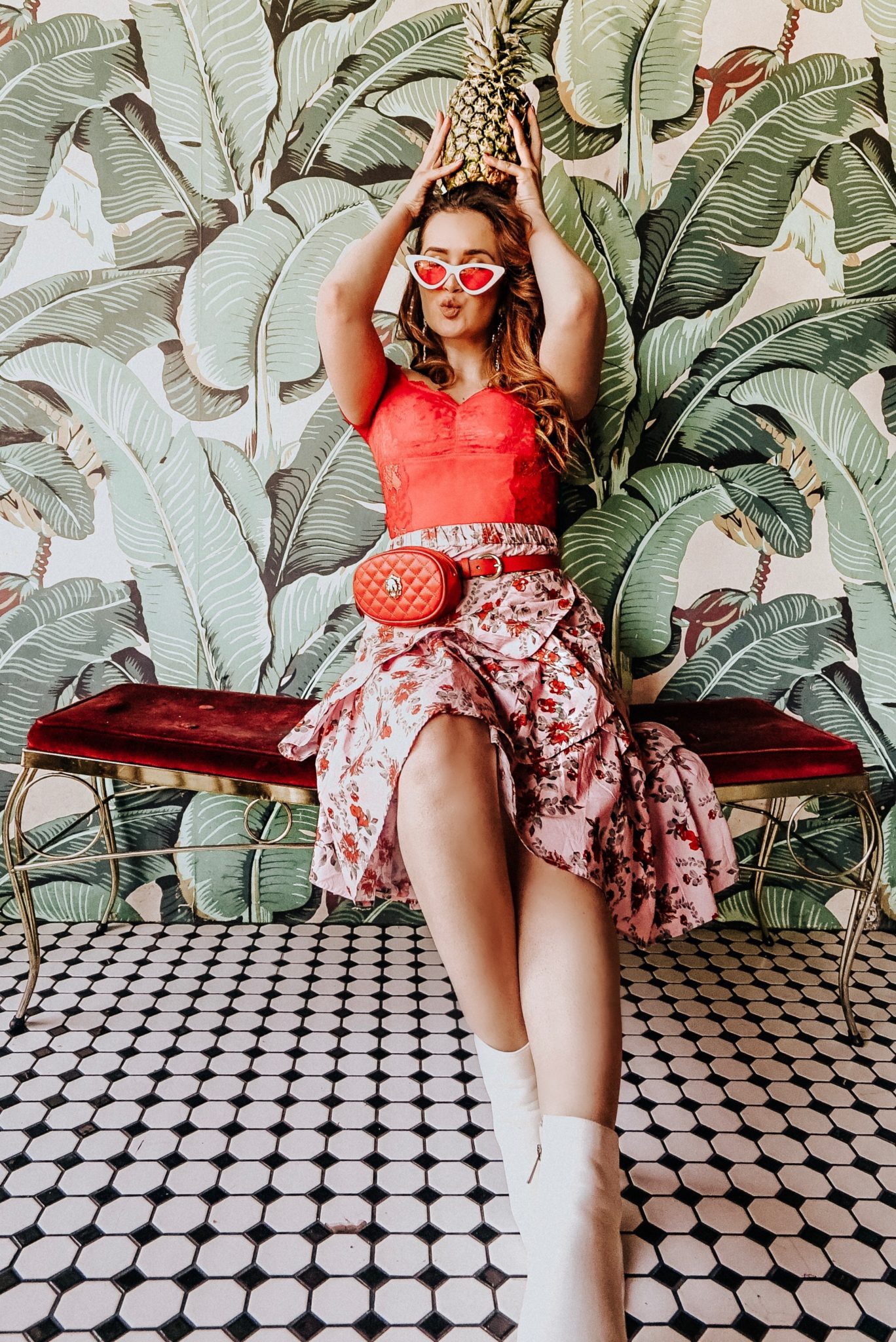 My Go-To Spring Piece I'll be Wearing All Season Long
Who's excited about warmer weather?! This girl! We're not exactly experiencing the warmest weather here in Reno, but that's not going to stop me from covering spring trends – no way, José!
I think this goes without saying, but florals will always be my go-to staple for spring months. I know, "groundbreaking" …in my best Miranda Priestly impression. I stocked up on plenty of floral finds for spring coming up – but I will say that the one color that I plan to keep incorporating into my wardrobe is a bold red.
I picked up this gorgeous off-the-shoulder bodysuit from Yandy that I'll be wearing as my go-to spring piece all season long. Bodysuits in general are life, but this bold red find is going to be my go-to. I'm going to pair it with jeans, some fun skirts, shorts – so pretty much everything.
What spring trends are you looking forward to this season? Let me know in the comments below! And as always, thank you for reading! You can shop my entire look from the below widget.
xo,
Lily
*Thank you to Yandy for sponsoring this post.
Shop the Look