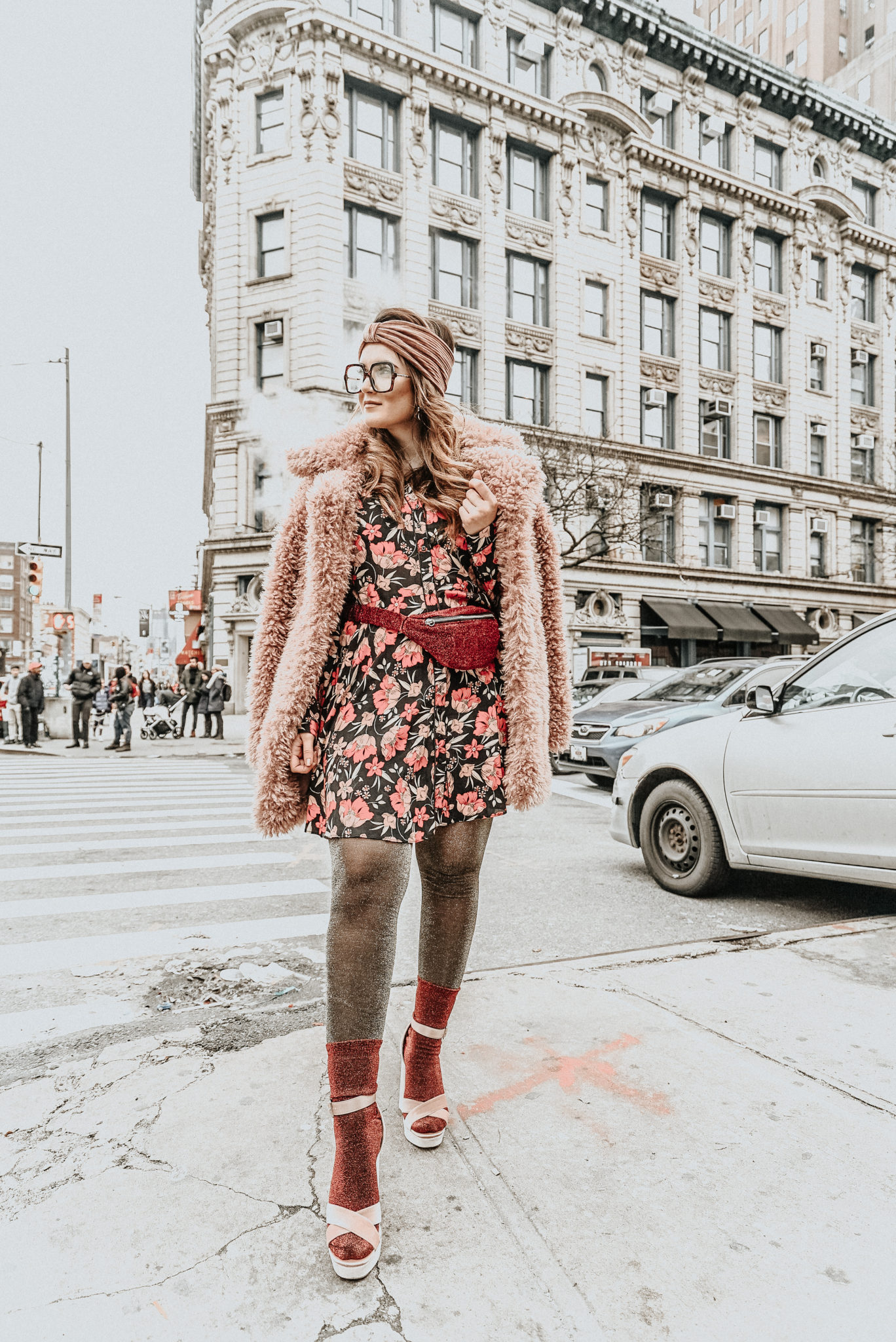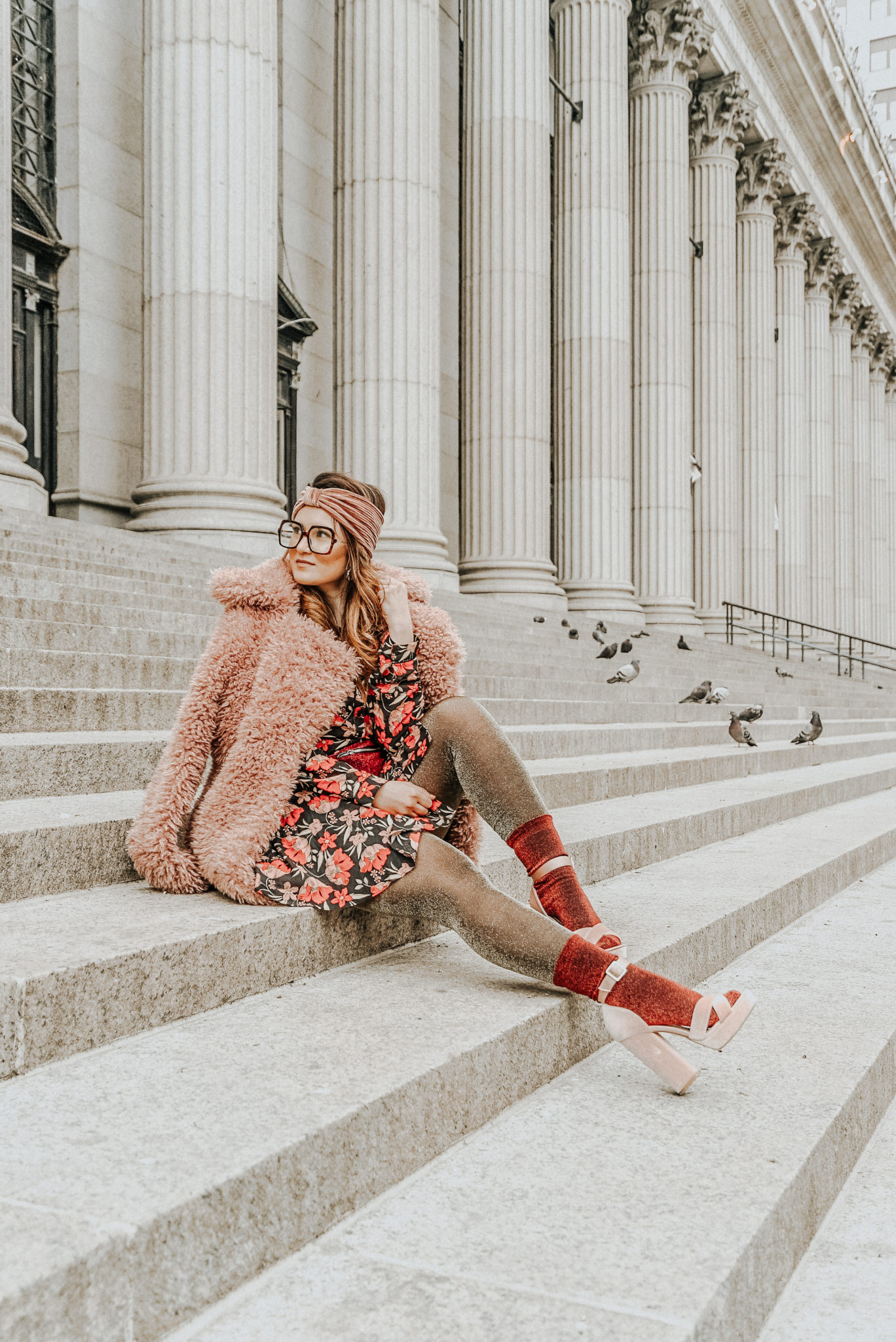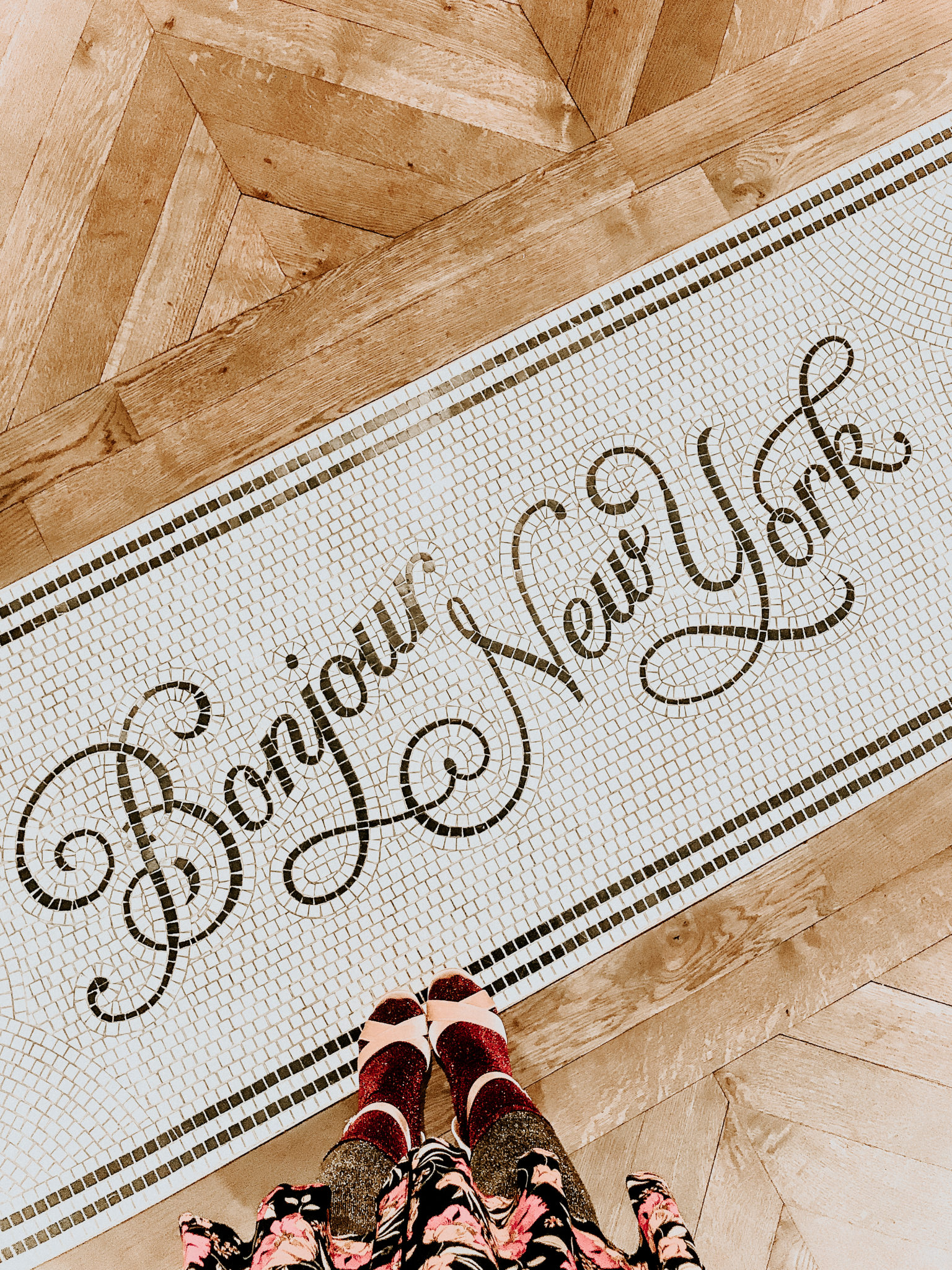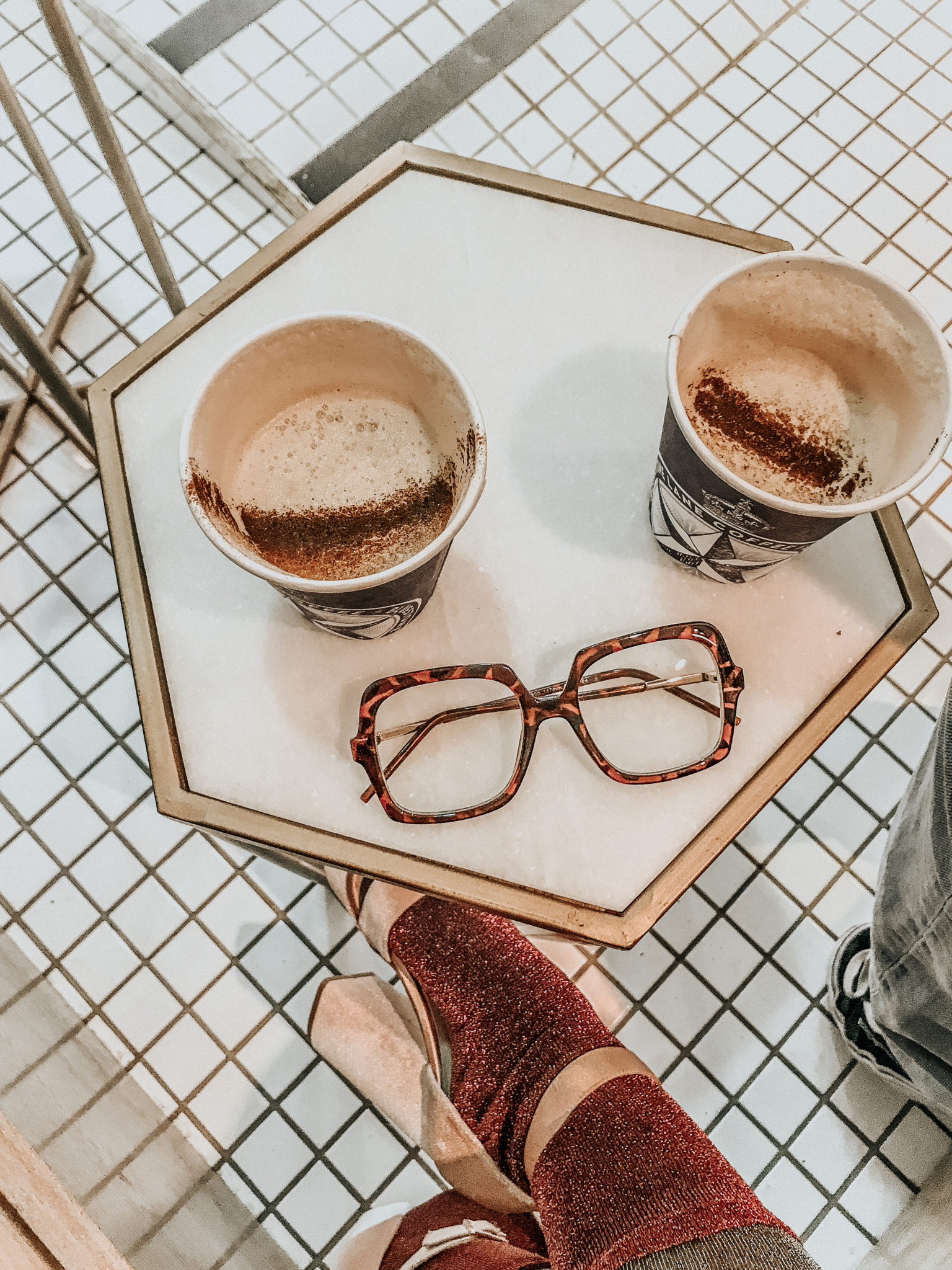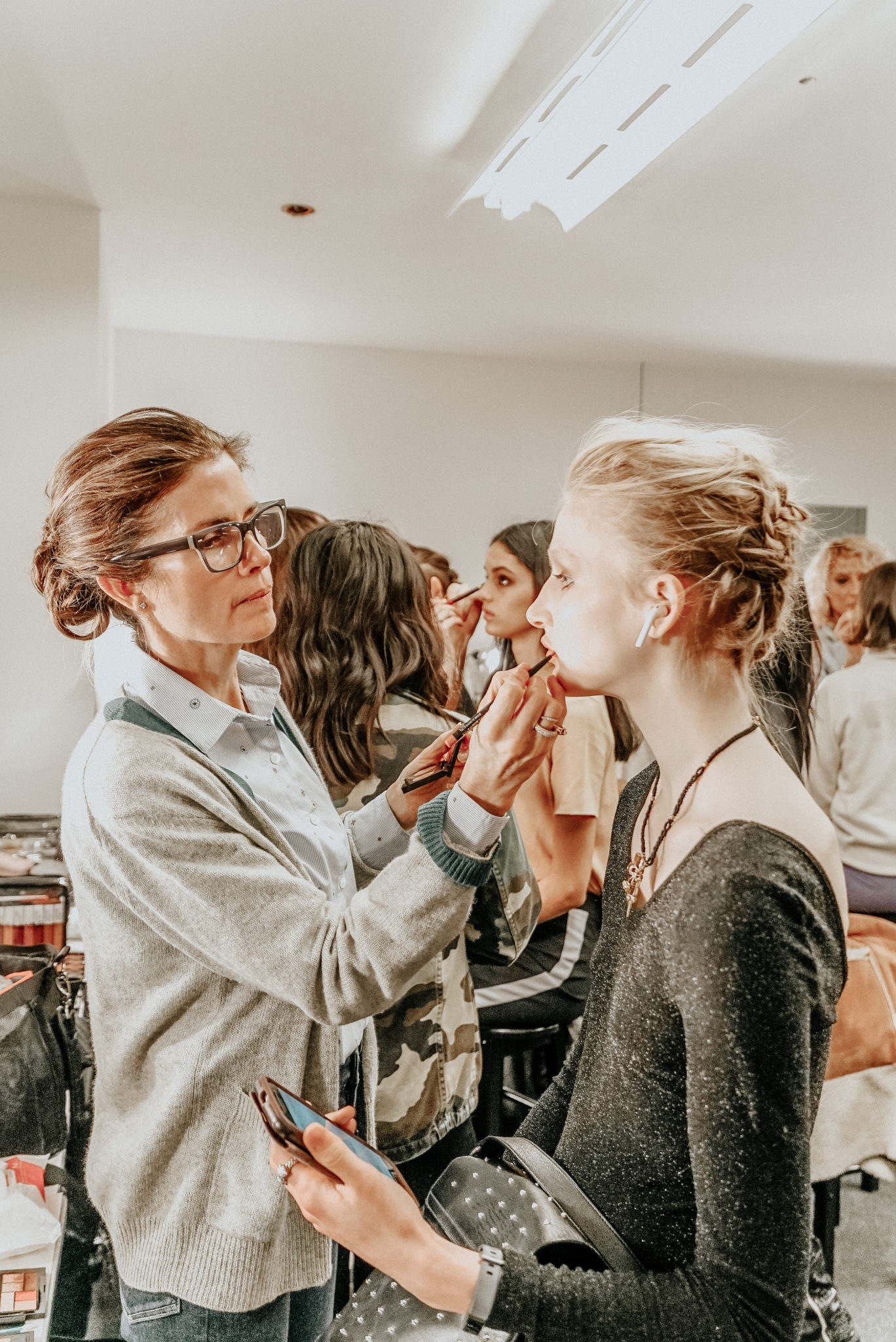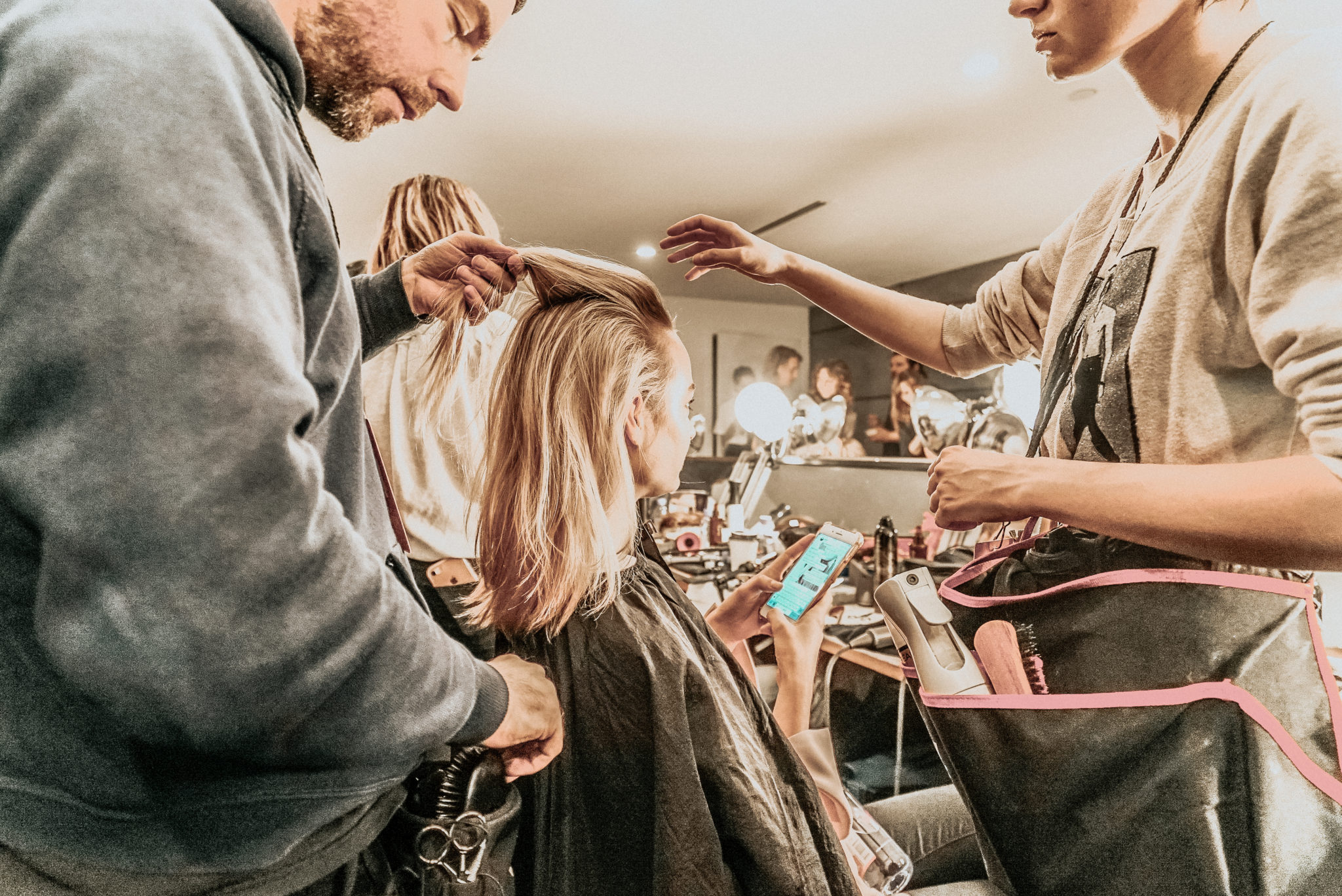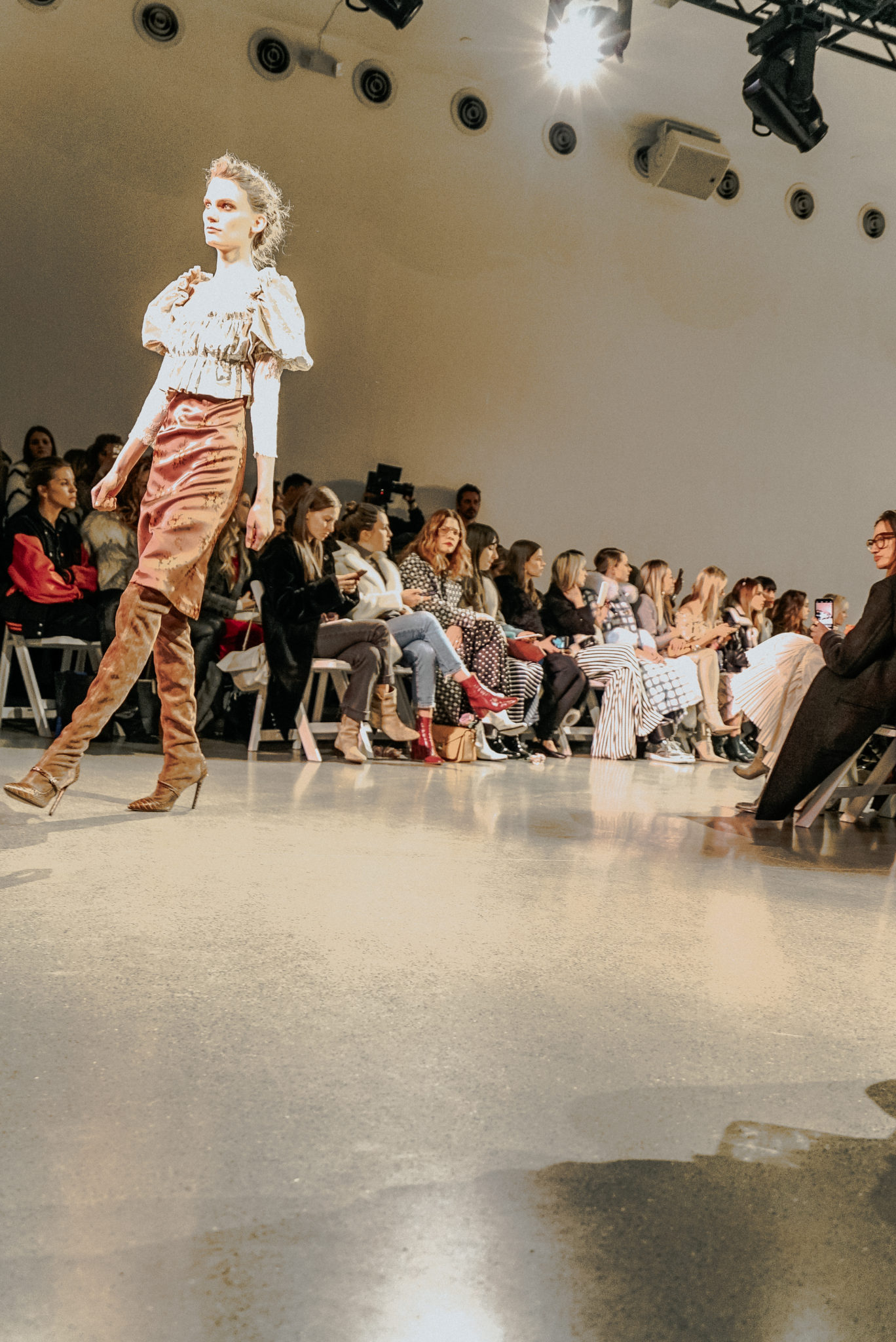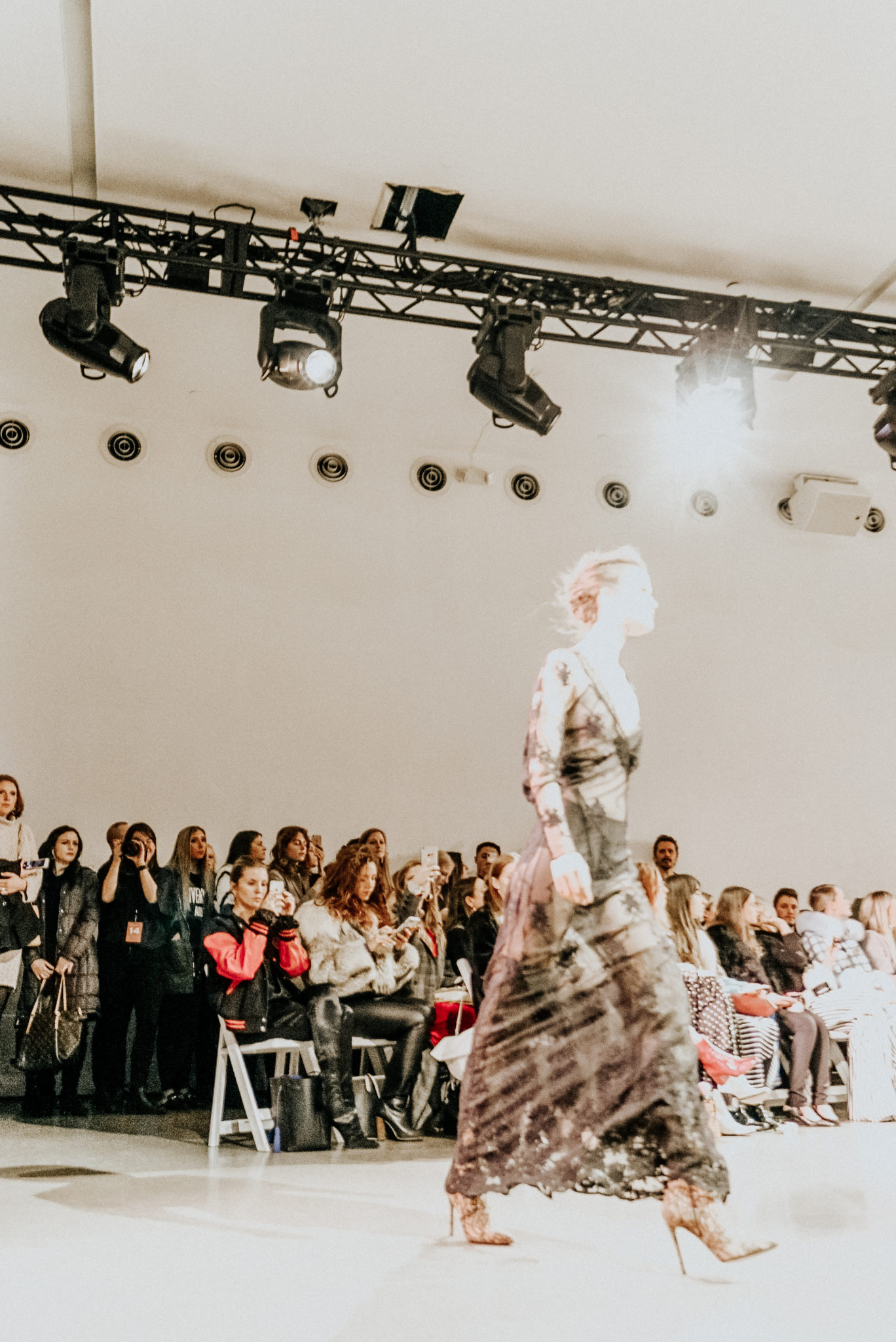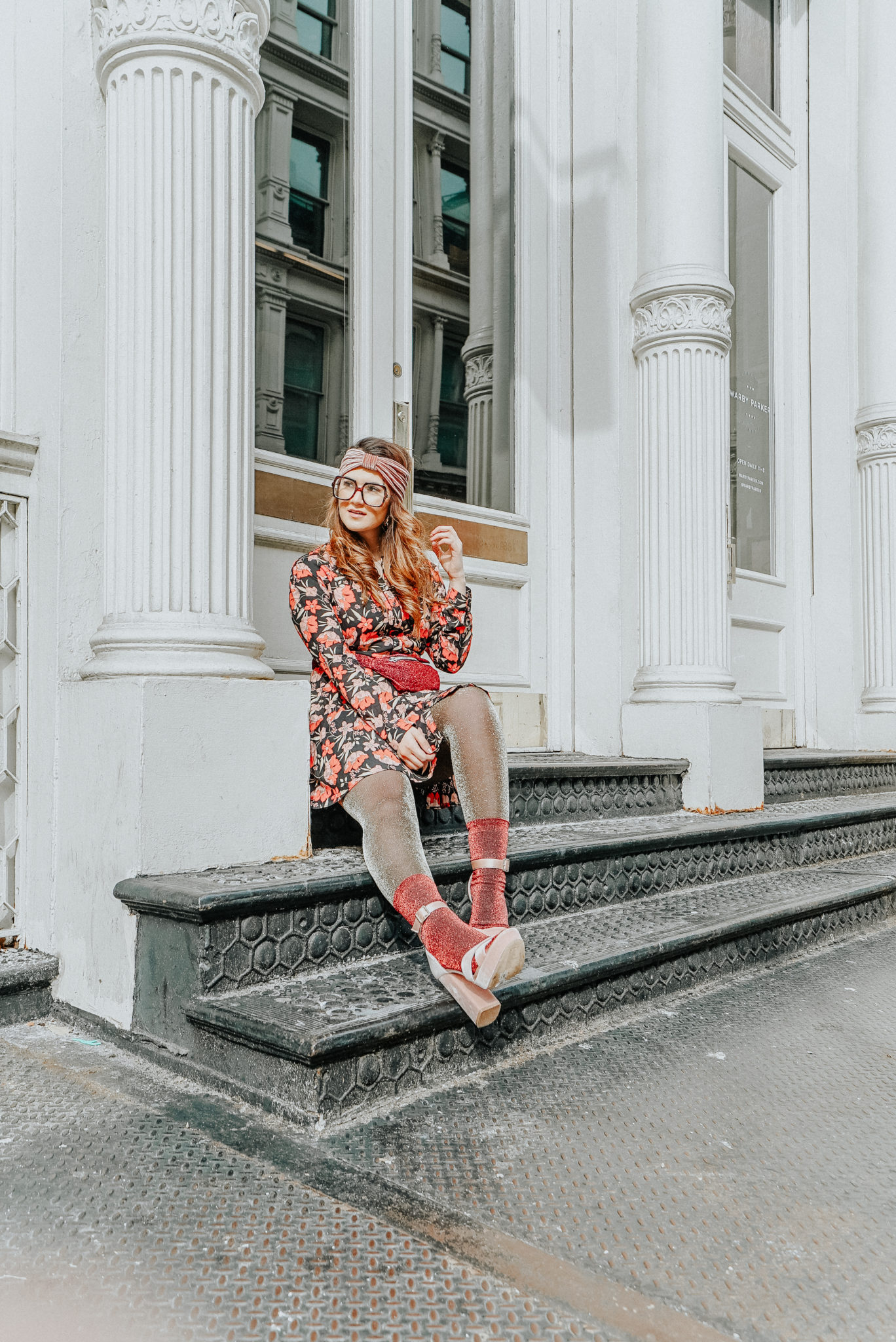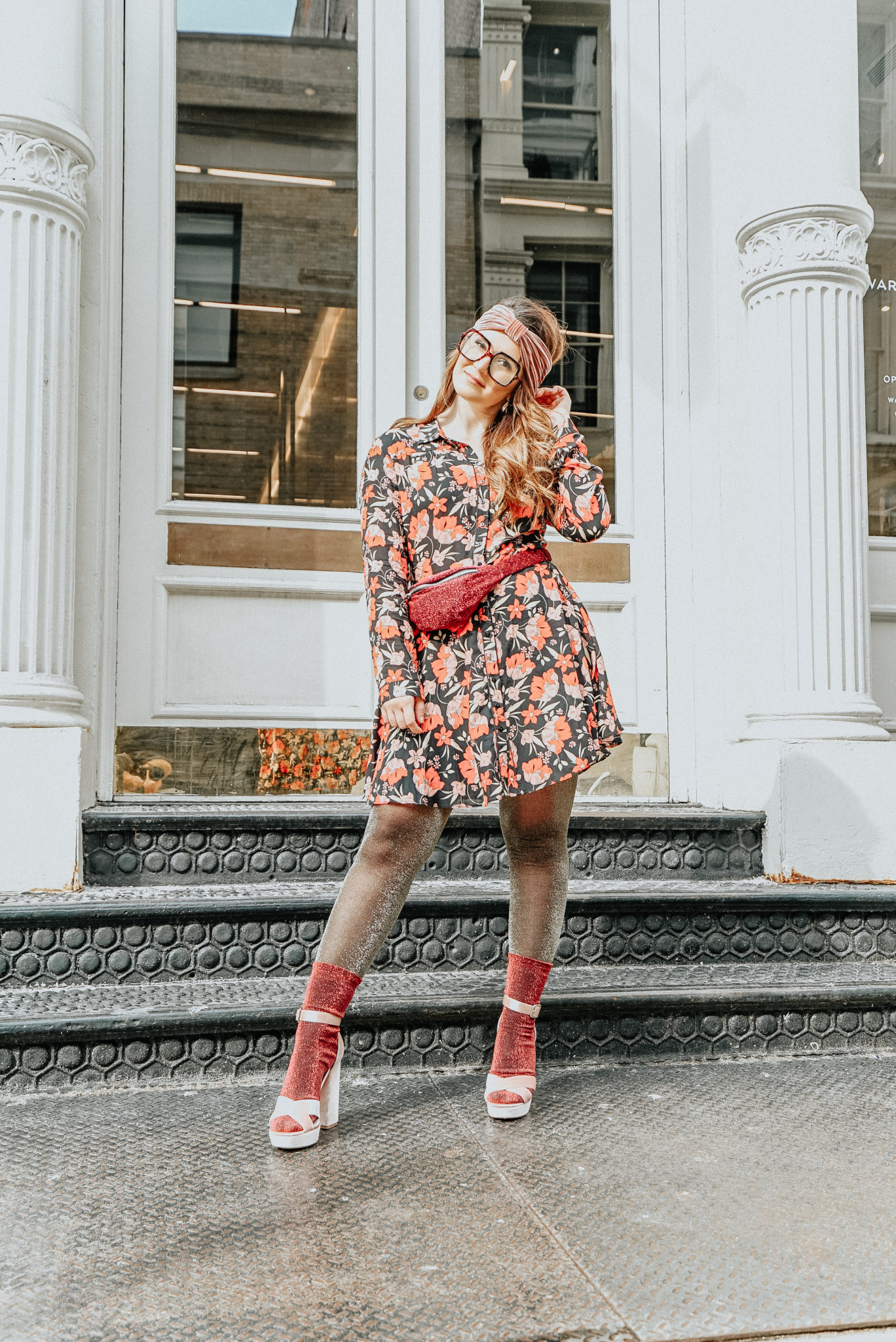 Hey, my babes! Welcome to my New York Fashion Week 2018 Recap for Day 2! PS – You can follow along on the entire New York Fashion Week 2018 series here.
For Day 2, James and I had a couple of early morning meetings before some shows. We regrouped, did a little bit of shopping, snapped an iconic "Bonjour New York" pic at Sézane, and headed over to our shows.
Since our two shows for the day overlapped, I sent James to Brock Collection while I went to Milly. I must say James did a fine job of covering Brock Collection all by himself. 😉 The show was filled with beautiful florals, ruffles, and intricate romantic details.
Milly, on the other hand, was bright and full of color. The show itself was super upbeat and all about female empowerment. I also ran into one of my fellow favorite bloggers, Tessa Barton from By Tezza. Fun fact, I first met her last NYFW and absolutely adore her.
As always, you can shop my entire look in the widget below. I hope you enjoyed my the Day 2 portion of my New York Fashion Week 2018 Recap series. Make sure to sign up for my newsletter to be the first to get my latest posts. Thanks for reading, babes!
xo,
Lily
Shop the Post