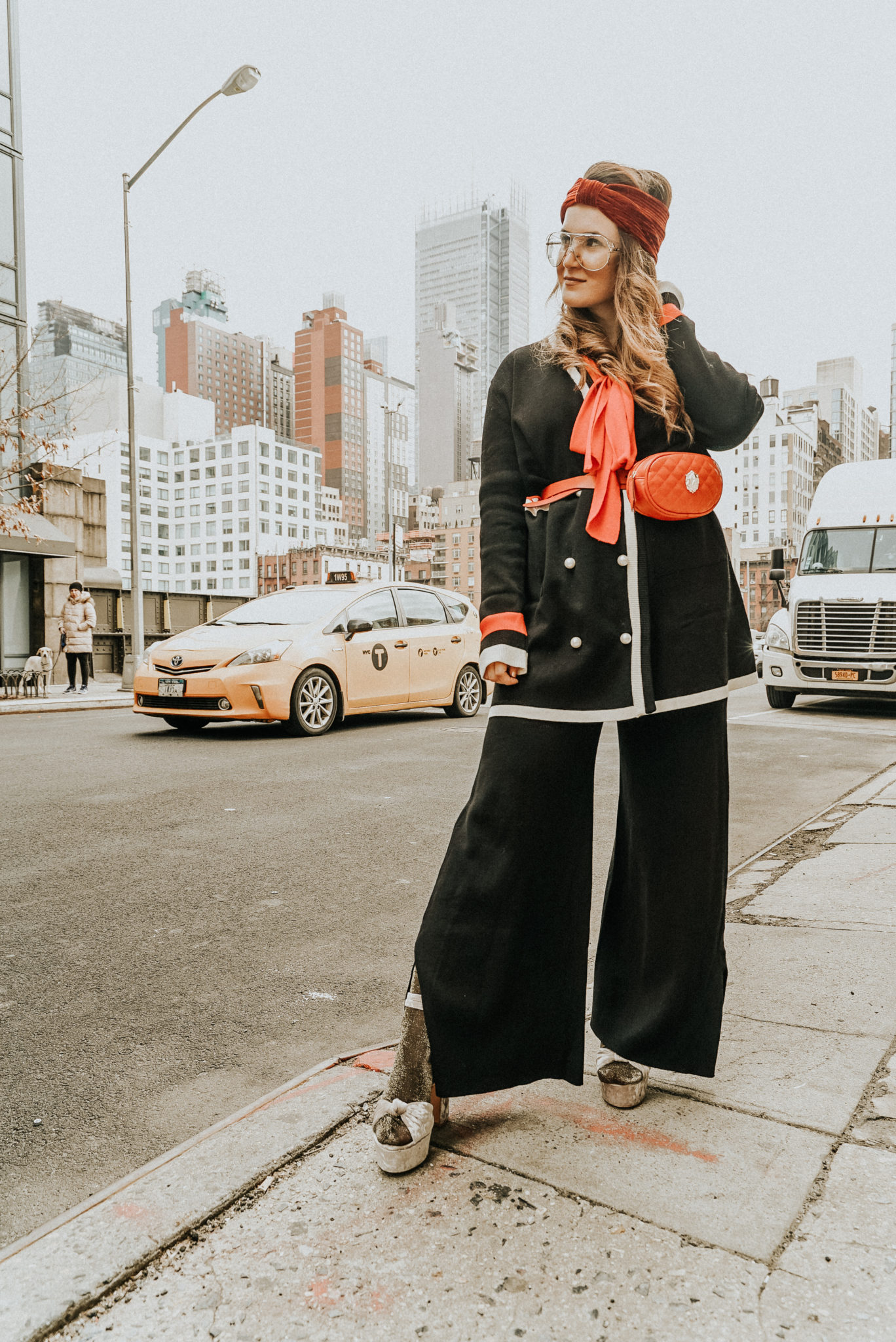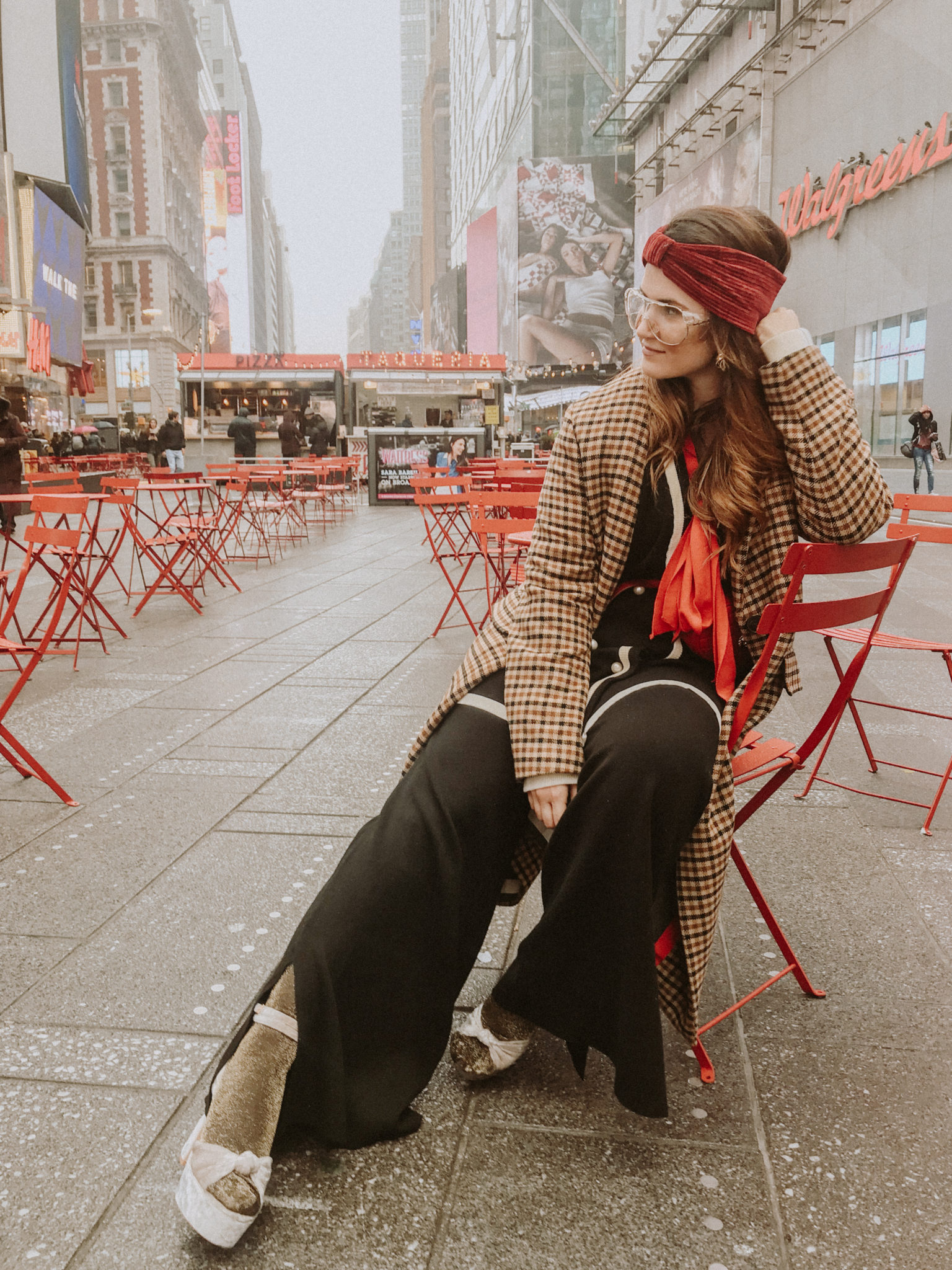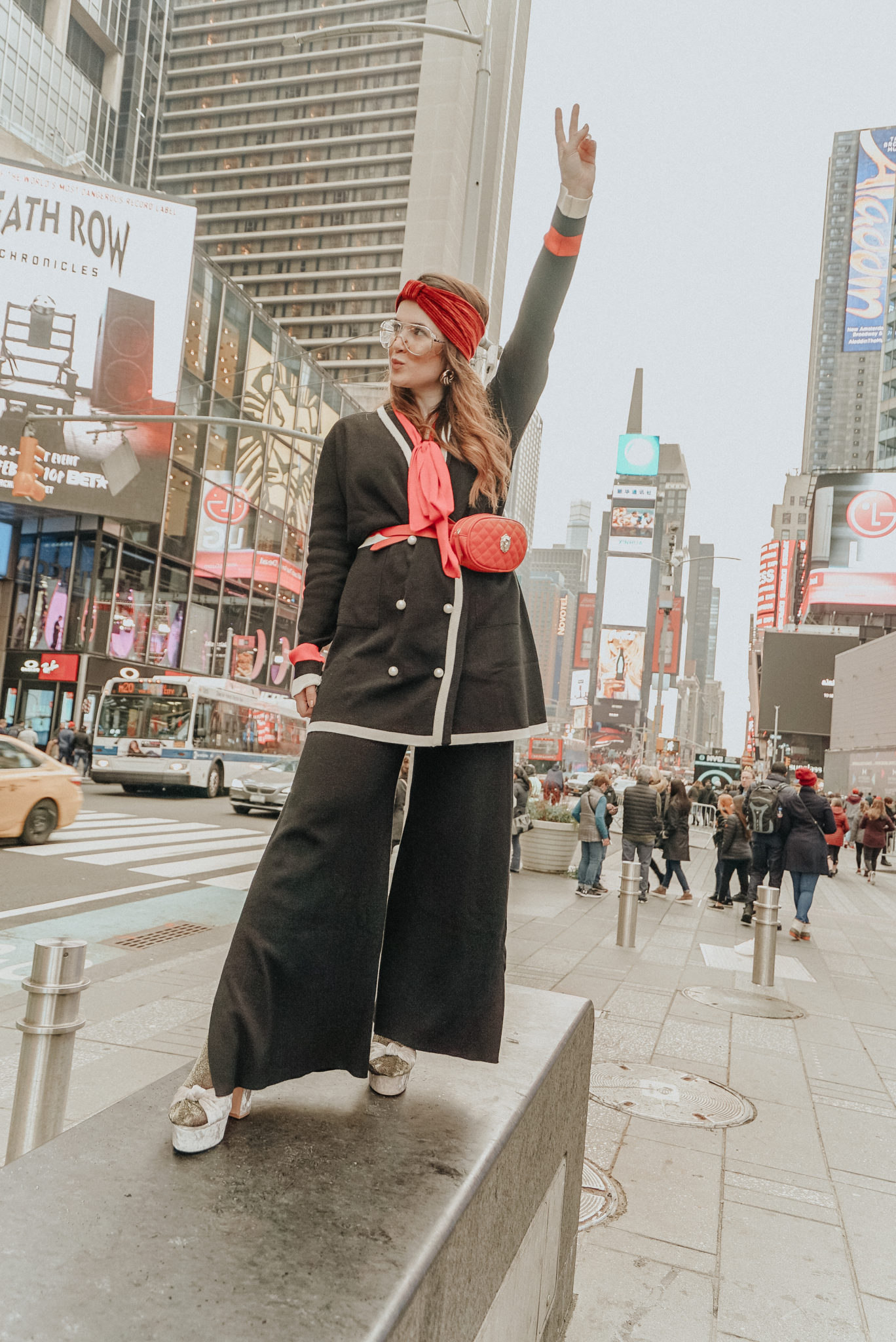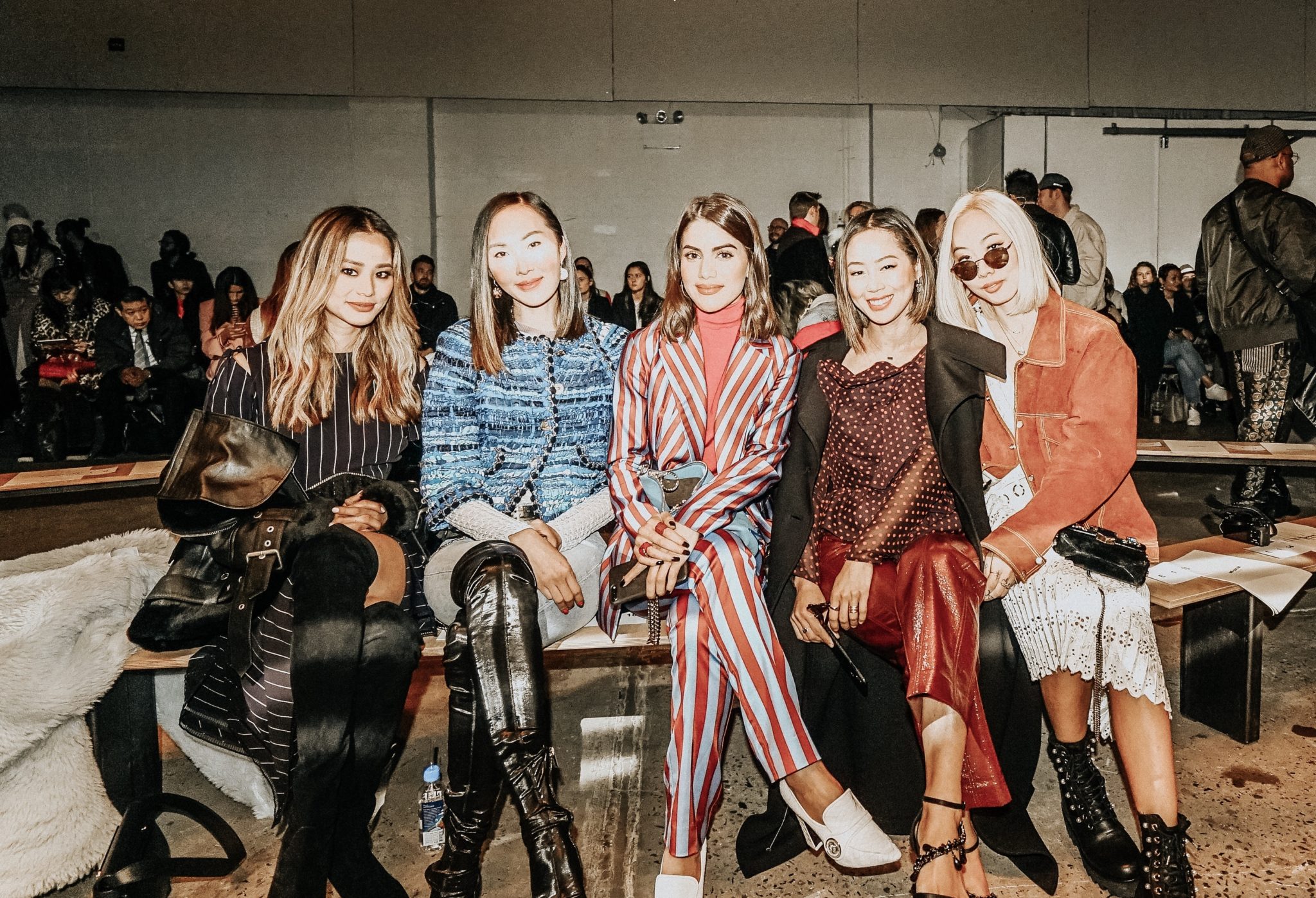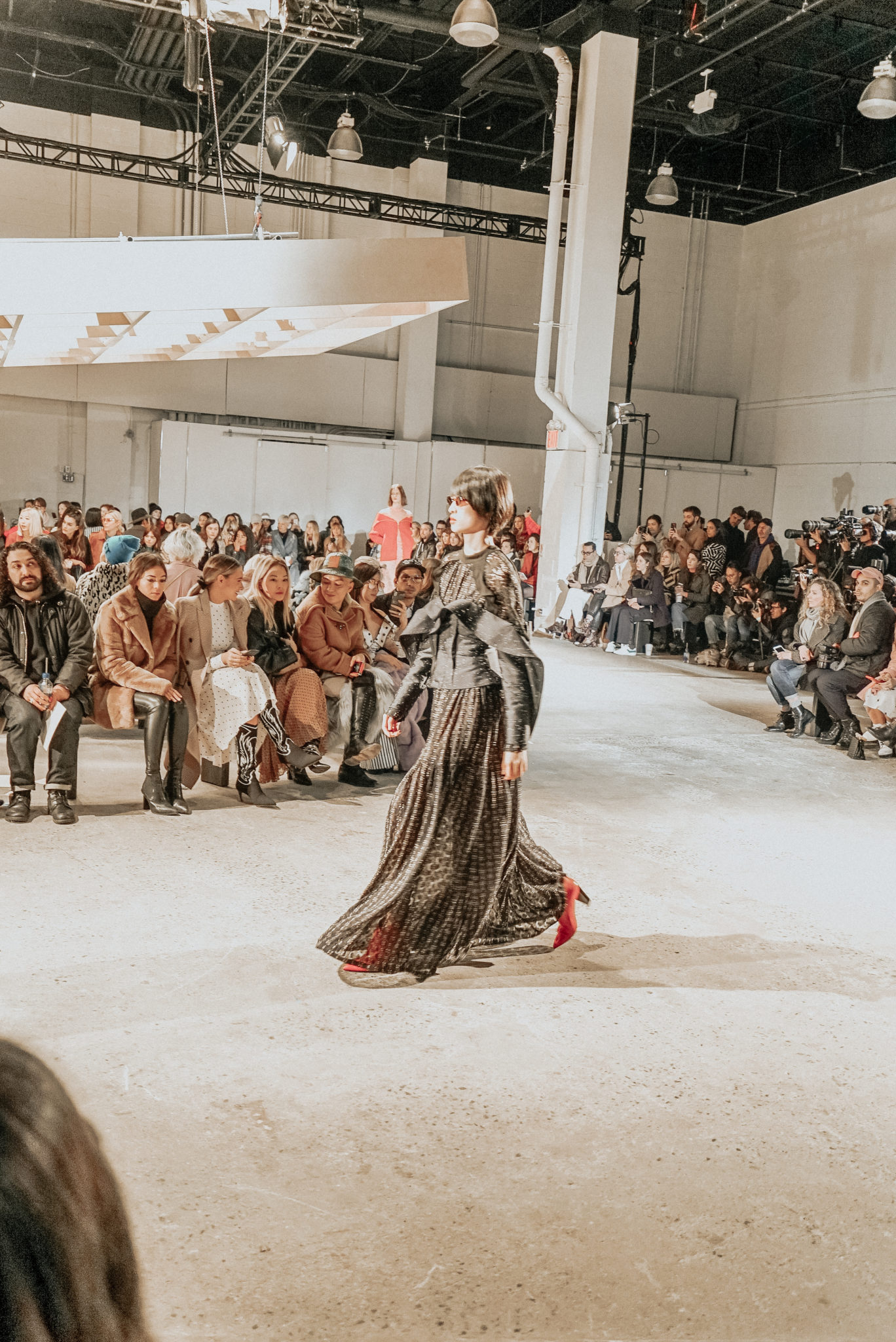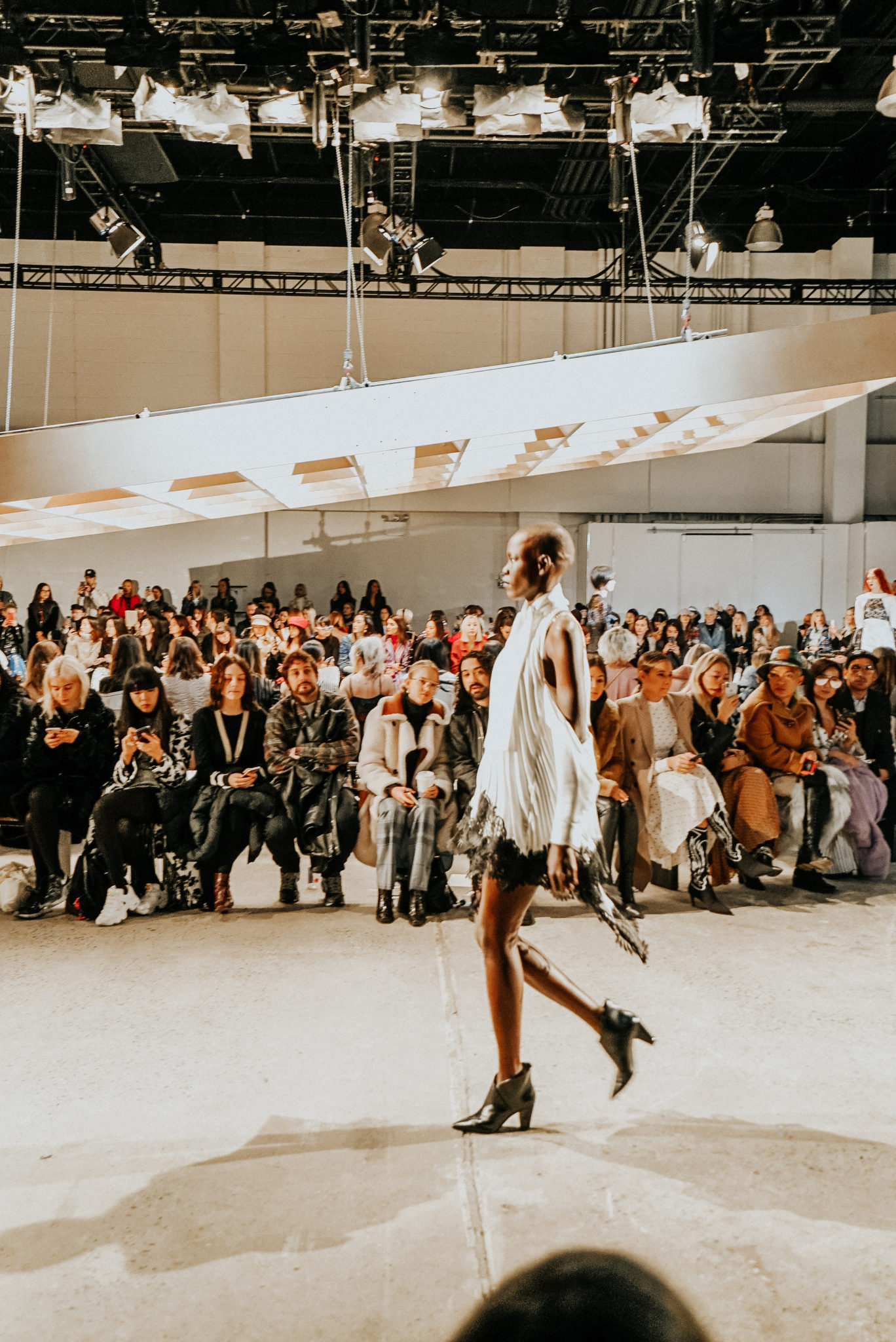 New York Fashion Week 2018 Recap Series: Day 3 – Self-Portrait & Tibi
Hey, my babes! Welcome to my New York Fashion Week 2018 Recap for Day 3! PS – You can follow along on the entire New York Fashion Week 2018 series here.
James and I decided to keep things tame on Day 3, and we're so glad we did because that's when the rain really started to hit.
He headed over to Self-Portrait in the morning as we watched them get ready backstage, then watched the show unfold shortly after. As always, Han Chong killed it with his feminine ruffle details and clean cuts.
I have to say Self-Portrait was really exciting since I got to see so many bloggers that I look up to. I said a quick hello to Aimee Song since I admire her dearly, then we headed out to catch a fitting with Badgley Mischka.
On Sunday, we stayed behind to get some work done – but I sent my dear friend Tyler to cover Tibi, one of my absolute FAVORITES. The show looked amazing, they always kill it with their vibrant pops of color.
As always, you can shop my entire look in the widget below. I hope you enjoyed my the Day 3 portion of my New York Fashion Week 2018 Recap series. Make sure to sign up for my newsletter to be the first to get my latest posts. Thanks for reading, babes!
xo,
Lily
Shop the Post