Nordstrom Anniversary Sale 2017 Shoes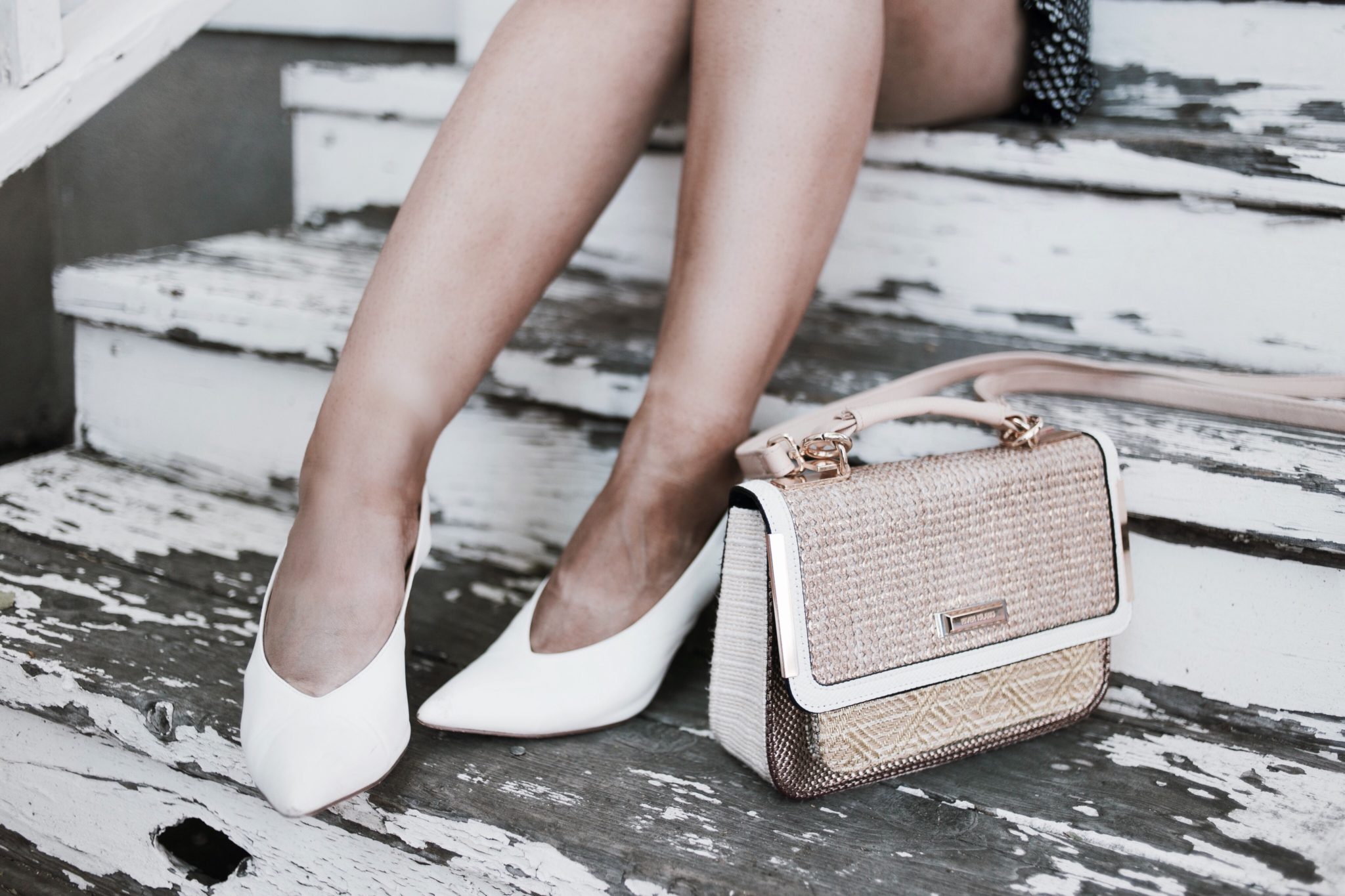 Shop These Shoes (And Similar)

First // Second // Third // Fourth
Hello, cuties! The Nordstrom Anniversary Sale is still going strong! As a second part of this special Nordstrom Anniversary Sale series, I thought I'd cover the most important topic of them all – SHOES. Here, you'll find the top Nordstrom Anniversary Sale 2017 shoes.
You all know that shoes have the power to make or break an outfit. In fact, on days where I'm not sure what to wear – I literally throw on an all-black outfit and some statement shoes and, BOOM, magic!
Now raise your hand if you a have a pair (or 5) of shoes that can use a little TLC. Anyone? …Or everyone? I'm leaning towards everyone since shoes are the hardest thing to take care of in our wardrobes. Not to mention, we spend a good amount of time on our feet. Shoes are fun, but the effect they have on our feet can be serious.
Now I'm the first person to admit that I've had my fair share of cheap shoes. It's so tempting to purchase fun shoes at a $20-$30 price point – thinking you'll get a couple uses out of them to get your money's worth. But is it really worth it? You'll get a couple uses out of them before they start to scuff and look horrible… but then do you really toss them out? Or do they sit in your closet? Mine definitely sit there and collect dust, until I let the guilt sink in and decide that I need to de-stash.
Throughout the years, I've learned that shoes are definitely something to invest in. Not only can cheap shoes hurt your feet, create resentment and take up space in your closet, but to be completely honest – they look cheap too. Read this Who What Wear article on how to spot cheap shoes. Investing in a good pair of shoes aren't just more comfortable, but they'll last forever, and you'll feel good about your outfit when you look down at your feet. I know I do. 🙂
Ok, now enough about my schpeel with shoes. For those of you who aren't familiar with the Nordstrom Anniversary Sale, it's a sale that Nordstrom offers once a year right before the Fall season. They reduce the price of full-price items that rarely go on sale, and these items are upcoming Fall/Winter pieces. These are brand new items that go on sale BEFORE the season – not after like traditional sales. Once the sale ends, these items will go back to full price. So basically this is why people go crazy over this sale, and for good reason. You can read more about the sale, the dates, and my top 100 picks of the entire sale here. Year after year, the Nordstrom Anniversary Sale 2017 shoes are arguably the most popular part of the sale.
Below, you will find ALL the best shoe picks, organized by category. I'll be making regular updates and tweaks as items start to replenish. Most of these shoes are staple pieces that you'll hold onto for many years to come. I've definitely added in some fun picks as well, because you can never have enough shoes. 🙂 I hope you enjoy these Nordstrom Anniversary Sale 2017 shoes! Happy shopping!! xx
Boots

Booties

Mules

Heels

Flats

Sneakers

Sandals