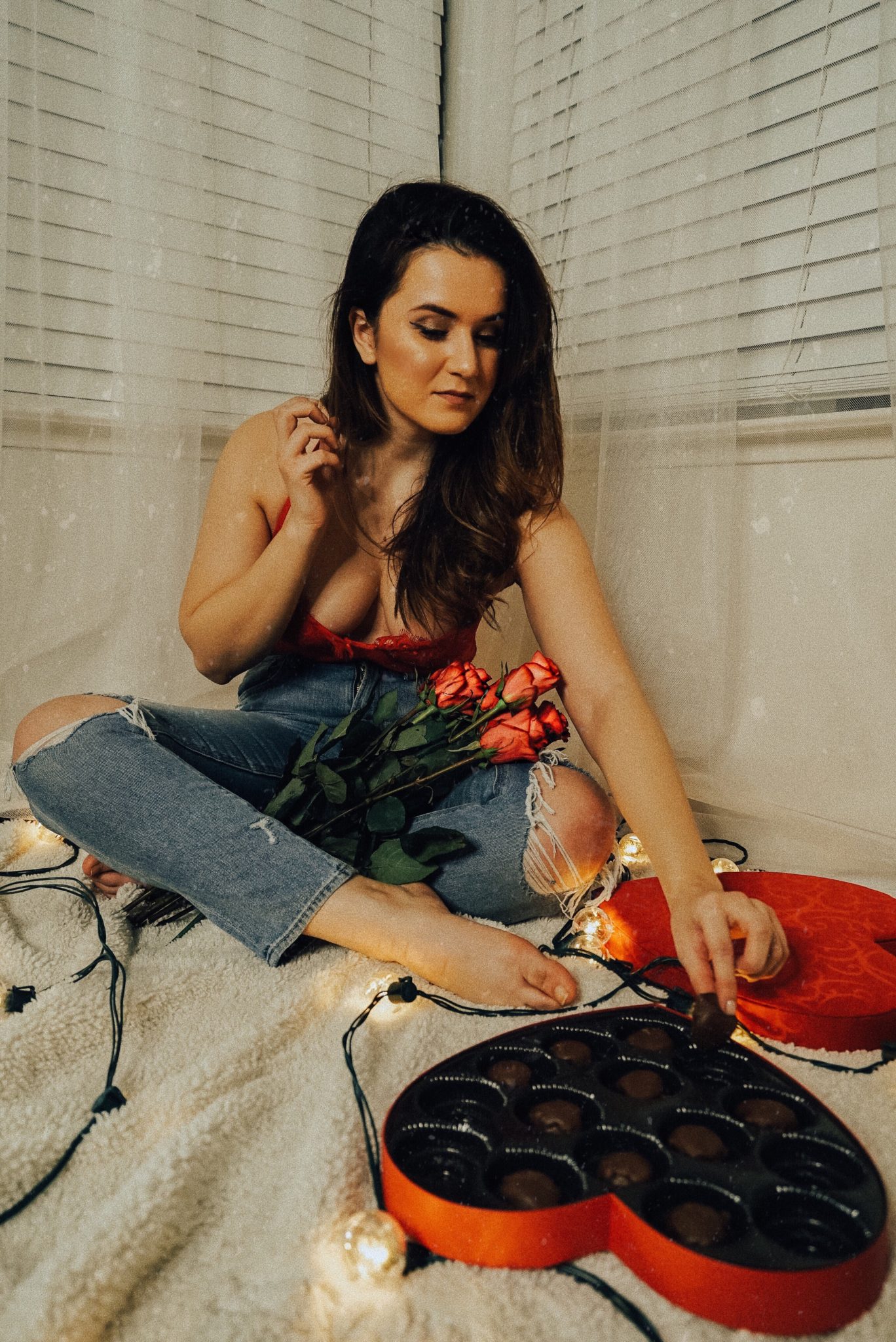 Must-Have Pieces for the Red-Obsessed Fashion Girl
If you follow me on the 'gram, you know that I'm slightly obsessed with red anything and everything – call me red-obsessed. It dawned on me after looking through my feed that I owe you guys a roundup of my favorite red pieces… especially in time for Valentine's Day!
Not only is this bold color really in style right now, but it's universally flattering, it gives any outfit a great pop of color – and it's just fun! Which piece is your favorite? Let me know in the comments below! And for more style inspiration, head to fashion section of the blog.
xo,
Lily