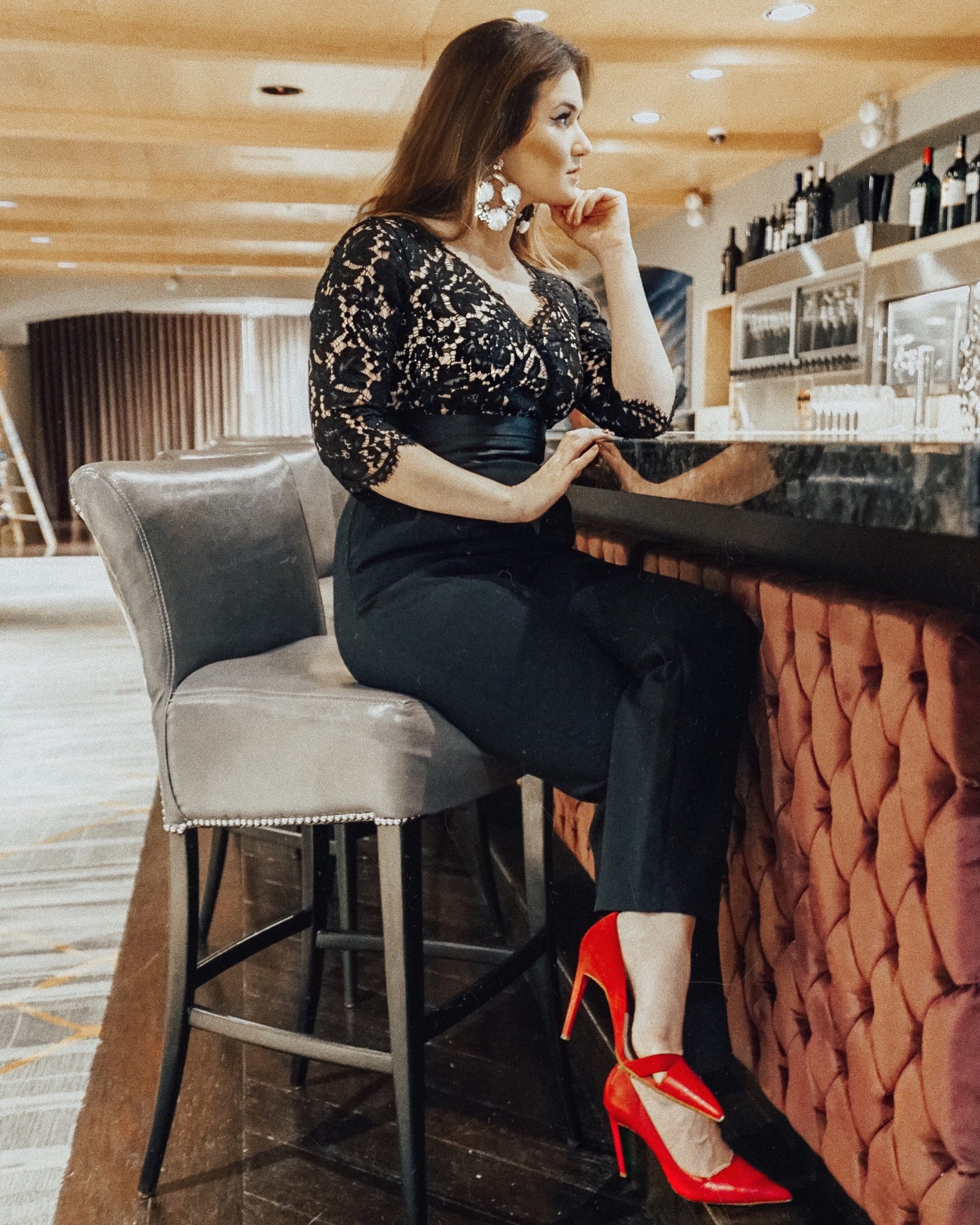 75 Best Sale Items at Nordstrom
With the holiday season in full force, the sale items at Nordstrom is my go-to destination to cross people off my shopping list. And let's be serious, there's still some shopping that you need to get done for your yourself with holiday parties racking up quickly.
Let me tell you, the Nordstrom sale section is one of my favorite places to shop for both your loved ones and for yourself. Not only do you get to score designer gifts at a fraction of the price, but it's a great way to add investment pieces to your own wardrobe for years to come.
Enjoy babes, and don't forget to check out my holiday section for gift ideas and style guides.
xo,
Lily
Top 5 Picks

Floral Embroidered Blouse // Prada Bow Mules // Print Wrap Dress // Kate Spade Bag // Floral Blouse