Phew. I've been blogging like madwoman trying to catch up after my lovely trip to SoCal. As much as I love Reno, I've been feeling a little depressed since I've come back from Orange County. Does anywhere make you feel that way? It's just the most beautiful place to me… maybe someday I'll venture out there, we'll see. I'll be pulling together all my looks from the trip and posting them as separate blog posts because there's quite a few. As always, all the pieces to my looks will be linked below. This post in particular is sponsored by Zaful.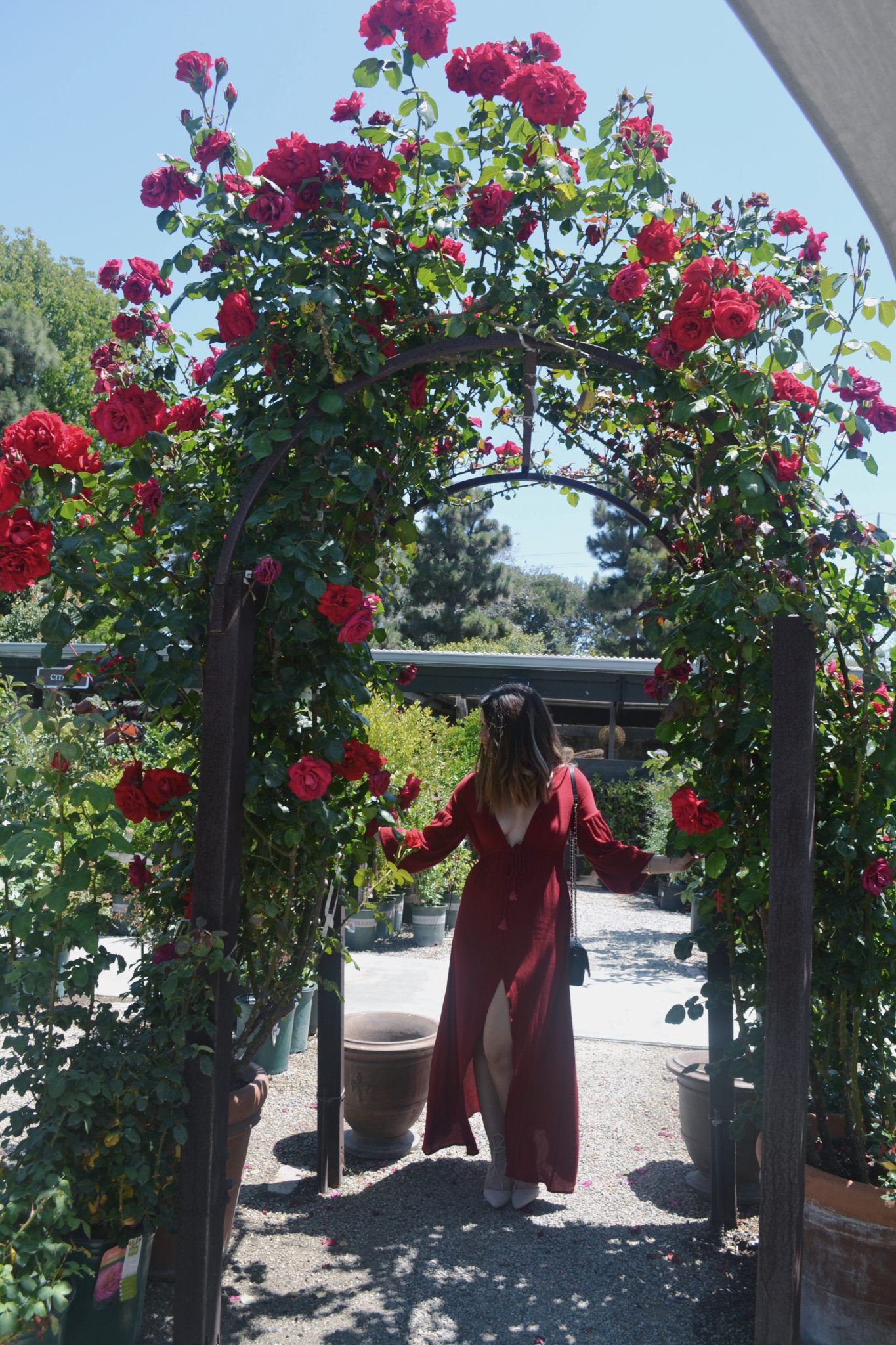 So Zaful sent me a few pieces to review, the Whatta Babe dress featured in this post being one of them. I was really interested to see how the dress would look like in person, and it's just as beautiful as it looks like in the photos online – I was very pleased! The material came in a little wrinkly, but nothing that a good steamer won't fix! And let's be honest, most online orders come out a bit wrinkly. This streamer from Target has been a godsend for me for all my online orders.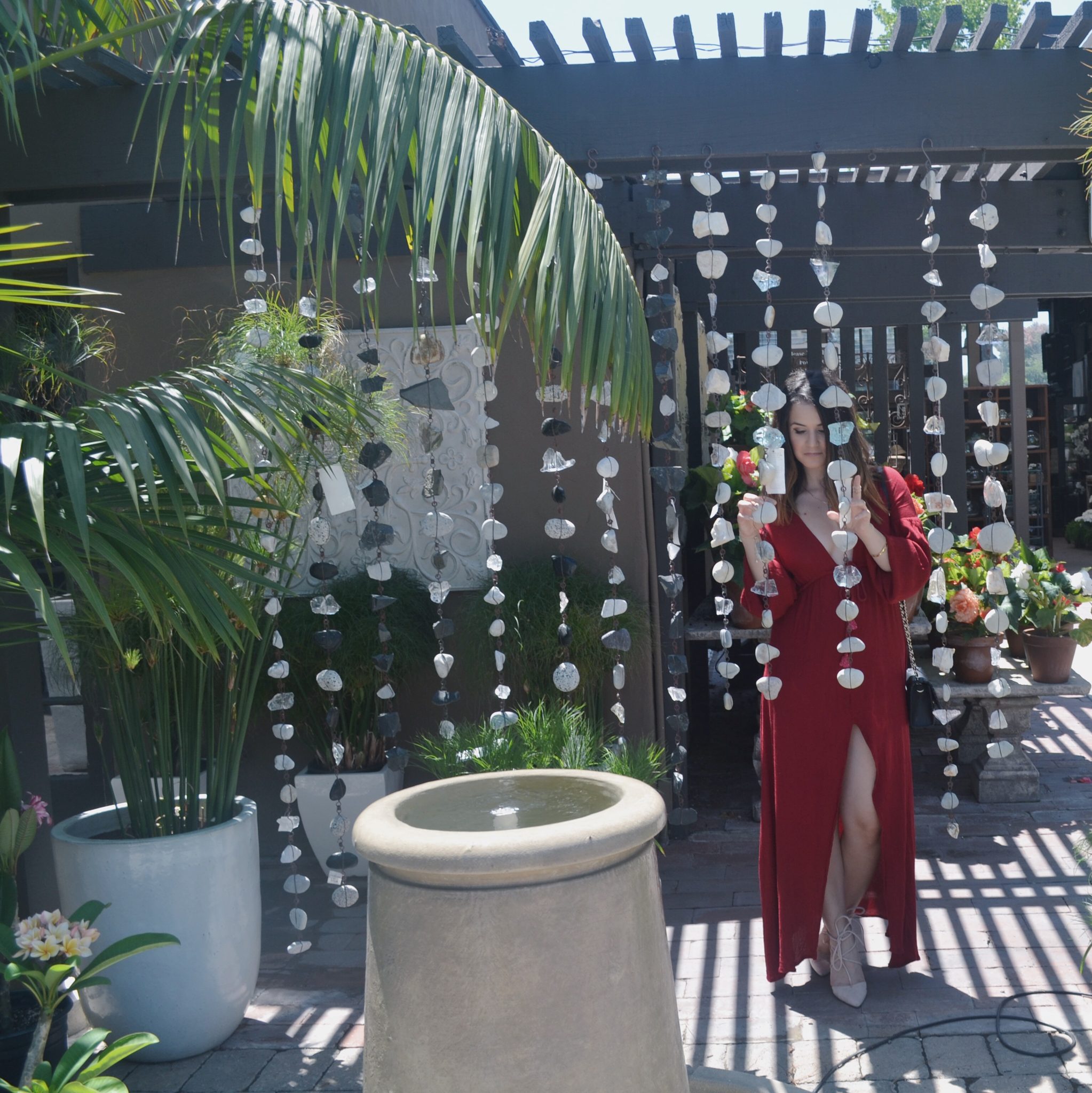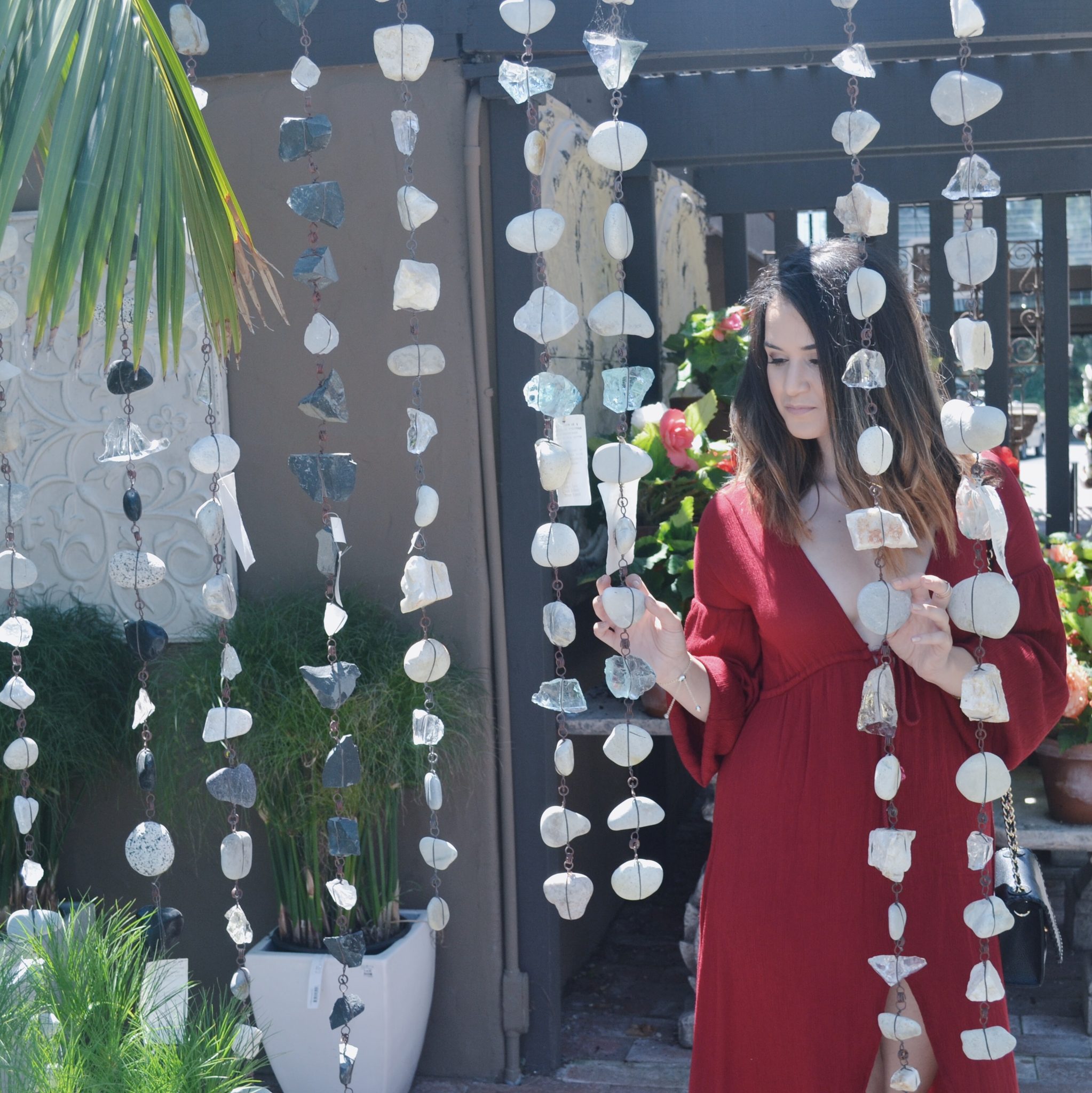 The color is absolutely beautiful, I'm truly in love and I can definitely see myself wearing it well into the fall even. How cute would it be paired with some fun booties and a hat? I'm thinking I might pair it with these booties I snagged from the #Nsale. Obsessed is an understatement.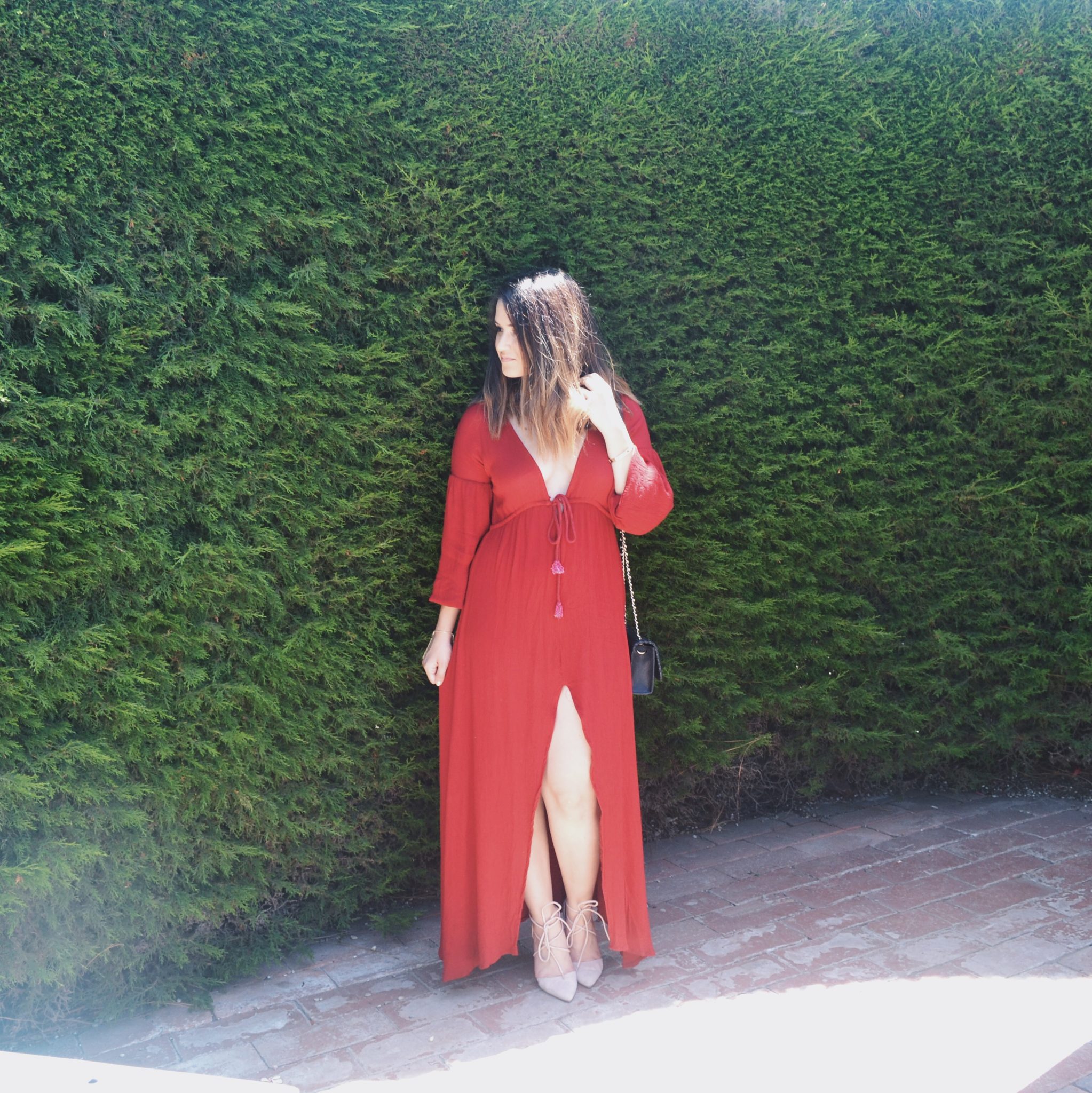 I decided to pair this red hot number with my current favorite heels, which you shop here. I can't get enough of them – I think I should definitely snag a black one too before they discontinue them because the nude pair is definitely my go-to at the moment.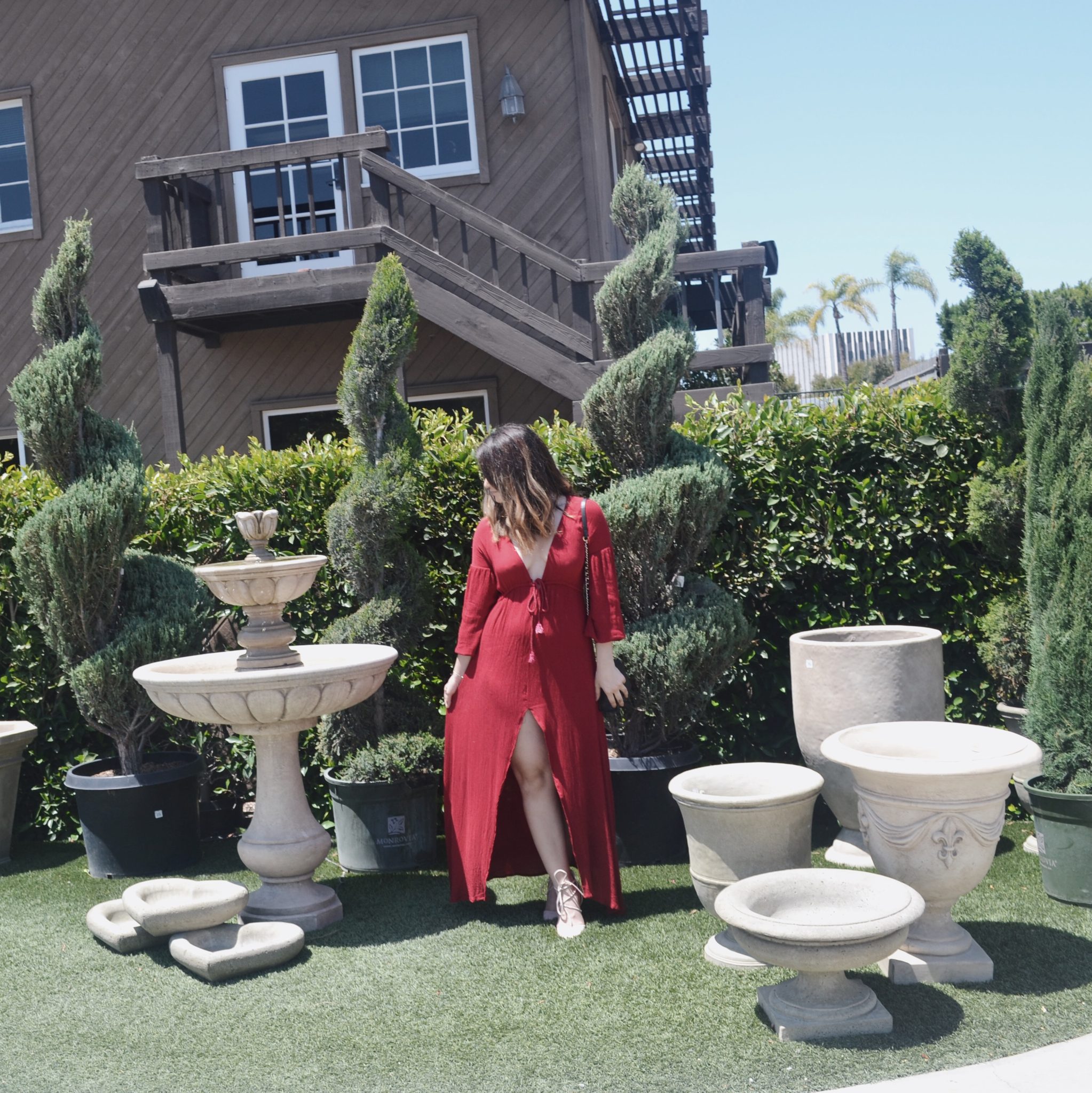 I initially was concerned about the high slit on the dress, but it hits at the perfect spot – even with heels, it worked out!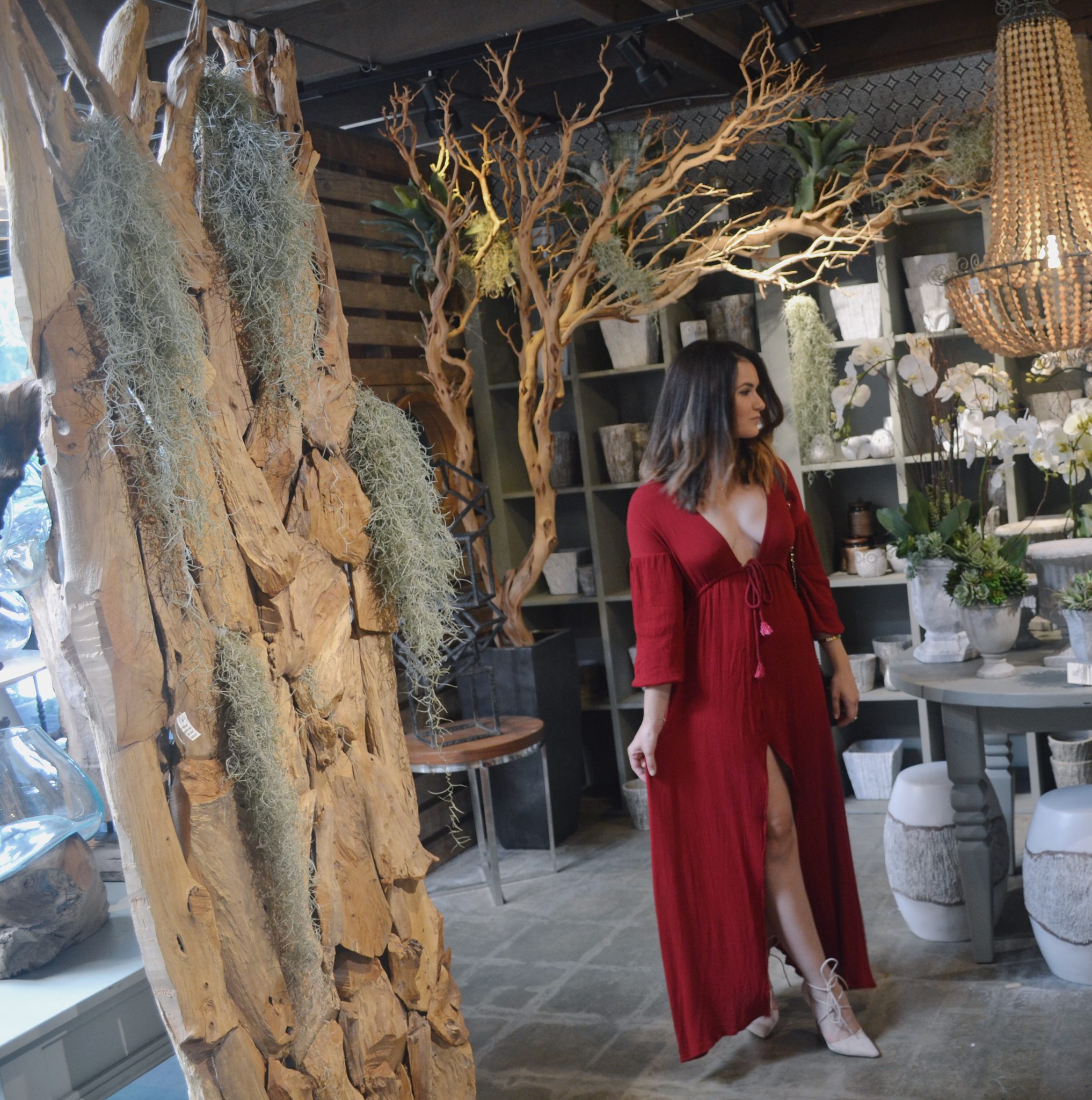 As far as accessories, I decided to throw on my cherished lariat necklace, my Cartier bracelet (which I wear daily due to the screw), a hand-bracelet, and my Tory Burch satchel that I just adore.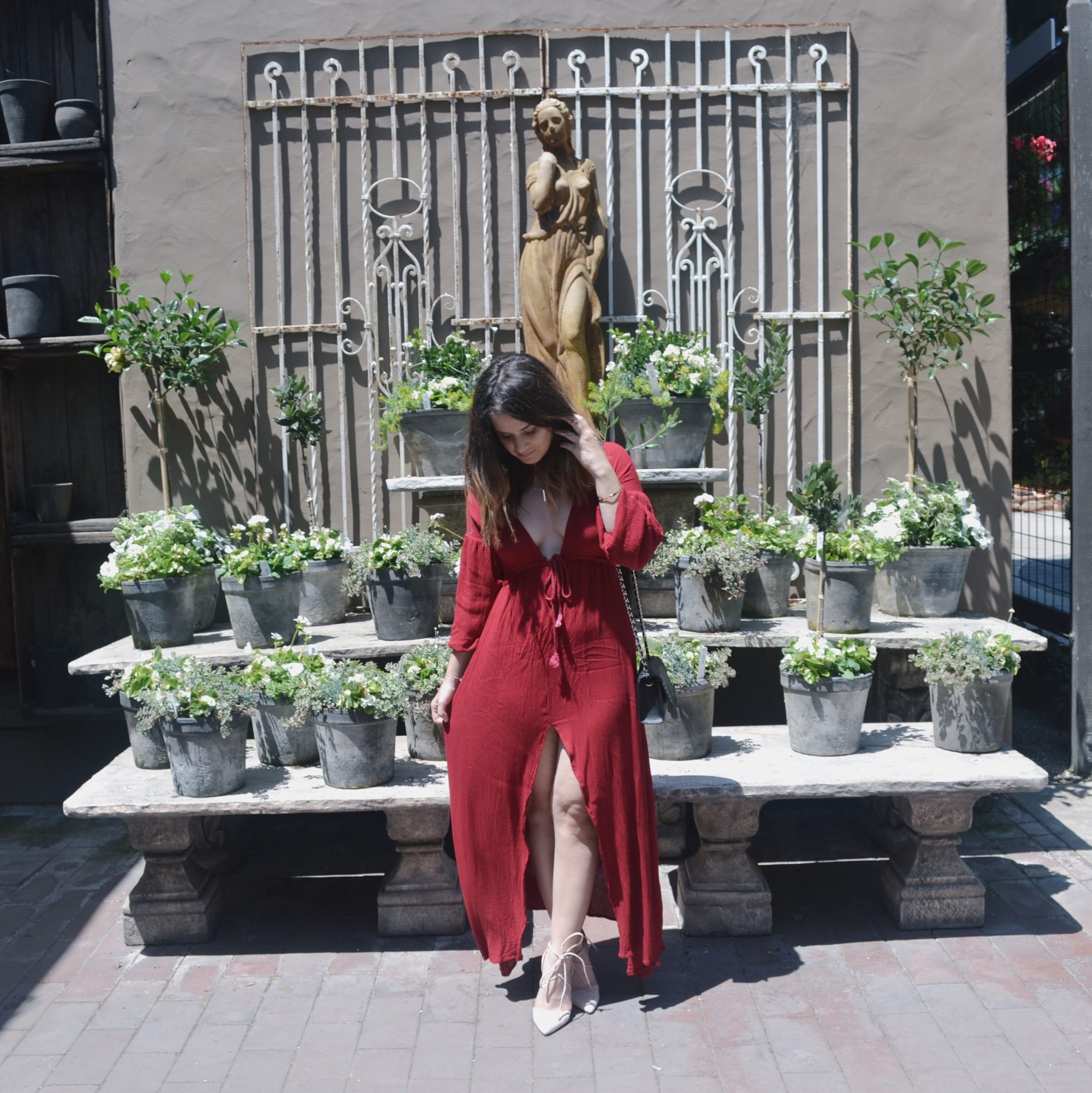 I had a great experience picking out my pieces at Zaful, and I'll definitely be back for more. Their prices are extremely affordable, the site is easy to navigate, their packaging was awesome, and their shipping was crazy fast (and free!). No complaints here!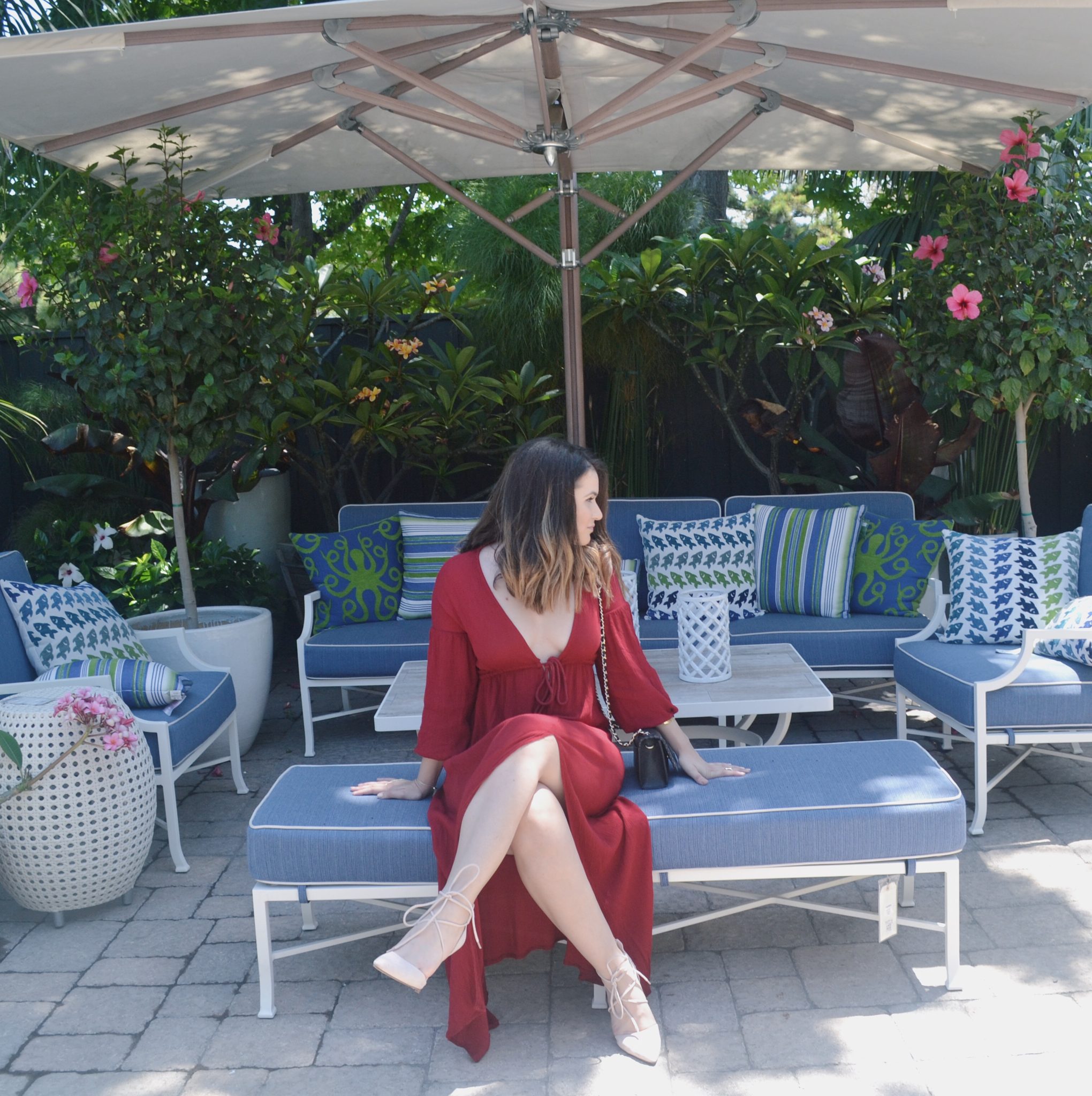 The photos were taken at Roger's Gardens, which is the most adorable nursery that I've ever gone to. My aunt is an absolute saint and took all of my photos while on the trip. She is pretty amazing if I do say so myself 🙂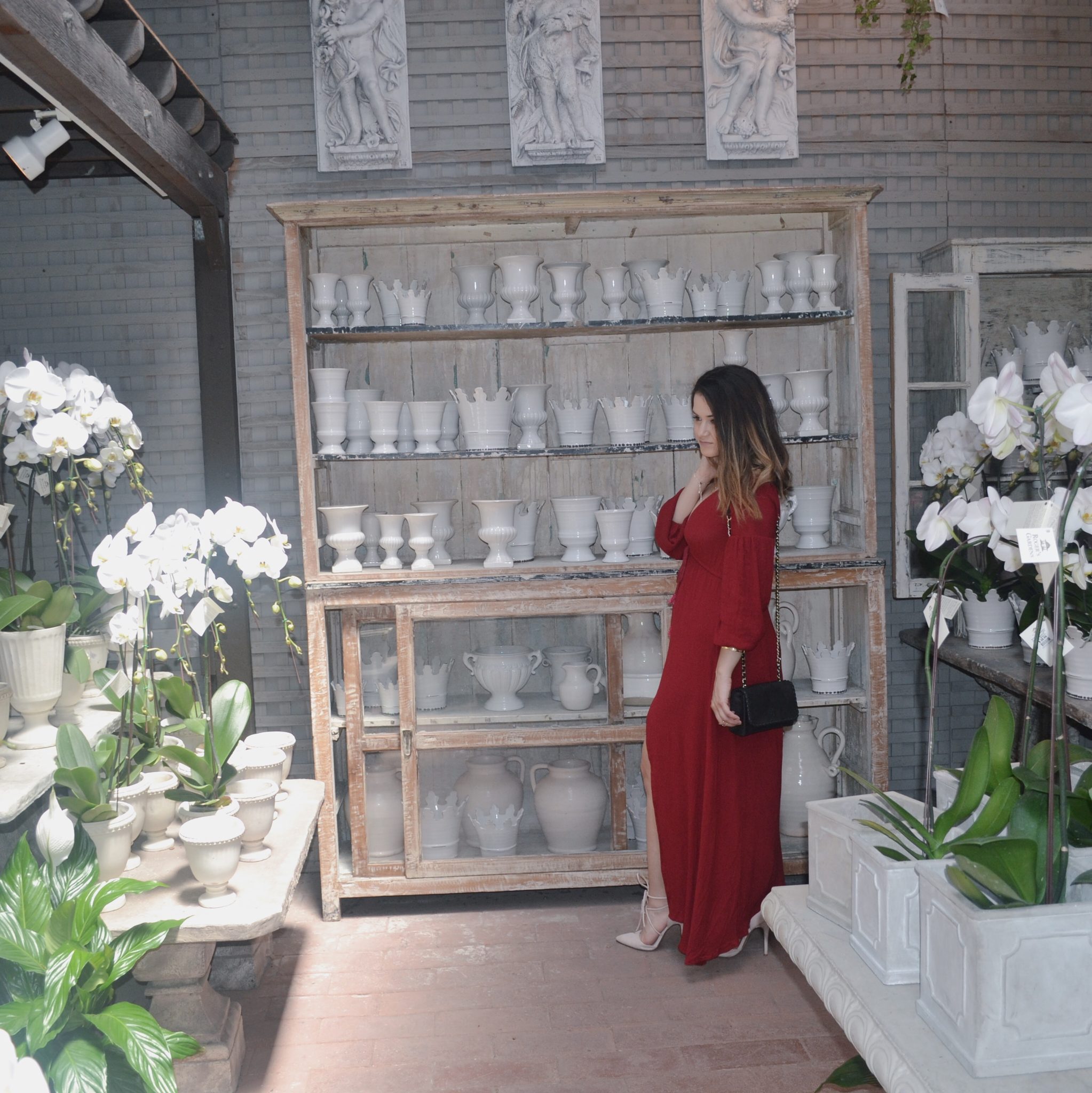 Even the boutiques at the nursery were to die for. Tons of lovely air plants, succulents, and pretty little trinkets.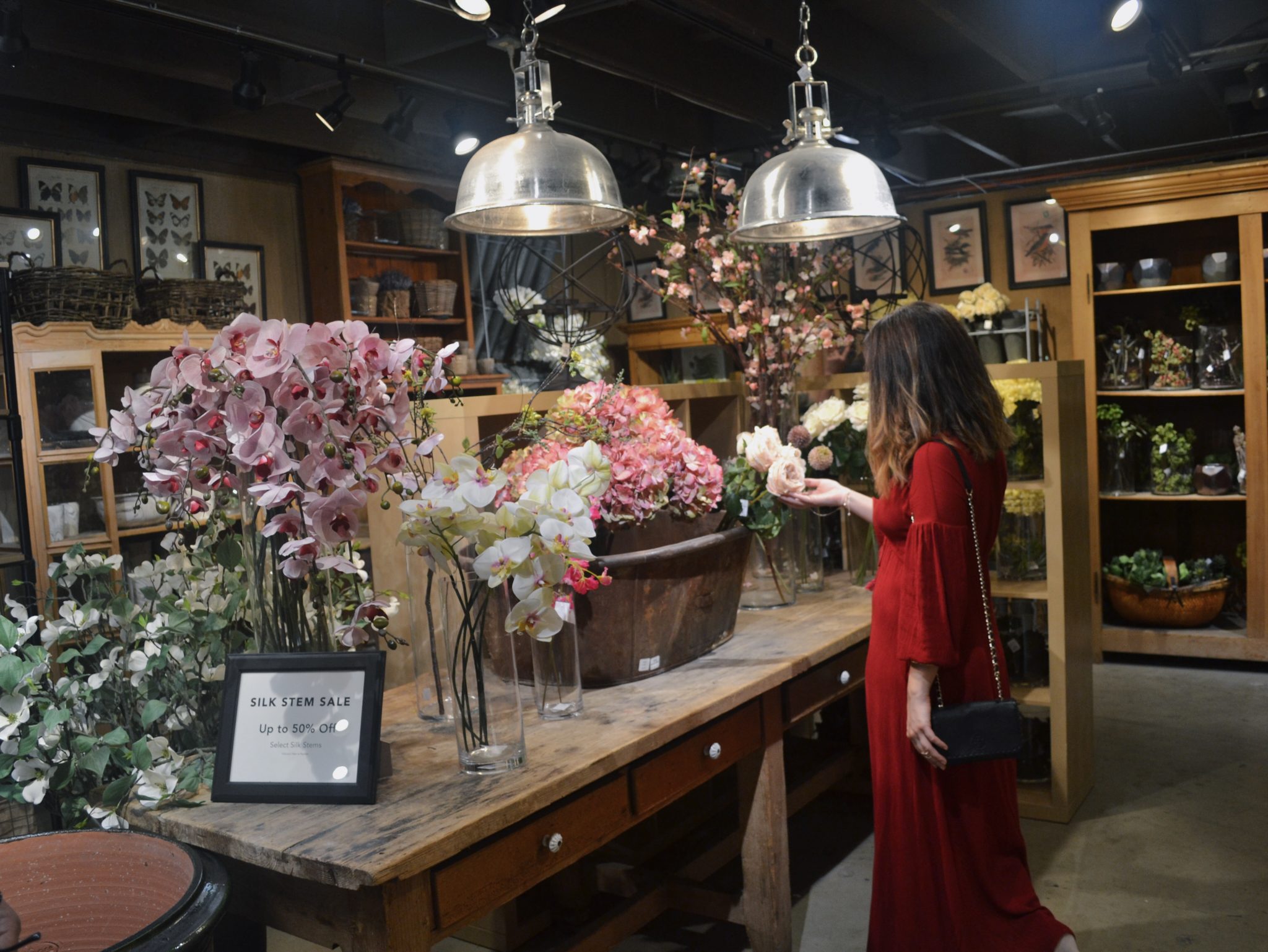 Oh yeah, and look! I have a face! Hey guys! 😉 I don't show my face enough, but I'll make an effort to once every blue moon.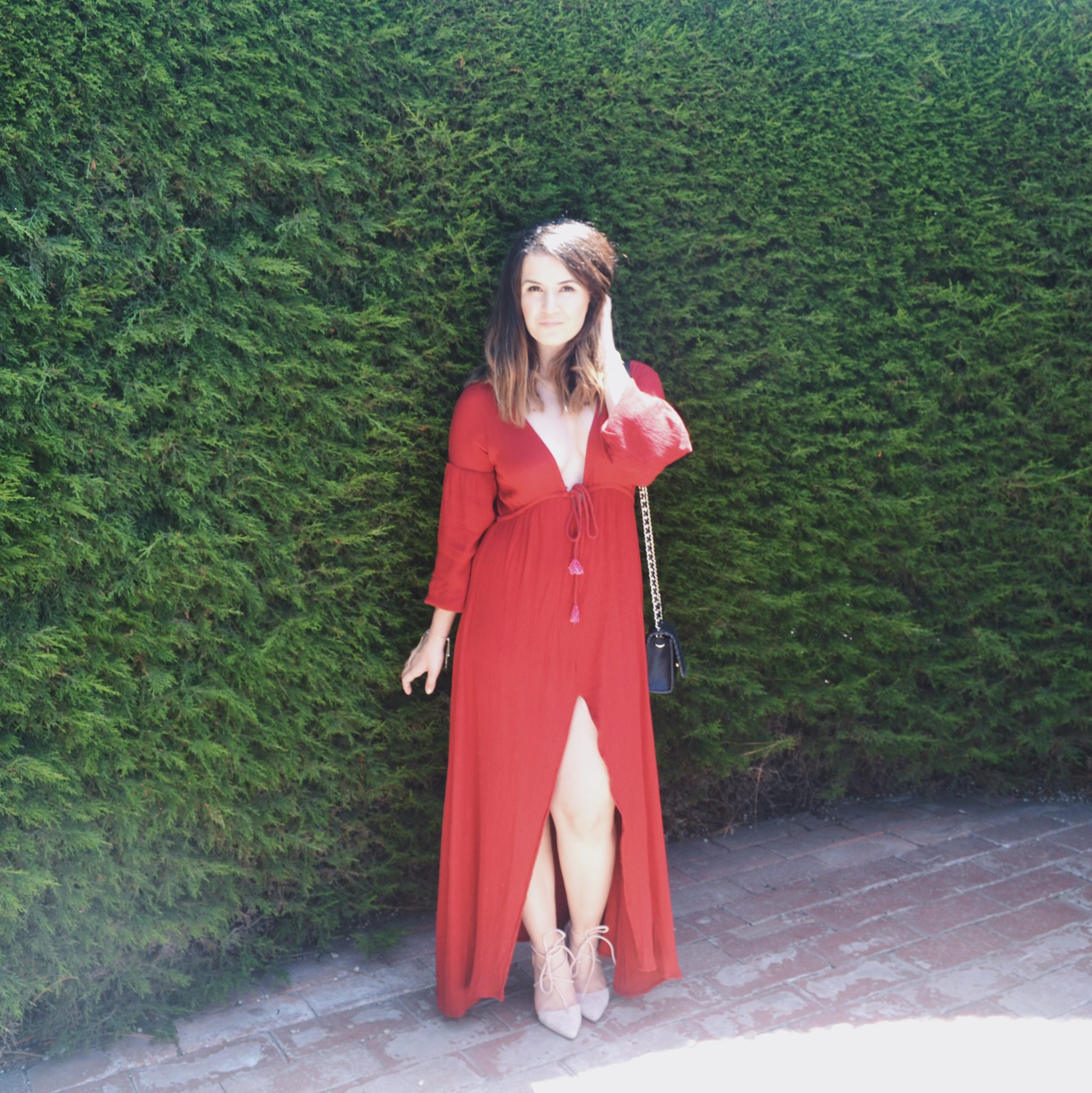 Finally, from the bottom of my heart THANK YOU for the overwhelming amount of support! I'm still blown away that my little blog/hobby/passion is turning into something that I can share with all of you. I really didn't want to say this on my blog, but I wanted to share with you guys in case you're going through something similar. I didn't think the day would come, but I had my first "hater" right before this trip. I won't say who of course, but it was someone in Reno. I have never met this person. Maybe this is why I felt depressed coming back here. It hit me like a ton of bricks. If anyone knows me personally, I have always strived to be the nicest human being possible. The last thing anyone needs is any more negativity in their lives and in this crazy world. I was in shock, but I ran into a quote that changed my entire prospective. The way people treat you, is a statement about who they are as a human being. It is not a statement about you. I will always strive to be a friendly person, a friendly blogger, a supportive human being. I appreciate and read each and every one of your comments – you all are the sweetest, so again thank you so much!
Xxxo,
Lily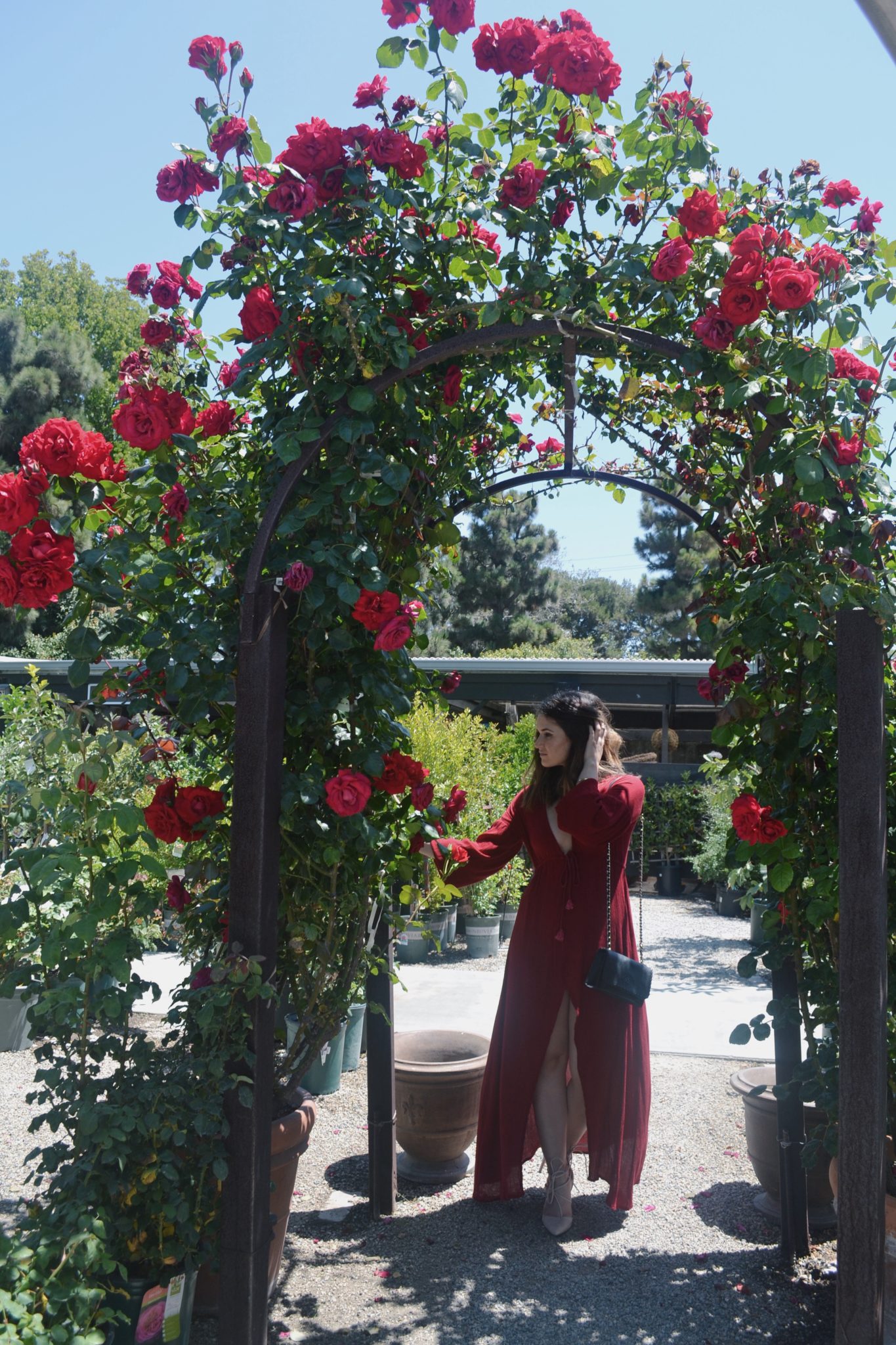 Note: a few items mentioned in this post were sent to me in exchange for my honest review.