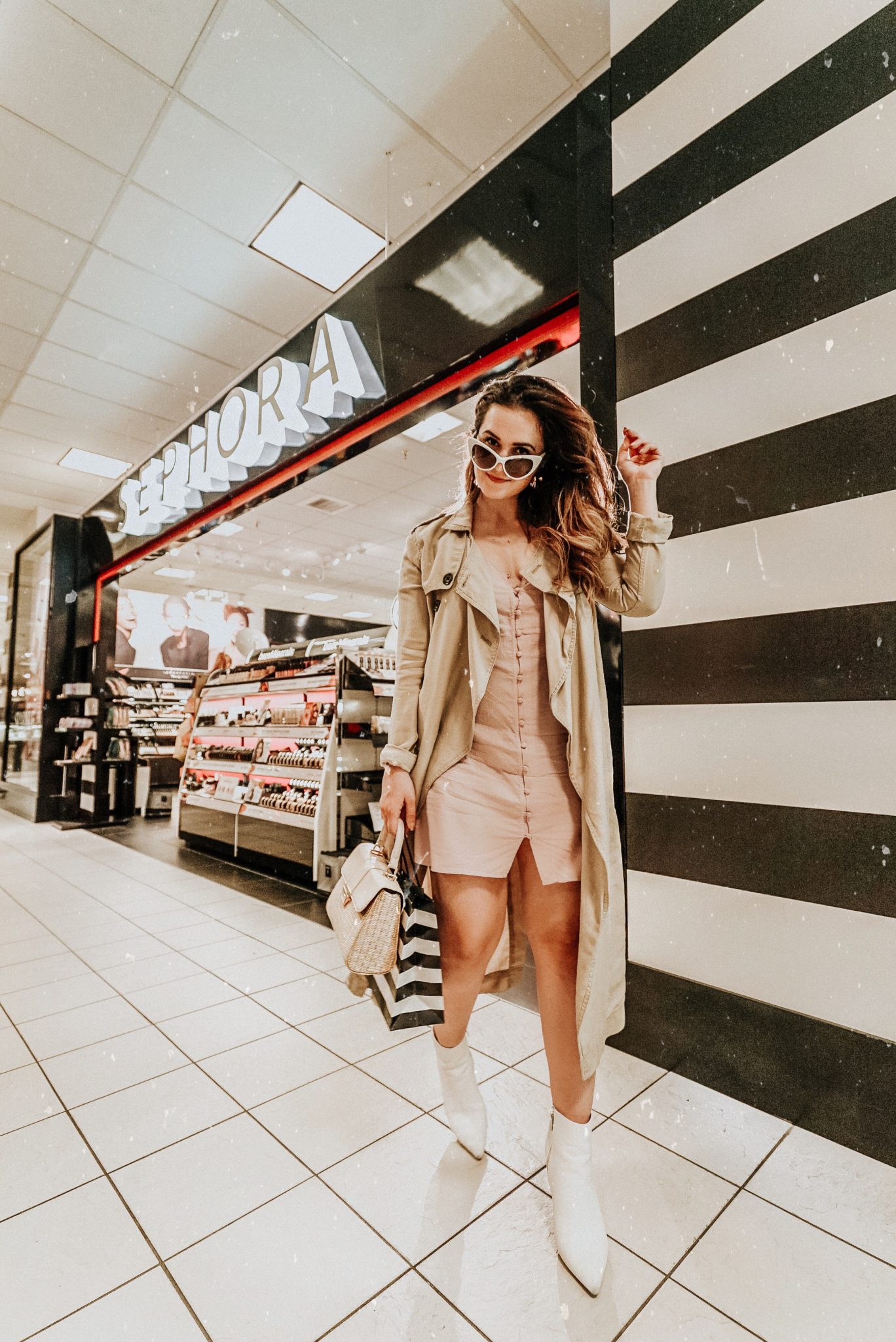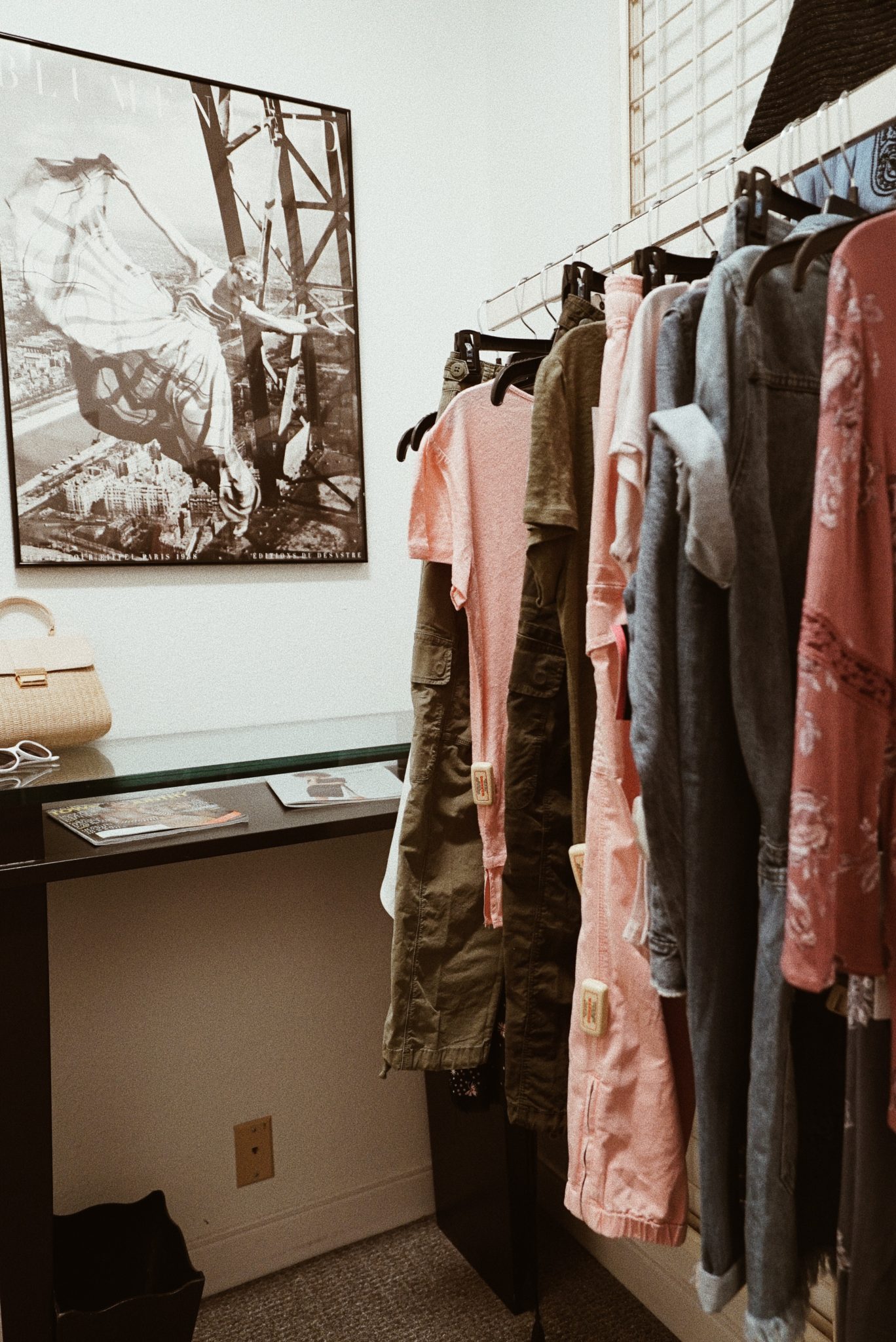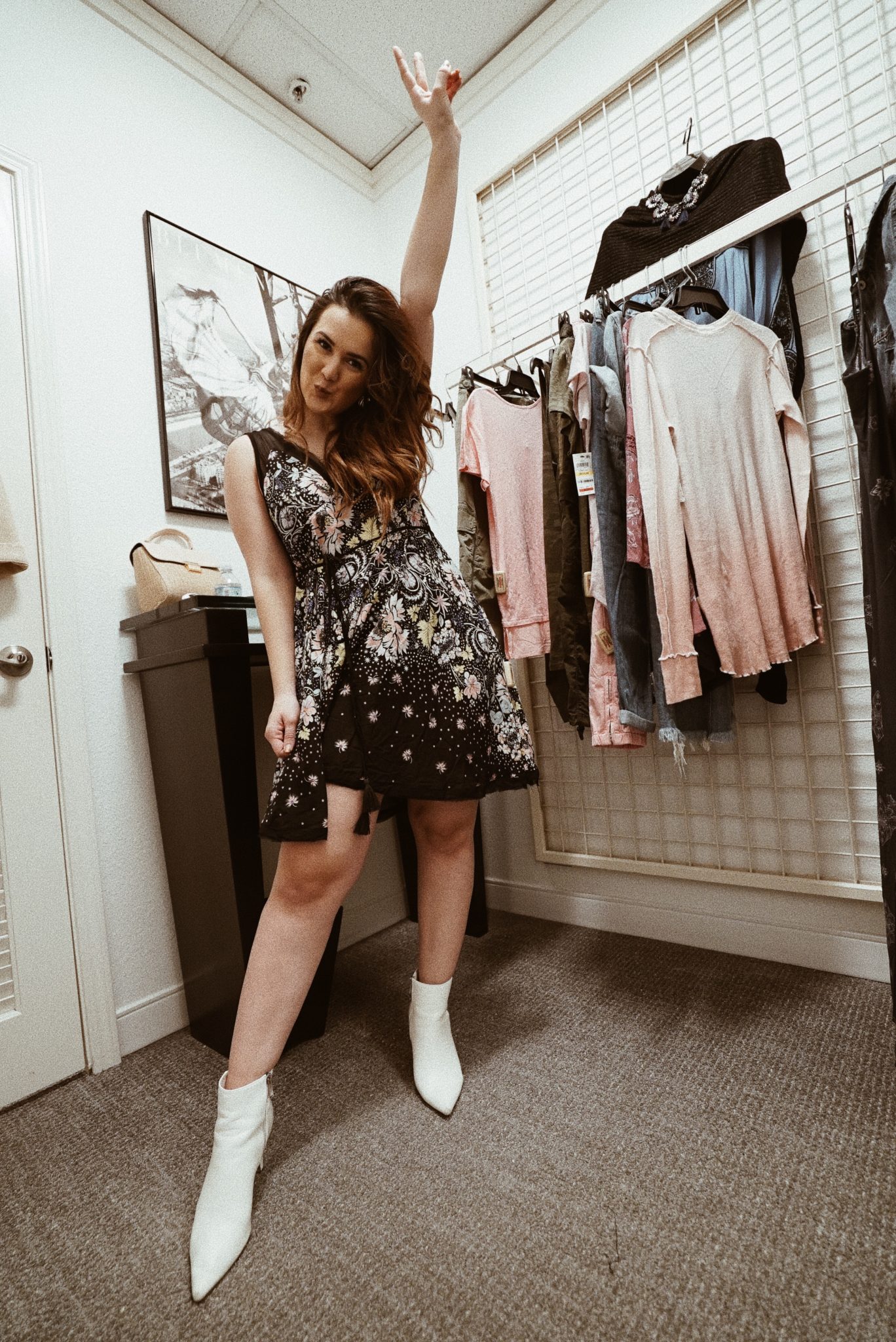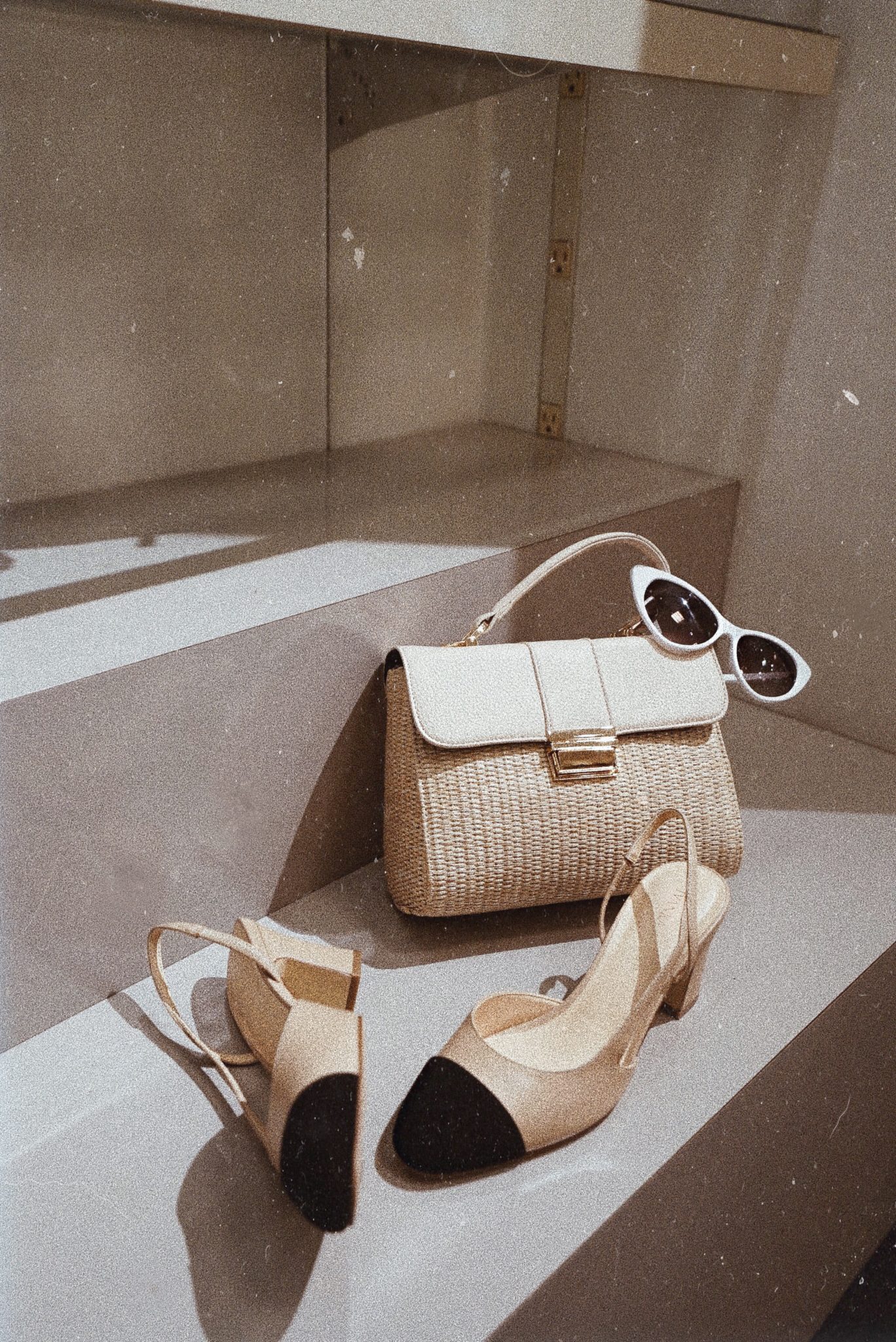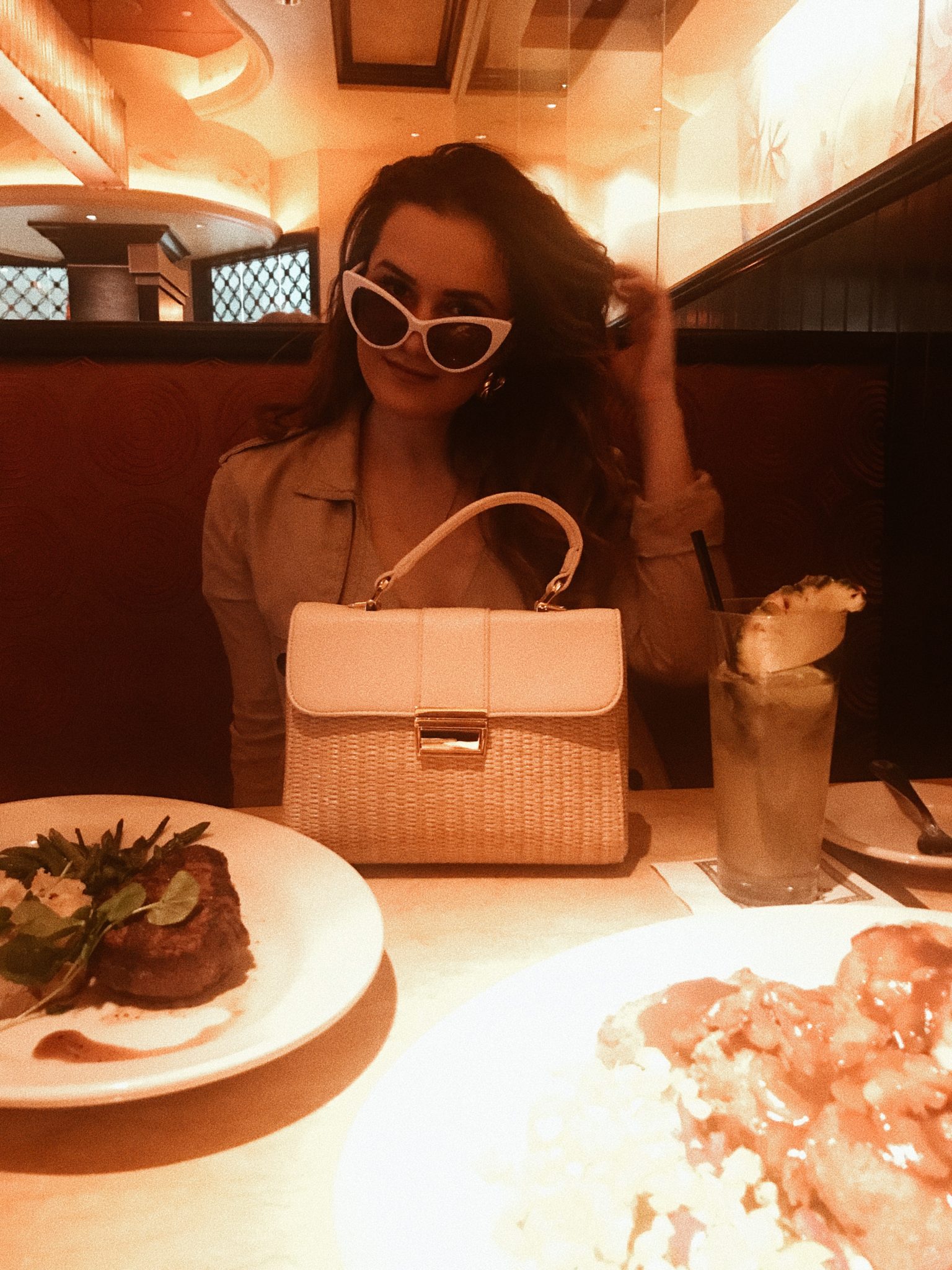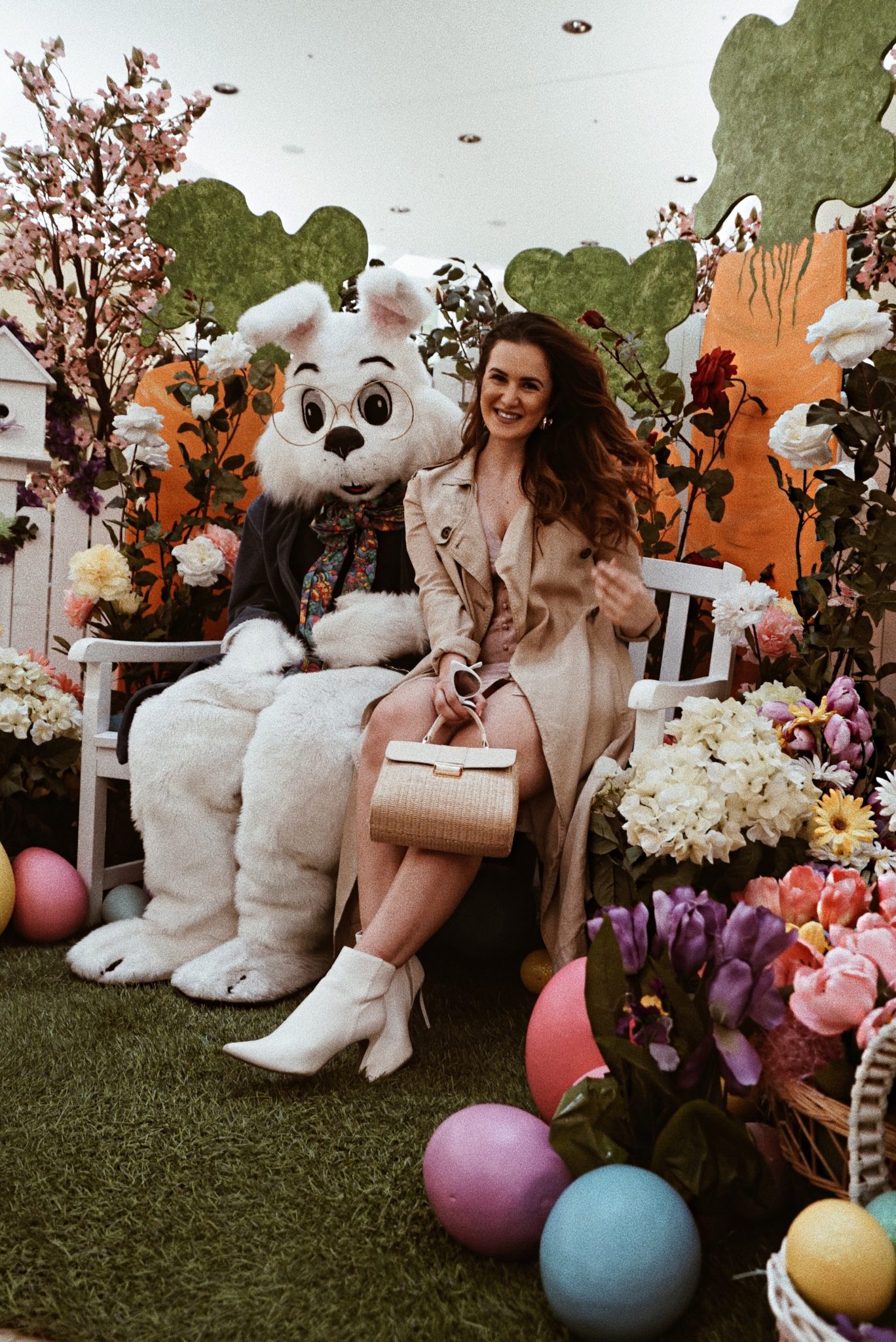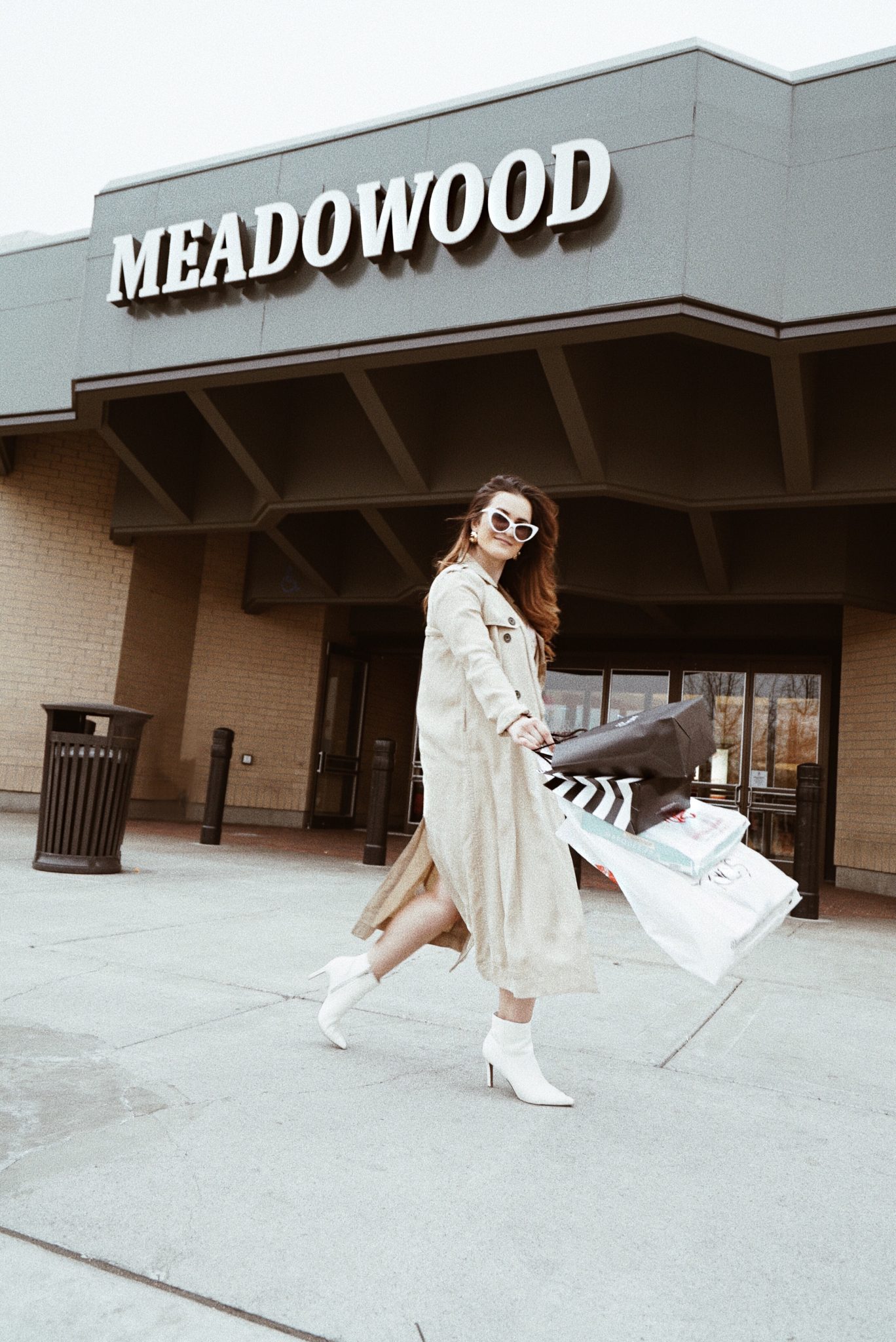 Shopping Spring Trends at Meadowood Mall
If I told you that I basically grew up in a mall, would you believe me? For as long as I could remember, my mom would take my sister and I to our favorite local mall, Meadowood Mall. So when they reach out wanting to work with me, I was over the moon about it.
I was telling the mall manager (who is the sweetest person on the planet, by the way), about all the different jobs I held at the mall at a certain point. We talked about so many nostalgic moments, and it was pretty surreal to realize just how long I've been shopping here and how far it's come since I was a little girl. They're currently working on many different renovations and projects that I can't wait to tell you guys about!
After chatting it up, we parted ways and I started working through the mall – hitting my usual suspects.
I started off at Macy's – which is the store that I basically grew up in. My Mom and I both to this day adore Macy's. I headed into the personal stylist department, where my sweet stylist pulled so many adorable spring pieces for me to try on. My favorites were the flowy boho dresses, blush details, and embroidered pieces.
Then, I headed into the shoe department – which is a danger zone for me (but in the best way possible). After trying a bunch of shoes on, I landed these gorgeous ones that really reminded me of Chanel.
After spending a couple hours at Macy's, I definitely worked up an appetite. Shopping is the best cardio after all, am I right?
So I did what I do best and headed up to Cheesecake Factory (lol). James was, of course, with me to take photos and we had the best time going through their menu. Ok, we took forever, but how can you not with all their never-ending options?
I finally landed on their Filet Mignon and James ordered their meatloaf. We ordered some ahi and crab bites to start off with too and finished off with their AH-MAZING oreo cheesecake.
We both sat there for a good 15 minutes, contemplating life and how we had stuffed all that food in our bellies. James was in food-coma mode, but I had other things on my mind.
We headed over to JCPenney, where the manager showed me around the store. It was SO different than what it used to be when I was a kid. And she finally finished the tour by dropping me off at one of my favorite places, ahem, EVER. What's black and white and glorious all over?!
That's right, Sephora.
One of the sweet girls there showed me a ton of new products that she's excited about, and I even tried their new Color IQ tool to help evaluate my skin tone. It was pretty freaking awesome.
Finally, after looking, feeling, trying, and smelling everything – I ended up stocking up on my favorite foundation, the new Fenty foundation, and some fun face masks.
After heading out of JCPenney, I had one more quick stop.
I met the EASTER BUNNY! I took a few snaps with him, and they sent me the digital files, prints, and a cute frame. They were SO sweet!
I'm not going to lie, it was the best day ever and both James and I were POOPED. I told James I felt like we just got done with a long day at Disneyland. It was both thrilling but exhausting – but you know we'll absolutely be back for more fun. Until next time, guys!
I hope you enjoyed reading this blog post! As always, you can shop my entire look from the below widget and all of my looks from Instagram here.
Shop the Look