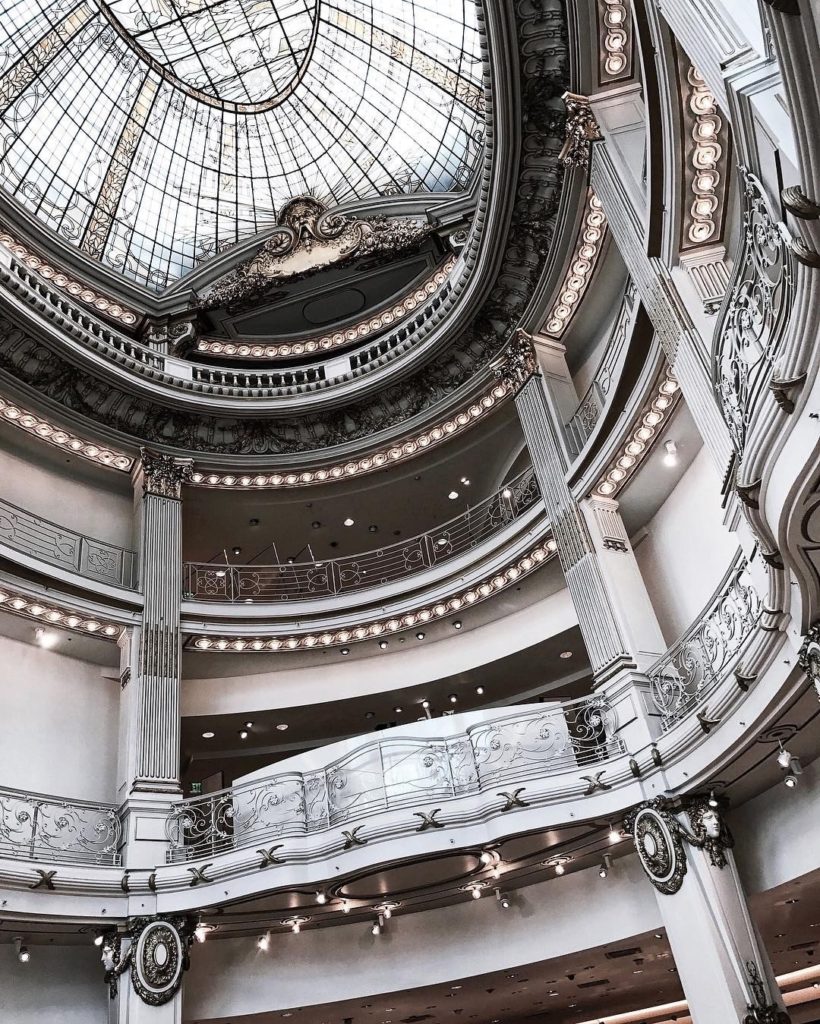 If you're following along on
Instagram
, you know that I made a quick trip with James to San Francisco, mainly to watch my Saints play the 49ers. Their stadium's actually in Santa Clara so it's not exactly in San Francisco, it's about an hour away. We decided to play hooky for the day by heading to San Francisco after the game. Read on for my 5 tips on how to do San Francisco in less than 24 hours (It involves a lot of food, because San Francisco ?).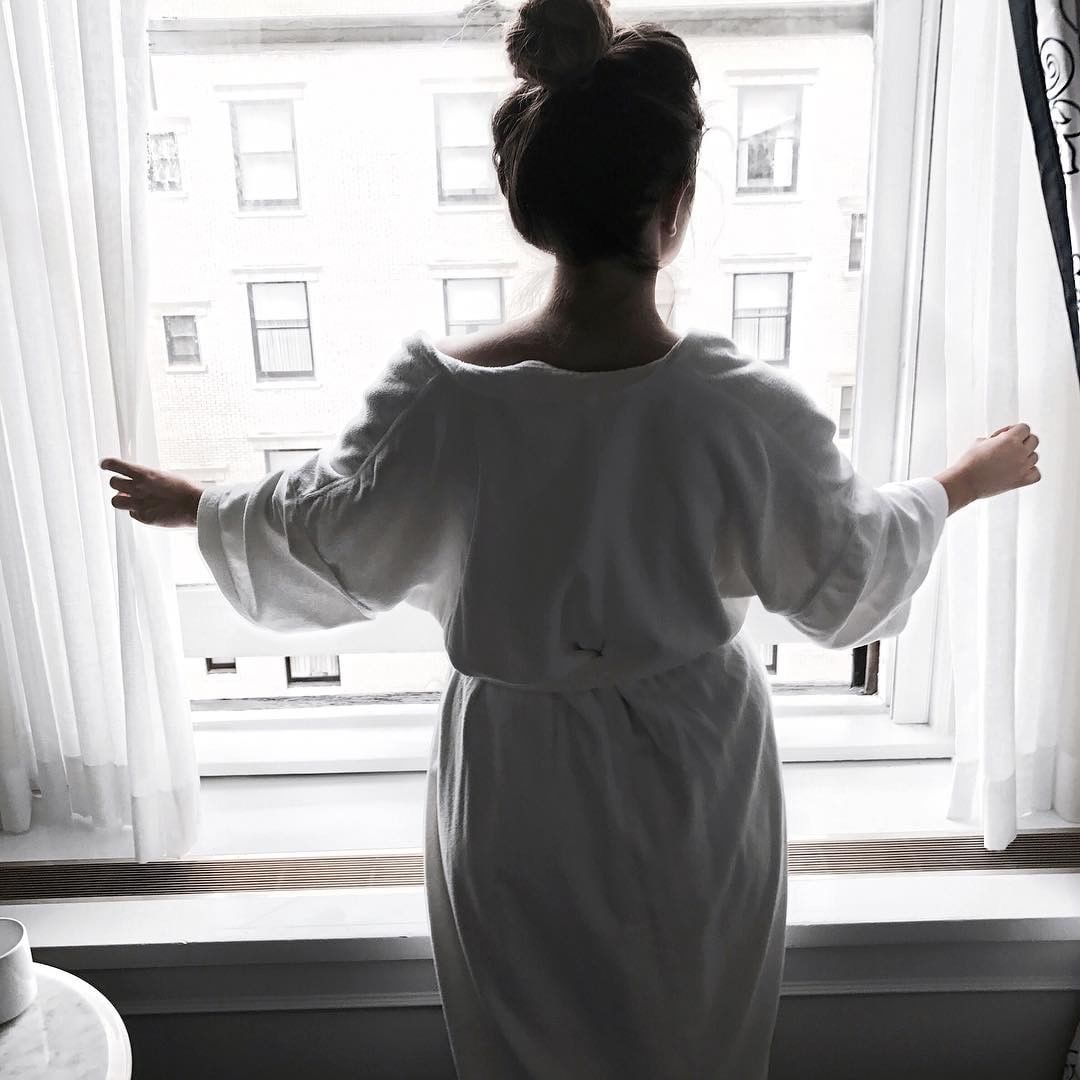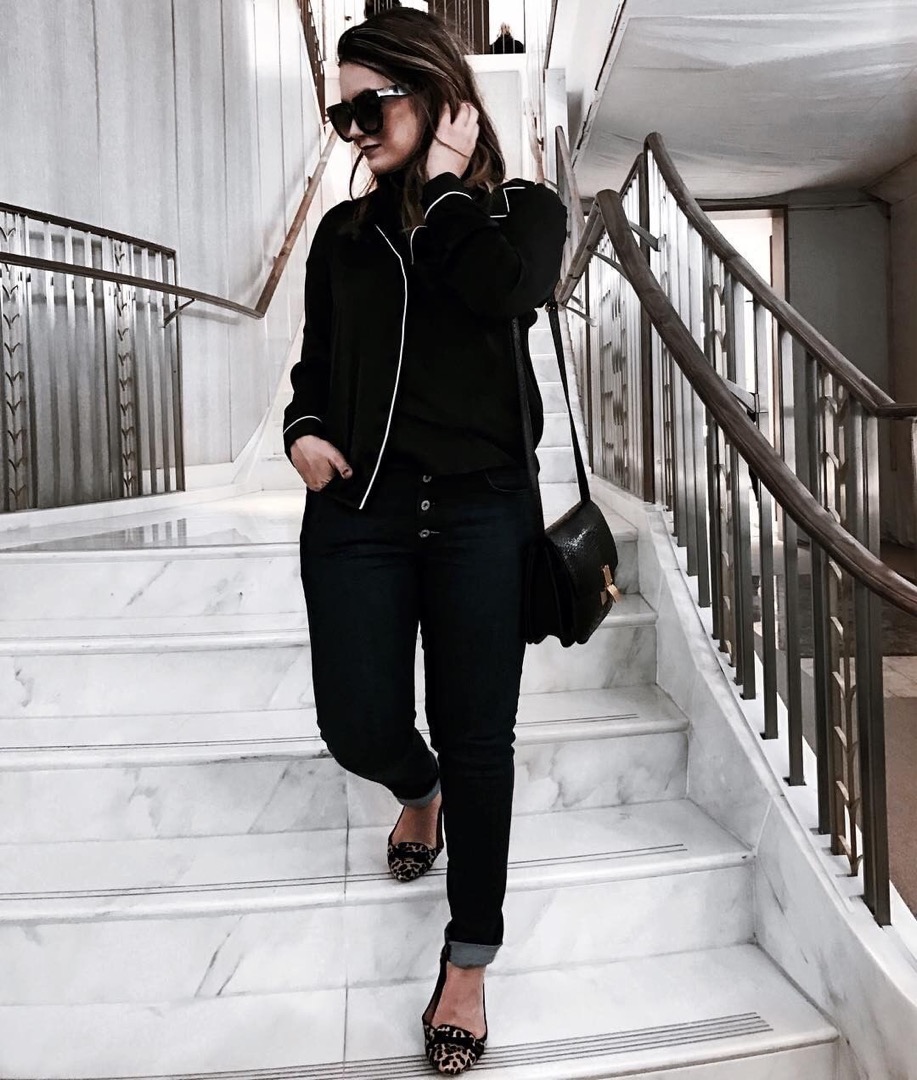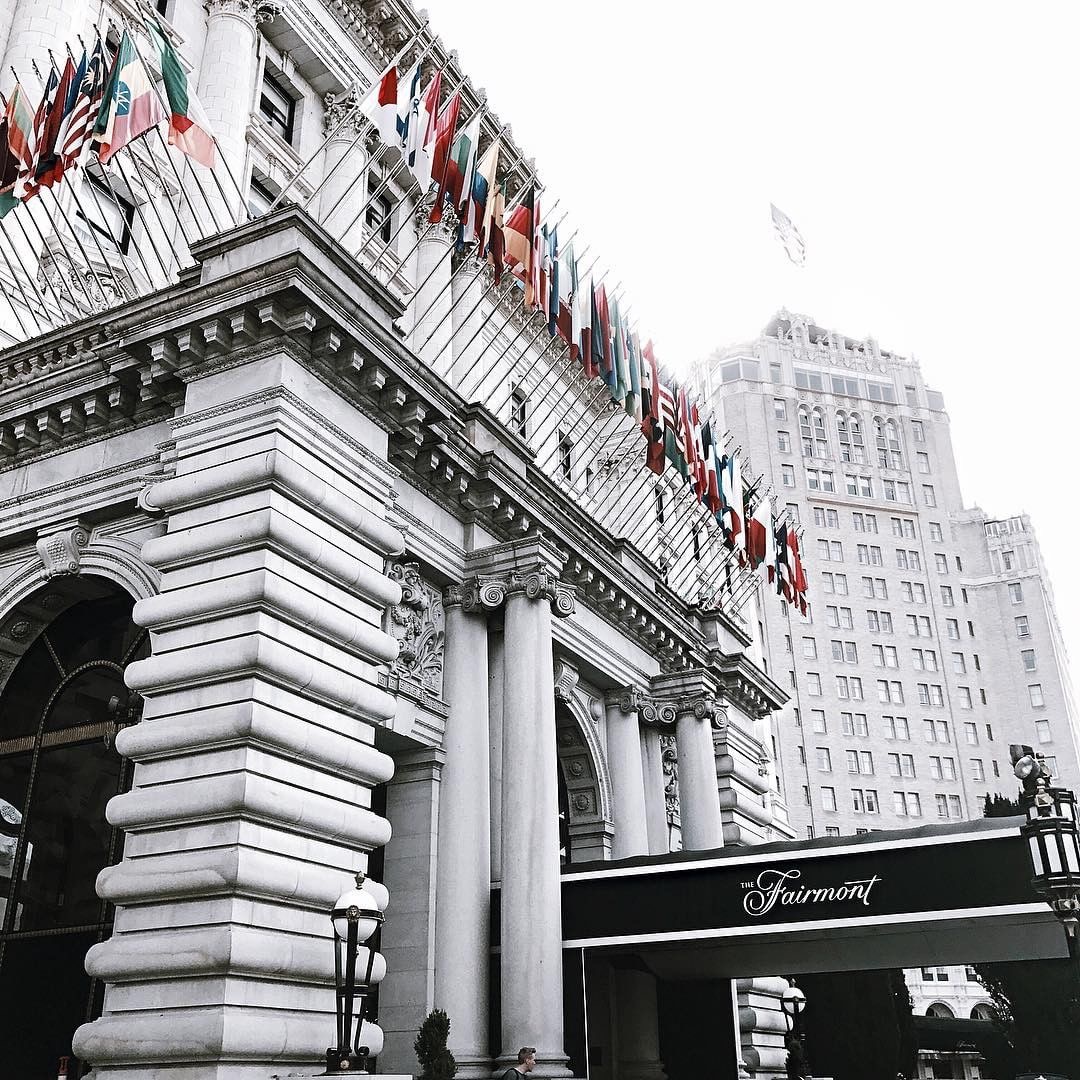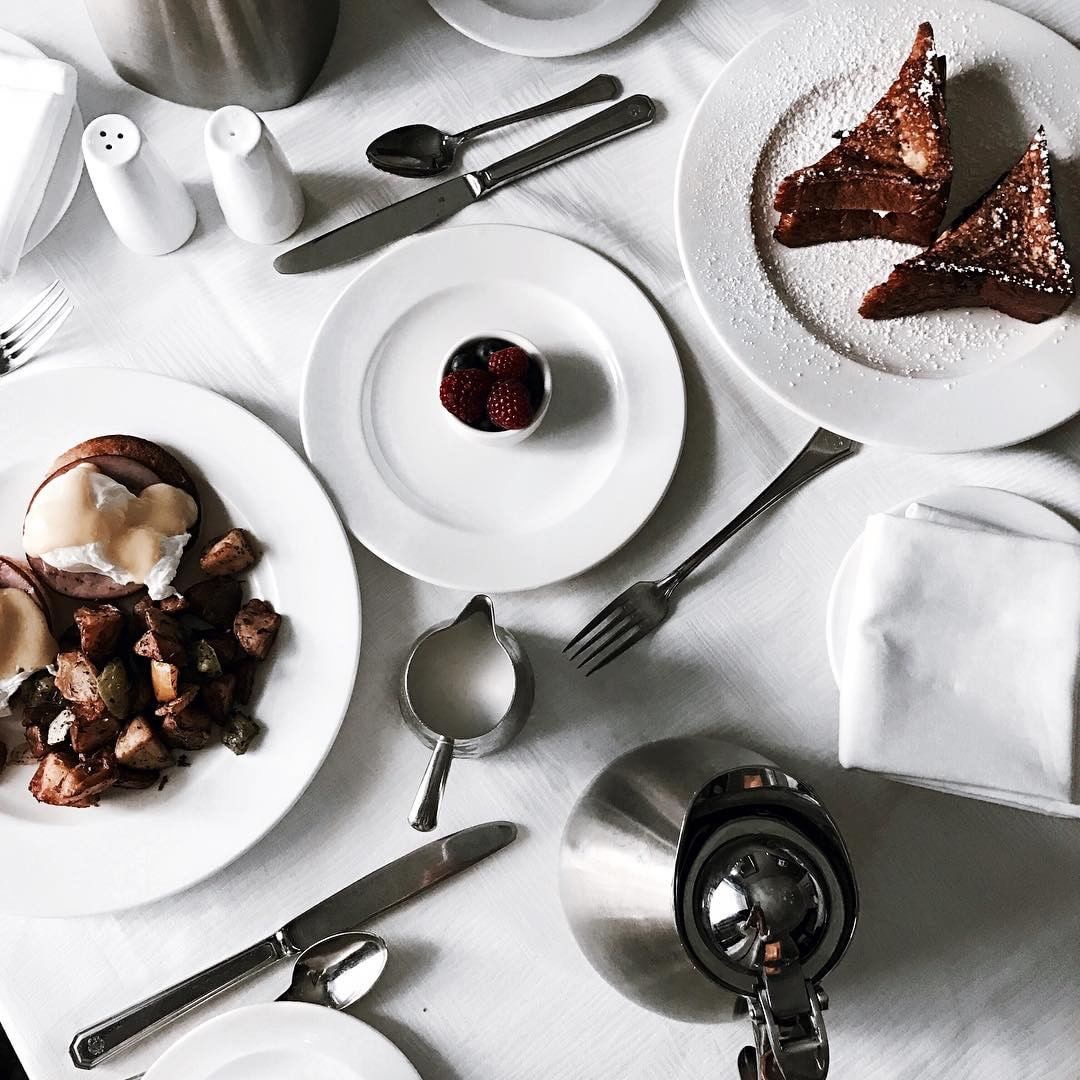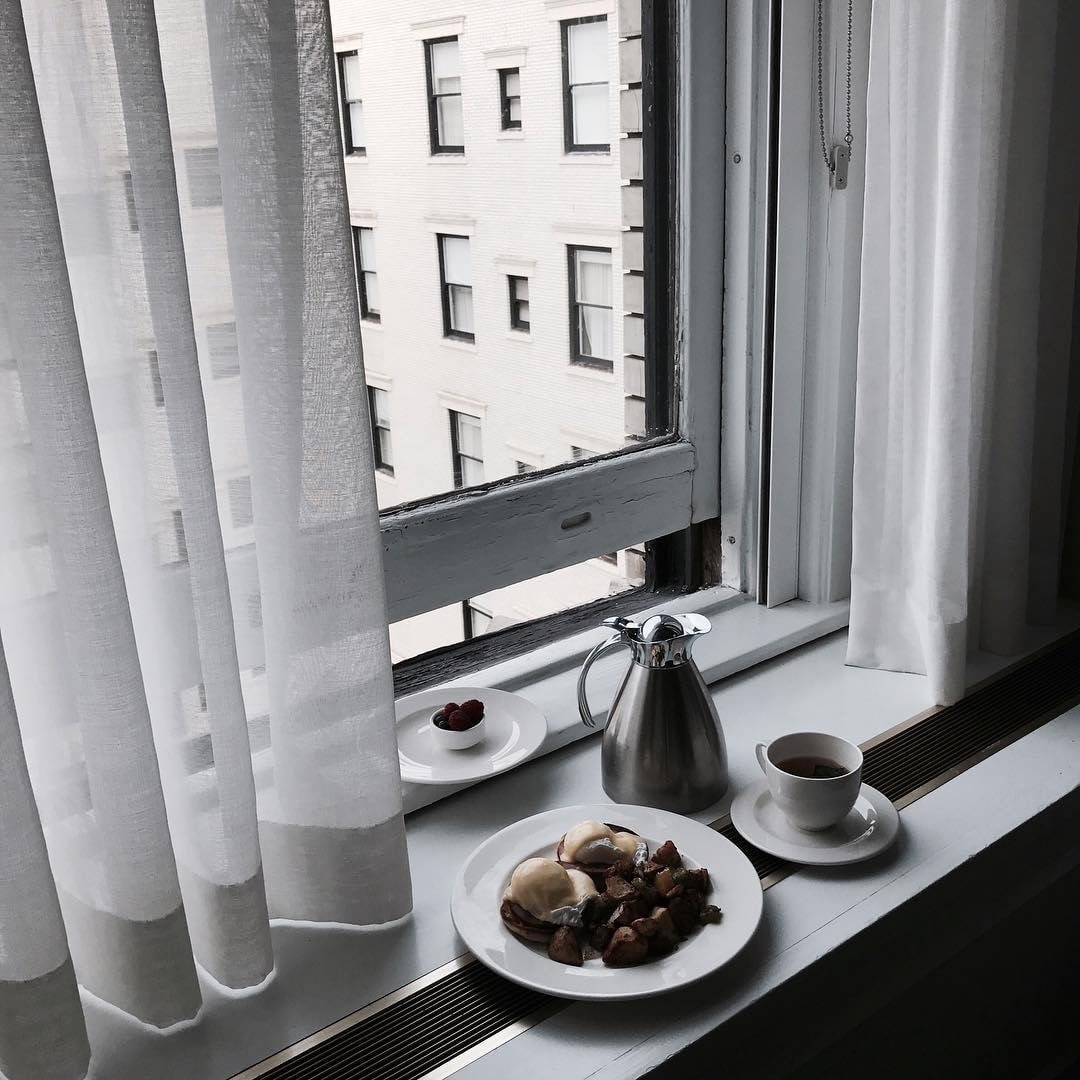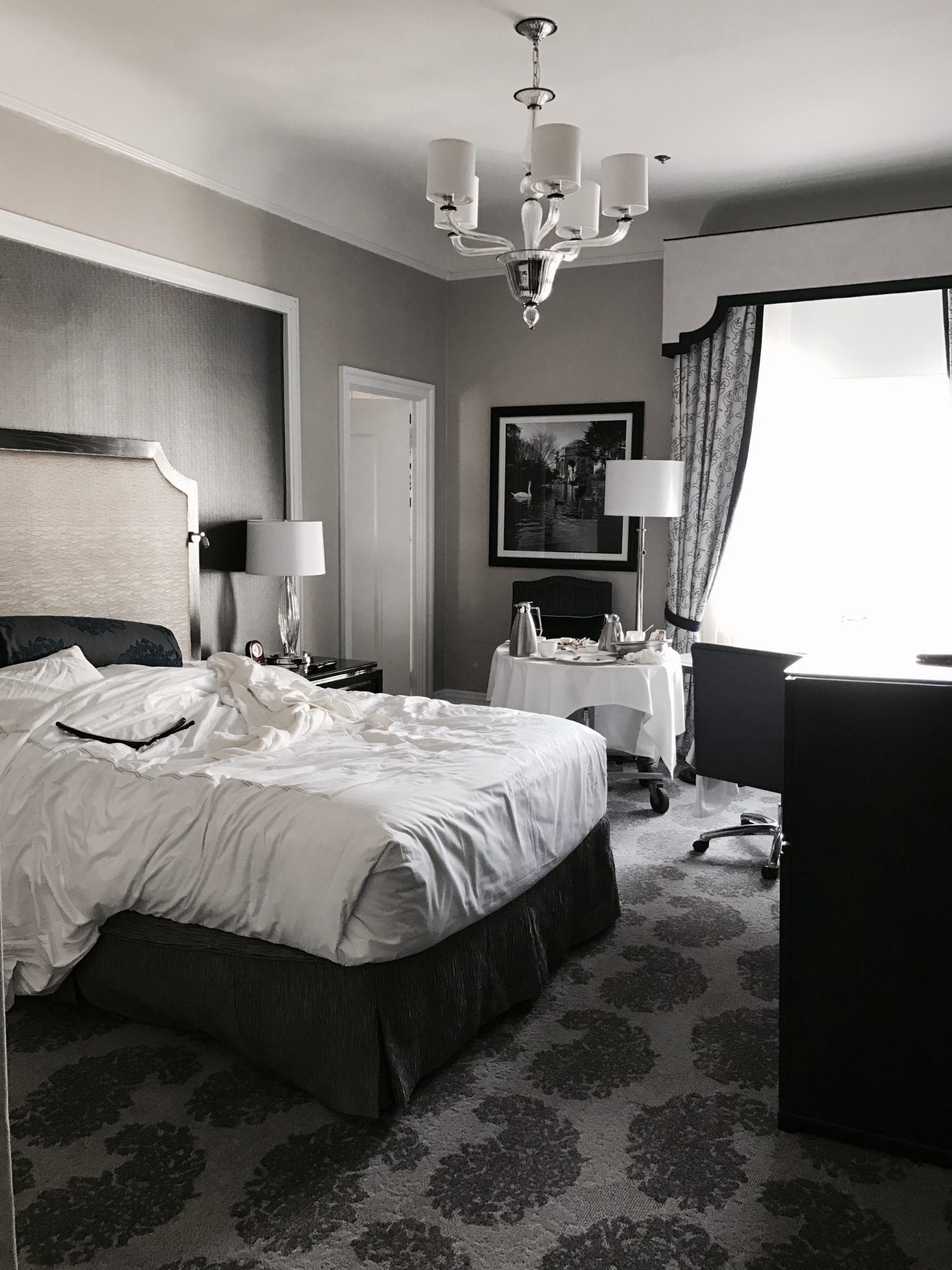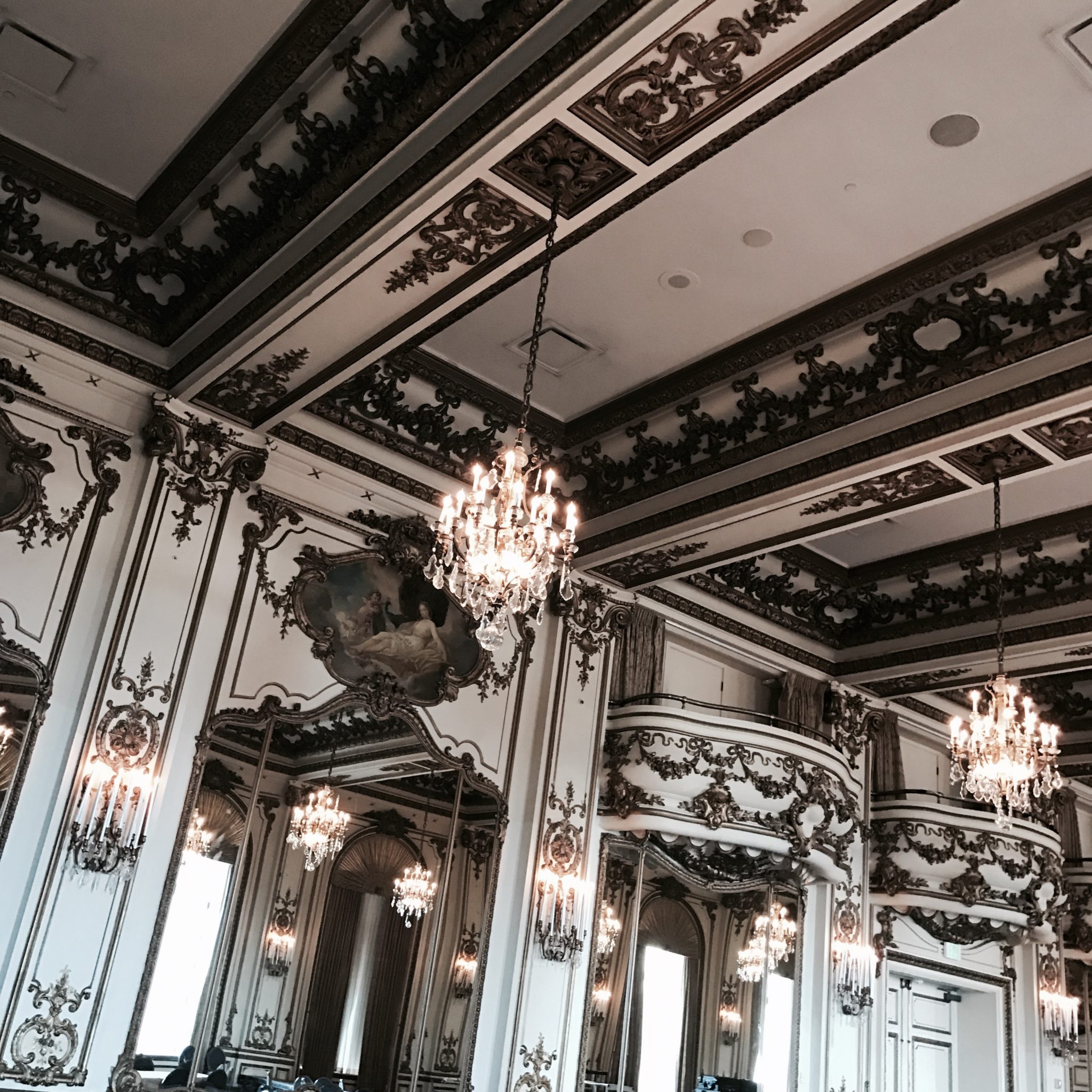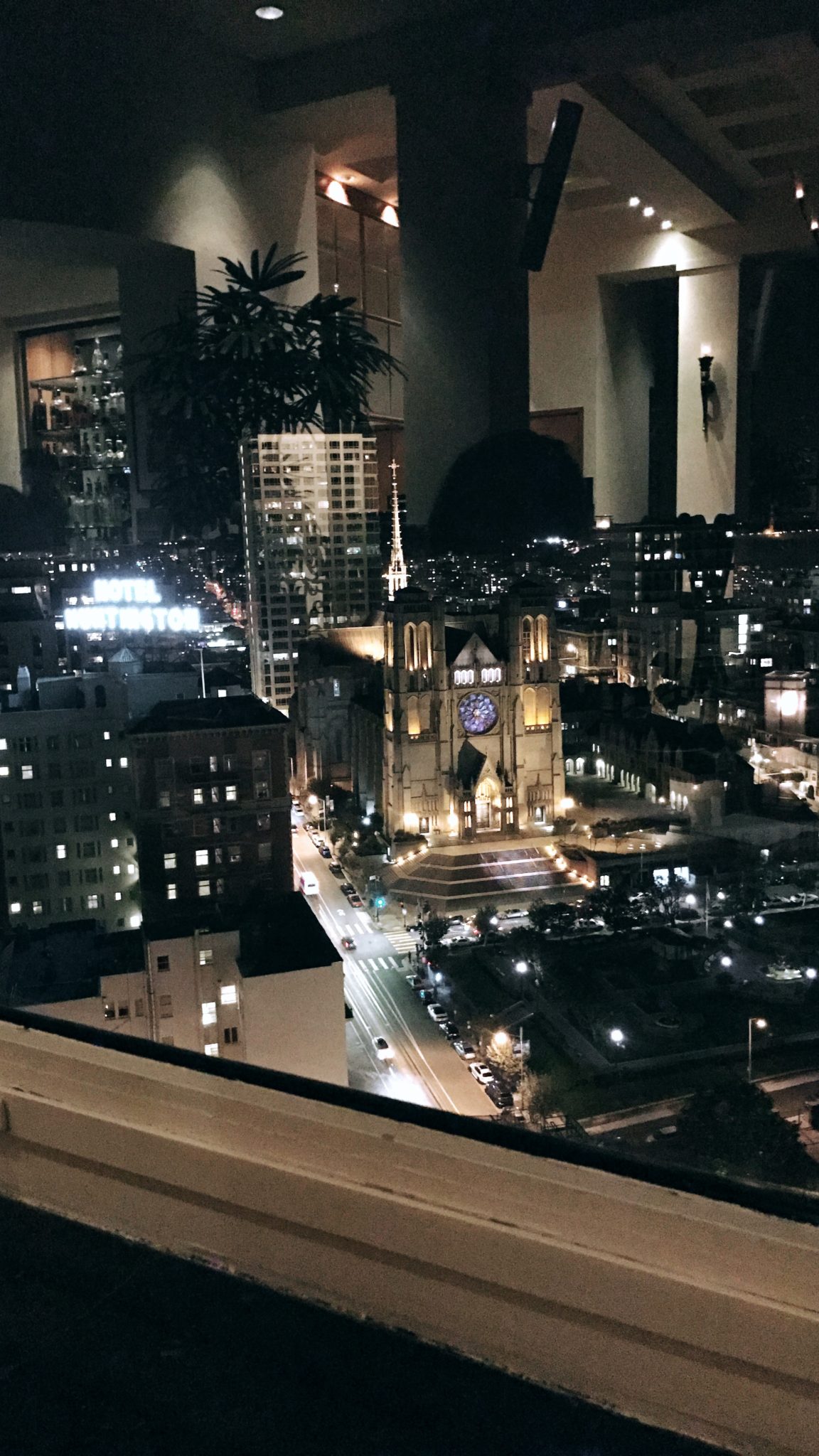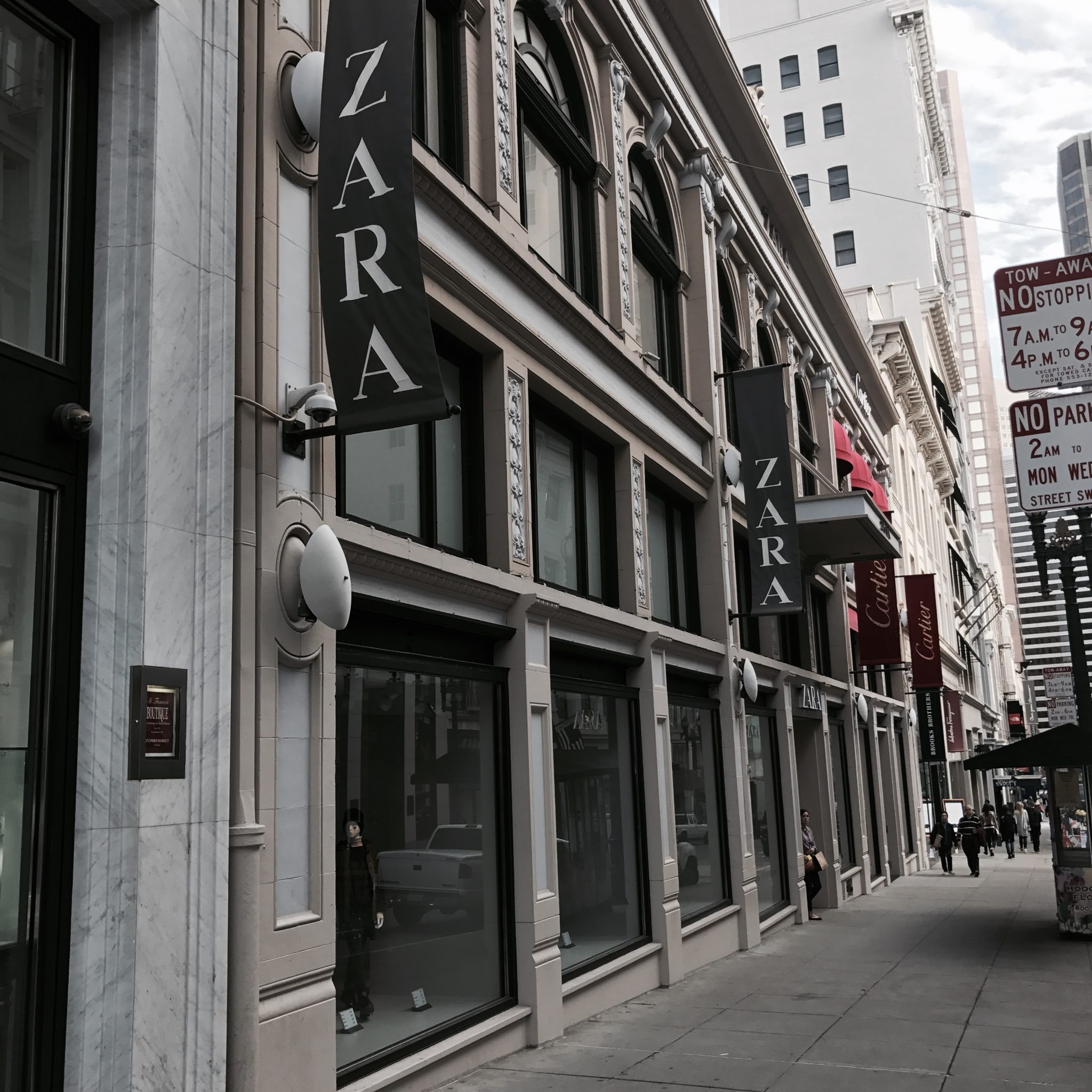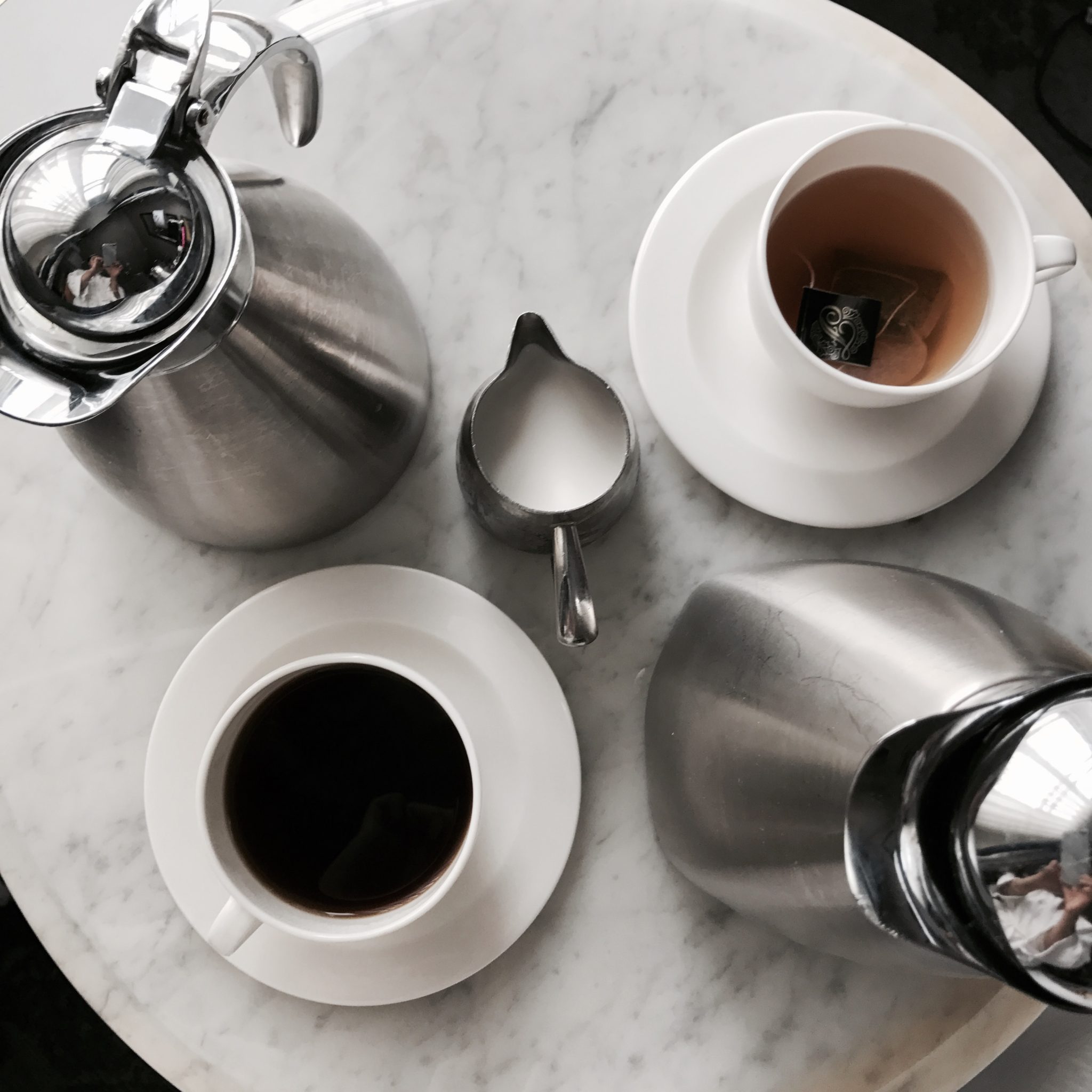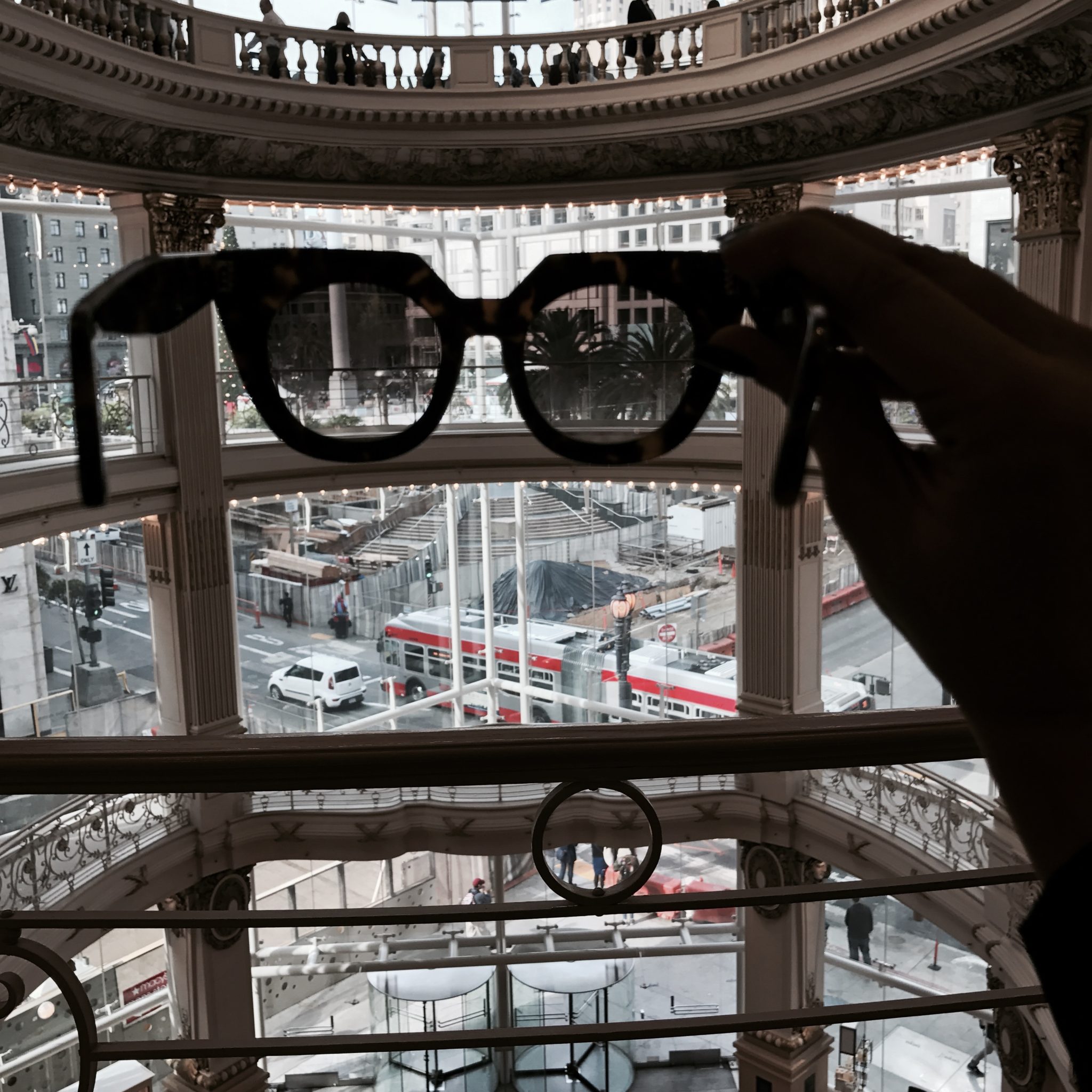 Stay at The Fairmont — If you're feeling fancy, and if you're only staying 1 night—you can totally do the Fairmont for a quick San Francisco giveaway. Tip: Stay on a Sunday night for the best rate, we were able to snag our room for just $200/night—which is a total steal for this magical place.
Have Dinner at the Top of the Mark — Again, there's no need to go crazy here. We ordered appetizers and they were HUGE so we skipped out on the entrées altogether. We ended up spending less than $100 with a breathtaking view of the city. You definitely can't beat that.
Order Room Service — This was the best part of our little hooky date, hands down. I ordered the eggs benedict with a pot of tea and James ordered french toast with a pot of coffee, while we overlooked the gorgeous view from our hotel in our fluffy robes. Hands down there's no better way to start the day.
Shop at Union Square — I mean this is a 'duh' but if you have less than a day in the city, it's a must. This was exactly the shopping fix that I needed. 95% of my shopping is done online, but I do occasionally splurge from time to time when we're out of town. Plus the architecture is absolutely amazing, goodness.
Stop by the Rotunda at Neiman Marcus — How gorgeous is their ceiling?! The Rotunda in Union Square is located on the top floor of Neiman, and it's jaw-droppingly breathtaking. Sit back and indulge in some high tea while you take a second to admire all the goodies you scored while shopping.
I hope you all enjoyed my quick round-up. I truly wish we had more time to explore, but if you're super busy like me and need a quick weekend giveaway—this checklist is a must! You can shop my comfy pajama-inspired San Francisco look below ❤️