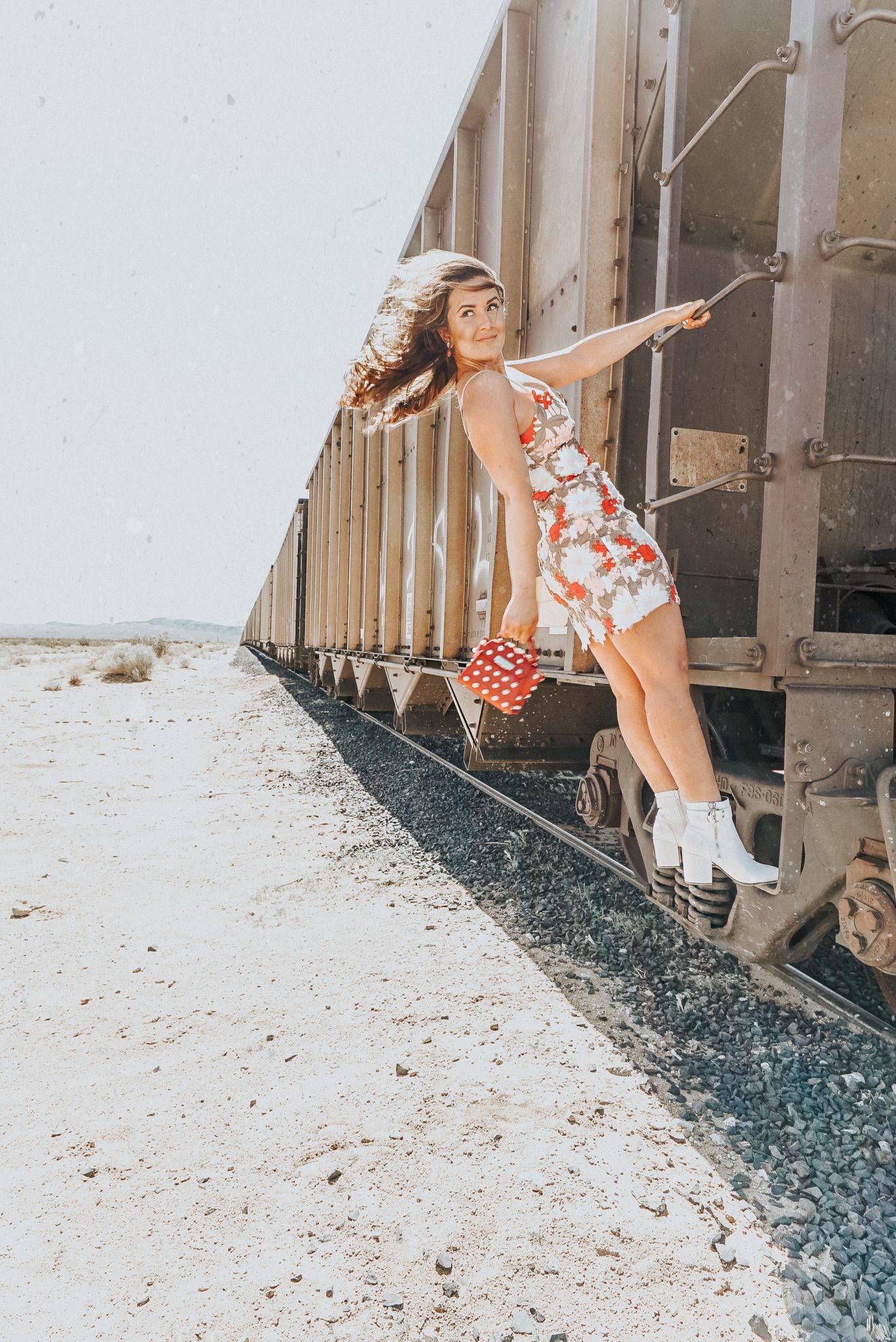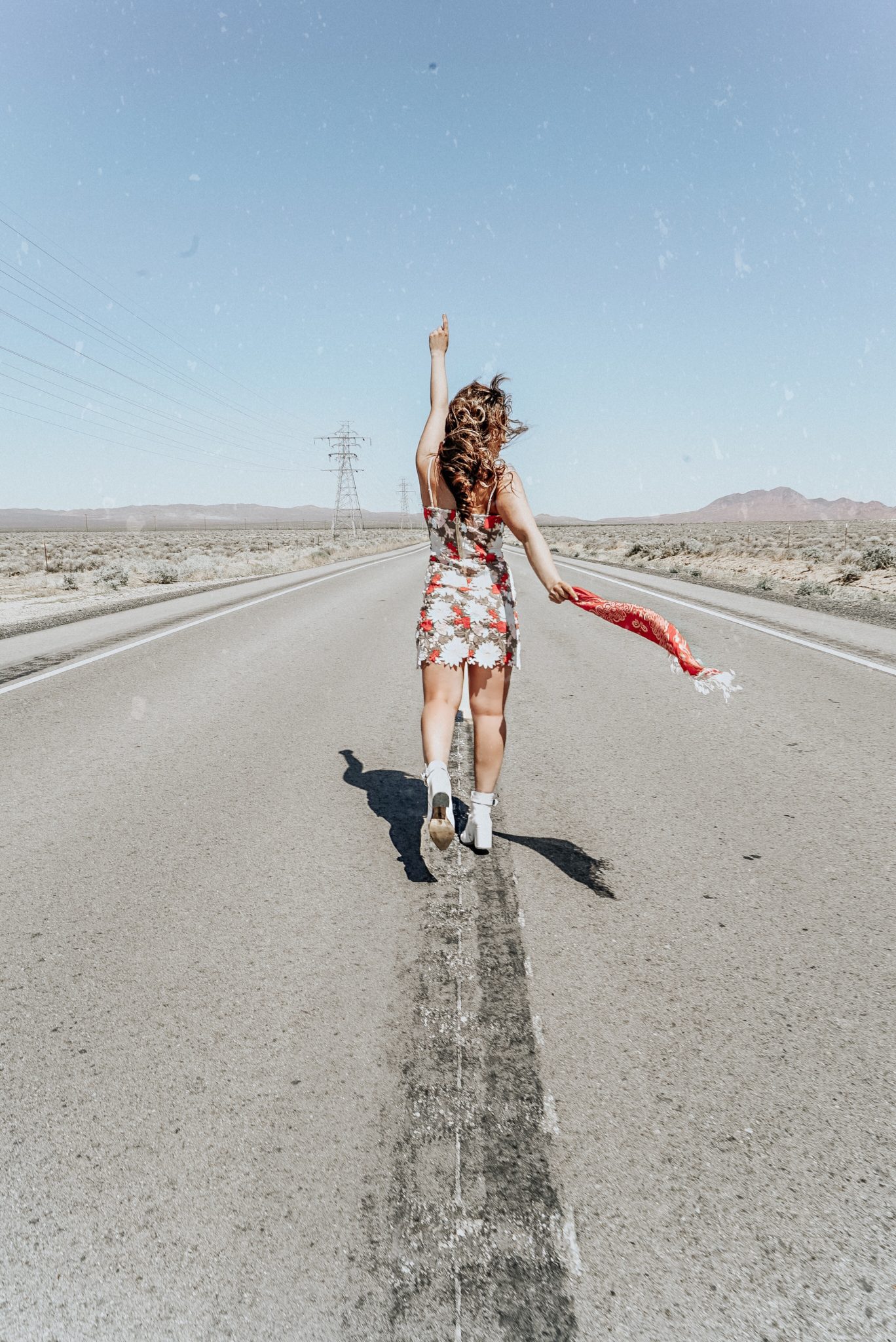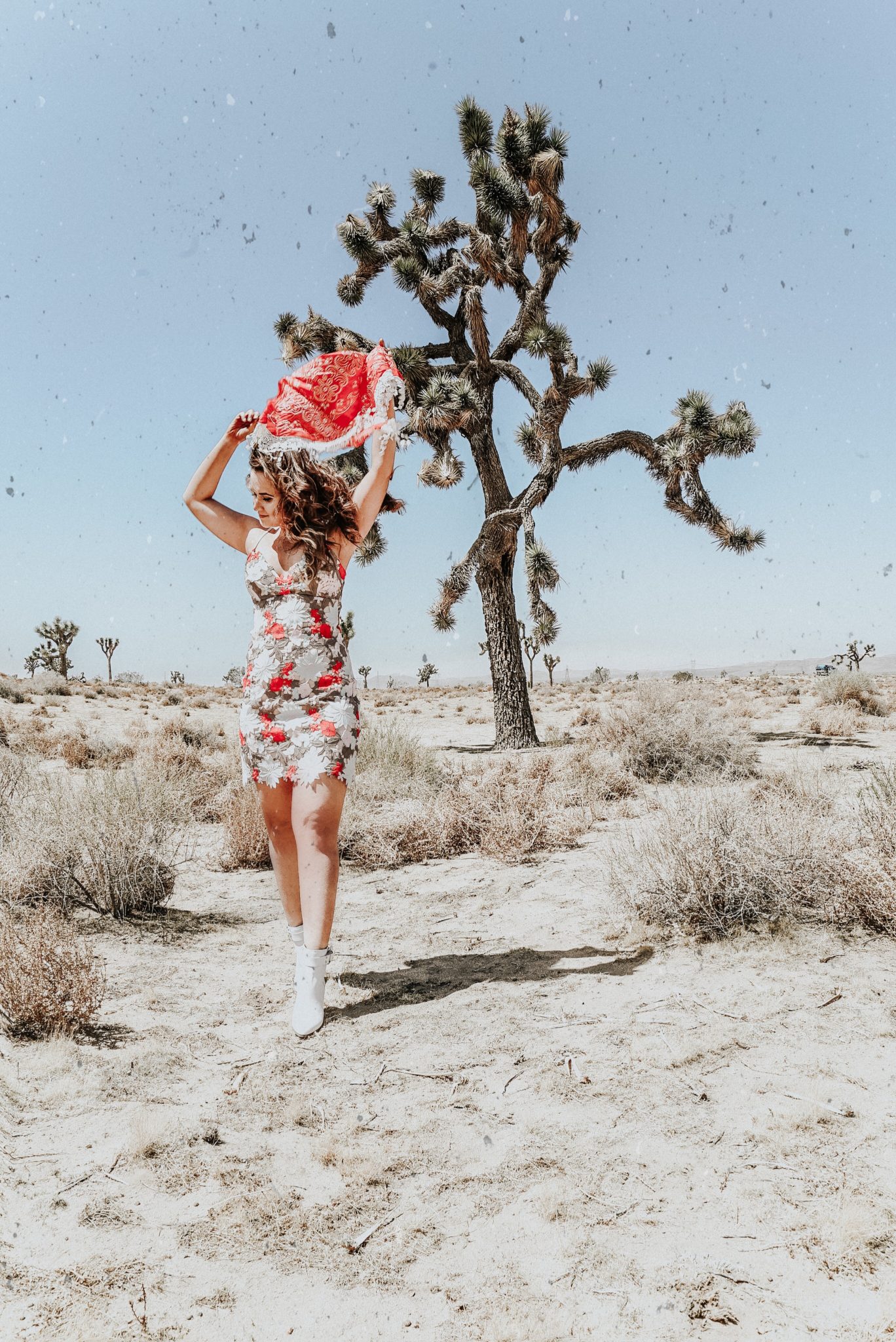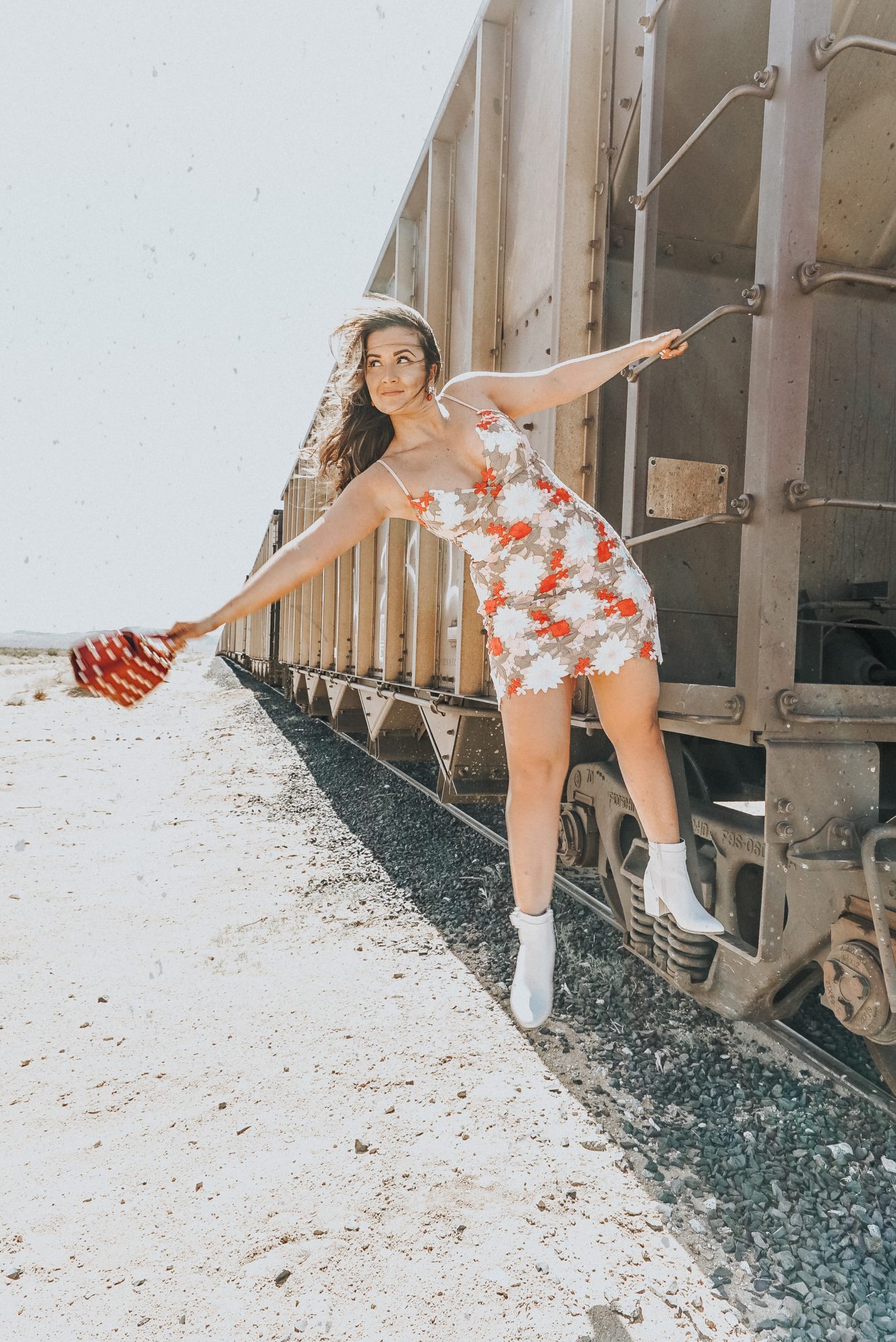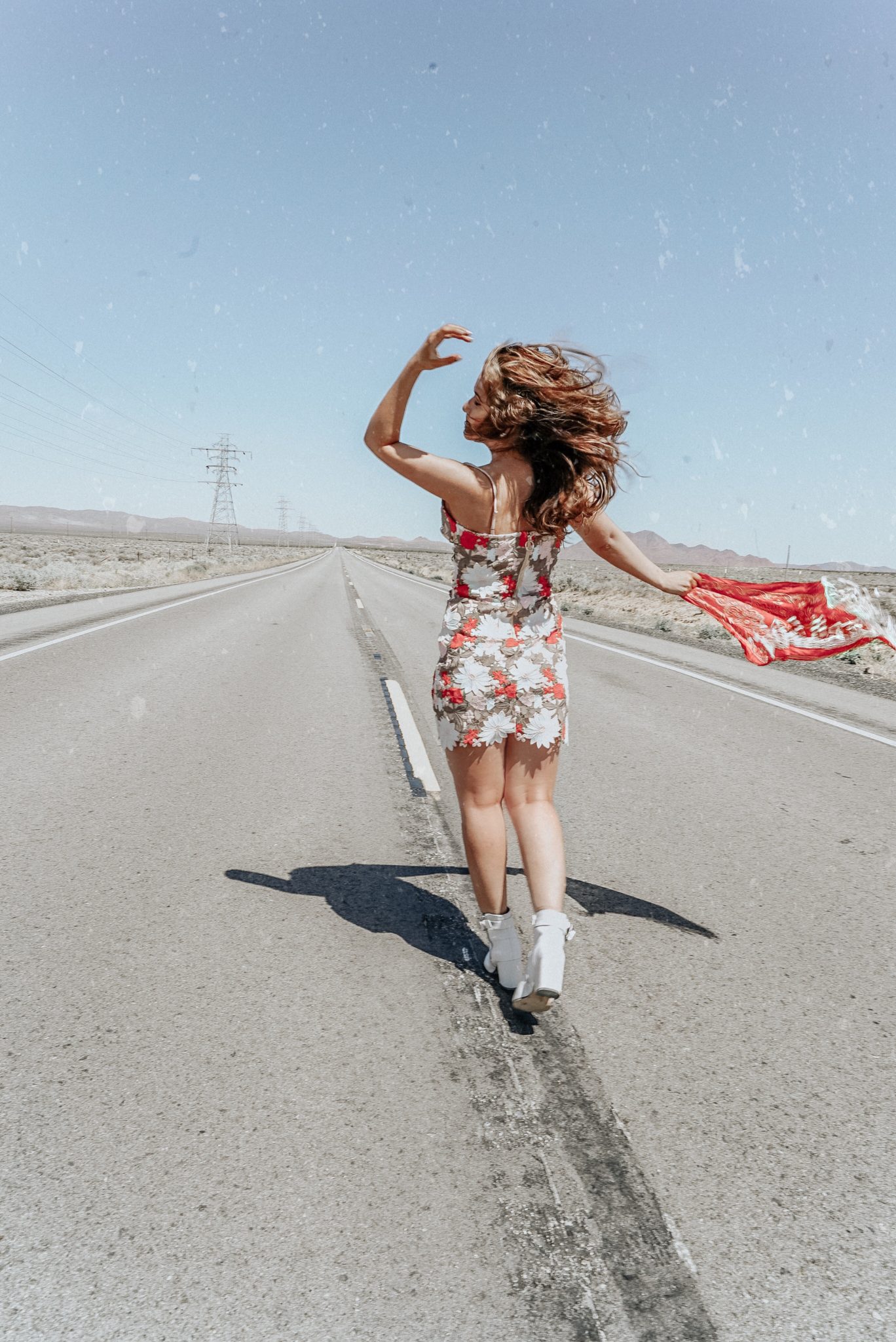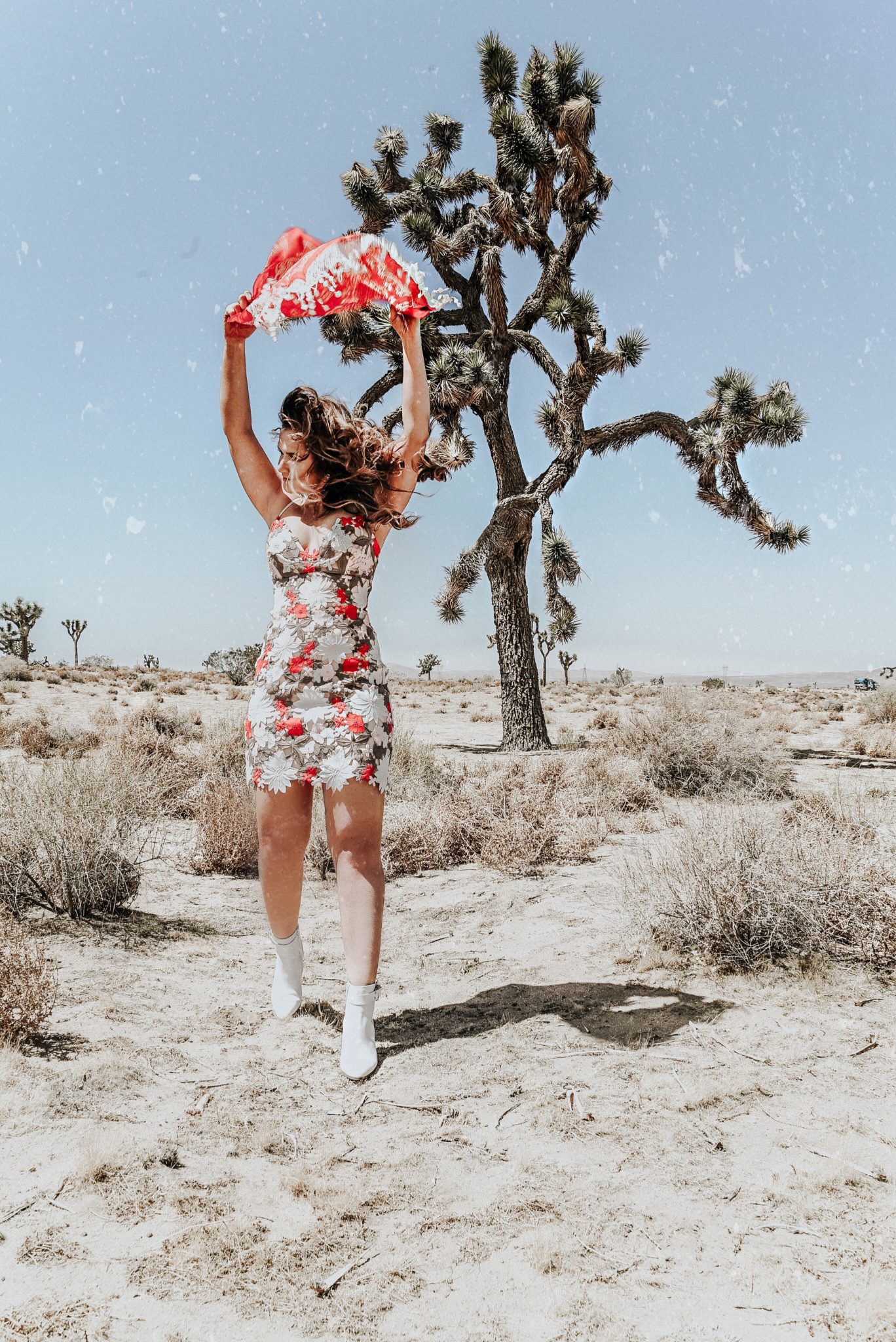 *A very special thank you to Amazon for sponsoring this post!
Festival season is HERE; can you believe it?! Fun fact: I started my blog almost exactly two years ago to this day, where I covered Festival Season 2016 trends and some of my favorite looks. I've never actually gone at that point, but was dying to go after drooling over everyone's gorgeous outfits.
A year passed, and I finally committed to going last year – and let me tell you, it was even better than I expected. I will say, though, I learned a lot from last year that I'll carry into this year. Read on for my top 5 tips to get style-ready for festival season!
Top 5 Style Tips for Festival Season
Bring comfortable shoes.
You're going to be doing a TON of walking. And simply forget about bringing sandals. Your poor feet will get trampled at the shows in minutes. Bring some good, sturdy boots that will last you through the weekend (and beyond!). I absolutely LOVE these ones by Steve Madden. No joke, I will be wearing them with every single outfit this weekend. They're just that good.
Come prepared with a bandana (or 5).
Last year's biggest rookie mistake was failing to bring my bandanas to the shows. With all the dust that you inhale and the screaming you'll be doing at night, you'll quickly get struck with "Festival Cough" – and quick. Prevent this from happening by packing some cute bandanas that will double up as an accessory and a mask.
Wear an outfit that you can transition from day to night.
Festival season gets BUSY. You're going to be running around from parties to brunches, to appointments and –of course– to the shows. The last thing you want to worry about is going back to your hotel to change outfits. You might think you have time, but you just don't want to risk it.
If you're going the dress route, short is best.
I only say this because I wore mostly maxi dresses last year that got destroyed from tripping on them and from others stepping on them. I ended up tying the ends in a knot to save what was left! Don't get me wrong, I'm still going to shoot a couple looks in some gorgeous maxis, but the short route is the best route in the desert.
Amazon is going to be your best friend.
Last year, I made the mistake of ordering everything from everywhere and was scrambling to track all of my orders and pieces to my outfits the night before we headed to the desert. This year, I headed straight to Amazon to not only find all the pieces I need to complete my festival season wardrobe – but to also stock up on essentials like sunscreen, my trust Camelbak, and last-minute beauty items.
I hope you enjoyed, and you can check out all my outfit details here:
Kate Spade Earrings | Red Bandana | Guess Dress | Zac Posen Bag | Steve Madden Boots
This giveaway is brought to you by the wonderful influencers below! Enter by performing the actions listed in the Rafflecopter for a chance to win a $500 Nordstrom E-Gift Card!
Make sure to do the actions in the Rafflecopter before marking they are done! Marking done doesn't automatically perform the action. Good luck! Winner will be announced in the Rafflecopter on this blog post.
Hearts of Gold Blog | Style Weekender | Fashion And Frills | Sunflowers and Stilettos | From the Family
L. Avenue | Navy Grace | jasmine elias | Hello Darling Blog | To Thine Own Style Be True | Dress Me Blonde
TallBlondeBell | Dawn P. Darnell | DTKAustin | Adored by Alex | Pretty Little Shoppers | Briana Anderson
Adaleta Avdic | Streets, Beats & Eats | The Chambray Bunny | The Girl in the Yellow Dress | Belle By Laurelle
La Passion Voutee | Have Need Want | LMents of Style | Polished Closets | Best Friends For Frosting
Jeans and a Teacup | The Beauty Beau | By Lauren M
*Please note: the easiest way to perform the "follow on LiketoKnow.it" actions is to download the LiketoKnow.it app->type in the name->follow.
One winner, giveaway runs from April 12, 2018 to April 26, 2018 (concludes at 11:59 PM on the last day). Open to the US, UK and CAN. Void where prohibited. By entering you are agreeing that you are performing the actions in the Rafflecopter that you have marked as done. By entering you acknowledge that you are agreeing to these newsletter subscriptions and all other terms & conditions of the giveaway. More giveaway details can be read in the terms & conditions here. Winner will be announced within 18 days of the conclusion of the giveaway and entries will be verified by the hosts. Thanks for participating, I can't wait for you to go check out these wonderful bloggers!