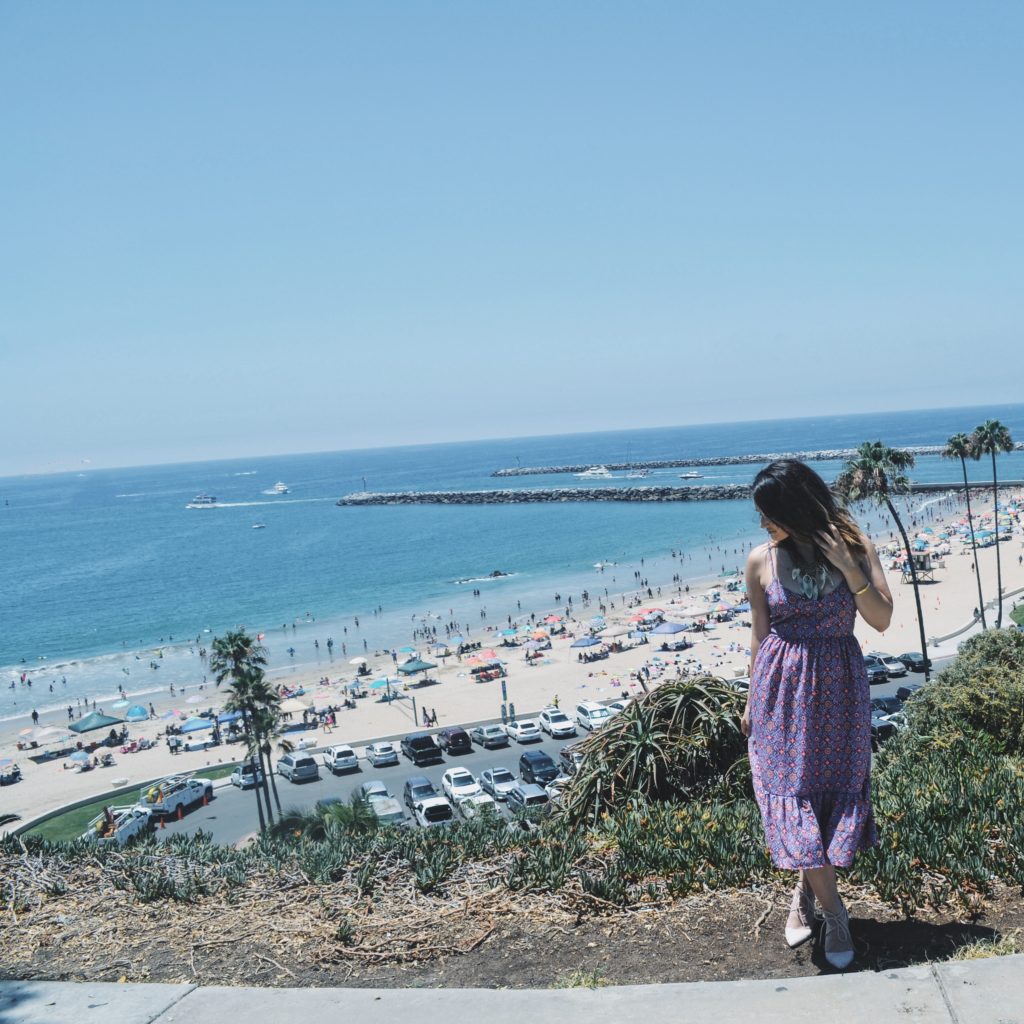 Hey guys and Happy August! So the below is one of my looks from my recent trip to Orange County. I decided to go with a midi dress that I purchased at the Urban Outfitters we went to at THE LAB in Costa Mesa (read about this cute anti-mall here). I was pleasantly surprised that us "height-challenged" girls can pull off midi dresses too! Read on to shop my top 30 midi dress picks that you can snag before summer's over!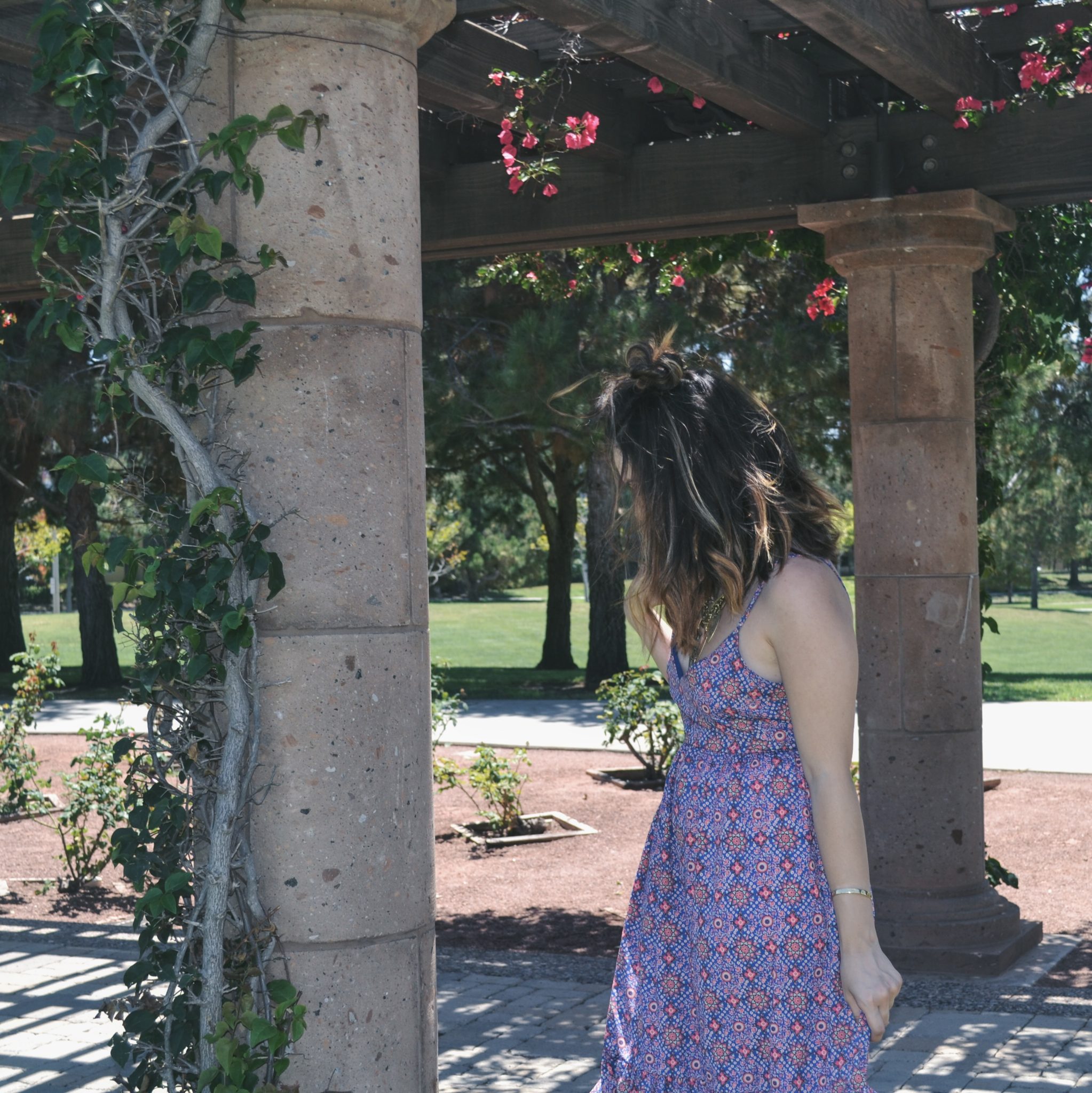 Let me start off by saying, YES short girls can too pull off a midi dress but I highly recommend a pair of heels to go with them… otherwise it just looks like you're wearing an awkward maxi dress. I think midi dresses are the perfect go-to for a night out on the town, but you can always dress them down with a pair of cute wedges for a more casual look.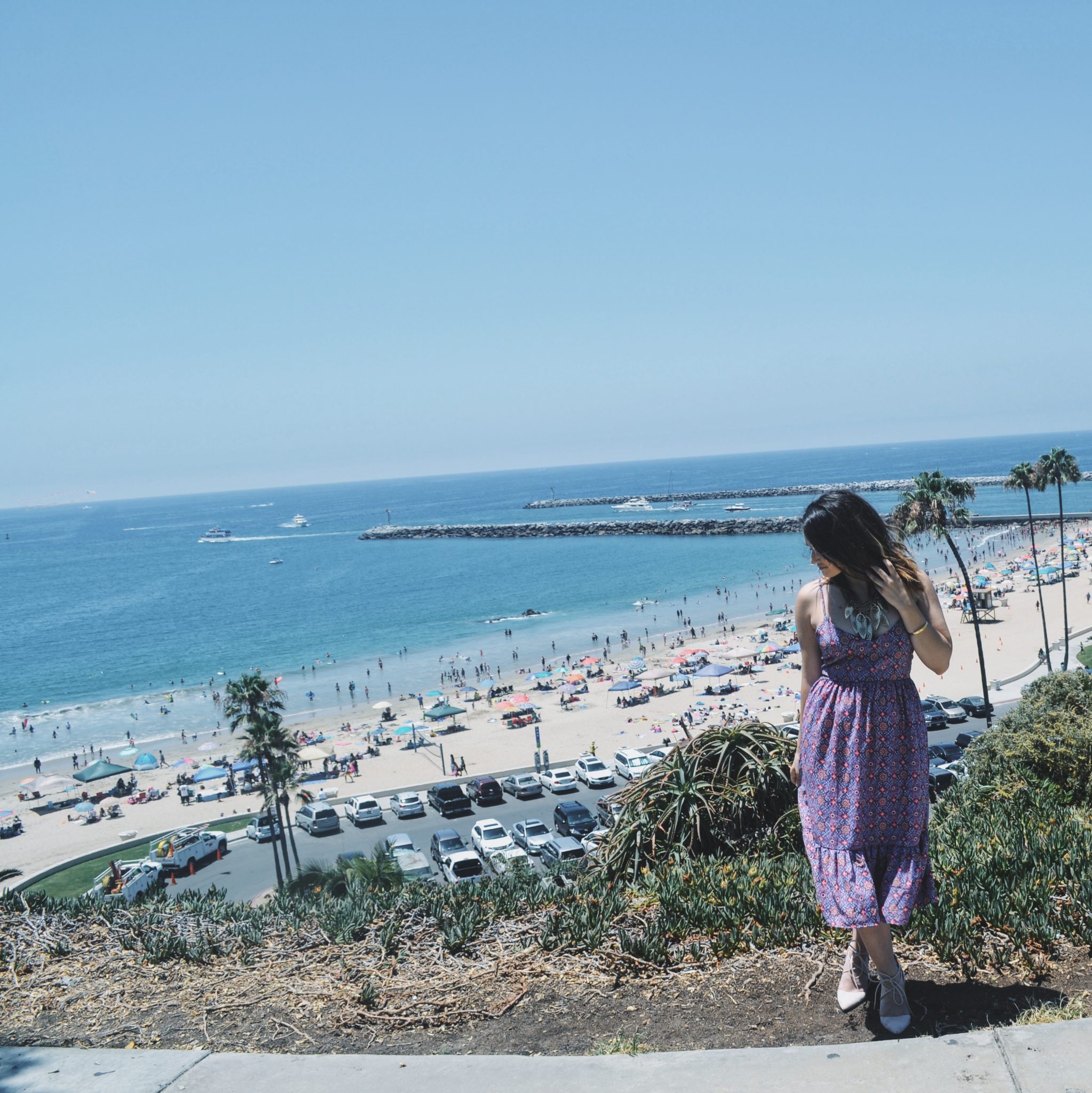 My favorite is pairing a midi dress with a cute little top knot and pointed pumps! Now below you can find my top 30 picks for the hottest midi dresses to grab before summer's officially over. I found some amazing steals, but some of them are definitely splurges as well, because treat yo' self. 🙂
Now I know I keep emphasizing that you need to grab some before summer's over, but you most certainly can wear a longer-sleeve midi dress with some cute booties (Rachel Green aka my spirit animal knows what's up!).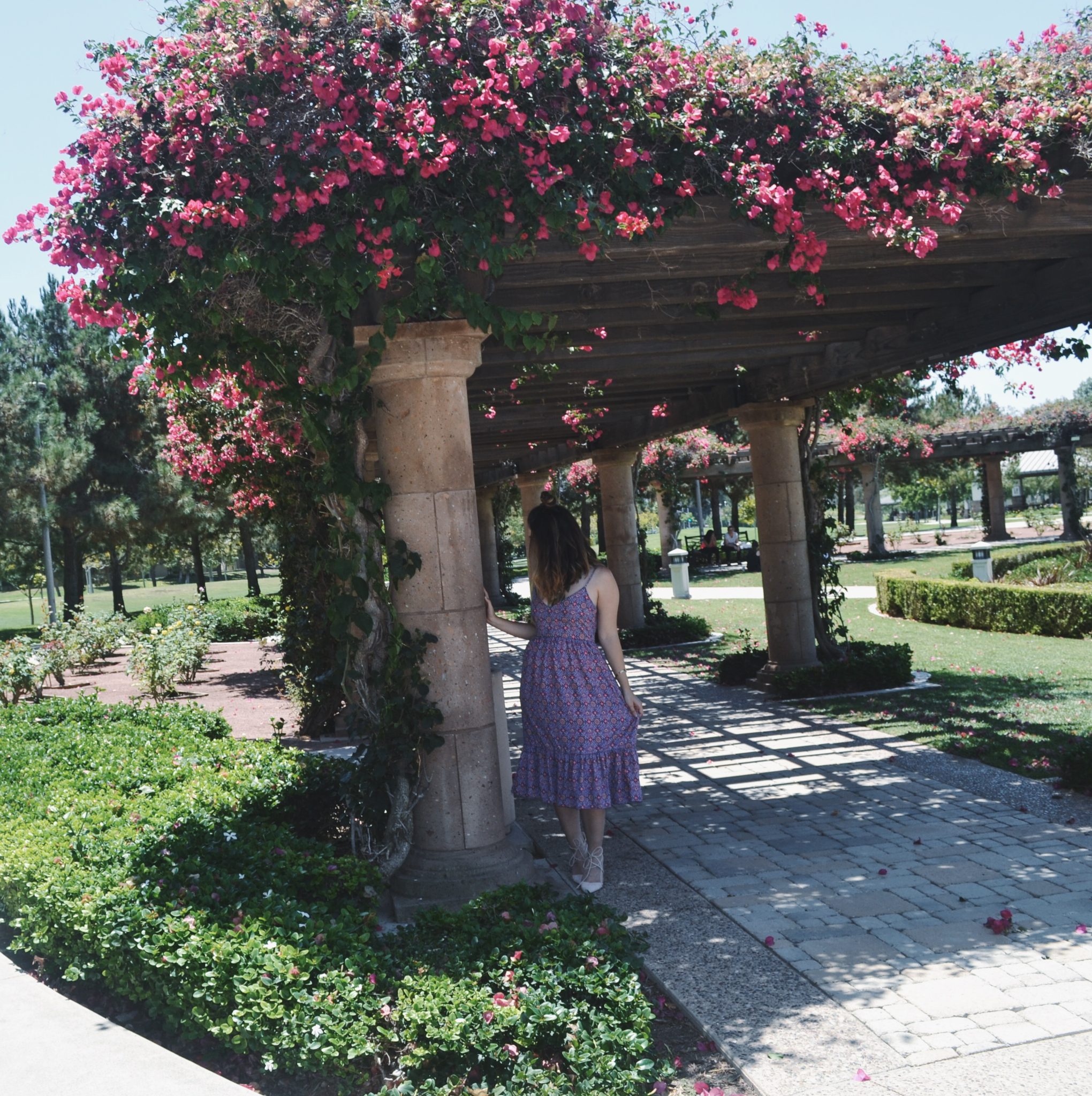 As always, thanks so much for stopping by! I hope you have as much fun shopping as I had picking out my favorites! Please let me know below if you like a combination of steals/splurges, or if you prefer to sift through good deals only. Thanks so much for your lovely comments and helpful feedback!
Xo,
Lily