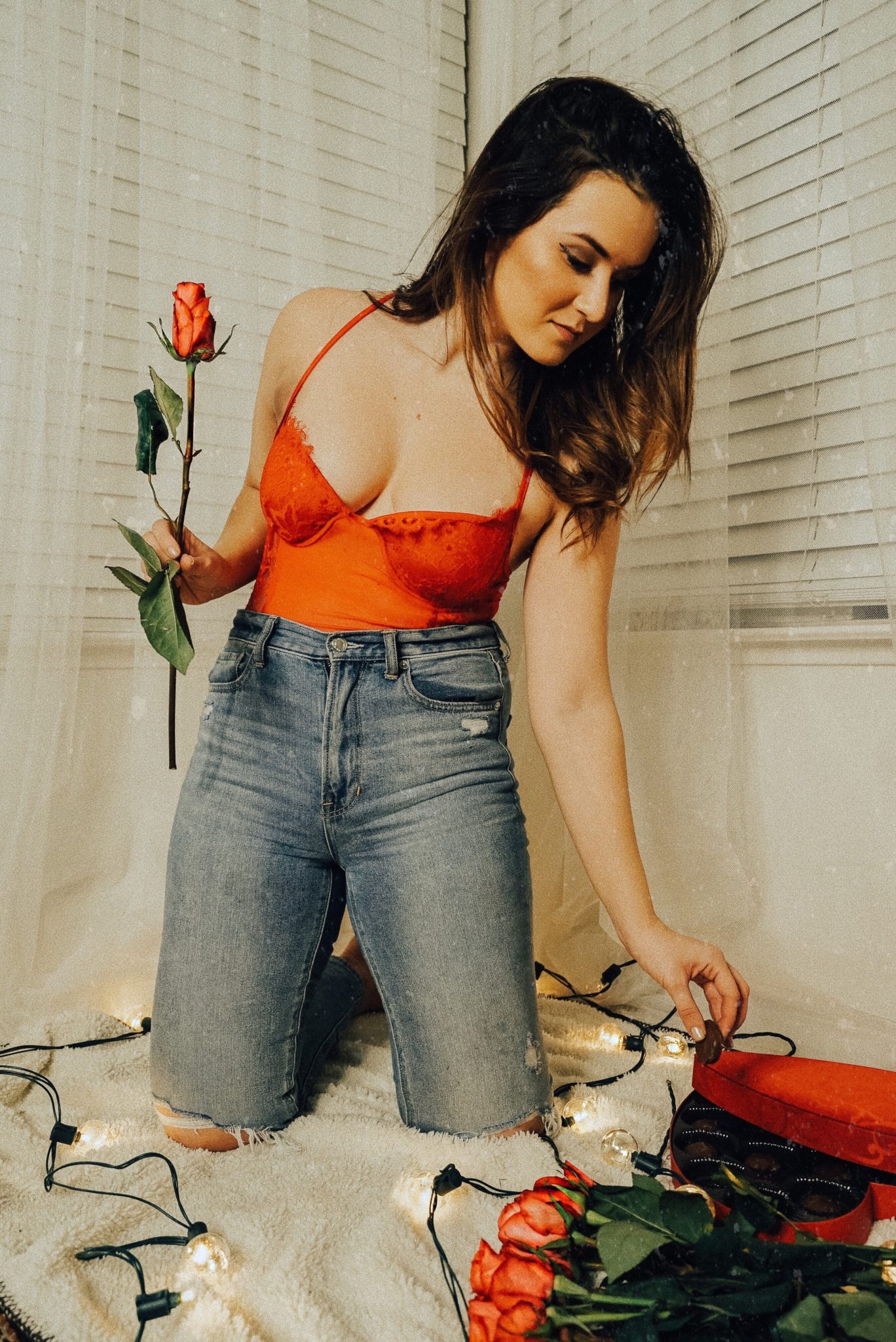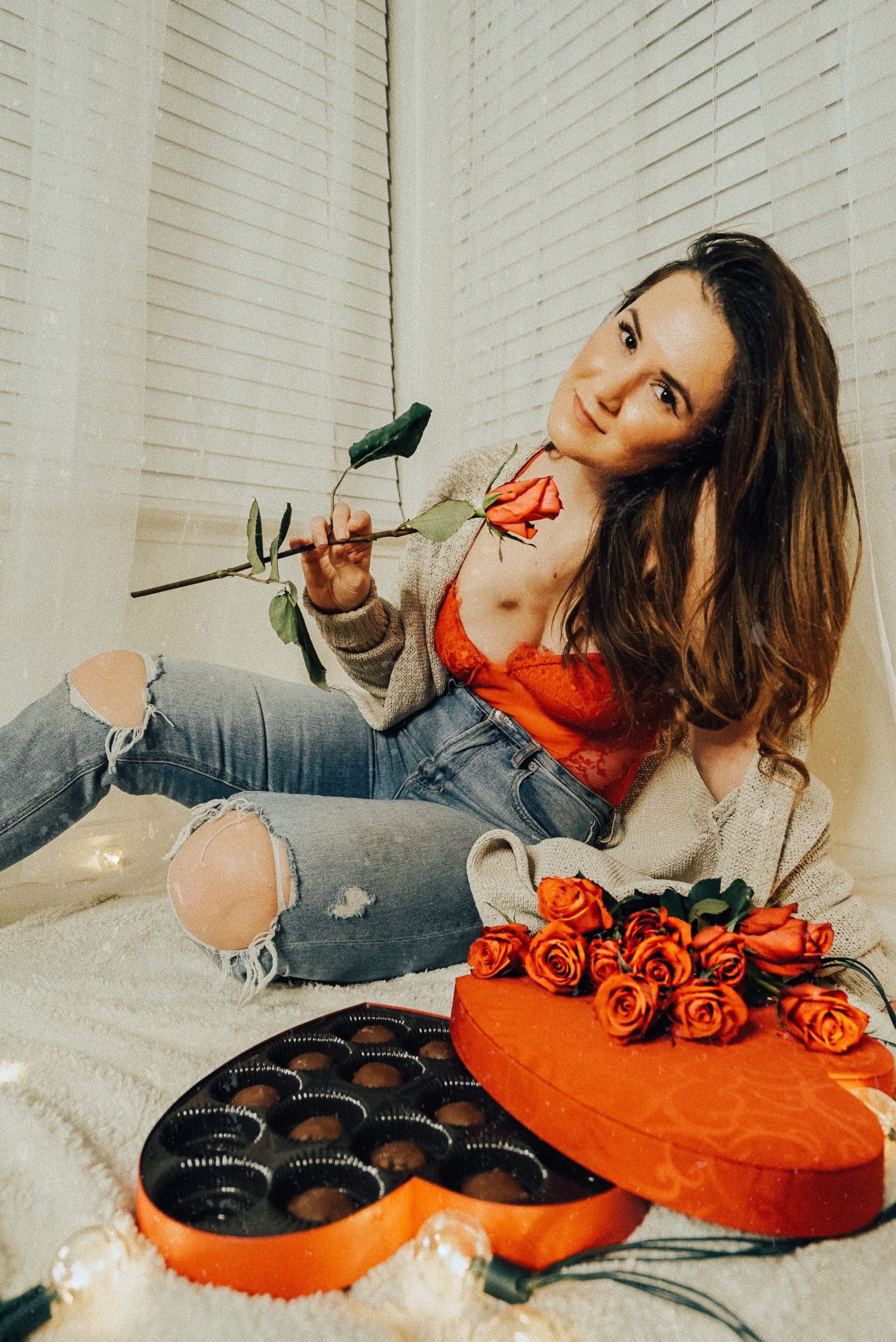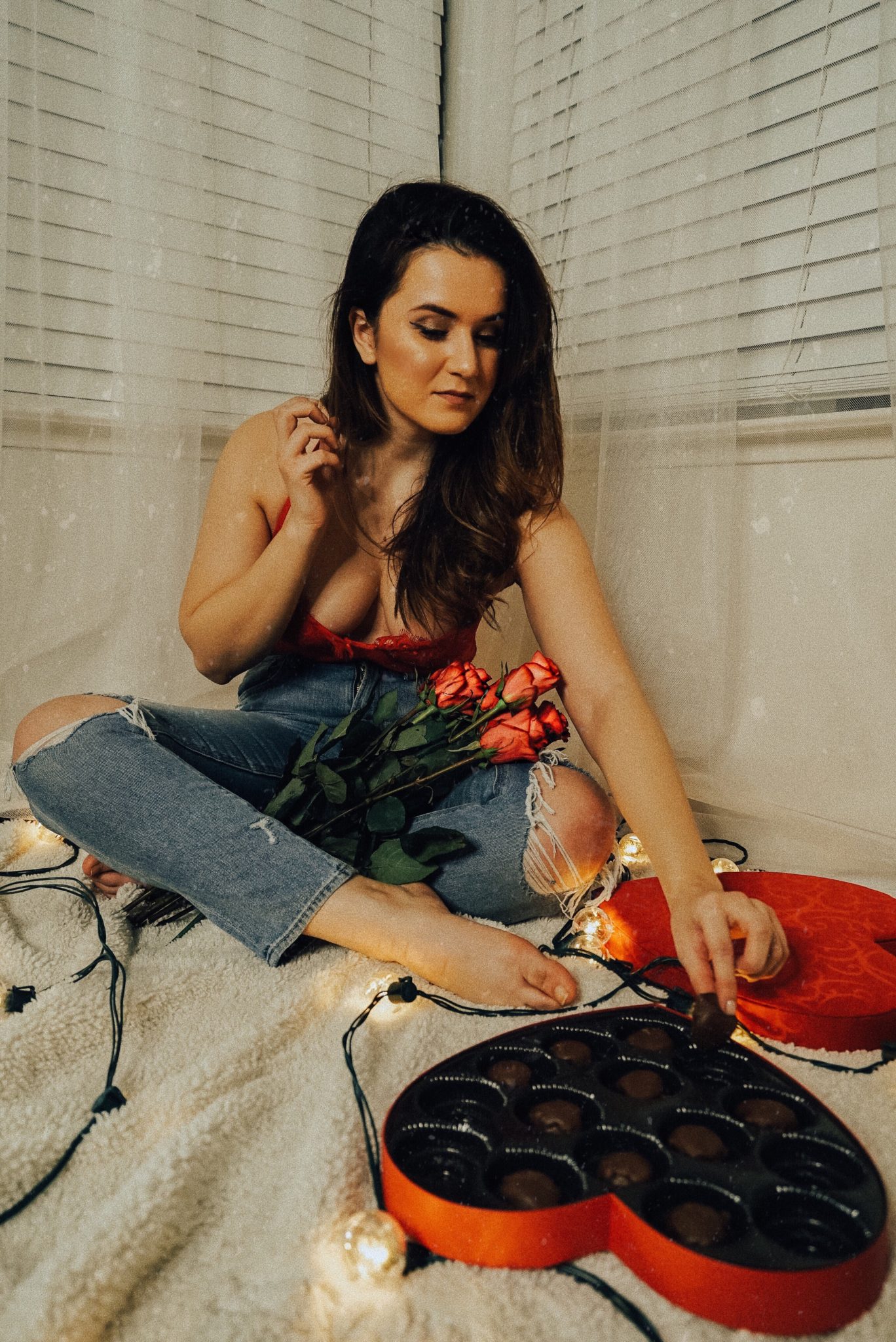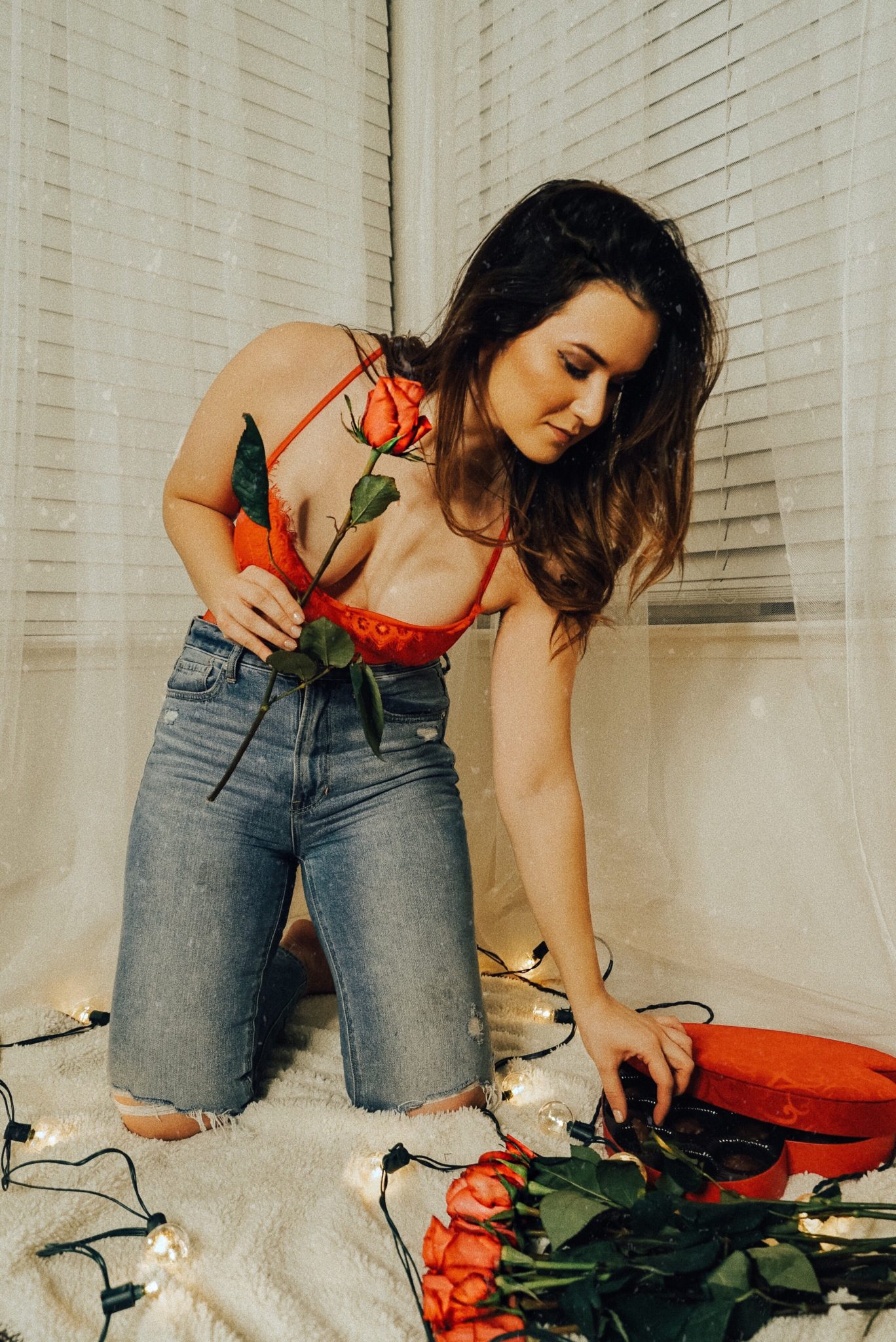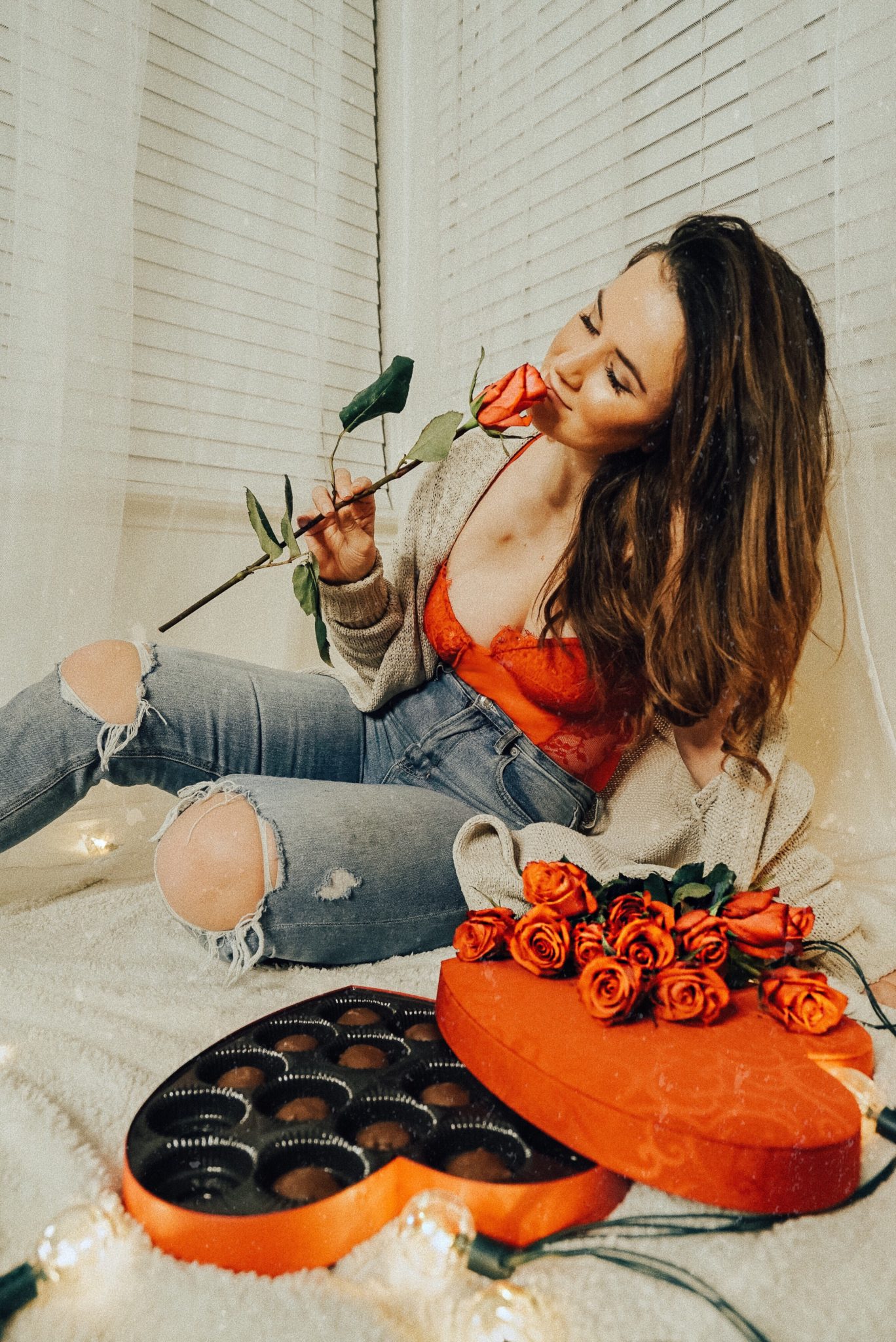 There's nothing more beautiful than a lovely set of lingerie, no? The only thing stopping me from going on a crazy spending spree on a beautiful set is how often I can really wear them. This is always something I factor in when making a purchase… until I realized that I can wear my favorite lace numbers outside of just at home.
When purchasing lingerie, I gravitate towards the styles that double as a bodysuit that I can wear with a favorite pair of jeans. Nothing is more stylish than mixing something dressy with something casual. This red number that I picked up from Yandy's was a no-brainer. Not only is it a lovely red, but the price was amazing and it's quite flattering.
What are some ways that you like to style lingerie outside of the bedroom? Let me know in the comments below!
XO,
Lily