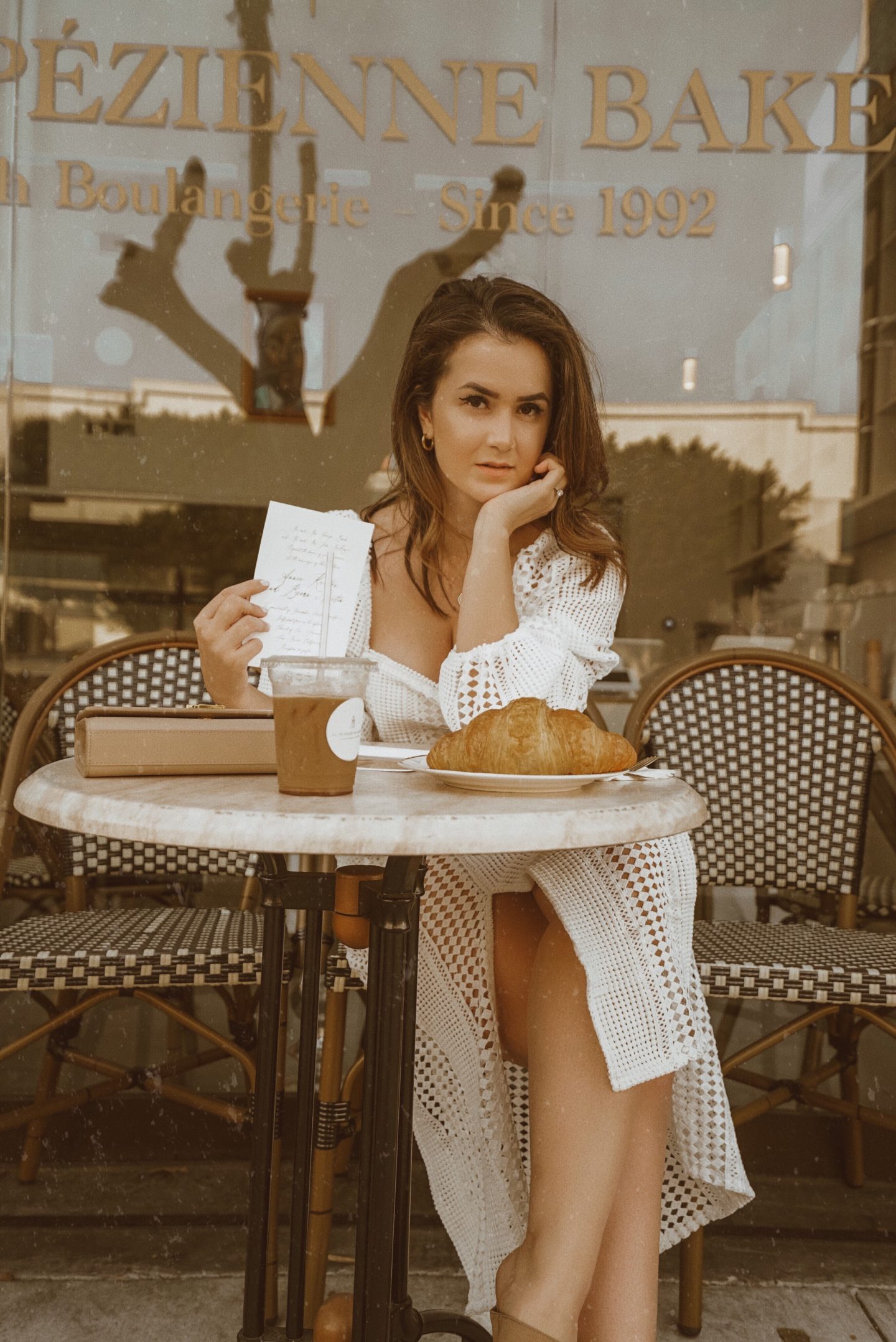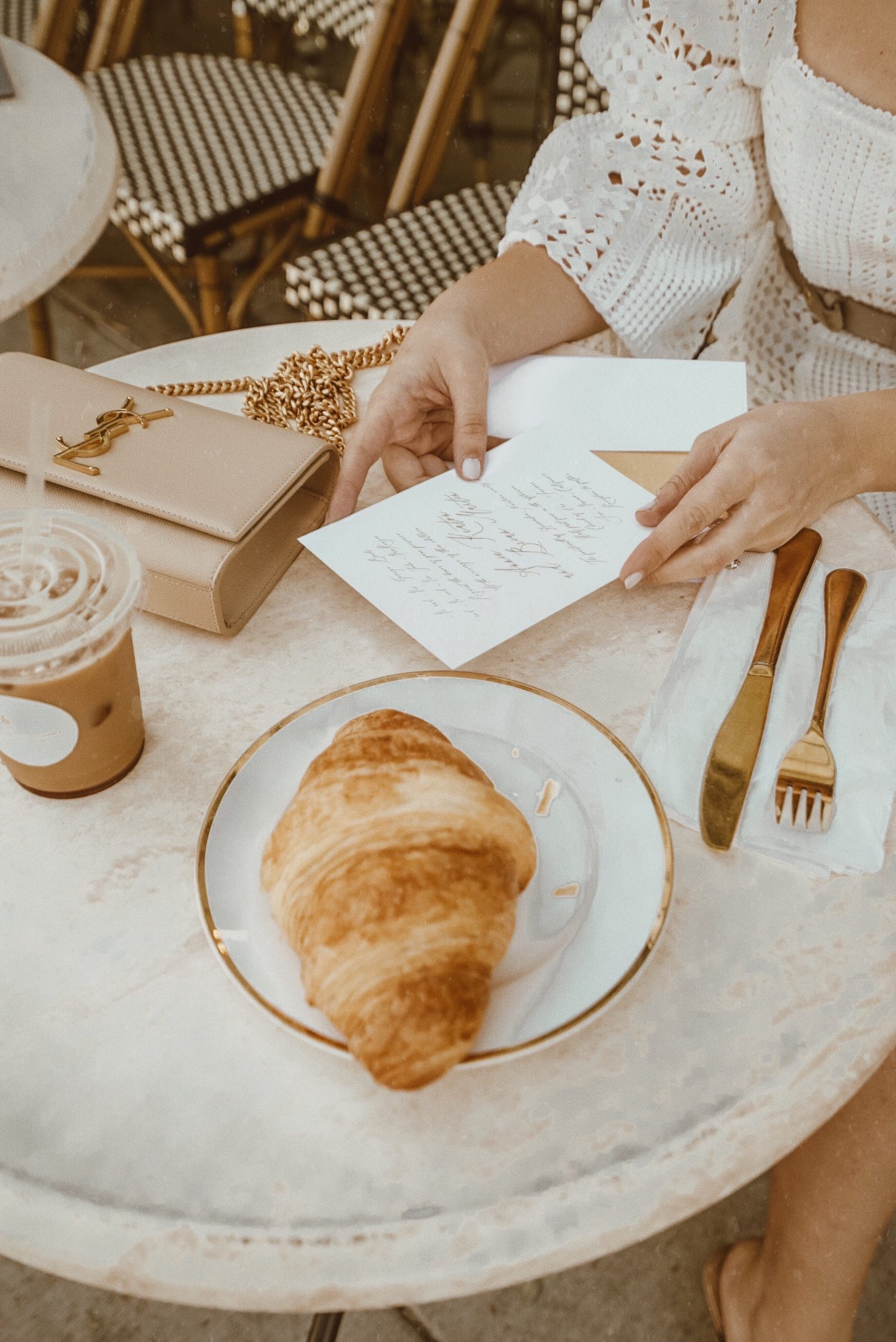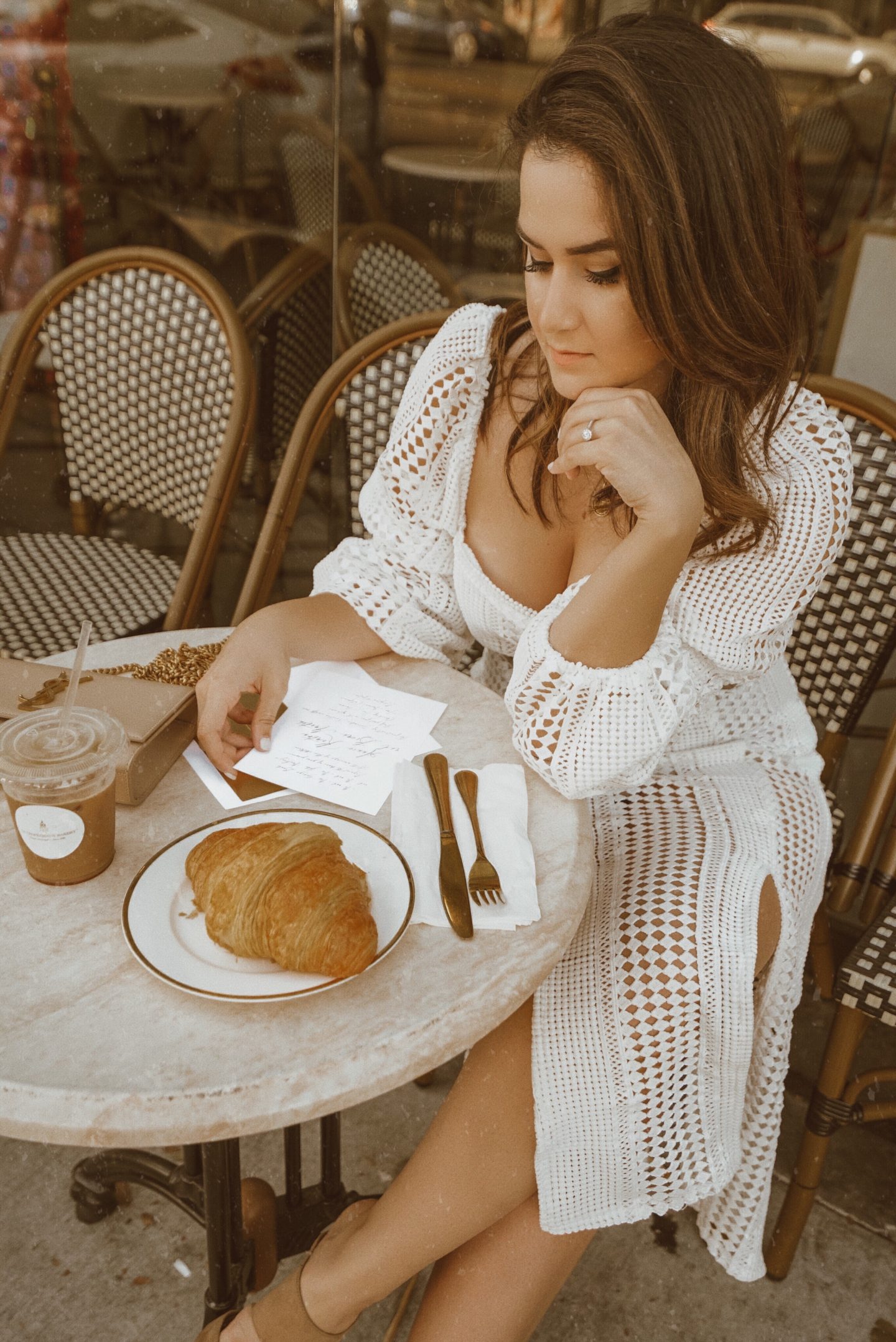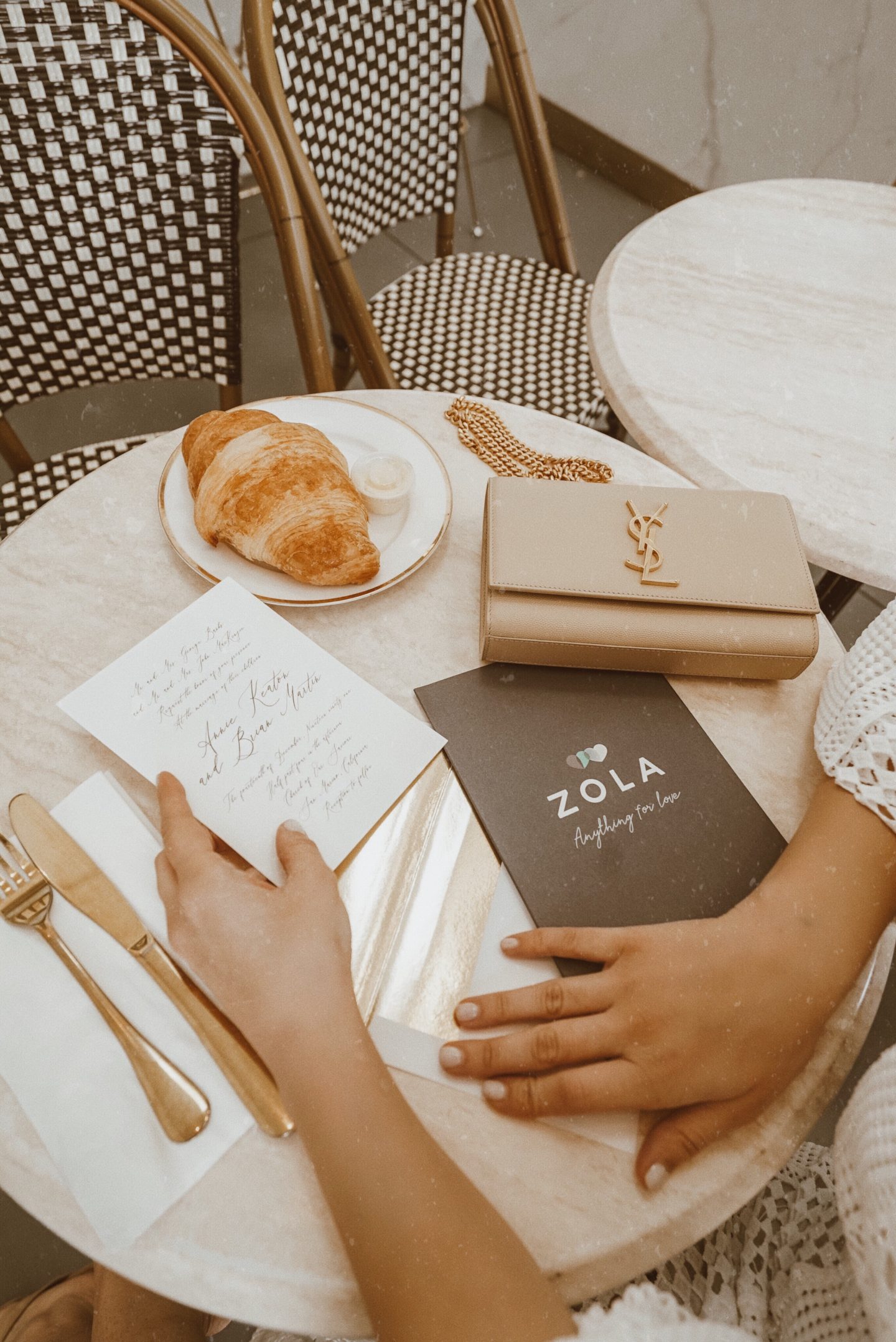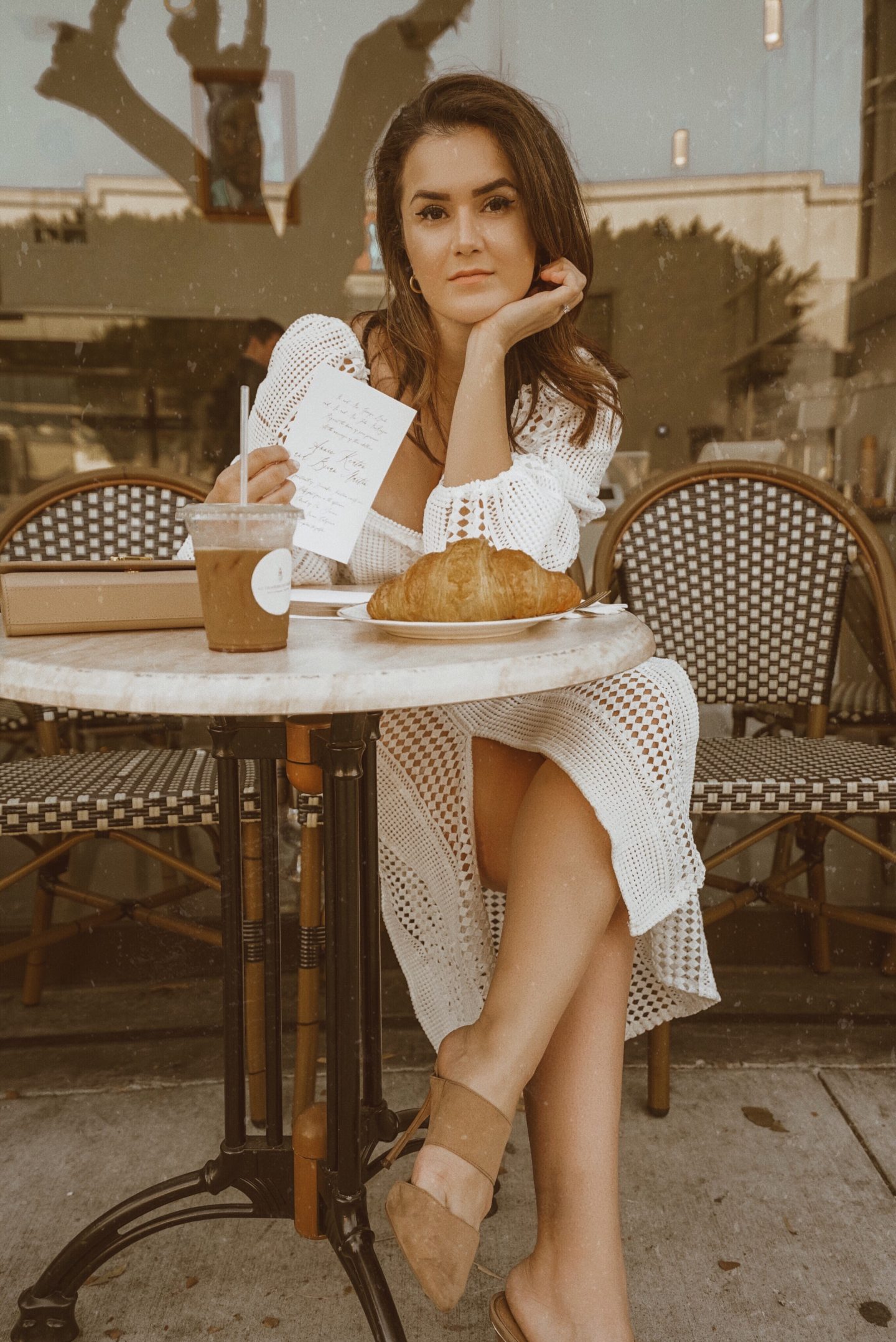 Wedding Series: Planning Save the Dates with Zola
*A special thank you to Zola for sponsoring this post.

I'll be the first to admit that James and I have been taking our time wedding planning. We really want to enjoy being engaged and keep the stress to a minimum.

Right now, our main focus is wrapping up our decision as far as the venue goes.

Once we have that finalized, our plan is to move forward with engagement photos. We're in the final stages of planning them out, so in order to stay ahead of the game we're also planning out our Save the Dates as well as our wedding website (the two main places where our engagement photos will live).

I had no idea that there were so many options out there. We decided to evaluate what we valued the most, and for us, it was ease of use and convenience for us and our guests.

During our search, we landed on Zola which is a website where you can register for everything – from more traditional items like cookware to a honeymoon fund. You can even merge all of your other registries from specific retailers into one.

But the kicker is that with all of their planning tools, you're able seamlessly create your wedding website too. This is super convenient, considering that your registry lives there as well. Not just that, but they also offer paper products like save the dates and invitations. Say whaaat? I told you were were looking for convenience, and having these available all in one place was exactly what we were looking for.

My inner "branding geek" LOVES this. Why? Because this will allow us to seamlessly design all of our assets to match perfectly – from the graphics to the font and everything in between. Zola has over 150 variations of color and design so there is something for all styles and tastes.

As I mentioned, we're taking our time with planning but I also think it's because I like to plan everything out to a tee. When planning out the engagement shoot, I realized that I'll need to see what the Save the Dates will look like so I can make sure they'll coordinate perfectly with the shots. Most of the designs let you put a picture on them to personalize the save the date or invitation even more. How fun is that?

When considering the details of our photoshoot and the design options available, I found out that Zola offers a free sample pack so that you can touch and feel samples to give you and your fiance a better idea of what they'll look like. I'm really glad we went this route as we ended up loving some samples that we wouldn't have otherwise picked online. The one I photographed here is called Violin. I love the classic feel of the script and the clean background.

After playing around with the tools on Zola, I found that the best part for us is definitely going to be the handy guest list integration tool that allows you to seamlessly auto-fill all of your guests' names and addresses on the envelopes when it's time to print everything out.

If you're looking for a convenient place to do your save the dates, wedding website AND registry – Zola is the absolute best resource since it can all live in one place. James and I are so excited to have these kind of tools for the rest of our planning.

In the process of wedding planning? Use code code PAPER30 for 30% off invitations and save the dates!

xo,
Lily