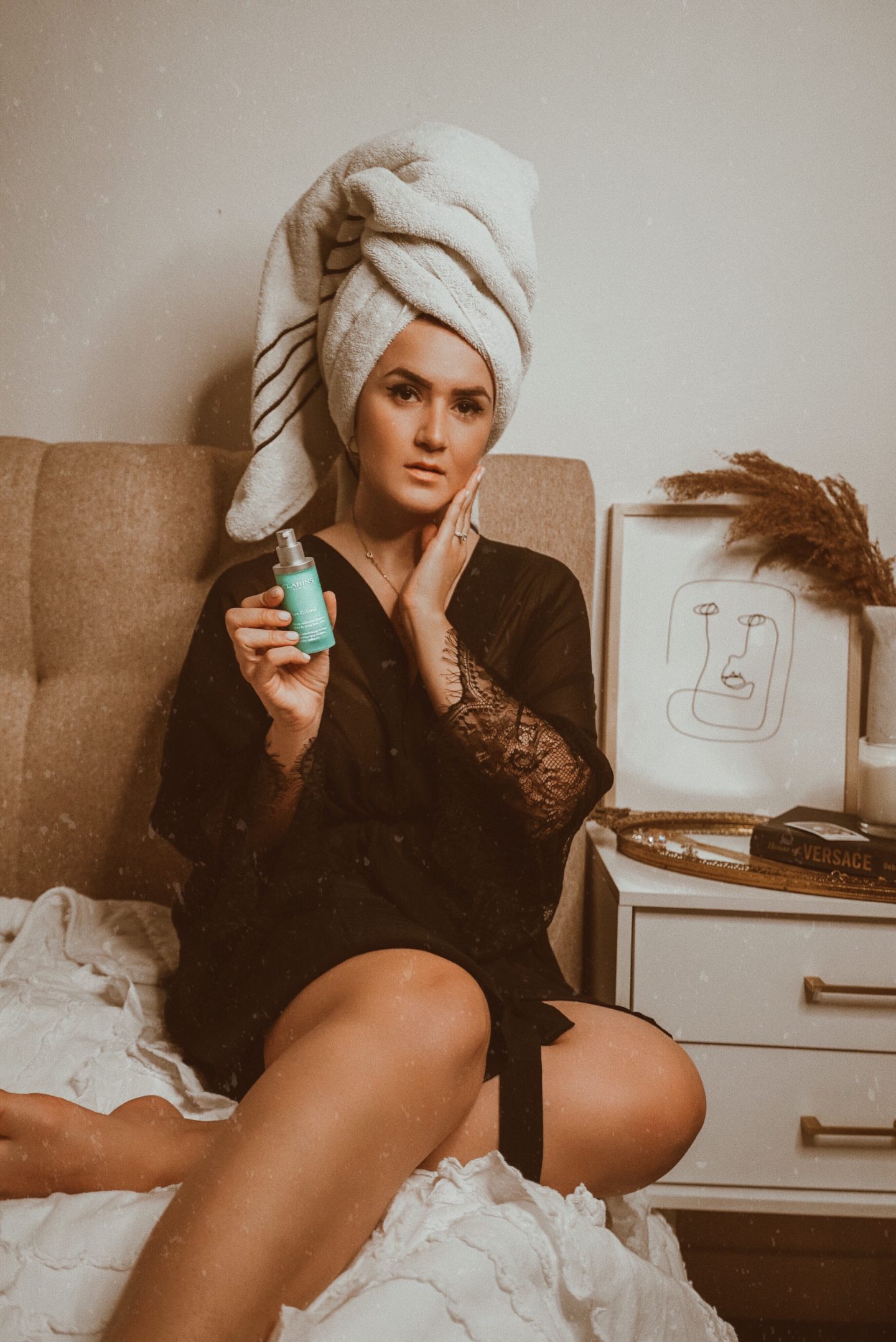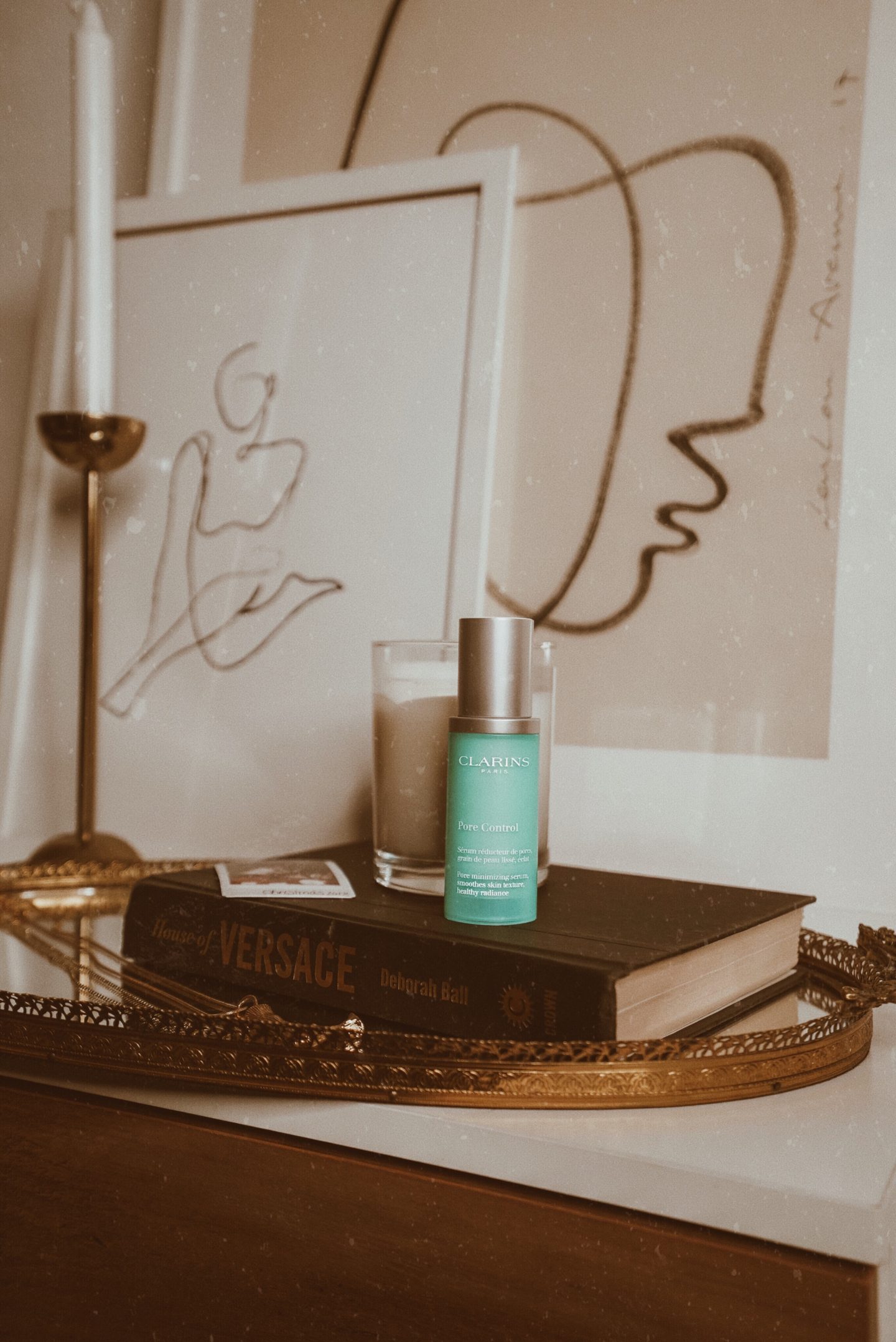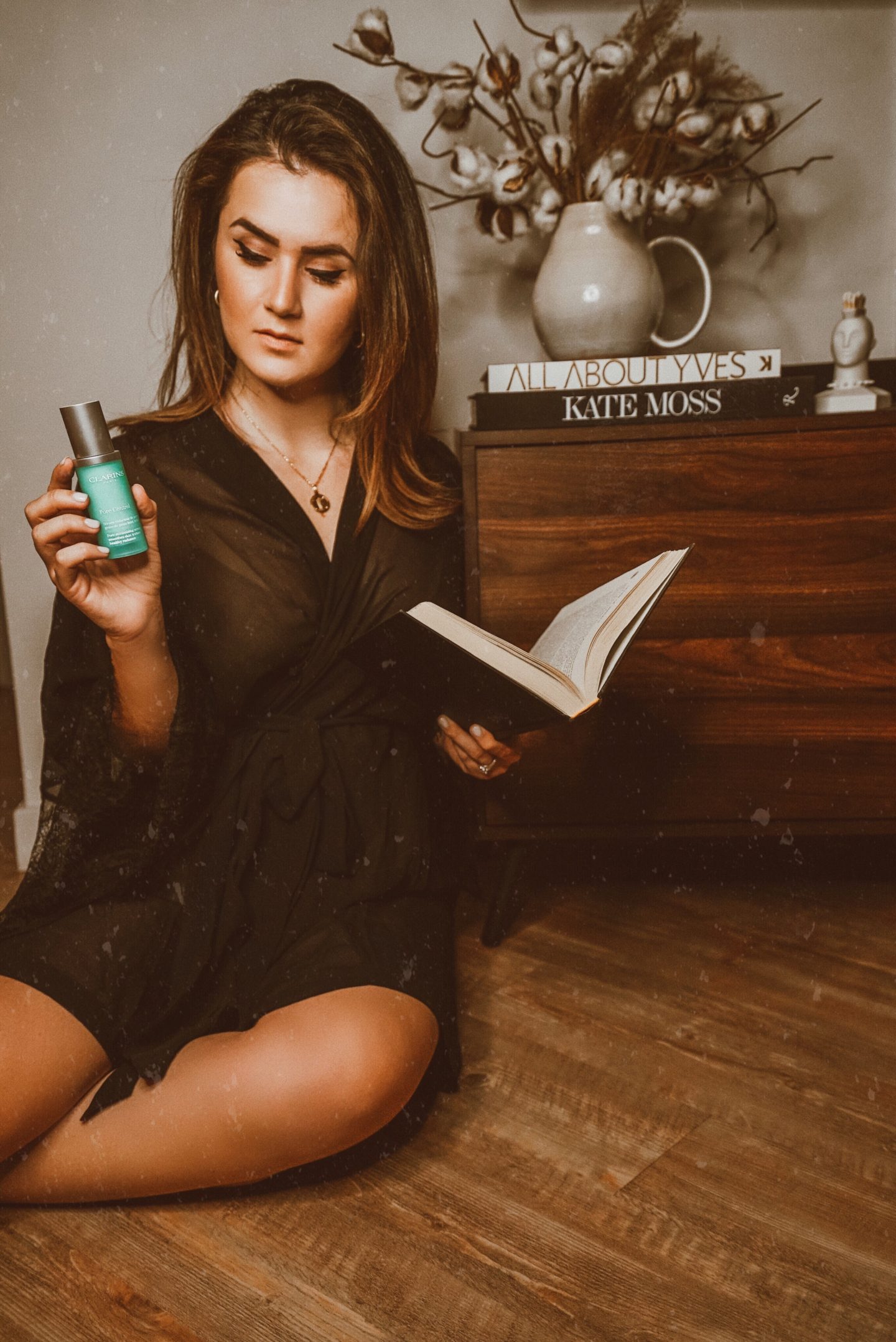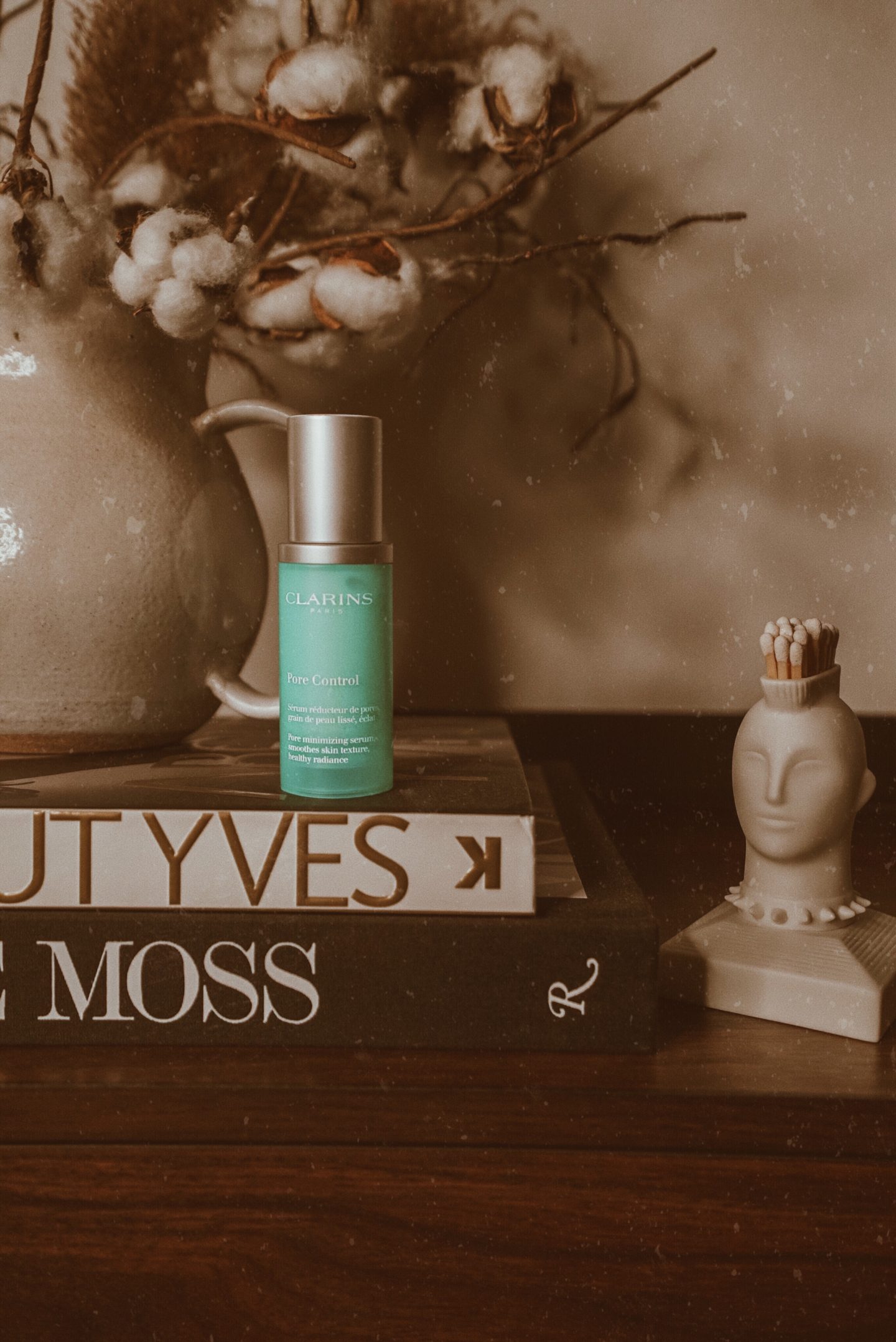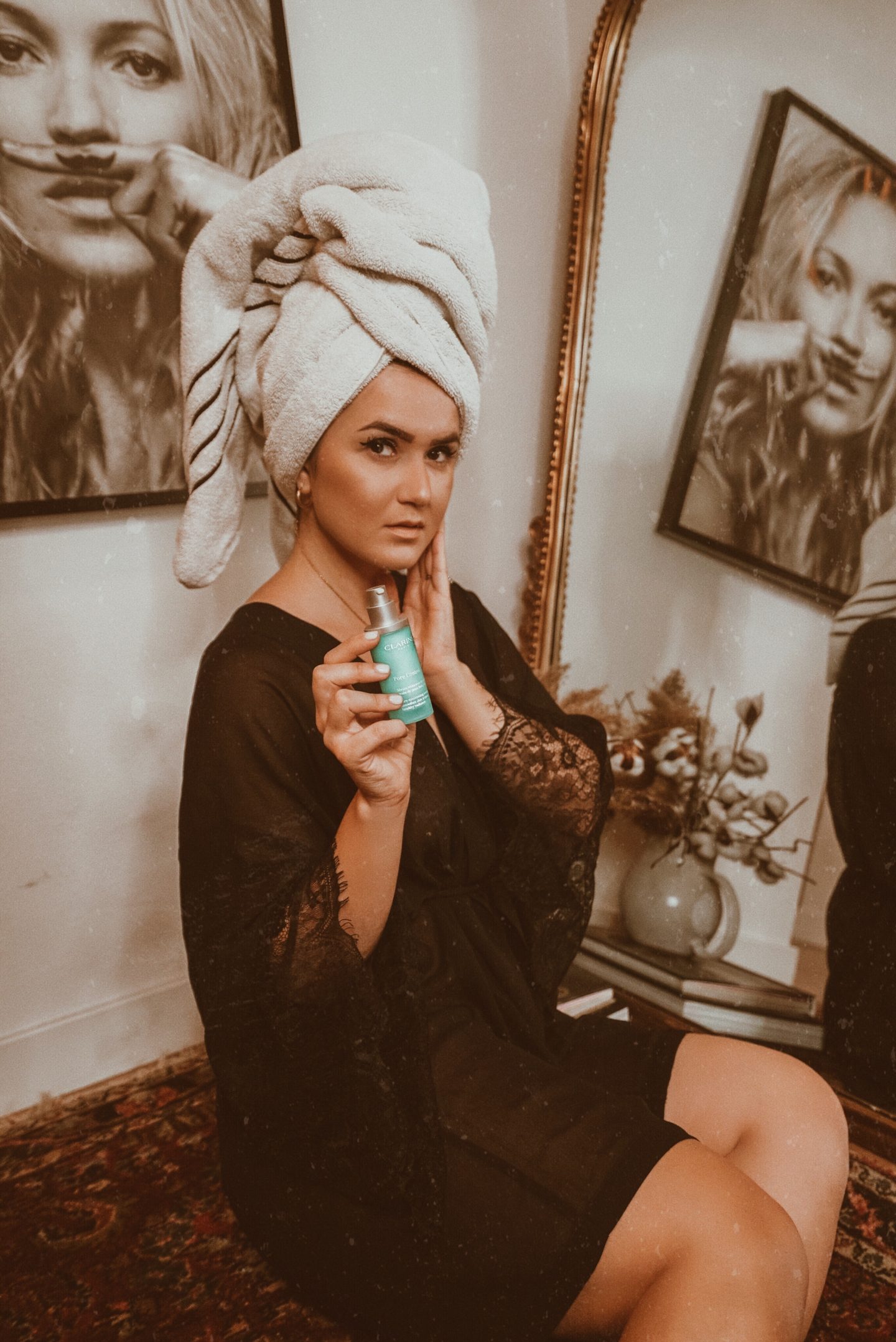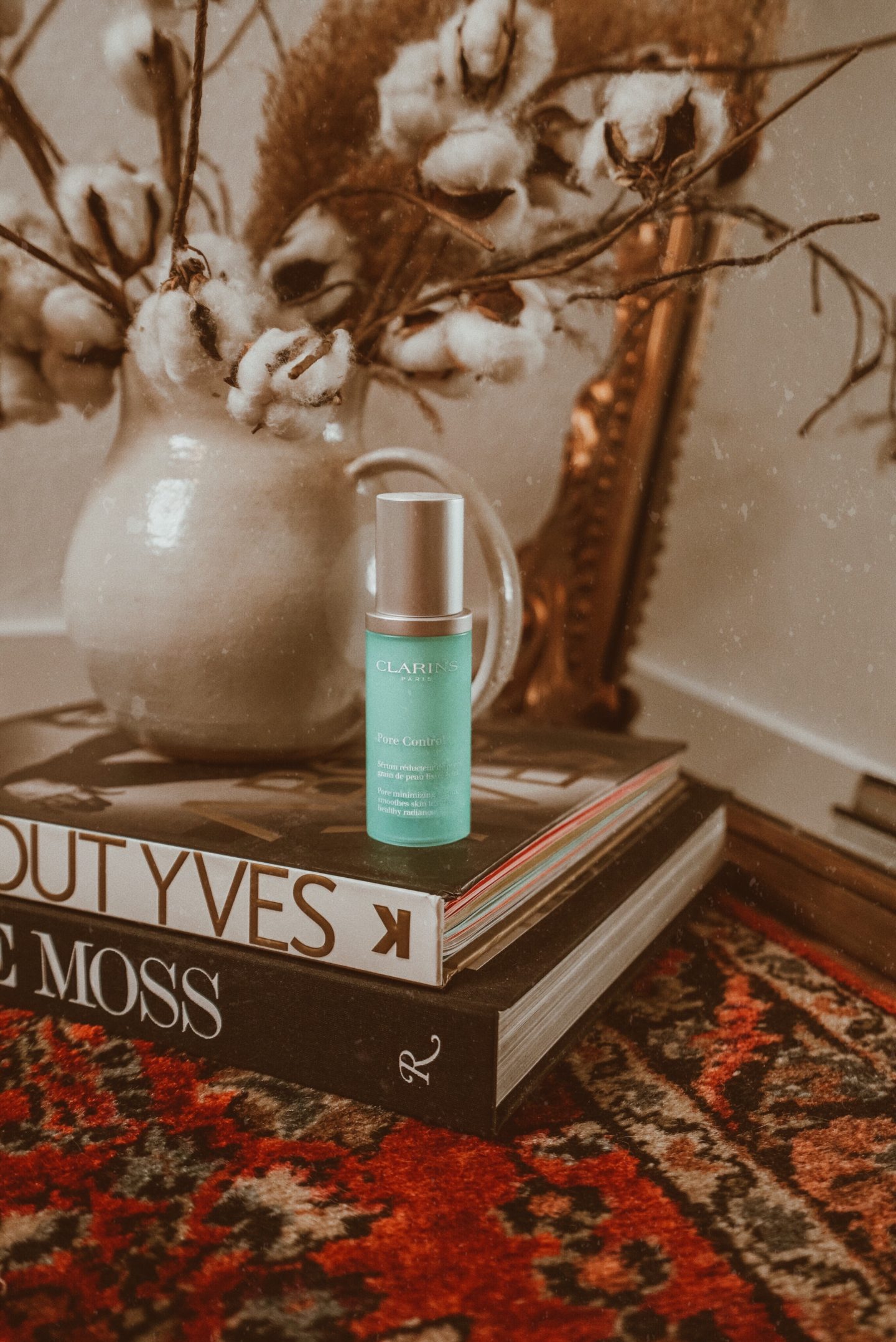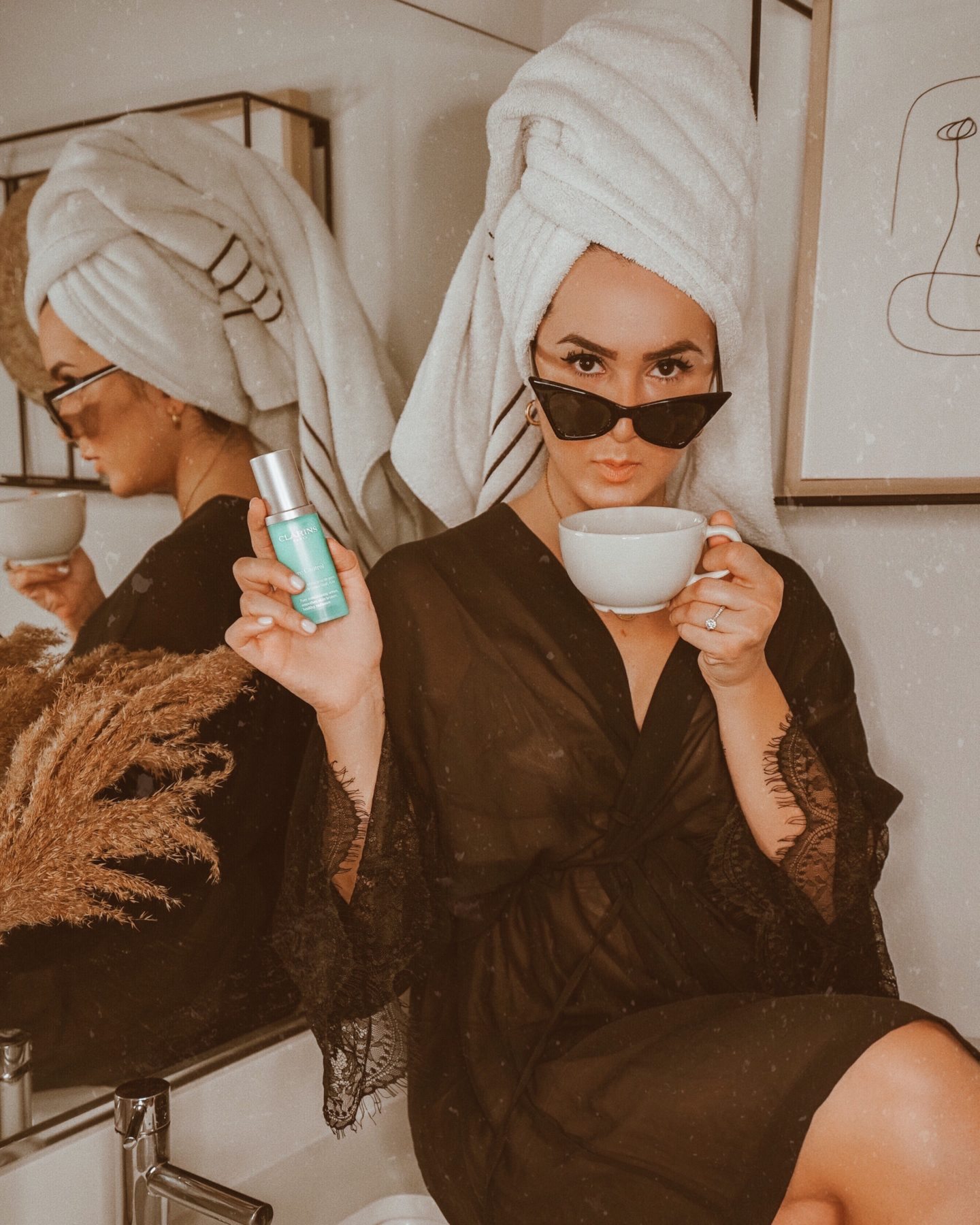 Incorporating Serums into Your Skincare Routine
*A special thank you to Clarins for sponsoring this post.
If you've followed me for a while, you guys know how obsessed I am with skincare. I'd have to say that the most sacred part of my skincare routine is serum. It's what penetrates into your skin and targets what you want to focus on while amplifying the rest of your skincare products.
I've noticed that the longer I stick to a certain serum, the better it performs. Consistency is key. I regularly use my current serum, the Clarins Pore Control Serum, after my toner and right before my moisturizer to really lock it in. I do this every morning and every night.
I didn't really start using serums religiously until I participated in the Clarins 7-Day Double Serum Challenge. It completely transformed my skin's elasticity and gave it the glow I was looking for.
My biggest focus has always been targeting acne and acne scarring, but now that I've recently been able to get a hold of what exactly was causing it – I'm now focusing on tightening my pores.
I'm happy to report that my makeup is setting so much better thanks to my Clarins Pore Control Serum. My pores are tightening, my skin texture is smoother and shine-free, and I've achieved an overall healthier glow.
If you're looking to try a serum that's right for your skin, head over to the Clarins Serum Finder quiz to see which option is best for you.
Have you incorporated any serums in your skincare routine? Let me know in the comments below!
xo,
Lily