Hey friends, I'm Lily and I'm a 28-year-old shopaholic and style blogger based out of Los Angeles, California. I joke that I was practically raised at the mall, which definitely isn't far from the truth. I spent most of my childhood watching "Say Yes to the Dress" and "Project Runway" while stealing my mom's lipstick and learning to walk in heels. I knew from day 1 that I always wanted to work in the fashion industry.
Fast-forward to a few years later, I landed a couple roles as a manager in the retail industry – where I absolutely loved helping clients play dress up. It was during this time in college where I later obtained my Bachelor of Arts in Journalism with an emphasis in Public Relations and Advertising. I later went on to pursue my Masters of Science in Communications where a professor encouraged us all to start a WordPress site for self-branding. This is how my passion project, Hello Darling Blog, was born – and the rest is history.
Currently, I'm very into vintage vibes with a feminine flair. I have a passion for creating beautiful content and I hope to inspire other 20-somethings (and up!) through my outfits, steals and deals, favorite sales, and my must-have products. I enjoy a mean cup of coffee and a magazine on a Sunday morning. I have to say that shoes make my knees weak – both figuratively and literally, but a girl can never have too many shoes – am I right?!
Feel free to shoot me an
email
if you'd like to collaborate, have any feedback, or would just like to say hello!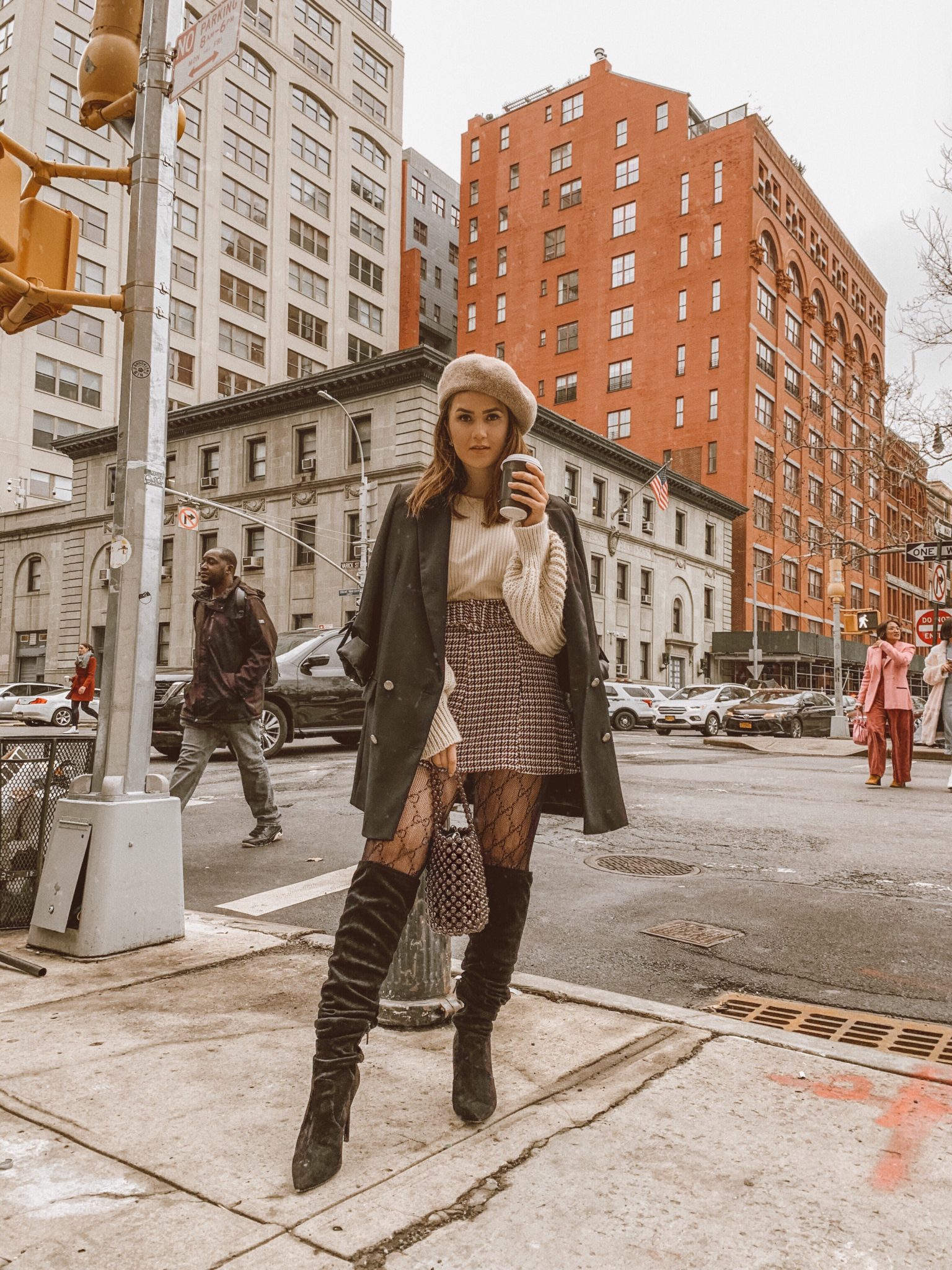 Affiliate Programs
Hello Darling Blog participates in affiliate advertising programs. This means that if you click and/or make a purchase through certain links on this site or any related social media platforms (including Instagram, Pinterest, and Twitter), I may make a commission from that click and/or purchase. All opinions are my own. Thank you so much for your support and for helping make Hello Darling Blog possible.
Disclosure Policy
Hello Darling Blog is a personal blog written and edited by me. This blog accepts forms of cash advertising, sponsorship, paid insertions, and other forms of compensation. The compensation received may influence the advertising displayed, topics covered, or content written on this blog. Whenever compensation is received, the post or advertising space will be clearly identified as paid or sponsored content. The views and opinions expressed on this blog are purely the blogger's own. Any product claim, statistic, quote, or other misrepresentation about a product or service should be verified with the manufacturer, provider, or party in question.