*A very special thank you to Express for sponsoring this post.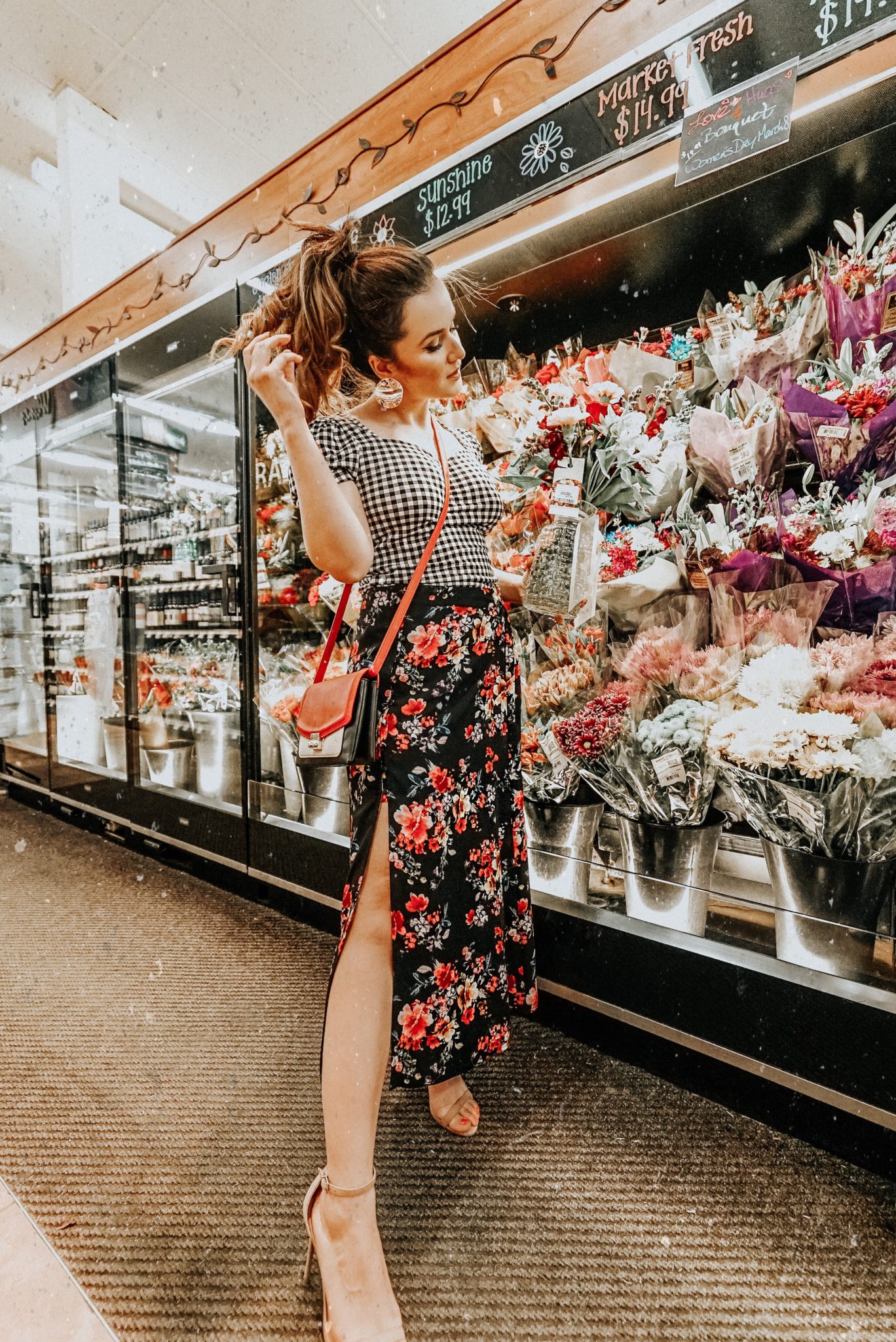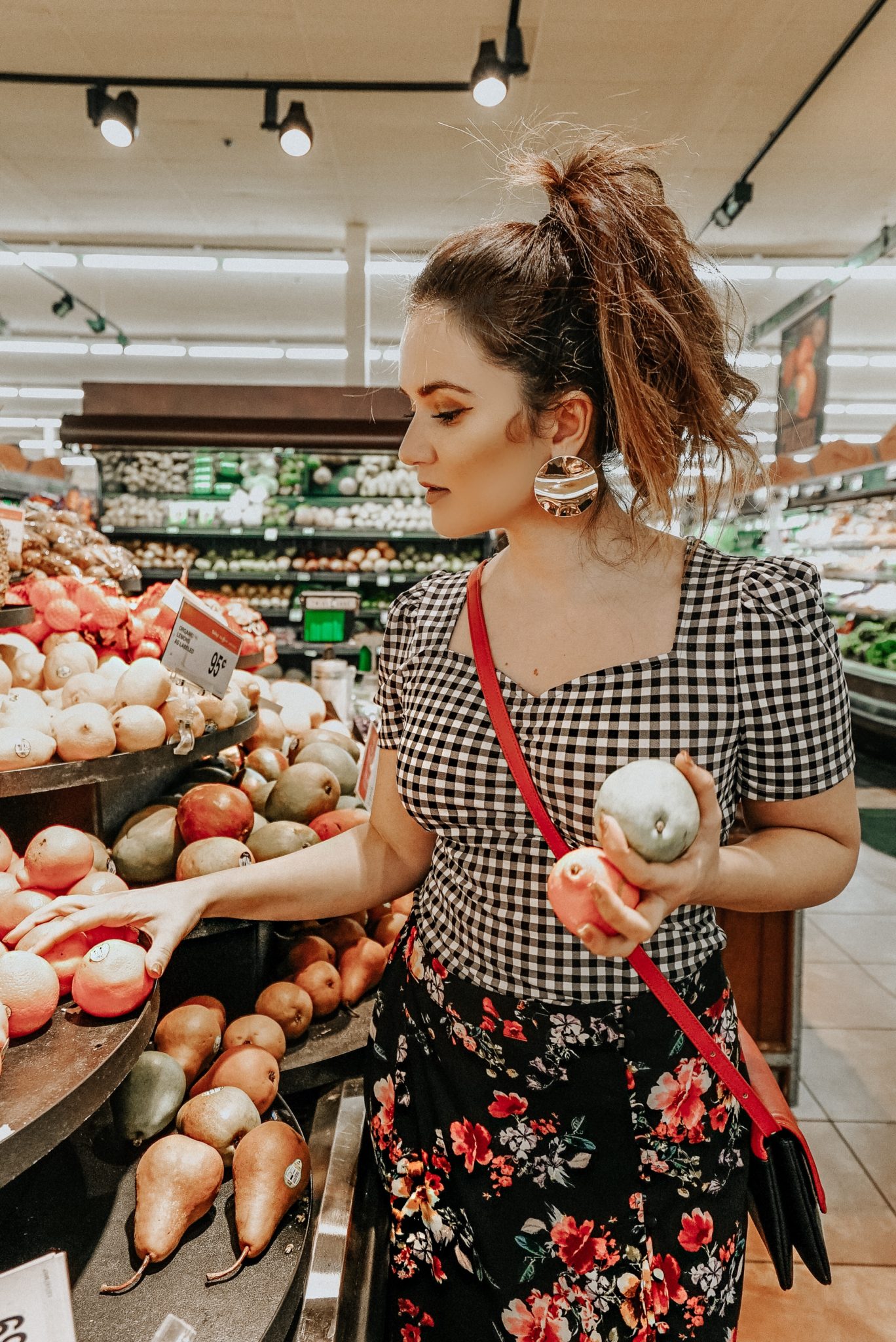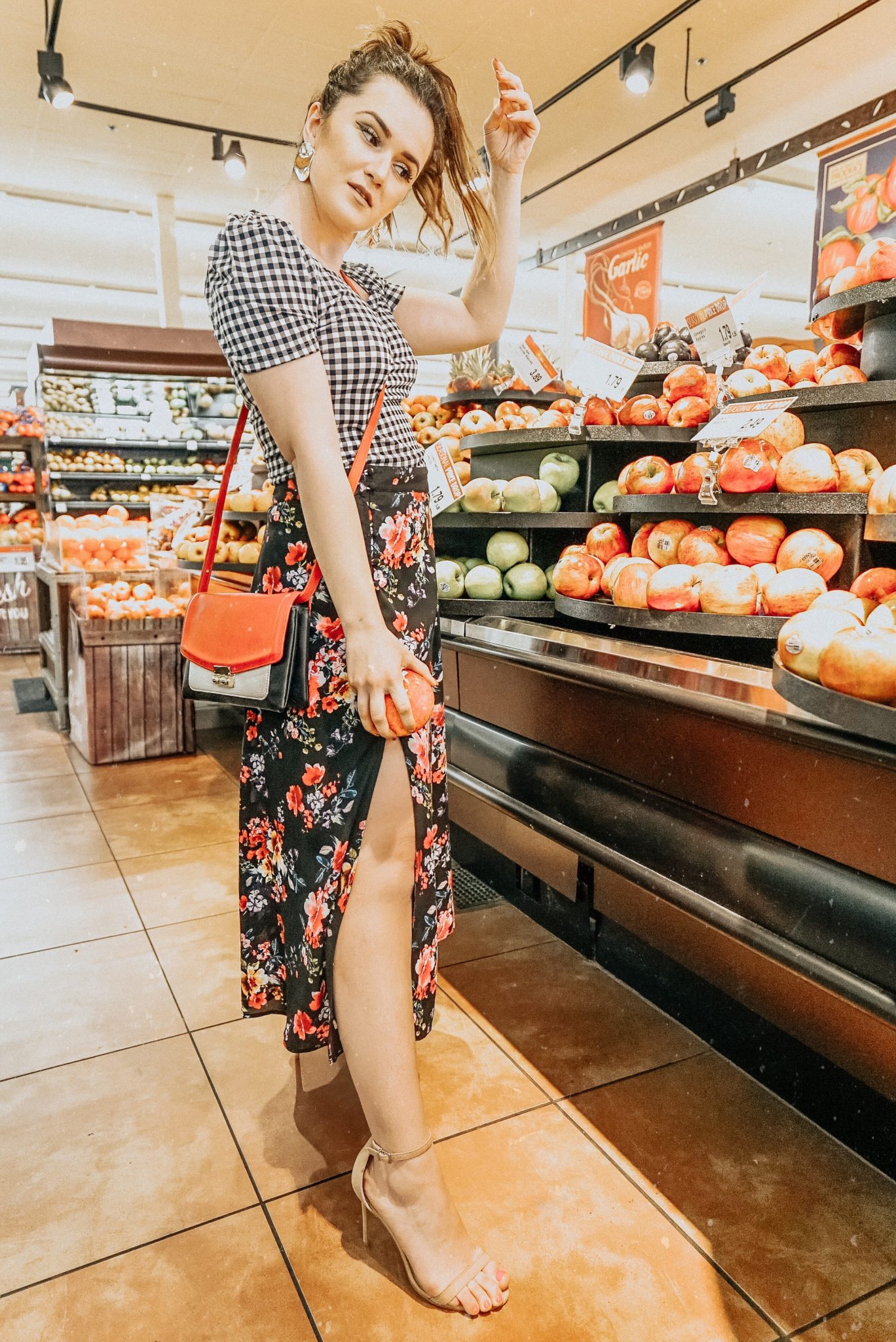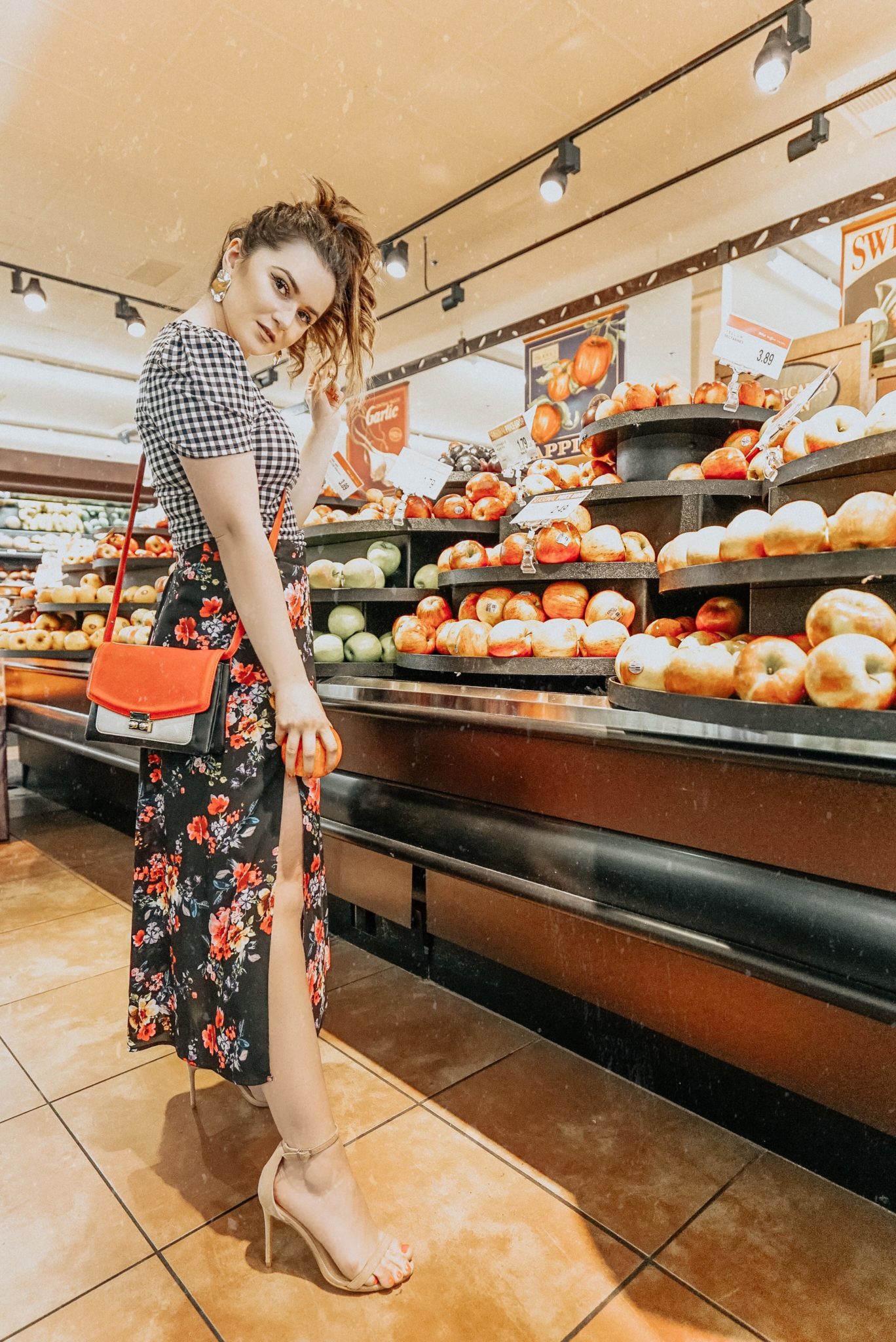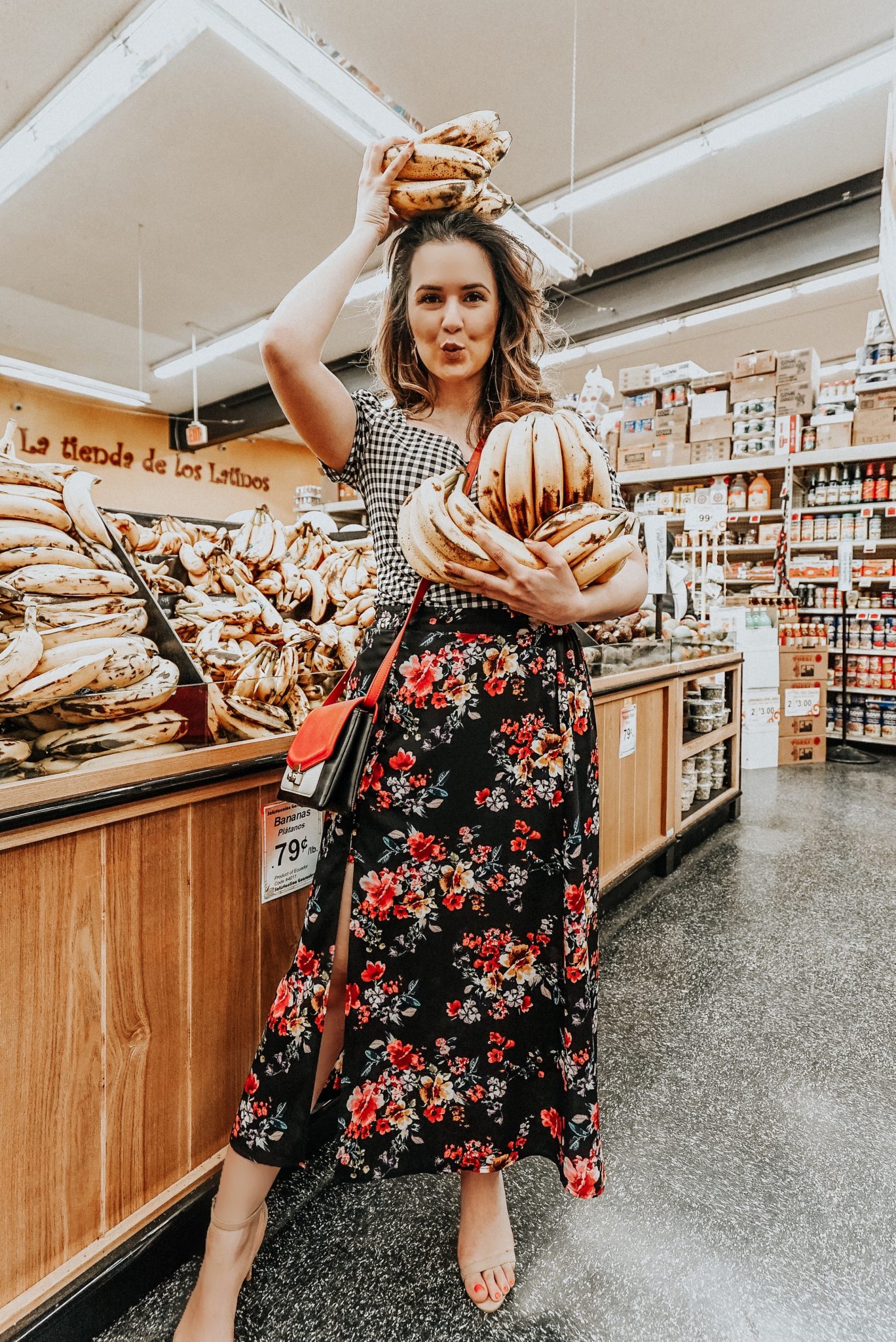 5 Must-Have Spring Workwear Pieces Under $75
Since working full-time for myself on the blog, I've been really blessed to be able to wear basically anything I want to work. That being said, I make it a point to dress up in order to set myself up for a day of success.
Now I won't lie, I definitely have my days where I'm hiding away on the couch with my sweatpants on – but my most productive days are when I'm dressed up and working away in my office.
Even before working for myself, I found that when I really put effort into what I'm wearing to work – the more confident I feel. Fact: The more confident I felt, the more productive I was.
Since day 1, Express has always been my go-to destination for the best workwear finds. I adore their go-getter spirit and killer pieces, and I love that Karlie Kloss is working closely with them. Honestly, they're the ultimate #girlboss destination.
Now, onto the outfit that features some spring workwear pieces to incorporate into your closet – stat.
I won't lie to you. No print or pattern gets me as excited as a good floral. A solid floral is hard to come by, and when you spot it – snag it immediately. This amazing floral skirt is the perfect combination of professional yet a little sexy if you need it to be. With the high slit, dainty buttons, and lightweight fabric – it's going to be one of my spring favorites to dress up or down.
Another amazing spring trend that I'm excited about is gingham. I have an entire Pinterest board dedicated to this amazing trend. What I absolutely adore about this gingham top are the puff sleeves and the sweetheart neckline. I will absolutely be wearing this nonstop with a pair of black jeans, denim shorts, flouncy skirts – the list goes on. I think it's so sophisticated yet playful.
Now let's get to the good stuff – accessories. Accessories are absolutely the coolest part of any look. They can elevate an otherwise plain outfit and add some life to it. For this look, I went with some fun oversized gold earrings, a color-block crossbody bag, and my trusty nude sandals.
The best part about this entire look is that each and every piece is under $75 – and they're all quality pieces that will last. Plus, these pieces and trends are here to stay!
So you're probably wondering why I shot this look at the grocery store, am I right? I did this on purpose to show just how diverse this look is. We're always running to the store after work, and maybe catching a drink or two with friends. This spring-driven look is just what I needed to style to get excited for one of my favorite seasons.
Now onto the good stuff. Express was extremely generous by allowing me to share an exclusive promo code for my amazing readers. Get $25 off a purchase of $100+ in-store only, using the ring code: 3380. That's all you have to do in order to redeem the discount.
As always, thank you so much for reading. If you don't make it to the store, you can also shop the entire look from the below widget. I hope you enjoyed, and happy shopping!
xo,
Lily
Shop the Post

$25 off every $100 you spend | In-store only
Valid February 20, 2018 through March 17, 2018. In-store promo code may only be used once and cannot be combined with any other coupons or storewide offers. Not valid on Featured Brands, MLB merchandise, Insta Sale items, clearance or previous purchases. Other restrictions may apply. See store or express.com for details. Minimum purchase requirement amount is net of any discounts. Sales tax is not included in the total minimum purchase calculation. Taxes payable after discount is deducted. If you return a portion of your purchase a portion of the discount will be lost. Cannot be redeemed for cash or used to purchase Express gift cards. Valid at Express and Express Men stores only in the U.S. Not valid at express.com or Express Factory Outlet stores.