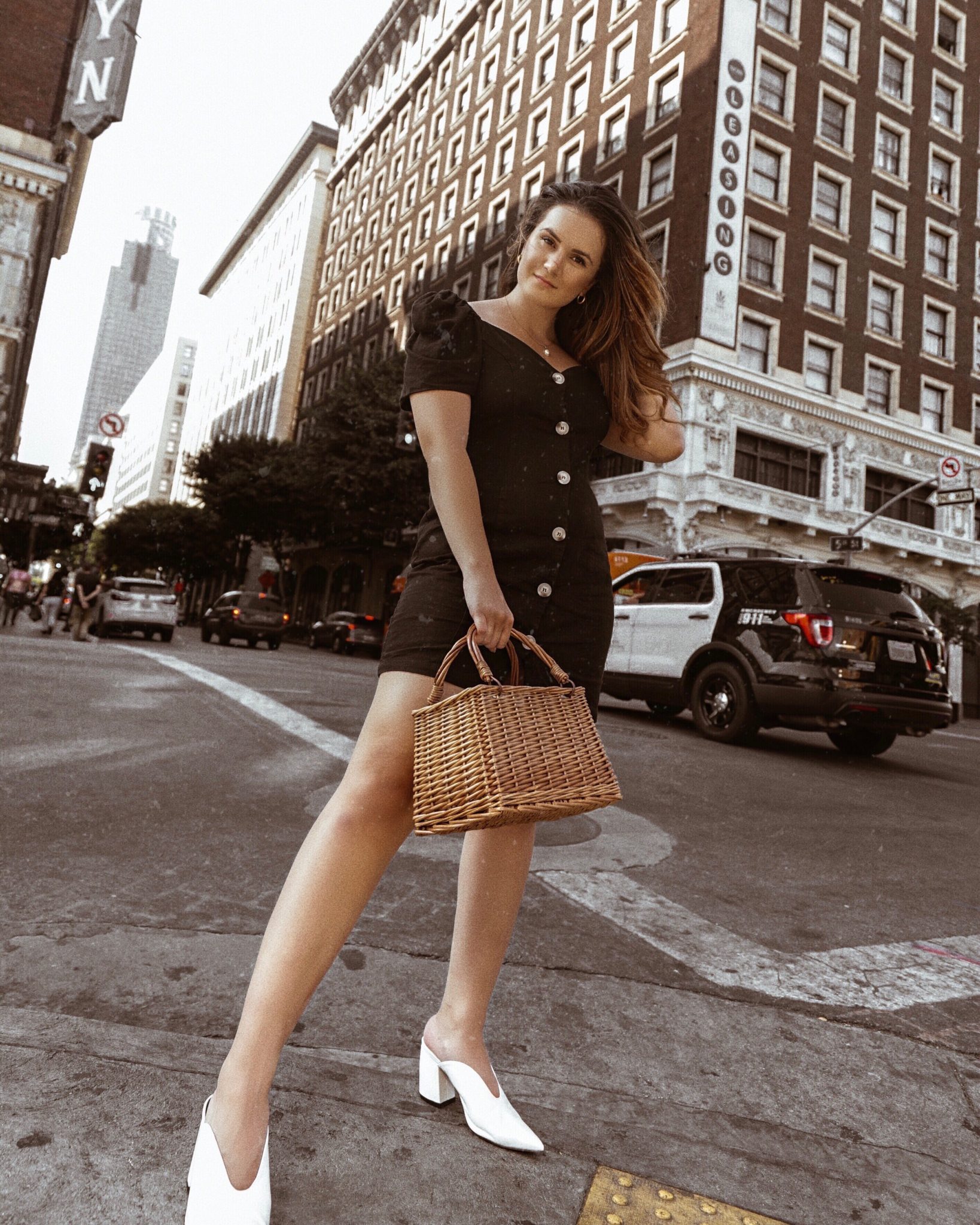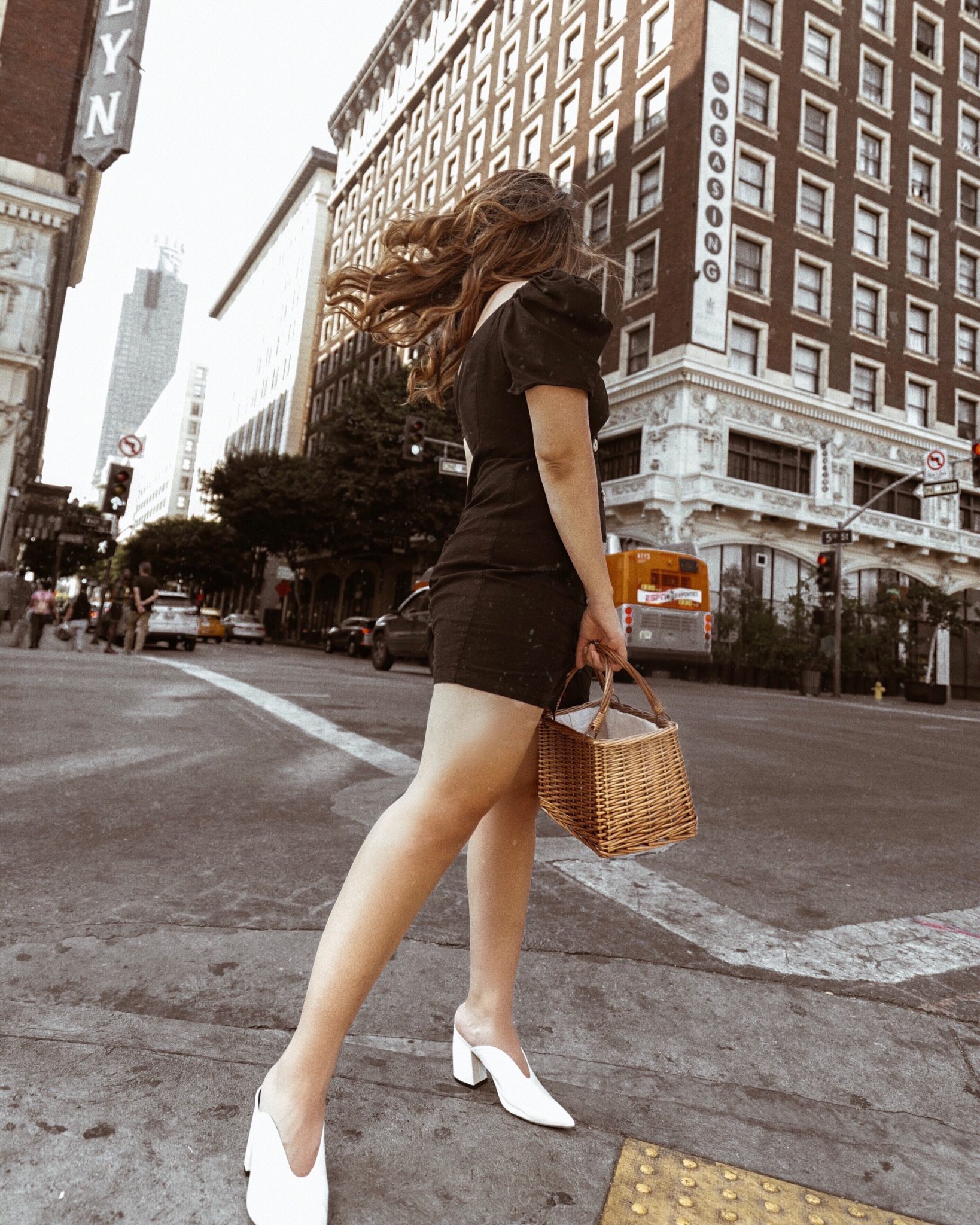 Finding My Personal Style Through Blogging
Style is a funny thing, really. My blog has always been branded as a "style" blog, mostly because I wanted it to be about my personal style. Style can mean anything to anyone, so it was important for me to emphasize that this blog showcases mine.
In this field, it will always be important to follow trends. That being said, it's even more important to follow your intuition and to only follow what actually speaks to you.
I say this because I used to follow every trend in the book, especially when I first started blogging. I would stock up on fast fashion finds that I knew would be a "hit" for that season and would resonate well with my readers. Yet I wasn't quite thinking about the most important part, which is what resonated with my personal style, the very aspect that my brand was supposed to be built on.
This was quite obvious to me after looking at old posts. It was interesting to see what posts and shoots I was proud of, and doing a double take on the ones that I knew weren't "me."
This is what ultimately helped me decide that I really wanted to restructure and rebrand.
Just a few weeks ago, I had a strategy meeting where I flushed everything out. I scrapped the Lightroom preset I was using for months, I scrapped the photoshoot ideas that I thought would "perform" well based off of what was trending, and most importantly, I scrapped the pieces in my closet that weren't speaking to me.
I followed this up by writing down everything that truly inspired me… and I surprised myself that day. I started writing and I couldn't stop. I started to piece together albums and images that resonated with me, which led me to create a vision board. If you haven't created one, I highly recommend doing so.
Whenever I feel "lost" or uninspired, I immediately look to my board and read through my notes. I remind myself of what truly inspires me, and stay focused on that.
I guess what I'm trying to say is that it's a saturated world, there's no doubt about that. But it's important to stay true to yourself. Sure, some of my older posts on Instagram performed better than my newer ones, but there's something to be said about being truly satisfied with your work.
Because this is what shines through at the end.
I hope you enjoyed this post as it came from the heart. I may just do a follow-up post talking about what steps I took during my strategy meeting as well as a little bit more about my personal style. Let me know if you would be interested in something like this! As always, thank you for reading! It truly means a lot!
xo,
Lily
PS – A special thank you to ASOS for providing me with this gorgeous dress for this shoot. All of the outfit details can be found below. As always, you can shop all my looks from Instagram here.
PPS – The $700 Revolve gift card giveaway is still open! Scroll down to the bottom for a chance to get in any last-minute entries! Good luck!
Shop this Look
To make your Fall shopping a little bit easier, I've teamed up with a group of bloggers to give you
a chance to win a $700 REVOLVE Gift Card!
To enter: complete the steps in the rafflecopter below. The more steps you complete,
the more entries you receive, and the better your chance at winning!
This giveaway runs until Tuesday, September 11th at 12am PST
Winner will be announced here. Good Luck!
*this giveaway is in no way sponsored by REVOLVE.