I received compensation from Dr. Scholl's® to write this post. All opinions are entirely my own.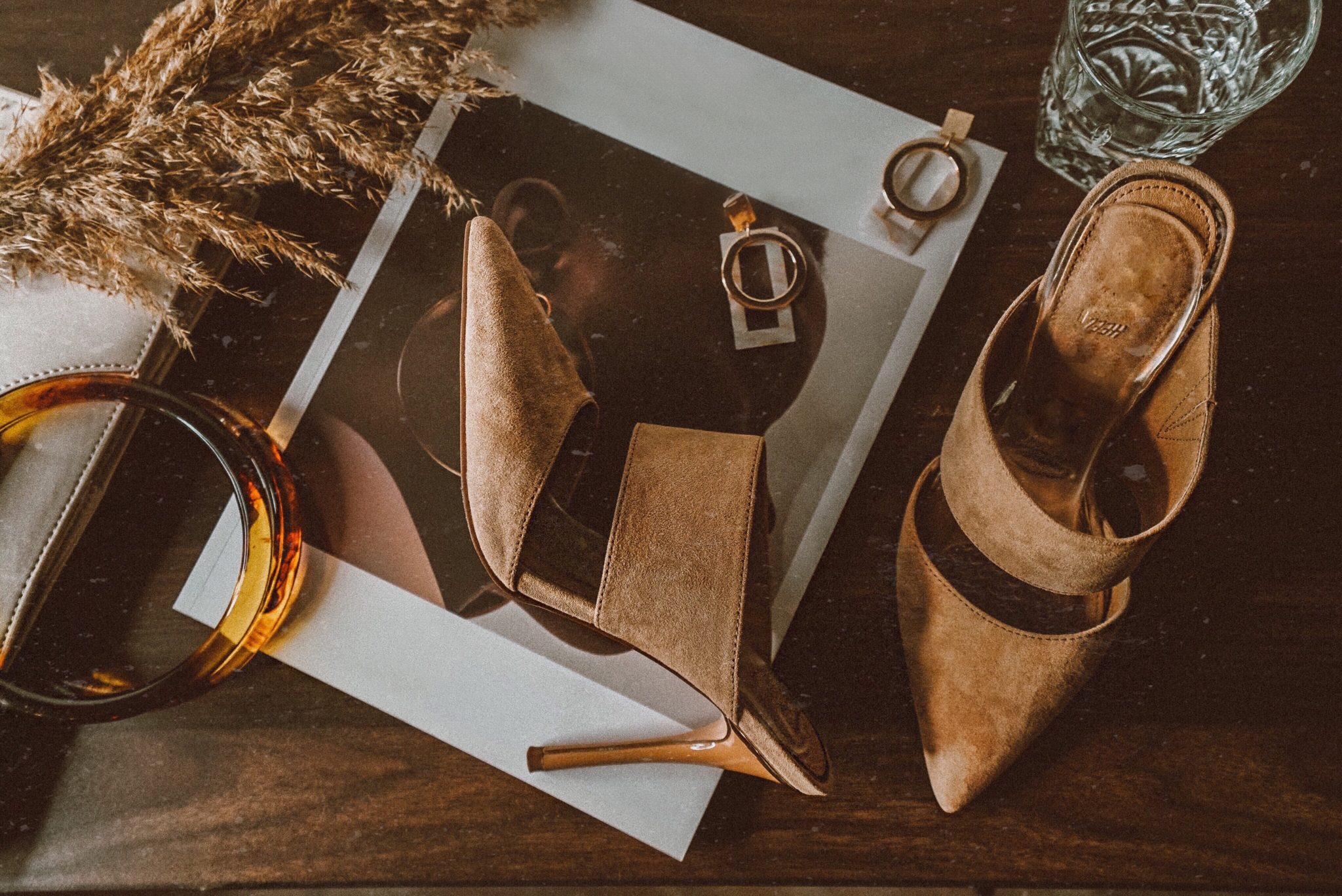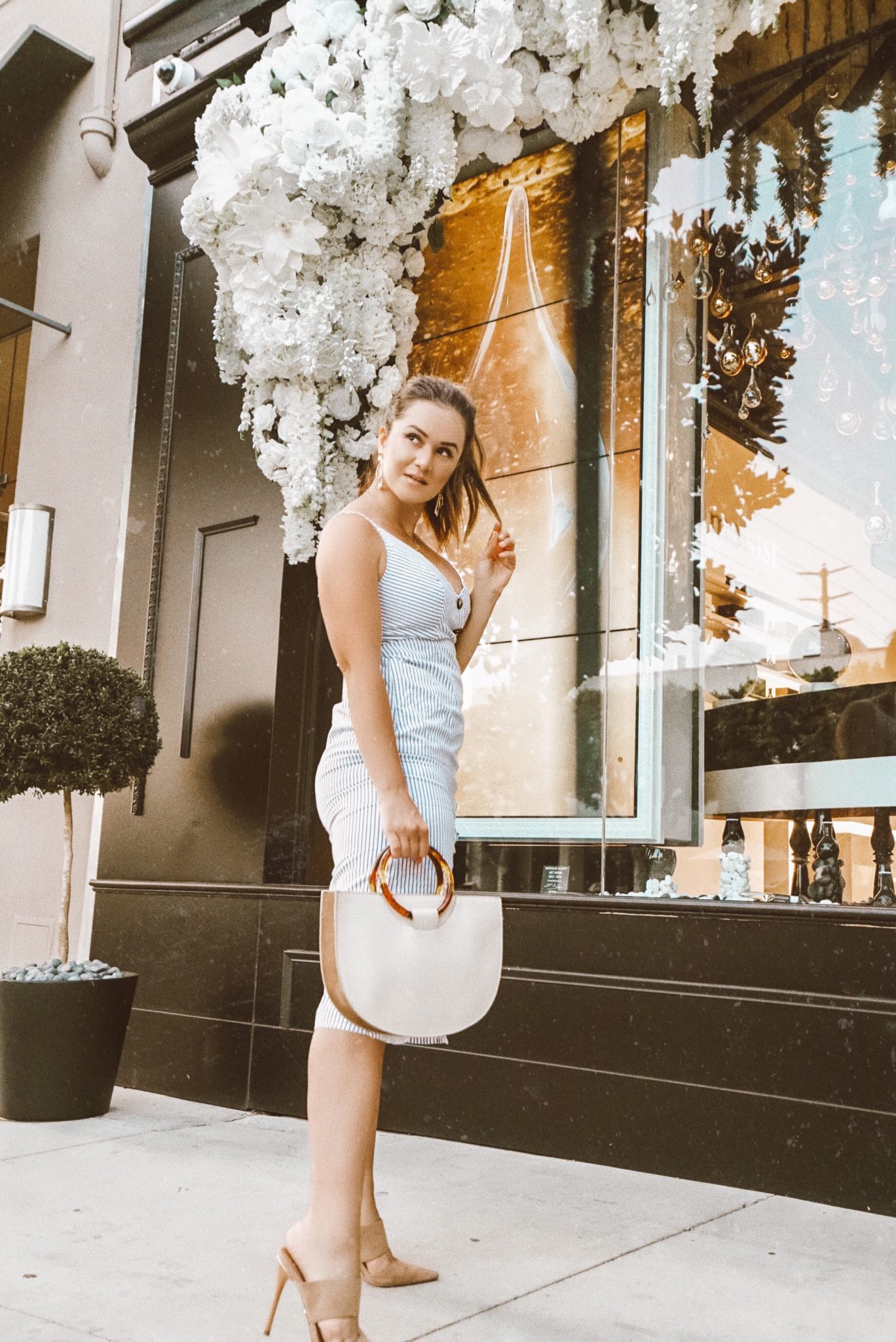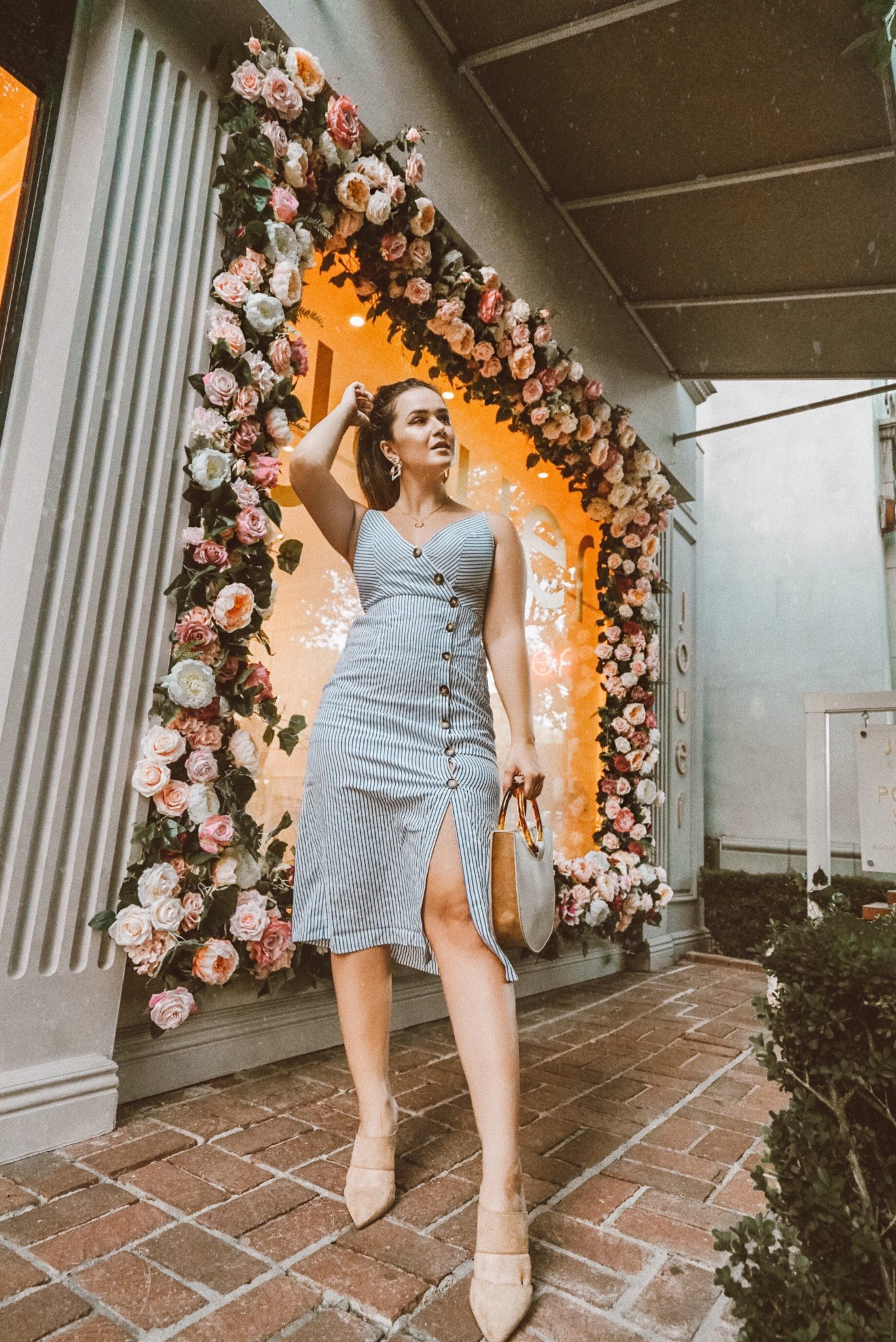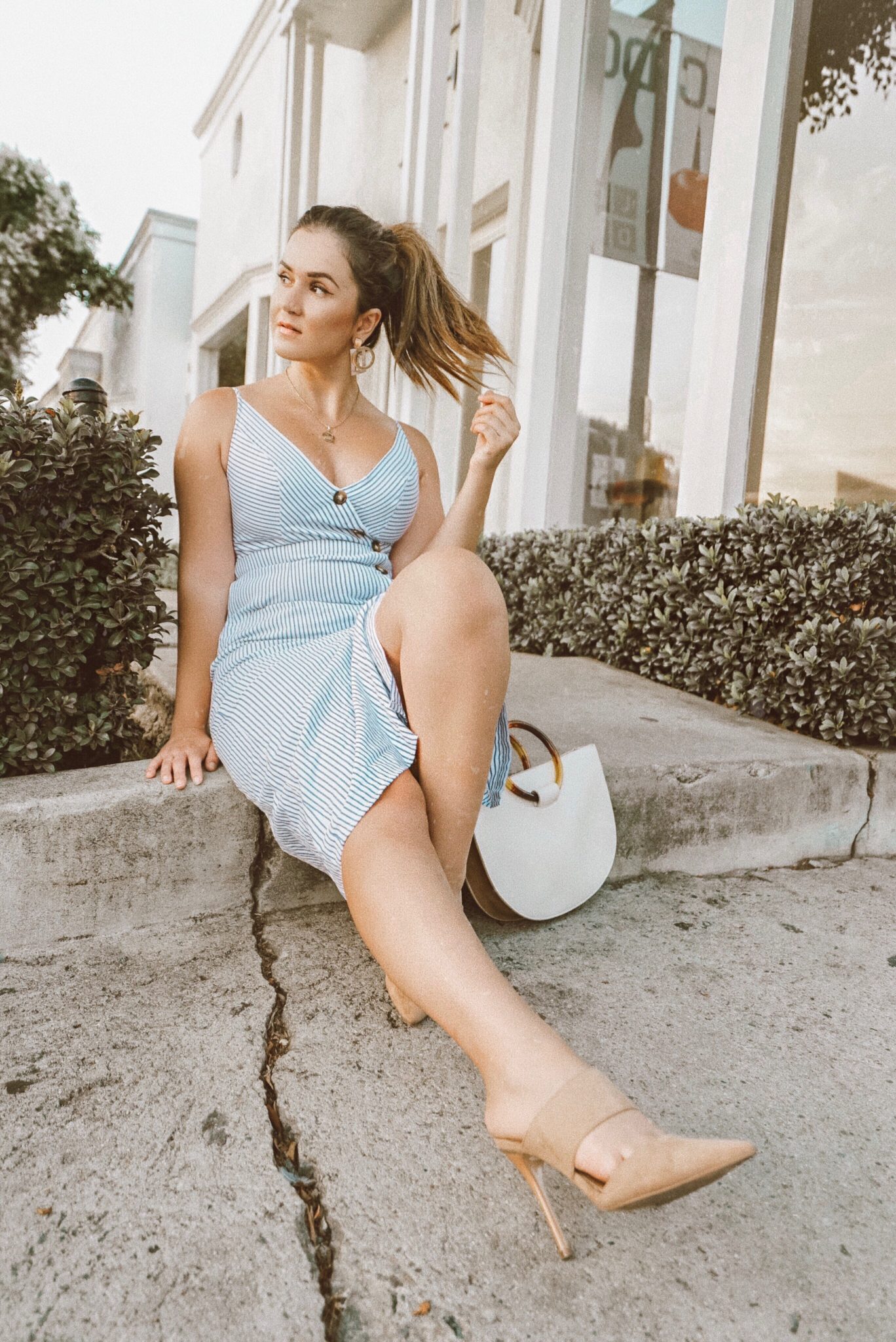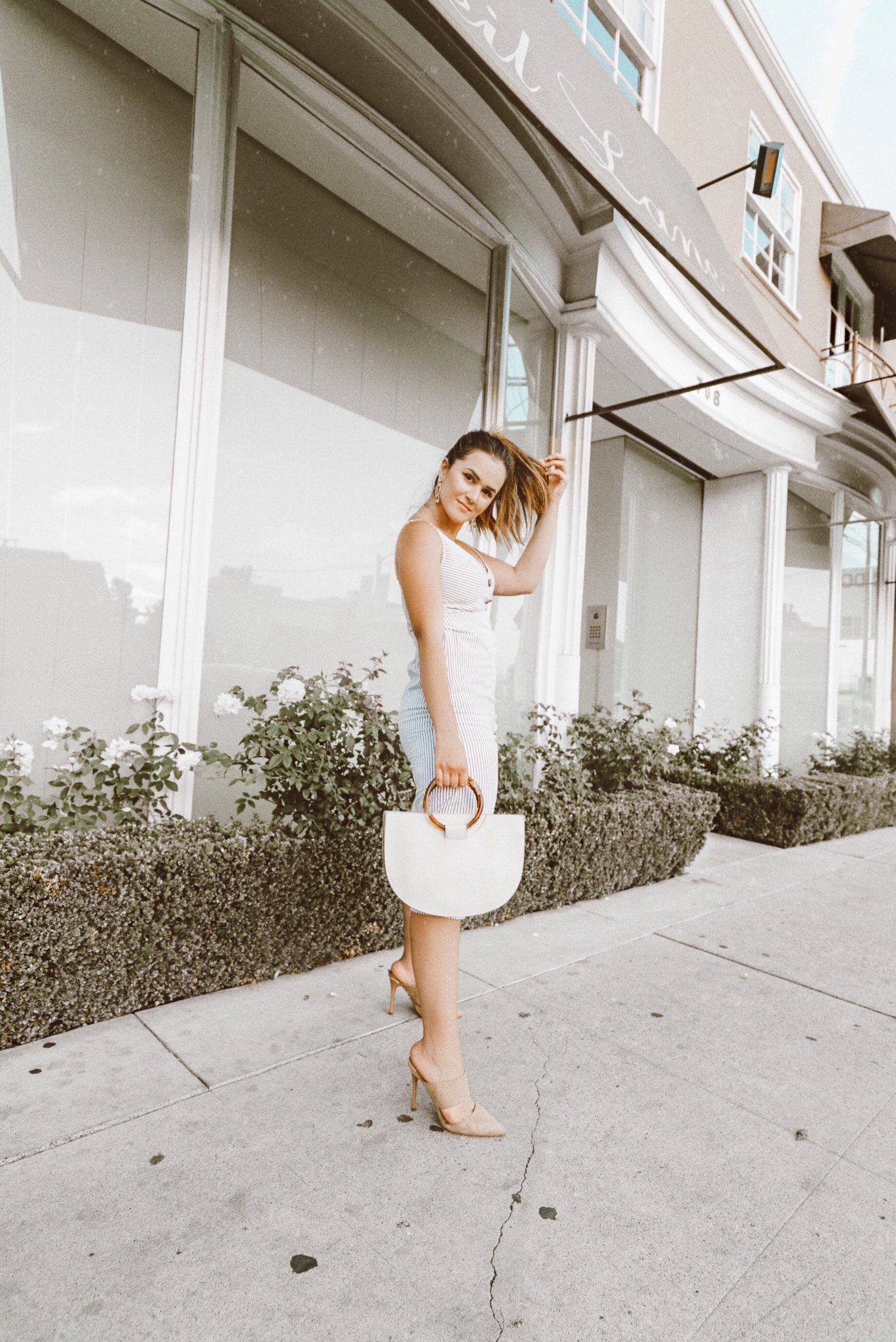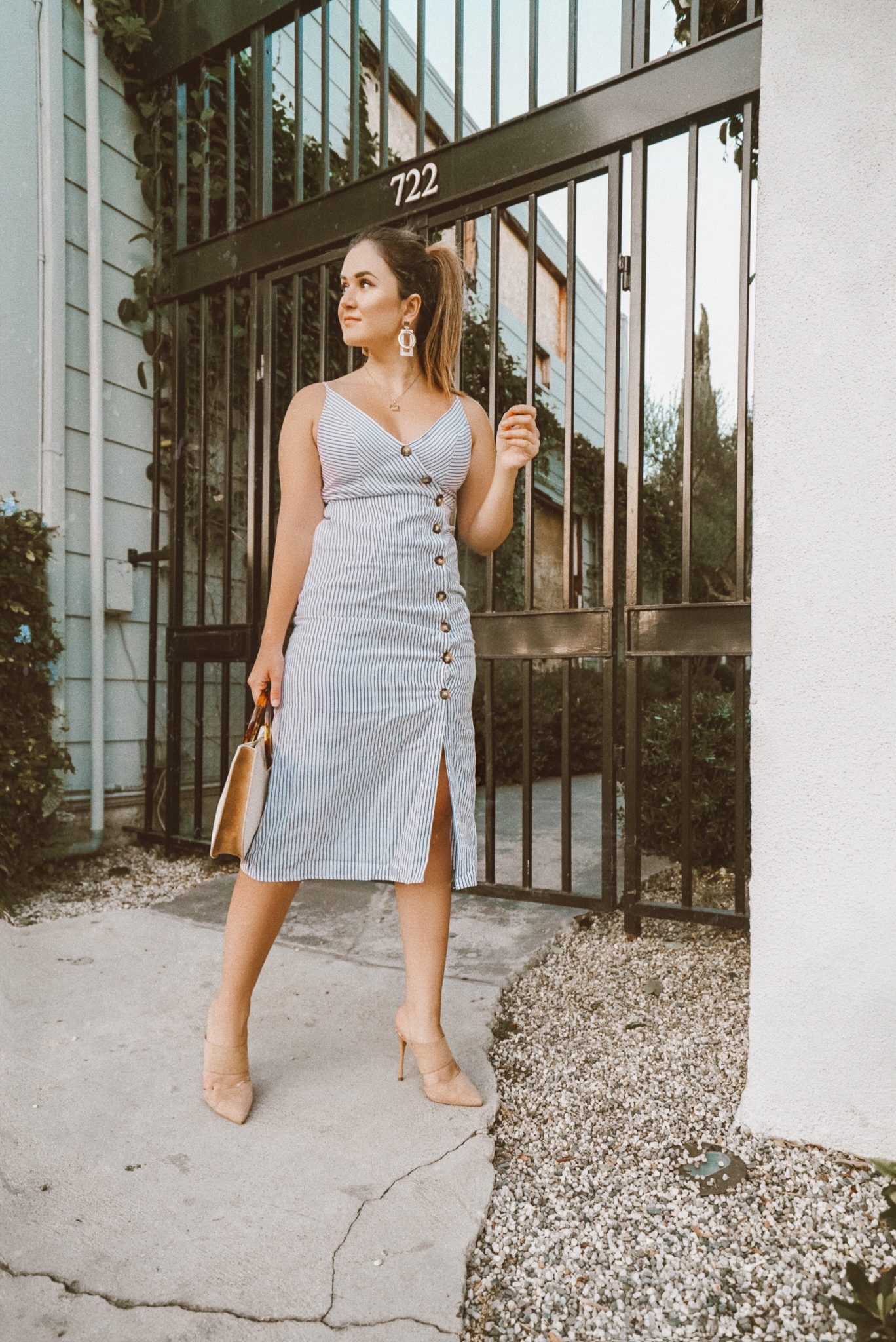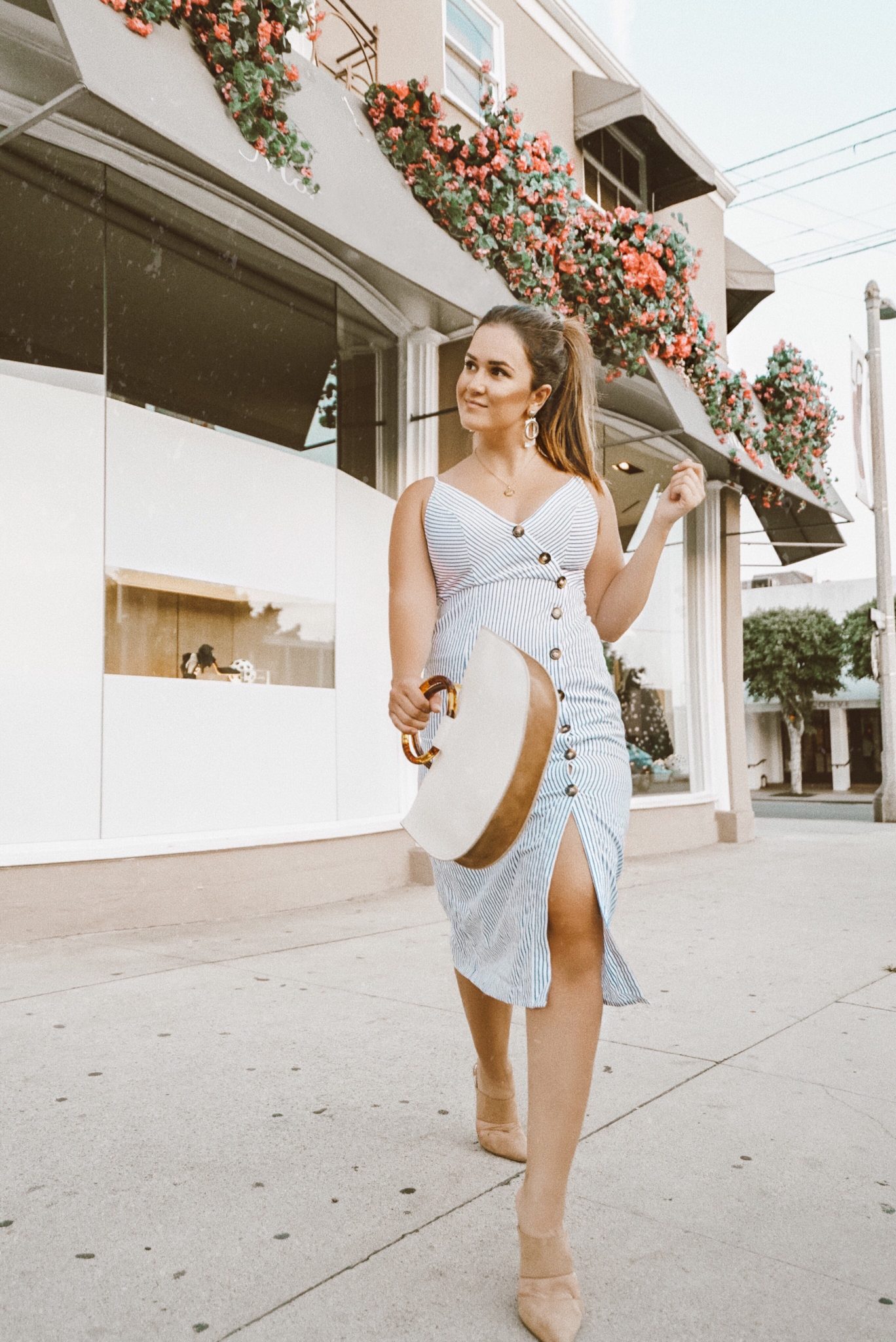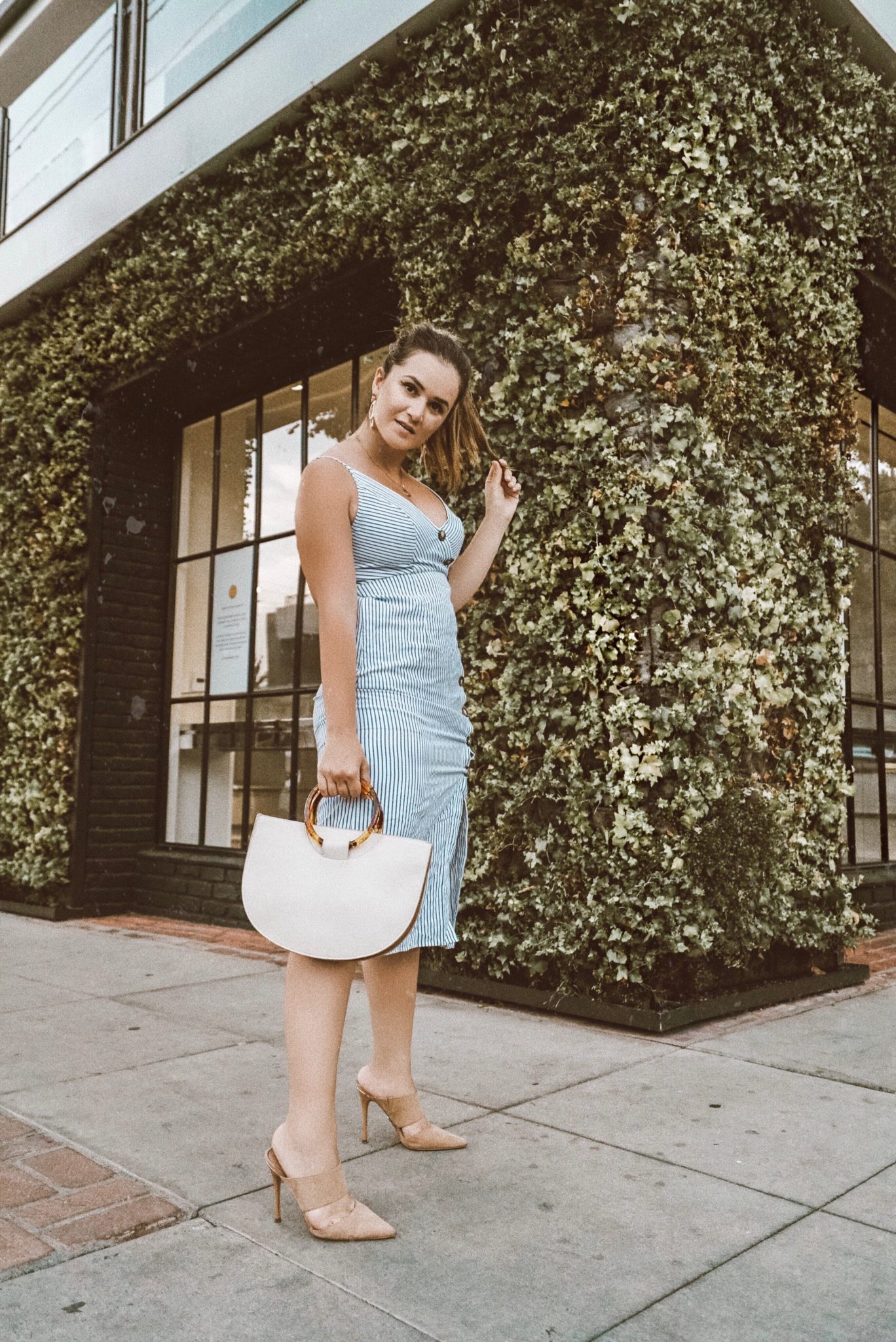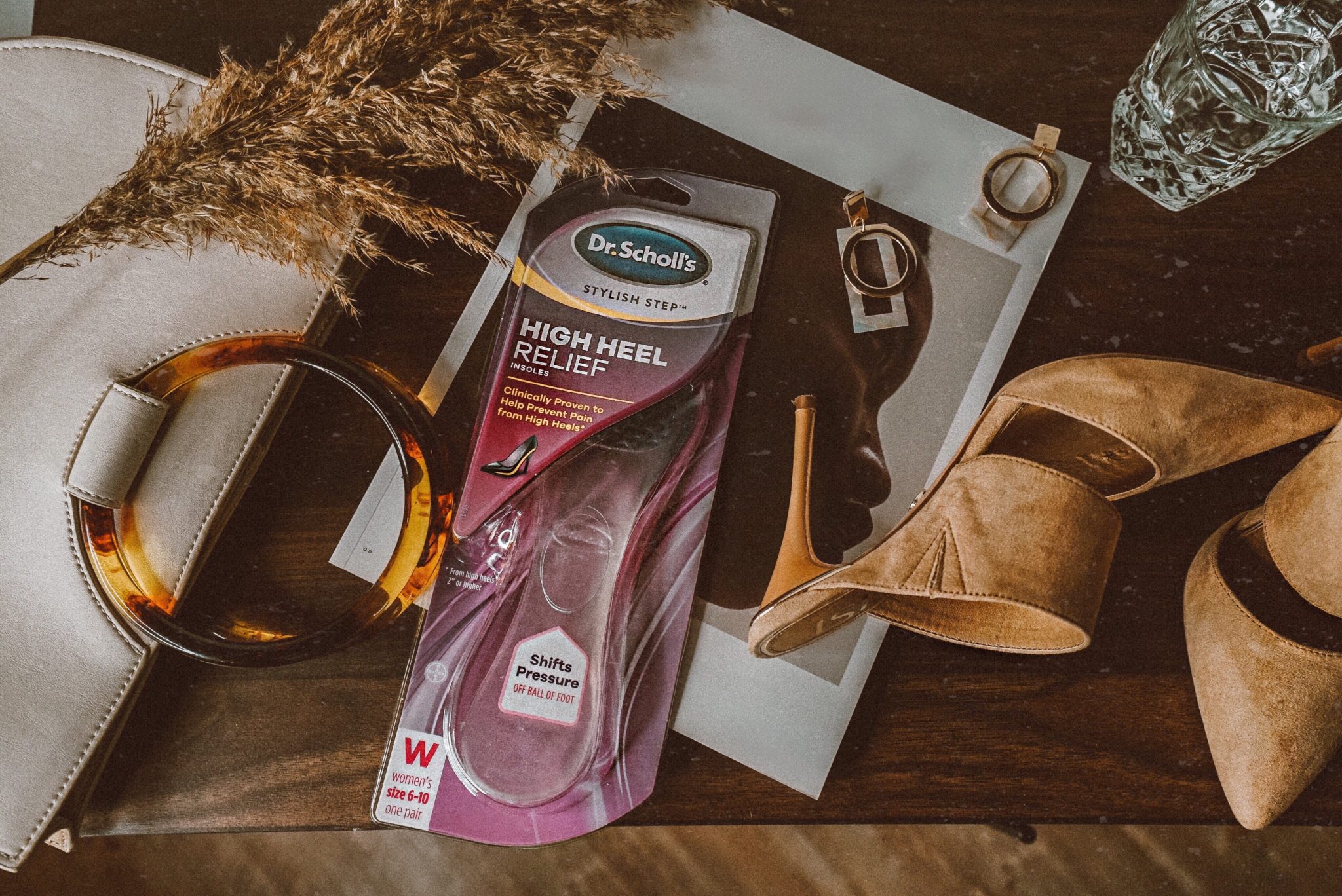 #advertisement If there's one "trick" that I picked up from my years of blogging, it's how to look taller. I've always been amongst the shortest of my friends, and even more so in the blogging world.
But I didn't let that stop me. 🙂
After a few New York Fashion Weeks under my belt, I quickly picked up a few tricks in order to look just as tall as the others in the industry, and you can too!
Here are my favorite tips that I've picked up in order to look taller effortlessly.
How to Look Taller Effortlessly
Have your photographer take photos from below.
One big misconception with photography is that taking photos from below is unflattering – but that couldn't be further from the truth. Get your photographer to kneel down and shoot from below in order to add to your height.
Pose with one leg out.
Those extra few inches towards the camera will instantly add at least a foot. So go ahead, stick that leg out.
Stand up straight, tall and with confidence.
Every inch counts, so make sure you're standing up straight. Nothing ruins a good shot than a hunched over look. So stand up straight, pose with confidence and own that room.
Invest in some nude heels.
This is my favorite "trick" in the book. Try to find a good pair that closely matches your skin tone – which will instantly elongate your legs (not to mention, they'll match just about any outfit!).
With great power, however, comes great responsibility. Which is why I like to stock up on Dr. Scholl's Stylish StepTM High Heel Relief Insoles for shoots, fashion weeks, and events.
I love these Dr. Scholl's Stylish StepTM High Heel Relief Insoles since they take the pressure off the balls of my feet, which 9 out of 10 times is the problem when wearing heels.
With New York Fashion Week creeping up quickly, bringing a pair of heels (or 10) is inevitable. Sore feet are a thing of the past with these Dr. Scholl's Stylish StepTM High Heel Relief Insoles.
I made the mistake of foregoing them last year until halfway through, and they were my savior for the rest of the week as soon as I started using them.
Right now, you can get a Cartwheel offer when you purchase Stylish Step™ at Target. Head here for the offer… and from 9/9-9/14, you can also head here to BOGO 25% off. #DrScholls
As always, thanks for reading. I hope you enjoyed!
xo,
Lily