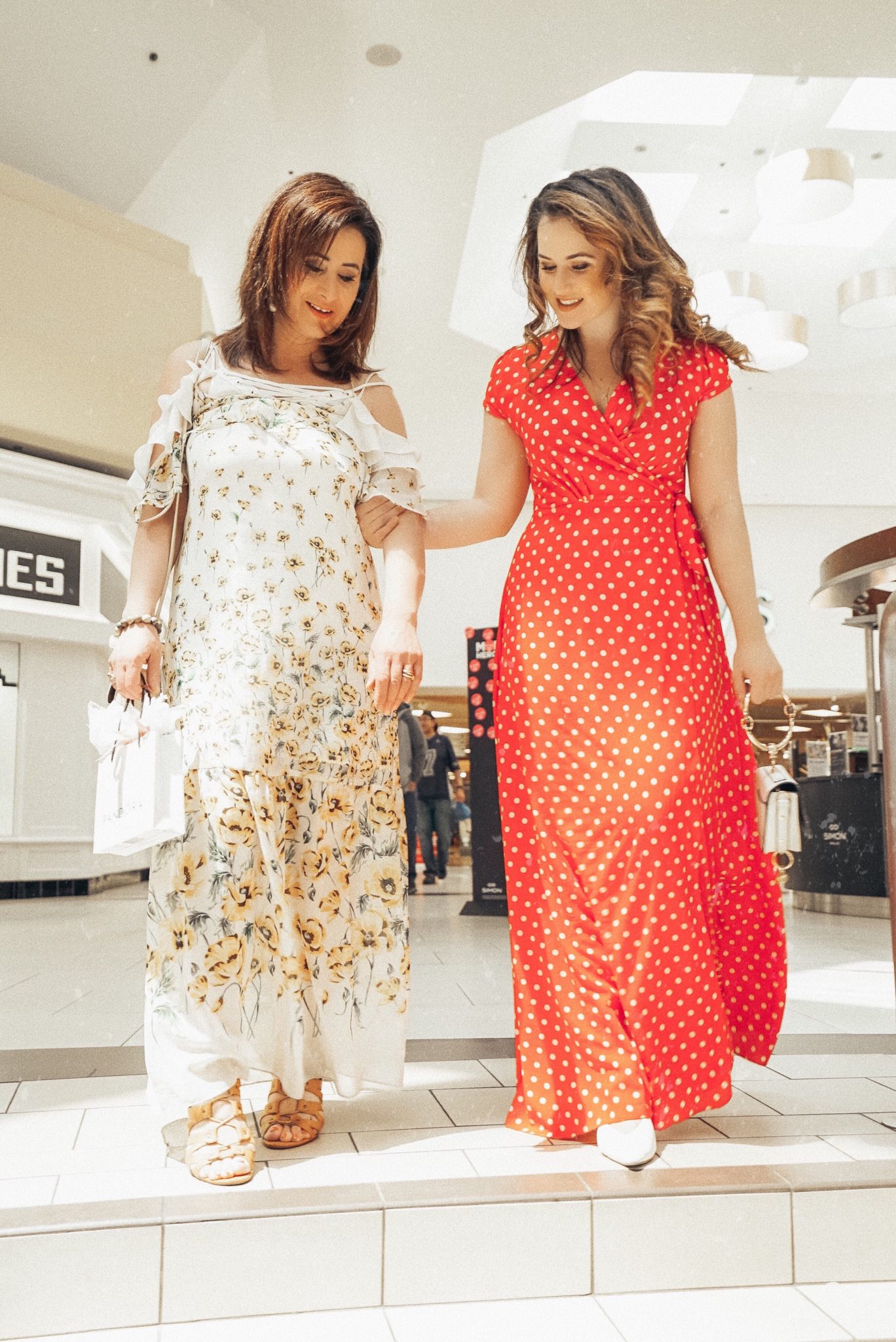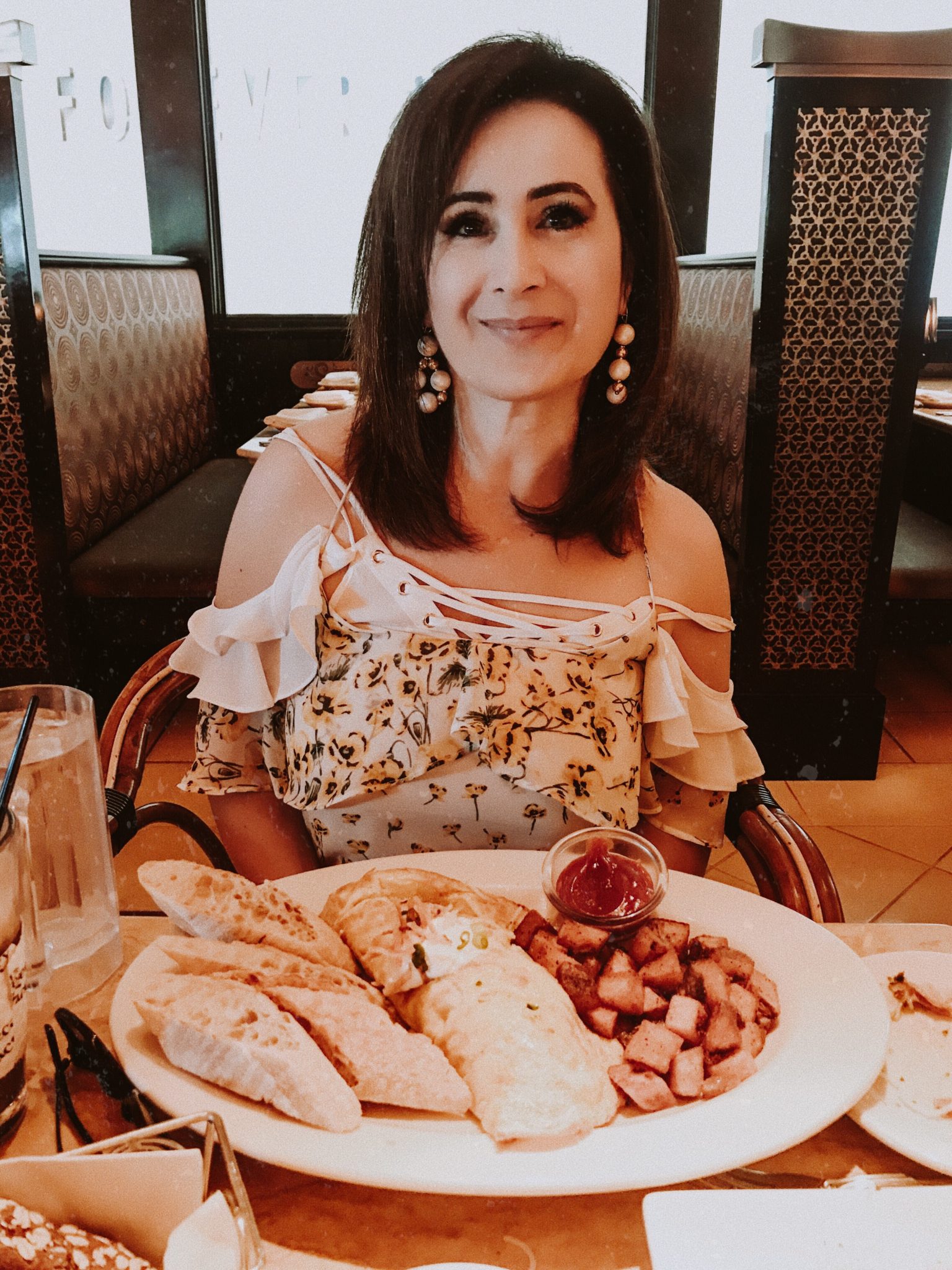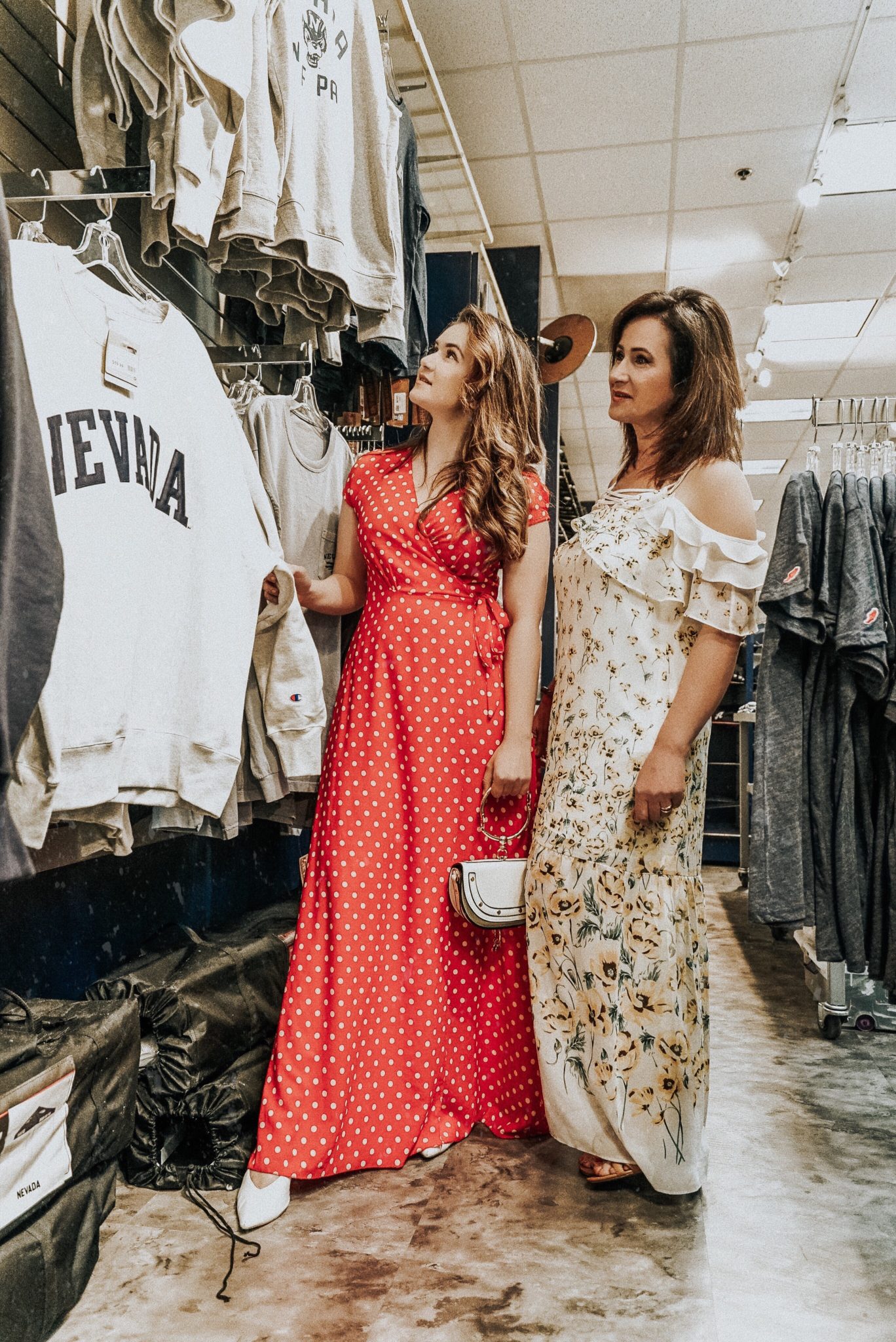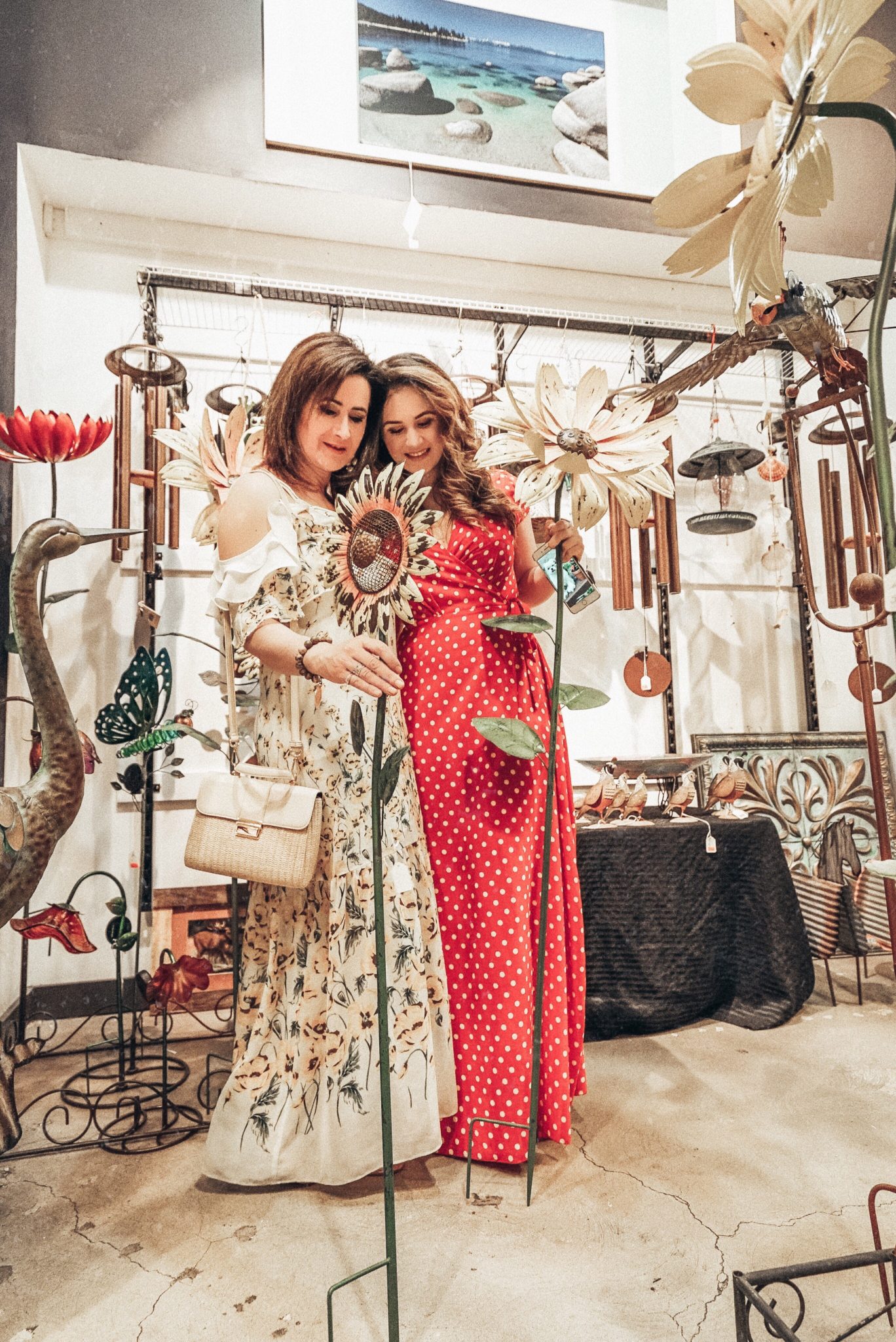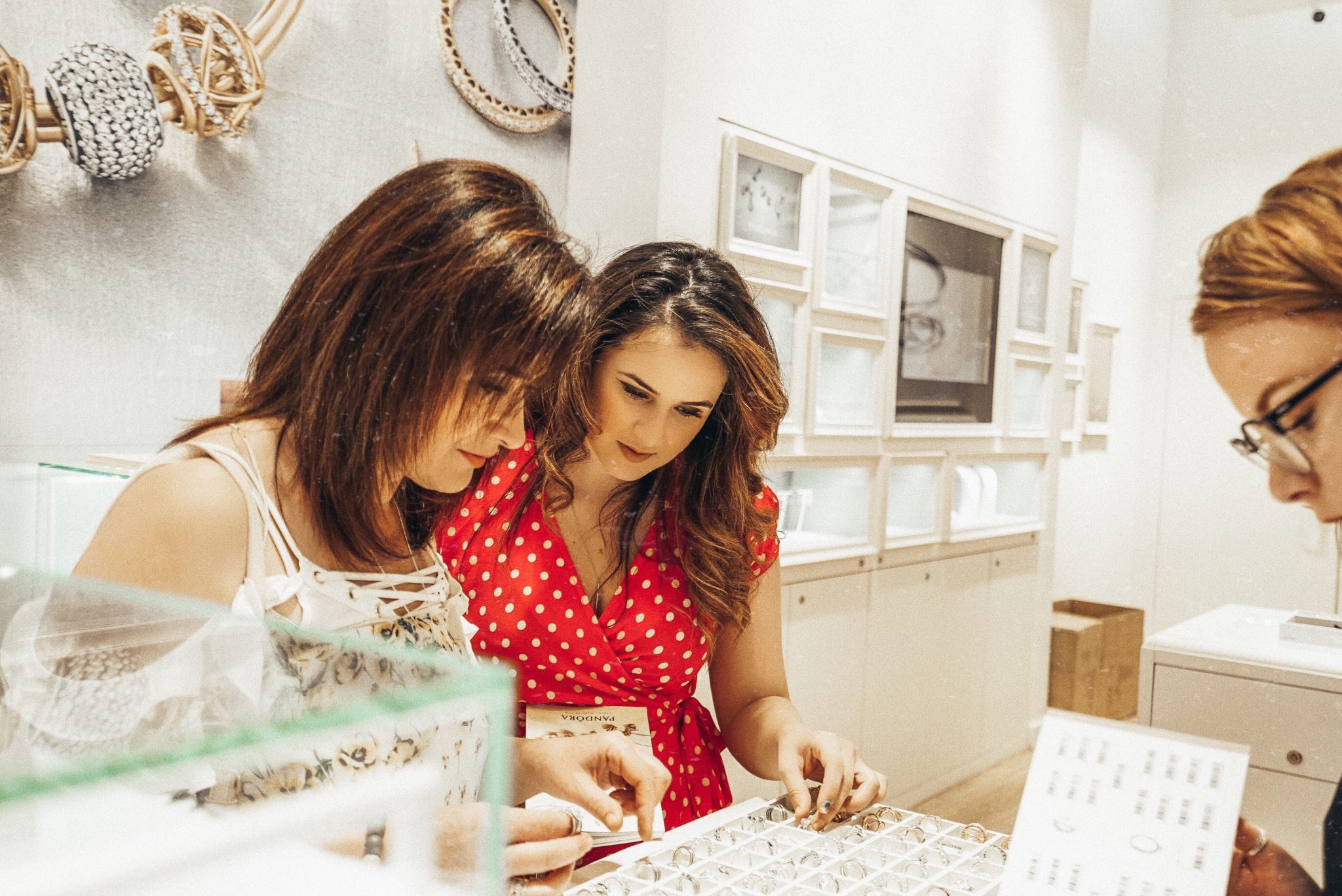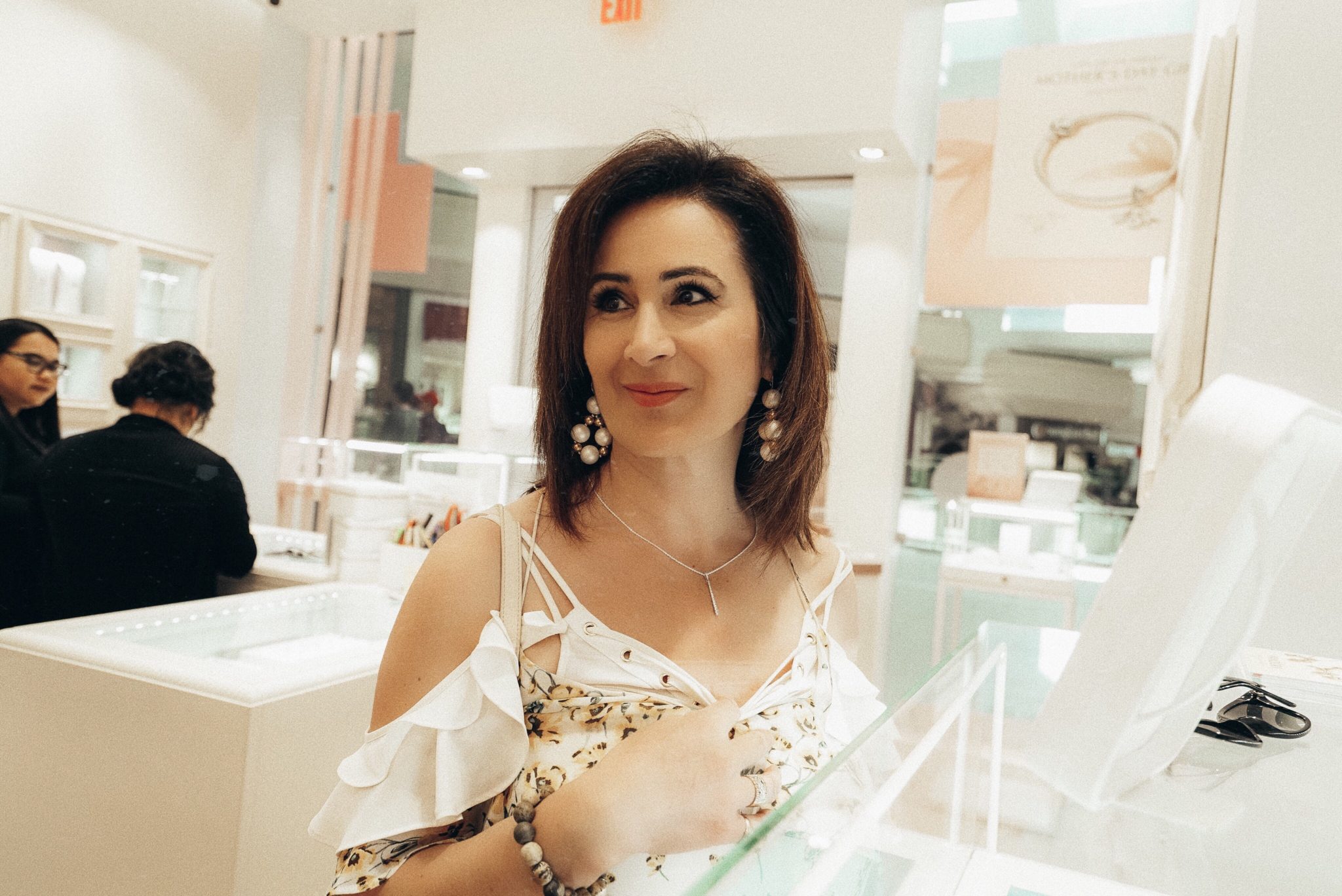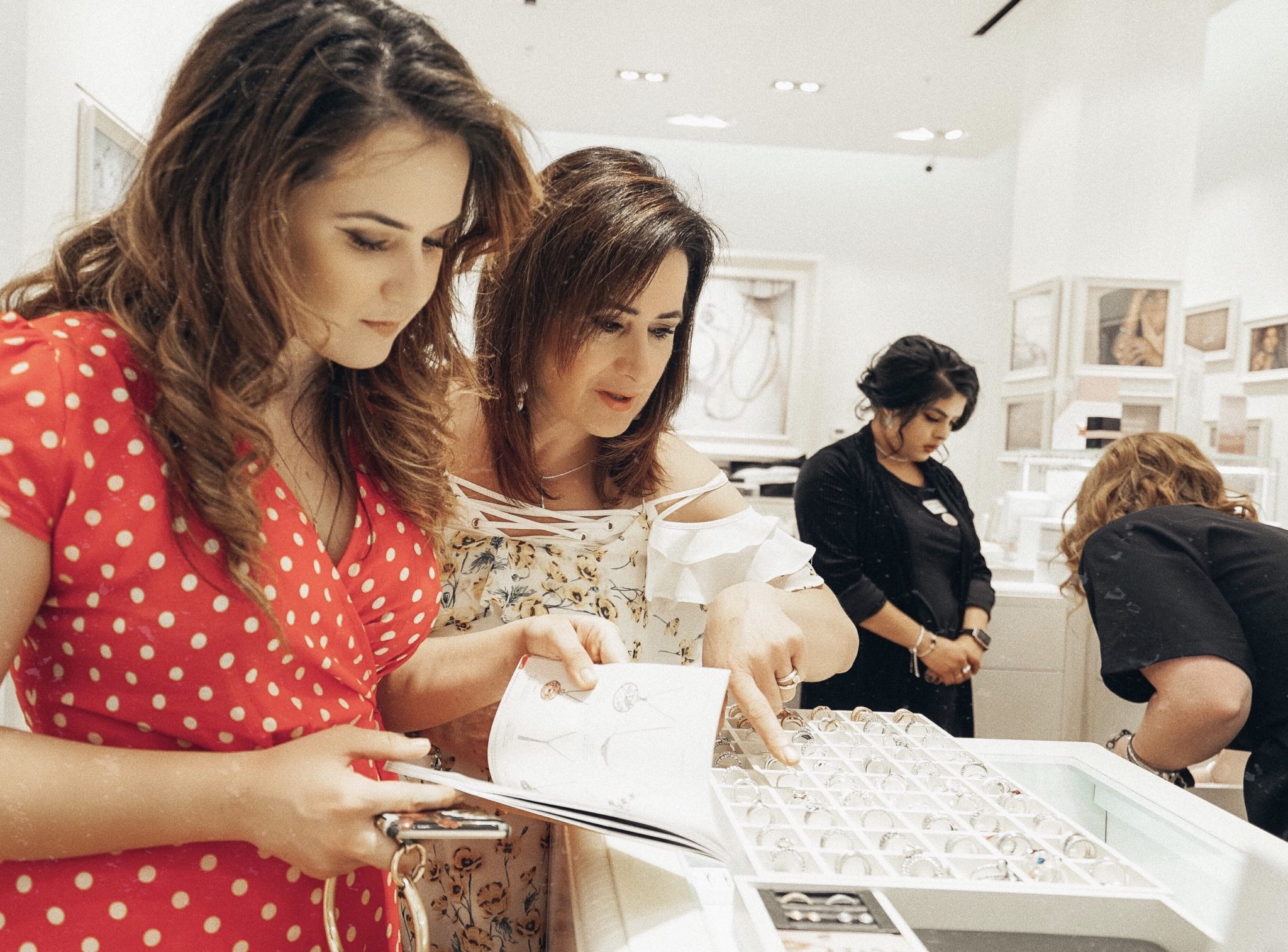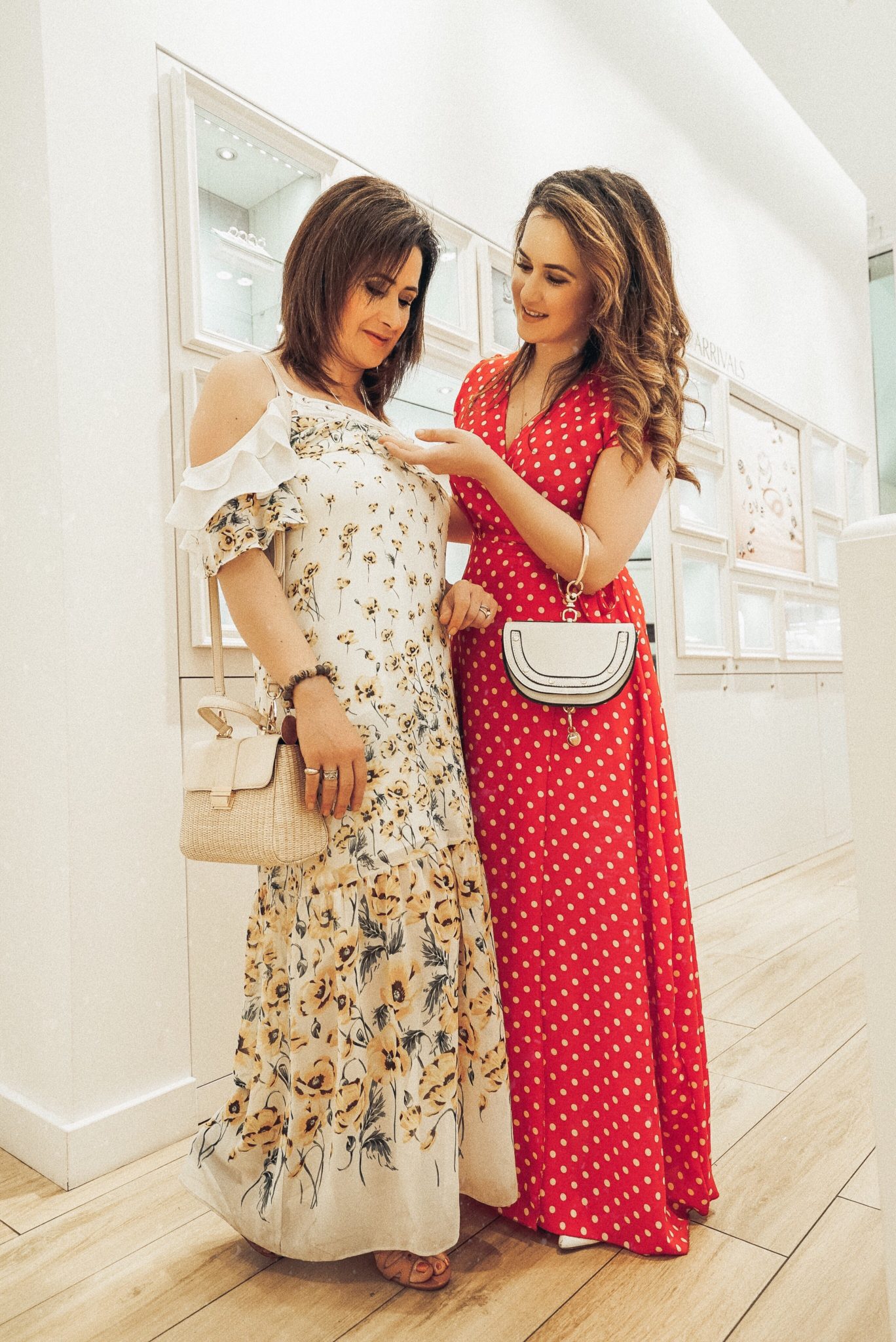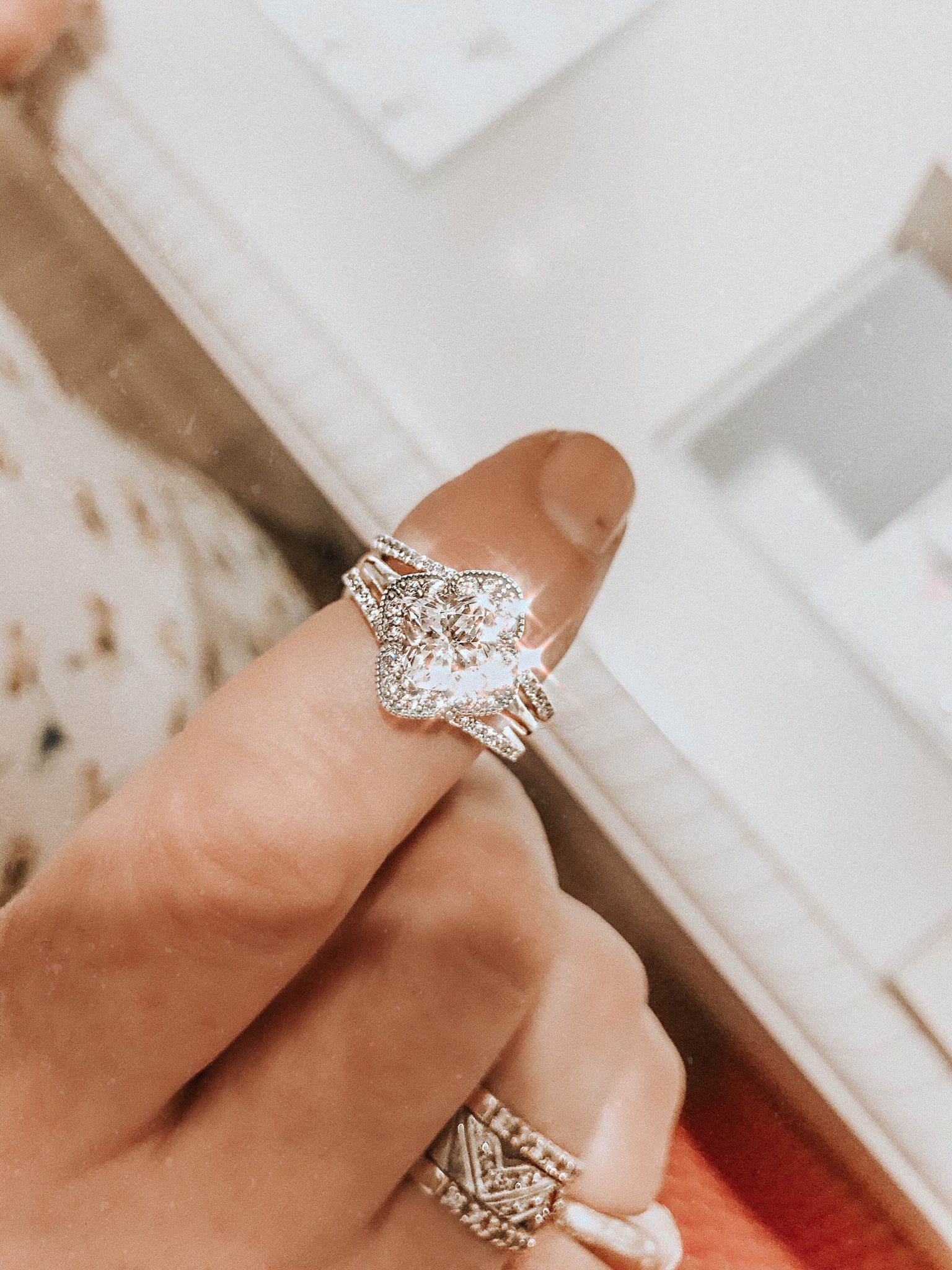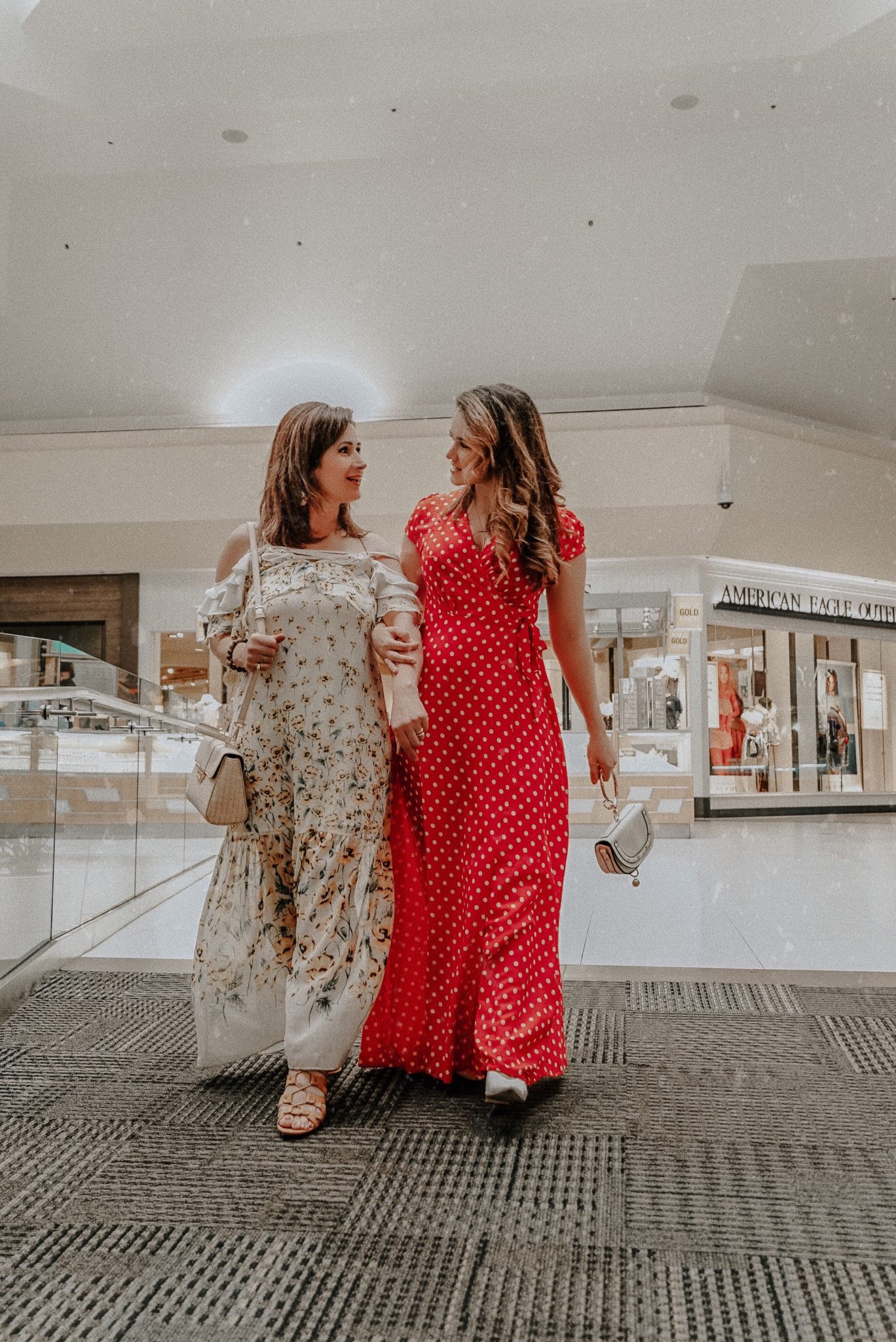 Mother's Day Shopping Spree at Meadowood Mall
If you caught my last blog post about Meadowood Mall, you know that I pretty much grew up at Meadowood Mall, thanks to my mom. This is where I got my love of shopping and fashion from, and she's still my favorite shopping buddy to this day.
I was SO excited to team up with Meadowood Mall to take my mom on a little shopping spree, just in time for Mother's Day! We normally have our usual go-to stores, but we decided to switch things up this time to check out some of the newer spots that Meadowood Mall has to offer.
We started off at the Cheesecake Factory for brunch, which, let's be honest – is the best way to start off any day. We both ordered a latte and our usual go-to's. She went with the Farmhouse Omelette and I ordered the Eggs Benedict, and we added their famous Avocado Egg Rolls since neither of us have tried them yet. Holy, MOLY… they were good, REALLY good.
We actually weren't even aware that they did brunch. I saw signs that they were open on 10AM on Mother's Day – so if you can, I'd definitely head over for a nice brunch and shopping after. You can't ever go wrong with that combo. 😉
After finishing up brunch, we got ready for our plan of attack. We decided to head over to Silver & Blue Outfitters to stock up on some Wolf Pack gear. Both my sister and I graduated from the University of Nevada, Reno – so there's always room for more Wolf Pack gear in this family.
She went with the cutest sleeveless hoodie and workout leggings for her daily walks and quick errands. They have the best assortment of workout gear, and we spent a good amount of time in the dog section too. So many cute finds!!
Next up, we headed over to the coolest new addition to the mall, Cal-Neva Handmade. It's the cutest little shop that carries unique gifts, home goods, clothing, and unique finds that are made by locals and small business owners. We spent the longest in here because it was so hard to narrow down what to go with – there were so many good finds! I talked my mom into getting a set of gorgeous sunflower stakes for her garden. The best part? They double up as bird feeders, how adorable is that?!
We finally headed over to our last stop, Pandora. You could say that we both have shiny object syndrome, so we were in here for a while. The ladies were SO sweet and helped my mom pick out the perfect piece to add to her collection. After trying on a few pendants and looking through their charms and rings, she finally settled on a gorgeous ring that we spotted from across the room. We both thought that it had a really cool, vintage feel to it – so she went with it without any hesitation.
I think it's safe to say that she had the best day ever! I feel so fortunate to revisit a place that I spent so much time growing up at alongside my mom. It was super cool to see how far this mall has come since then, and to check out all of the thriving new businesses.
As always, thanks so much for reading and following along! You can shop my entire look from the below widget, and all of my looks from Instagram here.
PS – Is my mom not the cutest or what?! Give her some love in the comments below! xo
Lily
Shop the Look