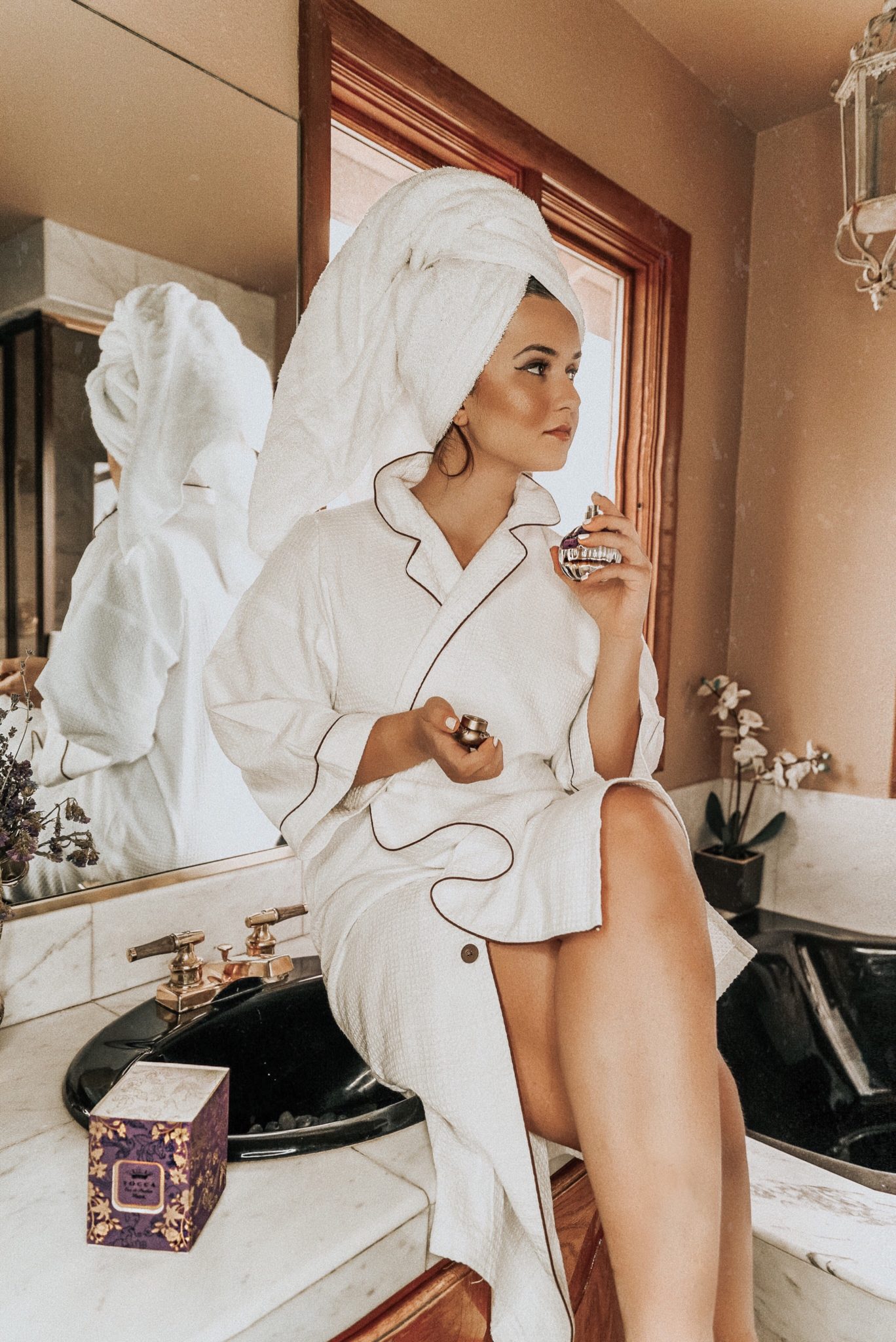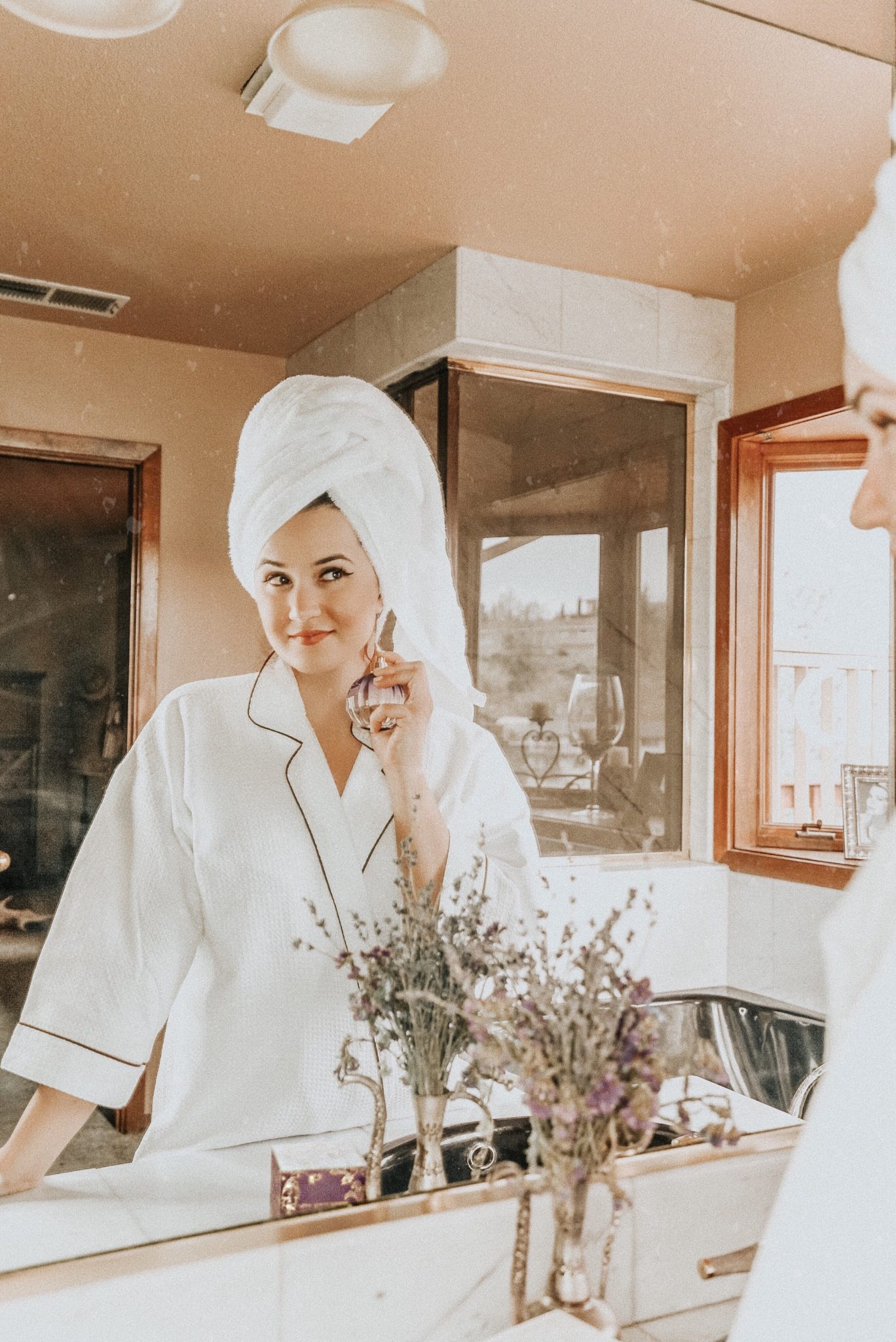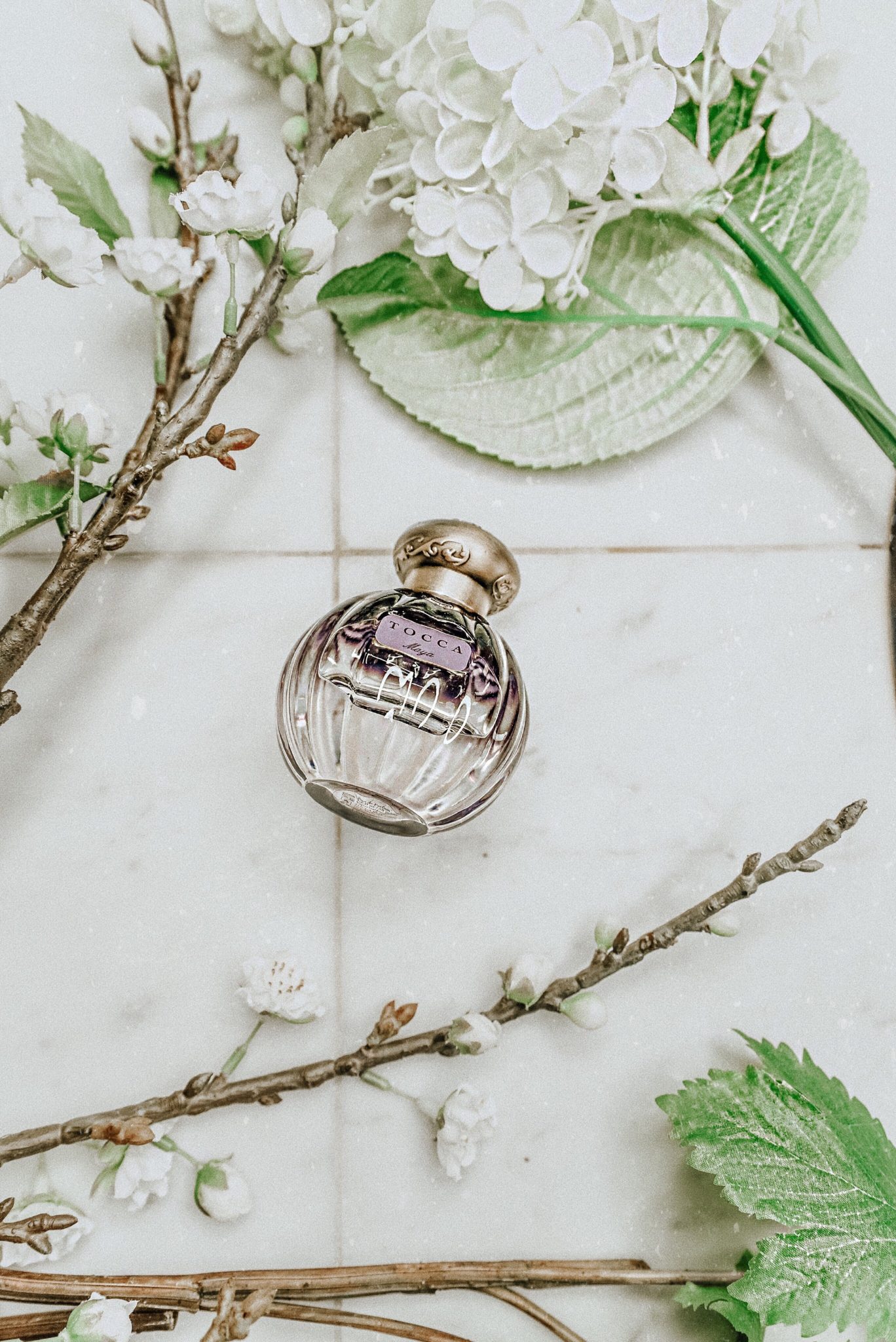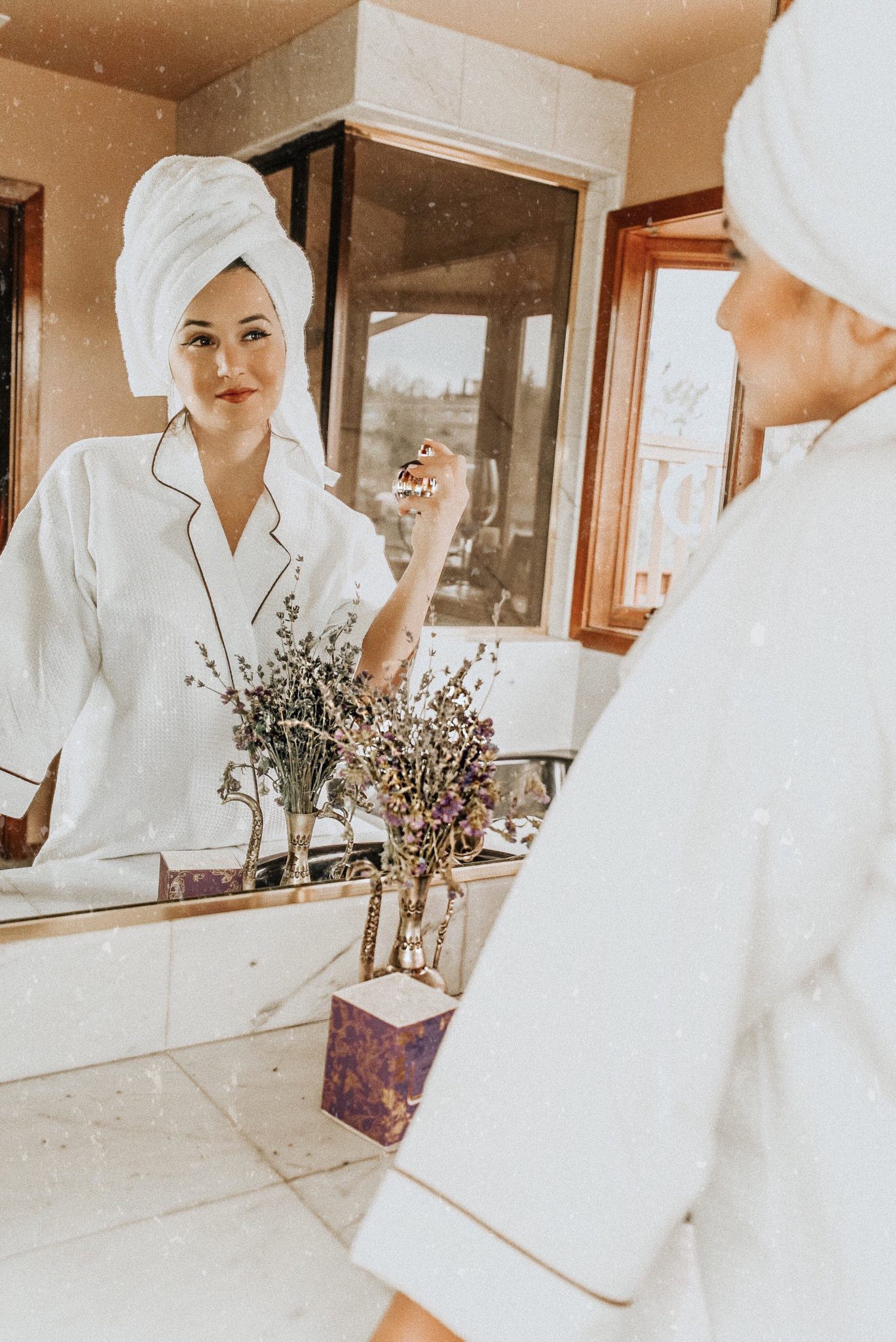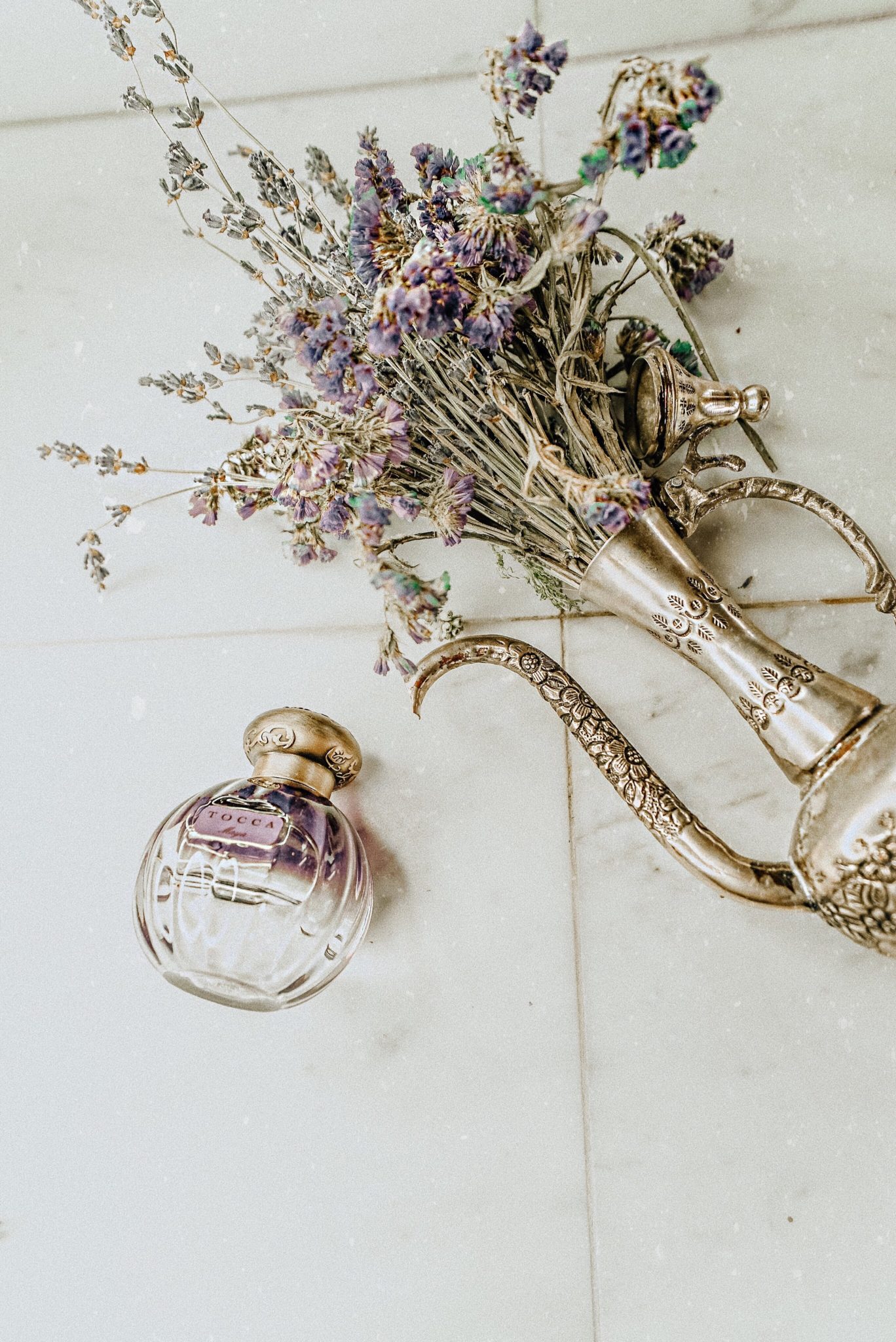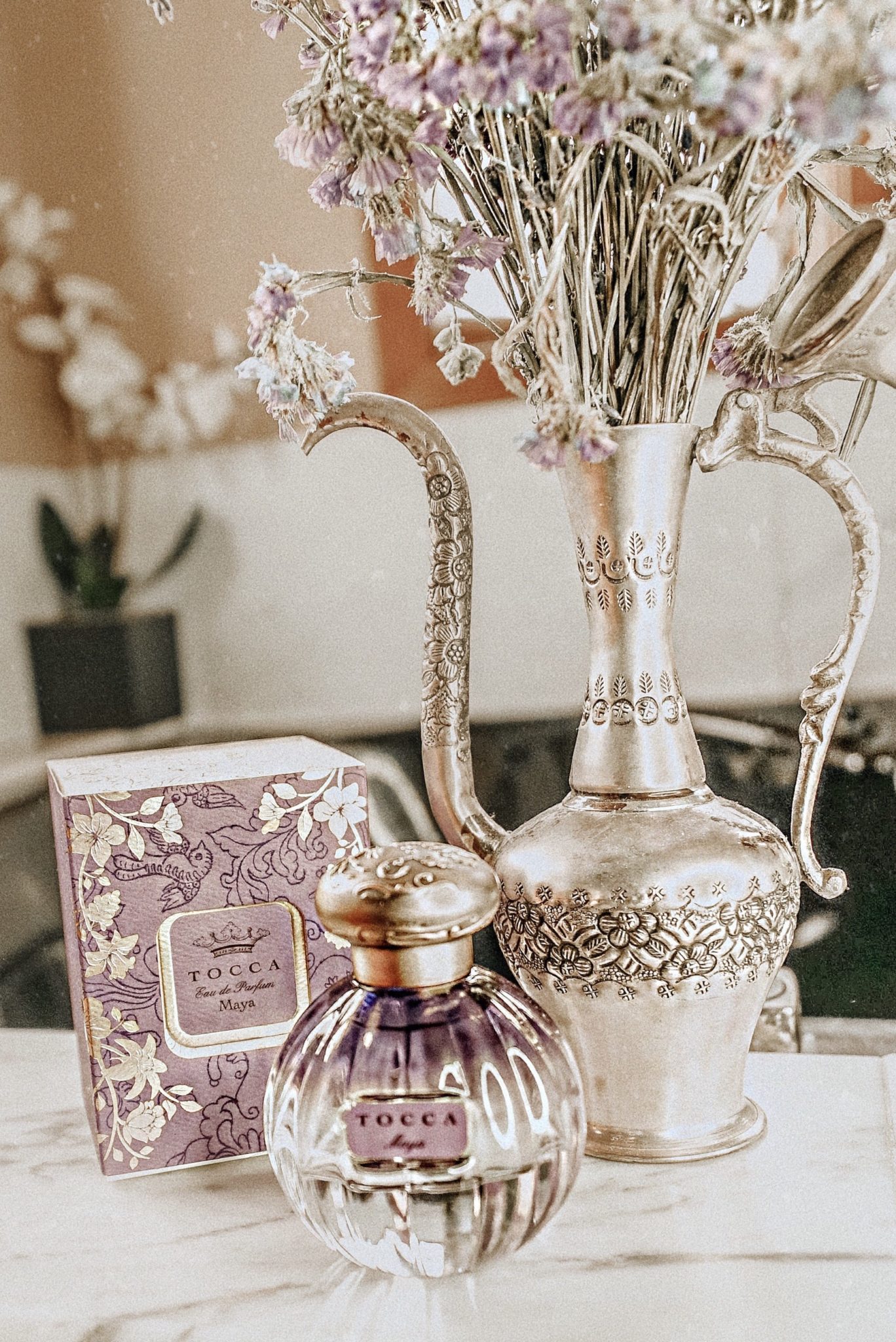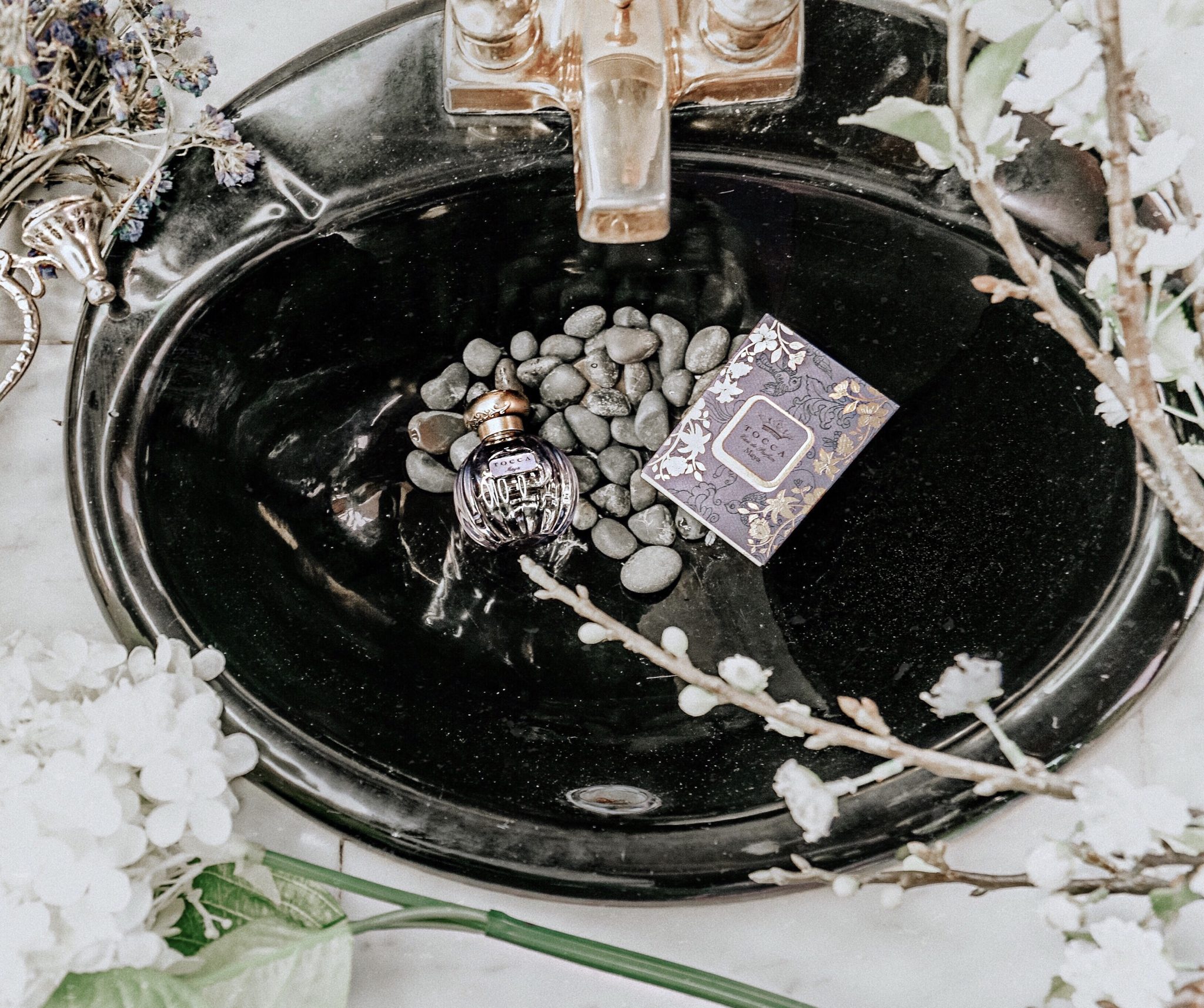 A Guide to Finding Your Signature Fragrance
*A special thank you to Tocca for sponsoring this post.
For as long as I can remember, I've always appreciated a good fragrance. I used to steal my mom's perfume bottles as a child, and was always fascinated by their appeal. The bottles were always beautiful and heavy, and each scent told a unique story. To this day, I pick up whiffs of her old favorites and it brings back so many lovely memories.
Fast forward to a few years later, I landed a job at a perfume counter at a department store while working on my undergrad. I learned all about testing out fragrances due to varying pH balances, resetting your scent palette, finding favorite key notes, and how to properly gift a fragrance.
My favorite takeaway from this job was helping others walk through the process of finding their signature fragrance. My boss explained this process as helping customers find and love themselves.
After experimenting with hundreds of fragrances, I finally found out that I love a good combination of floral and woody. I would never think of myself as a woody-type, but it perfectly compliments a floral for a beautiful finish that adds depth and warmth. Come to find out, this was the most popular scent combination.
I recently had the pleasure of trying out TOCCA's newest fragrance, Maya, and it happens to be that perfect winning combo of floral and woody. The key notes are: wild iris, sweet violet leaf, blackcurrant, patchouli heart and it's so lovely.
The box states "An inspiring visionary. Confident. Generous. Distinctive." These words couldn't better explain how this scent makes me feel. It helps me seek to inspire, while seeking to craft my own destiny. I've been starting each day off with it for an inspiring day to unfold. You can learn more about this beautiful fragrance on Sephora.com.
I hope you enjoyed this blog post, and I'm excited to hear how you're liking Maya!