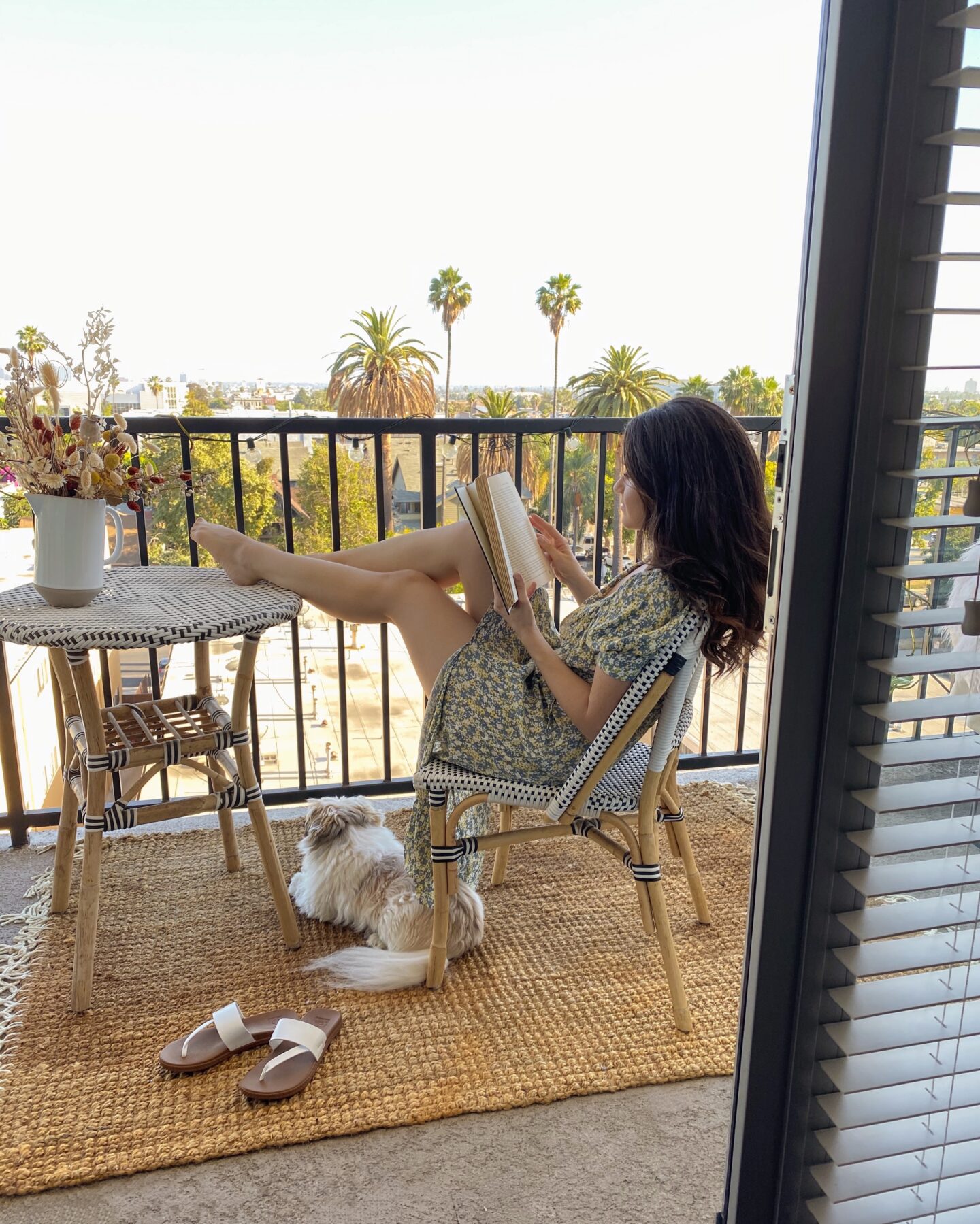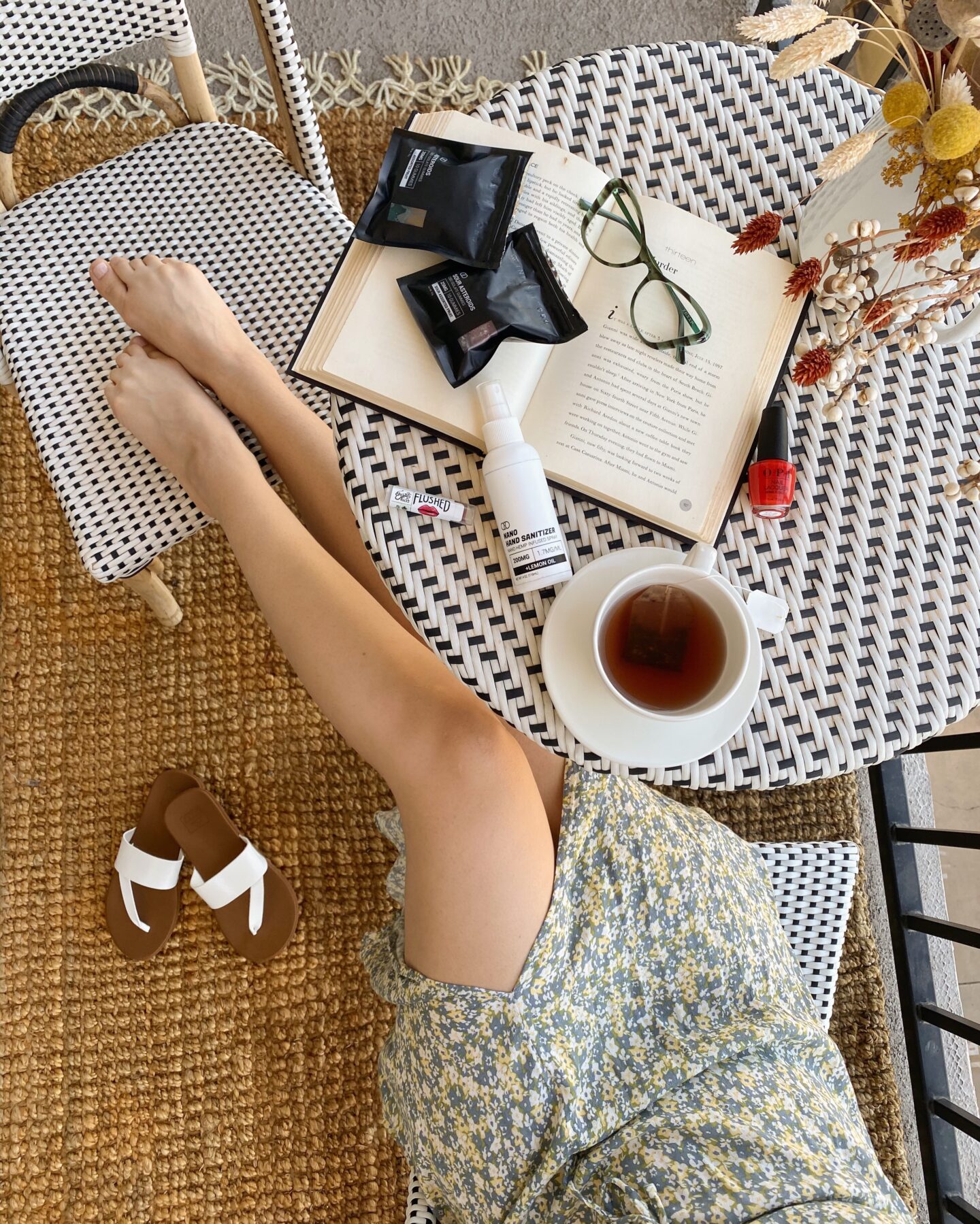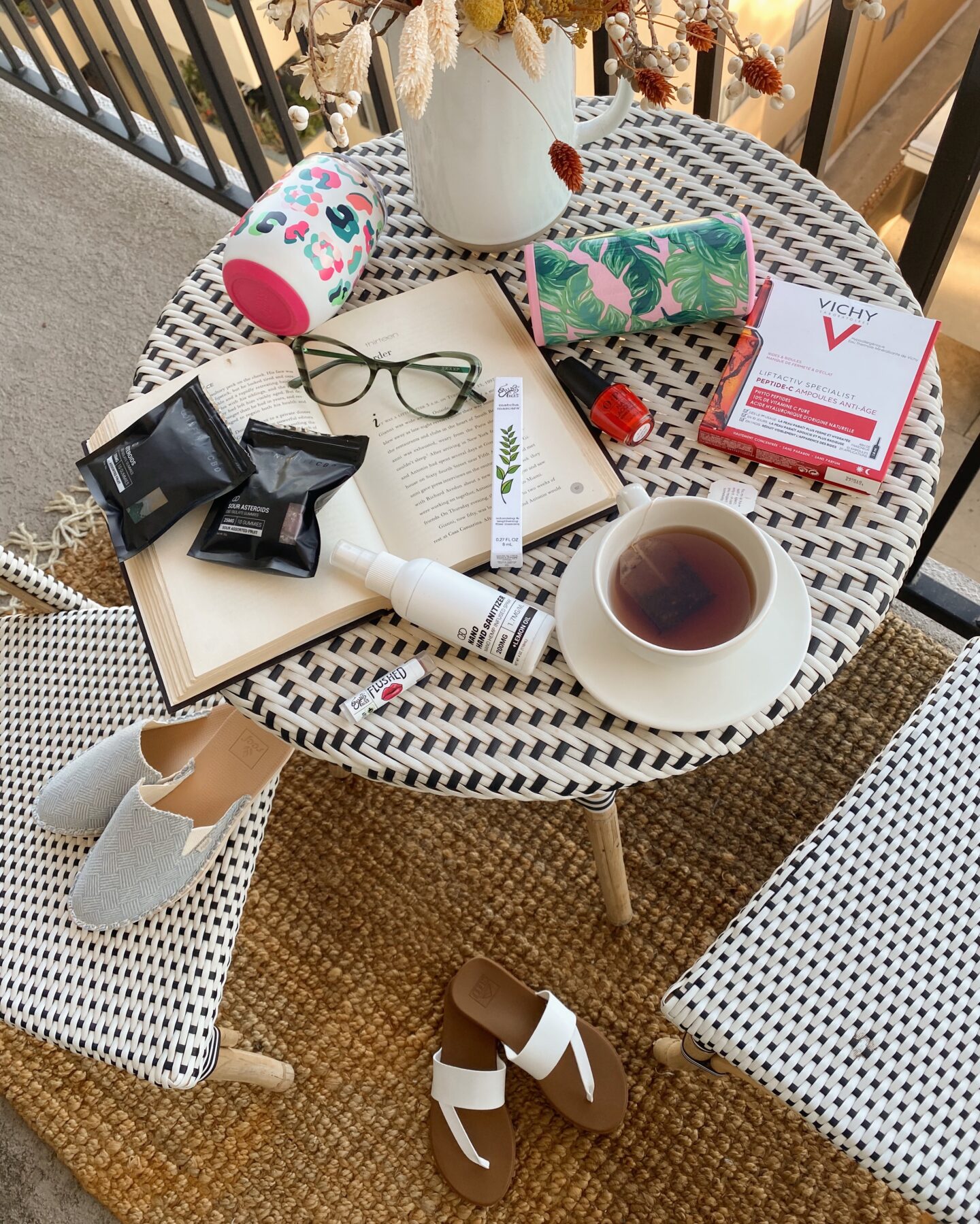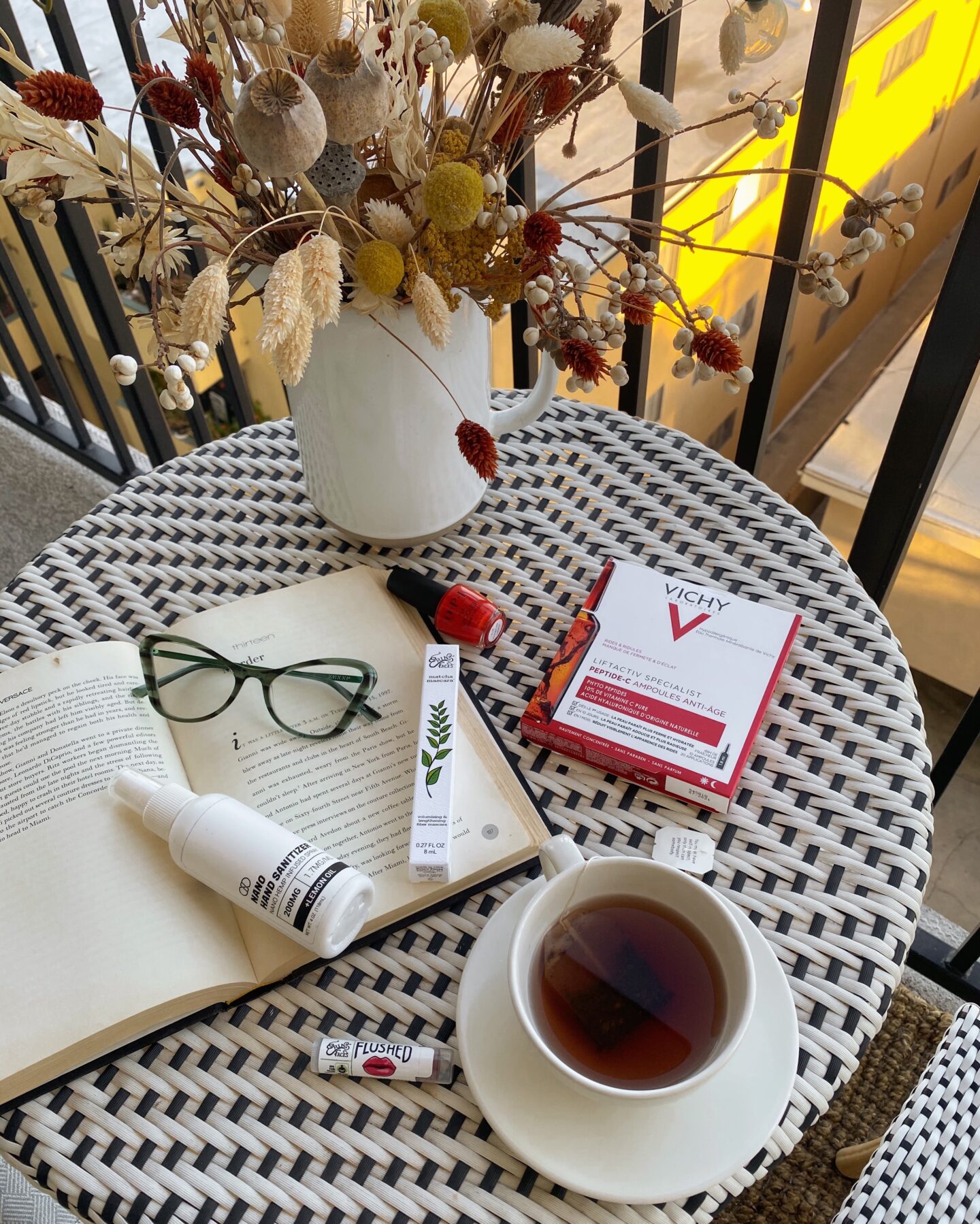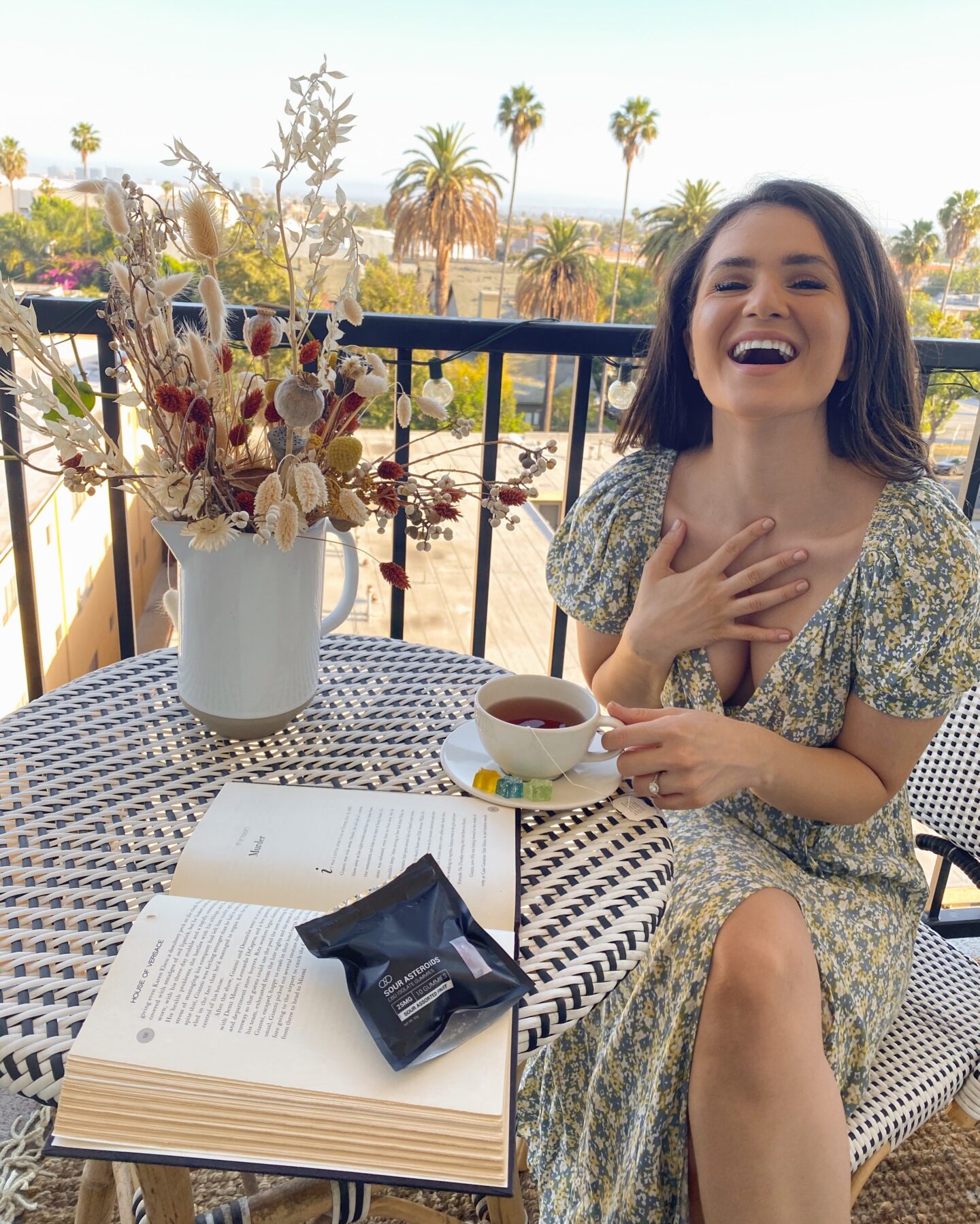 5 Ways to Instantly Boost Your Mood
*A special thanks to Babbleboxx for sponsoring this post.
With everything that's going on in the world, it's more important than ever to take care of yourself and to focus on doing what makes you happy. Here are some of my favorite tips and products to use to feel your best and instantly boost your mood.
1. Get Ready for the Day
Get ready how you normally would on a normal day. When I look my best, I feel my best and that radiates throughout my entire day.
I just recently added a couple products from Erin's Faces to my makeup routine that I've been loving. Their Matcha Mascara works great on my lashes and it encourages lash growth at the same time.
I always keep my Fair-Trade Tinted Lip Balm by my side for instant hydration and for a fun, subtle color.
You can use code SPRINGTIME10 for 10% off their products now until May 31.
2. Have a Self-Care Day
Never underestimate the power of a good self-care day. Call me cliché, but I love a good at-home spa day.
What's a spa day without painting your nails a gorgeous new shade? I've always been a fan of the Nail Lacquers from OPI. Their formula is super durable and I find them to be more chip resistant than other nail lacquer formulas. Plus, how fun is this shade of red?
Another foolproof way of instantly feeling better is a good skincare treatment. The LiftActiv Peptide-C Anti-Aging Ampoule Serum from Vichy consists of a derm-grade formula that targets visible signs of collagen loss, wrinkles, lack of radiance and firmness.
3. Get Some Fresh Air
Nothing gives me a mood boost like some fresh air. I've been keeping my REEF Cushion Sol and Escape Mule TX nearby for my daily walks around the neighborhood. Not only are they both so cute, but they're super comfortable and go with any look.
4. Stay Hydrated
I can't stress the importance of drinking water enough. It makes a world of difference for me. Not to mention it does wonders for my skin.
I feel that drinking from a cute cup always helps, which is why I'm loving this Skinny Can Cooler and Stemless Wine Cup from Swig Life. They keep drinks cold for hours, are dishwasher safe, and have triple insulation technology.
Get 10% off their products (applied at checkout) here.
5. Wind Down
I'm quickly learning about the importance of having a good nighttime routine. I don't know about you, but quarantine has been doing some weird things to my sleep schedule – so I decided I need a good nighttime routine to wind down before heading to bed.
I've been reading right before bed to wind down and get tired before bed. These Glasses with Zenni Blokz™ Blue Light Lenses from Zenni have been amazing for reading traditional books and on my iPad. The blue blocker lenses are designed to protect your eyes from harmful blue light emitted from any digital device.
Another thing that's really been helping is taking CBD right before bed. I've been loving Infinite CBD's Asteroid Gummies and Sour Asteroid Gummies. Not only are they insanely delicious, but they do a great job of helping me wind down after a long day. They also have a great lemon-scented hand sanitizer that I keep on-hand at all times. Get 20% off their products by heading here.
As always, thanks so much reading! Let me know what you do for an instant mood-boost in the comments below.
xo,
Lily