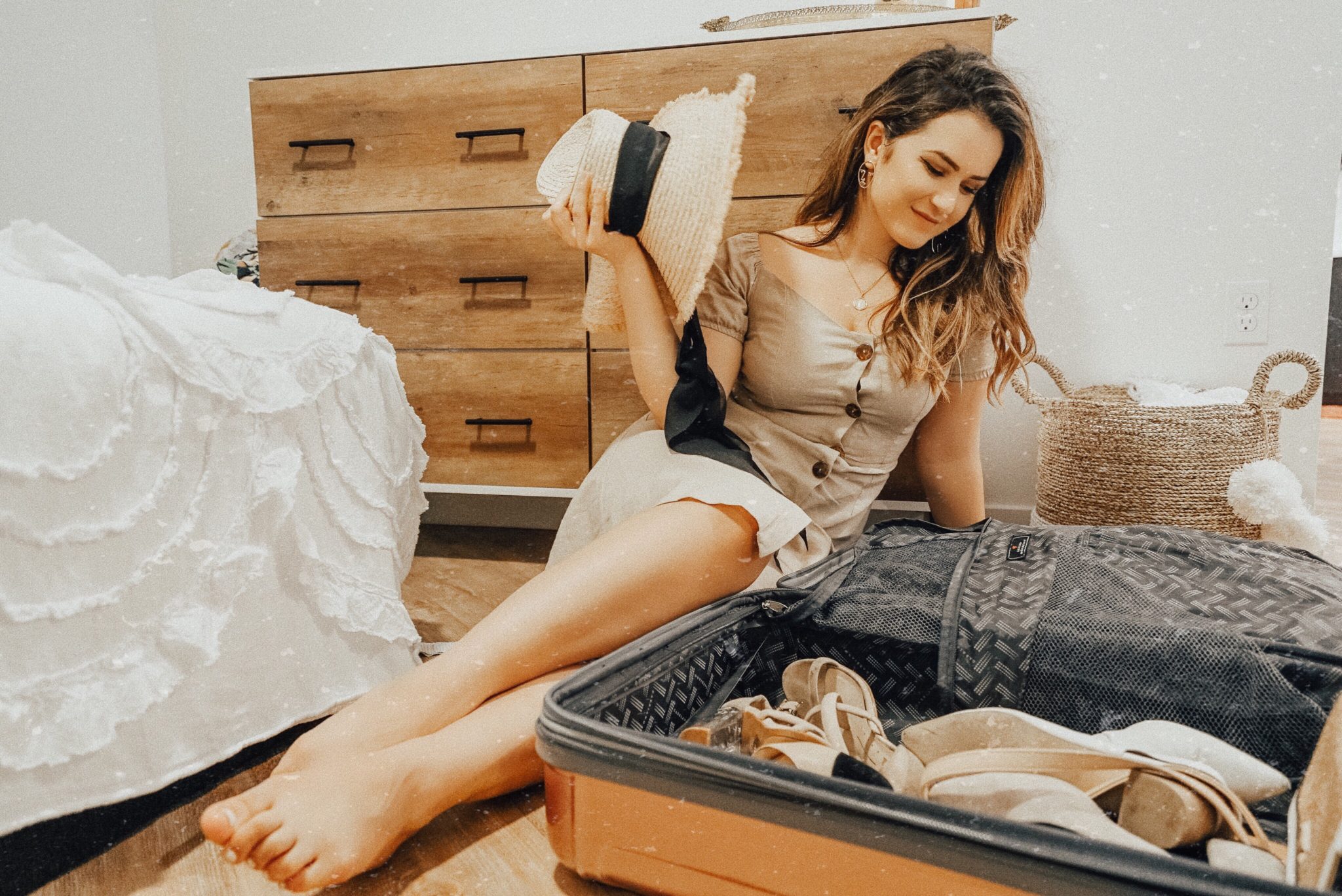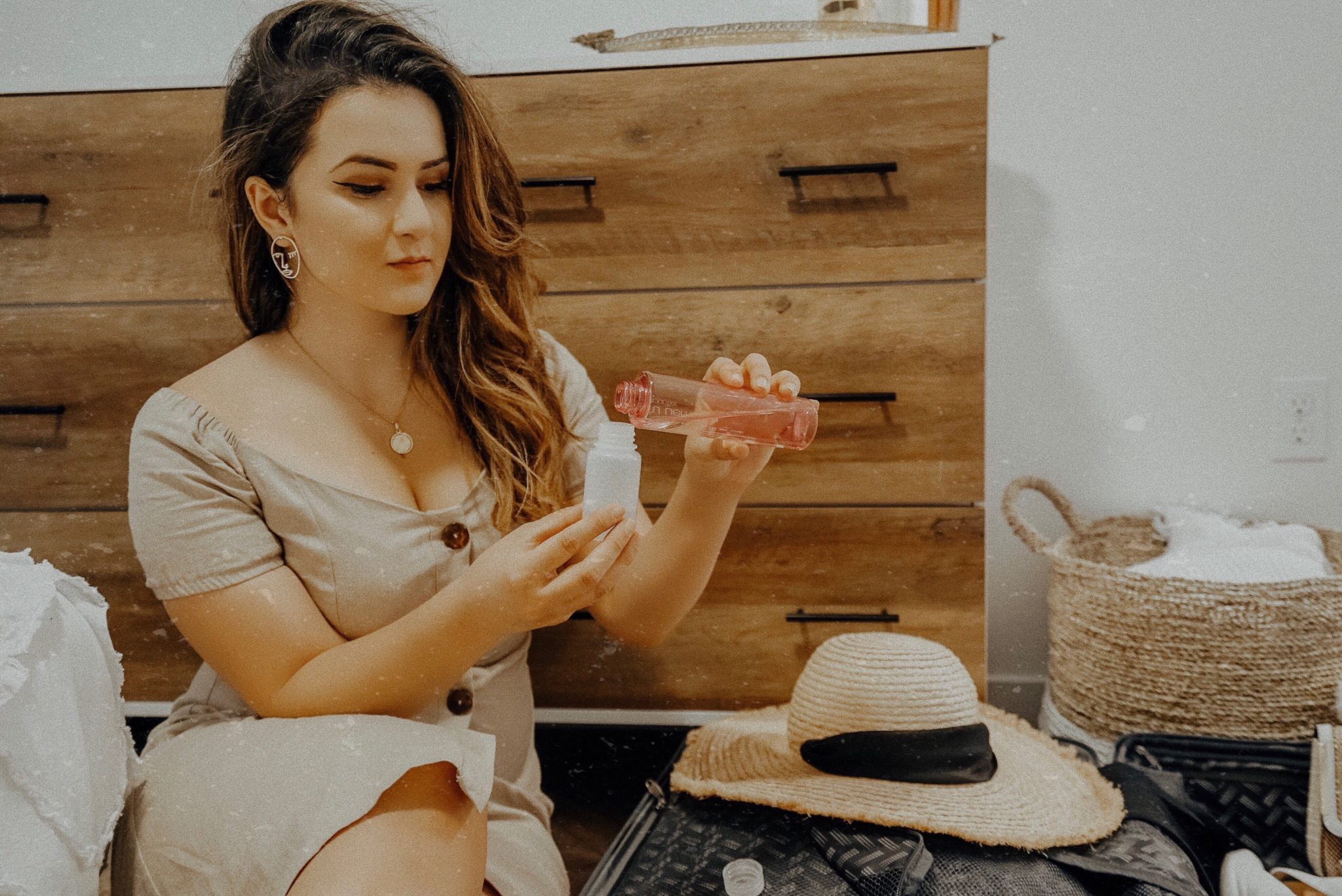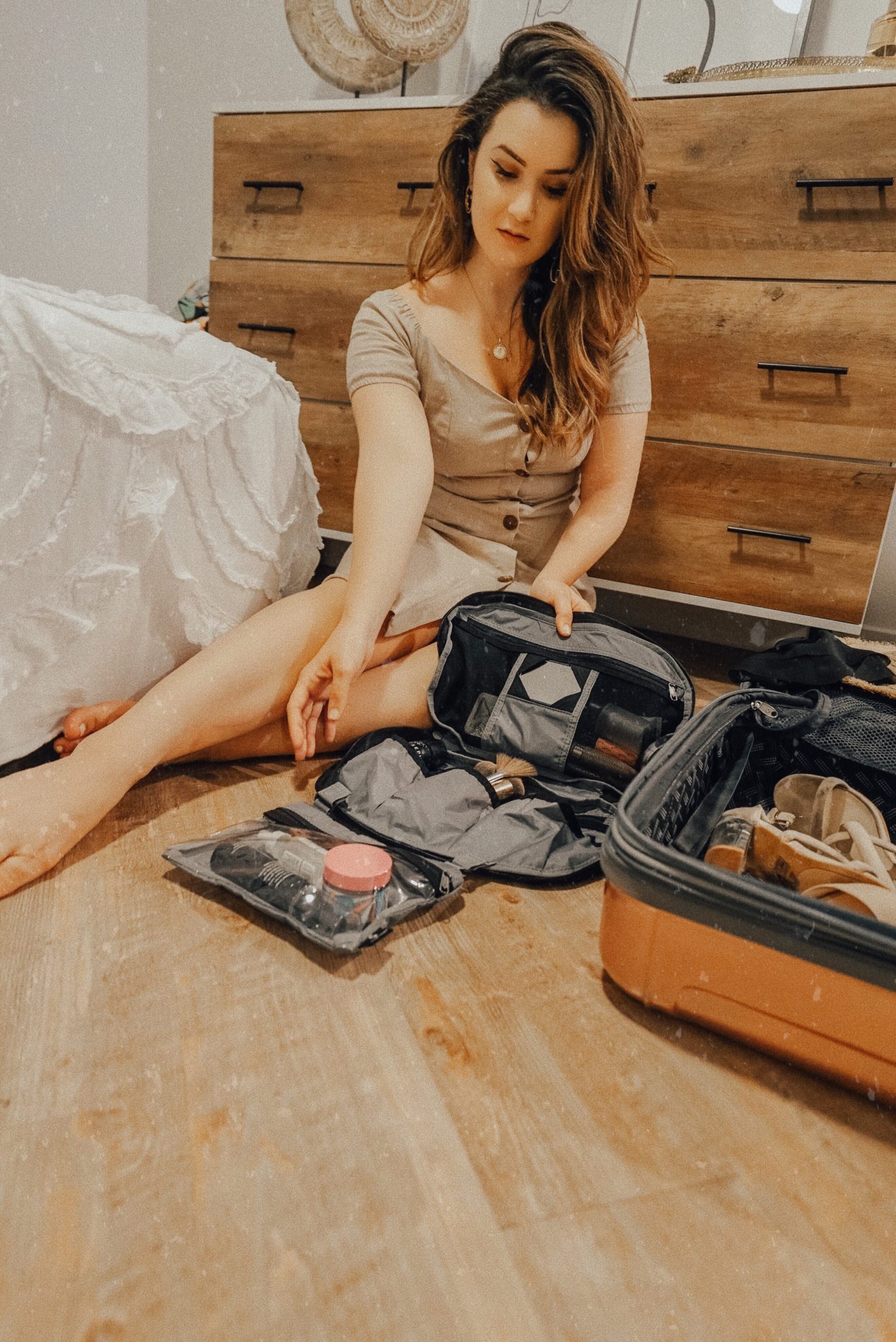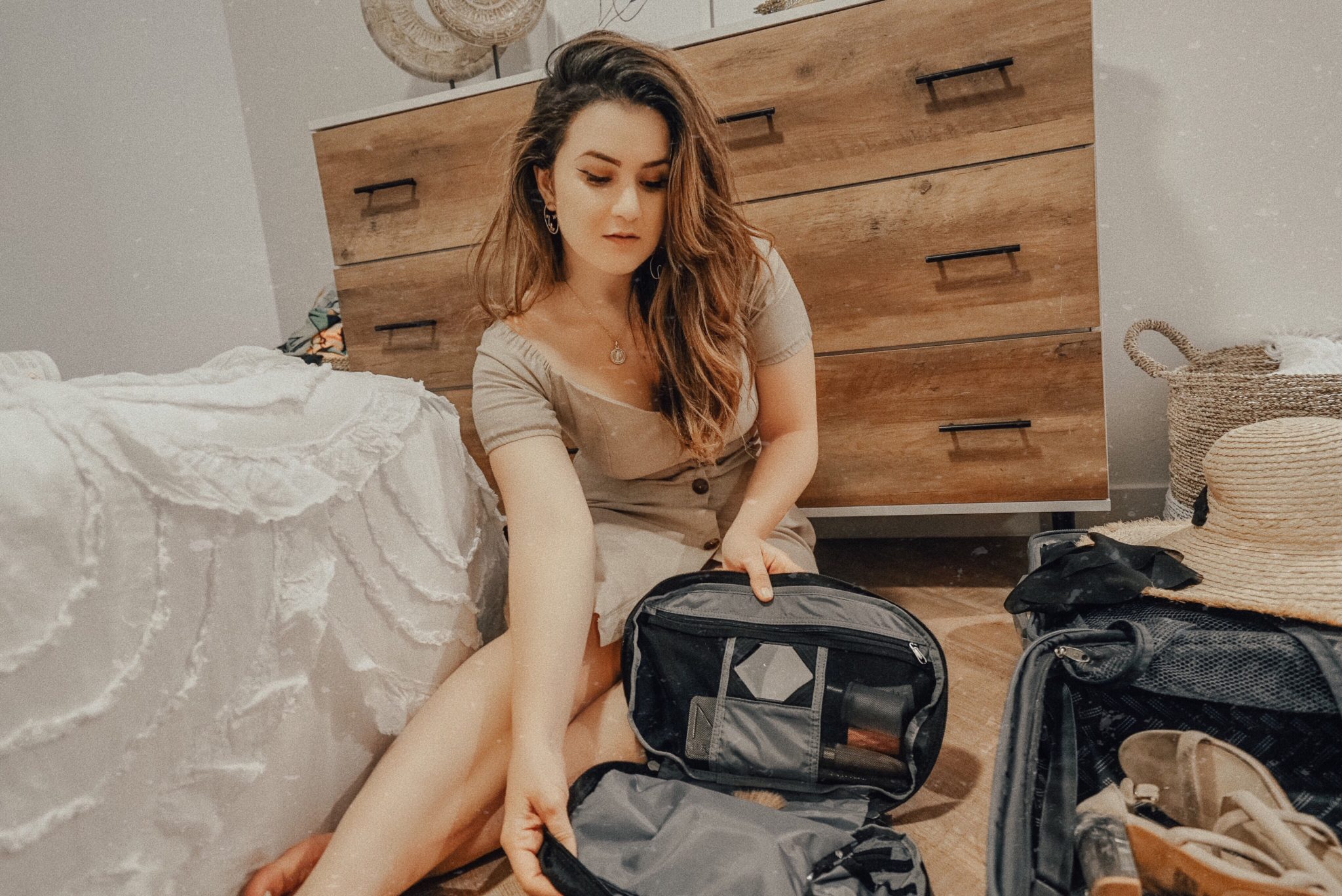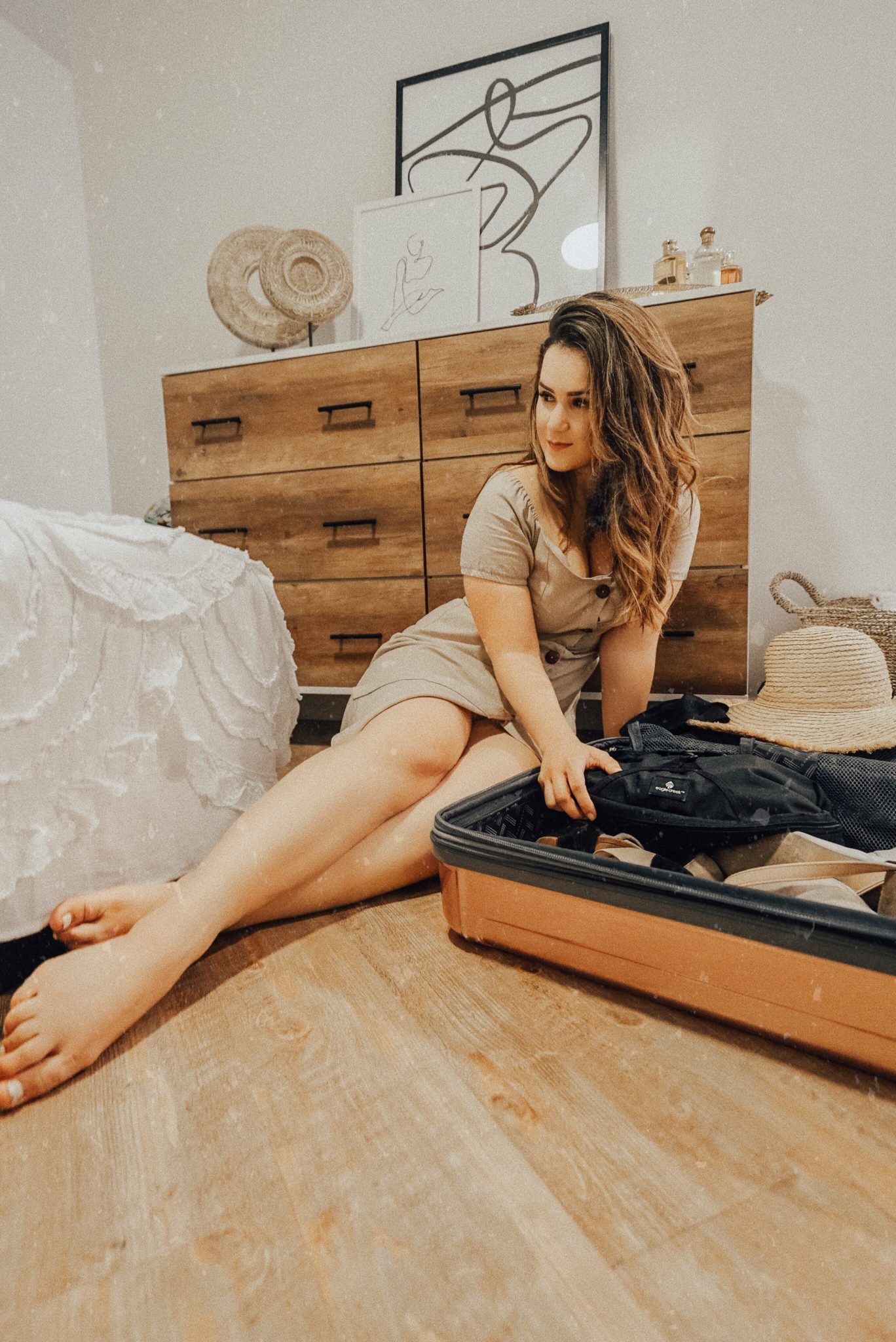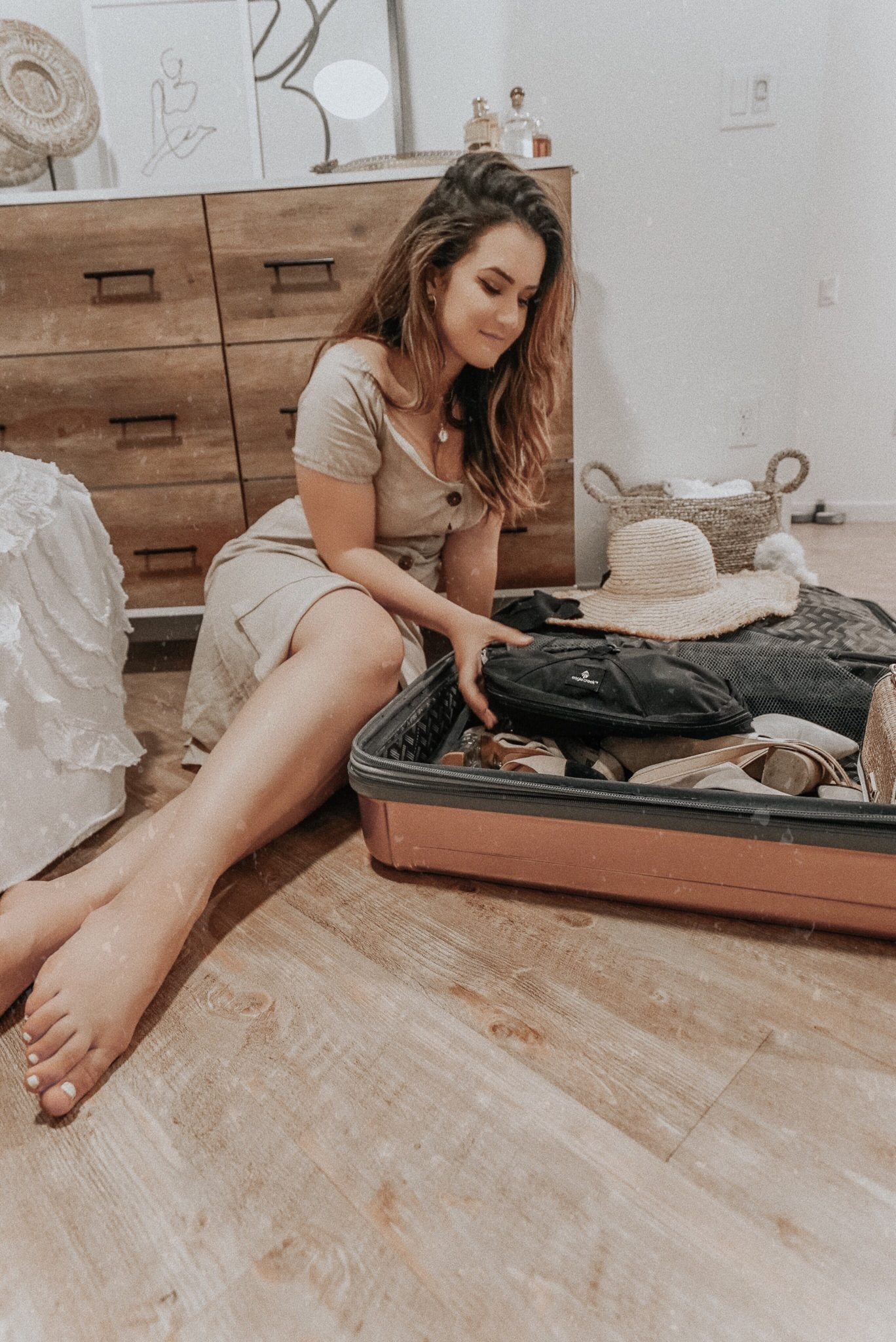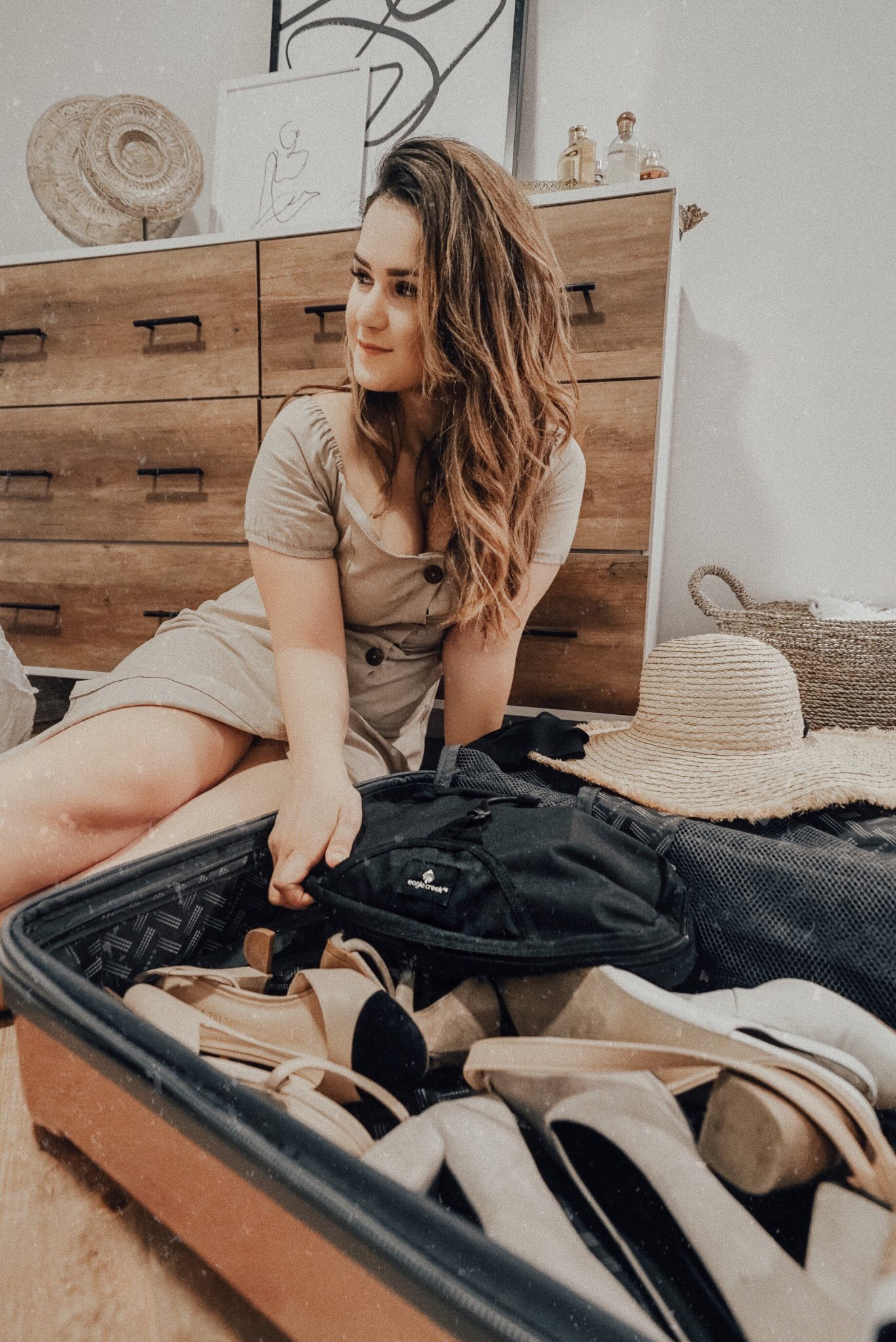 How to Pack Like a Fashion Blogger
Ahhh… packing. We either love it, hate it, or love to hate it… but let's face it, it's inevitable. We spend so much time planning out our trips, finding great pieces to wear and looking up great photo ops – yet packing always seems to sneak up on us without any warning.
I'm here to tell you that it doesn't have to be bad. It took me a while to really perfect my strategy – but I'm proud to say that this strategy is efficient, time-saving, and completely doable.
So here they are, the best steps to learn how to pack like a fashion blogger.
Scan your itinerary – You want to make sure that you have all your bases covered. You may find a pattern, which will make this step really easy. I like to scan all our activities and find a theme for the trip.
If you really want to take it up a notch, you can plan out your feed based on the activities and wardrobe you have planned. This step really helps me piece together my exact looks, down to my shoes and accessories. I find that sticking to a color scheme really helps with this process, and makes for a consistent feed.
As you start to pull items, start to pile them into their designated categories – i.e. earrings, shoes, clothing, etc. This will help with the actual packing process.
Take pictures of all your outfits – If you were to take just one piece of advice from this, this is definitely the one to take. I can't emphasize how much easier your life will be when you can refer to the outfits you have planned. You may think you'll remember, but when you're rushing to get ready in the morning – it'll get stressful trying to remember it all. You can even pick your outfits that morning, based on your mood and the activities you have planned. I may think I had an outfit planned for one day, but my mood may feel different – so I like to give myself plenty of options and variety.
Bonus: I like to "favorite" the outfits on my phone so that I can easily refer to them and to prevent them from getting lost in the sea of pictures I know I'll be taking while on vacation.
Pack by categories – This is one of my favorite tips that I picked up when packing for my first fashion week. I noticed that my shoes, handbags, jewelry, etc. were really starting to pile up – so I decided that I needed to separate them from my clothes.
From here on out, I always pack my clothes on one side of my suitcase, and my accessories on the other. You can always step it up a notch and pack all of your categories in packing cubes. I like to put all "like" items in my packing cubes. This makes my mornings seamlessly easy. Make sure you keep up with it during your trip to save yourself time and energy in the long-run. You can even place them in your drawers in your hotel for easy unpacking.
Bonus: I always like to bring at least a couple of structural bags to place my earrings and sunglasses in. This maximizes space and keeps them safe.
Toiletries– Toiletries deserve their own category because let's face it – they're the hardest thing to pack and I think we can all agree that we've experienced leaks in the past. I recently found out about these leak-proof travel bottles, and I feel like my life has officially changed. I hate carrying full-sized bottles of my cleanser, body wash, hair products, etc. so I stocked up on these trusty, reusable bottles. They've been put to the test many times now, and I can confidently say they've never come close to leaking. Their wide-mouth also makes for super easy pouring. I'll never go back to any other method.
I like to keep these in my toiletry organizer, along with my makeup for easy access. It folds into the size of a packing cube, and can even be hung on a hook in the bathroom. It simply can't get any easier than that.
If you can't tell, I love staying organized and I always strive to find new ways in order to do so! If you want to stock up on the items mentioned in this post, I would do so now since The Container Store's Travel Sale is going on now through June 24th – ALL their travel essentials are up to 25% off.
I truly hope you guys enjoyed reading this post, and that you picked up a few pointers! If you have any additional pointers, leave them in the comments below as I would love to hear them and I'm sure my readers will as well!
As always, thanks for reading! You can shop everything from this post from the below widget, or here.
xo,
Lily
Shop the Post