New York Fashion Week 2018 Recap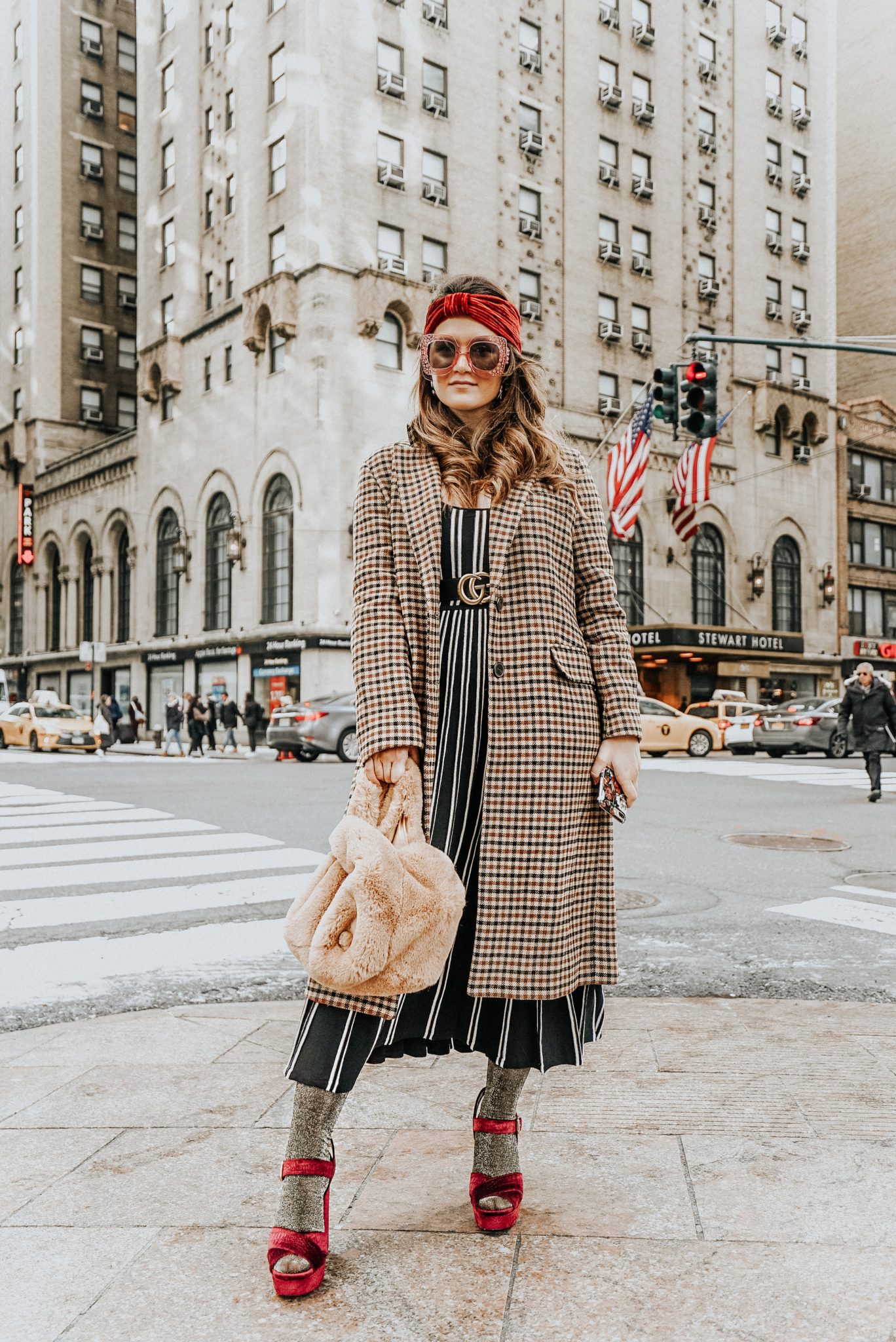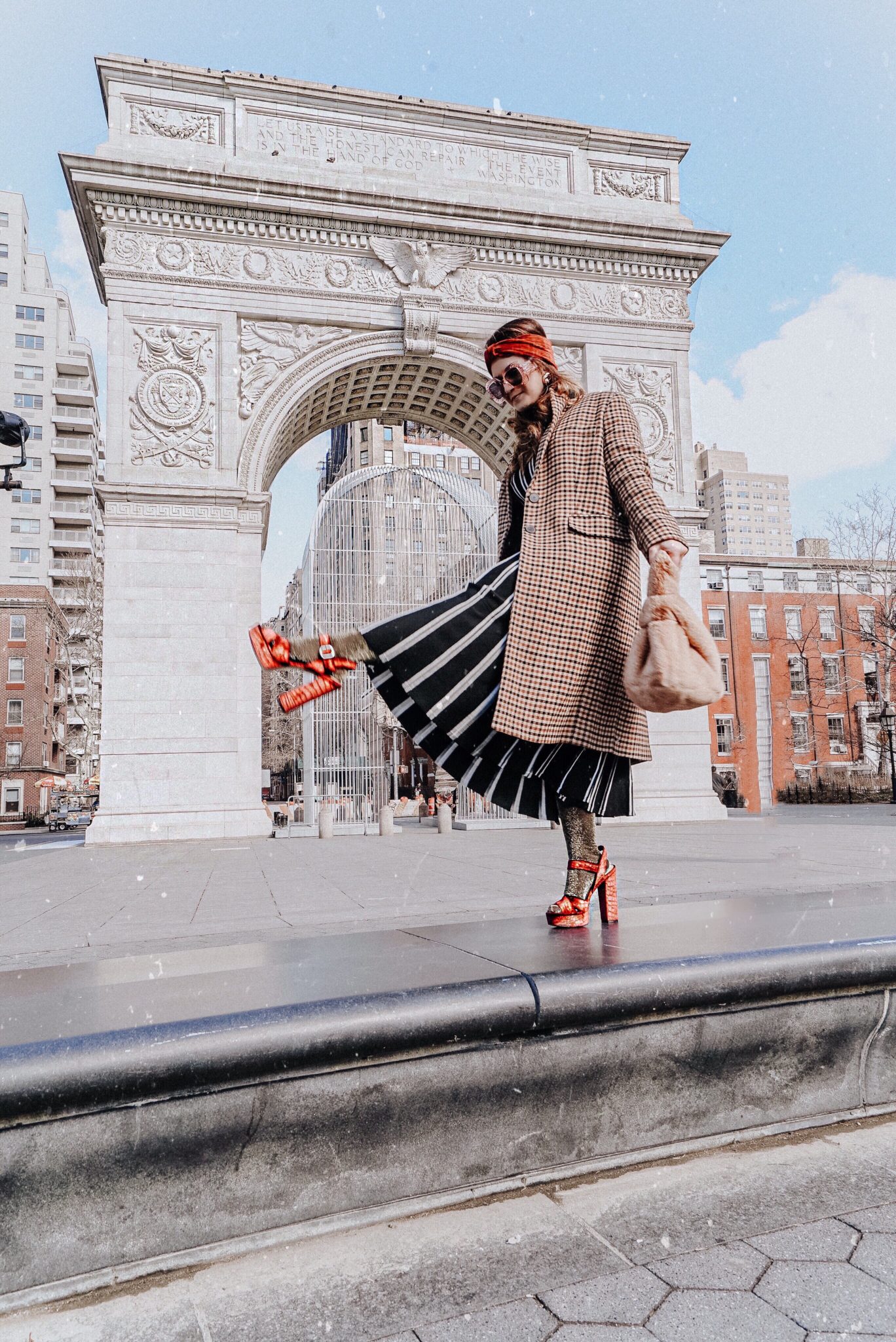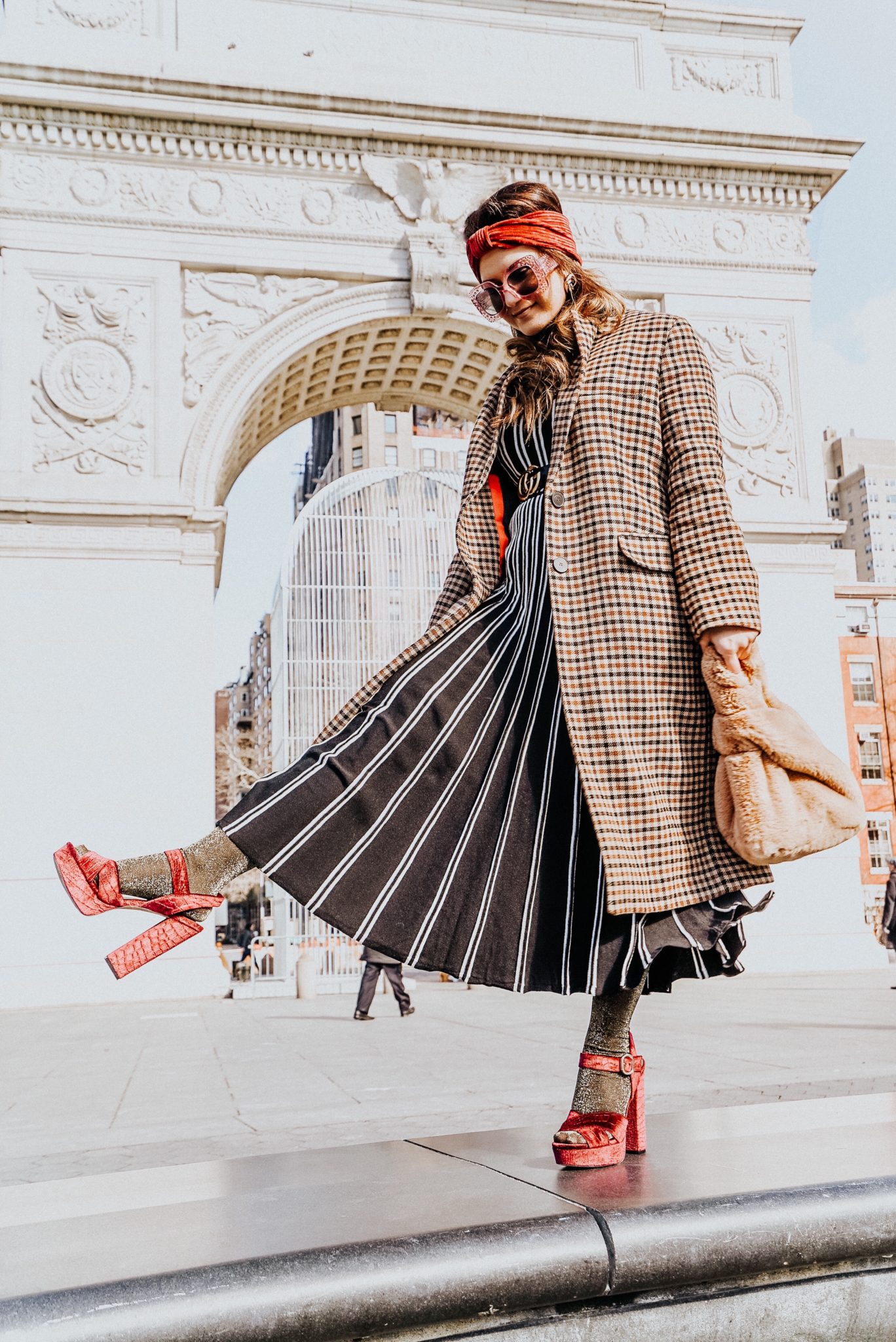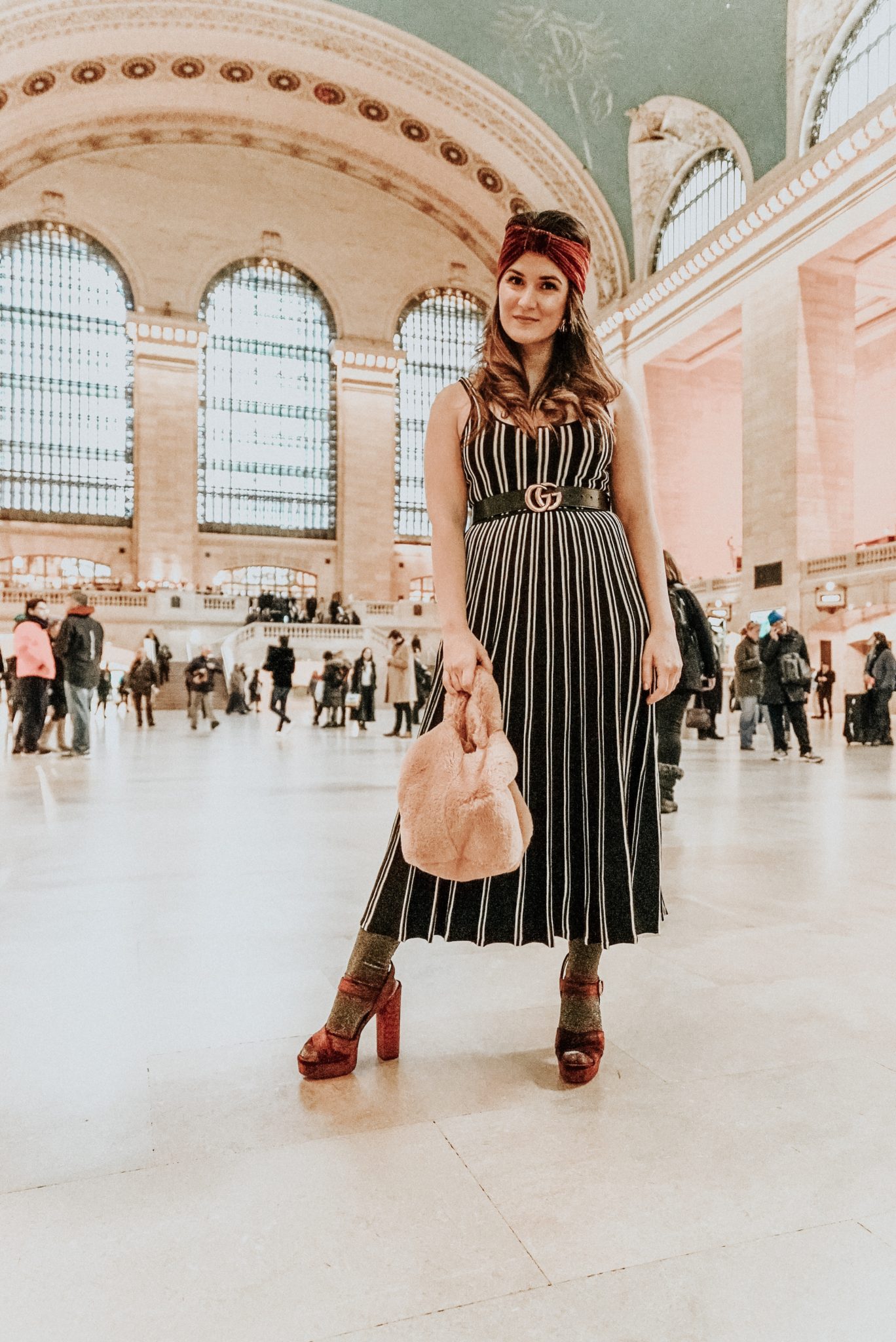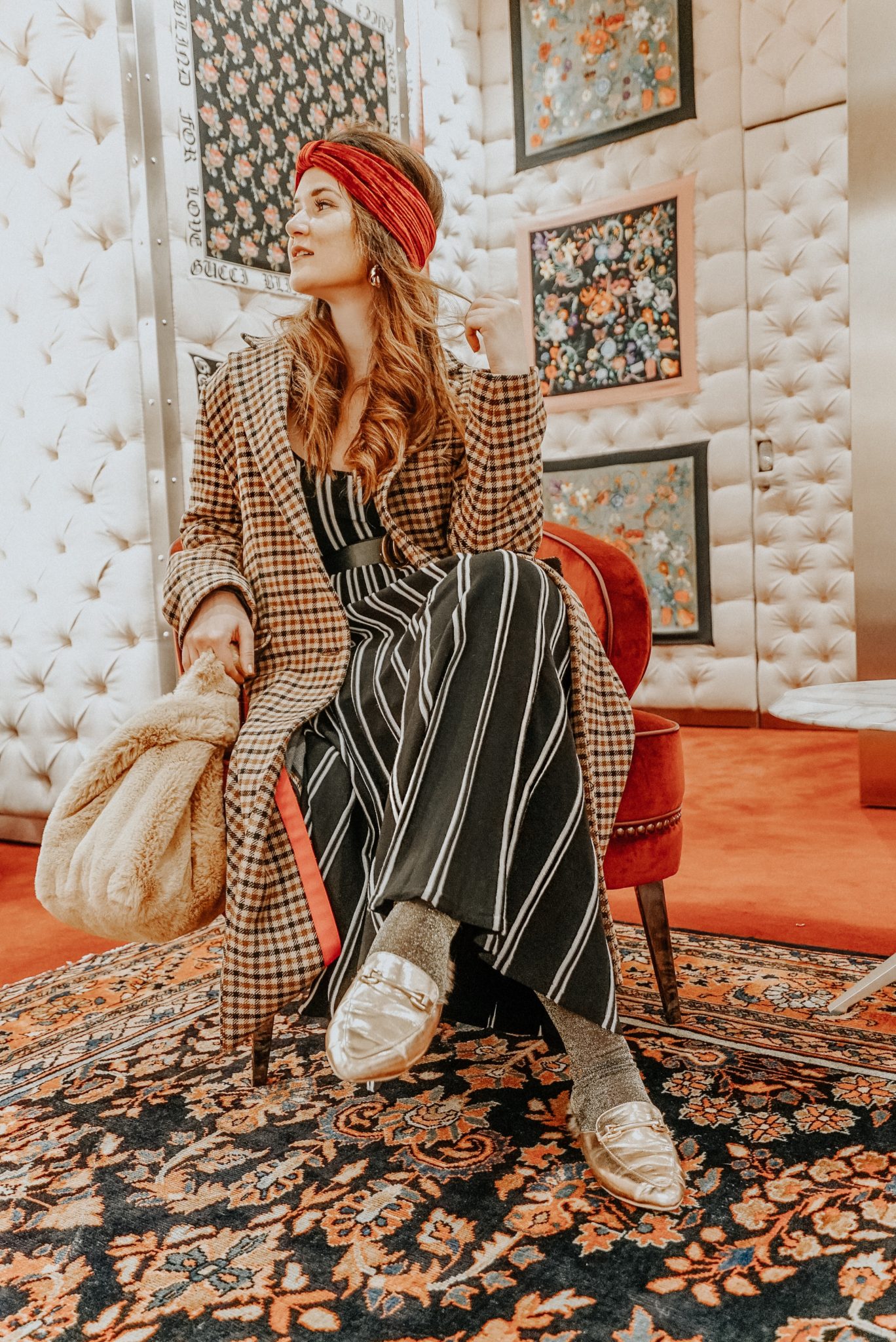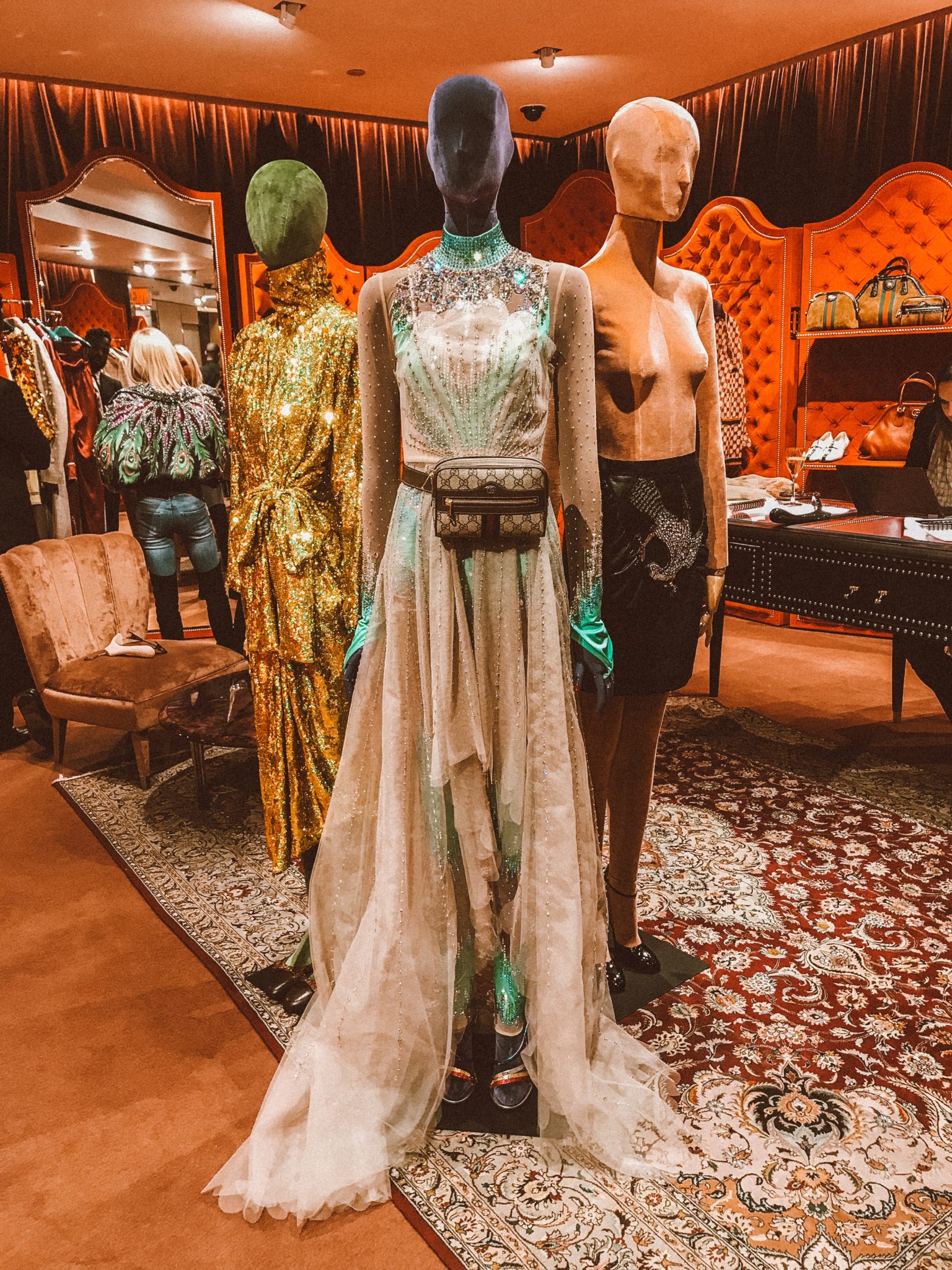 Hey, my babes! If you follow me on Instagram, you know I'm back at NYFW with James. I thought I'd do a quick New York Fashion Week 2018 recap of what I did on Day 1 ICYMI on Insta. Make sure to sign up for my newsletter to keep up with the rest of the days as well, or head to the NYFW section of the blog for more.
First off, we headed over to an event hosted by Dr. Brandt. We learned about some new product launches, mingled with celebrity nutritionist – Molly Rieger, and snacked on some yummy fruit bowls. We ran into Jenny Cipoletti from Margo & Me while we were there – she's just as sweet and adorable as she is on her Instagram Stories, I just adore her!
Next, we met up with my dear friend, Tyler, aka the most fabulous person ever. We caught up and headed over to Malan Breton. His collection was filled with gorgeous black lace pieces, puffy-shoulders, and very sleek cuts. Totally loved it.
Then we headed 5th Avenue for some much-needed shopping and inspo. My favorite part was taking a first look at the S/S Gucci collection at the Gucci Flagship store. It's safe to say that I adore it all – their collections and editorials are a constant source of inspiration for me.
Finally, we capped off the night by heading to the Shoe Box party to celebrate the kickoff of New York Fashion Week festivities.
As always, you can shop my entire look in the widget below. I hope you enjoyed this first blog post of my New York Fashion Week 2018 Recap series. Thanks for reading, babes!
xo,
Lily
Shop the Post