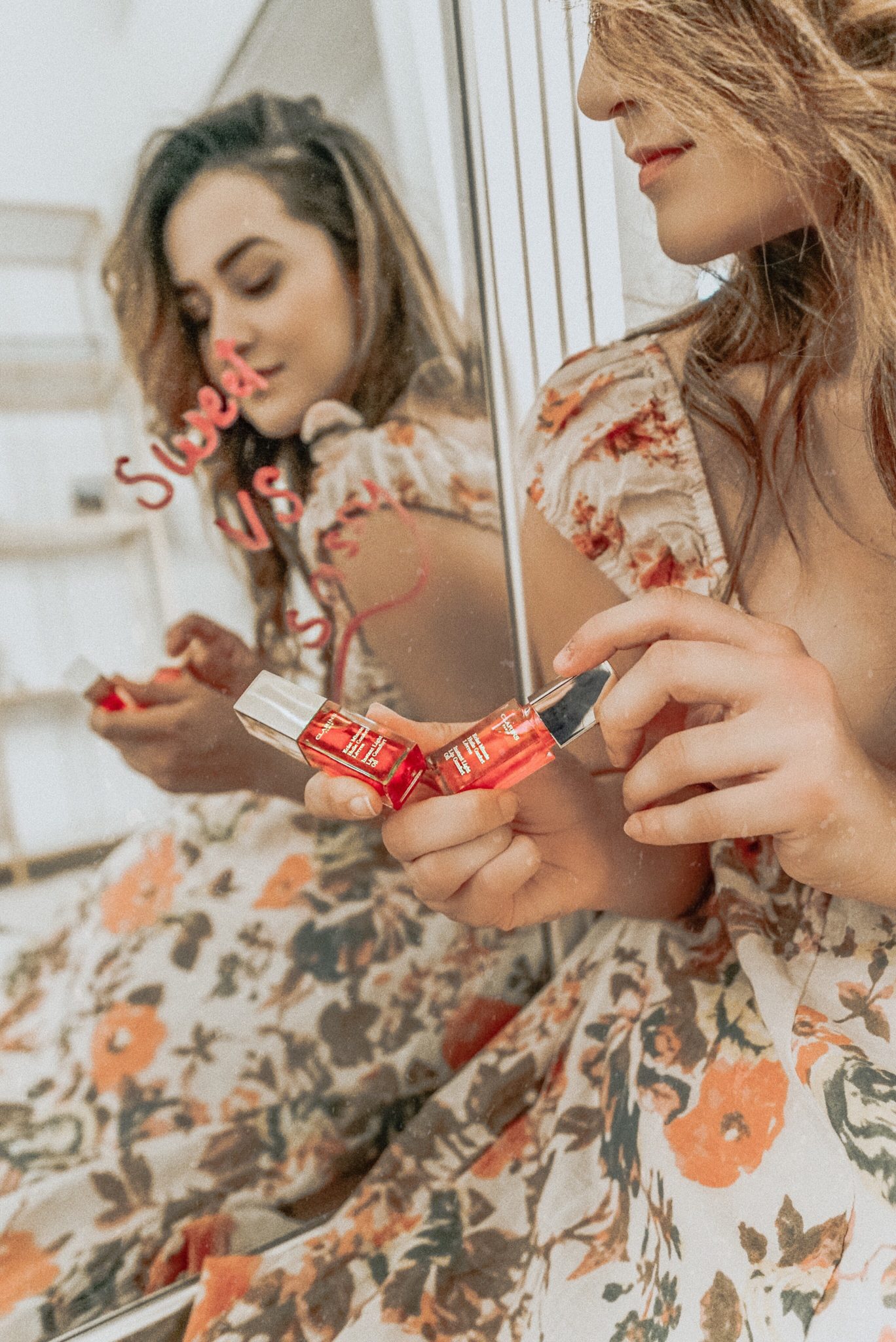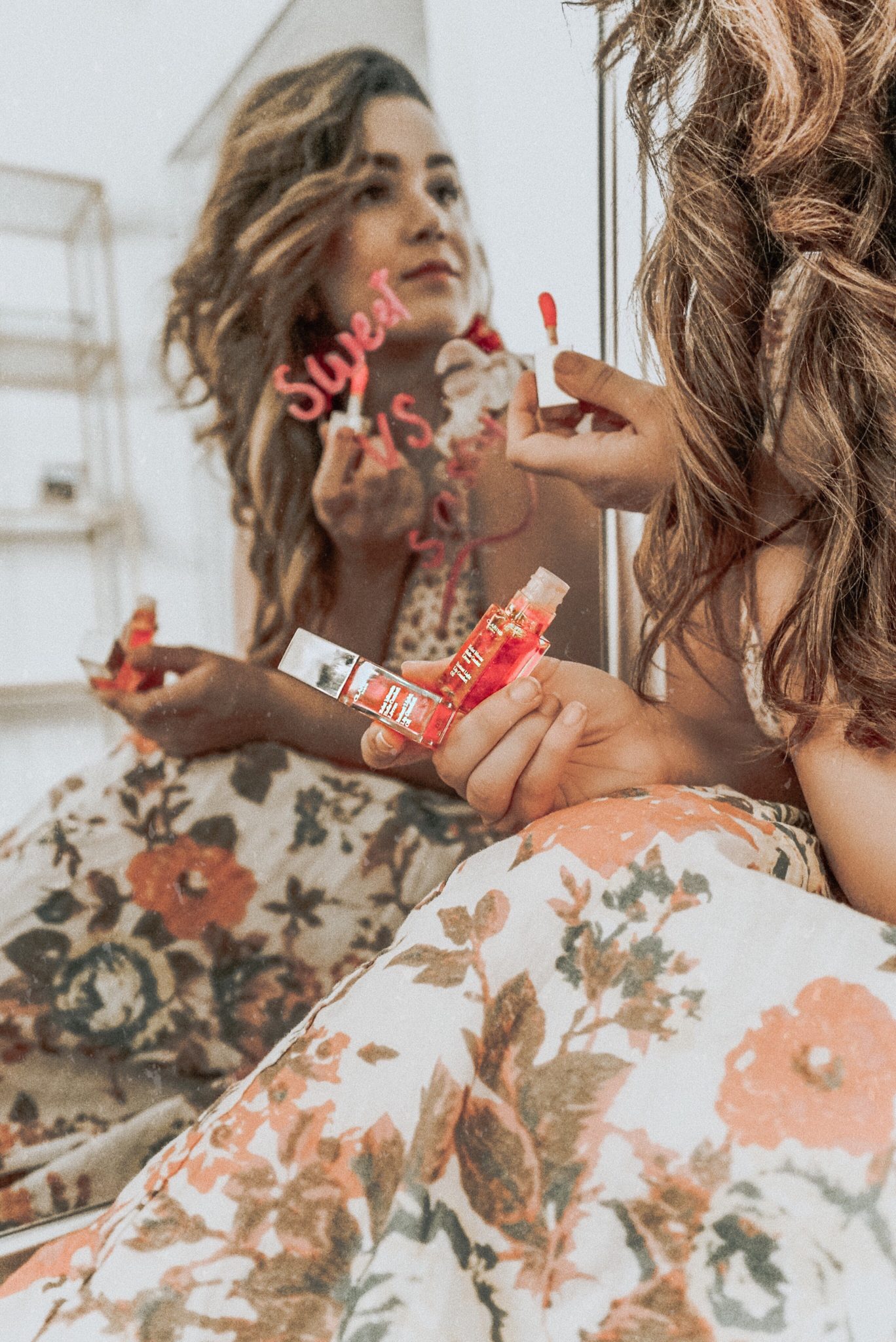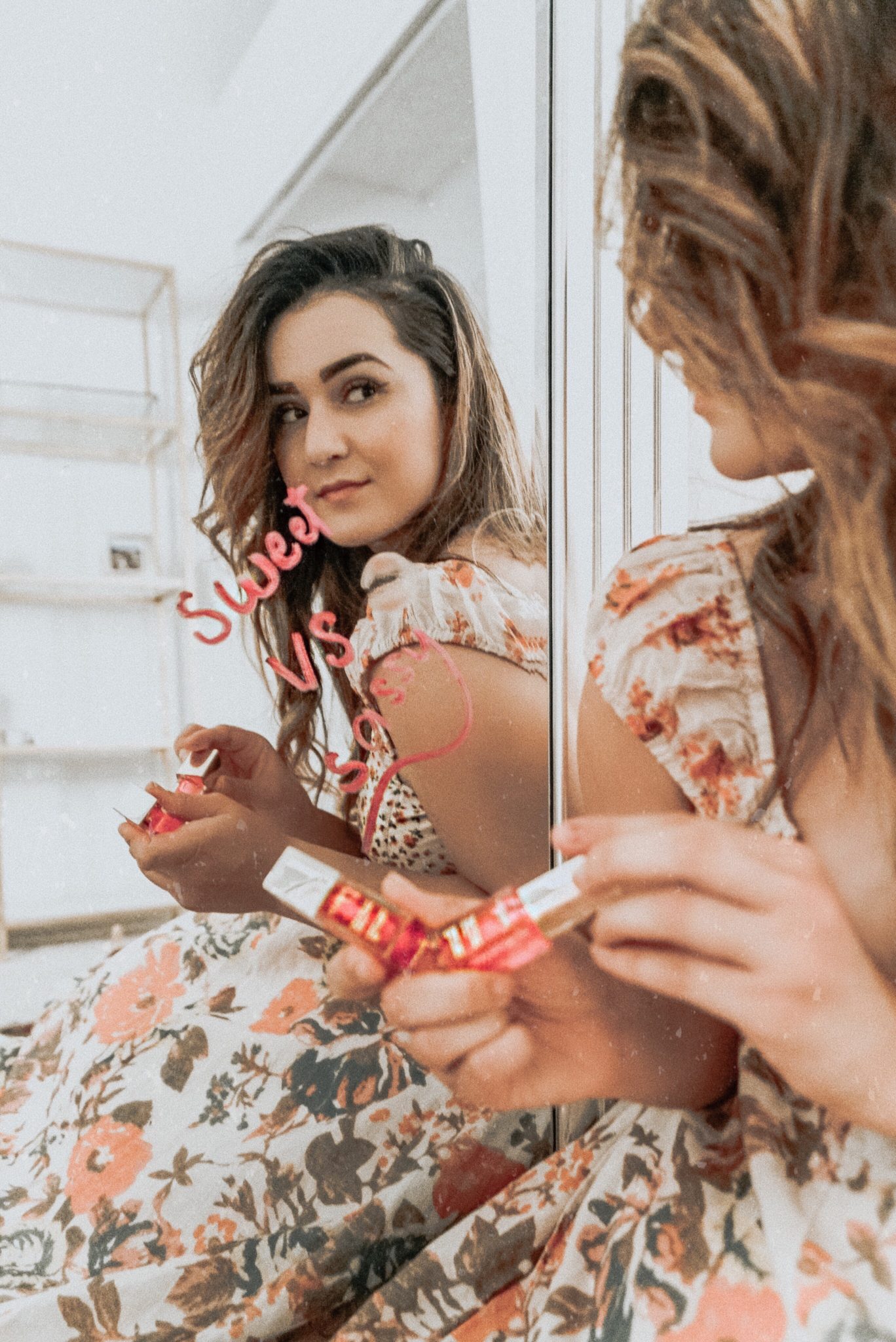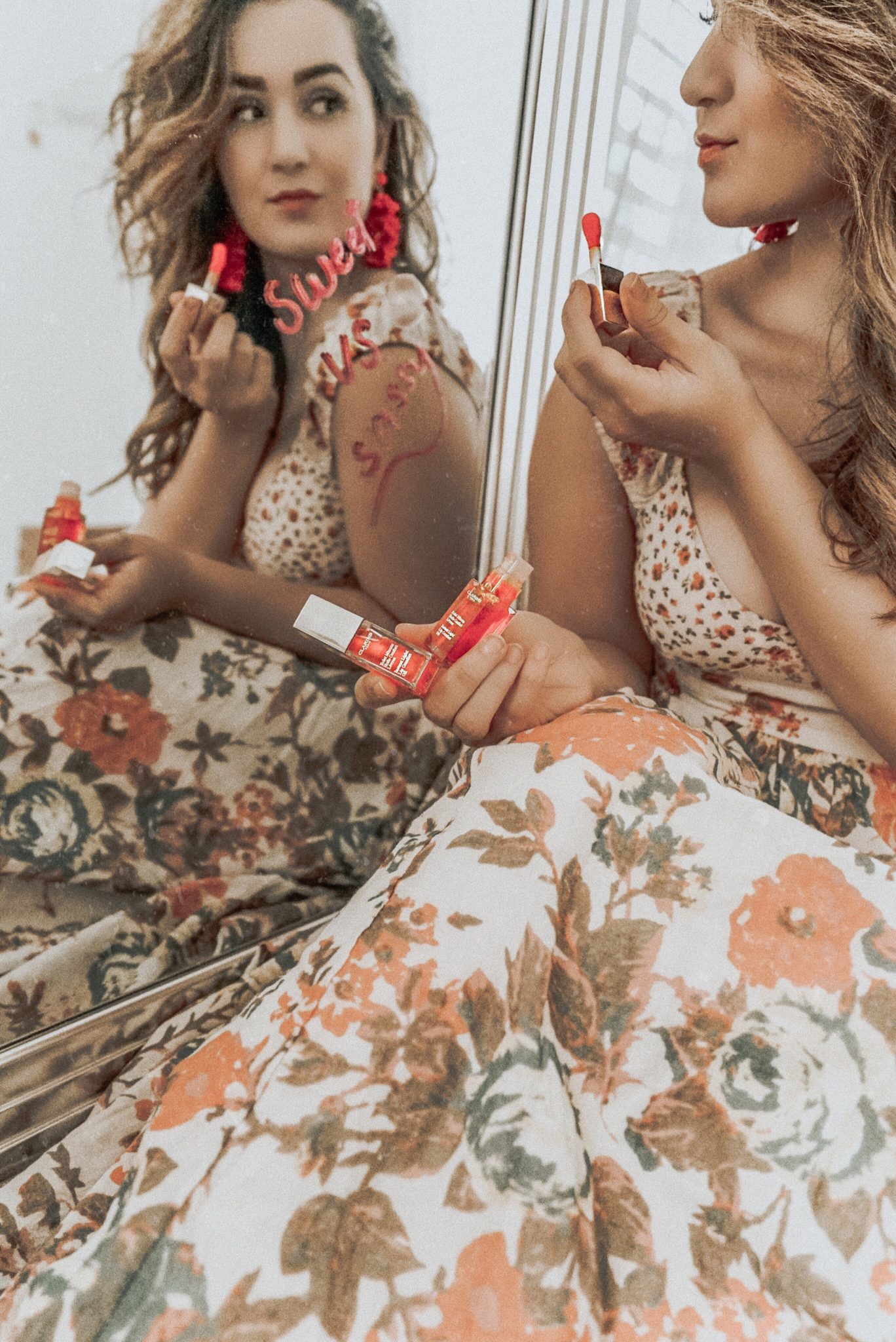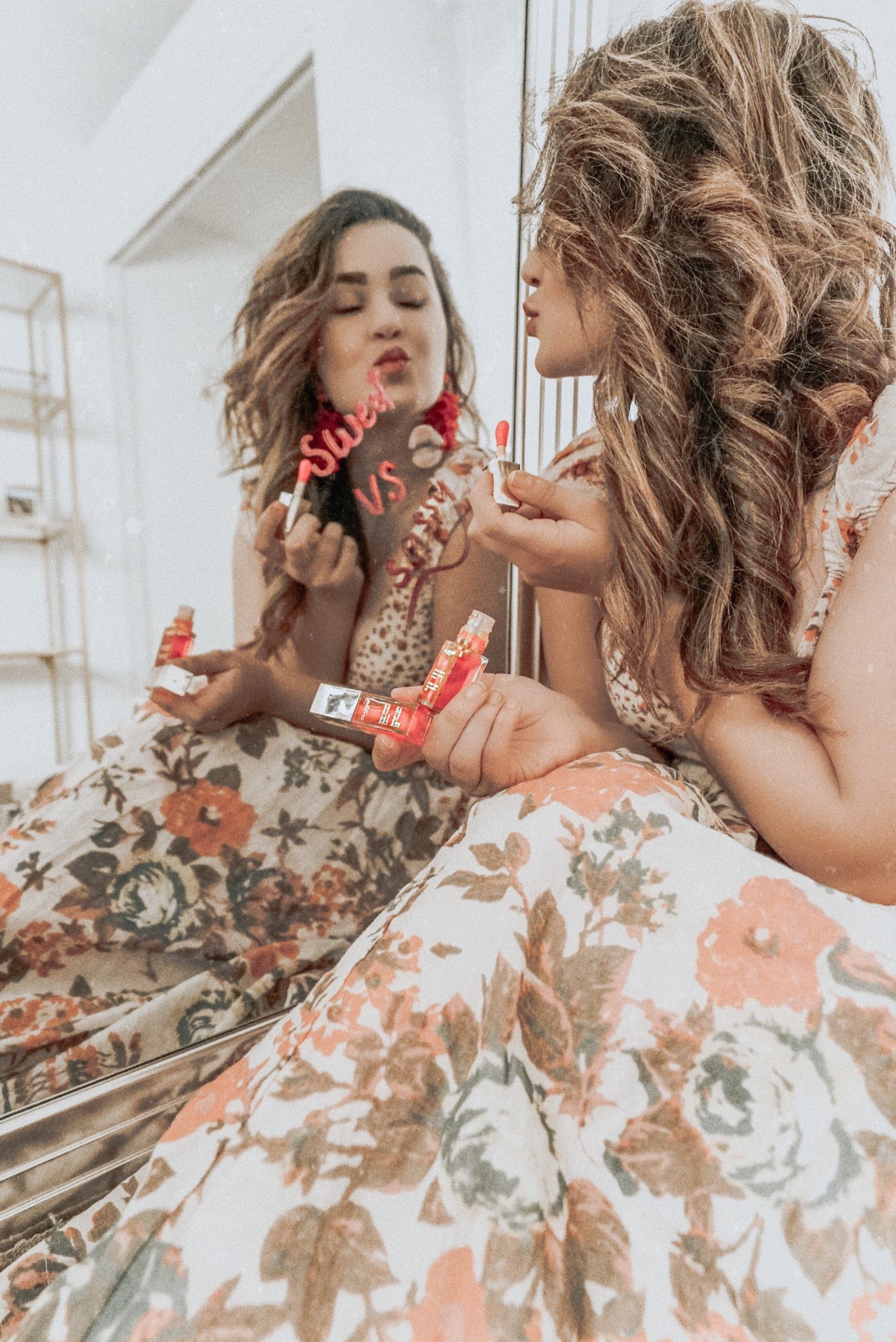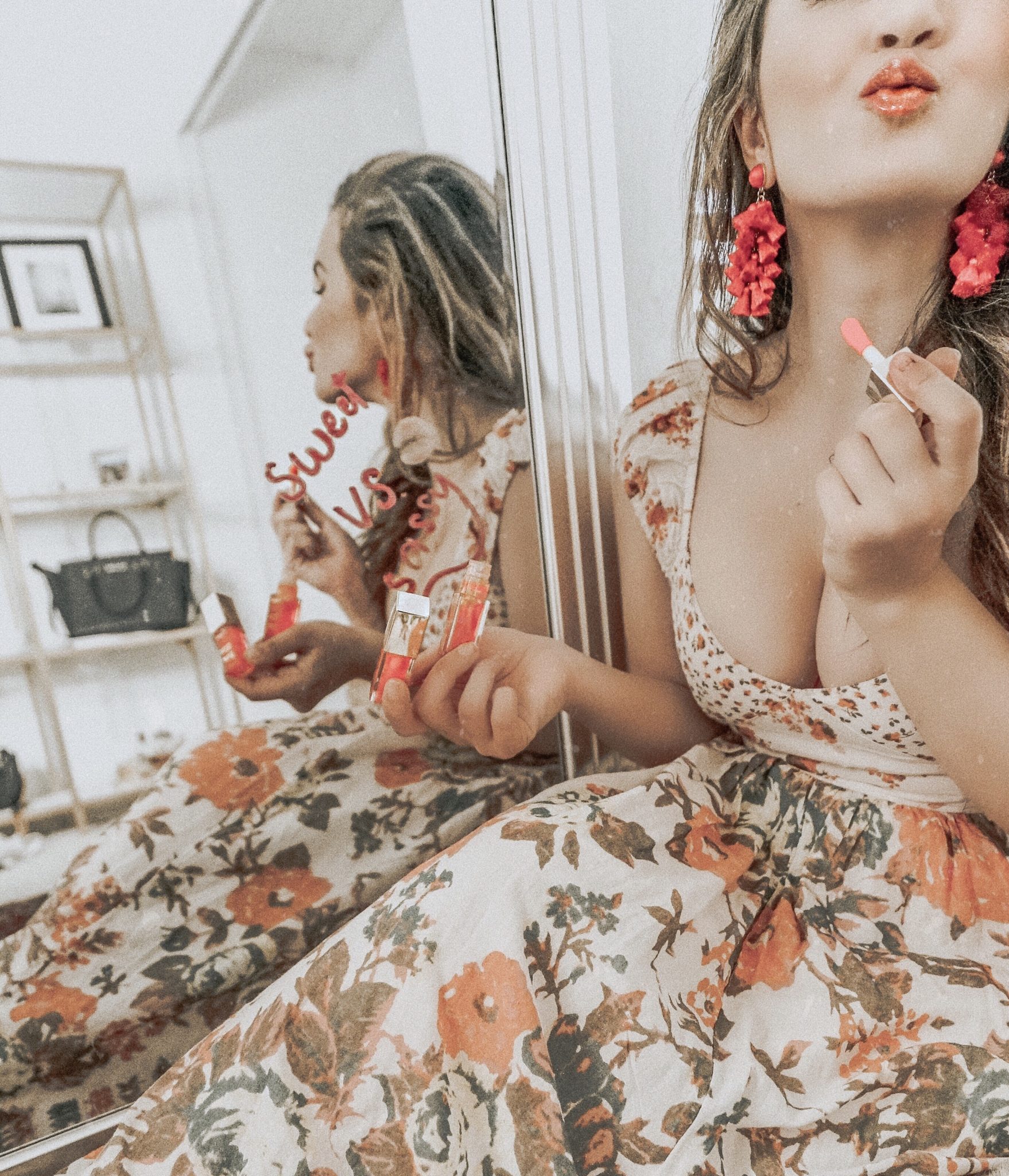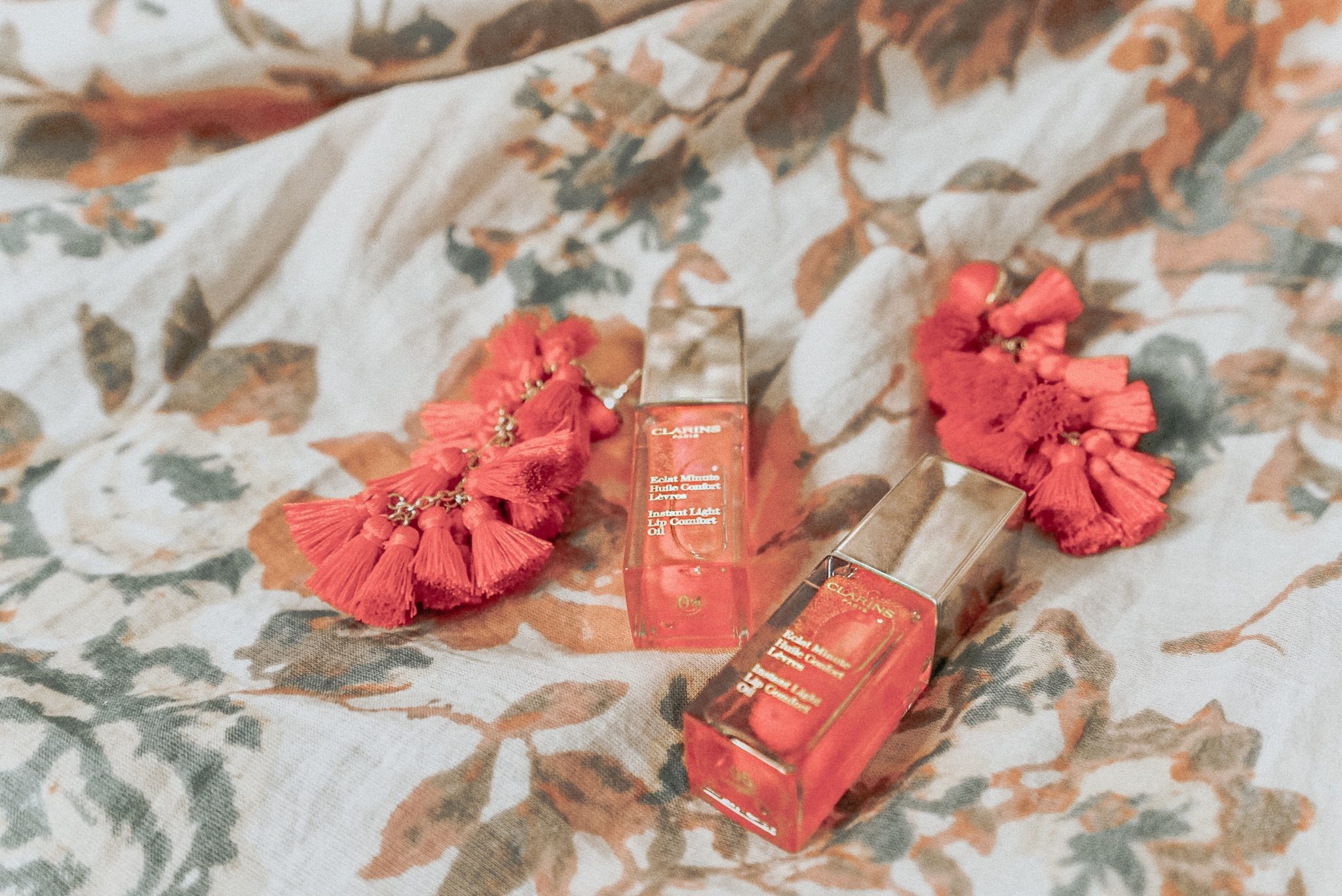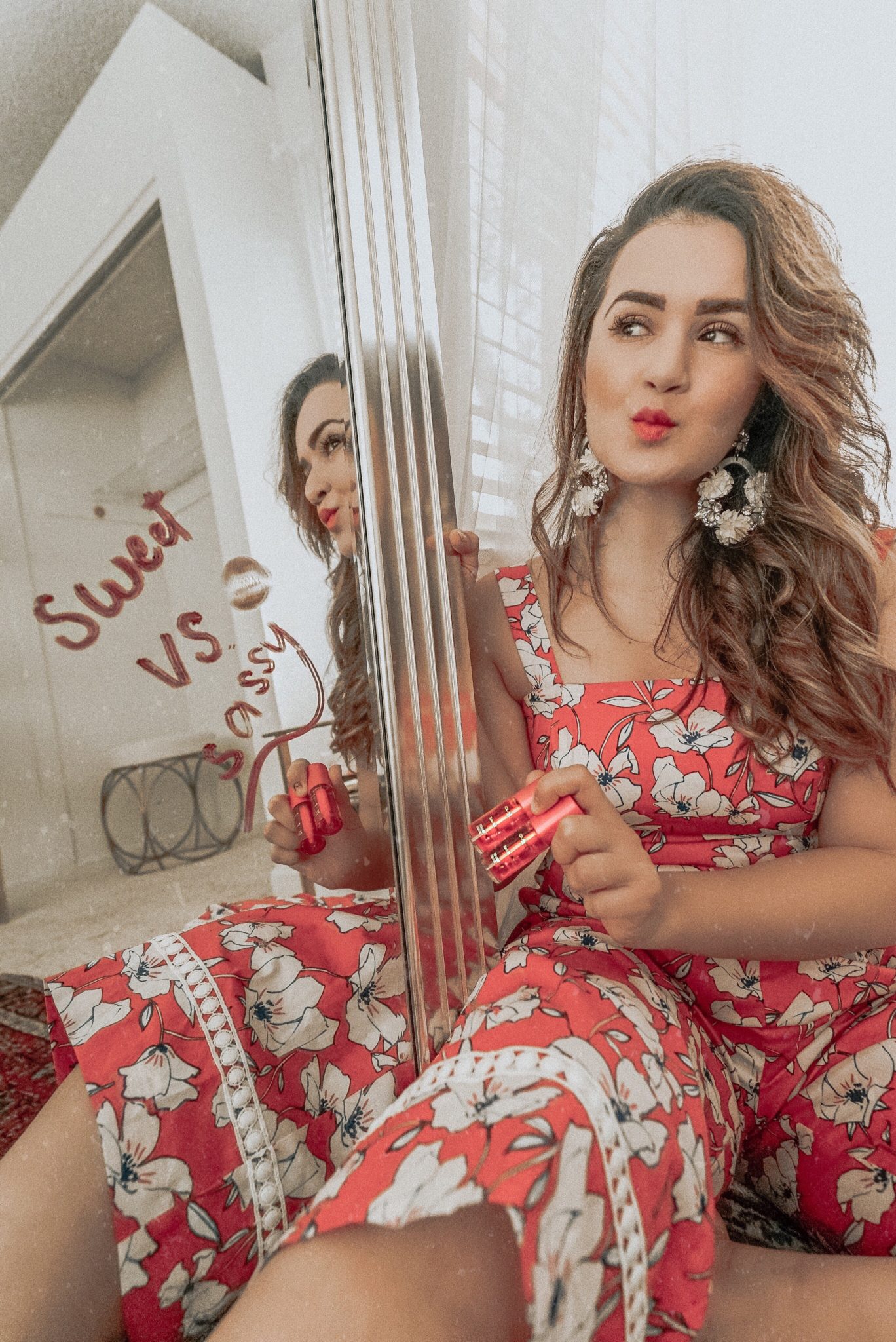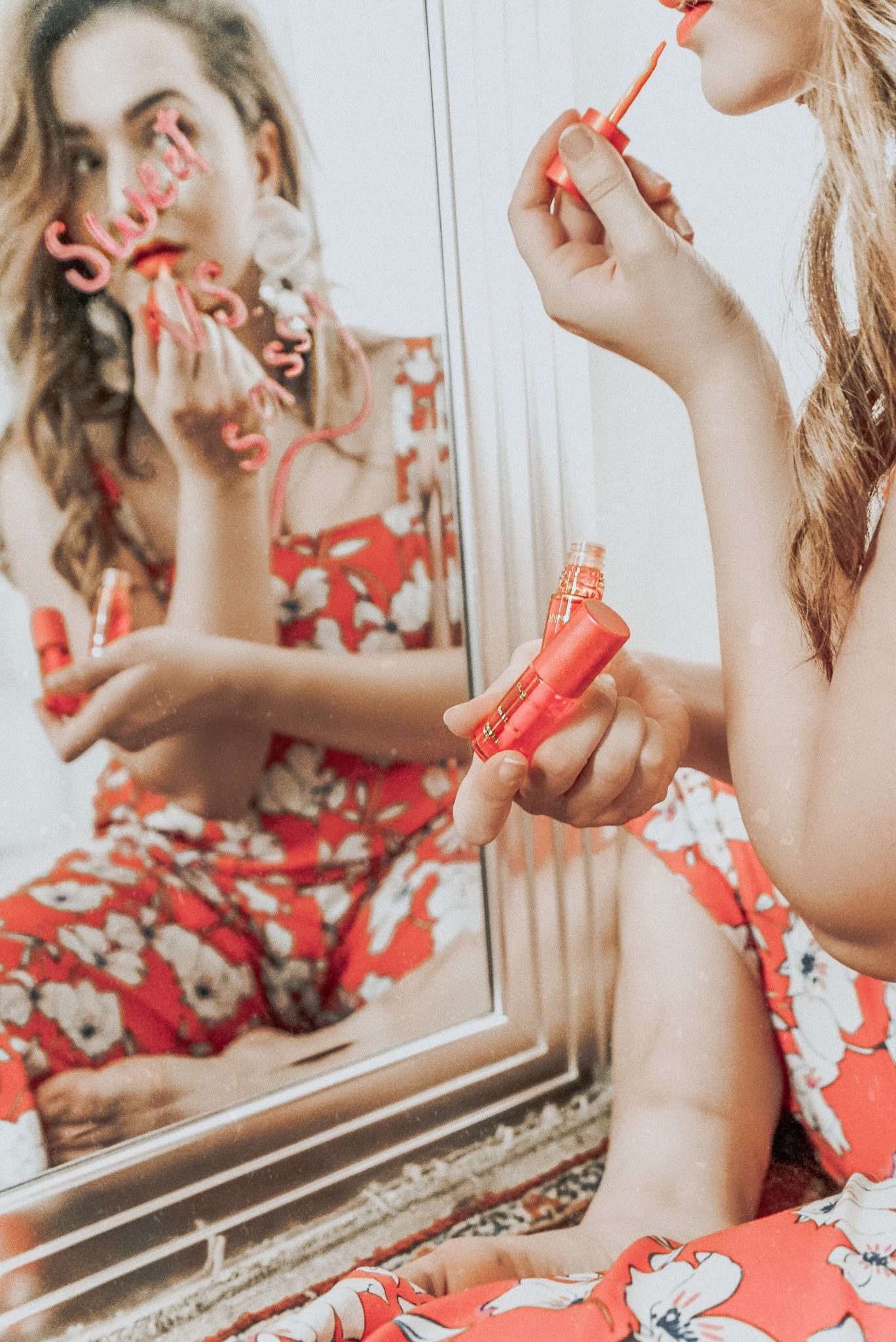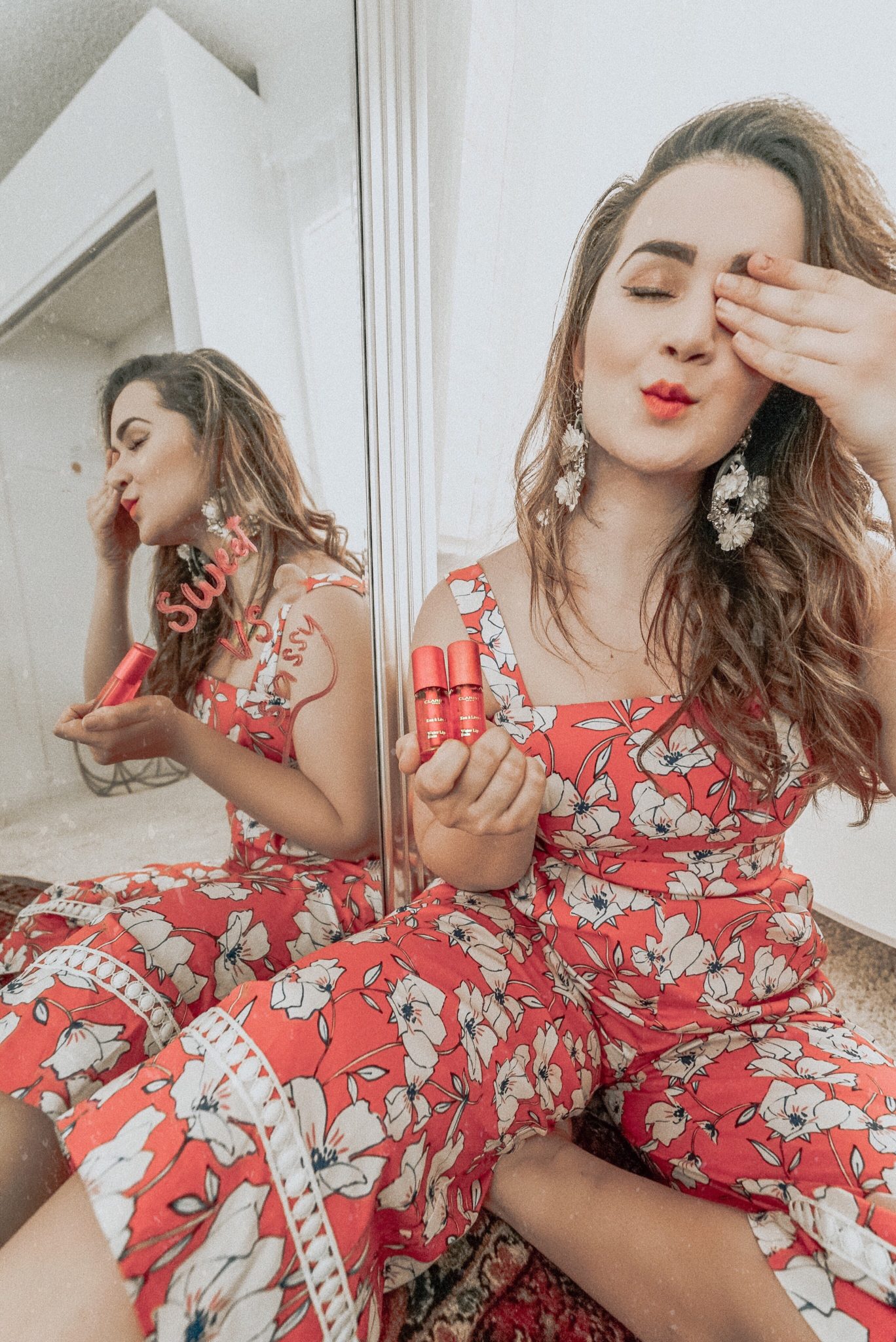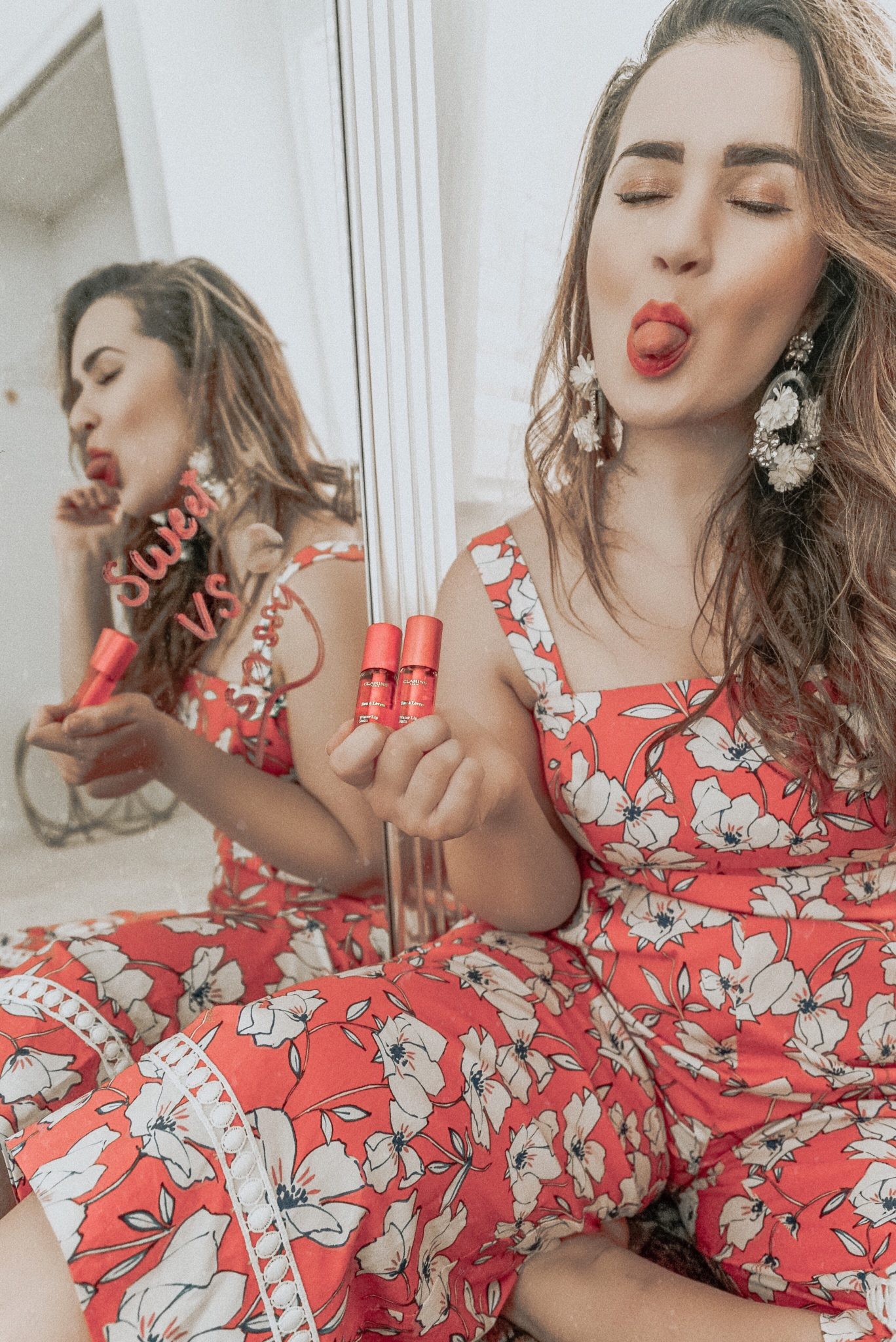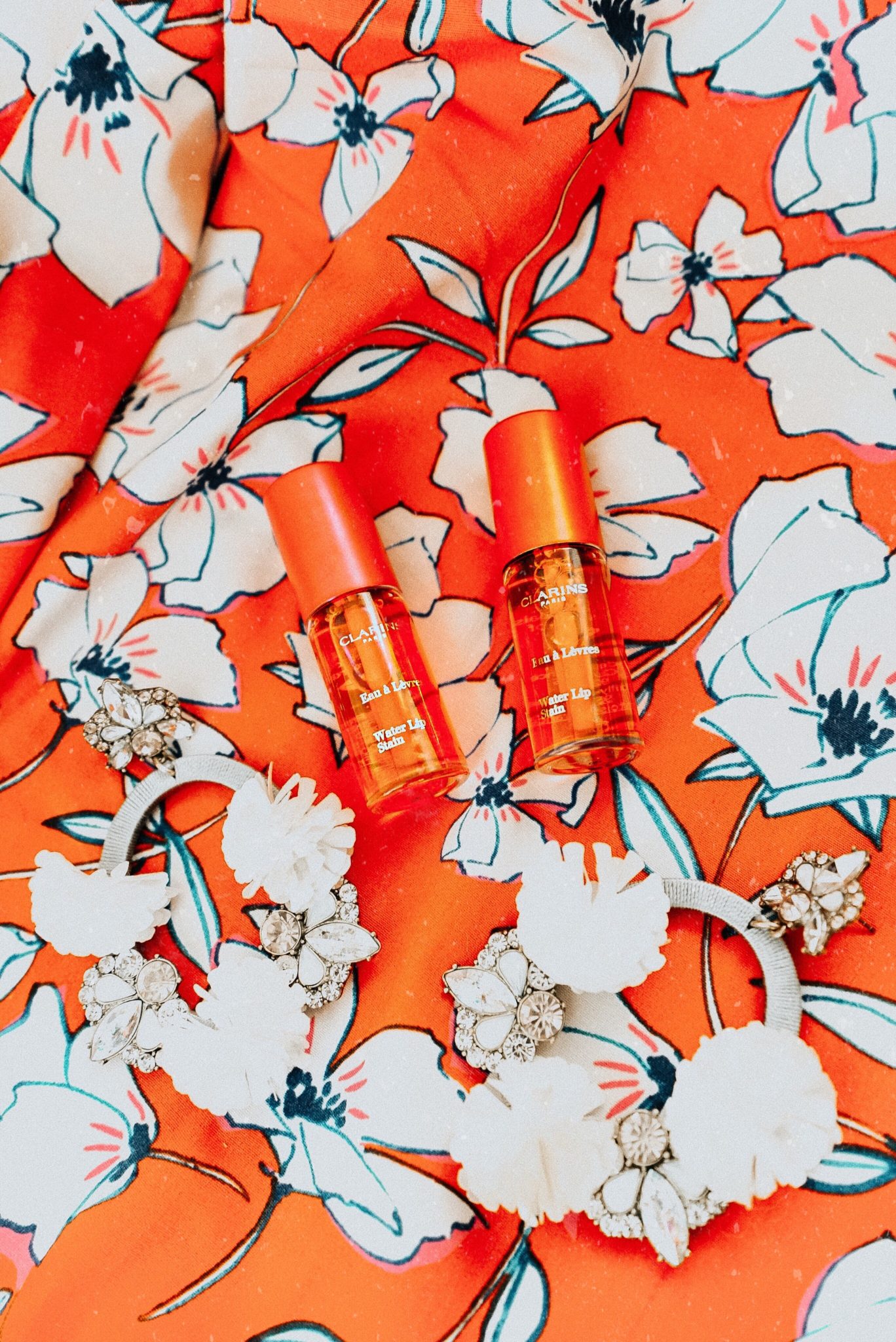 #TeamSweet vs #TeamSassy Date Night Lip Colors with Clarins
If I could choose one makeup item to wear for the rest of my life, it would hands down be a bold lip. There's something so alluring about a bold lip that can transform an entire look.
My go-to bold lip color has always been a red-orange, but I've been experimenting with different colors depending on my mood and looks. I've not only been experimenting with different colors, but with different formulas, glosses, and stains.
Just recently, I tried Clarins' new Water Lip Stains and their Instant Light Lip Comfort Oils and I'm amazed that I haven't had both stains and glosses in my rotation all along.
The Water Lip Stain is perfect for a long-lasting, effortless look that you can glide on without worrying about touch-ups. The Instant Light Lip Comfort Oil is perfect for a scrumptious, glossy pout – perfect for an easy, flirty look.
So guys, I challenge you to pick which lip looks betters on me for a date night this weekend… #TeamSweet, which is the Instant Light Lip Comfort Oil (the pink dress look), or #TeamSassy, which is the Water Lip Stain (the red jumpsuit look).
Super excited to hear your thoughts!
xo,
Lily
Shop the Post