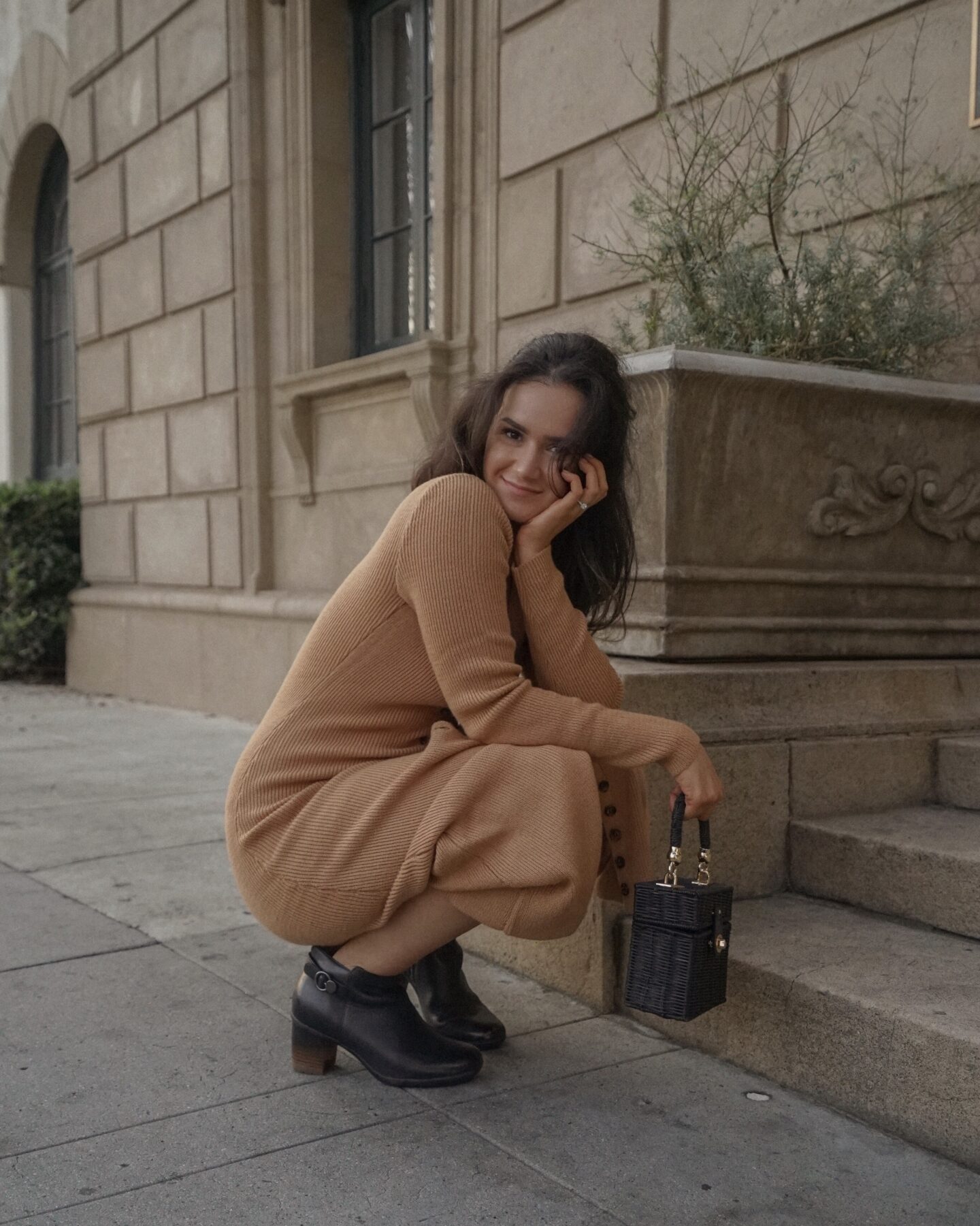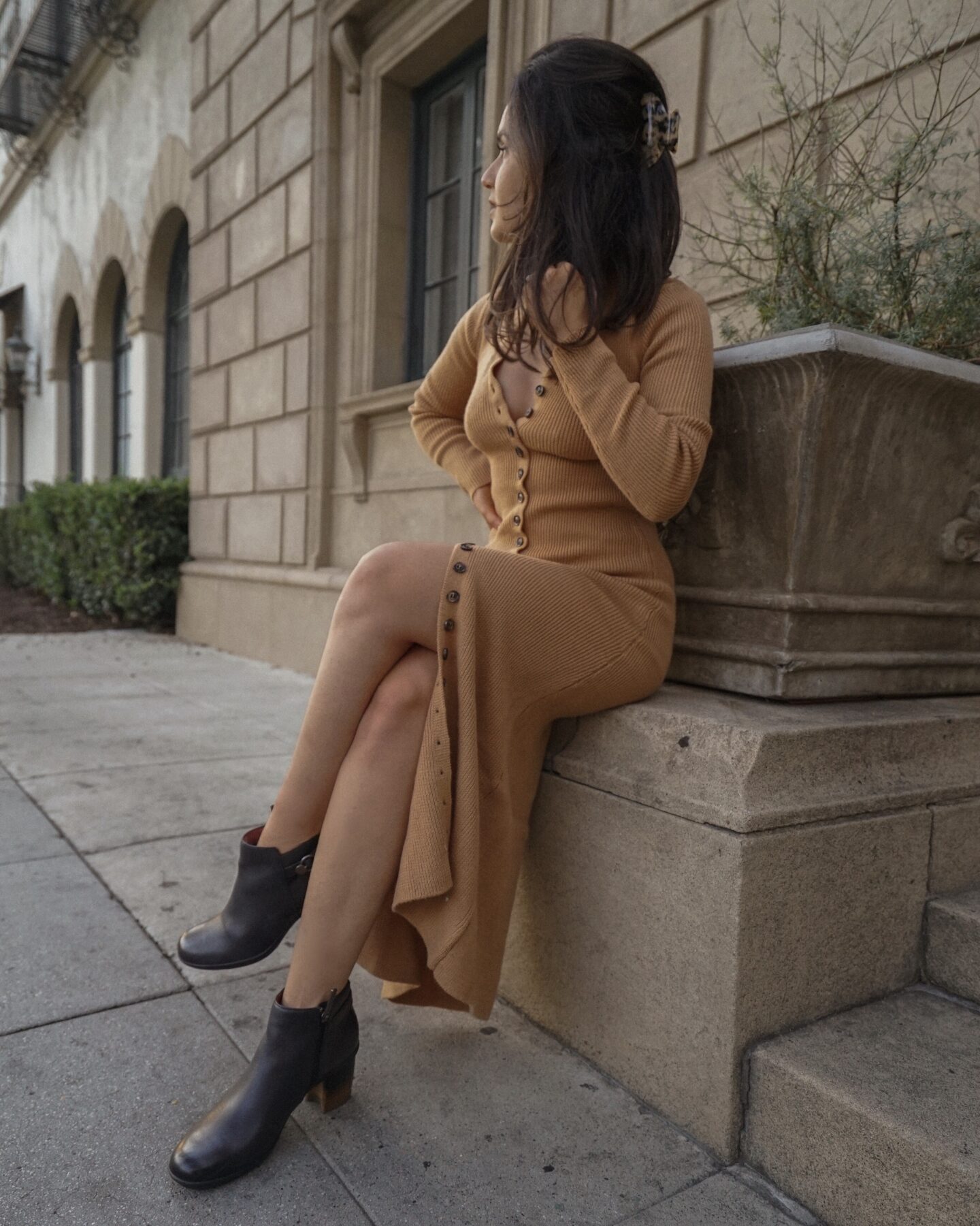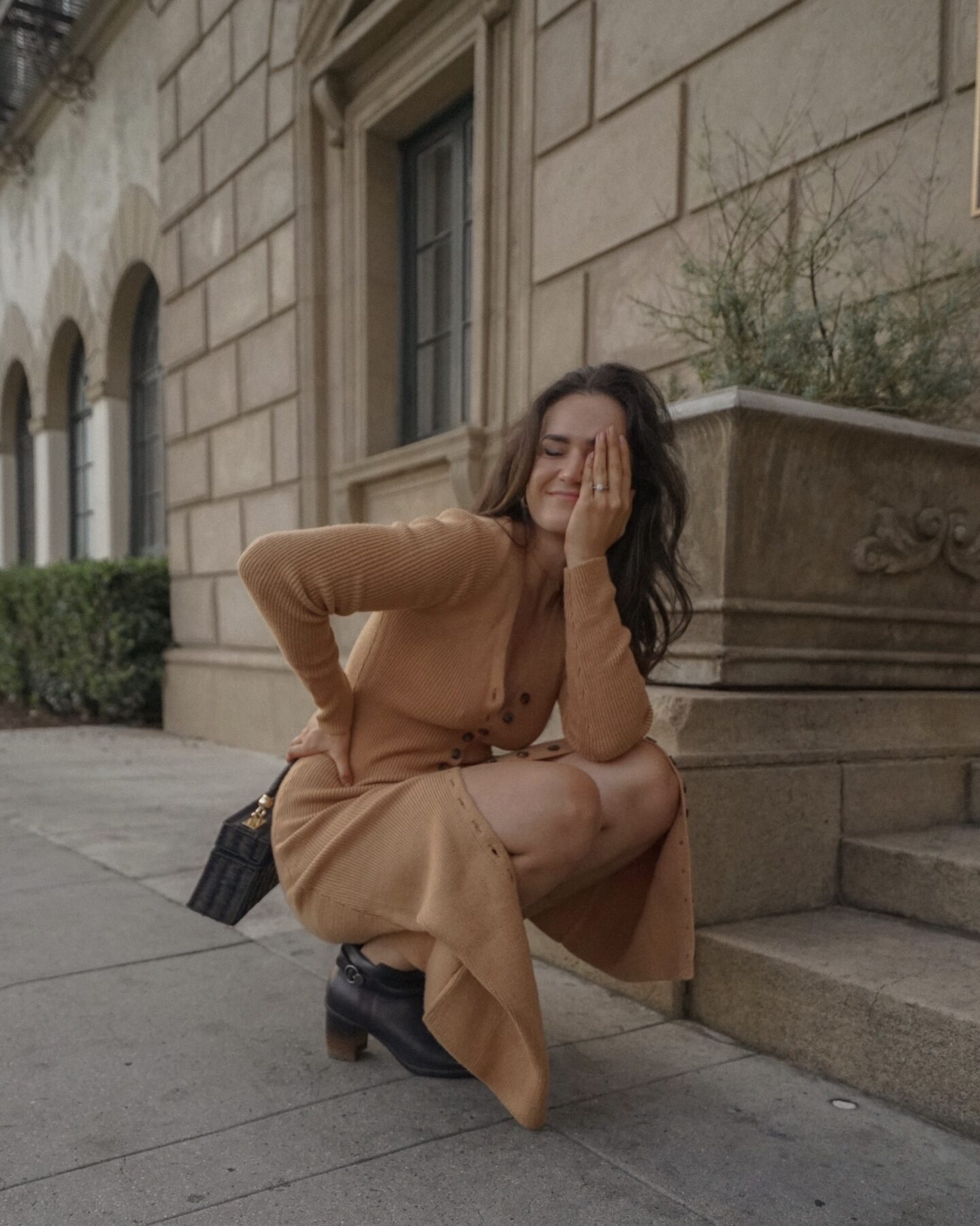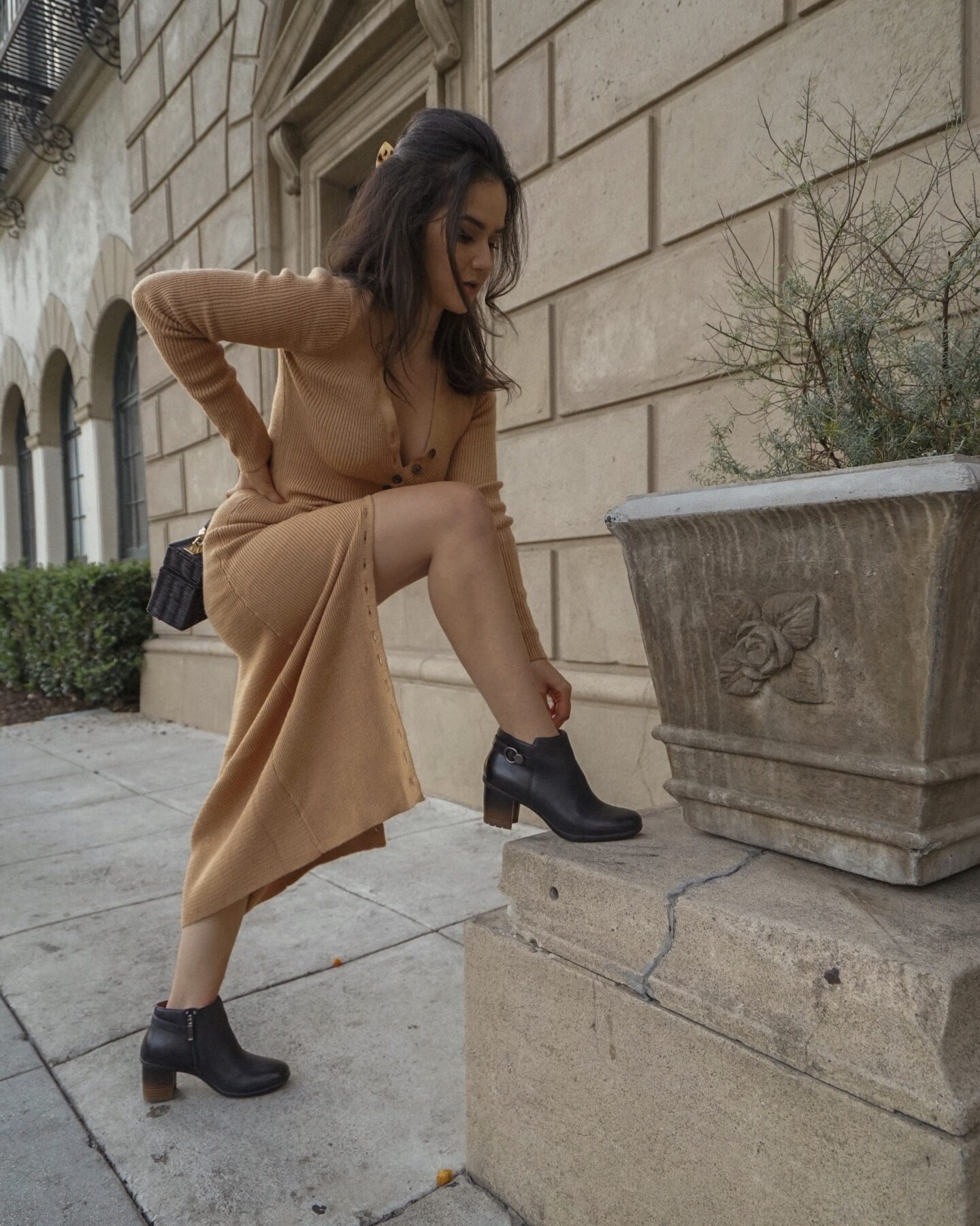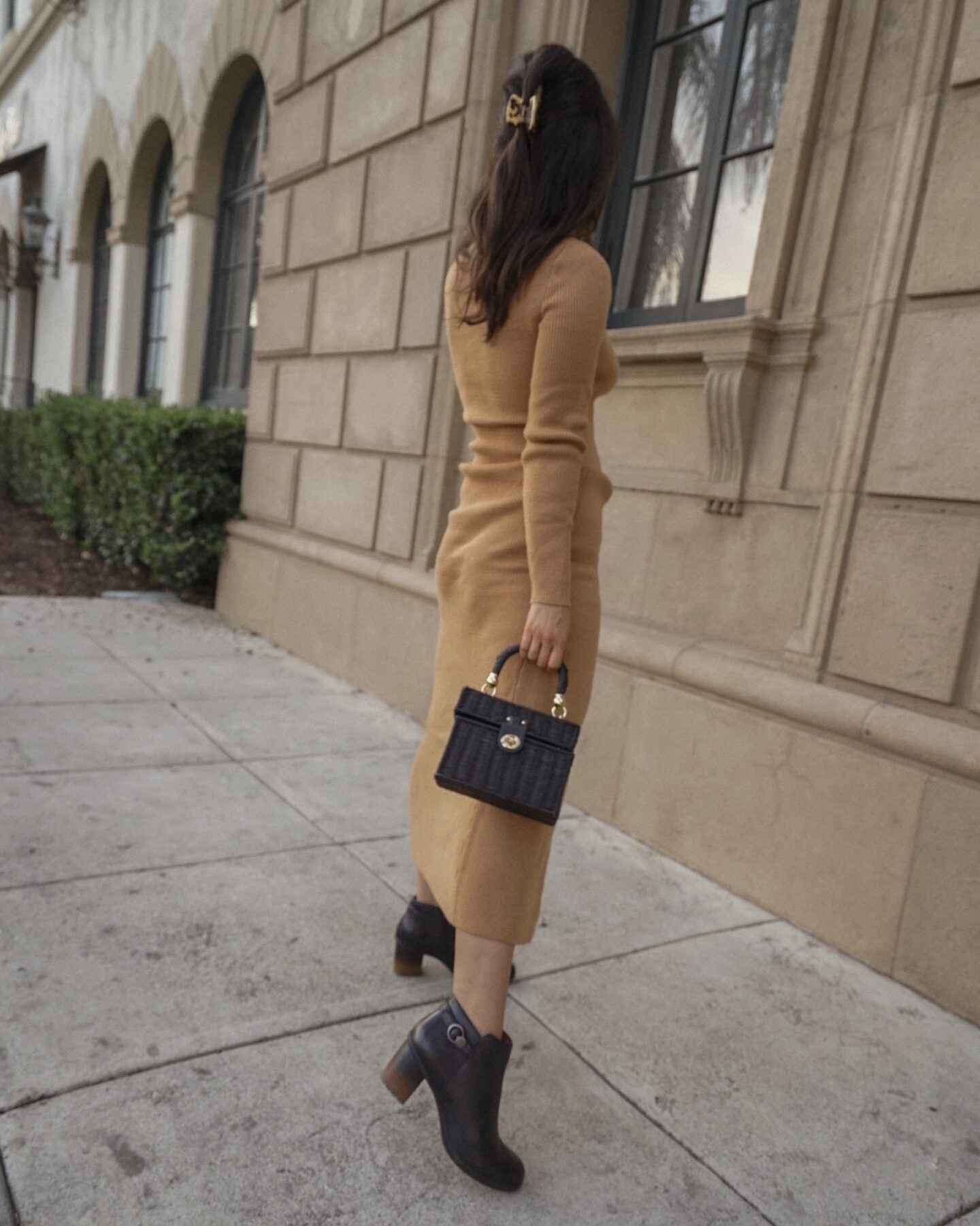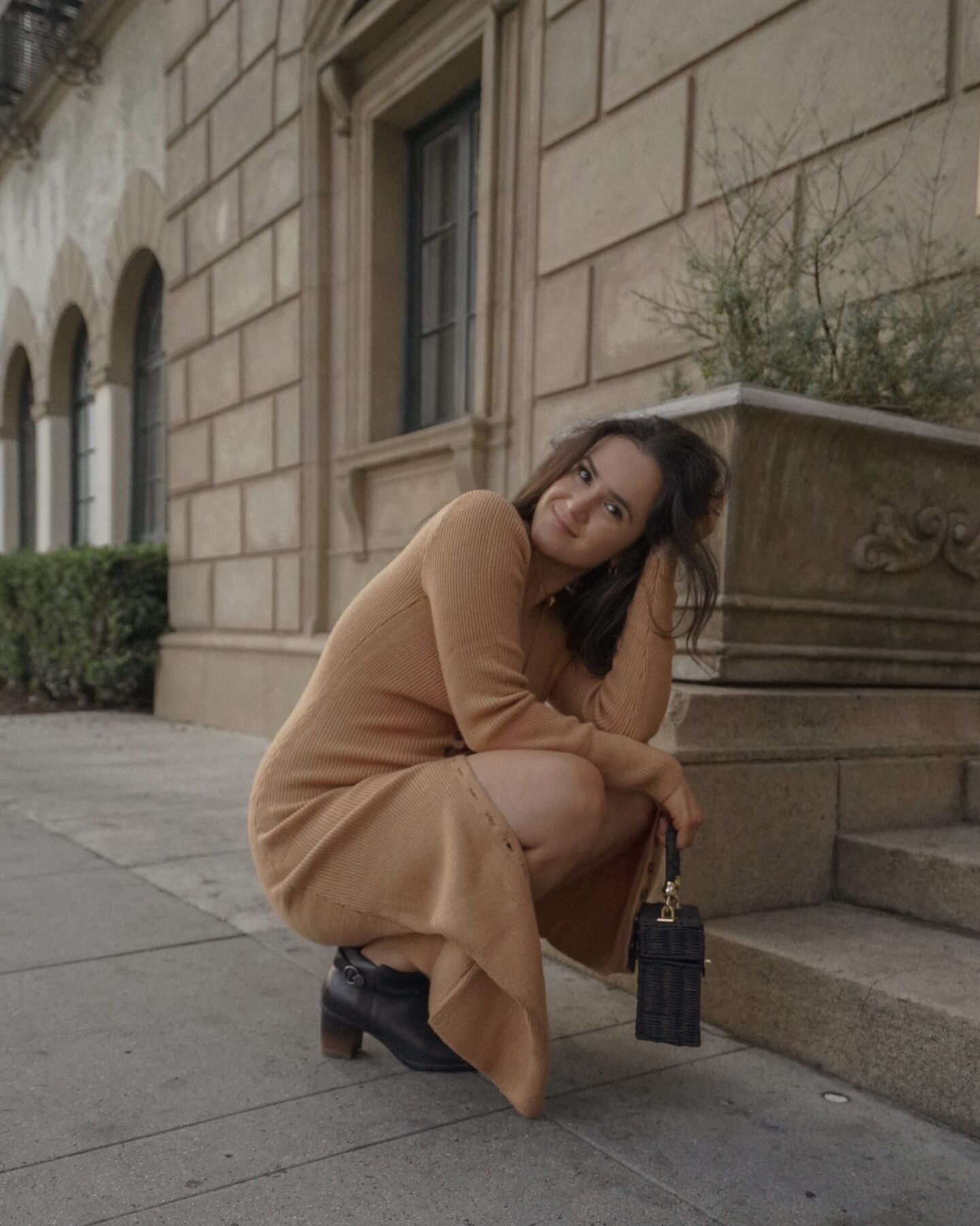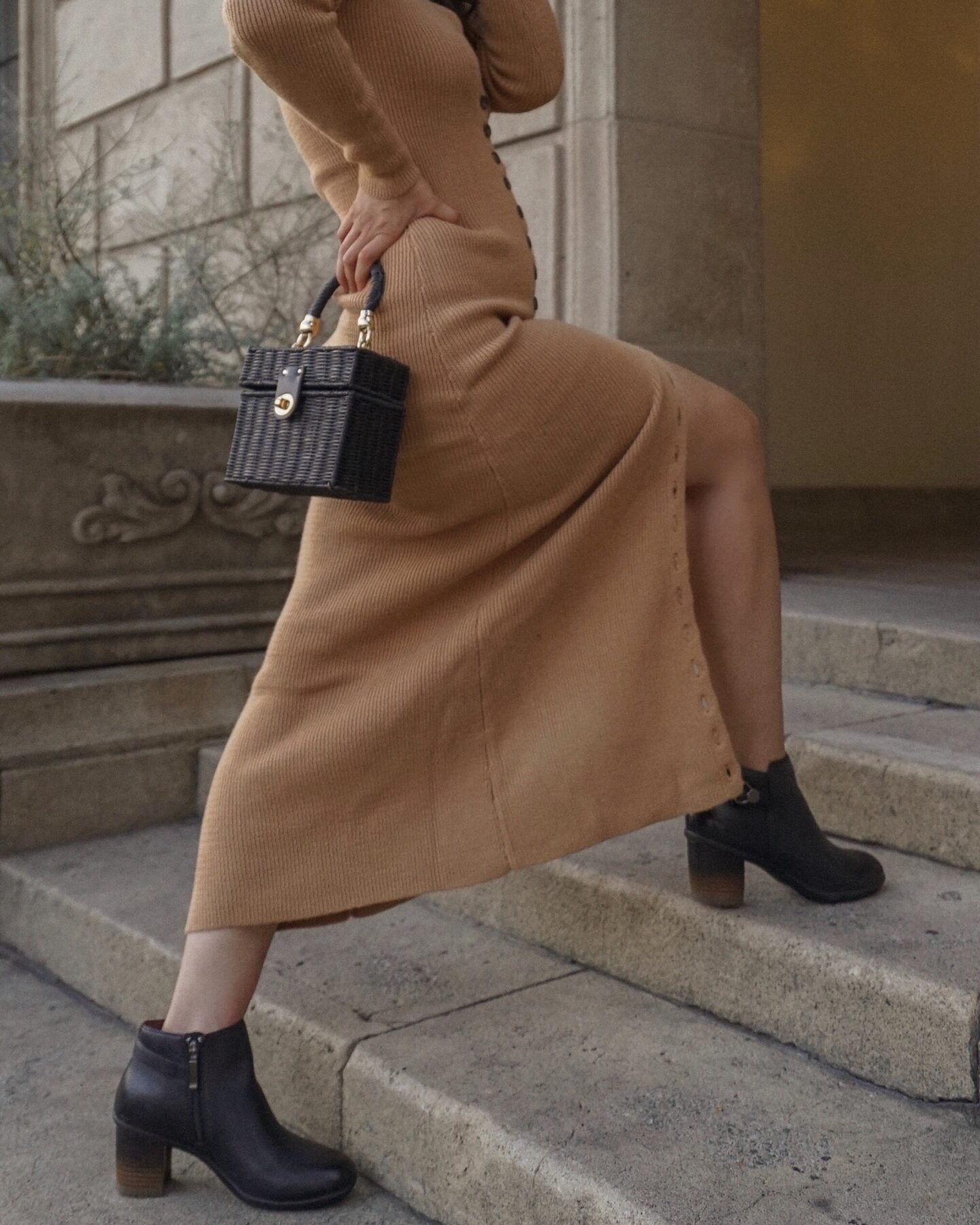 The Must-Have Fall Boot from Zappos
*Sponsored by Zappos
With the weather slowly starting to get cooler, Fall fashion is officially amongst us. Queue all the warm sweaters, jeans, and cozy knits. But what's Fall without a pair of amazing boots to tie everything together?
I recently ordered these Dankso boots from Zappos, and it's safe to say that they're going to be one of my go-to's this season. Not only are they the perfect shade of black that seriously goes with everything, but they're insanely comfortable too. The contrast of the heel is also a nice, chic touch.
I've been purchasing most of my shoes from Zappos lately since they have fast (and free!) shipping, a great 365-day return policy, and the most amazing customer service team. It's been a great way to shop online, especially with my busy schedule.
Have you shopped from Zappos yet? What are some Fall trends you're excited to try this season?
As always, thanks for reading! You can shop the boots directly here.
xo,
Lily