How am I spending my Friday evening you ask? Online shopping, duh. Call me lame or call me AWESOME, but this is my absolutely favorite activity to wind down a little after a long week. And boy. Has it been one of those weeks, let me tell ya. Read on to check out my Anthropologie sale picks that I'm shopping right now. Psst, plus it's a limited-time additional 25% off! The discount will get applied once you add the items to your cart.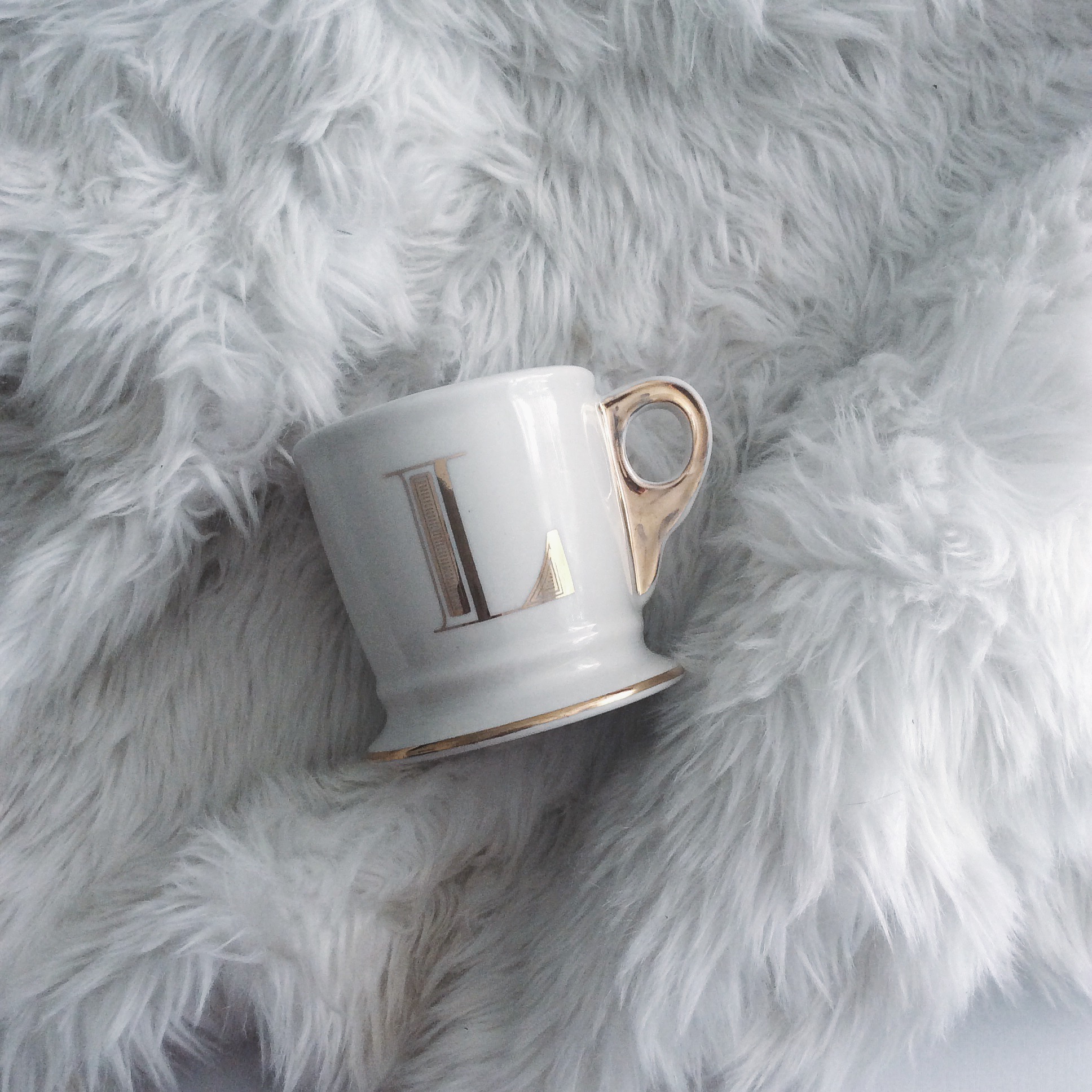 I'm pleasantly surprised to see that there's still lots of good sizes left, so I would hurry! Below you can my top 15 picks which include some cute Paige denim, Sam Edelmans, some fun jewelry, and other fun goodies! I'd love to hear in the comments below what your favorite picks are!
Happy shopping babes!
Xo,
Lily