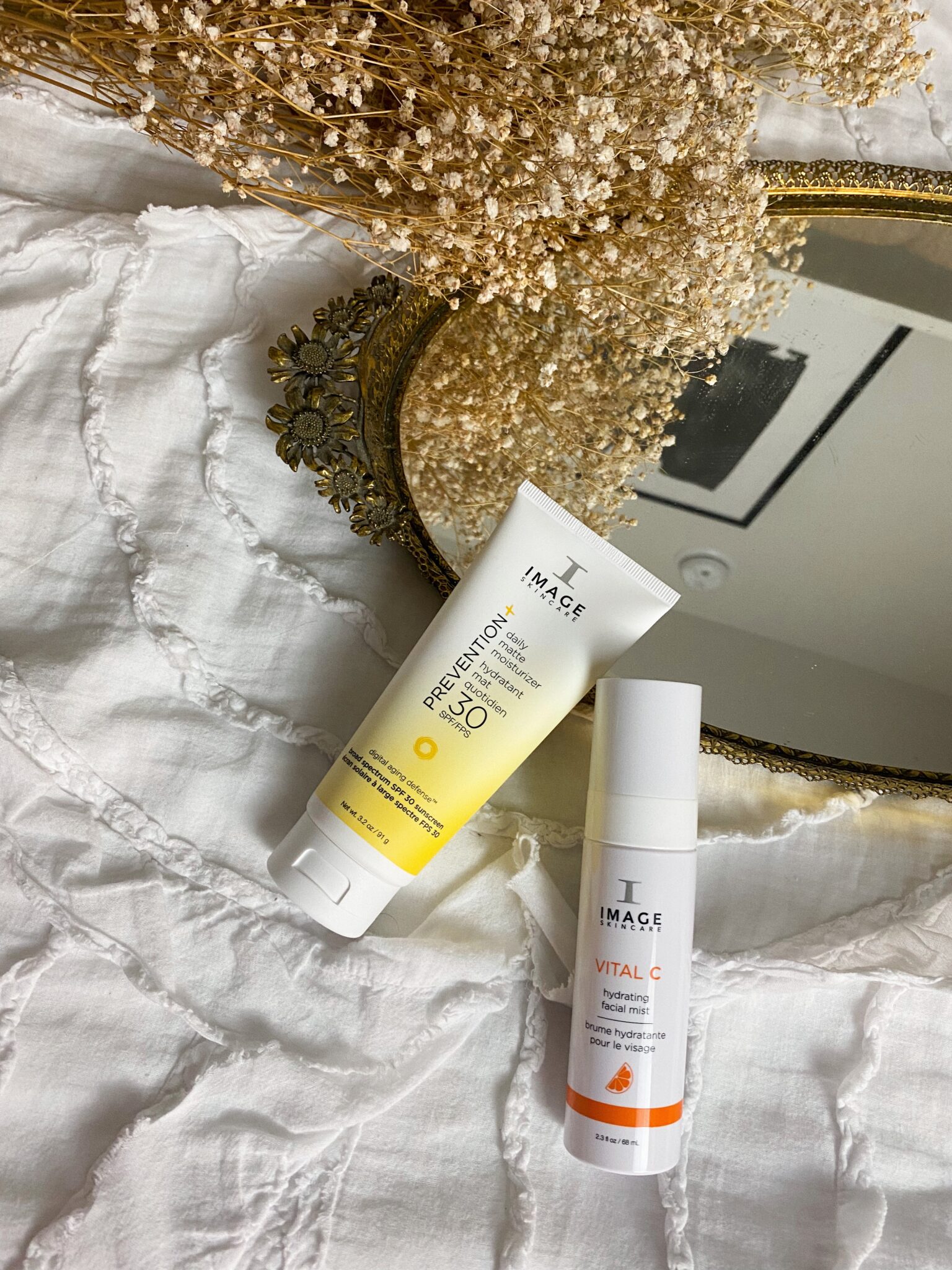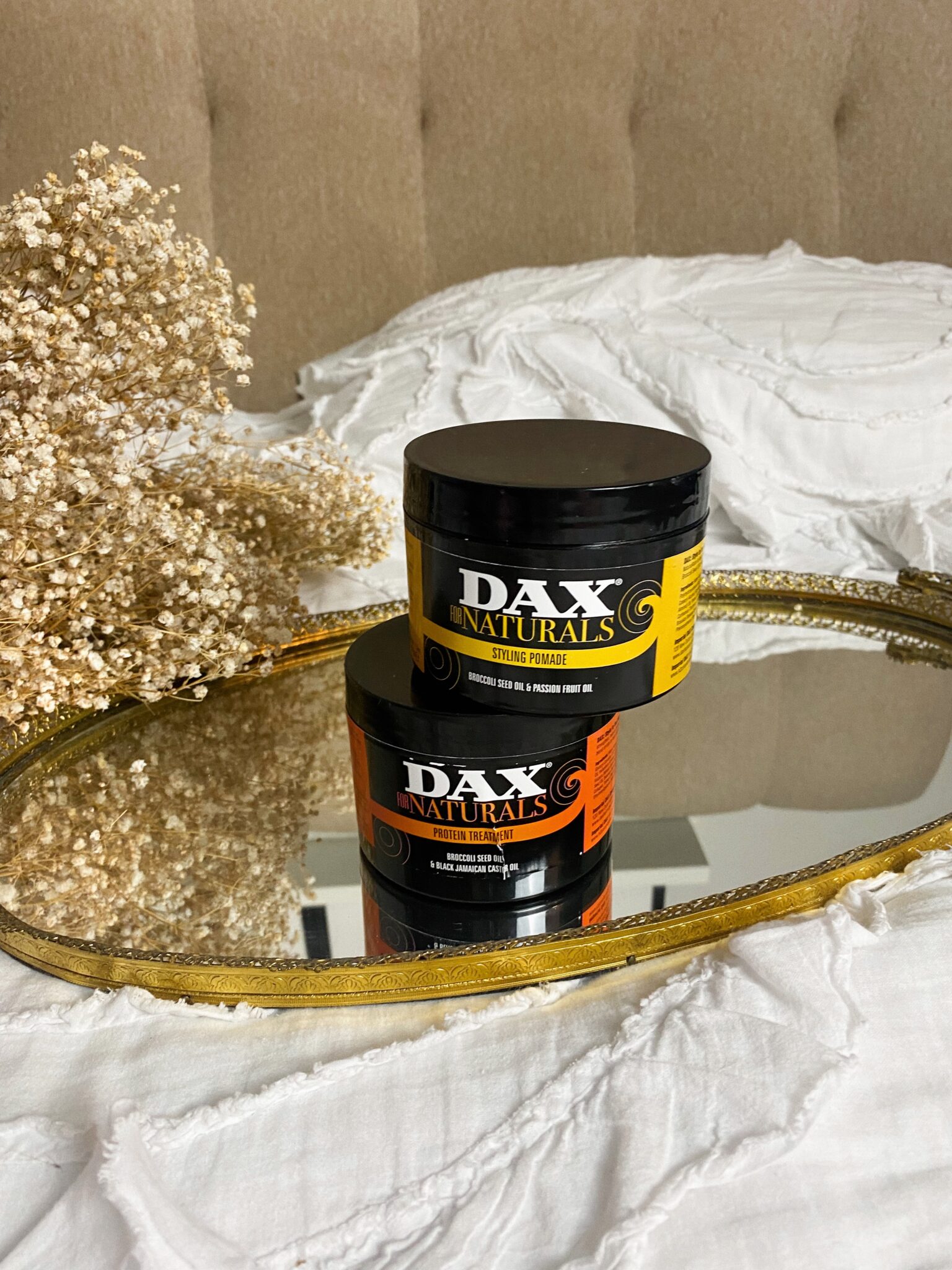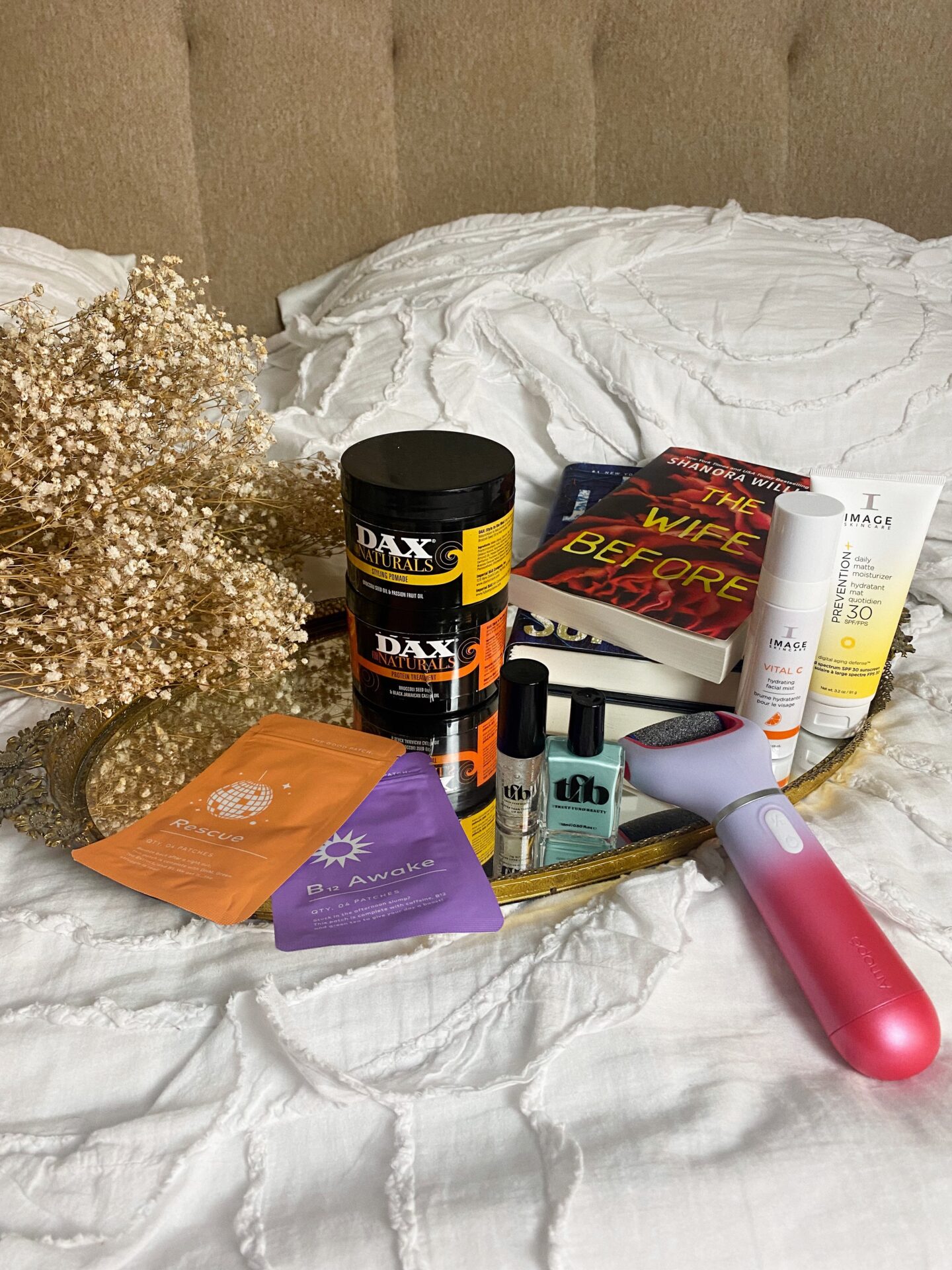 Summer Beauty Must-Haves
This post is sponsored by BabbleBoxx.
Nothing beats summertime for me. The weather is perfect, the fashion is the easiest, and living is just so carefree. I like to take the same approach when it comes to my beauty routine in these hot months as well. BabbleBoxx sent me some goodies to keep me summertime-ready in the upcoming months that I'm really excited about. Keep reading to learn more about these favorites!
At-Home Smooth Feet
Amopé™ offers the most convenient, effective, spa-inspired foot skincare products to visibly transform women's feet, showing them the love they deserve.
The Amopé Pedi Perfect™ Advanced™ electronic foot files are the ultimate pedicure tools for a great foot spa experience at home. These electronic devices safely and effectively remove thick and hard skin to reveal beautifully smooth and touchably soft feet after just one use. Your feet will look and feel great with every step you take!
There is a special offer happening right now – click here to check it out!
Clean Beauty Must-Haves
Independently female owned and founded, Trust Fund Beauty/TFB has been a trailblazer in the clean & vegan beauty space since its inception in 2013. Their products are unapologetically clean; 21-Free Nontoxic, Leaping Bunny & PETA Certified Cruelty-Free and 100% Vegan. They're on a mission to redefine the meaning of clean & vegan beauty, making it more accessible, inclusive, loud and proud.
Better Than Therapy Lip Oil – It's rough out there! But our lips don't need to be. Take a minute for some sexy self-care with our Better Than Therapy Lip Oil!
This non-sticky lip oil softens and moisturizes your lips and is both a lip treatment and delicious clear gloss. Formulated with therapeutic Vitamin E and a natural and subtle vanilla scent to give your pout some TLC. Use alone or as a perfect topper for lipsticks and lip liner when you want an ultra juicy look.
Nail Polish – Spill The Tea – Get ready to spill all the tea in this creamy aqua blue. Their nail lacquers are 21-free nontoxic, with a pigment and long-lasting formula. Made with pride in the USA!
Use code TFBXBB for 15% off your first purchase at www.trustfundbeauty.com.
Good Summer Reads
The Girl Who Survived by Lisa Jackson and The Wife Before by Shanora Williams are both suspenseful reads that'll keep you guessing until the very end. Both of these books are written by New York Times and USA Today bestselling authors.
Few writers can match Lisa Jackson's sinister twists and page-turning tension, The Girl Who Survived is about "the sole survivor of a brutal family massacre who must uncover the shocking truth about the fateful night that left her forever marked – before the past comes back to finish the job."
For more information, visit LisaJackson.com and purchase the book on Amazon or Indie Bookstores.
Written by a woman of color and featuring a diverse, multi-racial cast, The Wife Before brings much diversity to this genre. "A new bride's fairytale marriage soon becomes a prison of secrets in this insidiously sexy, twist-filled psycho-drama."
For more information visit, ShanoraWilliams.com and purchase the book on Amazon or Indie Bookstores.
Patch Up Your Beauty Routine
The Good Patch is a line of wearable wellness patches designed to help with life's everyday ailments. Need some help unwinding after a stressful day, help to get quality zzz's, recovering after a night out, or a mid-afternoon pick me up? The Good Patch has you covered. Each patch offers a sustained release of ingredients for up to 8-12 hours. No longer want the benefits? Just remove the patch.
With patches, you have control (on when you need it, off when you want). Simply peel, stick on any venous area (like your wrist or top of your foot), and feel! With 16 patch options to choose from, there's truly a patch for everyone!
B12 Awake – This patch is infused with Caffeine, Green Tea, and Vitamin B12 to give your day a boost. It is perfect for that early morning, mid-afternoon slump, a long day of travel, or whenever and wherever you need to feel a little more awake.
Rescue – This patch is infused with DHM, Green Tea, and Vitamin B1. Perfect for bouncing back after a night out. Stick a patch on before the fun begins or after it ends.
Get 15% off your first order when you sign up on their site PLUS free shipping using the code FREESHIP, allowing you to try the B12 Awake & Rescue patch for just $10.20 each!
Carefree and Easy Hair
For over 65 years, DAX has striven to help both men and women replicate on-trend hairstyles. In doing so, they've sought out the best ingredients to keep hair healthy in its texture and appearance.
They've designed their new DAX for Naturals line specifically for men and women seeking to embrace their natural hair. Conditioning mango, kokum, and Shea butter keep your natural tresses moisturized while their use of broccoli seed oil – a natural alternative to silicone – gives your hair the perfect hold. DAX for Naturals provides their customers with one-of-a-kind products that aim to protect, condition, define, and restore the hair's natural state.
DAX for Naturals Protein Treatment – DAX For Naturals Protein Treatment is a revitalizing deep conditioning protein treatment, rich in nutrients to help strengthen hair and reduce breakage. Natural oils and emollients enhance shine, soothe dry scalp, and help protect hair against free radicals.
DAX for Naturals Styling Pomade – DAX For Naturals Styling Pomade was formulated with your hair in mind. Their vitamin rich, moisturizing, and strengthening ingredients help nourish the hair. Their Styling Pomade is lightweight and formulated with Shea and Mango Butters and Passion Fruit Oil to hydrate, moisturize, and add shine to your hair. Broccoli Seed Oil provides a silicone feel without the silicone
Get 10% off with code BBOXX22 here.
Summer Skincare Musts
Having a good skincare routine is arguably the most important in the summer time – especially when it comes to suncare. IMAGE Skincare has over 15 years of expertise in the industry and uses high percentages of safe, proven active ingredients and smart botanicals in their skincare.
PREVENTION+® Daily Matte Moisturizer SPF 30 has mineral and chemical filters to provide both UVA and UVB protection. It's sheer, stops shine & it prevents, protects and hydrates your skin.
VITAL C Hydrating Facial Mist has vitamin c along with luxe gold sub-microparticles to help protect against environmental skin stressors as well as keep the skin hydrated and refreshed! It feels great on the skin, and can be applied before skincare, after makeup or throughout the day for a quick refresher.
Head to imageskincare.com and use code FOLLOW15 for 15% off!
I hope you enjoyed this roundup and that you have the chance to try some of these products! Let me know in the comments which one you're the most excited about! As always – thanks for reading!
xx,
Lily