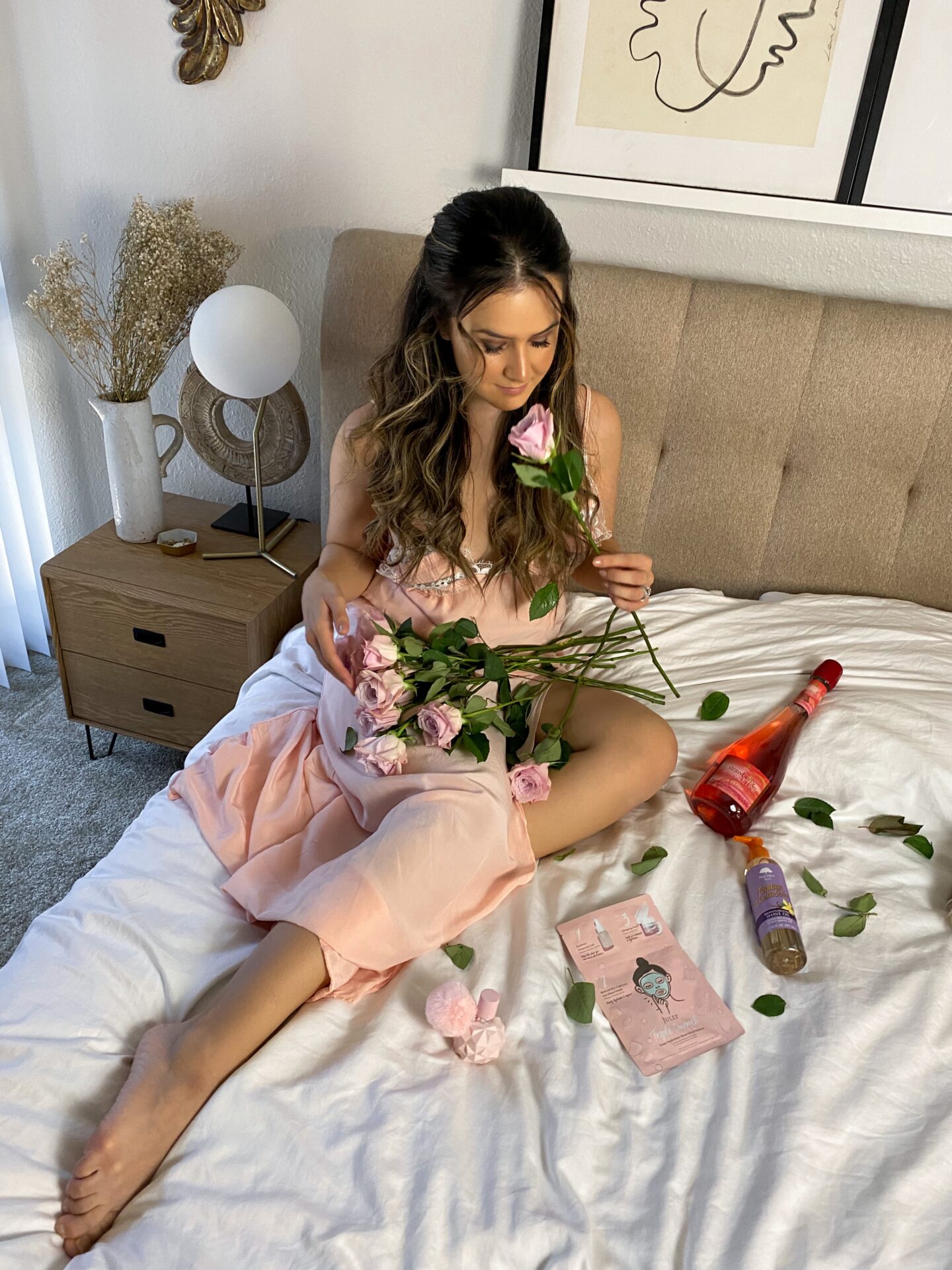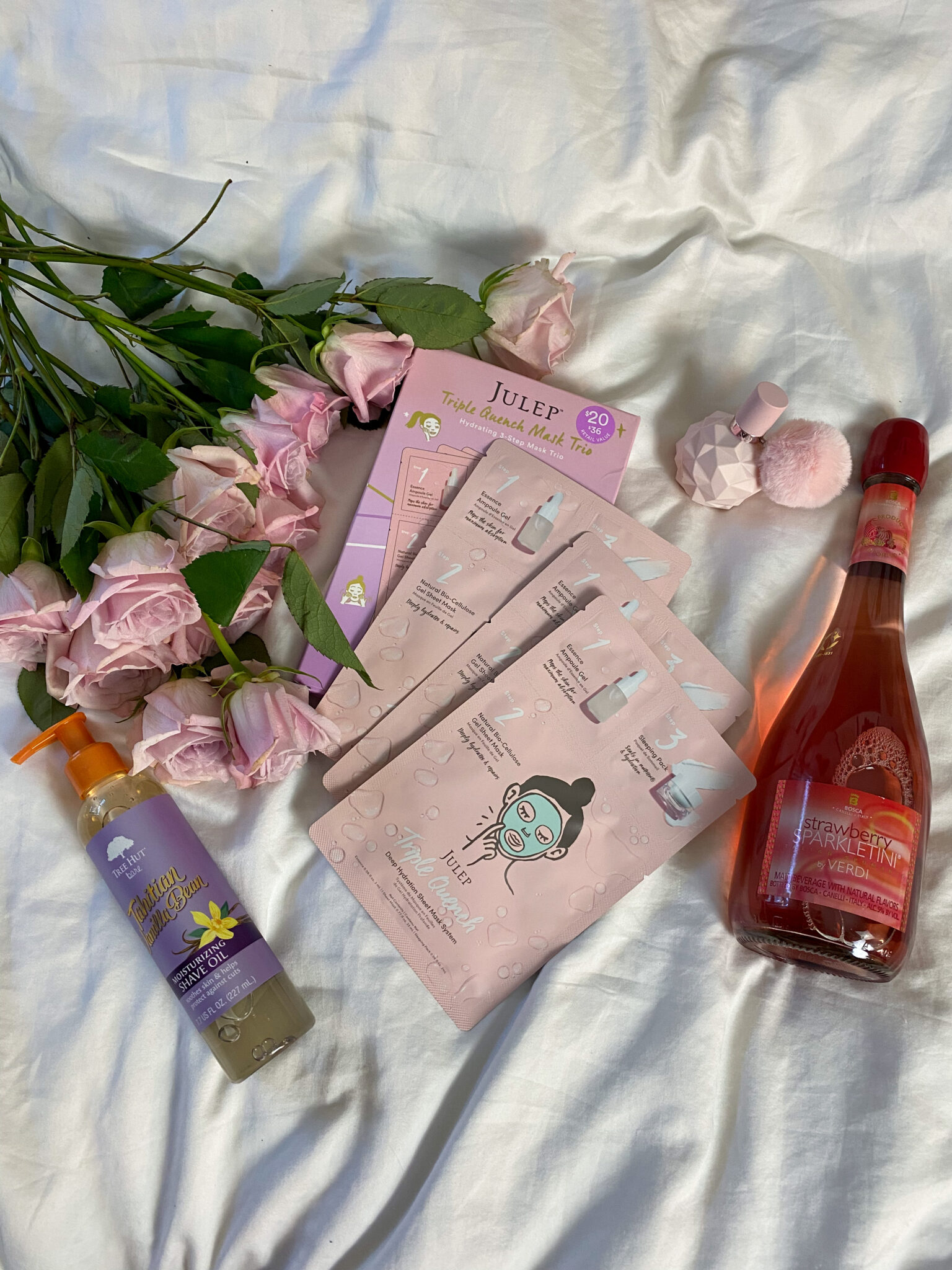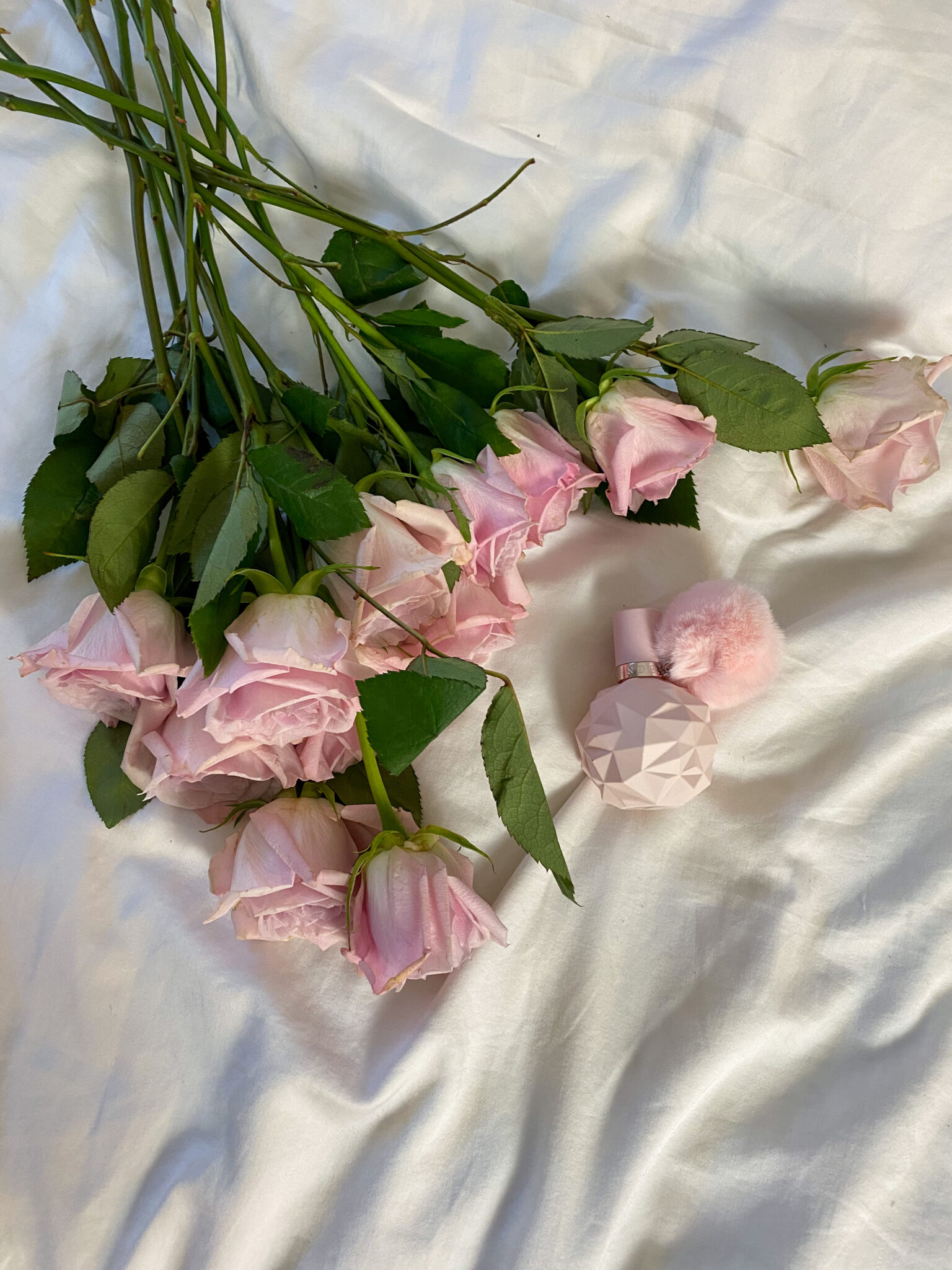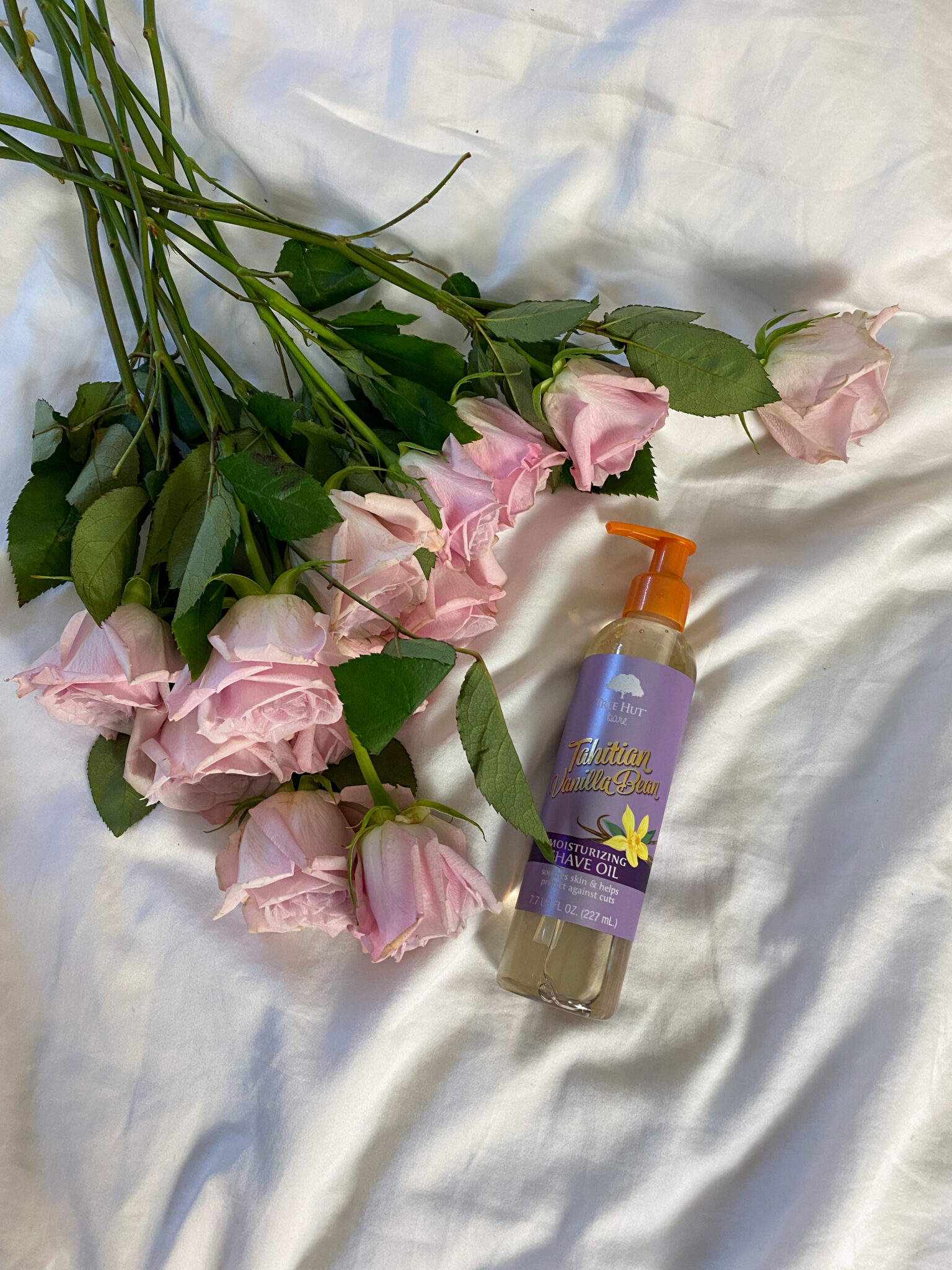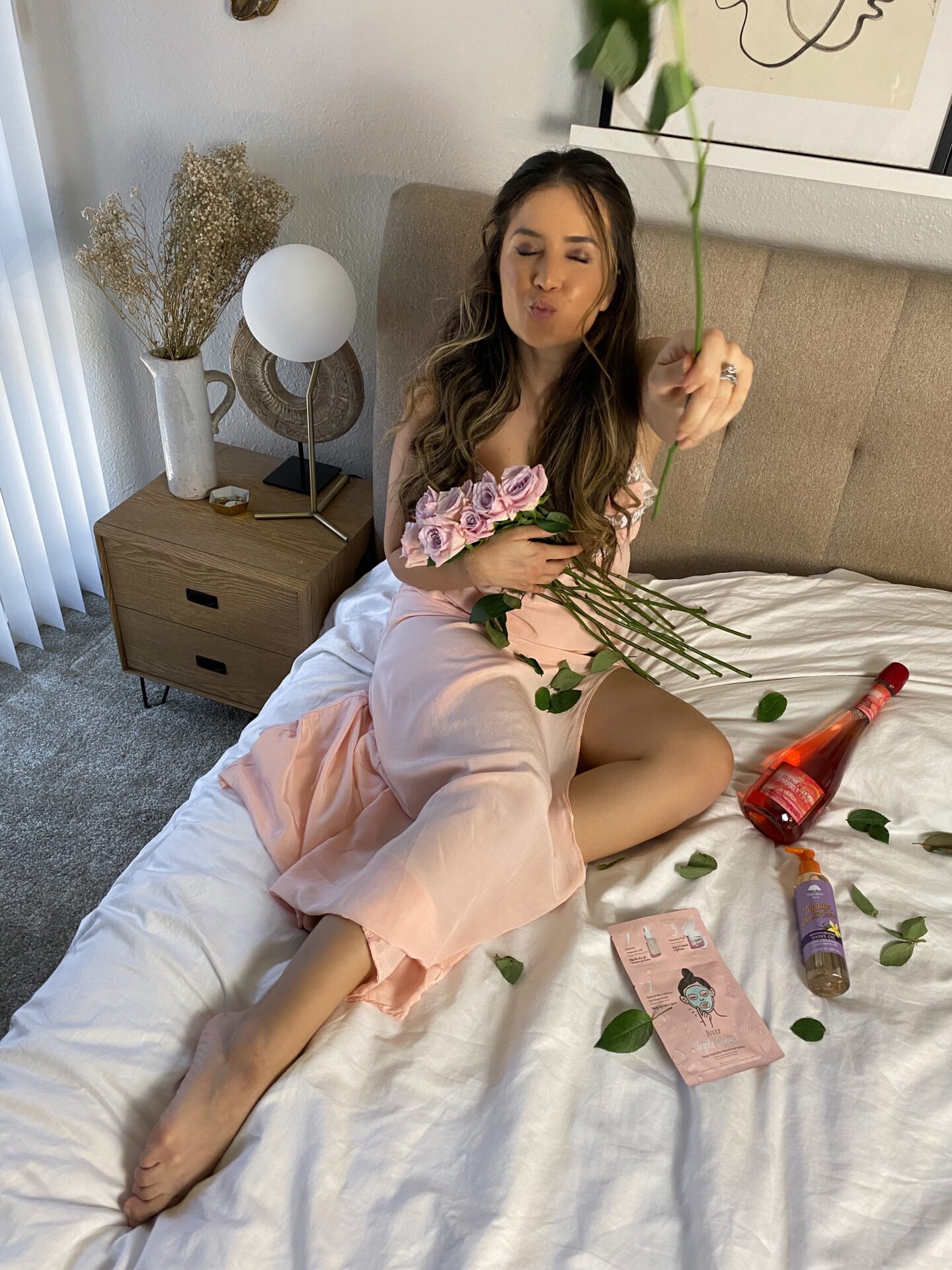 How to Practice Self-Love This Valentine's Day
*This post is sponsored by Babbleboxx.
As much as I love my husband, I still like to use Valentine's Day as a reminder to practice a little extra self-love as well, because we can all use a little extra self-love these days. I love to take this time to journal and write out all of the things that I'm proud of, what I love about myself, and some goals that I'd love to achieve for self-growth. After that, I like to wind down and pamper myself with a fun little spa day to remind myself that I'm worth it. The following are some items I gathered up for my spa day.
First, I grabbed a Sparkletini by Verdi – which is a naturally fruit-flavored Italian spumante. The line includes Raspberry, Peach, Strawberry, Watermelon and Green Apple. Sparkletini is 5% ABV, easy-to-drink, semi sweet, cool and refreshing. What's especially nice is that their patented resealable cork closure keeps the product sparkling for up to 7 days! Their Strawberry flavor is my latest favorite! I like to throw in some frozen fruit to keep it chilled and it gives it a fun little touch.
They can be consumed on their own, in a cocktail or in a variety of flavored brunch mimosas. Their spumantes can be found here.
What's a good spa day without a good face mask? I headed over to Walmart for some fun & quick beauty needs since I'll always find some staples, along with some fun new things that catch my eye while I'm there. The Julep Beauty Face Mask Trio has been one of my trusty spa day go-to's for so long. I grabbed this 3-pack from Walmart, along with Ariana Grande's Sweet Like Candy Perfume – which I've heard amazing things about. It really does smell just like candy, which made for the perfect scent for this fun self-love-filled afternoon. Not to mention – the pom detail on the bottle is the cutest touch! I can't wait to add it to my vanity!
There's very little things in the world that feel better than freshly shaved legs under freshly washed sheets – so that's exactly what I did! I love Treehut's shave oils to get a smoothest & silkiest shave! Their products never cease to disappoint and always leave my legs feeling silky-smooth.
They craft delicious and delightful beauty products with exceptional quality & never skimps on good ingredients, so the result is soft, smooth skin every time. Their Bare Tahitian Vanilla Bean Moisturizing Shave Oil is my favorite! I love their unique gel-to-oil formula that provides ample hydration and a smooth glide you can feel during the shaving process and after rinsing off. Their Monoi Oil features a blend of sun-soaked Tahitian Tiare Flowers in coconut oil known to help moisturize and soften skin while also helping to improve skin elasticity. Lastly, it's perfect for those prone to razor bumps, ingrown hairs or skin irritation from shaving!
What are some ways you like to treat yourself? I'd love to know below! As always, thanks so much for reading & Happy Valentine's Day!
xx,
Lily