I realize that I sort of jumped into this blog without really telling you guys much about me, so I thought I'd use this post as an opportunity to give you a little background about myself and my personal style!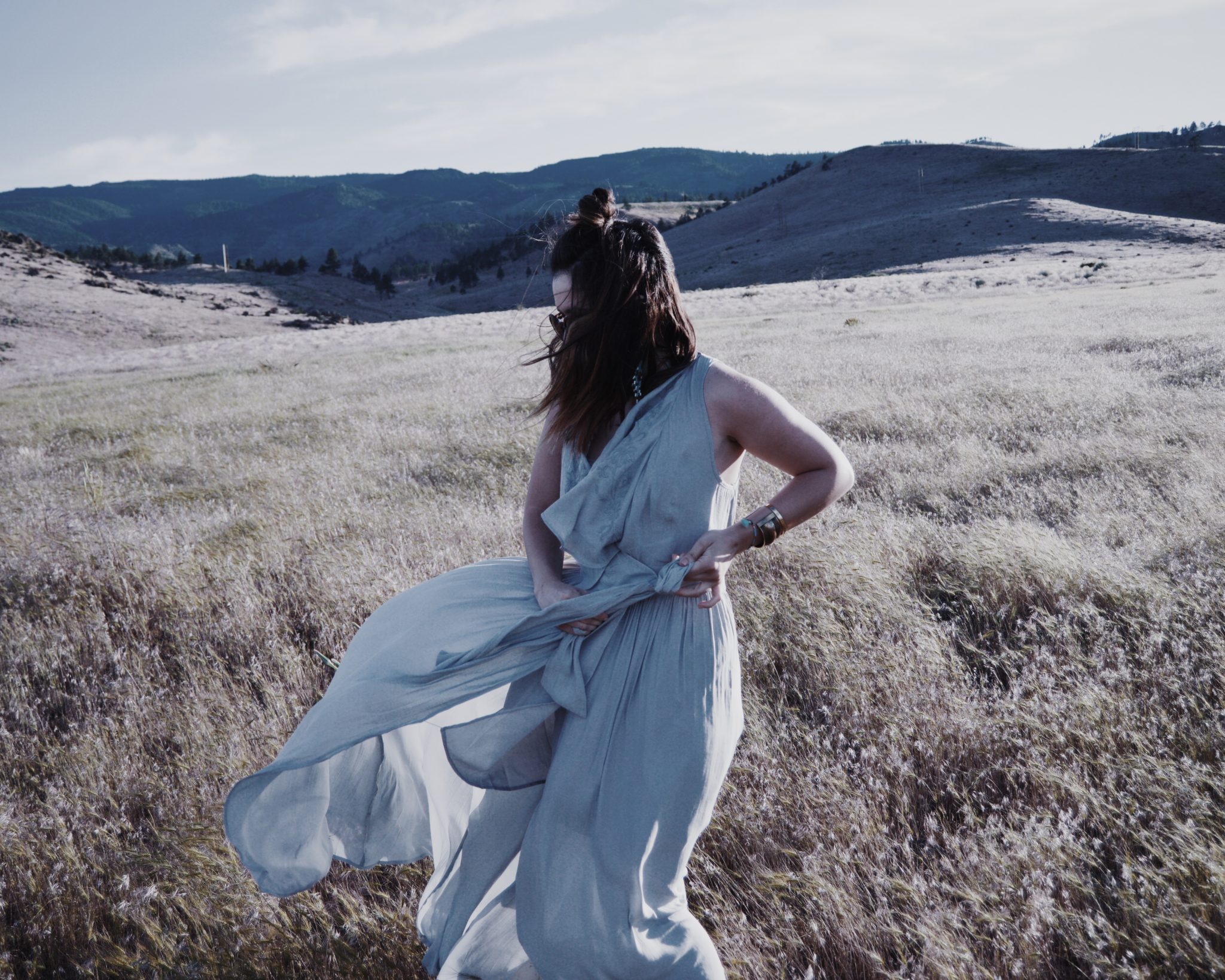 I was born and raised in Reno, Nevada and I have yet to venture out of here. I think about it constantly, but my heart is honestly glued to this beautiful place I call home. Plus all my friends and family are here so I really can't justify moving any time soon.
I've always had a passion for the fashion industry since day one. As a child, I *unfortunately* insisted on dressing myself. For some reason I thought camo was so cool, so I loved dressing head to toe in army green as a child. I still shudder to this day thinking about how my mom would let me go out in public like that.
And then I had a punk phase in middle school, way back when punk rock was "cool?" I think? Oh dear lord. It's a good thing it lasted about a year MAX, because oh lordy.
…and then there was high school. I was decked out in Hollister and Abercrombie & Fitch, of course, but then I started to experiment a little more towards the end and compliments were pouring in from my peers. Where did you get those earrings? I love that skirt! How are you wearing heels right now? Yes, I wore heels in high school, and yes, I was constantly teased about it. YOLO.
I honestly felt an adrenaline rush every time someone would ask me for my fashion expertise. So even into college I would dress up – even for class. While everyone else was wearing sweats and yoga pants, I would wear heels on campus, decked out in my favorite accessories, and a smile on my face. I was in a sorority and all the girls would ask me for help on how to piece together their outfits. I even worked retail for 6 years and I couldn't even begin to tell you how much I learned from that experience. I loved every second of it.
And then came the "real world." I'm a marketing coordinator by day and I'm absolutely obsessed with what I do, but for some reason I lost the sparkle in my eye that I used to have when it came to clothes and fashion. I felt like I've changed and I didn't like it one bit. I caught myself losing this passion of mine, which is 110% the reason why I started this blog. I'm so beyond grateful that I can use this outlet to practice what I'm passionate about.
So, although my style is constantly changing, I'm absolutely in love with the fact that I can share it with all of you and hopefully inspire you to never lose that sparkle in your eye. If you're passionate about something – GO FOR IT. Absolutely nothing should stop you. You only live once, so you better make the absolute best out of it a.k.a. design the life you LOVE!
Now, onto the main event – the outfit! I had way too much fun accessorizing this bohemian look. The lovely girls at Indian Summer Collection sent me the beautiful jewelry that I'm rocking. The beaded turquoise earrings can seriously be worn with any summer bohemian look, and the choker is to die for (no pun intended). Their pieces are all breathtaking.
The sassy shades are the Rounded Ramona Cat Eye Sunnies sent to me by Labells Boutique. Swoon. I'm all about the tortoise shell.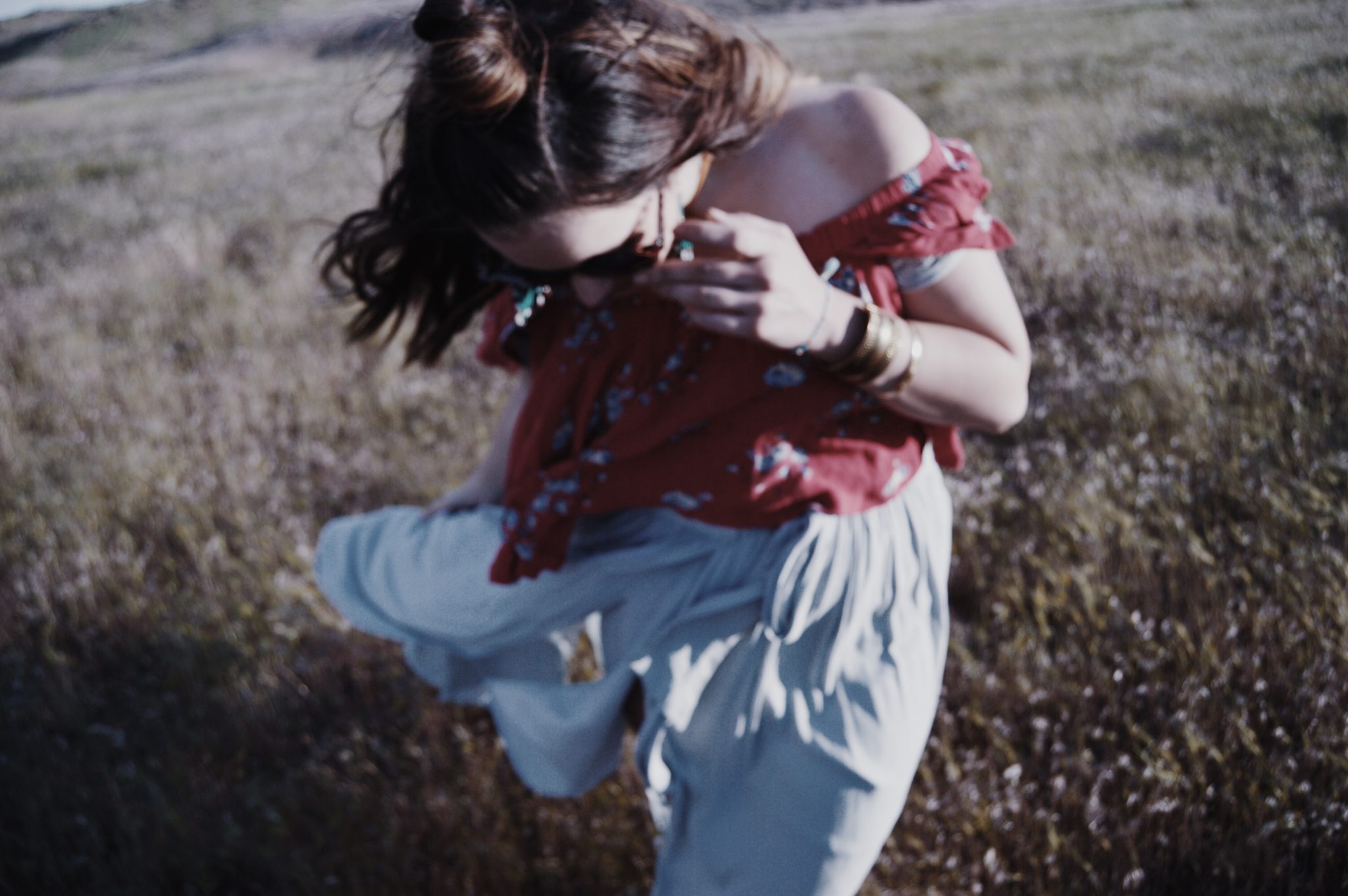 The dress is the Fiona Dress by Free People. If it's showing as sold out, I would join the waitlist and keep checking back as they're regularly restocking this piece. I just love how flowy and comfortable it is. As you can see in the above photo, you most certainly can pair it with a top and wear it as a maxi skirt.
The top is by Chelsea & Violet that I got from Dillard's a couple weeks ago, but I can't seem to find it online, so I've linked similar options at the bottom.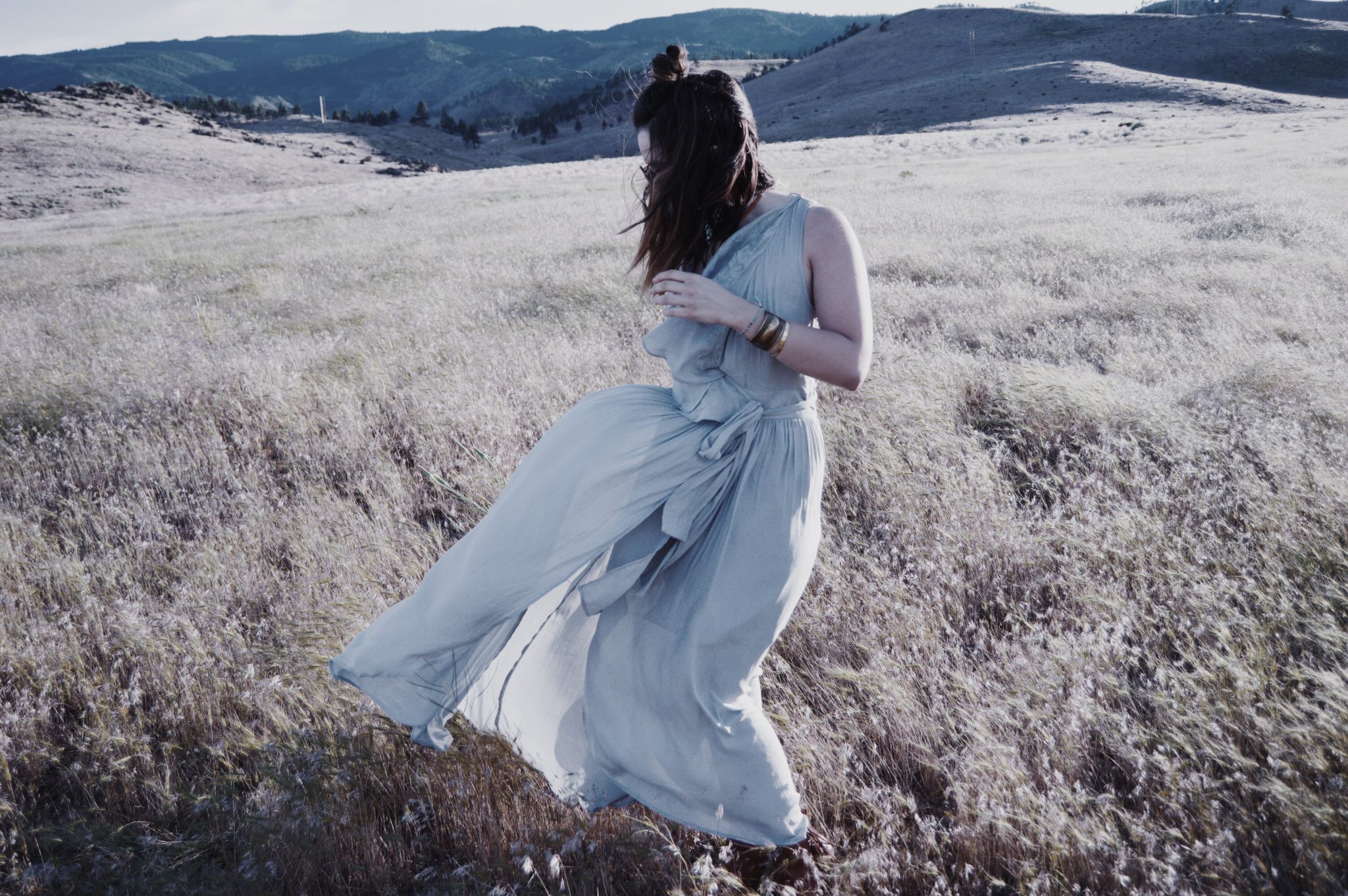 Lastly, I decided to add a cuff, tassel bracelets, and some fringe booties to finish off the look!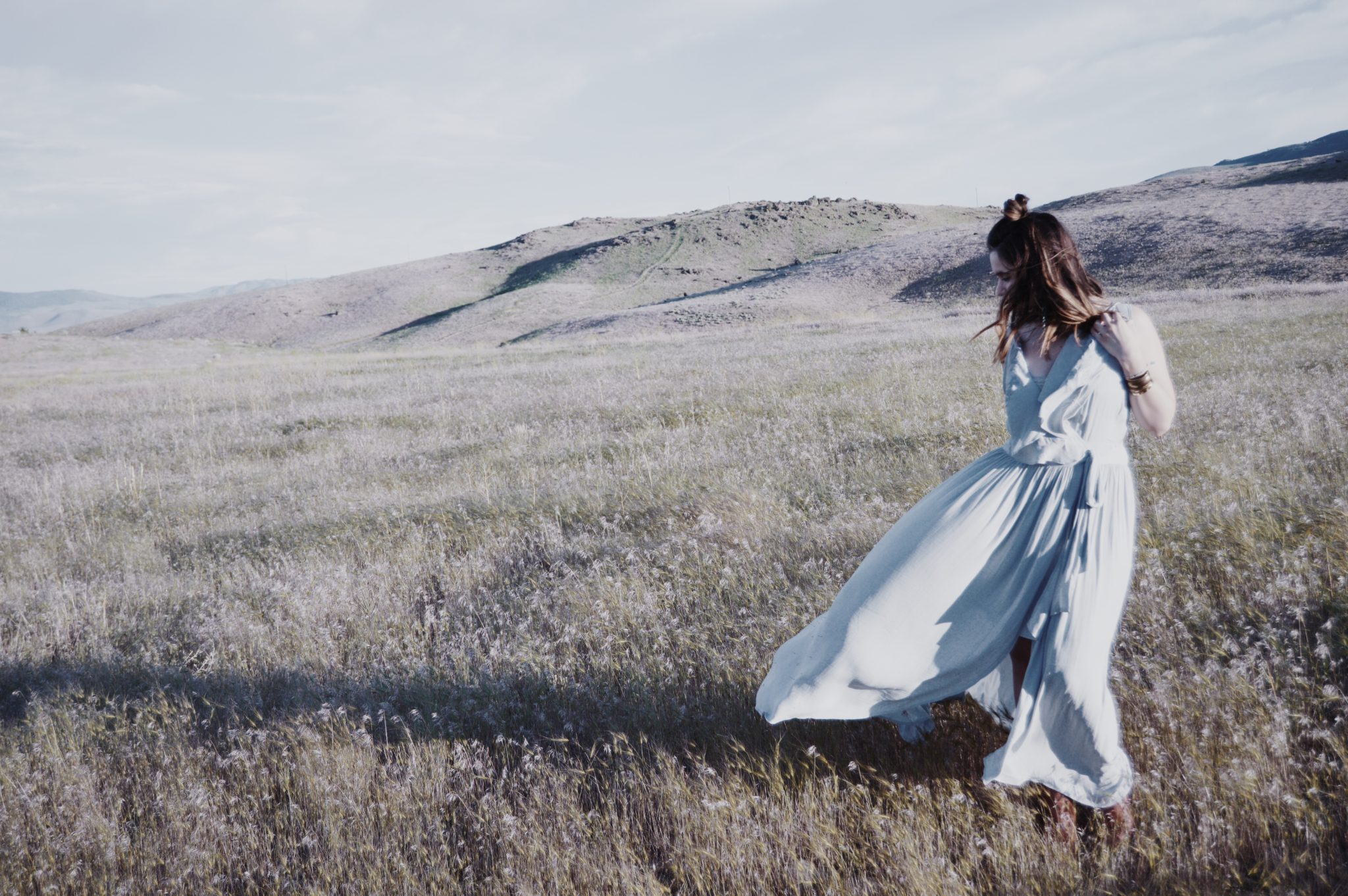 I had so much fun dressing this piece down, but you most certainly can dress it up with pumps and delicate accessories for a wedding or any other formal event you have coming up this summer!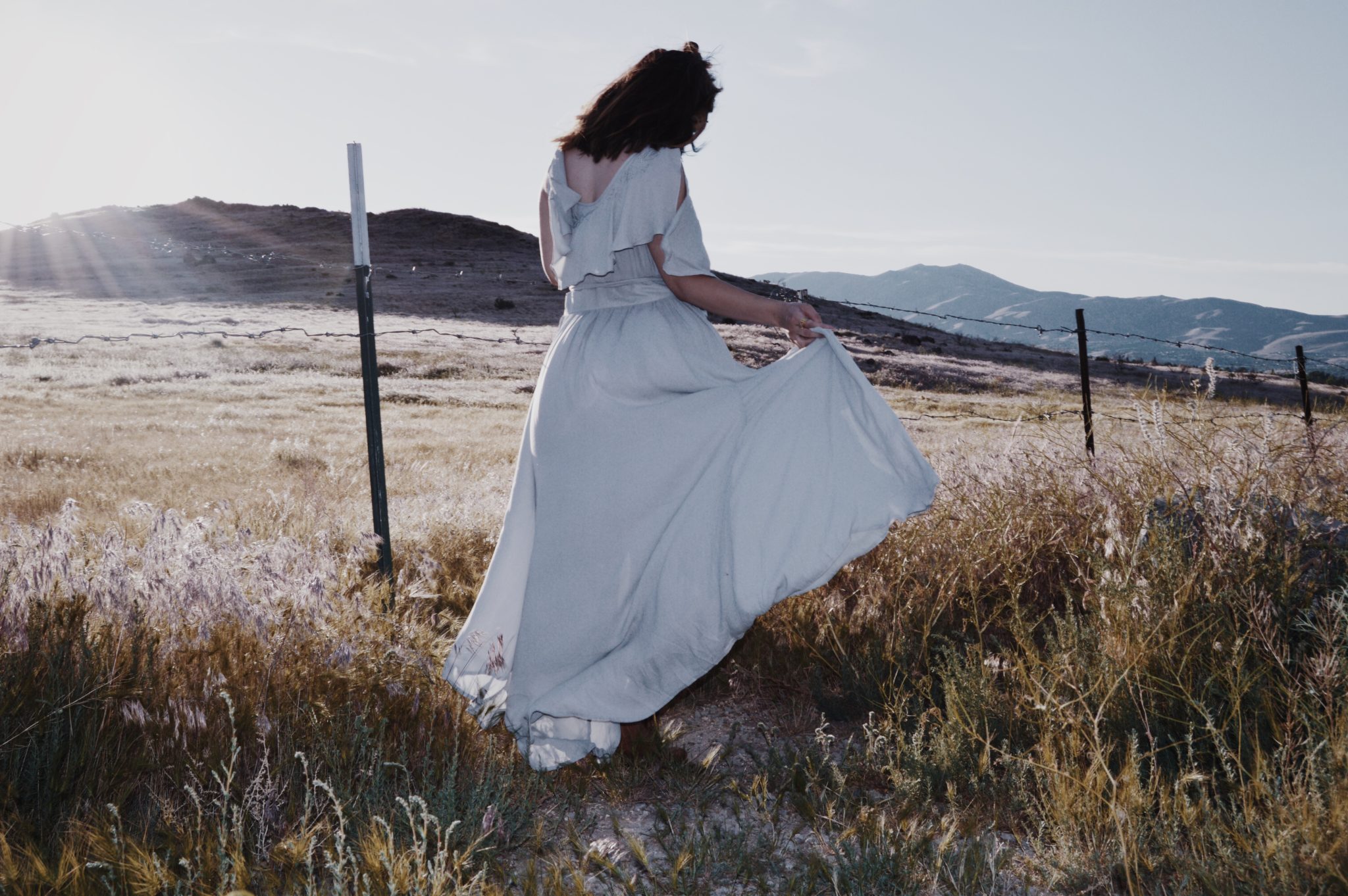 I hope you guys enjoyed reading this post and learning a little more about me. Thanks for stopping by!
Xo,
Lily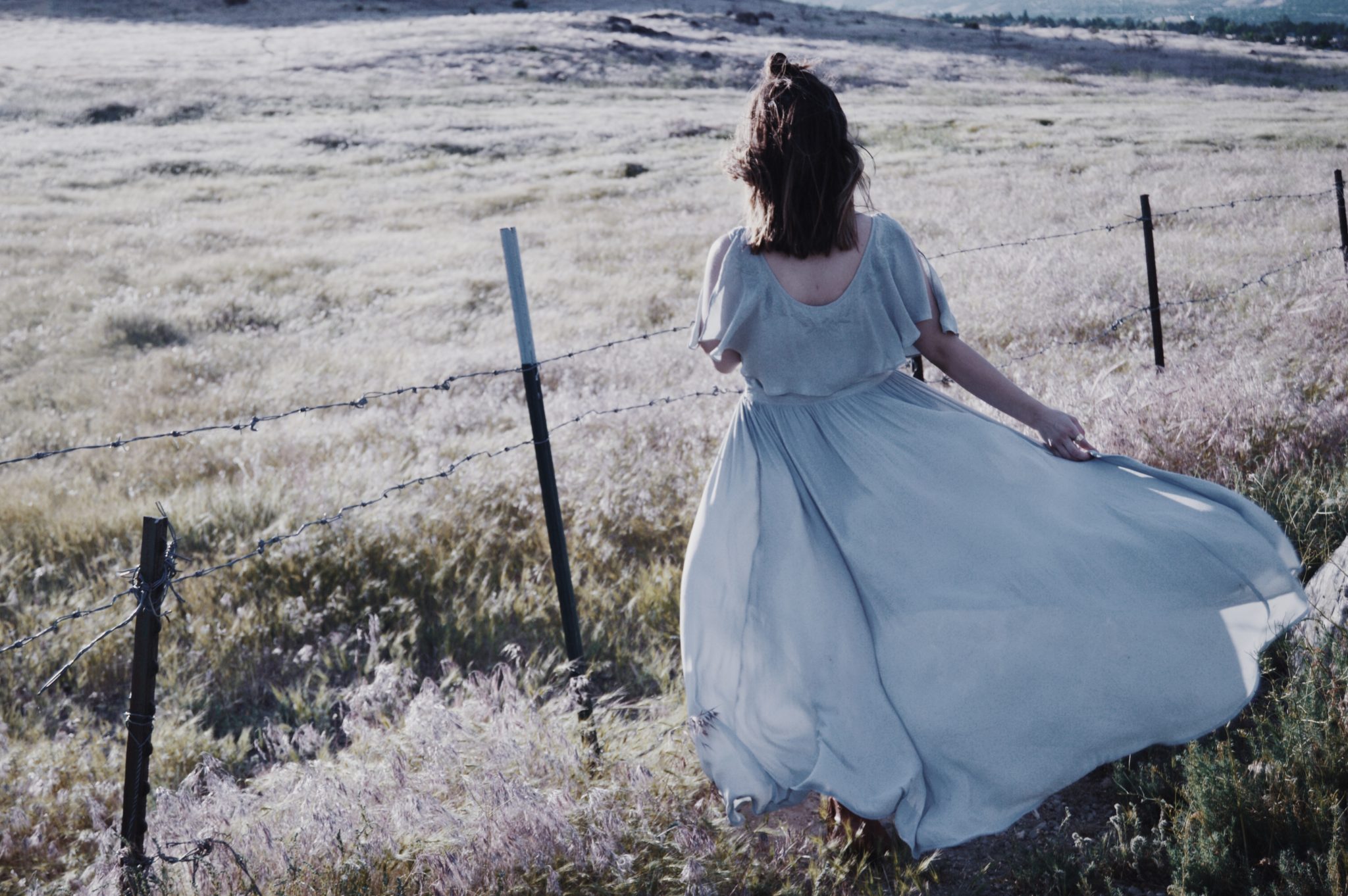 Note: a few items mentioned in this post were sent to me in exchange for my honest review.