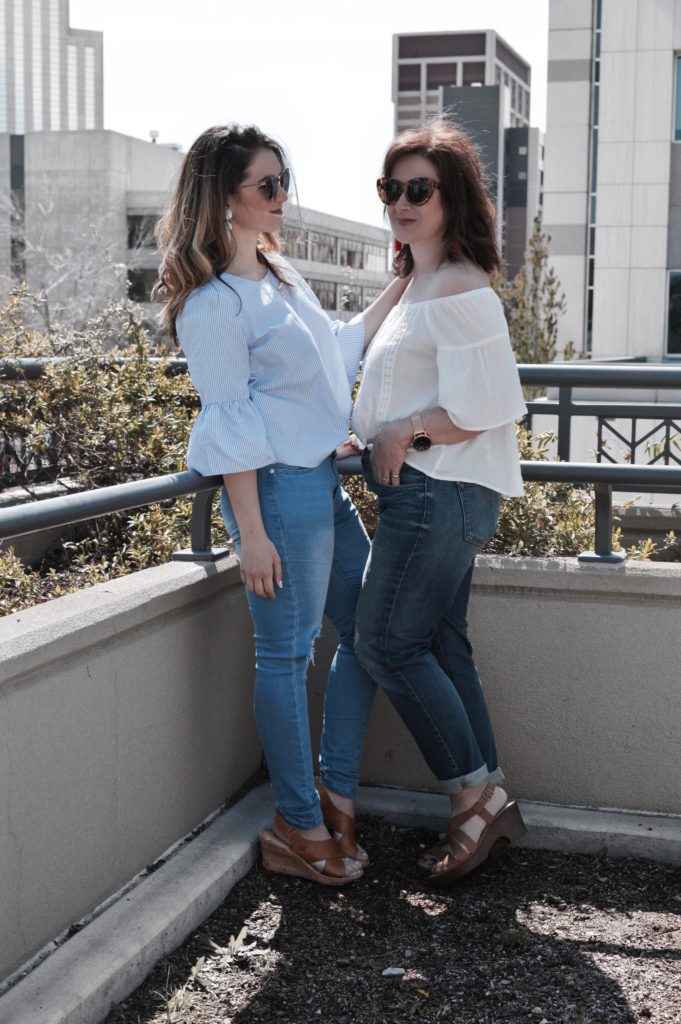 *Please note that this is sponsored post on behalf of Born Shoes at Dillard's, however all thoughts and opinions are my own.
I would be lying if I said that I didn't get my love of fashion from my mom. I always joke that I was raised at the mall because we would constantly go together when I was young. To this day, I adore shopping with her because it's something that's always brought us close. Read on to learn a little more about my best friend and our latest favorite shoes.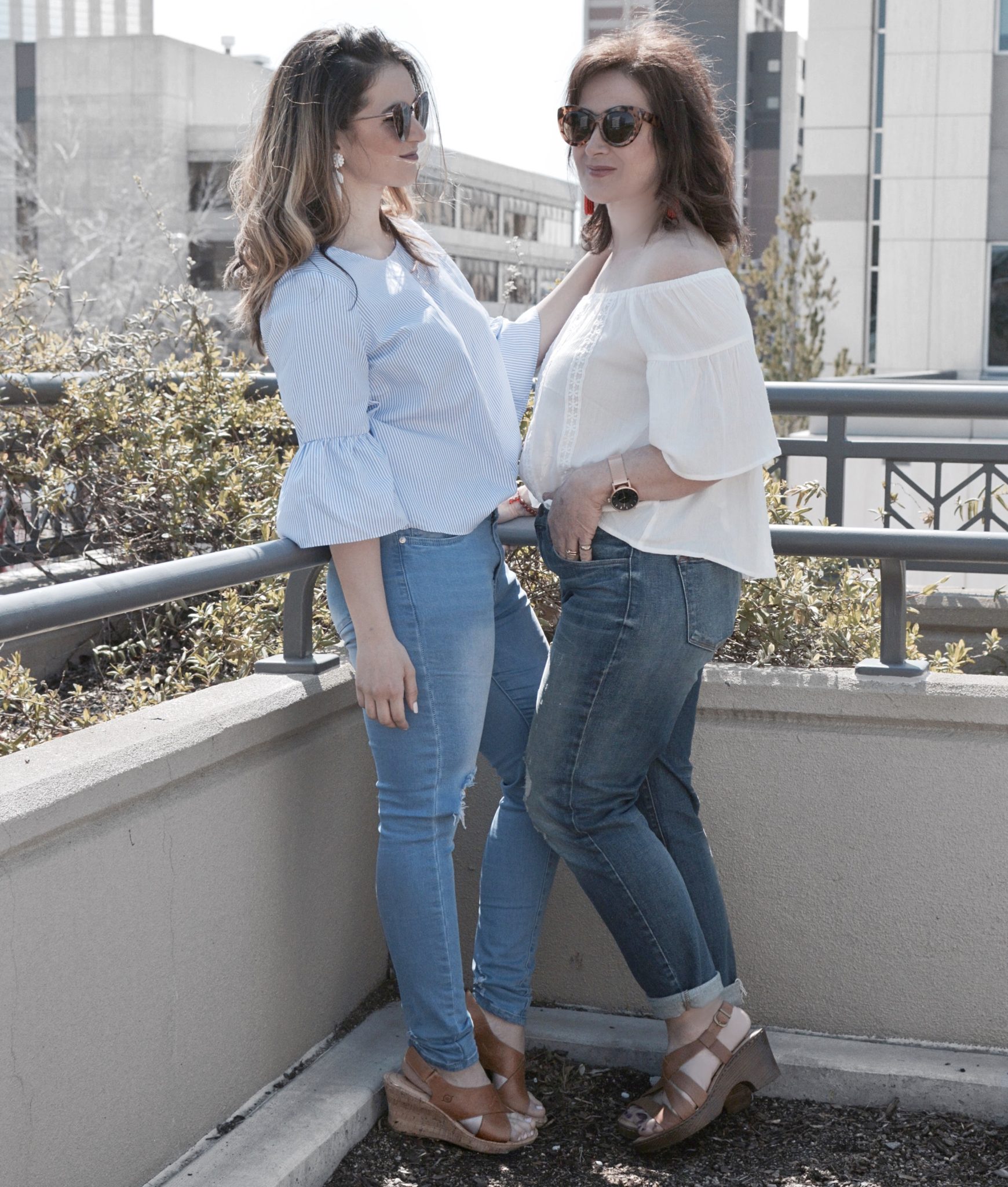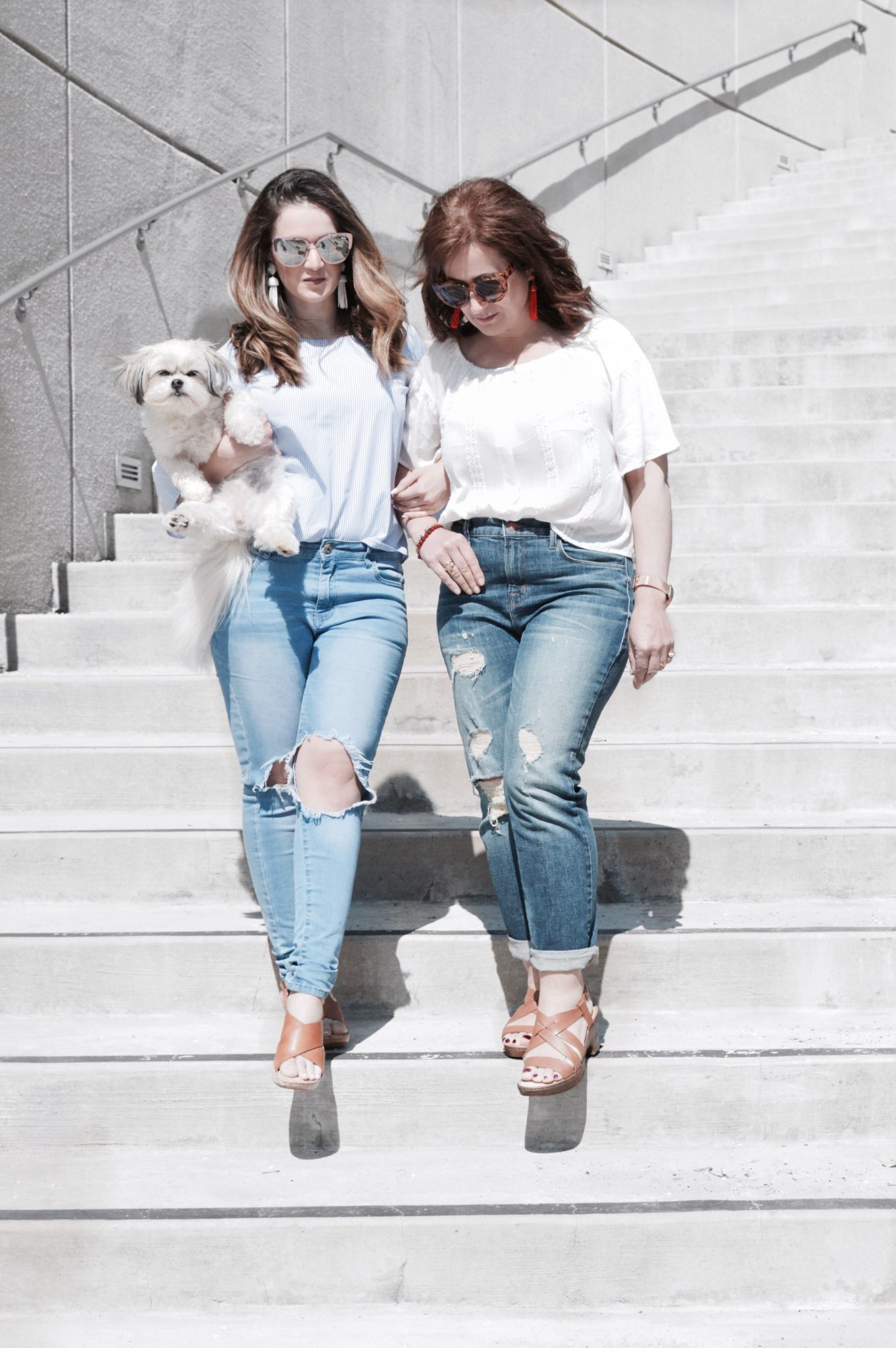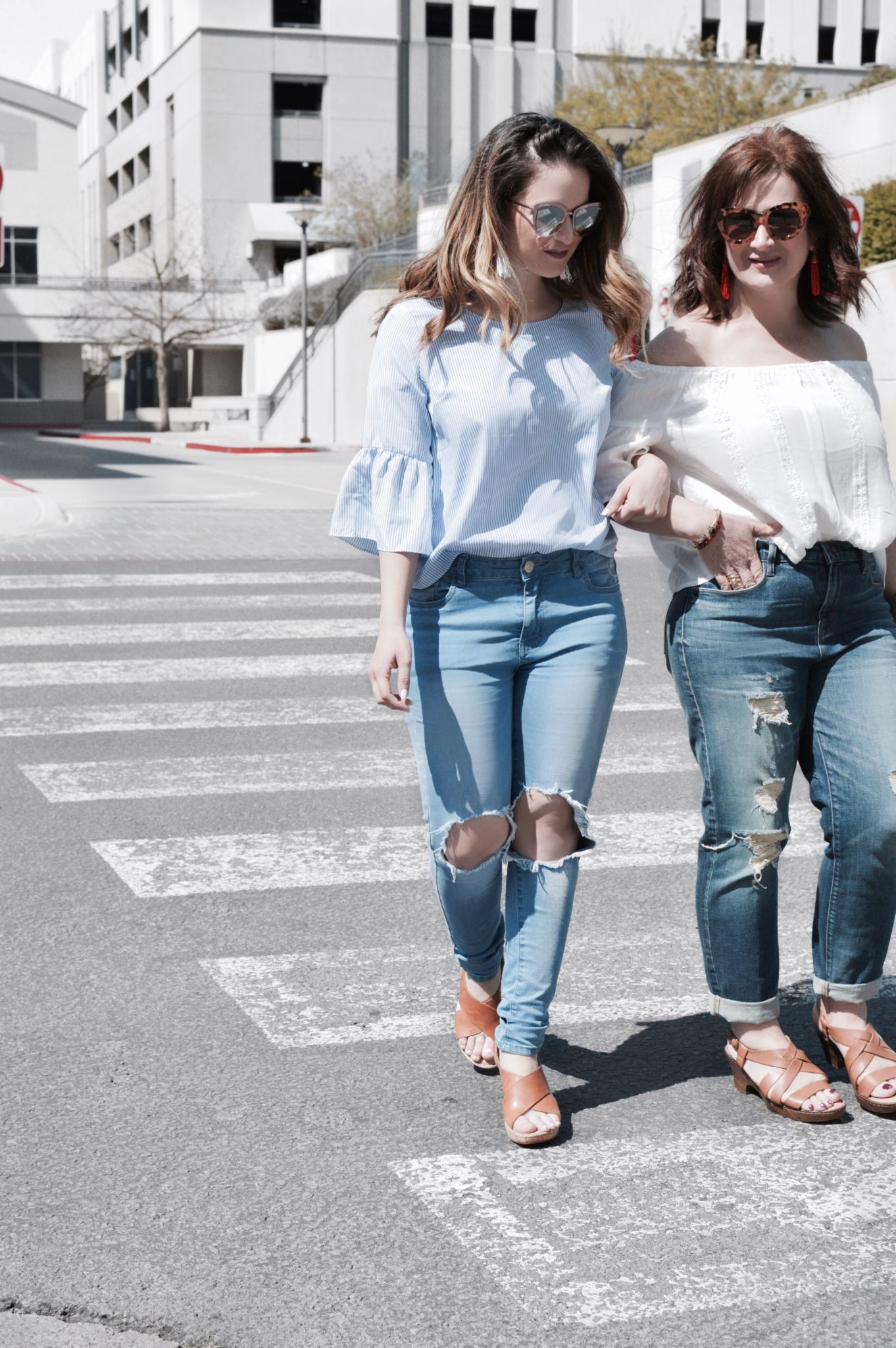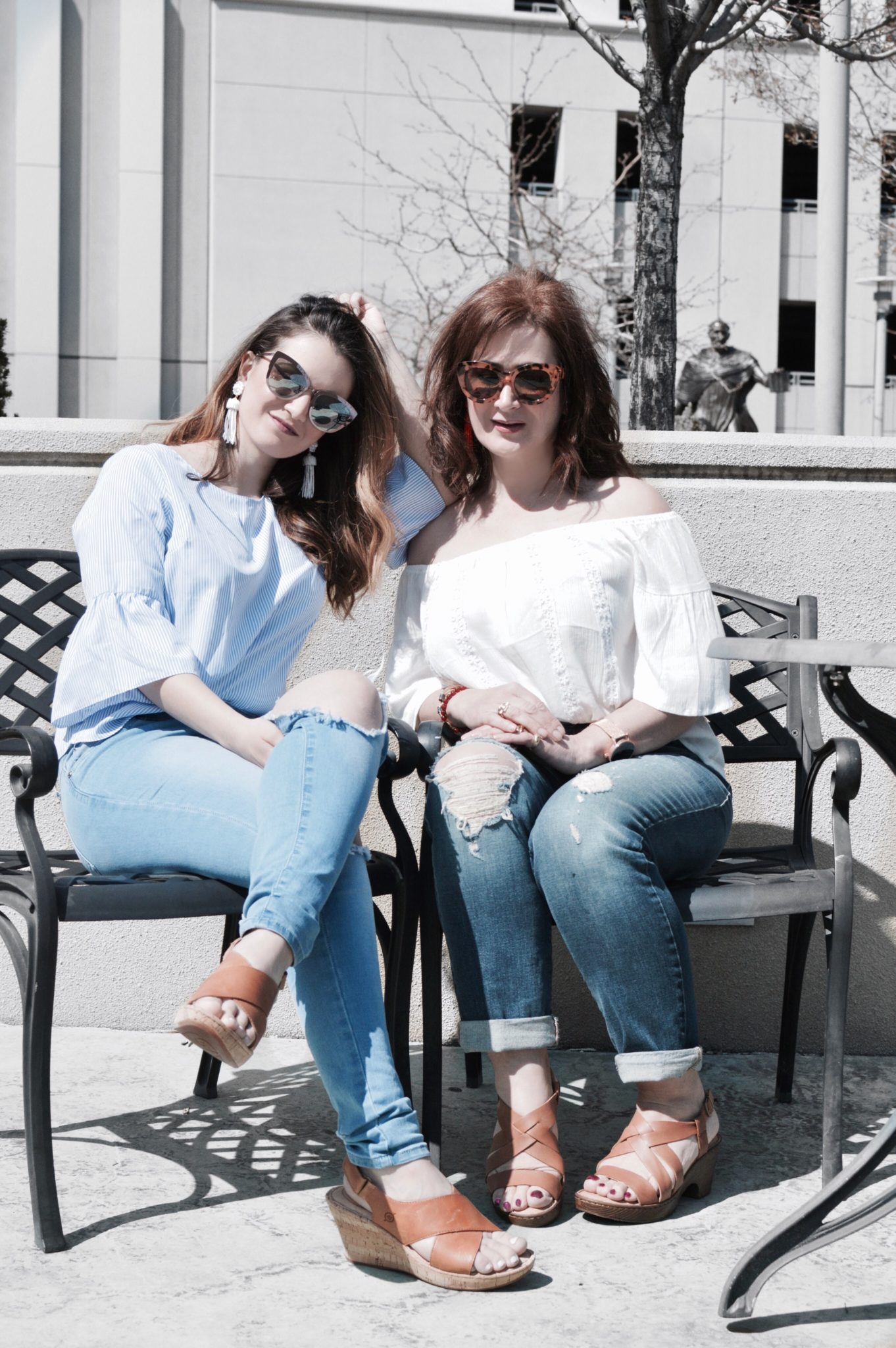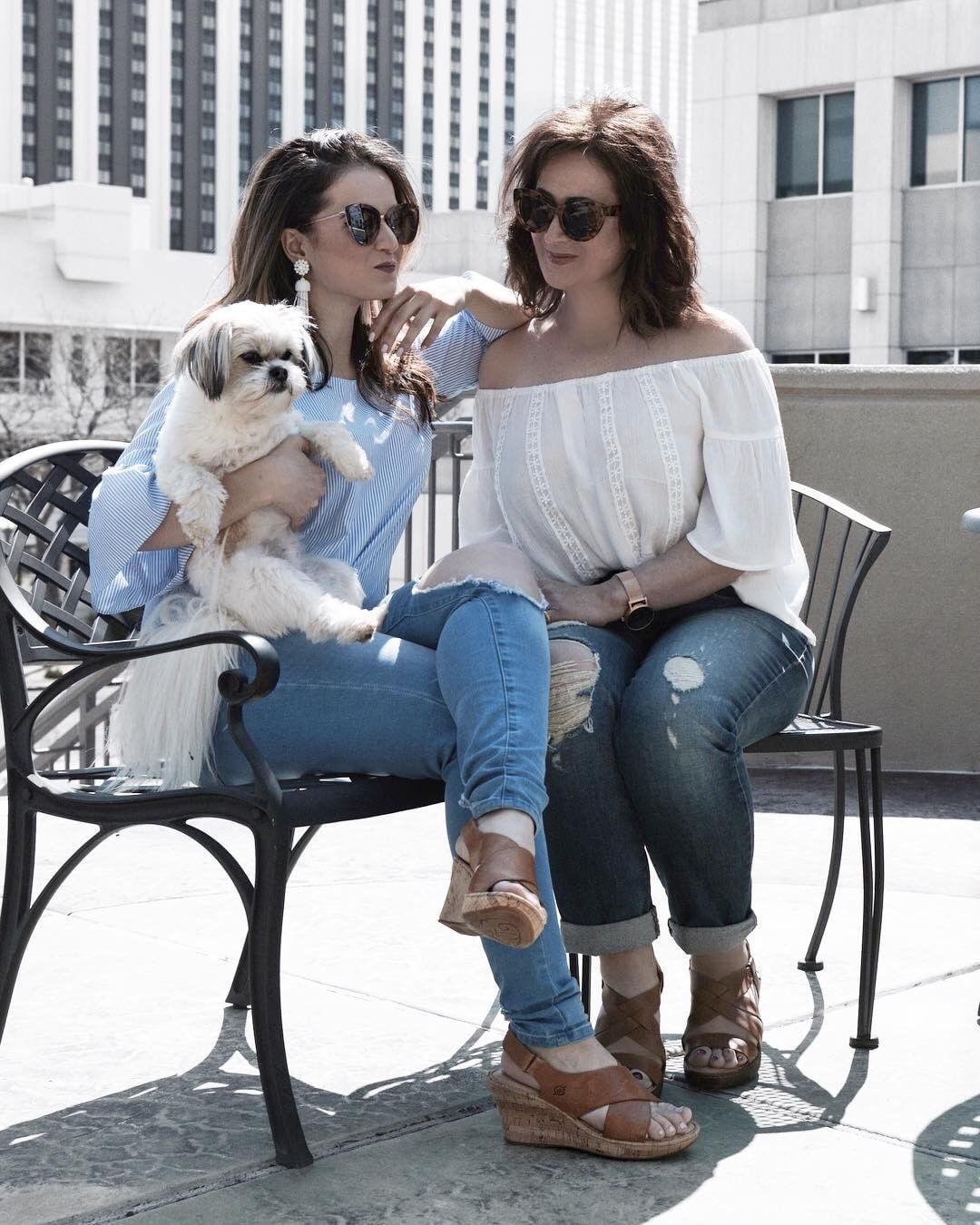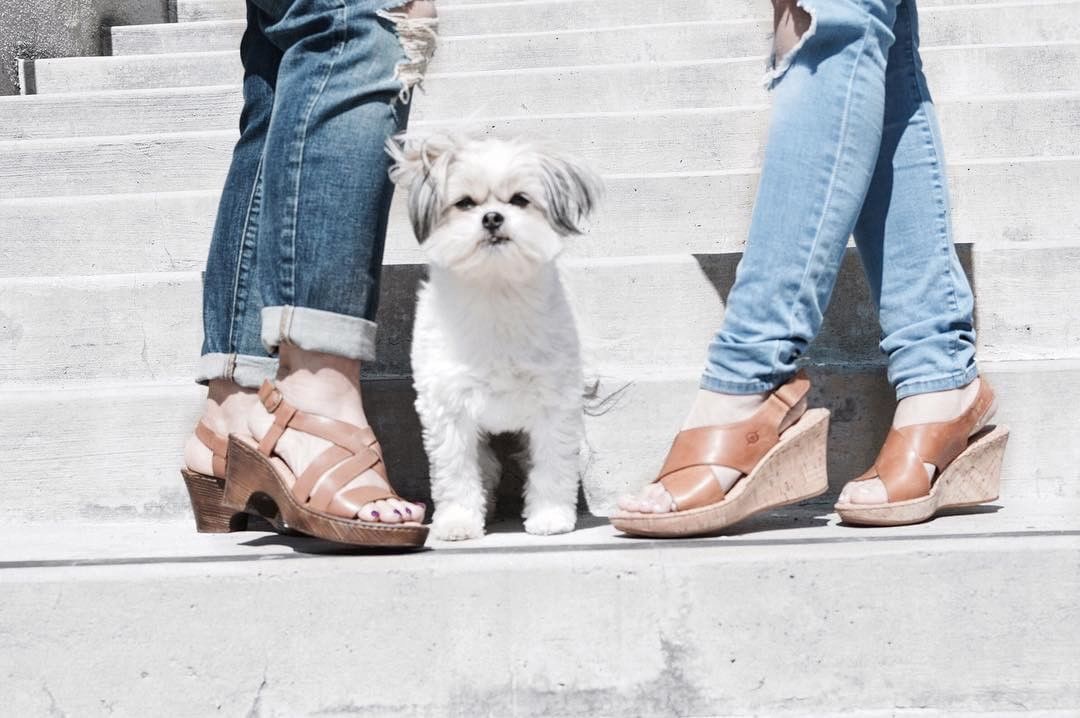 It's funny, because for a long as I can remember – I always wanted to wear my mom's clothes. I was that little girl that tried to balance in her heels and I even tried on her wedding dress when I was about 6. I'd beg her to let me wear her gold jewelry and bright red lipstick because I wanted to be pretty and glamorous just like her. As the years went by, I noticed that she started to rummage through MY closet. As a teenager, I was annoyed – but deep down I flattered and it didn't stop there.
To this day, my mother and I share and swap clothes and share our latest finds and favorite brands. She recently introduced me to one of her favorite shoes brands, Born Shoes at Dillard's, after I told her that my feet were starting to hurt. She said that their shoes are like walking on a cloud all day. I had to get in on this.
After doing some more research on Born Shoes at Dillard's, I was really impressed by what I found. All their shoes are made from premium quality leathers and they're all hand-sewn for a natural and comfortable fit. I have to admit that my favorite part is the padding when you slip them on. My mom was onto something, they definitely feel like you're walking on a cloud when you have them on.
I picked the Henning style and my mom picked the Carmo. We both went with matching neutrals so that we can wear them all season long with pretty much anything. Born Shoes are available at Dillard's both in store and Born Shoes at Dillard's.
*This is a sponsored post written by me on behalf of Born Shoes at Dillard's.