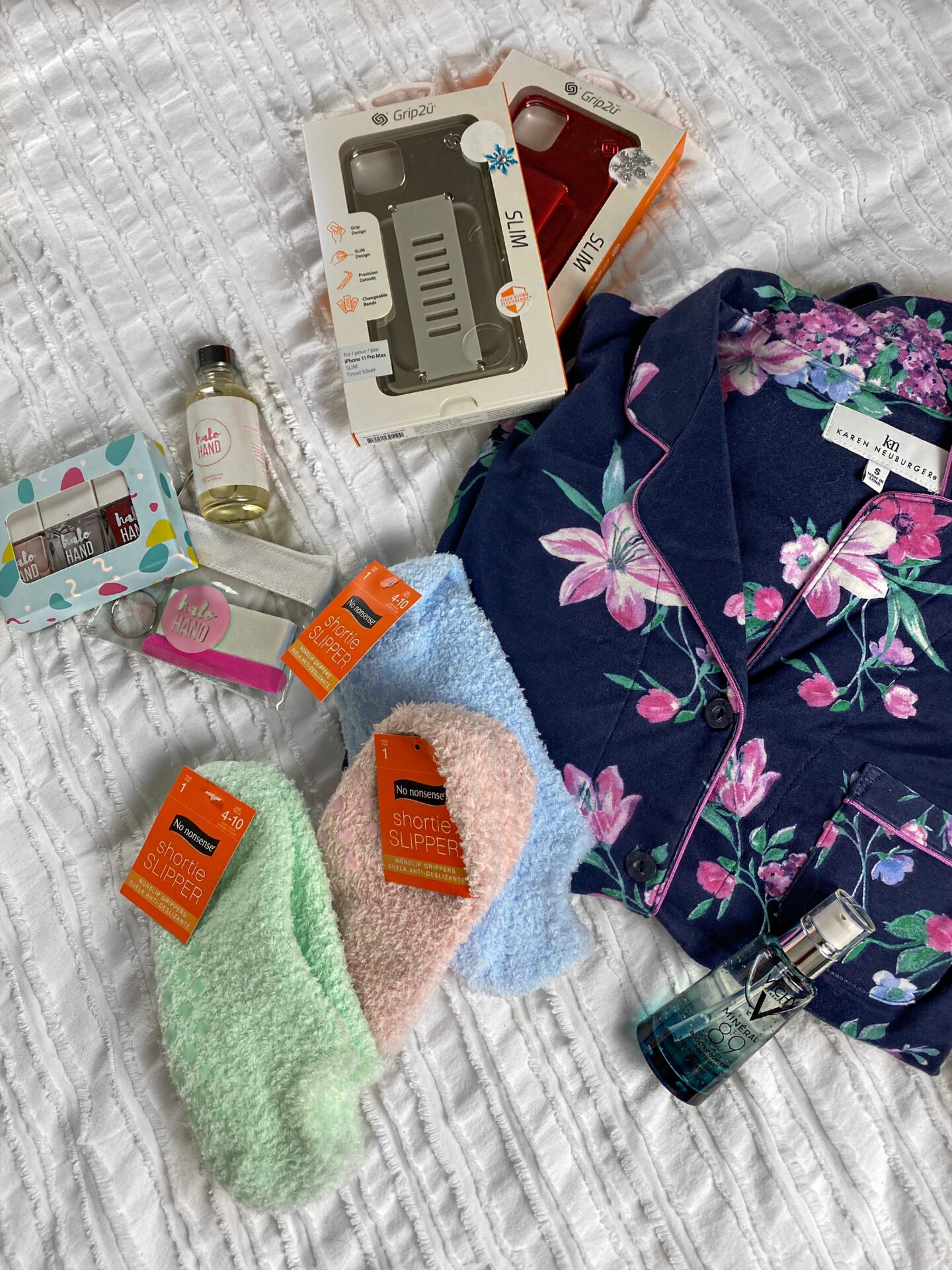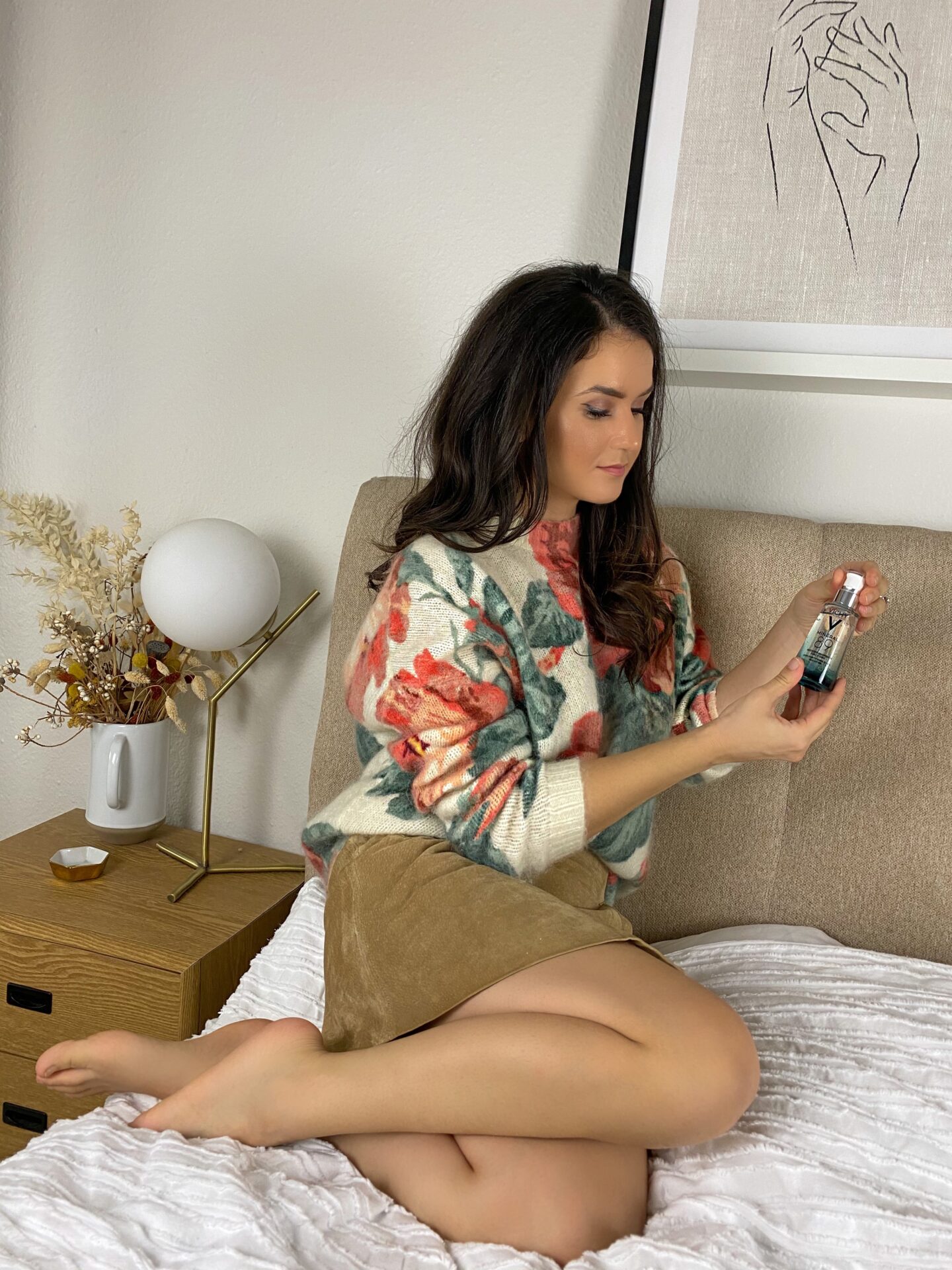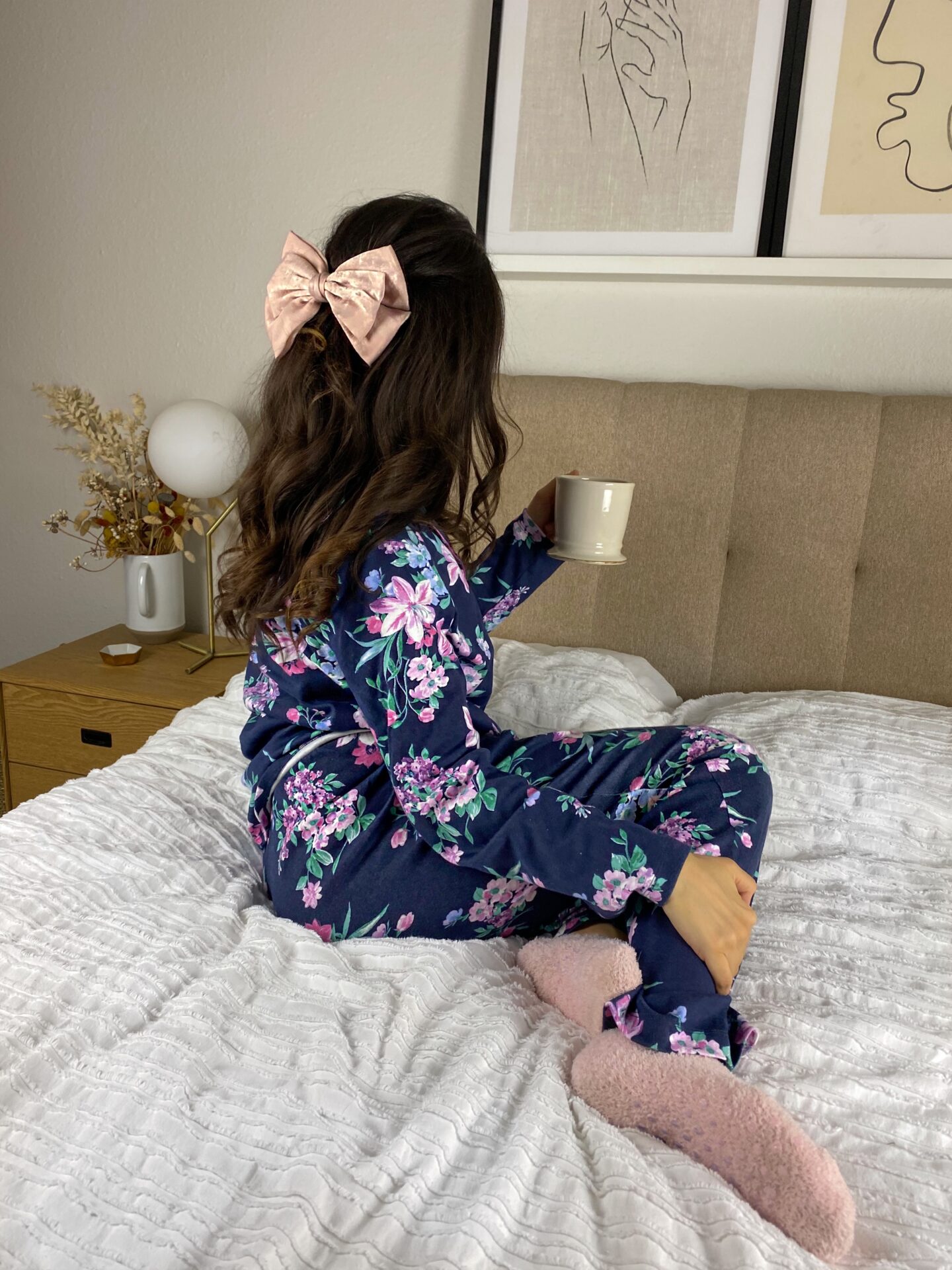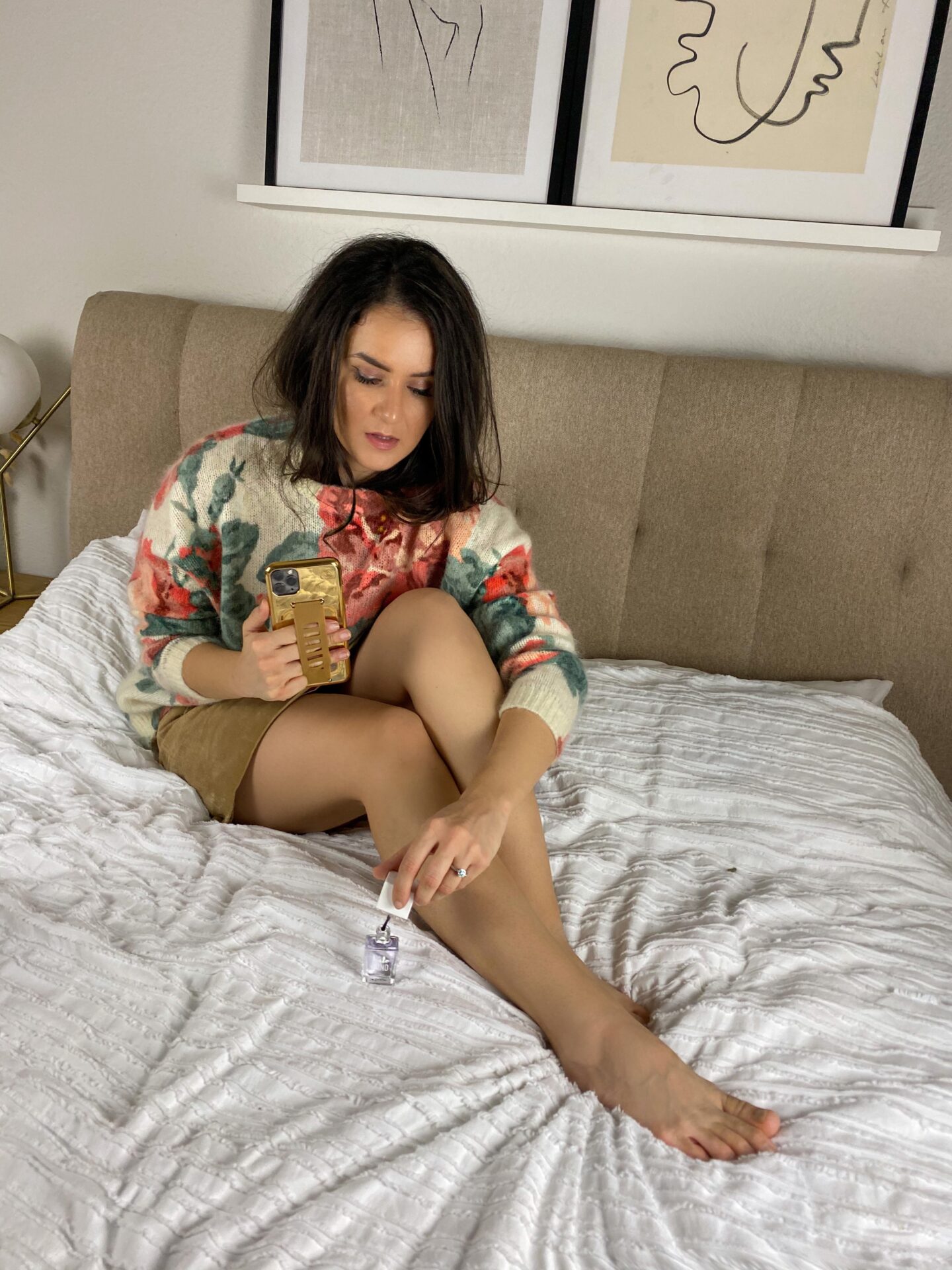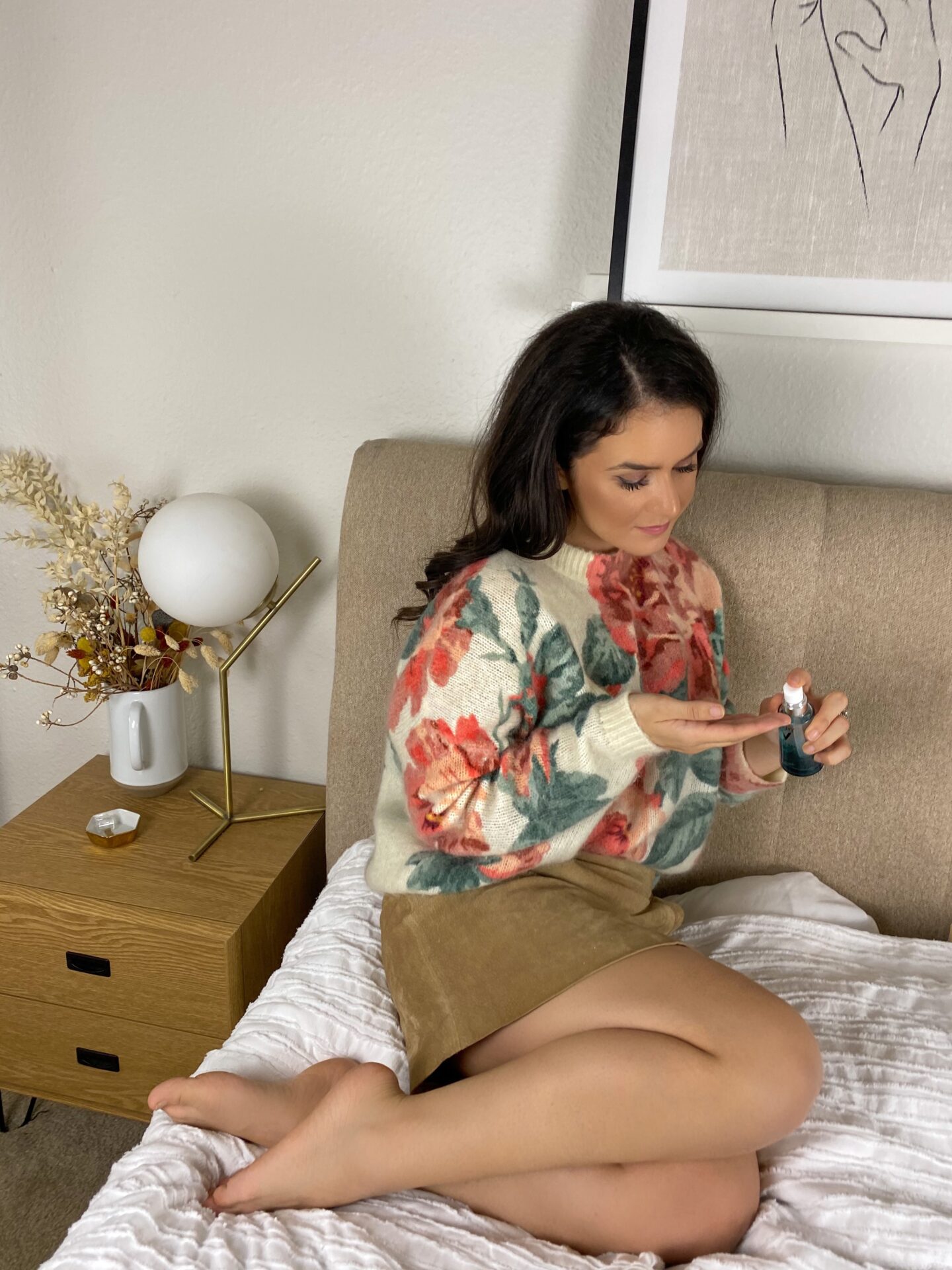 5 Foolproof Holiday Gifts For Her
*This post is sponsored by Babbleboxx.
Oh, the holiday season. It's the most magical, yet stressful time of the year – but it doesn't have to be when you have foolproof gifts on-hand at your disposal. Are you still stuck on what to get the women in your life this holiday season? Read on for my top 5 foolproof holiday gifts!
Chic Pajama Set
Not only are these pajamas insanely adorable, but they're extremely comfortable – which, of course, is the most important part. Karen Neuburger was discovered by Oprah Winfrey and featured on her daytime TV show thanks to their fine quality and ultimate comfort. Karen Neuburger was built upon the idea that the best moments in life are experiences in pajamas.
They value the feeling of being comfortable, confident and feeling at ease – while having a high regard for detail, quality, and picking out unique prints and innovative fabrics. Their collection is inspired by the dynamic women who wear it, which I think is so cool. They're the loungewear that you won't want to get out of, which let's face it – we're pretty much all living in loungewear these days.
You can get their pajamas from Amazon, Dillard's, Belk, Von Maur, and Boscov's.
Shortie Slipper Socks
Let's be serious. Who doesn't love socks?! The older we get, the better a good pair of socks get – am I right? There's nothing I love more than getting into my comfy, fuzzy socks at the end of the day. Not to mention, I'm always cold – and these always get the job done.
My favorite are these Shortie Slipper Socks from No Nonsense. They're ultra soft and feel totally luxe, are just what your feet need for the colder months, and they make great holiday stocking stuffers. I love the no-show length, the non-slip grippers on the sole, and that they're insanely cute and comfy.
Nontoxic Polish
If there's one thing we can all use more of this year, it's self-care. There's nothing more therapeutic than doing your nails while binging your favorite TV show. Lately, I've been loving Halo Hand's nontoxic polish – it's an amazing clean option. Their polishes are all nontoxic and 10-free of the most common chemicals found in your typical nail polish, including: Toluene, Formaldehyde, Formaldehyde Resin, Dibutyl Phthalate (DBP), Camphor, Xylene, Ethyl Tosylamide, Parabens, Acetone, Triphenyl Phosphate (TPHP) and Fragrance.
They're vegan and cruelty-free – while packaged in all recyclable materials. Not just that, but they're designed to be long-lasting, chip-resistant, and go on silky smooth. Their polishes only require 2-3 coats for full vivid color and last around 10 days before you need a manicure. Plus every one of Halo Hand's orders is complete with everything you need for your best at-home manicure, all in one handy (and adorable!) kit.
Be sure to use code HELLOHALO for a free gift with your first purchase!
Luxe Skincare
No one can have too many good moisturizers, especially for in the drier winter months. This Vichy Mineral 89 gel moisturizer is such a great option for this dry weather. It's essentially a hyaluronic acid booster that is clinically proven to strengthen and repair the skin barrier while adding hydration to the skin.
It's formulated with: Vichy Volcanic Water: which is uniquely rich in 15 minerals to fortify and protect the skin from exposome aggressors, like pollution, stress and fatigue – all of which account for 80% of skin aging. It's also formulated with hyaluronic acid, which is capable of holding 1000 times its weight in water for added plumpness. It has only 11 ingredients. Is paraben-free, fragrance-free, alcohol-free, silicone-free, non-comedogenic, oil-free, suitable for all skin types, including those with eczema, rosacea and sensitive skin, and is even safe to use post-aesthetic procedure – making it the perfect gift for essentially anyone.
Phone Case
You can't go wrong with a great phone case! These SLIM phone cases are perfect for anyone on your list. They're extremely lightweight and its super thin design offers a sleek style while providing Ultra-SLIM protection for your phone with its built-in Prevent the Drop® grip design. It's also wireless charging compatible and it even has a 90-day warranty.
My favorite part of these phone cases has to be the convenient interchangeable grip band. I love the grip on them, they offer added security, and you can change them out for any customization options. Lastly, it has a new Clean Action Technology ™ for antimicrobial protection, along with dual layer protection, which is more important than ever these days.
Be sure to use the code: TINSEL15 for 15% off from 11/16-11/25.
As always, thanks so much for reading! Have you started your holiday shopping yet? Let me know in the comments below!
xo,
Lily