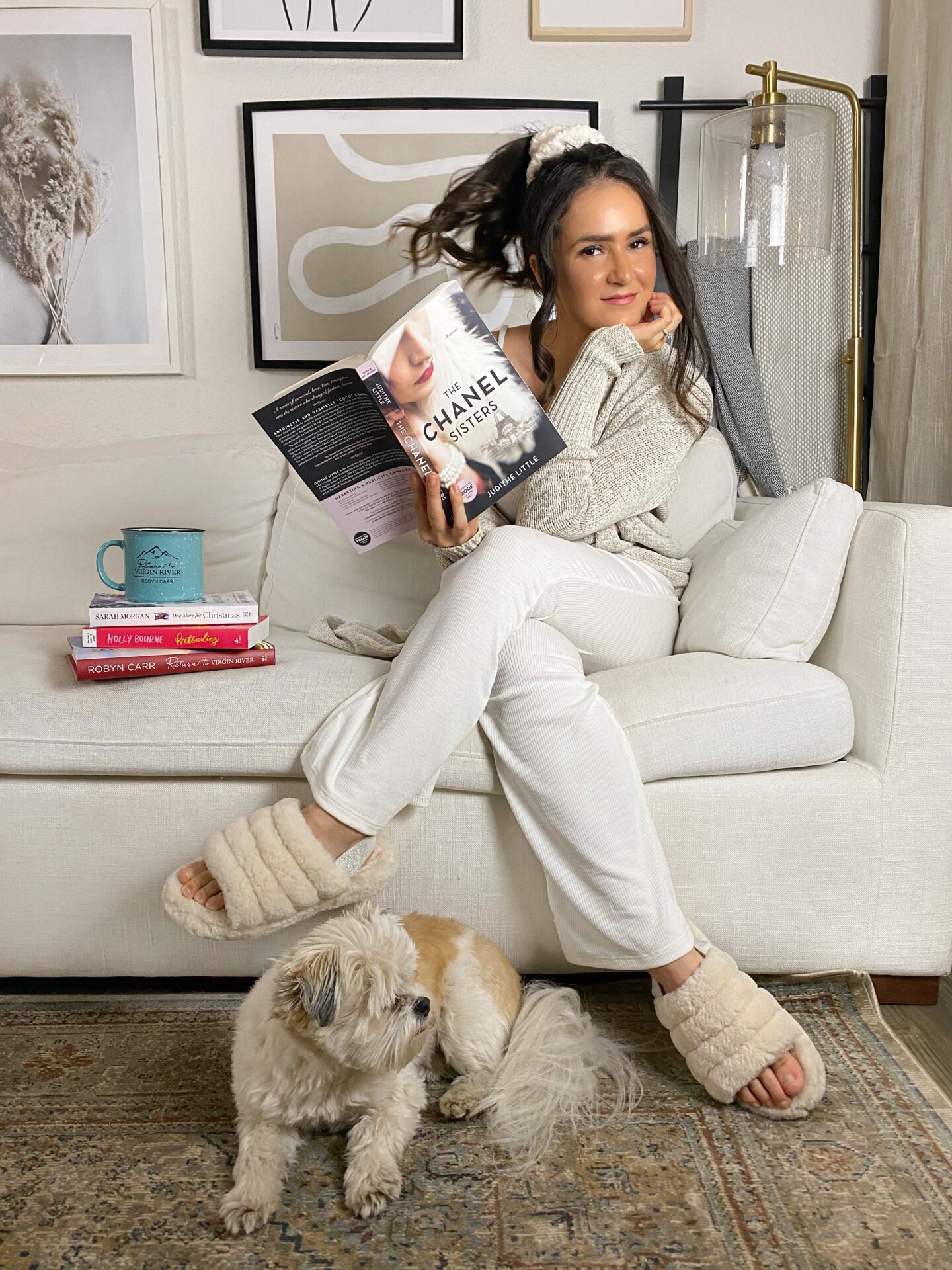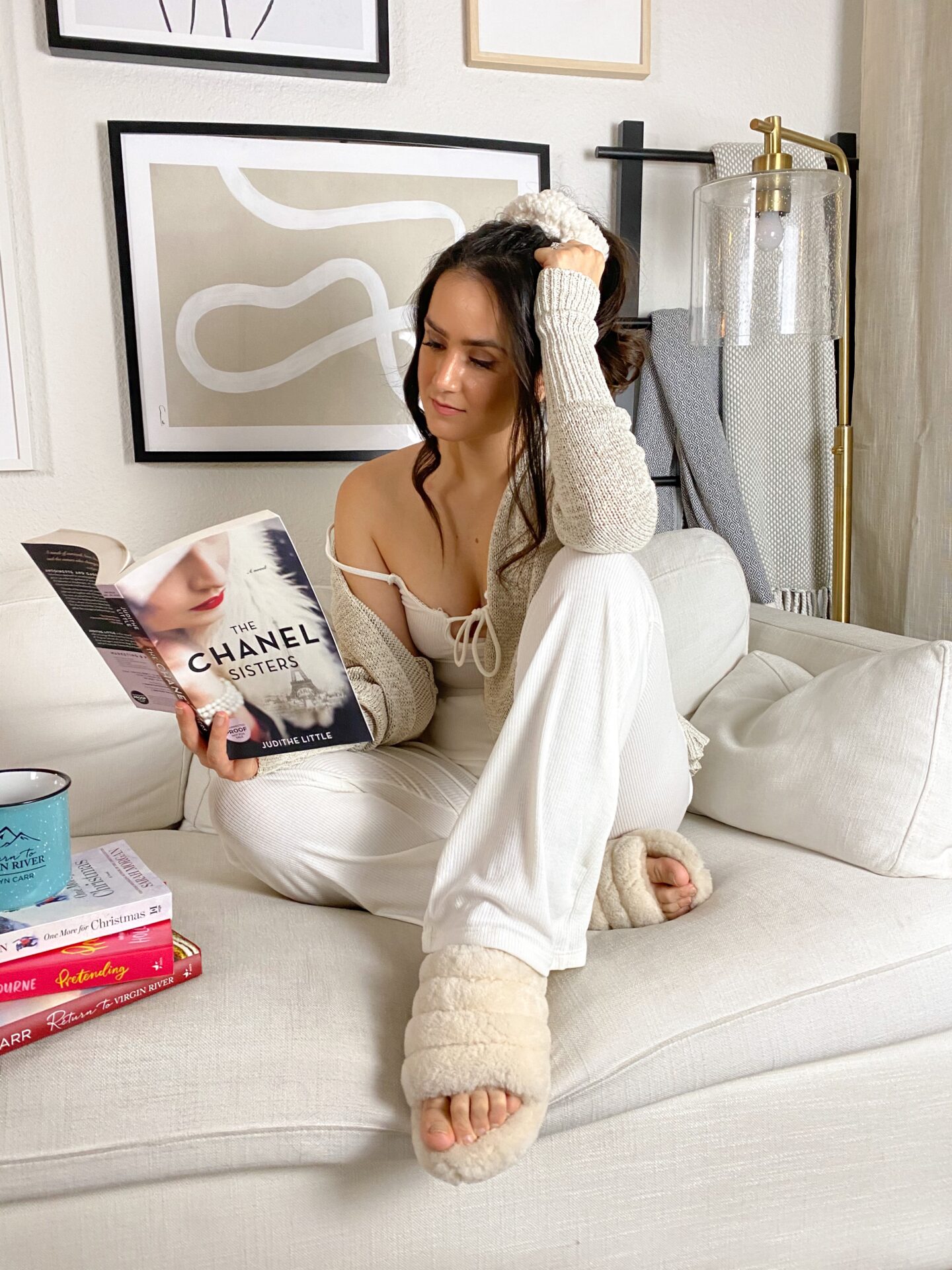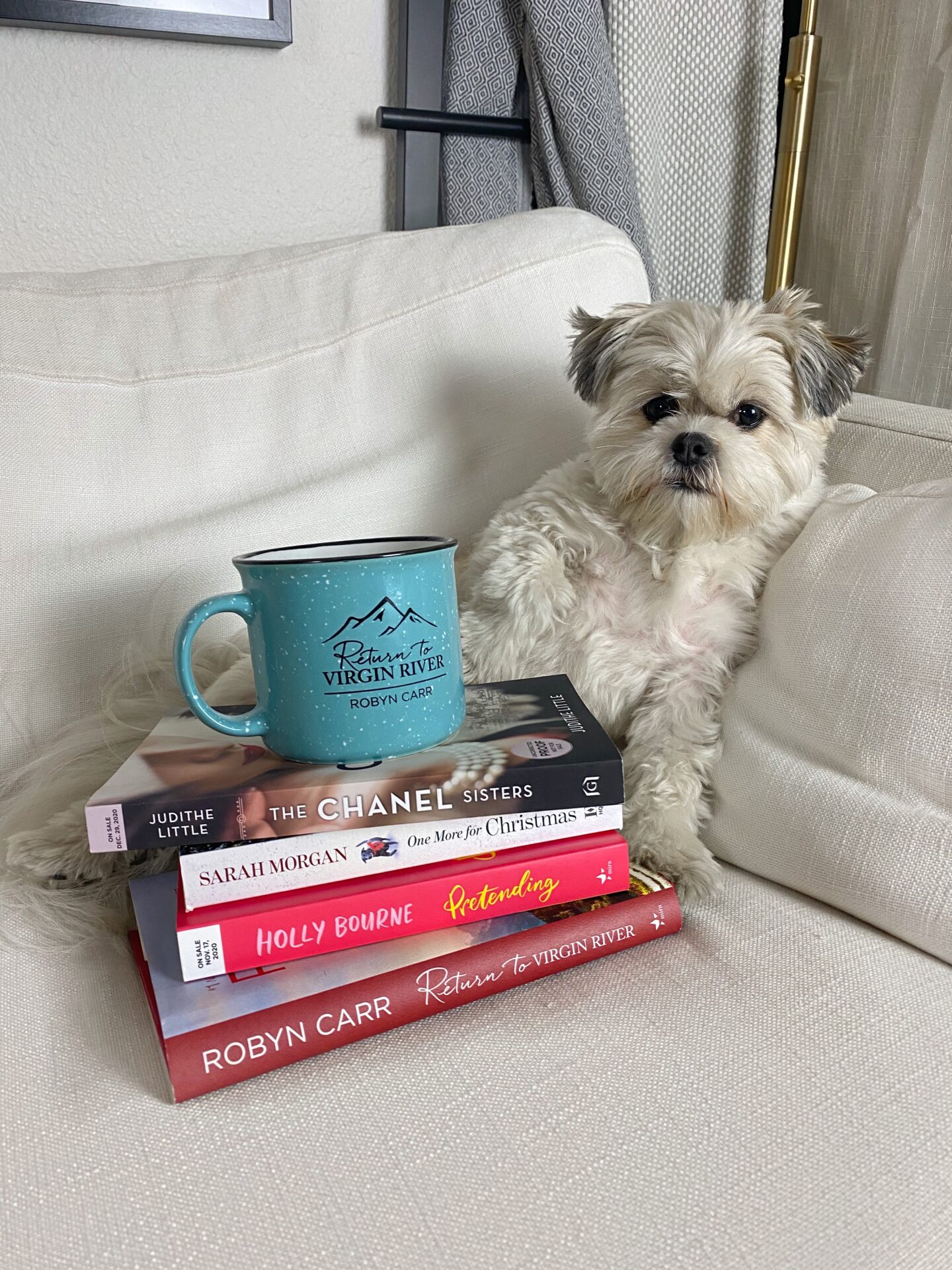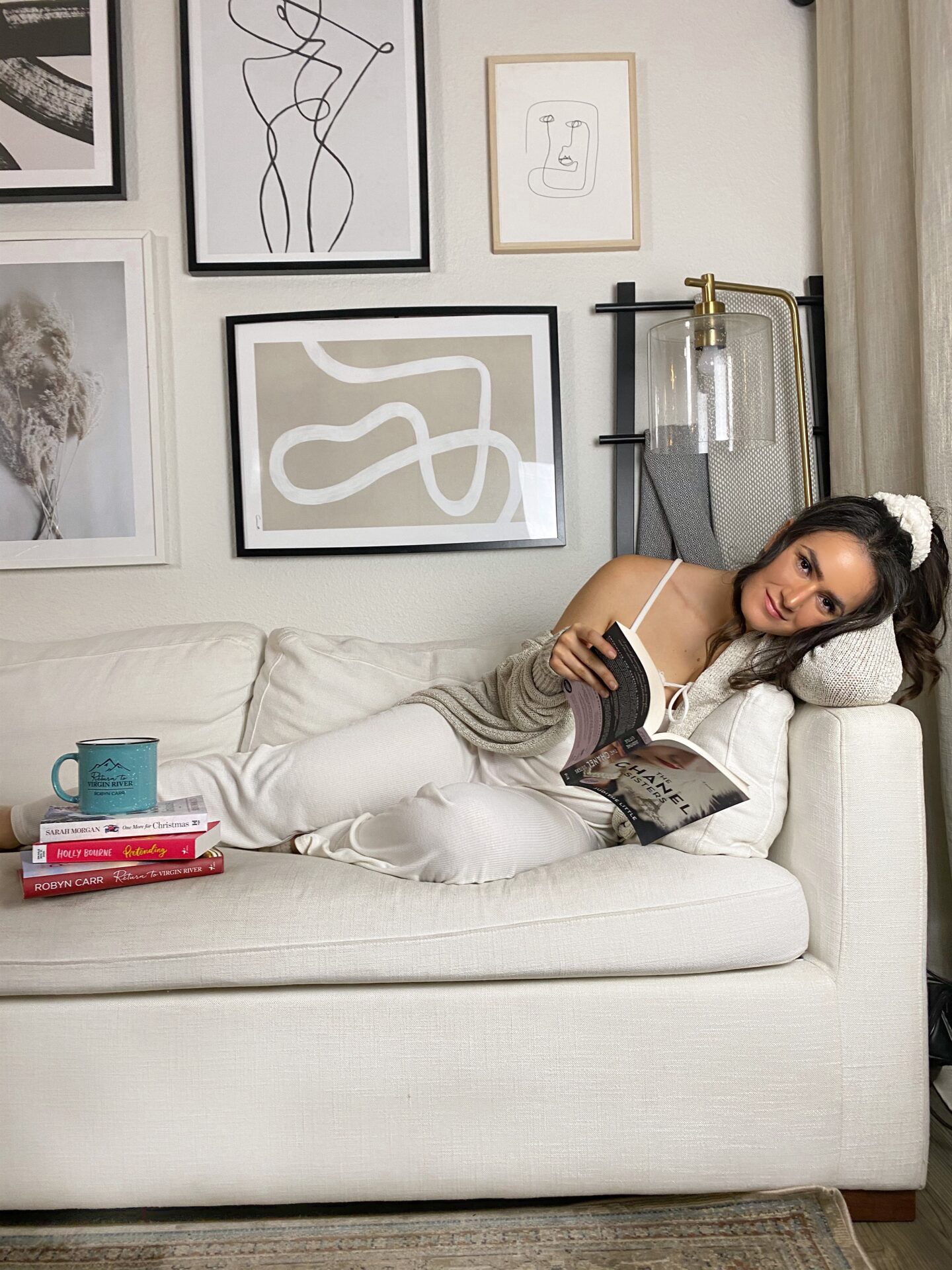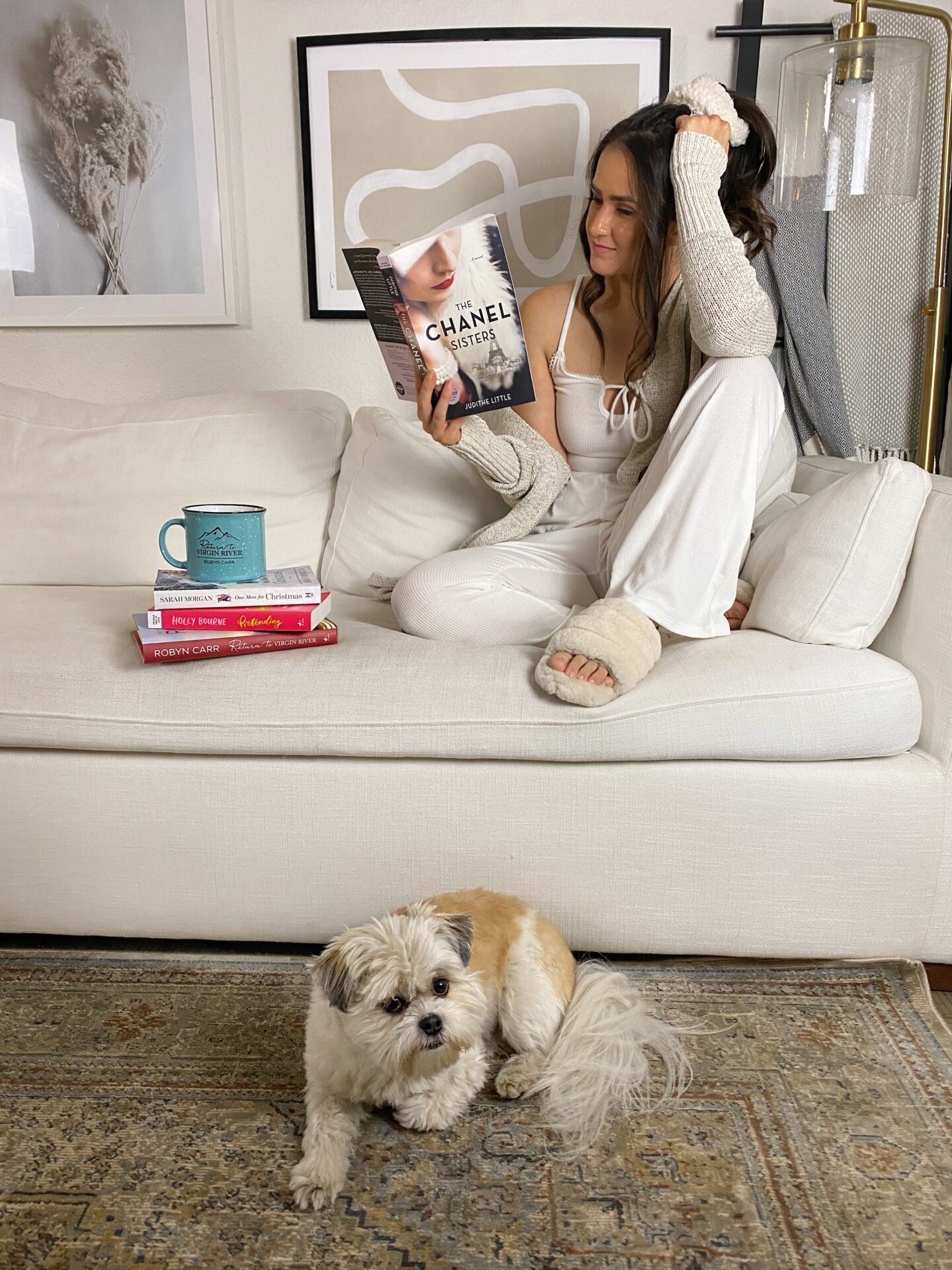 My Favorite Winter Reads
*This post is sponsored by Babbleboxx on behalf of Harlequin Books.
I tried to make it a point to read more this year – and quarantine sure made this goal a whole lot easier, which I'm pretty much of loving. Here are some of my favorite reads lately:
The Chanel Sisters
If you're a Chanel fan like me, you're going to love this book. This book is about Antoinette and Gabrielle "Coco" Chanel and how they were destined for more. They were abandoned by their family and grew up under the guidance of pious nuns preparing them for simple lives as the wives of tradesmen or shopkeepers. At night, their secret stash of romantic novels and magazine cutouts are all they have to keep their dreams of the future alive.
When they were finally of age, the Chanel sisters set out together with a fierce determination to prove themselves to a society who never fully accepted them. World War I then breaks out, and the sisters had to gather the courage to fashion their own places in the world, even though they were apart.
This book is so good and I learned so much about the world of Coco Chanel. It's available for preorder at Barnes & Noble or Amazon.
Return to Virgin River
The New York Times #1 bestselling author, Robyn Carr returns to the beloved town of Virgin River that's been featured in the hit Netflix series. This new story is about fresh starts, new friends and the magic of Christmas. It's the perfect feel-good holiday gift for the women in your life! Not just that, but I love reading books that turn into shows/movies, because who doesn't love to compare the details? You can purchase it from Barnes & Noble or Amazon.
PS – The mug shown is special Virgin River-branded merchandise. Make sure to keep an eye out on Bookclubbish' social media channels for exclusive giveaways to win your own merch!
Pretending
This hilarious and heartbreaking novel is perfect for Fans of Fleabag. It's about a woman struggling to move on after a traumatic relationship who pretends to be "the perfect girl" in an act of vengeance that goes wrong when she finds herself emotionally compromised. It's such a cute book and it's the perfect gift for the girl who doesn't take herself too seriously and loves a good laugh. Honestly, if you're a fan of Bridget Jones, you'll love this book! You can get it Barnes & Noble or Amazon.
One More For Christmas
Finally, brimming with Sarah Morgan's trademark festive sparkle and warmth, this book follows businesswoman Gail, as she summons her estranged family to spend a snowbound Christmas together in Scotland. The family then reconnects, rebuilds relationships and finds love along the way. It's a very heartfelt, emotional and uplifting tale of Christmas redemption and is available at Barnes & Noble or at Amazon.
Not only are these great reads to grab for yourself, but they make for the best holiday gifts! I personally love gifting books that I love as it's something you can bond about later.
These books are all by Harlequin Trade Publishing, who's a dynamic, diverse and growing group of imprints committed to publishing the best in commercial fiction and narrative nonfiction across a wide array of genres. They offer a broad and vibrant range of editorial, and they're driven by a singular vision. They aim to introduce readers to bold, imaginative stories that entertain, foster discussion, challenge preconceptions and stimulate new ways of perceiving the world. Be sure to check out Bookclubbish on Facebook and Instagram for more great reads.
What's your favorite winter read this season? Let me know in the comments below! As always, thanks so much for reading!
xo,
Lily