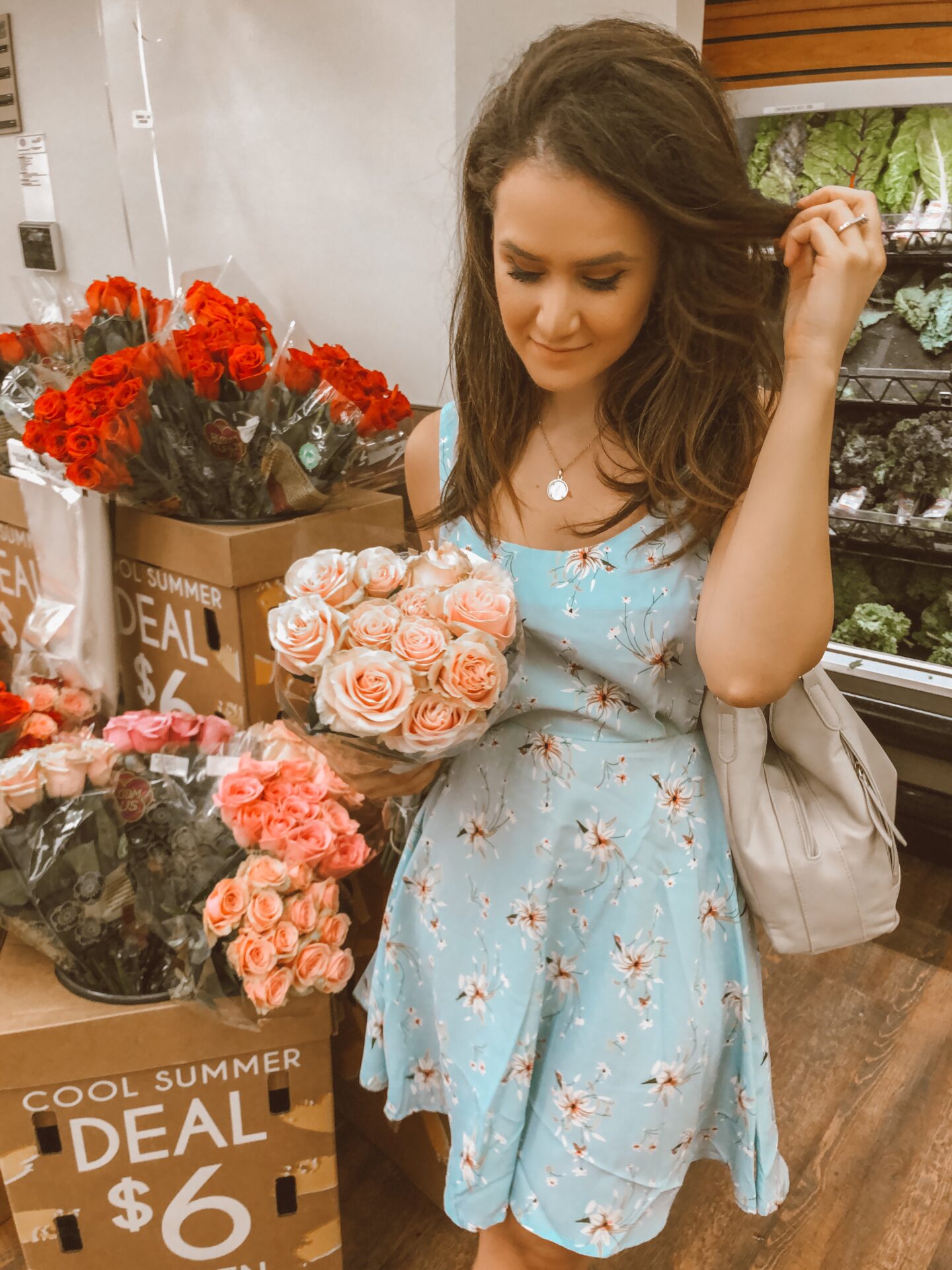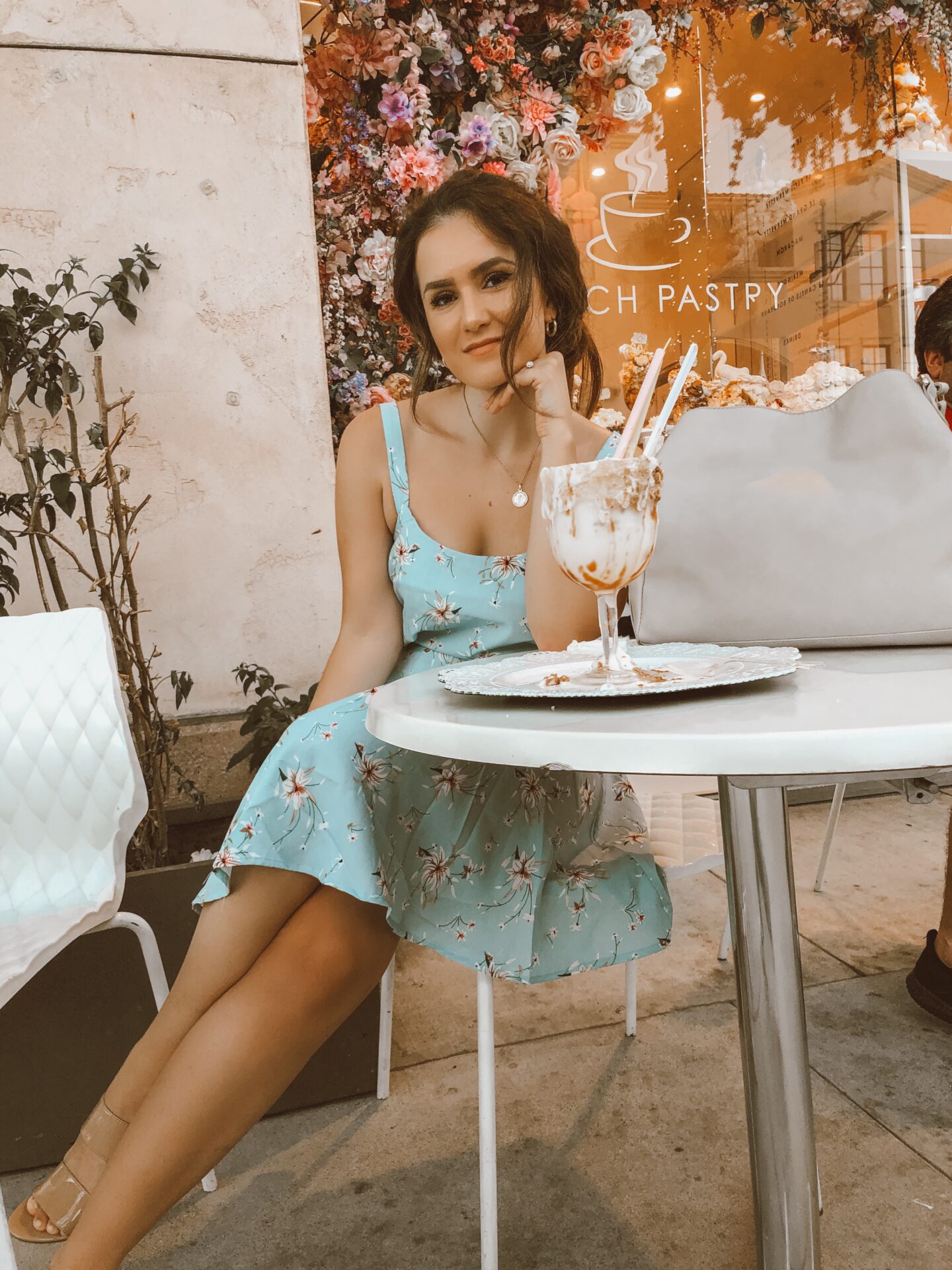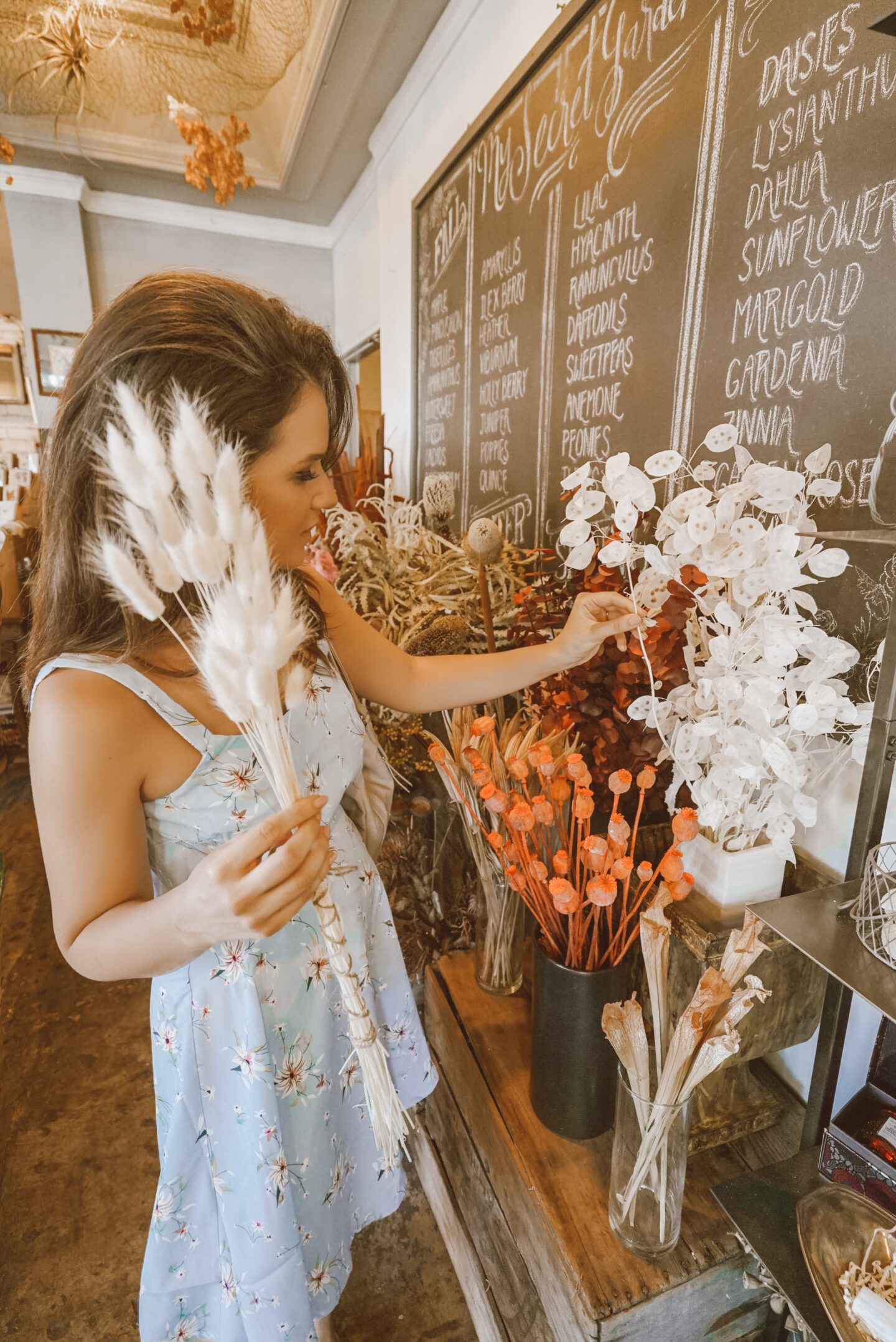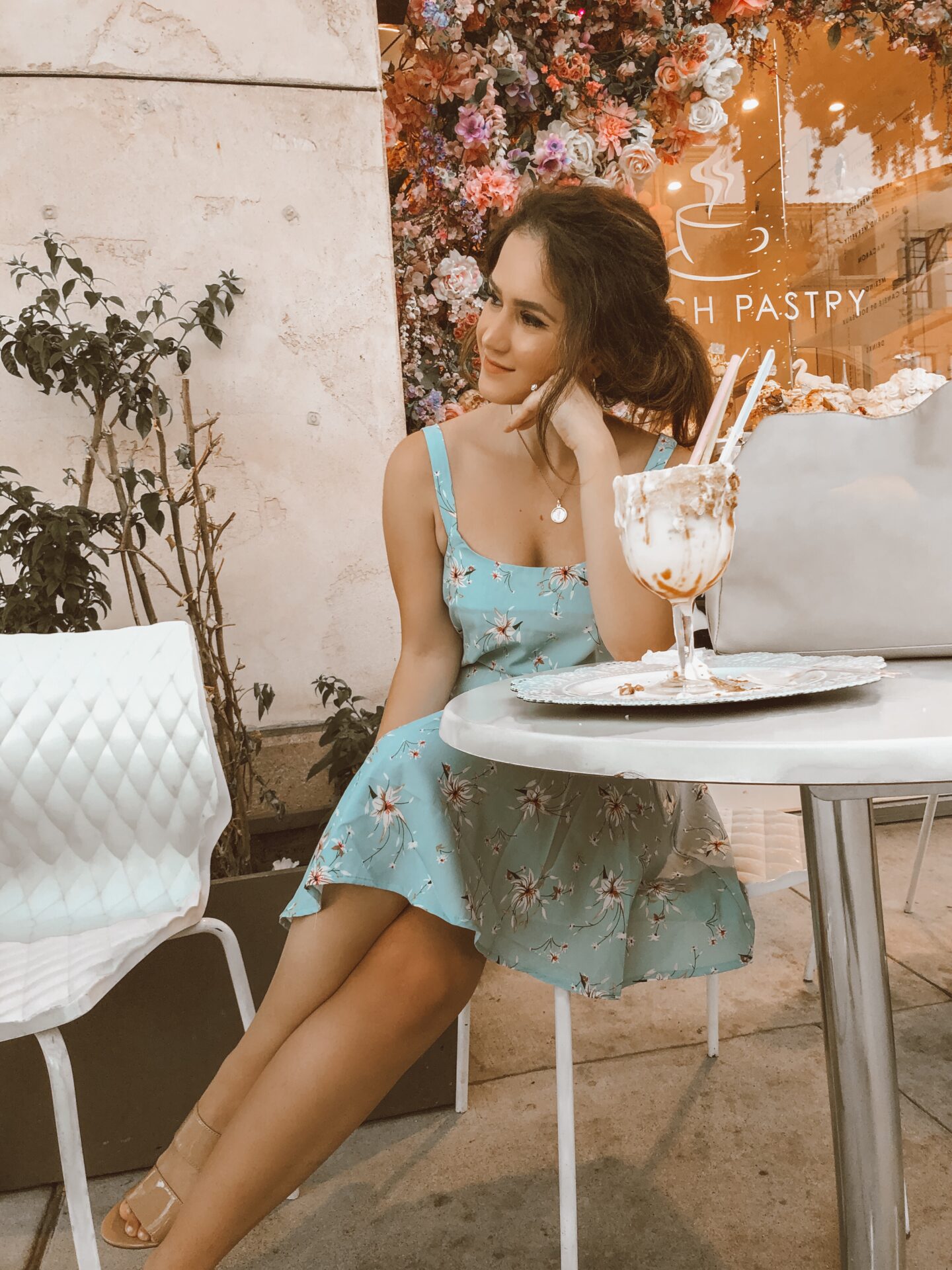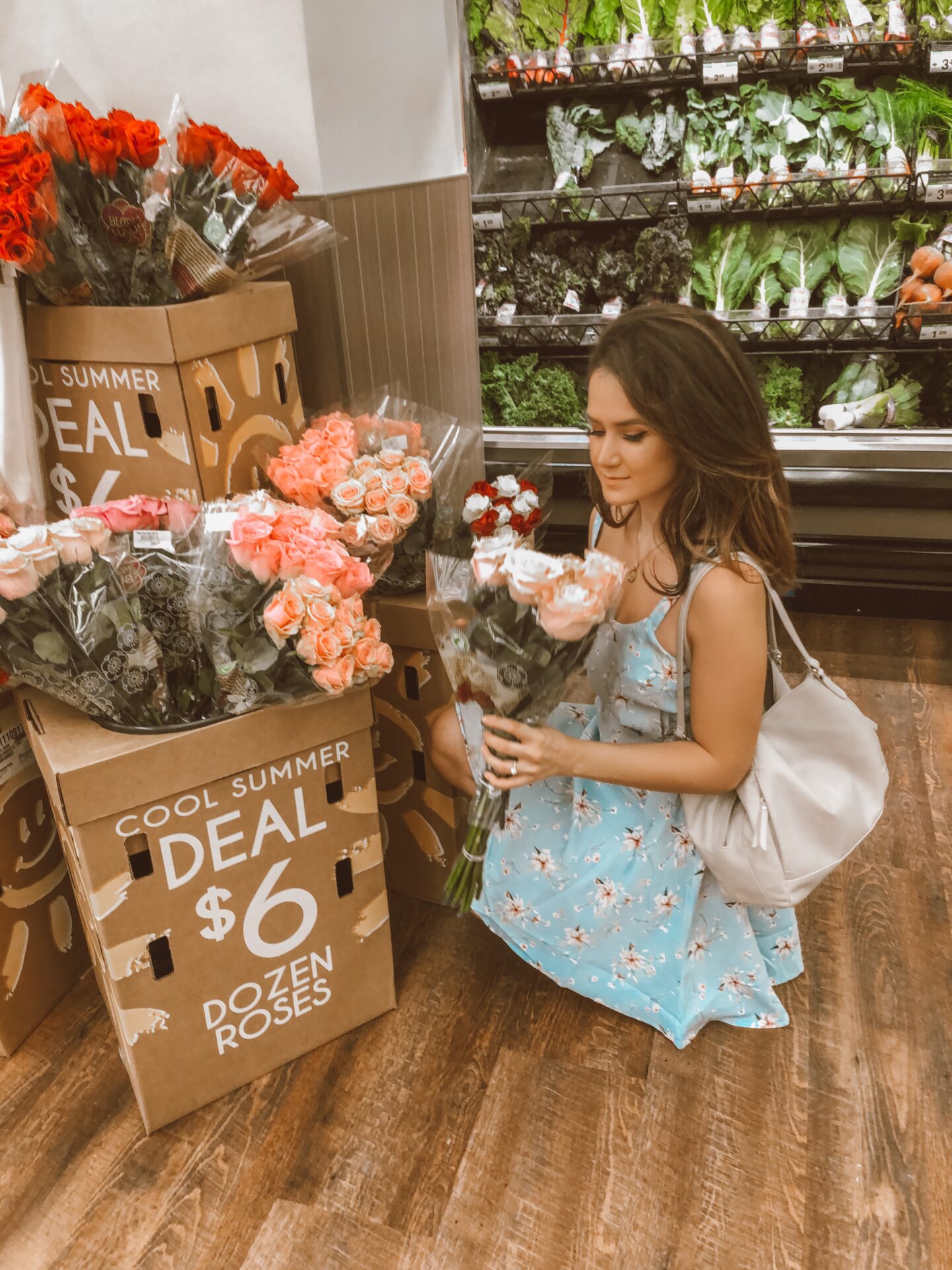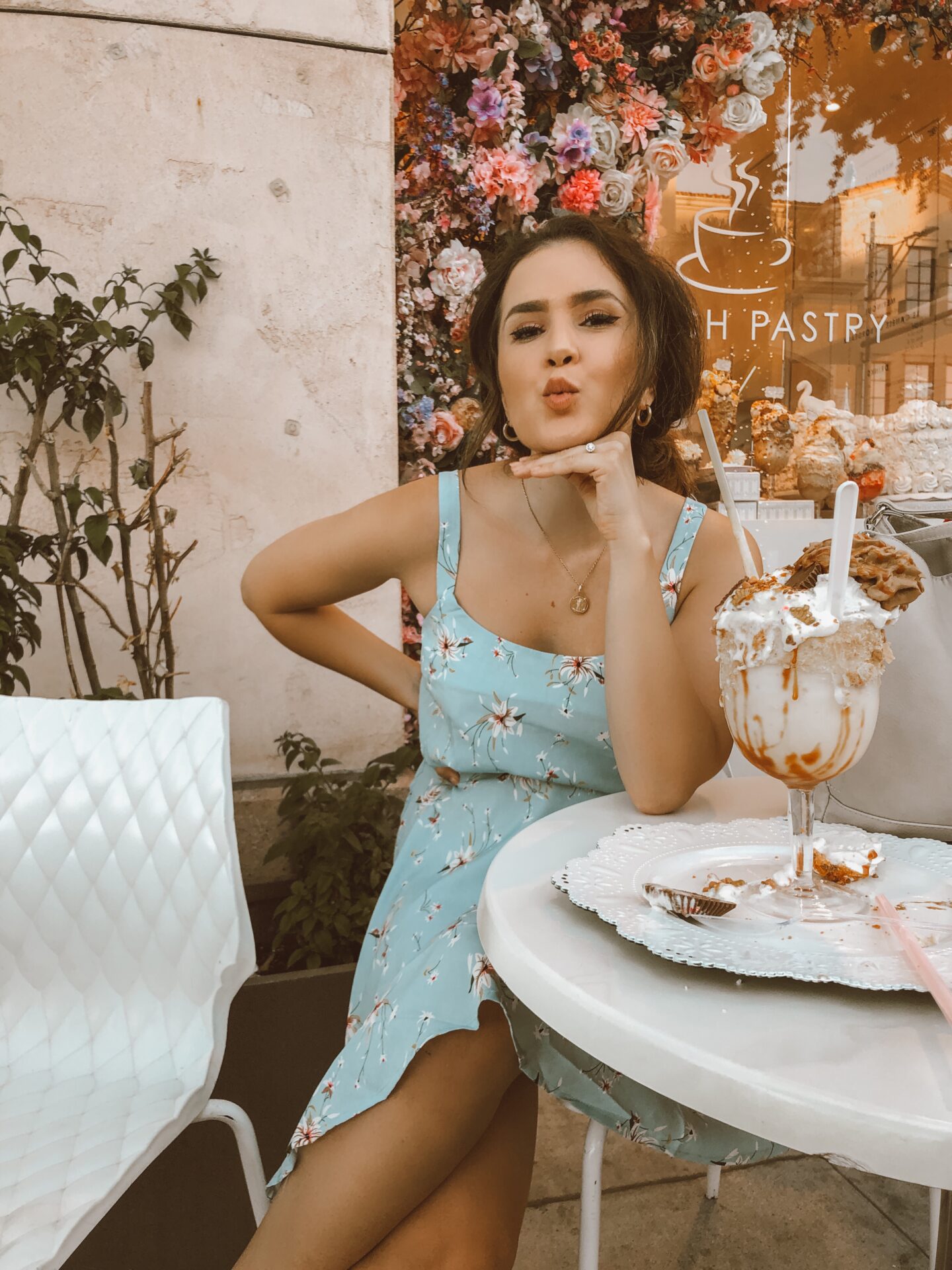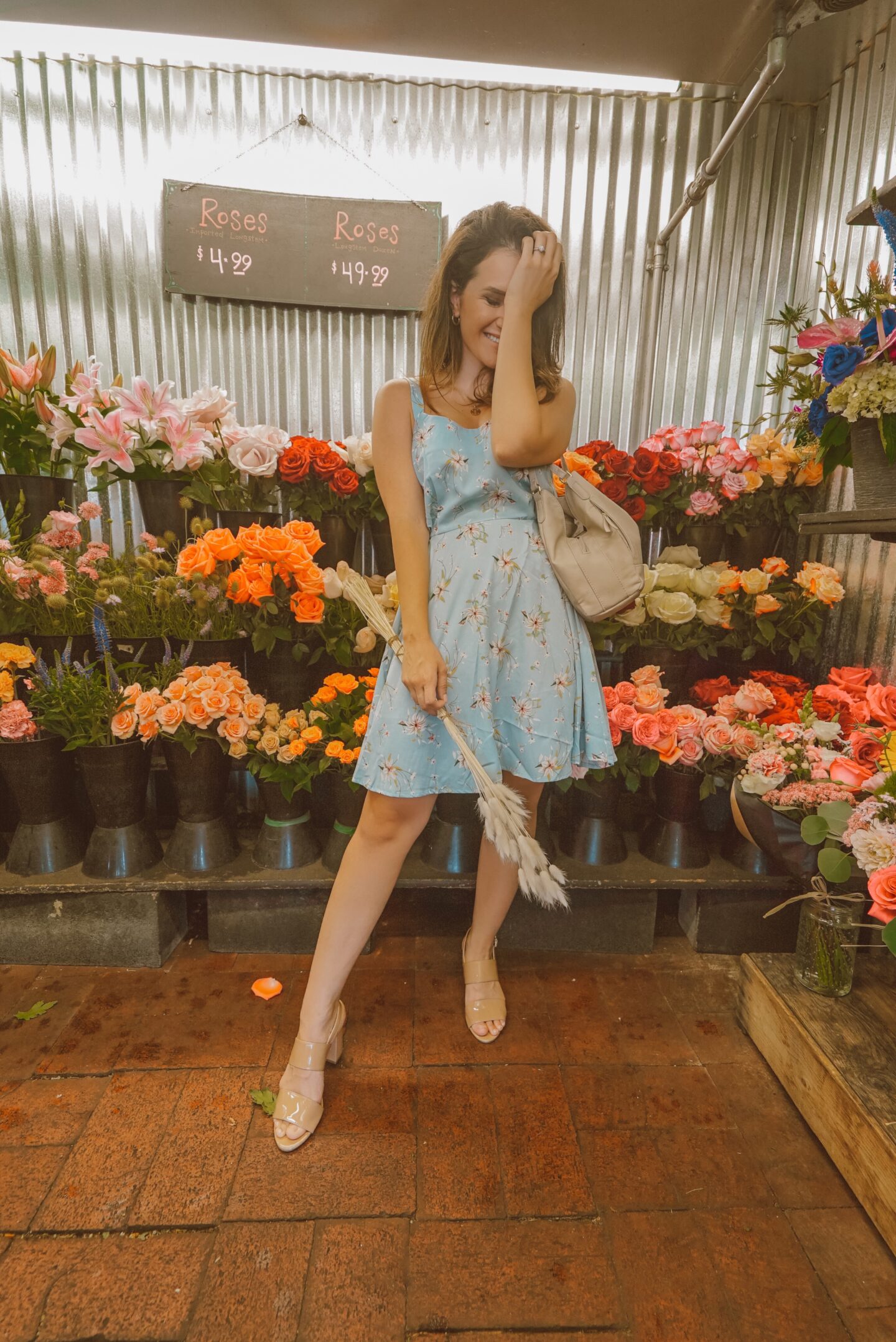 A Procrastinator's Guide to Looking Chic Overnight with Walmart's Next Day Delivery
Raise your hand if you've fallen victim to the infamous "I have nothing to wear" right before you absolutely need something to wear to an event. Have you ever spent hours at the mall, just to fall short of your last-minute quest to find the perfect outfit for that baby shower, wedding, or upcoming holiday weekend?
When the going gets tough, you might just have a list of go-to retailers in mind that offer 2-day shipping… but you've waited SO long that the event is tomorrow?! Well, your world is about to get rocked.
Walmart is now offering Walmart's Next Day Delivery. You read that right… Next. Day. Delivery. You can now snag that last-minute outfit AND perhaps a last-minute gift, so we can look like we have our lives together. 🙂
Pro tip: You can just enter NextDay Mode on your website or on Walmart.com, and you'll be able to browse over 100k items across many various categories. The entire order will arrive the very next day, all in 1 box for ultimate convenience. There's absolutely no membership needed – anyone and everyone can take advantage of this service.
I opted for this adorable head-to-toe look that I got entirely from Walmart.com for a family event a few weeks ago. I thought the adorable blue dress was too cute and girly, while the bag gave me total 90's vibes, and the shoes are super versatile and comfortable. This look was so good, that I ended up wearing it again while running errands and going on a date just a few weeks later.
As always, thank you for reading! Let me know if you end up using Walmart's Next Day Delivery & how you like it!!
xo,
Lily
Shop The Post