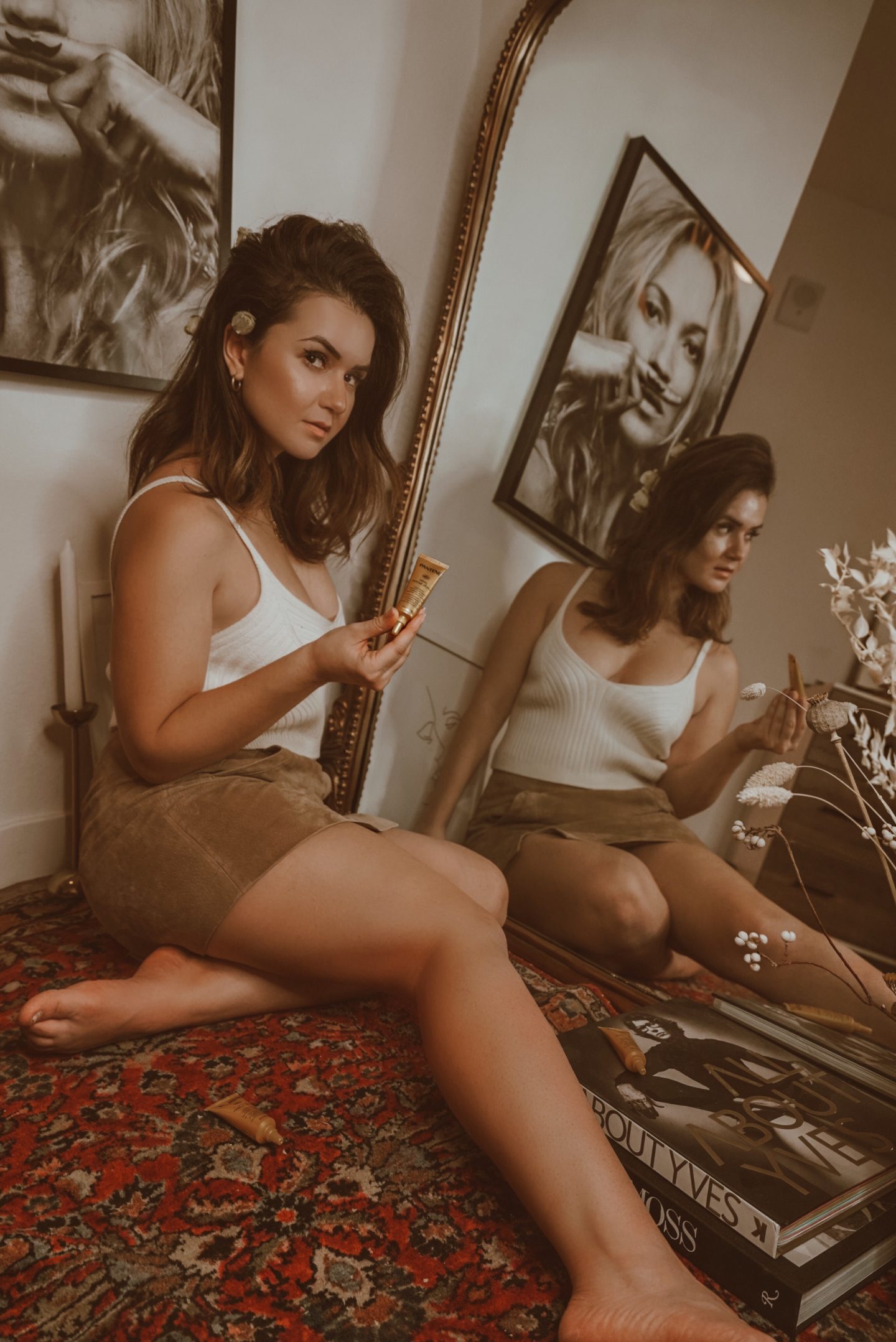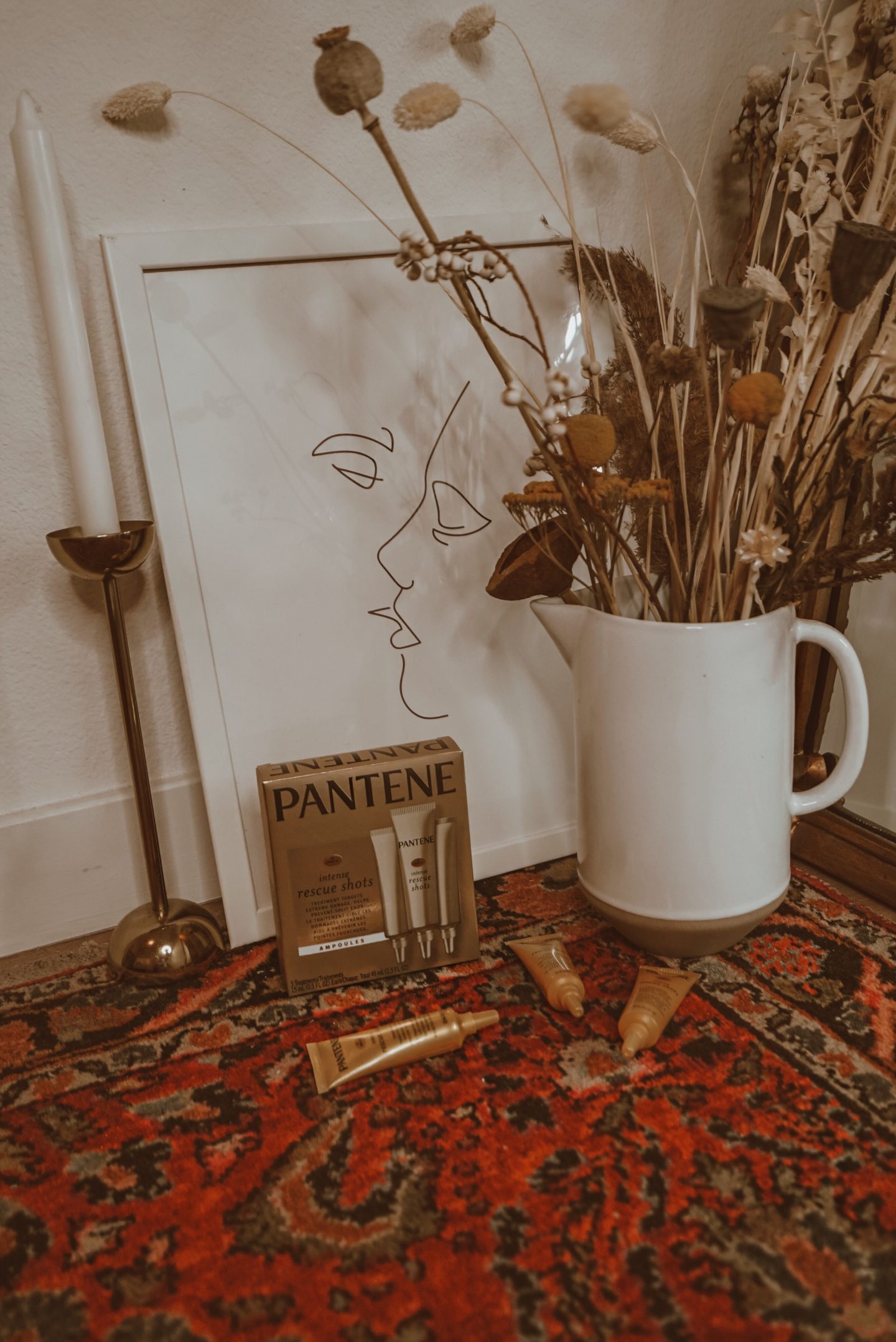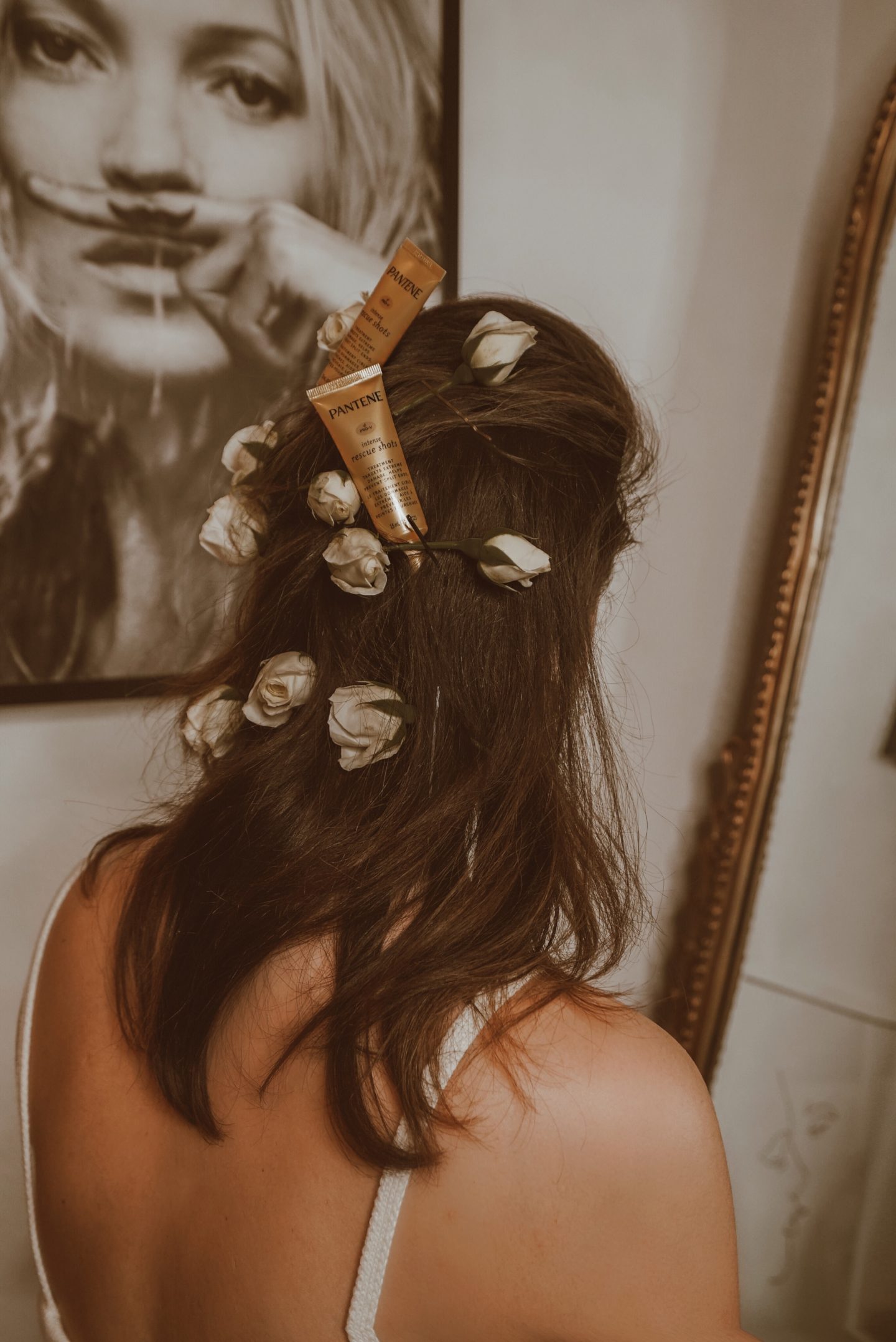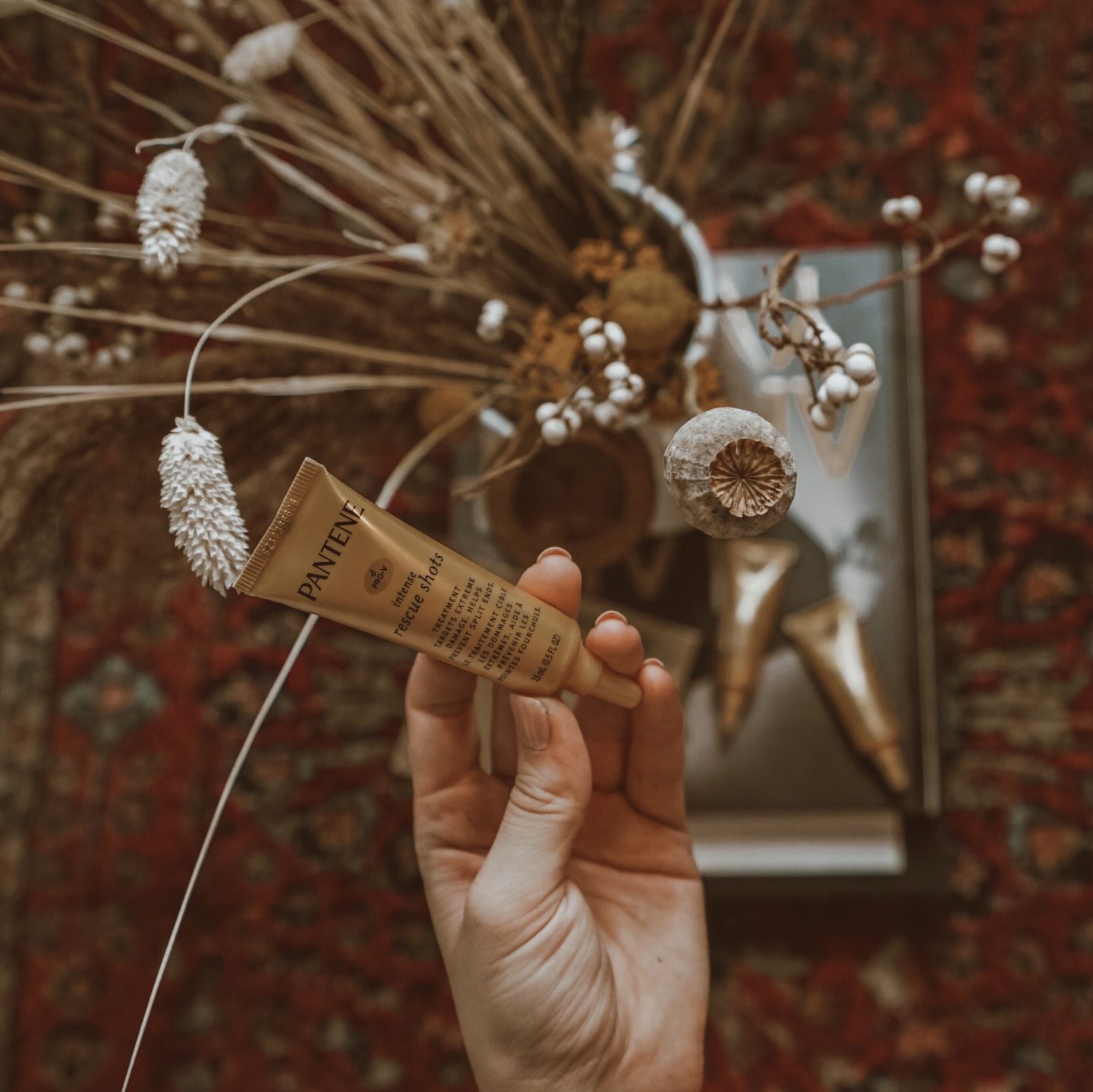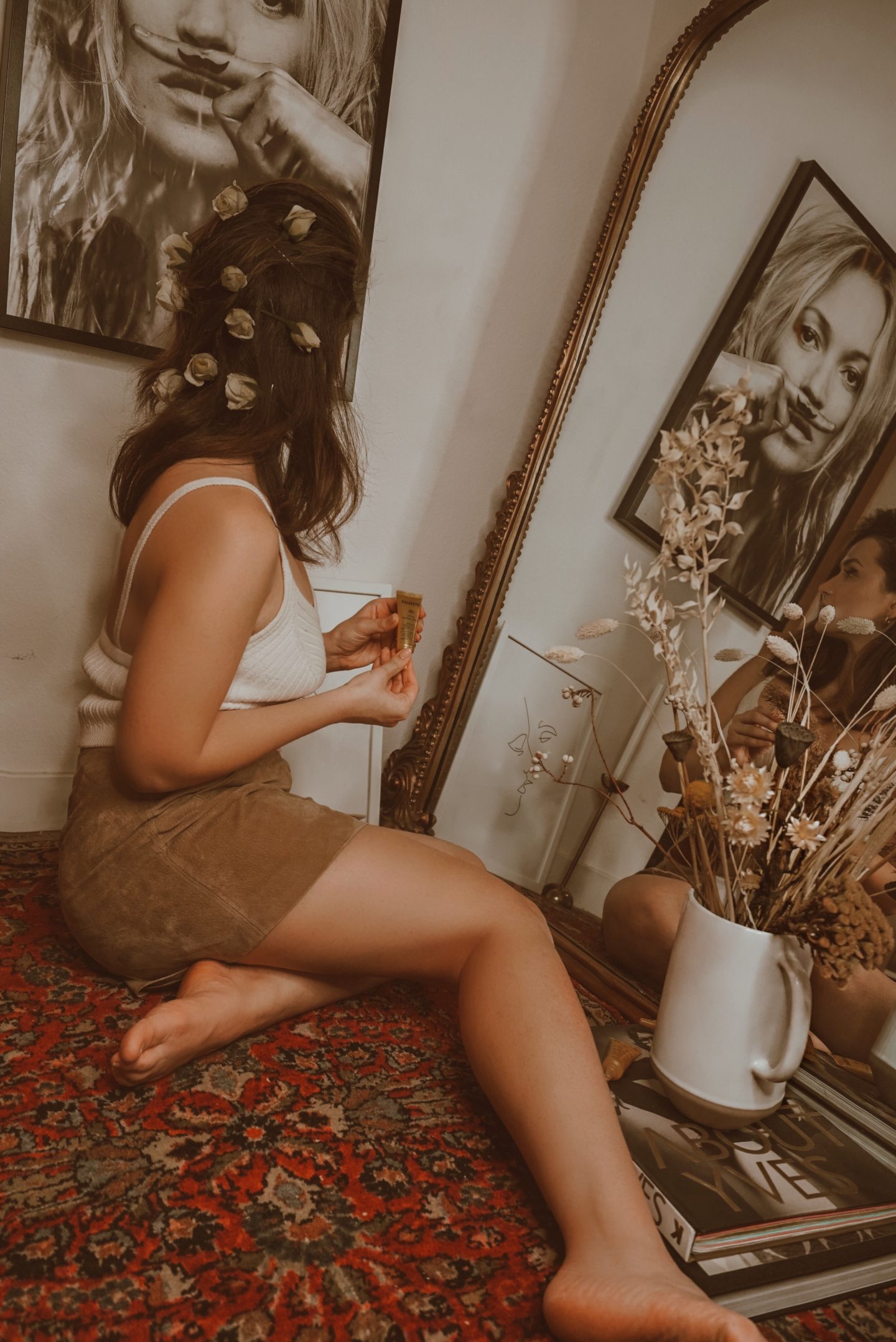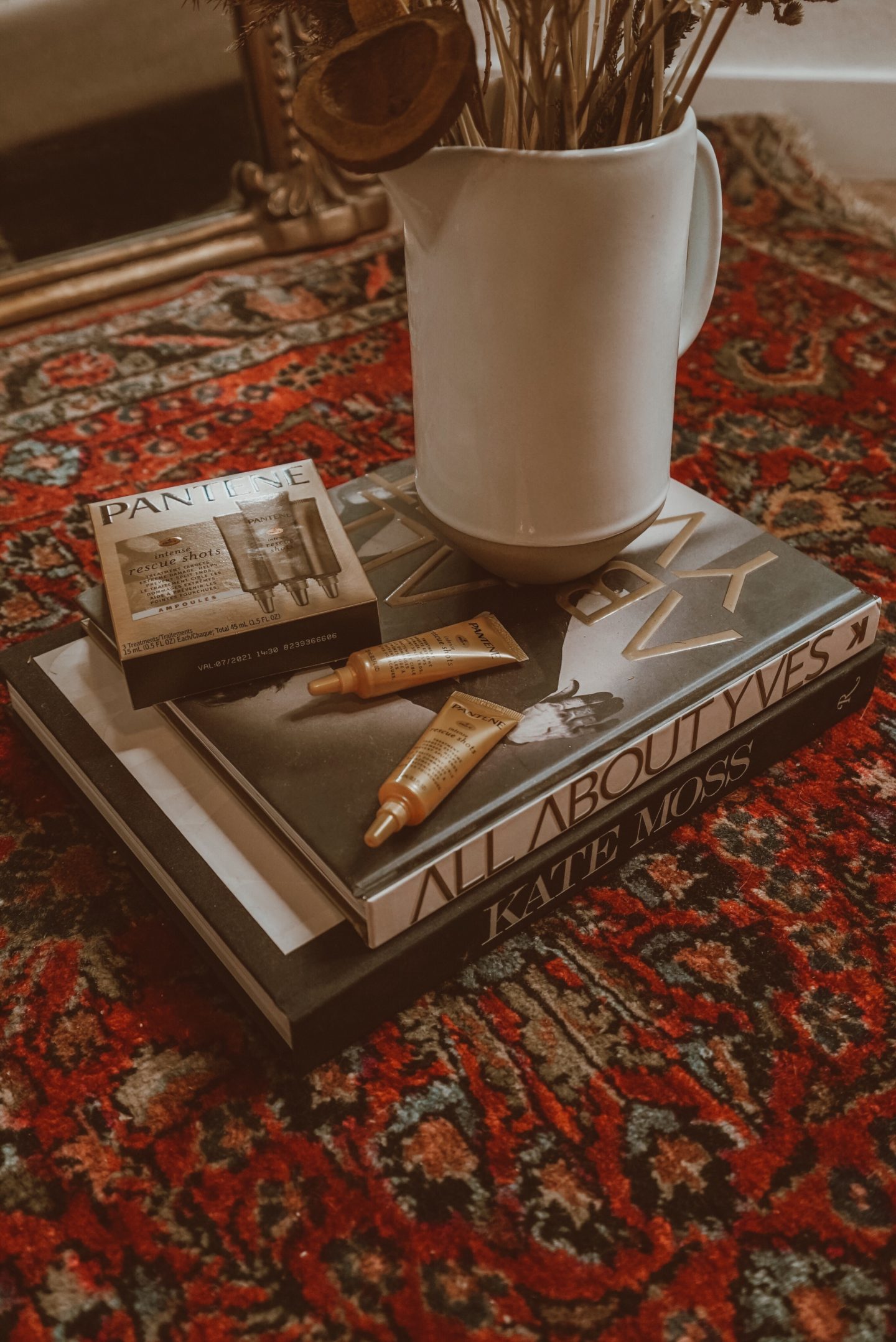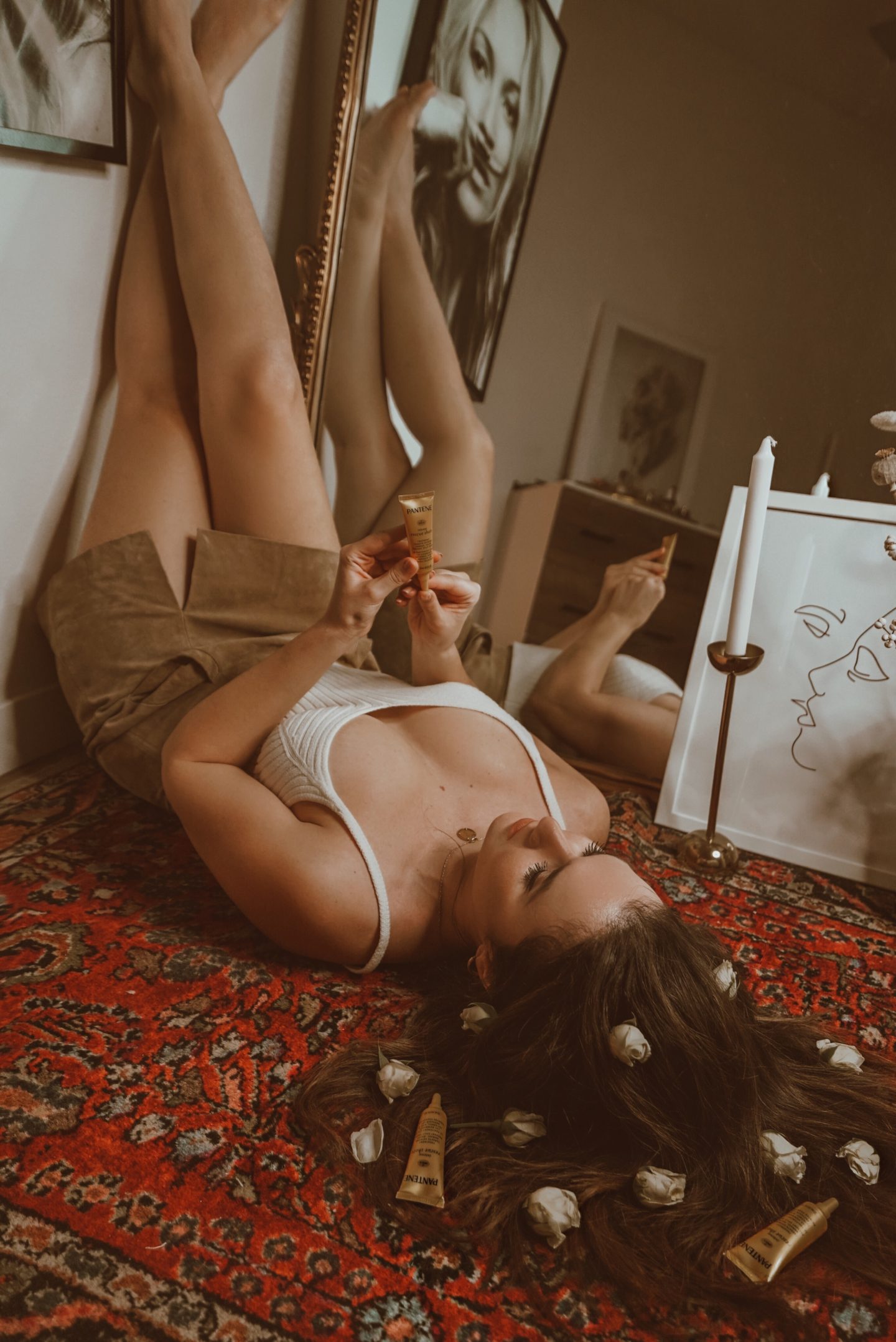 How to Get Your Hair Festival Ready
Ahhh, festival season is officially springing on us… which means countless nights of amazing music, fashion & beauty trends are coming our way.
With a few festival seasons under my belt, I like to come as prepared as I can for the next round of festivals. Last year, I came prepared with lots of face mists to keep my face fresh and makeup intact, bandanas to avoid getting dust in my lungs, and lots of Pedialyte to stay hydrated.
That being said, the only thing I still haven't been able to master is a way to control my hair from all the damage from the dust, hairspray buildup, tight braids… you name it, festival hair can be a real struggle.
Before and after a festival, I try to douse my hair in lots of hair masks to prepare for the weekend ahead… but it still starts to look (and feel) like a disaster even after the first night.
This season, I'm happy to report that I have the perfect solution to festival hair mishaps. The solution can fit in the palm of your hands, and they're the BEST. Meet the new Pantene Pro-V Intense Rescue Shots. The Pantene Pro-V Intense Rescue Shots were love at first try for me. It's no surprise they're the #1 new selling hair treatment item in the hair category at the moment.
My hair was feeling especially dry this Winter, so I couldn't wait to give them a shot. The product felt like a deep conditioner, but even creamier. My hair completely melted like butter and I couldn't wait to brush it through.
After getting out of the shower and drying my hair, my hair felt SO hydrated and soft – I couldn't stop touching it!
These Pantene Pro-V Intense Rescue Shots have been a complete game-changer in my haircare routine. I like to think of them as a quick pick-me-up, kind of like an Espresso shot! Just use weekly instead of your normal conditioner. Apply the single-dose tube from root-to-tip for 30 seconds and rise for 30 seconds – that's it! Not to mention, the adorable travel-sized packaging is perfect to bring with you to festivals for easy packing to repair all that damage after a weekend of fun!
Pantene is the official haircare sponsor of Coachella, Stagecoach, and Firefly this year – let me know if you plan on attending and if you're using the Pantene Pro-V Intense Rescue Shots to repair your hair post-festival! I'm so eager to hear your thoughts on them! Get yours now at Walmart.com – see here!
xo,
Lily
This content is sponsored by Pantene. All thoughts and opinions are my own.
---