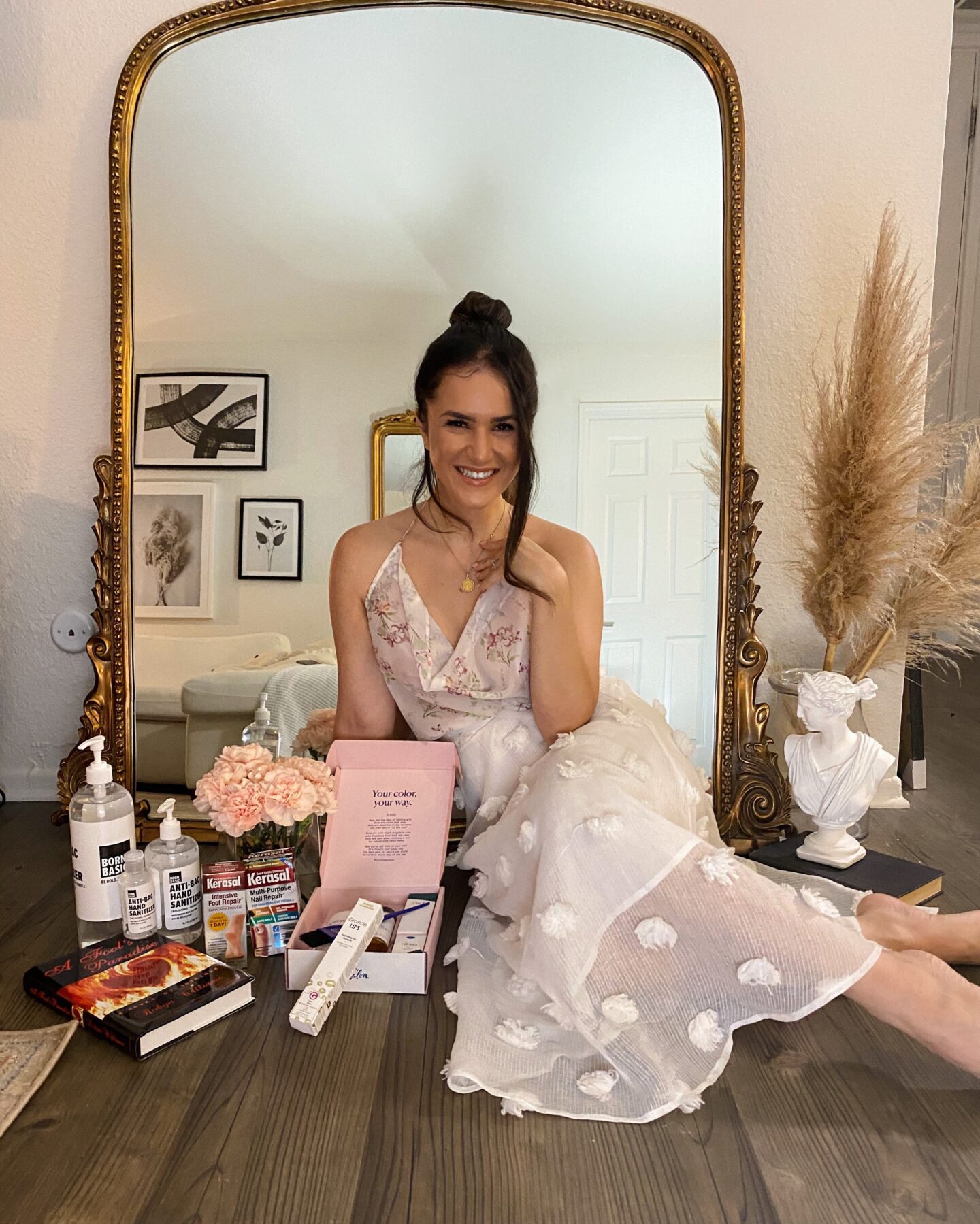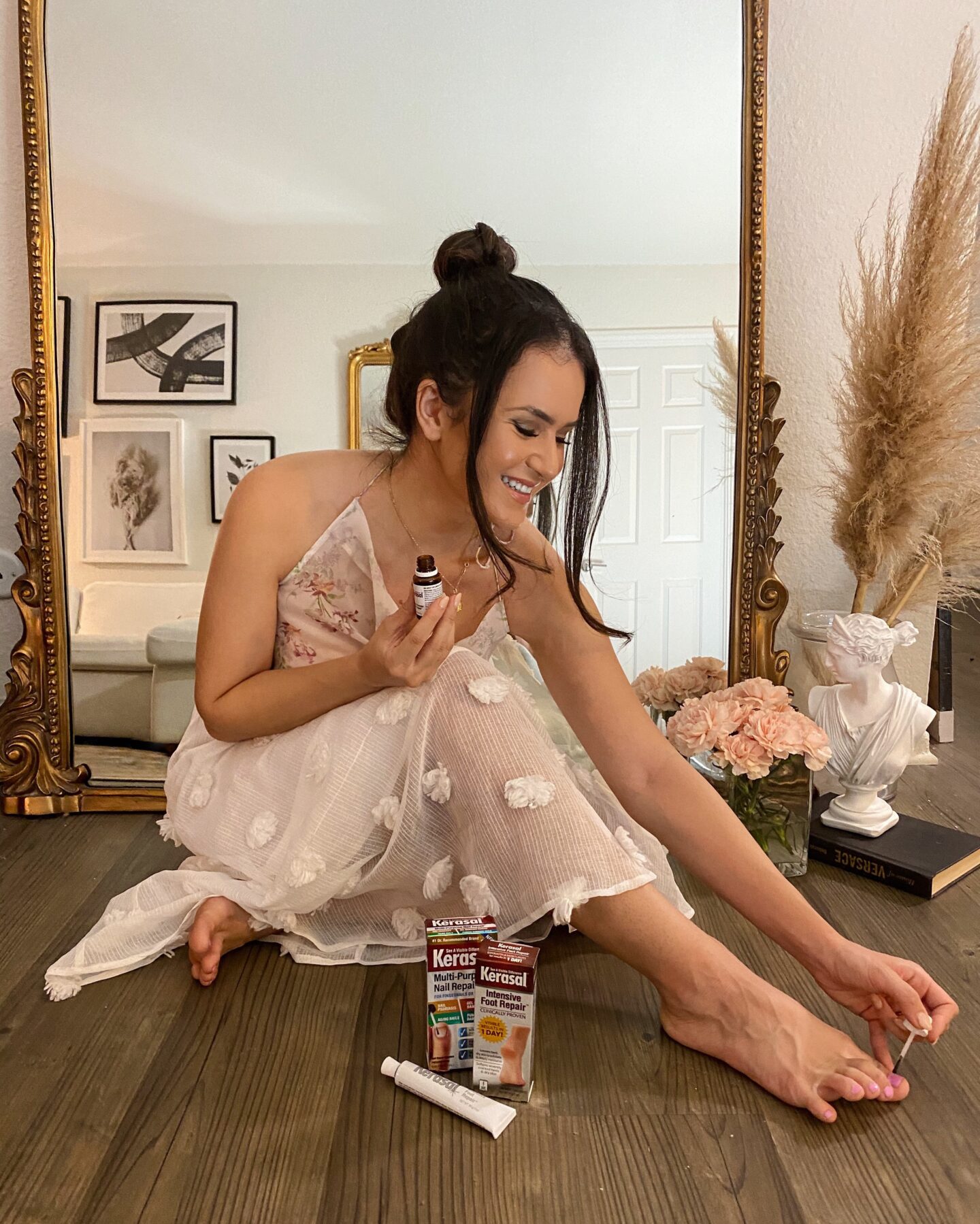 Self-Care Tips for Fall
*Thank you to Babbleboxx for sponsoring this post! All thoughts and opinions are my own.
Given the state of the world right now, it's more important than ever to take care of ourselves and to practice self-care. Now that we've entered Fall, I'm sharing my favorite tips to continue to love yourself into the new season.
Stay Safe
With everything going on right now, it's imperative to take care of ourselves first and foremost. That's why I keep hand sanitizer on me at all times. This Born Basic Hand Sanitizer is just that – simple. There are no gimmicks or flashy packaging – it's a great hand sanitizer that glides on easily, doesn't leave a sticky residue or have a strong alcohol smell. It has a 62% alcohol content as well as moisture preserving agents (like vitamin E and aloe), which my hands are very thankful for. Not just that, but the price point is awesome – the 33oz. is $5.99, the 16.9oz. is $3.99 and the 3oz. is $1.99 – which is perfect for businesses, the everyday person, and for travel. They're also a US company, who is family-owned – which I love!
You can find their products exclusively at Target, and you can visit their website to learn more.
Fresh Start
I don't know about you, but nothing perks me up more than a fresh hair color. My hair has been super dark lately, so I thought it would be fun to lighten it up a bit. I typically go to the salon to touch up my hair, but given the state of the world right now – I thought it would be a good idea to try freshening up my color at home. I've heard really amazing things about e-Salon, so I decided to give it a shot!
The process of setting up my account and picking out my color was very concise, which I really appreciated. They went as far as to have me upload a current photo so that their colorists can ensure that I receive the exact color that I'm looking for. They explained to me the process of going lighter and how to avoid any common mishaps that happens with at-home colors. I really appreciated their expertise, so that I'm not alone in this process that can get very confusing for beginners!
I was SO excited when my package arrived – it was adorable! It was customized with my name on it, and it came with everything that I needed to color my hair. The colorist personally formulates your shade to the exact combination of depth and tone needed, so no premixed colors here. The process was super easy and I loved how the color turned it – it was extremely sublet, yet impactful, which is was exactly what I wanted!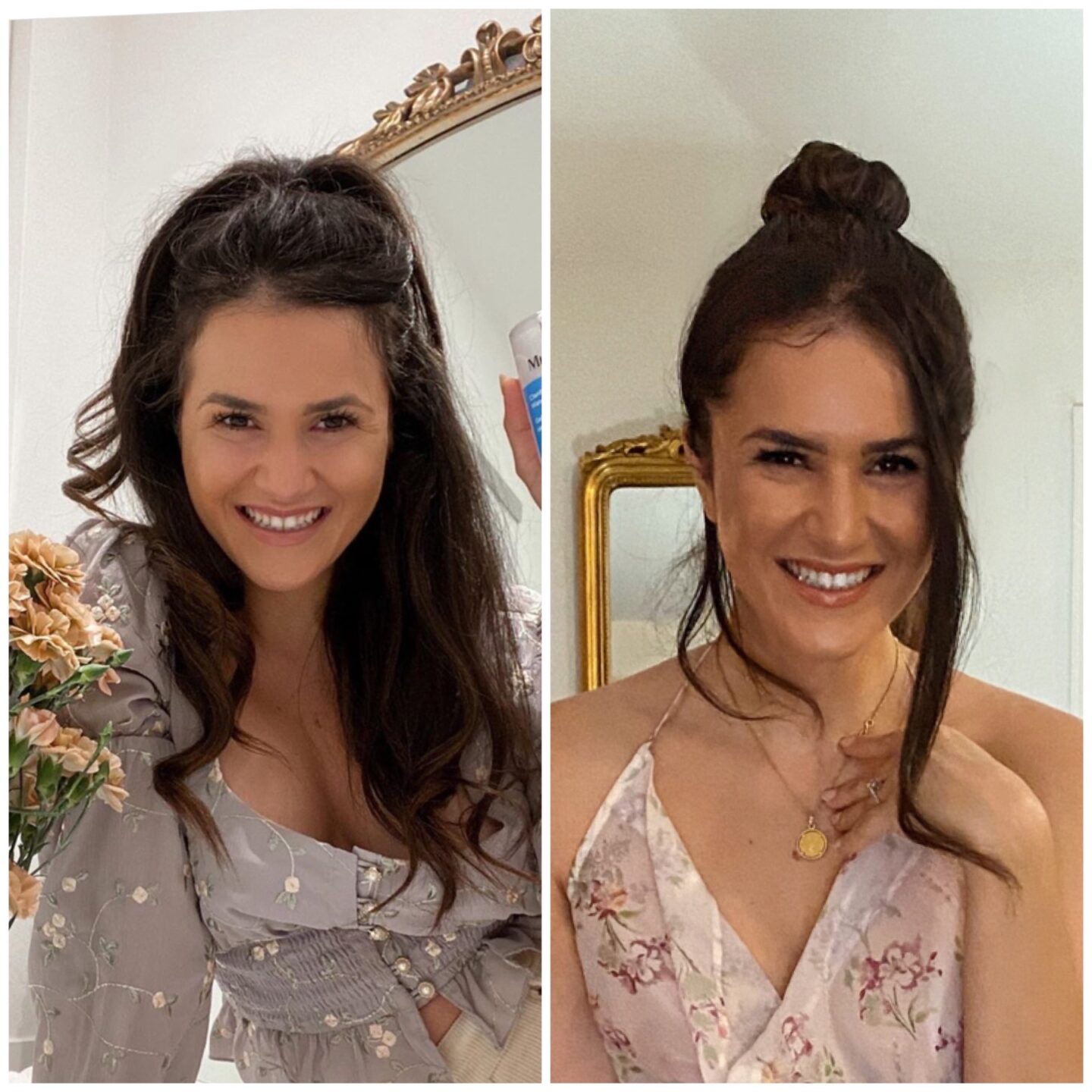 Escape
There's nothing like a new read to help take my mind off things. I usually love a good self-improvement book, but lately I'm loving a good fiction book that'll let me immerse myself into another world. I've been reading "A Fool's Paradise" by Robyn Williams and it's such a great read. It's about a physician who's gifted with healing hands who happens to find her way into to the life of Hollywood's elite. It's so juicy and I just couldn't put it down – I highly recommend it & you can purchase the e-book for just $4.49.
Spa Day
I love a good at-home spa day, so I've been doing tons of at-home gel manicures! As much as I love gels, they do still damage my nails – so I make to sure to always have some Kerasal Multi-Purpose Nail Repair on hand to use in between manicures. It helps with any discoloration, it smooths the surface, and it restores a healthy appearance.
I also love the Kerasal Intensive Foot Repair. This exfoliating moisturizer is amazing for hydrating dry feet while exfoliating away dead skin overnight.
You can get their products from Amazon or Target!
Treat Yourself
Last, but not least – I love a good beauty product that gives you a little confidence boost. The Grande Cosmetics GrandLIPS Hydrating Lip Plumper has been exactly that. Infused with Volulip™ and hyaluronic acid, it instantly plumps my lips in 3-5 minutes and it's hydrating too, which I love.
*You can use the promo code: SELFCARE10 for 10% off your entire purchase at grandecosmetics.com. One time use per customer. Cannot be combined with other offers. Valid through 9/30/2020.
I hope you guys enjoyed this list and that you found it helpful. As always, thanks so much for reading! Feel free to share your favorite Fall self-care tips in the comments below!
xo,
Lily