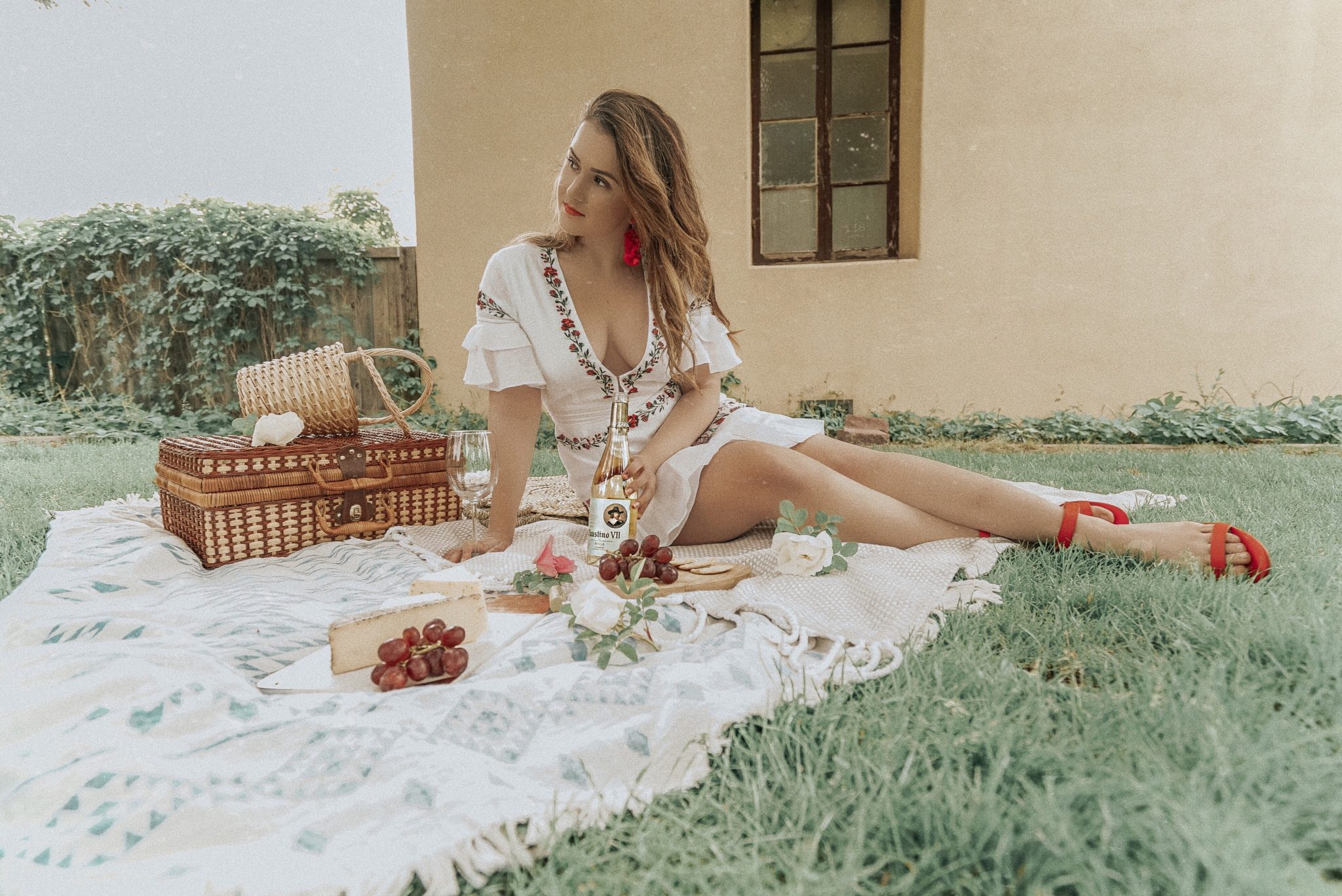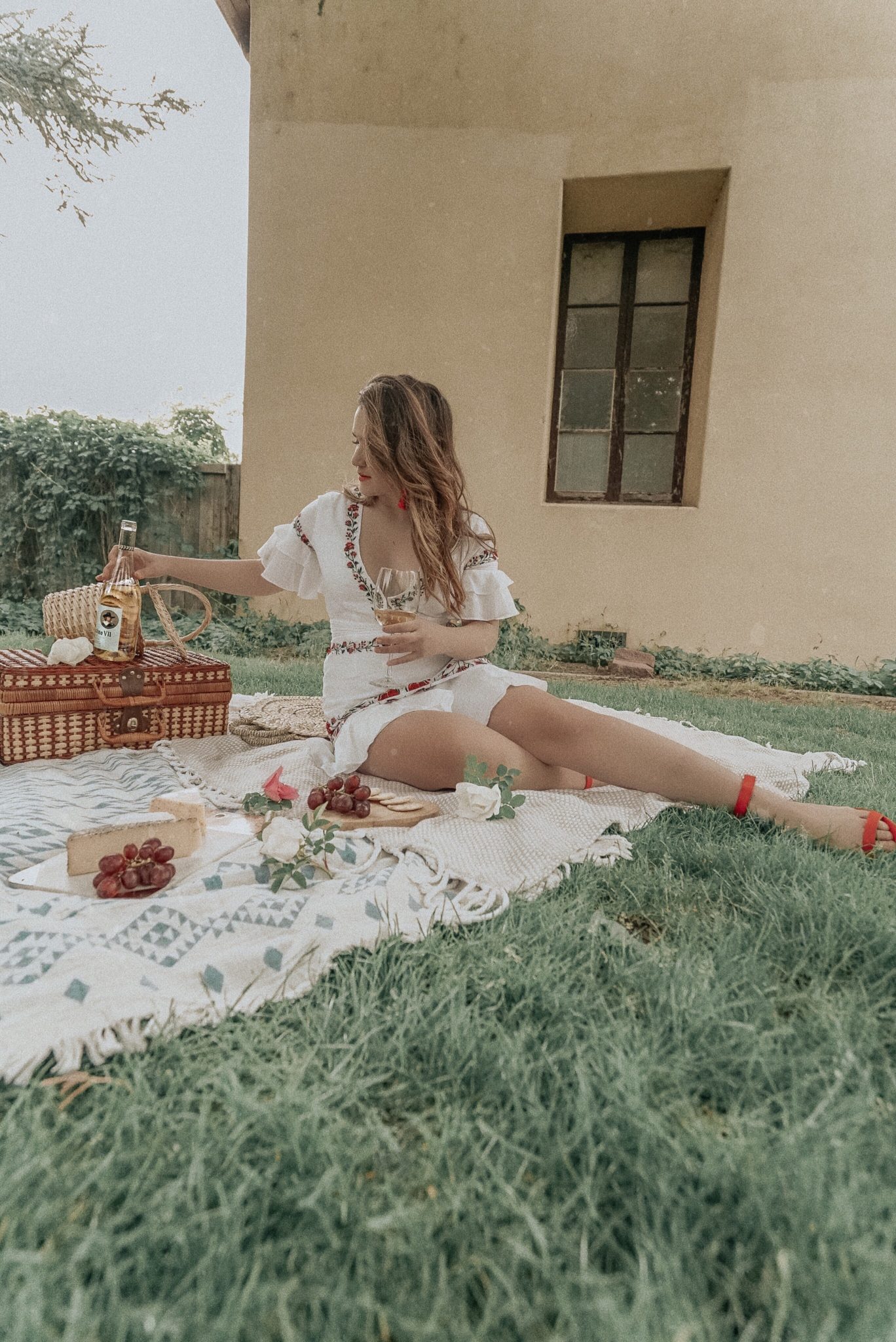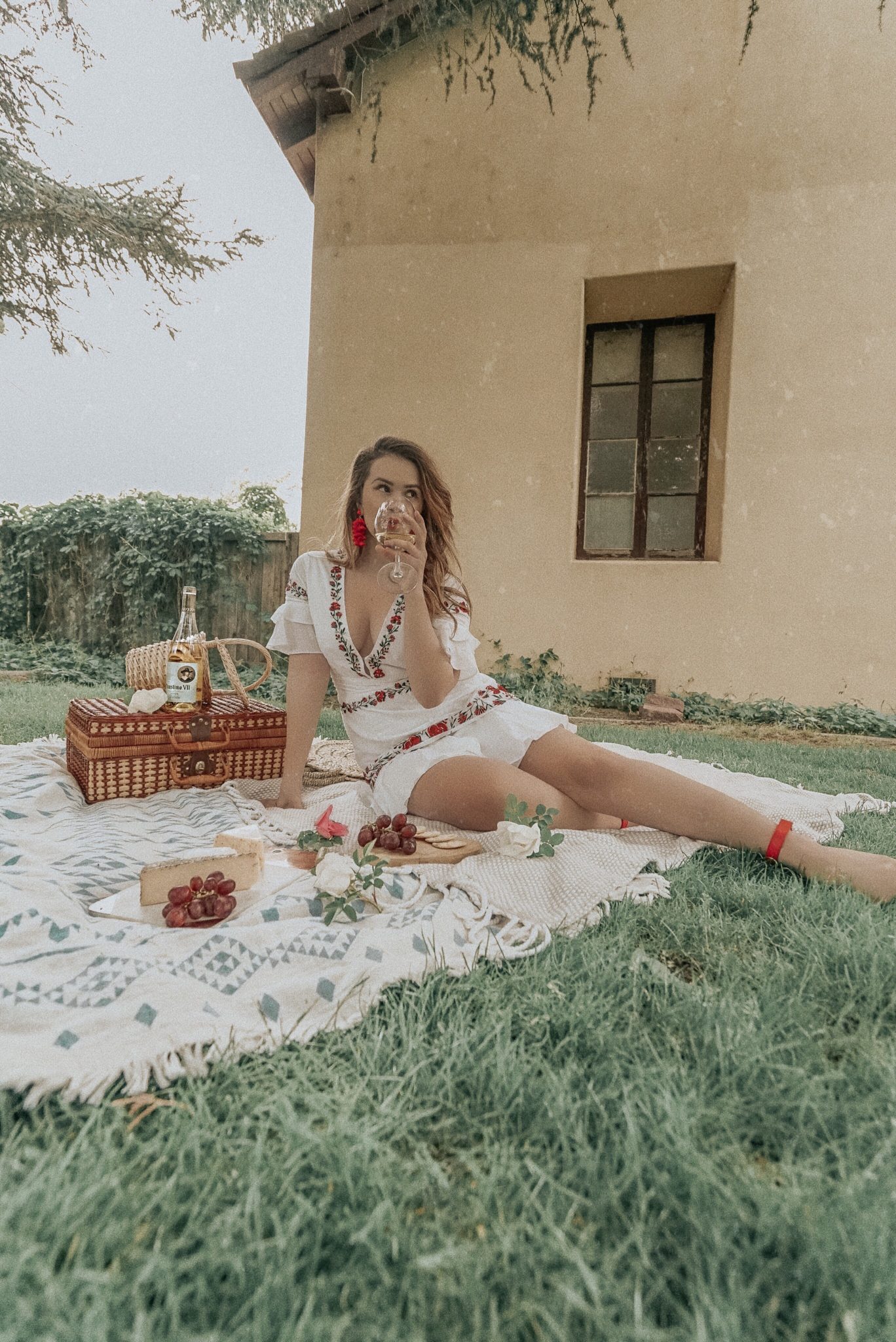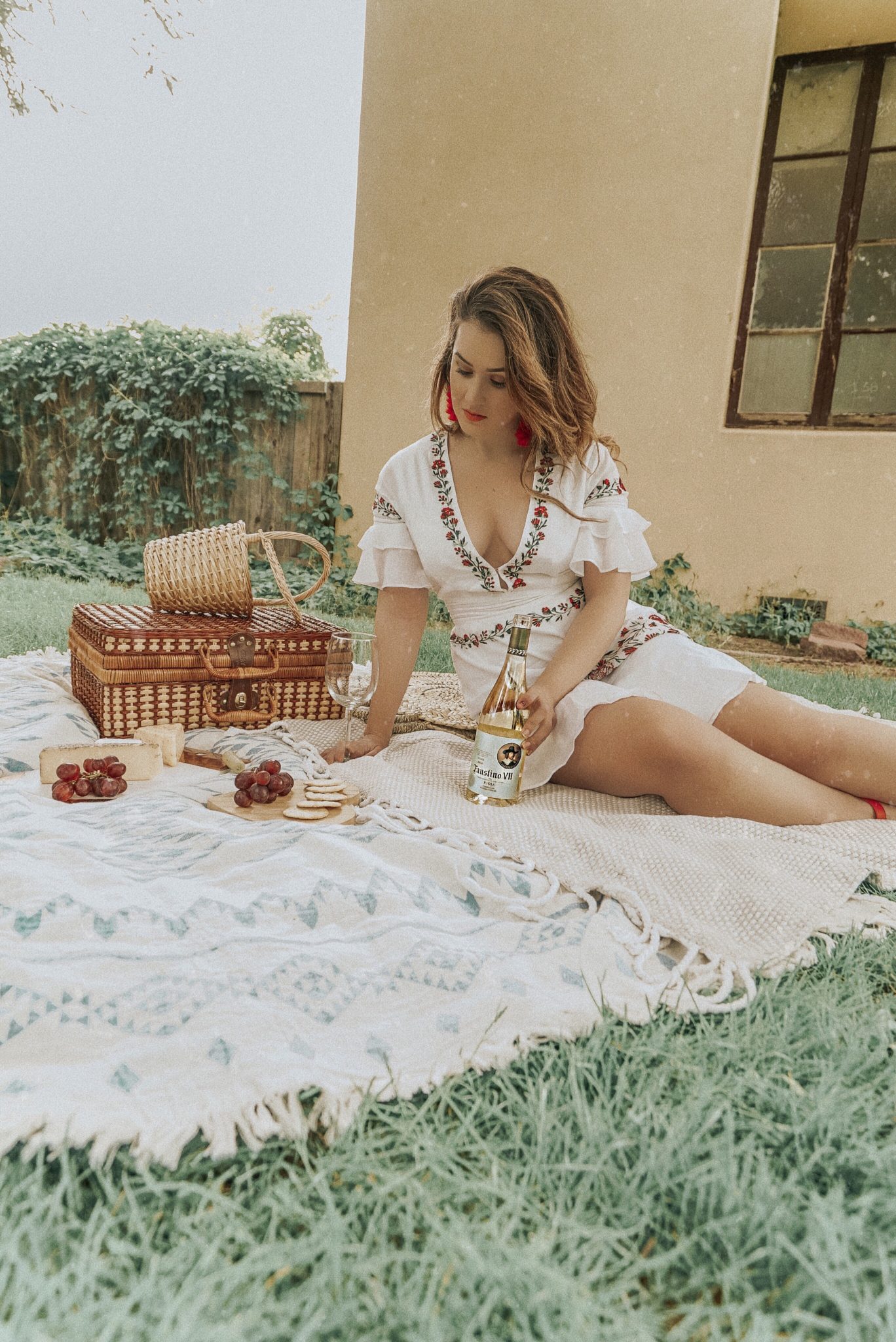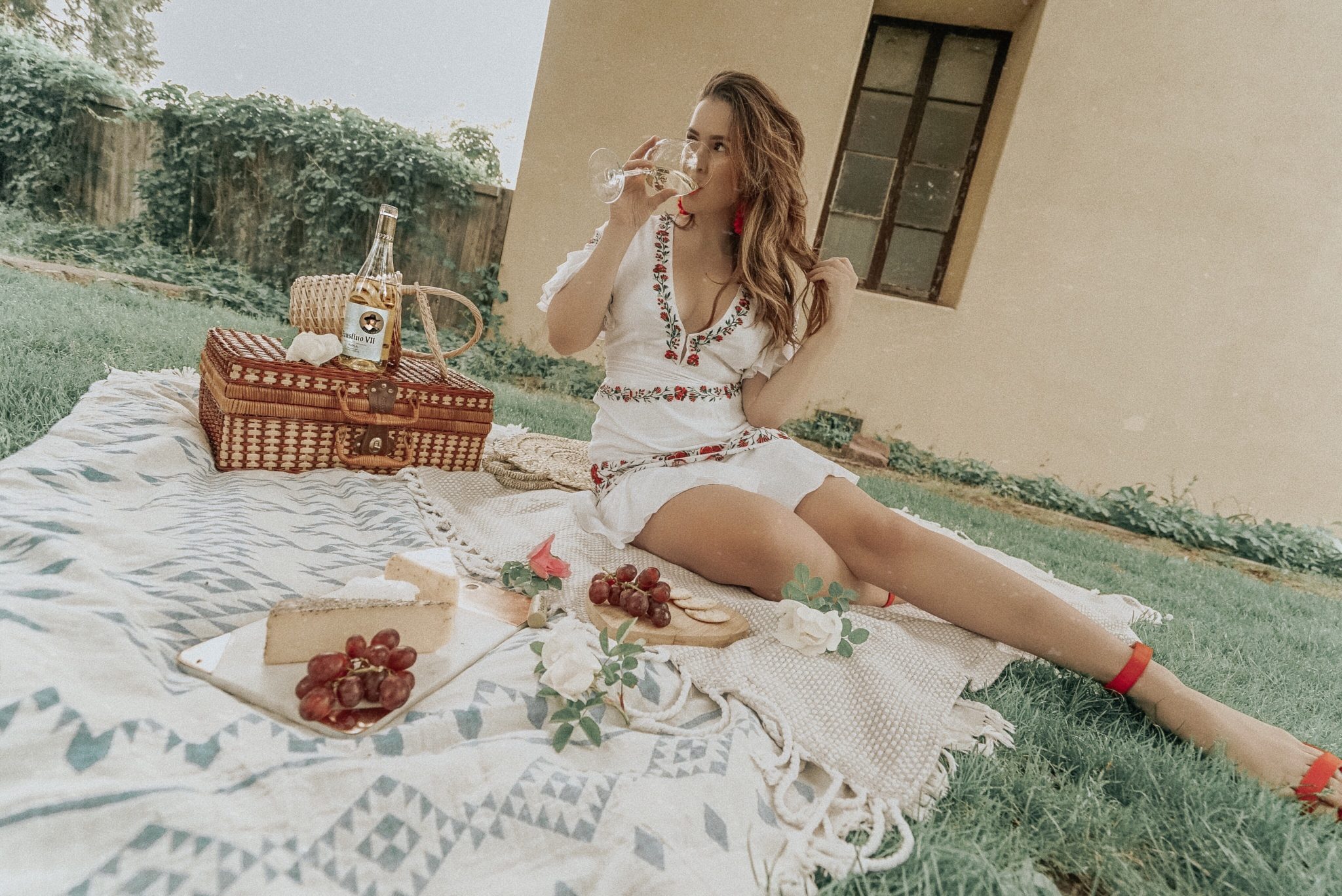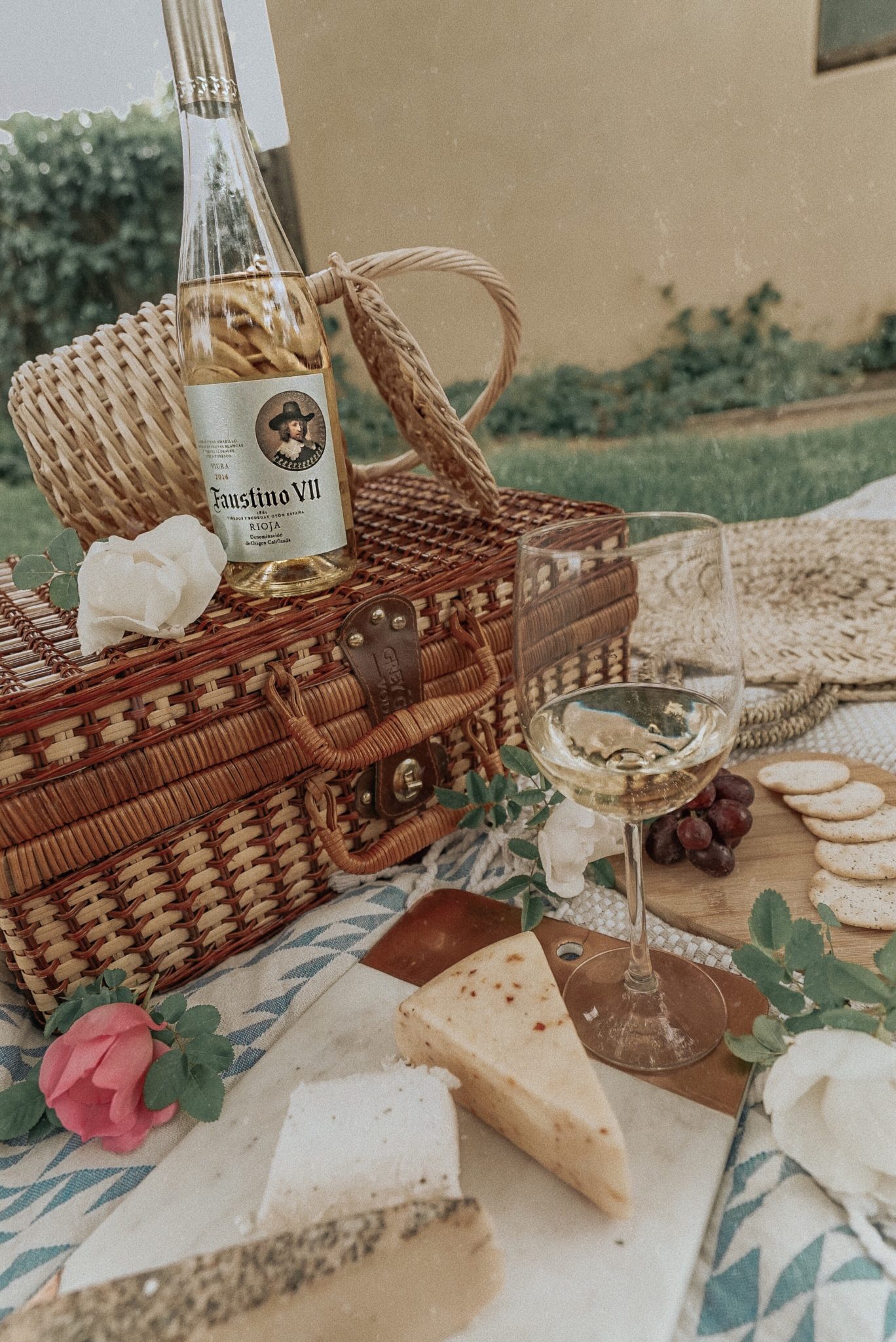 Summer Picnic Spread with Faustino Wines
The tail end of spring has got to be my favorite time of year. Everyone is feeling extra chipper and you can just feel everyone's excited energy while they await summer. Outdoor activities are brewing in everyone's heads… which means picnic season is officially among us.
There's something so nostalgic and exciting about a picnic; maybe it's the beauty that no matter where you are, you can always have a picnic. It could be the sheer simplicity of throwing a blanket down with some cheese and crackers that makes it all the more alluring. As for me, a picnic isn't complete without a nice bottle of wine and a tasty pairing.
I'm so excited to have teamed up with Faustino to curate a Spanish-style picnic as a nod to their amazing Spanish wines. I paired mine with an assortment of cheese, crackers, and lots of bold, red accessories. 😉 What's your favorite picnic go-to? Let me know in the comments below.
As always, thank you so much for reading! You can shop my look from the below widget as well as all my looks from Instagram here.
xo,
Lily
Shop This Post