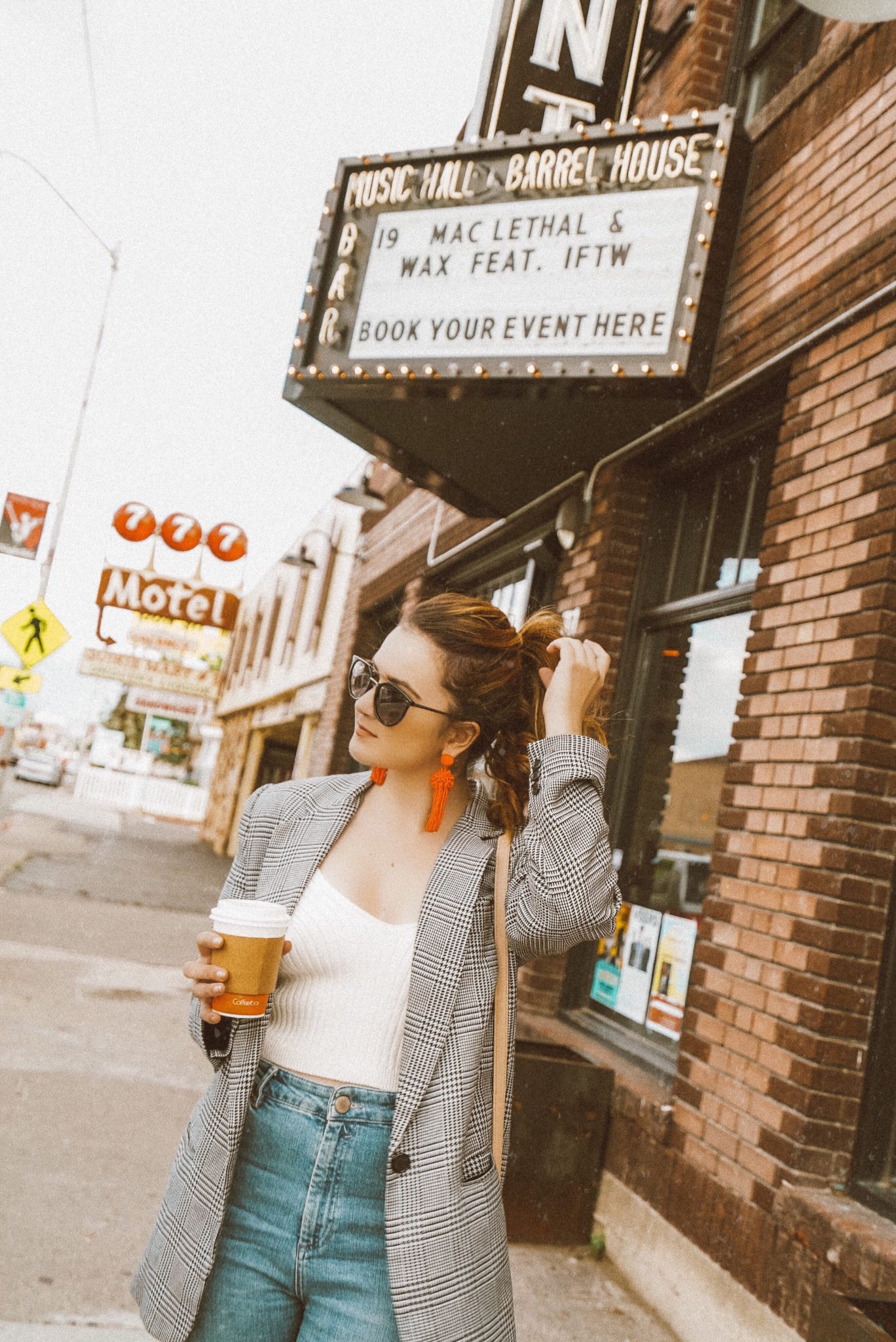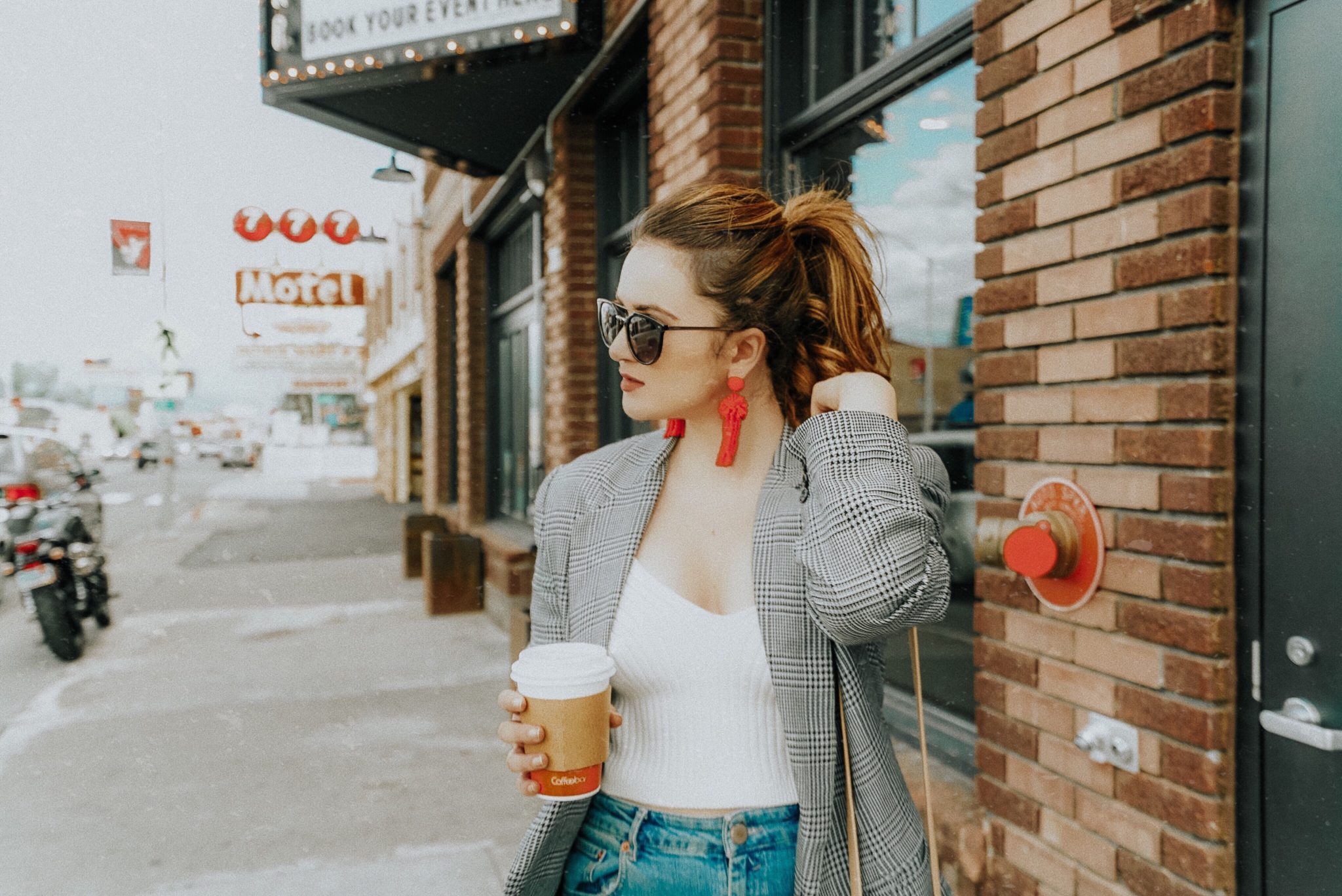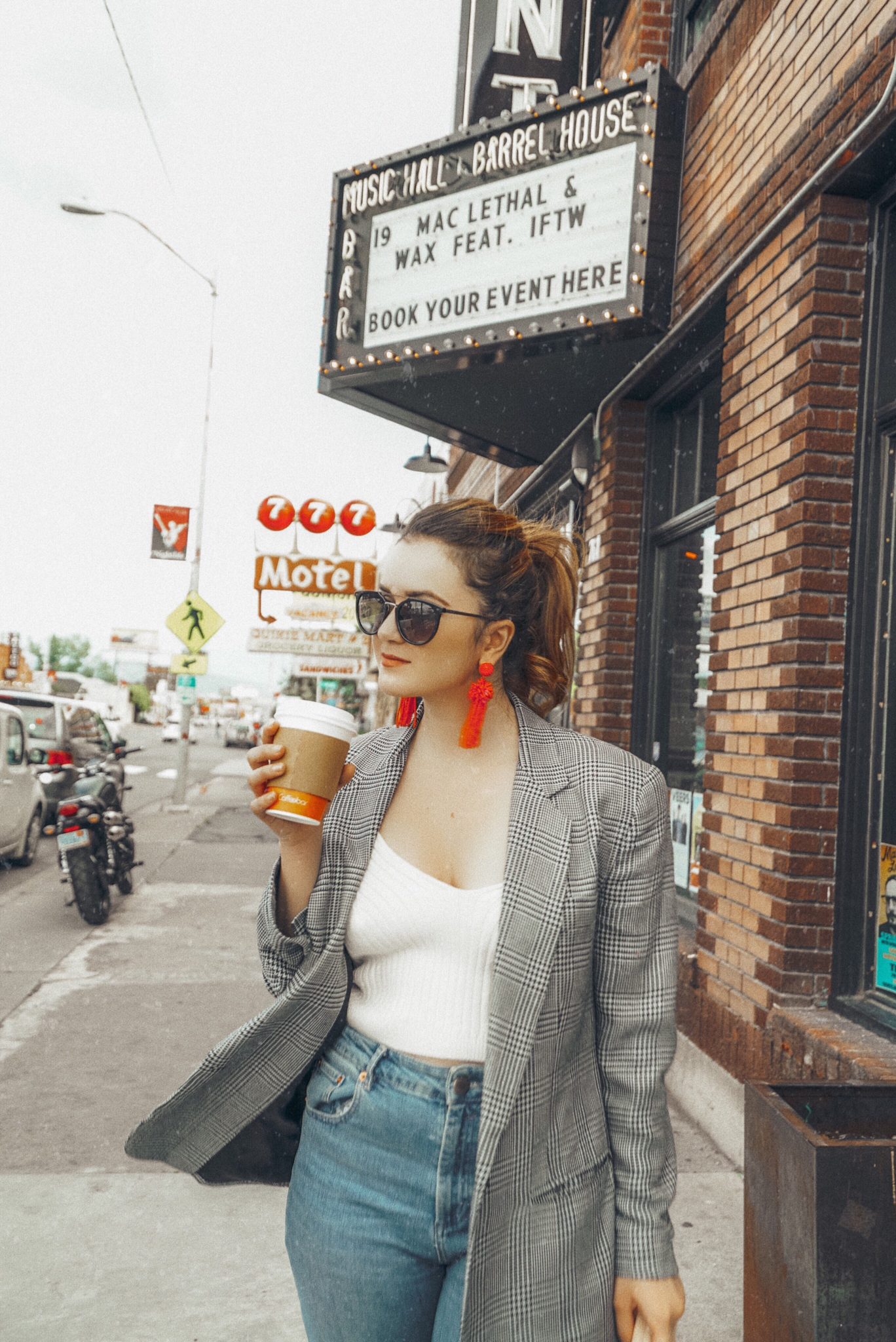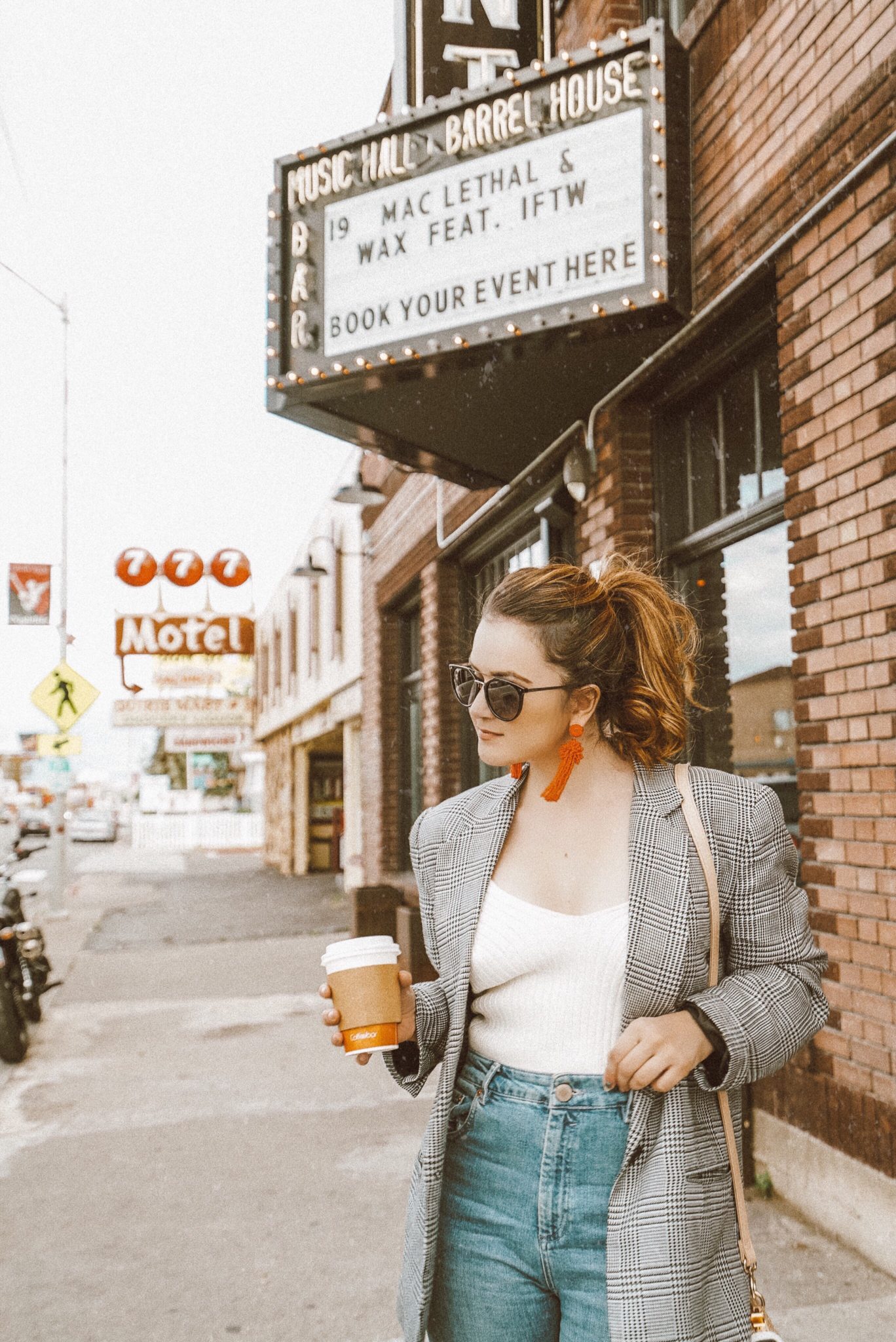 I'm Moving in Two Weeks | Why I'm Moving to LA!
Hi babes! As some of you may already know, I'm moving to LA shortly – and, understandably, many of you have been wondering why. I haven't really opened up too much about my personal life since I'm typically a pretty private person (I chose an interesting career path, I know)… but I know I definitely owe you an explanation for such a big life change.
Long story short, I really needed change.
I was born and raised in Reno and it will always be home to me. I owe so much to Reno. It's where I learned everything from how to ride a bike to how to write a press release. It's where I met the love of my life, and where we found our amazing dog, Kyra, together. It's my home base, and where my family still resides today.
As cheesy as this might sound – I knew I had to eventually leave to spread my wings in order to grow.
I started going to more and more industry events, especially during New York Fashion Week… and my eyes were opened to so many more doors and opportunities. Which led to more travel… which led to even more opportunities… which really led me to evaluate what exactly I needed to do from here.
This has been the most exciting time for my career (and life!), but also the most stressful, confusing, and overwhelming. I knew my heart was really somewhere else, and nothing seemed to add up. Every time I came back home, I was feeling unmotivated and had an empty feeling in my gut. You guys have probably experienced it in some form. It's like the feeling you get when you leave the house knowing that you left something, but you can't figure out what it is.
James and I work together on Hello Darling Blog. Very much together. There's so much thought that goes behind every single piece of content. We would come back from our shoots while traveling – SO excited about our content. And again, for some reason, we both just weren't feeling motivated when we'd come back home.
It was never really discussed, until one day it was diarrhea of the mouth for both of us. We both felt the same way but didn't want to break it to each other. So really… our next question was where we felt the most motivated and alive. We both LOVE visiting New York, but it didn't feel like home to us.
We visited our best friend about a year ago in LA, and we remember capturing so much amazing content in the course of a quick weekend. Both of our families have roots in LA, and it's a haven for both of our industries… blogging and photography. We both obsessively started looking at apartments, courses & programs, events, shooting locations, and other creatives. Pandora's box was officially opened and nothing was going to change our minds.
At the end of the day – we needed change. We needed to grow. Personally, professionally, and most importantly – we needed to chase that purpose we felt like we were lacking here.
This move has nothing to do with Reno, but everything to do with us. Will we eventually come back to Reno? Maybe. But for now, LA is where we need to be and we 100% believe everything happens for a reason and we cannot wait to take you along on our journey!
Thank you so much for reading this post babes, I really hope you enjoyed it as it really came from a special place in my heart. As always, you can shop my look from the below widget and all of my looks from Instagram here.
xo,
Lily
Shop the Look
Hearts of Gold Blog • Madam Andrews • Navy Grace • To Thine Own Style
The Beauty Girl Report • My Life Well Loved • Outfits & Outings • Street Style Squad • A Gallon of Glitter
Whit Wanders • Dress Me Blonde • Lifestyles by Lauren • The Daiquiri Diaries
Breakfast at Lilly's • Posh Classy Mom • Hey Kaily Mae • Have Need Want
The Girl in the Yellow Dress • DTKAustin • Coming Up Roses • The Trendy Tomboy
Hello Darling Blog • Glamorous Versatility • Lizzie in Lace • SideSmile Style
Haute Sweat • Love, Kimber • Sandy a la Mode • The Blushing Life • Style Beacon
Trendy Chickadee • Tekwani Travels • The Confused Millennial • Stylish Sassy & Classy
Styled By Nelli • Isn't That Charming • Ali-ish • Adored by Alex
Lunchpails and Lipstick • Maybe I Will • Pretty Little Shoppers
This giveaway is brought to you by the amazing influencers below! Enter by performing the actions listed in the Rafflecopter for a chance to win a $1,000 Gucci E-Gift Card!
Make sure to do the actions in the Rafflecopter before marking they are done! Marking done doesn't automatically perform the action. Good luck! Winner will be announced in the Rafflecopter on this blog post.
One winner, giveaway runs from May 14, 2018 to May 21, 2018 (concludes at 11:59 PM on the last day). Open internationally. Void where prohibited. By entering you are agreeing that you are performing the actions in the Rafflecopter that you have marked as done. By entering you acknowledge that you are agreeing to these newsletter subscriptions and all other terms & conditions of the giveaway. More giveaway details can be read in the terms & conditions here. Winner will be announced within 14 days of the conclusion of the giveaway and entries will be verified by the hosts. Thanks for participating, I can't wait for you to go check out these wonderful bloggers!