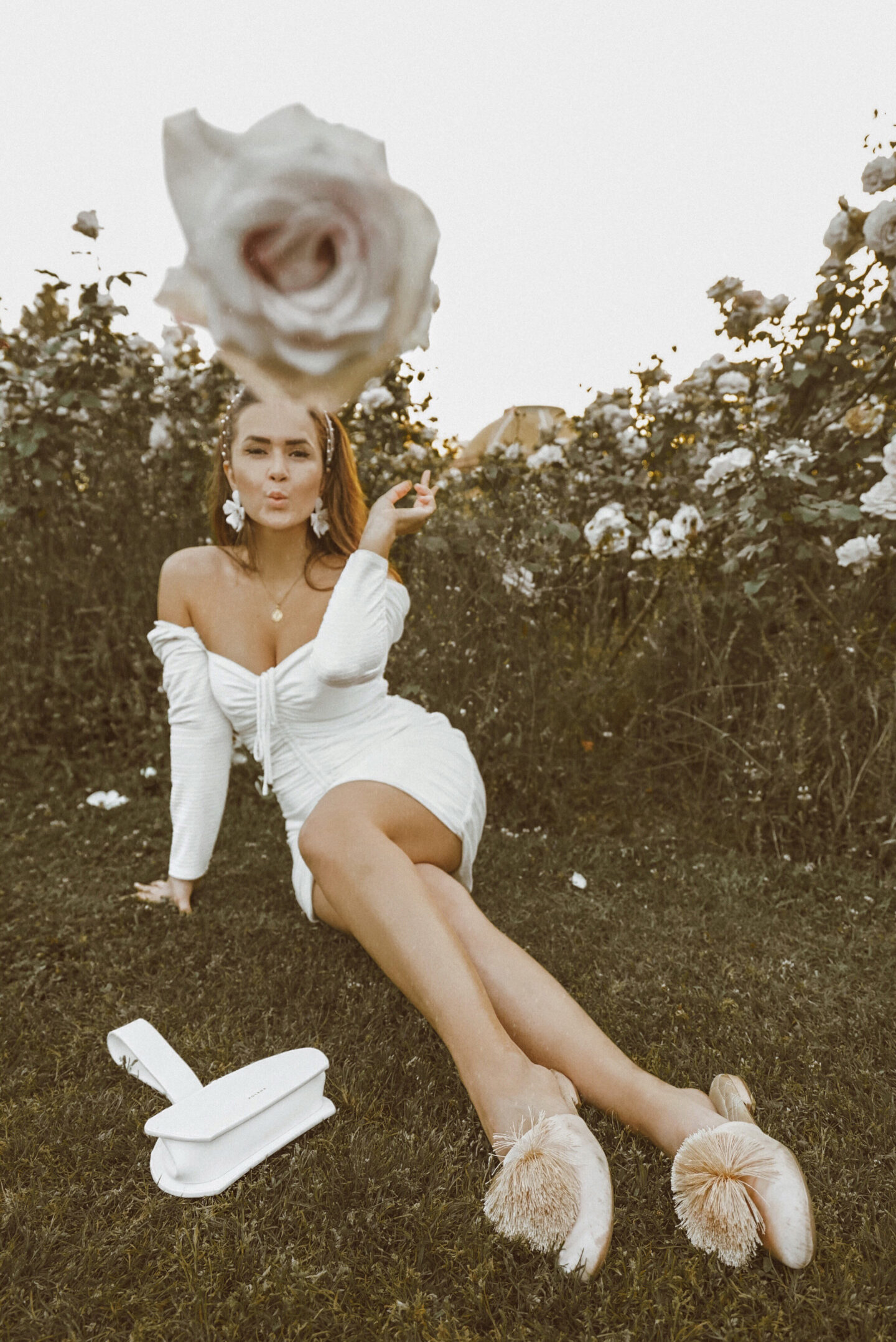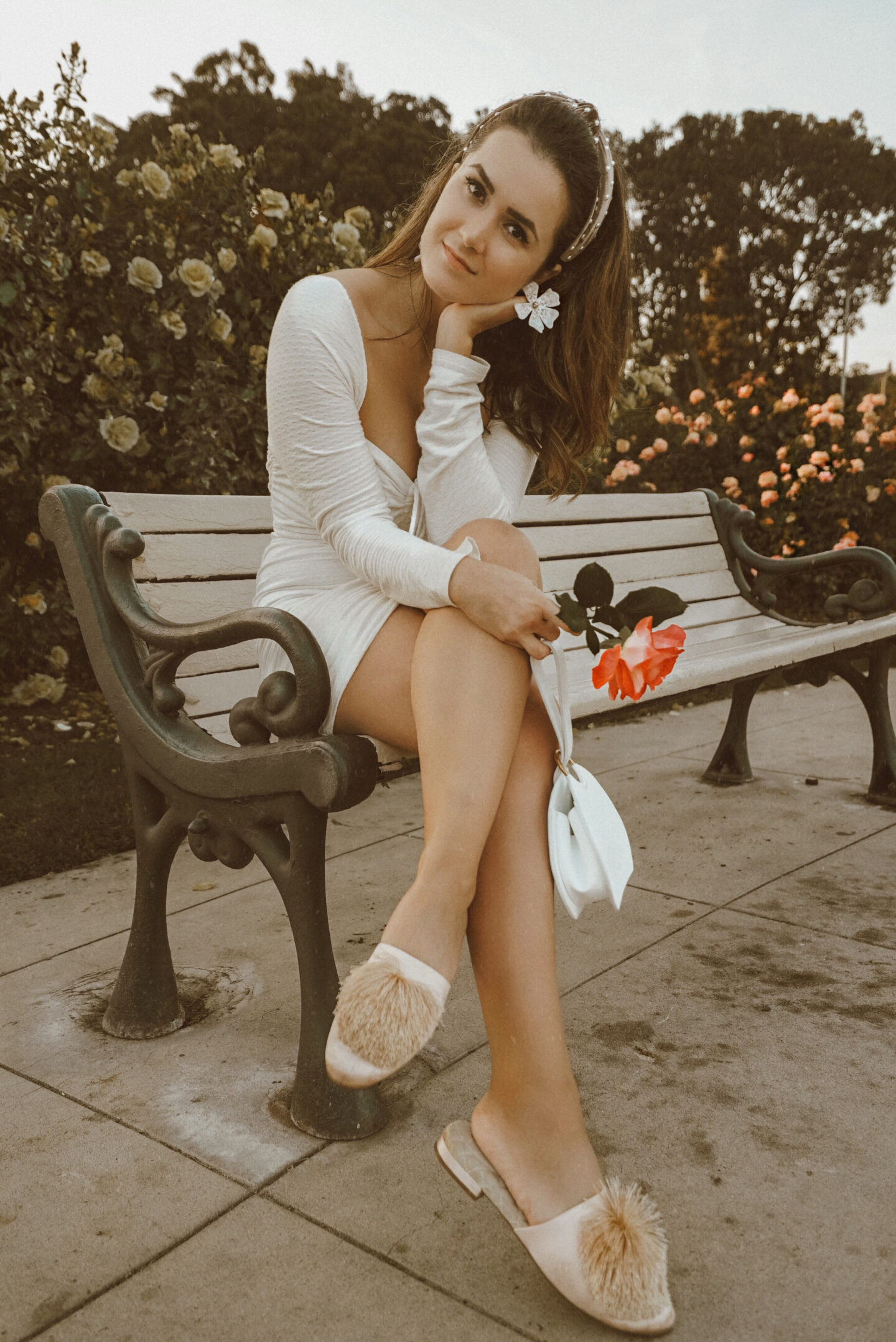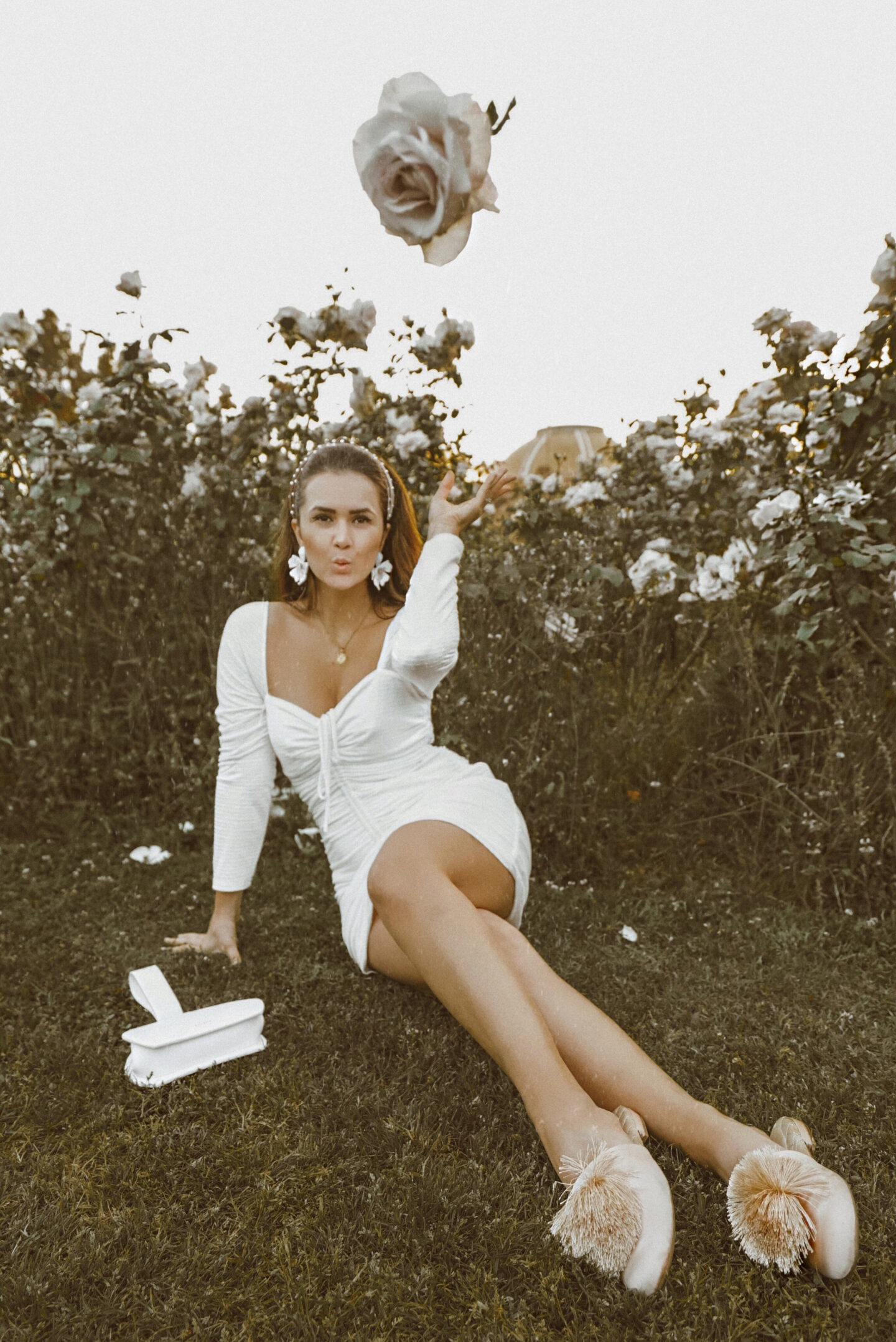 Wedding Series: Birdies – Slippers Fit for a Bride
*A special thank you to Birdies for sponsoring this post. All thoughts are my own.
I don't know about you, but I'm all about comfort lately. When planning for the wedding, I knew I wanted to make sure that I have a chic slipper for getting ready in and to slip into at the end of the night when my feet are done for.
When I found out about Birdie's new bridal collection, I didn't even hesitate. I got my first pair of Birdies a couple years ago, and I haven't looked back since! I get compliments every single time I slip them on and they feel like I'm walking on a cloud. They just so happen to be Meghan Markle's favorite slipper, too!
For my bridal pair, I couldn't resist the Songbird with the cute pom poms. How adorable are they?! See below for all of the chic pieces from their Bridal Collection. I think they're just adorable for your special day, and even as a sweet bridesmaid gift for your girls!
Birdies Bridal Collection
Comment below with your favorite pair & head to my wedding series for more wedding fun!
xo,
Lily