So after the madness of Christmas in July, I've finally found some time to catch up on my Orange County posts. I hope you guys found some good finds like I did! If you missed out on my sale posts, check them out here, here, and here. Read on to learn more about this awesome "Anti-mall" called THE LAB in Costa Mesa that we went to and to get the deets on my outfit details, like my favorite off the shoulder dress.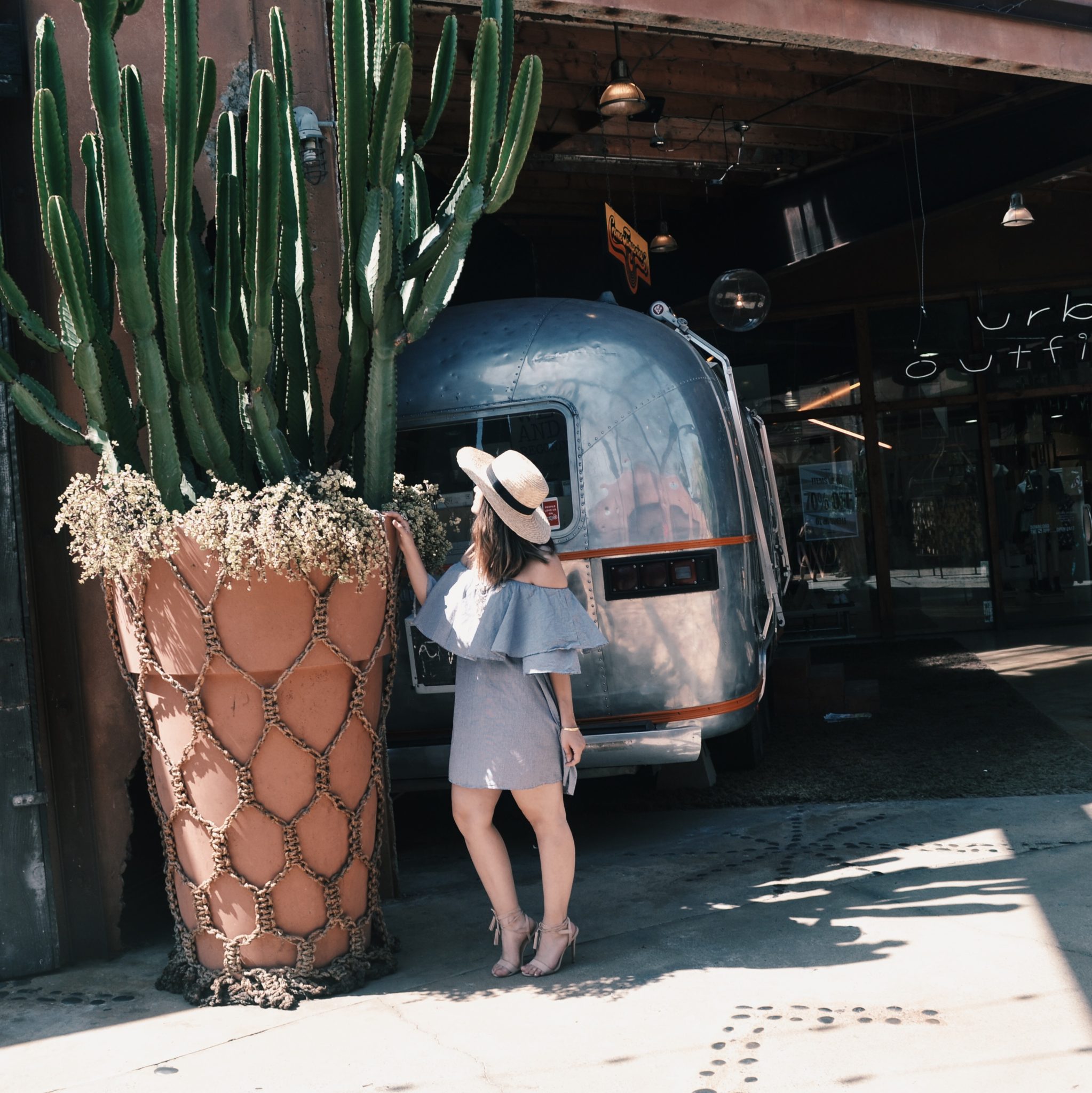 So how cute is this little lounging area?! I saw tons of students and creatives working on their laptops, coffee in hand. I most definitely wouldn't mind studying and blogging here!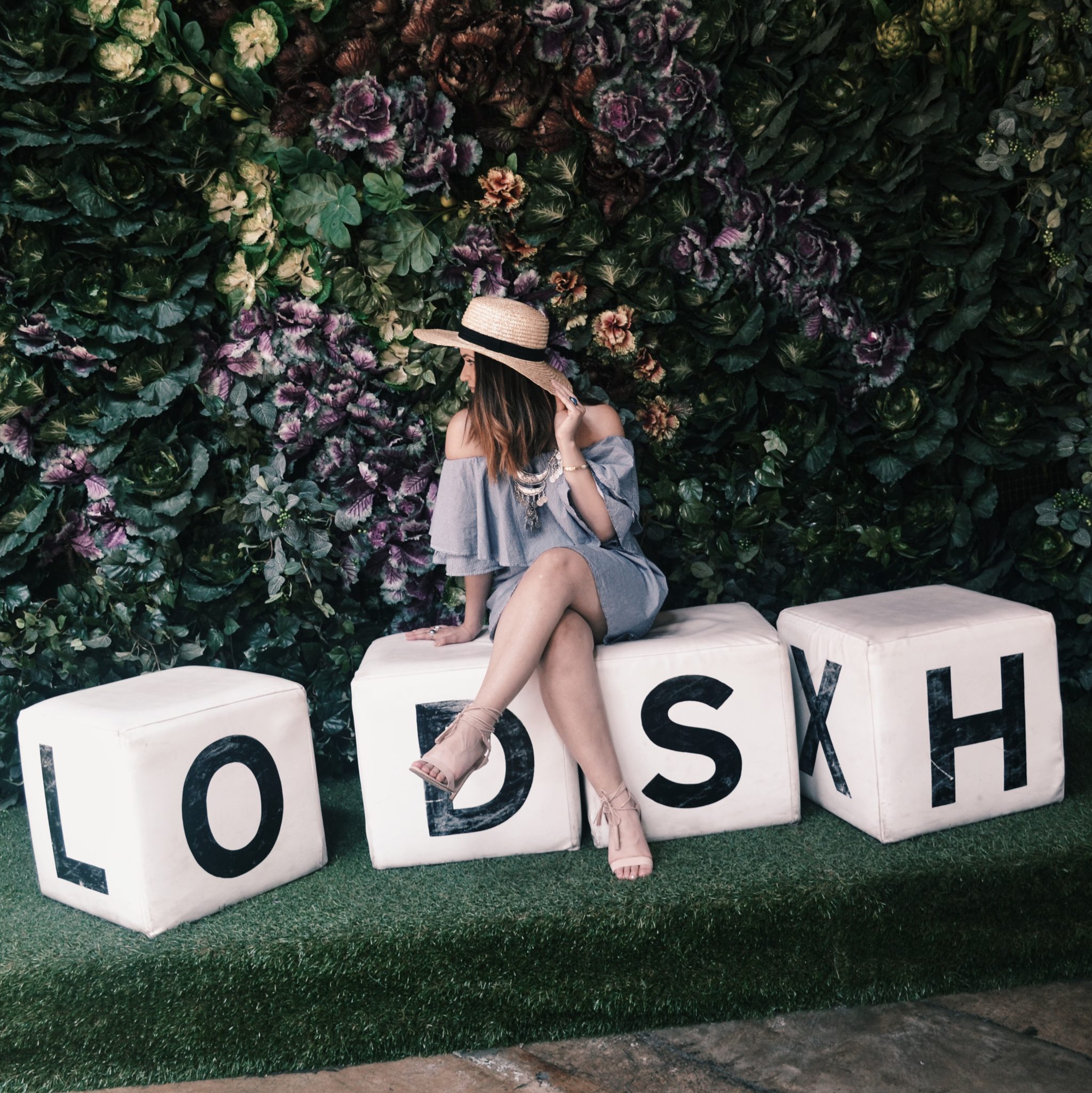 As for my outfit, I decided to wear this cutie off the shoulder dress – why yes, I do own clothes that aren't a maxi dress 🙂
What I like the most about this dress is that the shoulders (or lack of) like to stay in place, so you don't have to worry about adjusting throughout the day. It's super easy, but I do have to say that it does need to get steamed before you throw it on. Here's the steamer that I use. They're honestly the best! When I worked in retail, we had to steam everything after receiving inventory. I'm not sure why but it was so satisfying, and still is!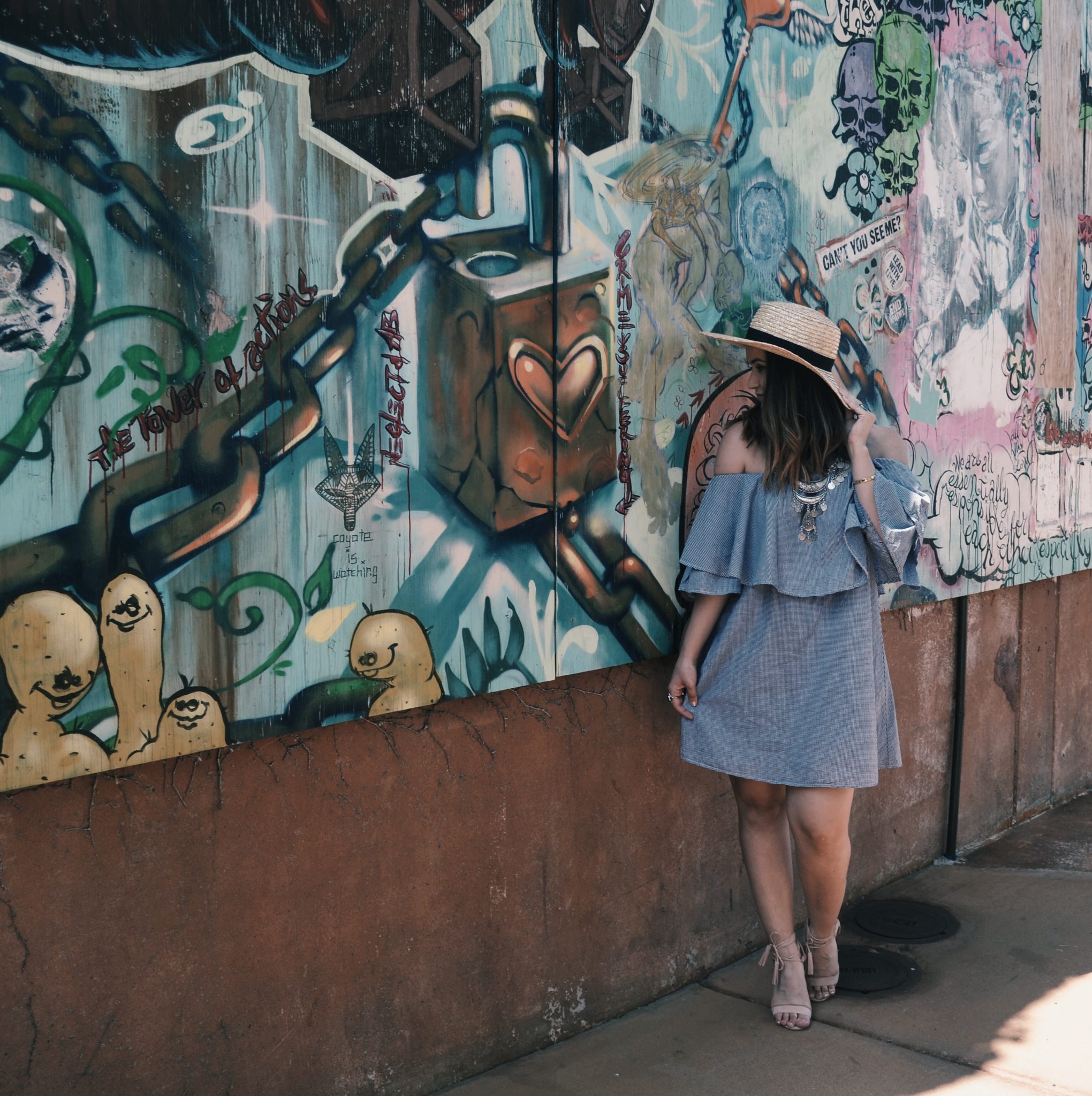 As for accessories, I paired the dress with my H&M straw hat, a statement coin necklace, some "mock"-tail rings, my Cartier bracelet, and one of my current favorite strap-up heels (that are on super-sale right now!).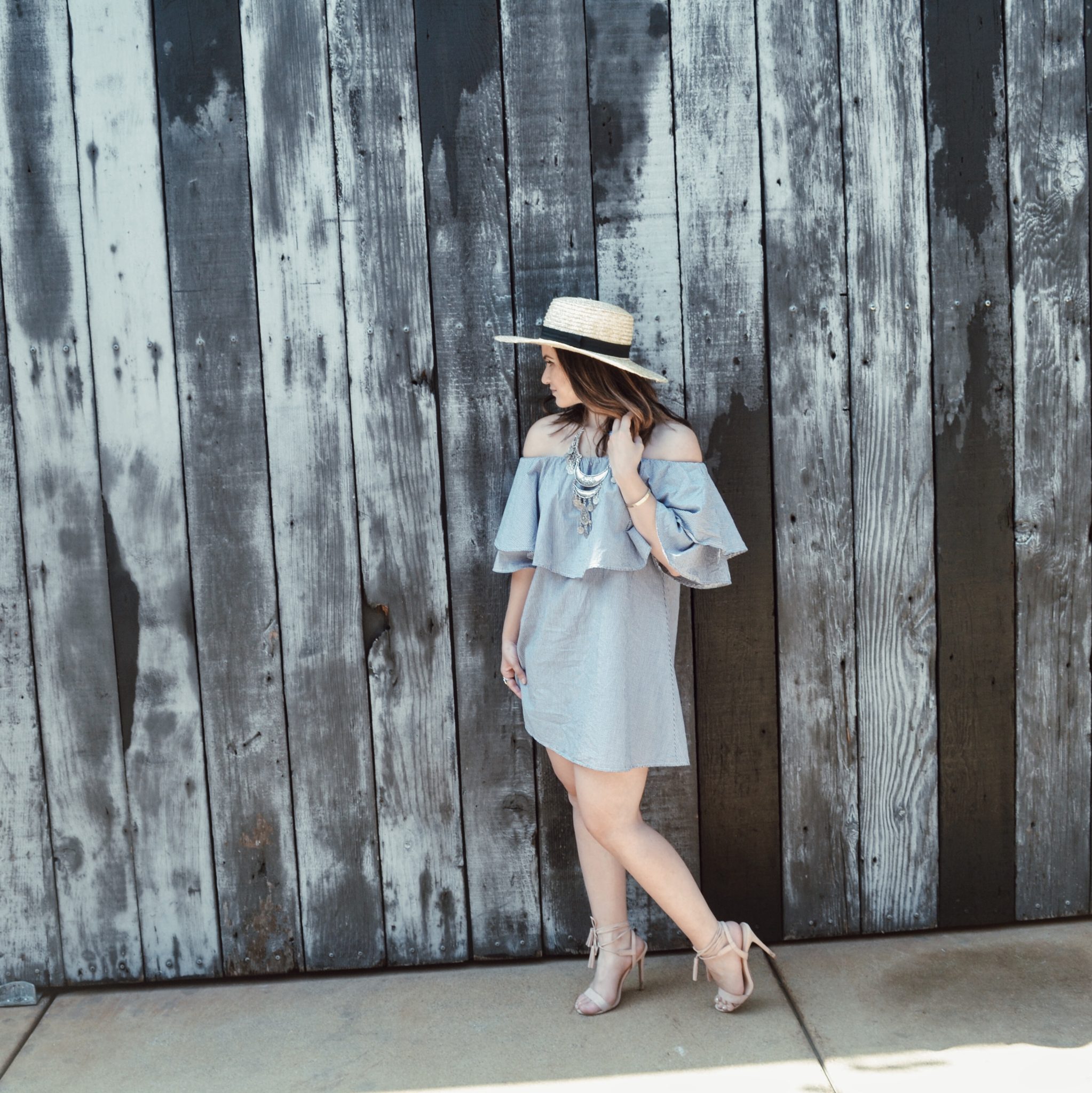 Stop. How cute is this swing though?! Don't mind me, I'll just hang out here all day long drinking tea and reading a good book.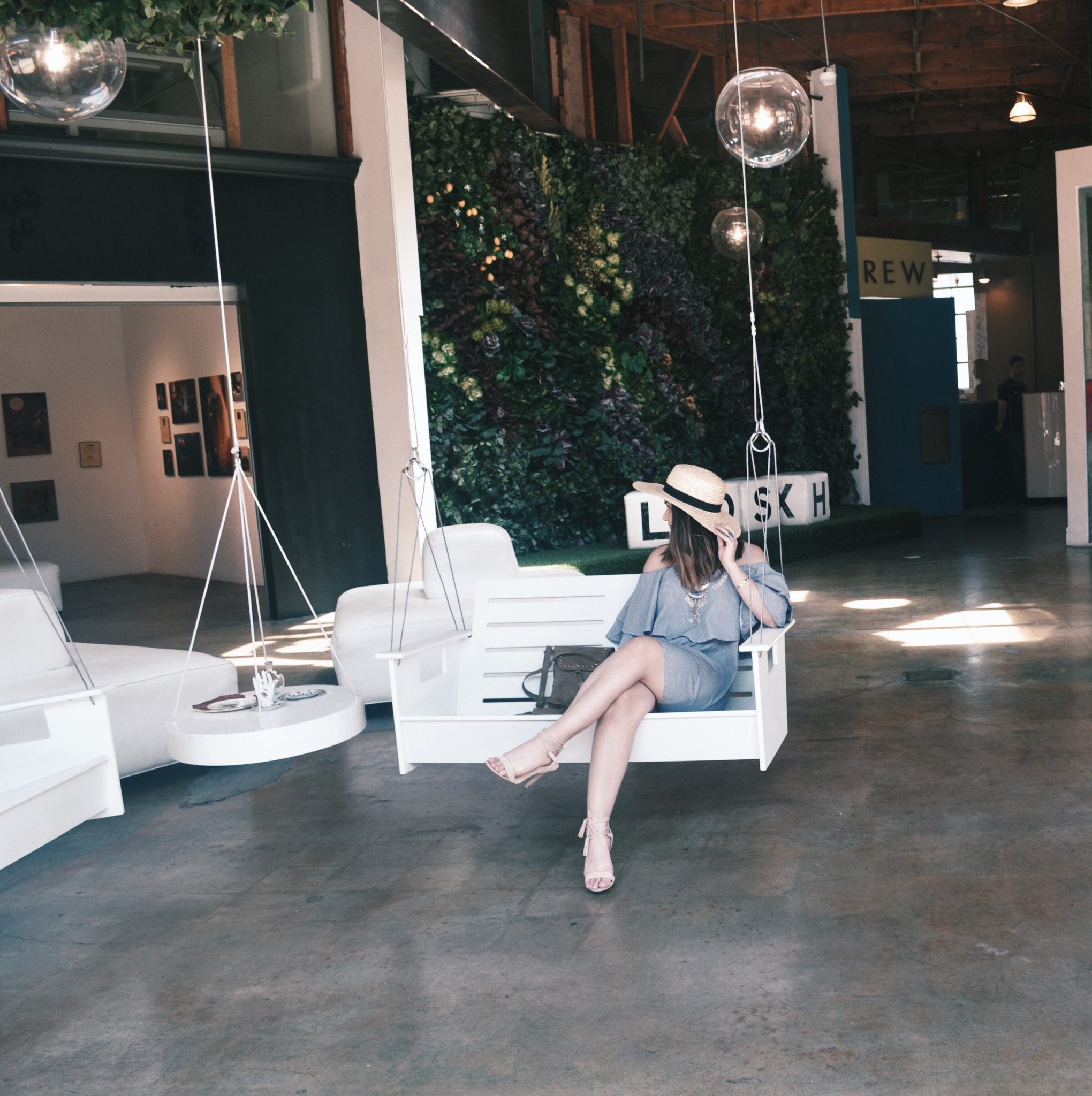 Now I know that it was an "Anti-mall" but I did a little bit of shopping at their Urban Outfitters and we went to the cutest little coffee shop! It was truly a different "shopping" experience and good vibes everywhere!
This little trip taught me so much about finding my inner-peace and happiness. It taught me that you should do whatever that makes your heart happy. Make time for the ones that matter the most, and make time to do the things that make you happy. If there's a place that makes your soul happy, GO THERE!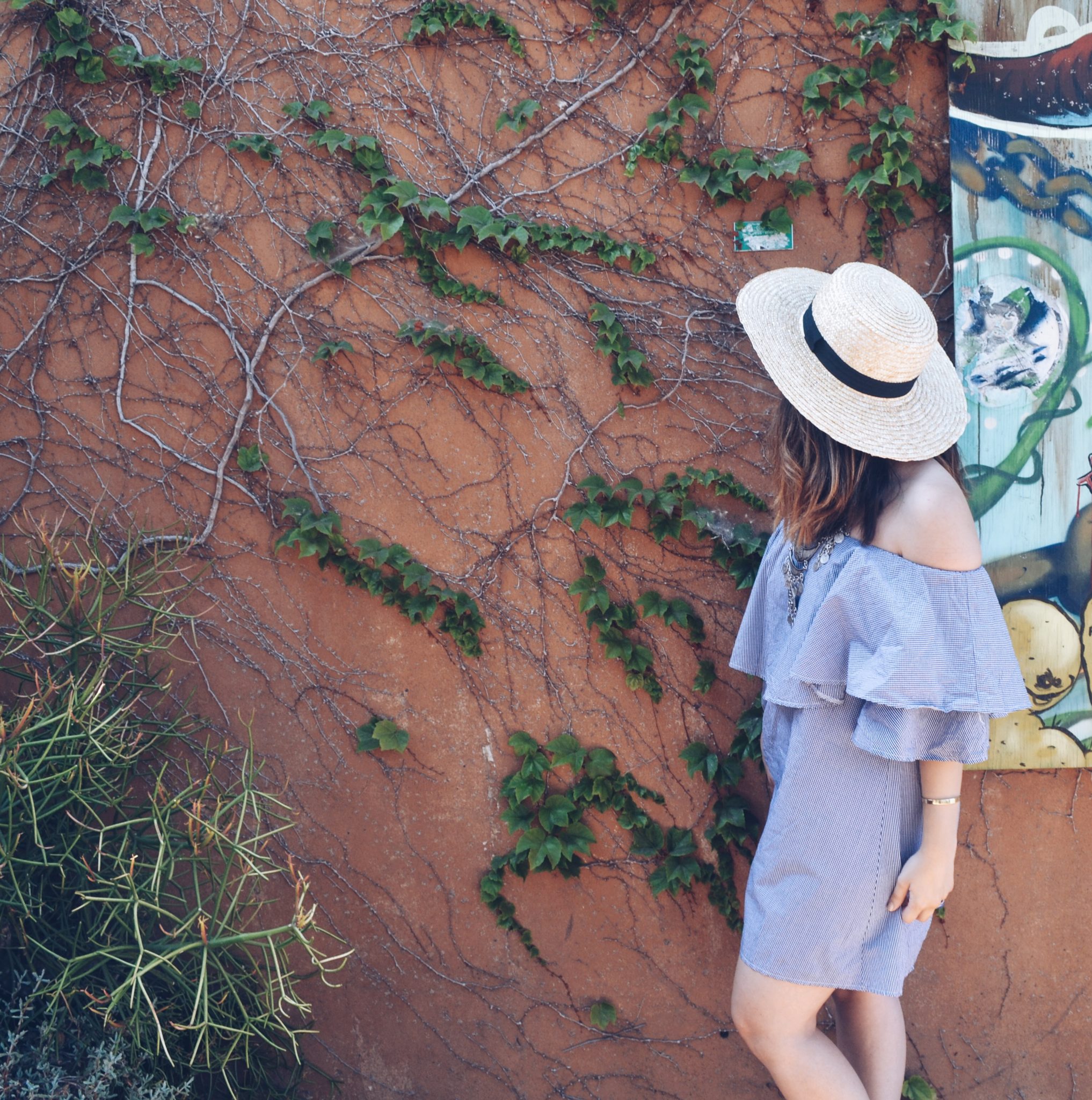 This brings me to my next point. Not only should you visit the places you love, but actually take time to DO the things you love. I absolutely have no business doing this blog right now with being a full-time graduate student and working full-time on top of that, but it makes me so happy! I lose so much sleep working on my baby and it is so fulfilling. I would LOVE to hear what makes you happy and what efforts you're making to fuel your passion.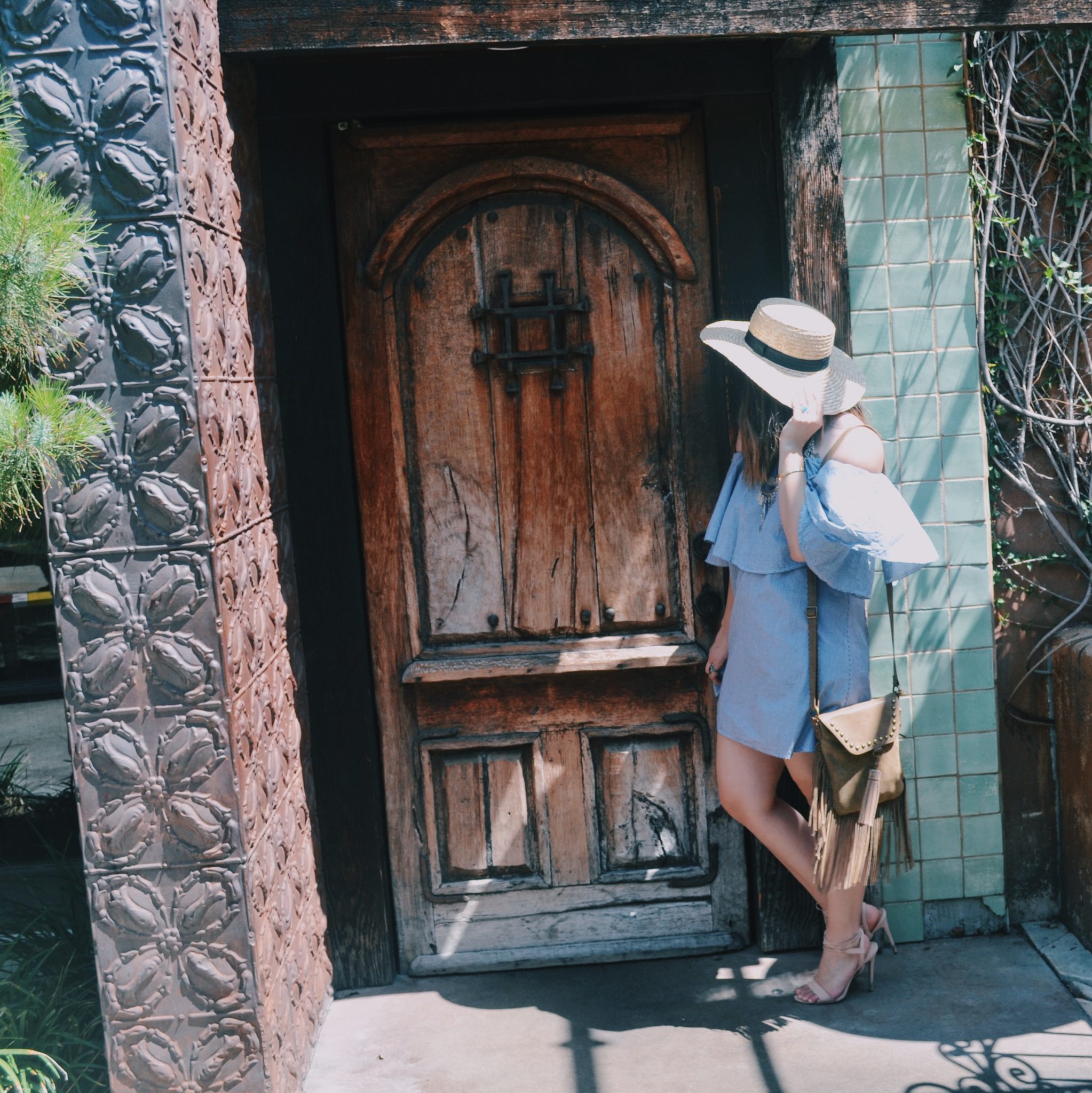 As always, all of my pieces are linked below, including the cutie off the shoulder dress that was featured in this post. Thanks so much for reading and stopping by!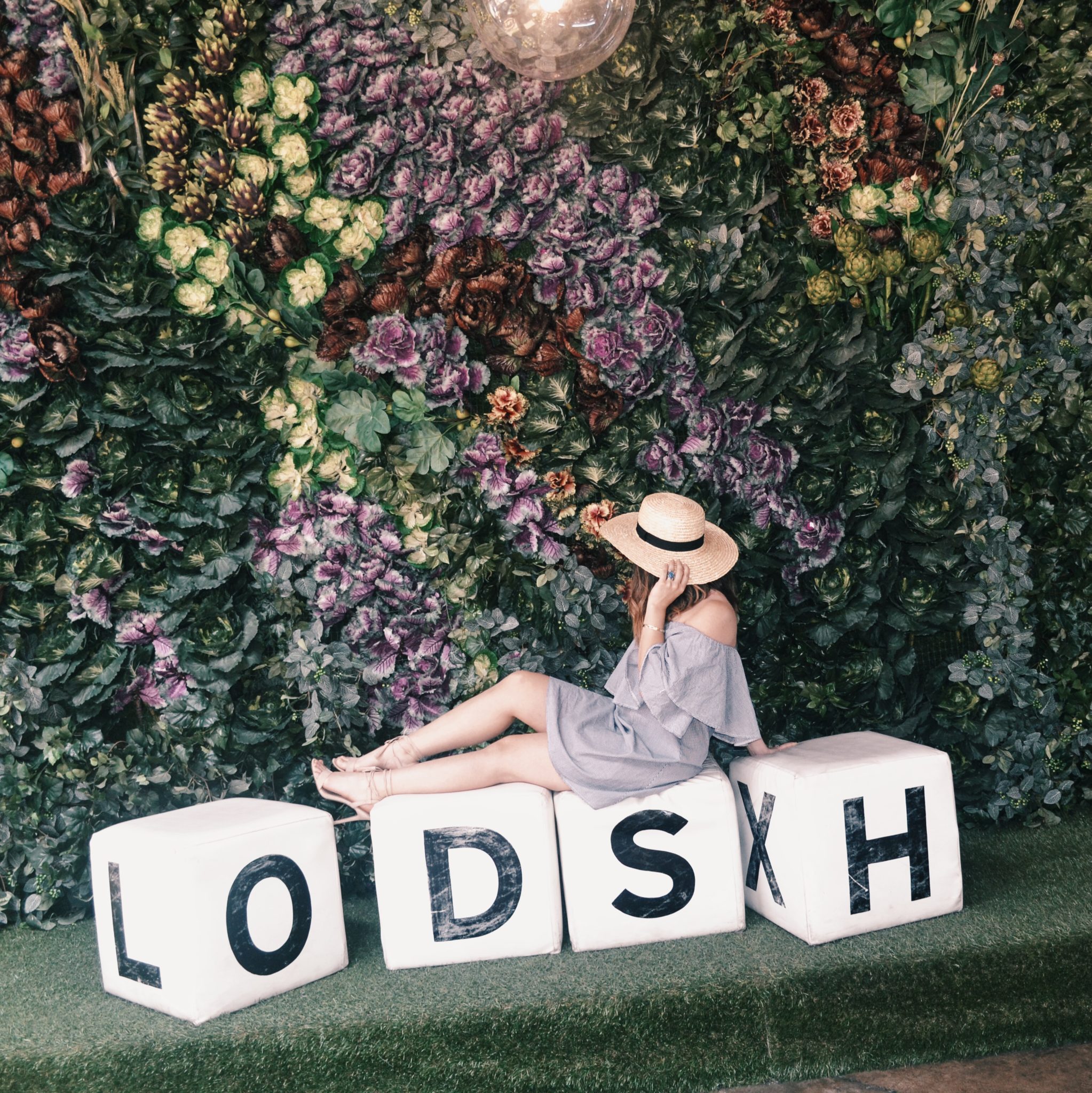 Xo,
Lily