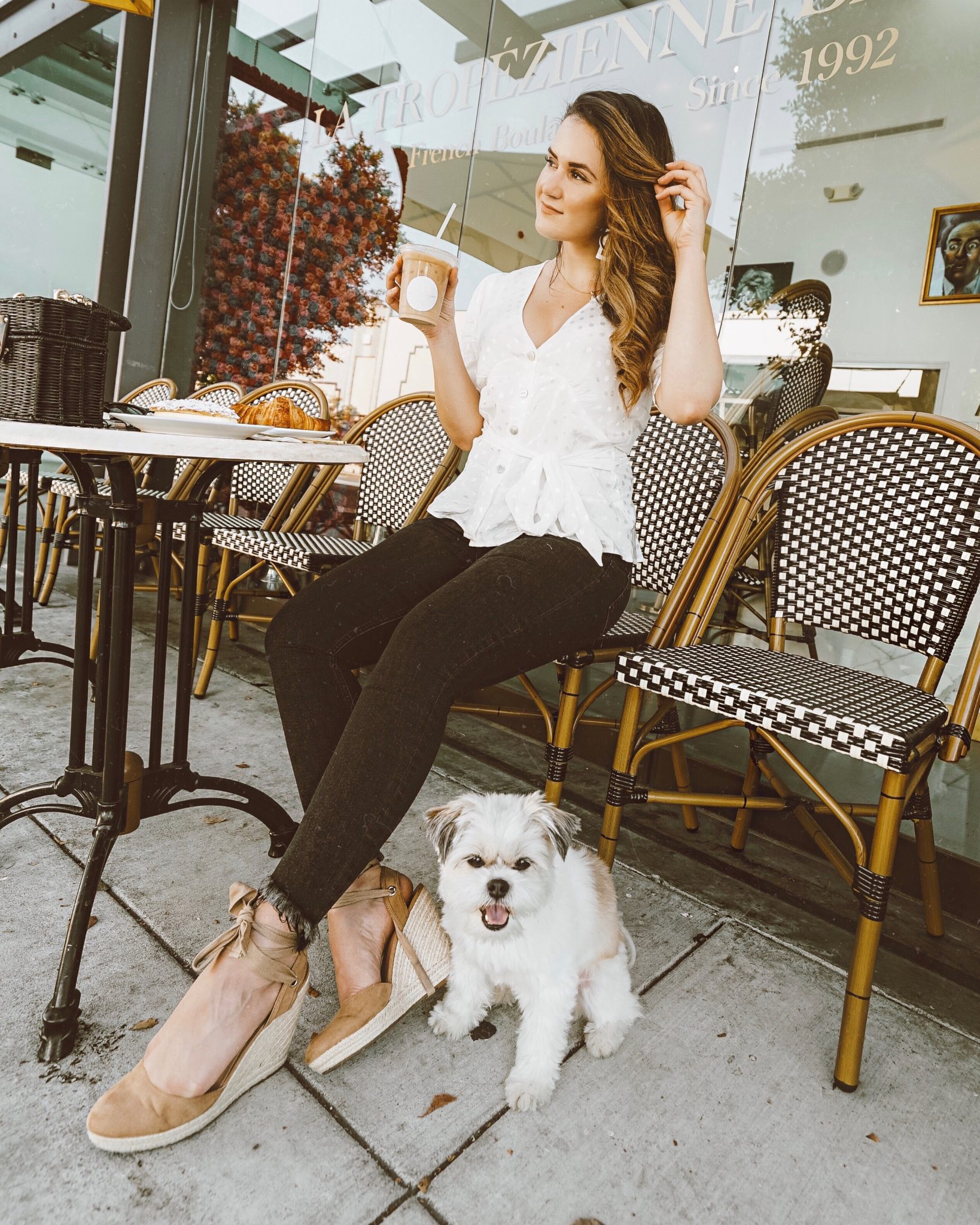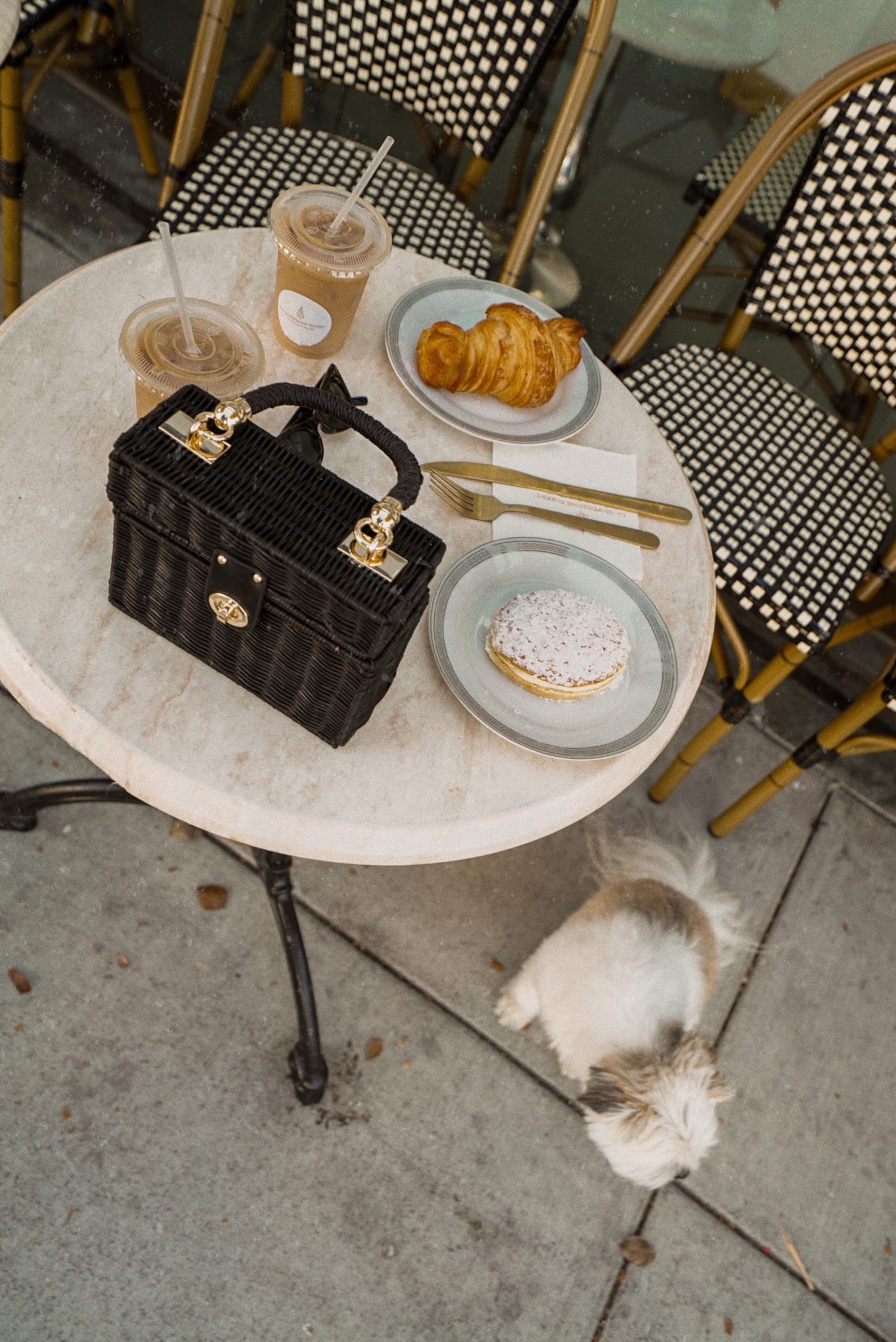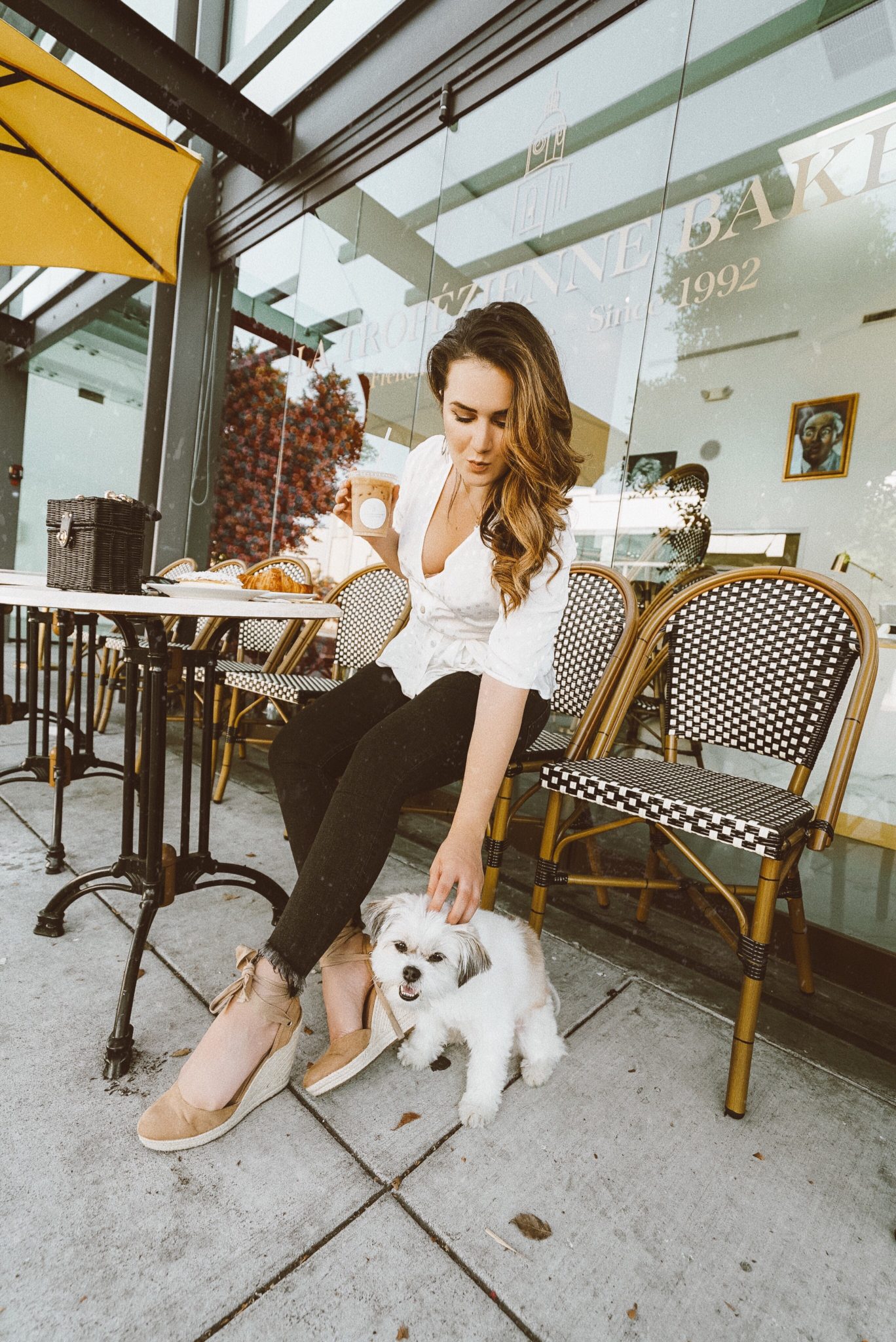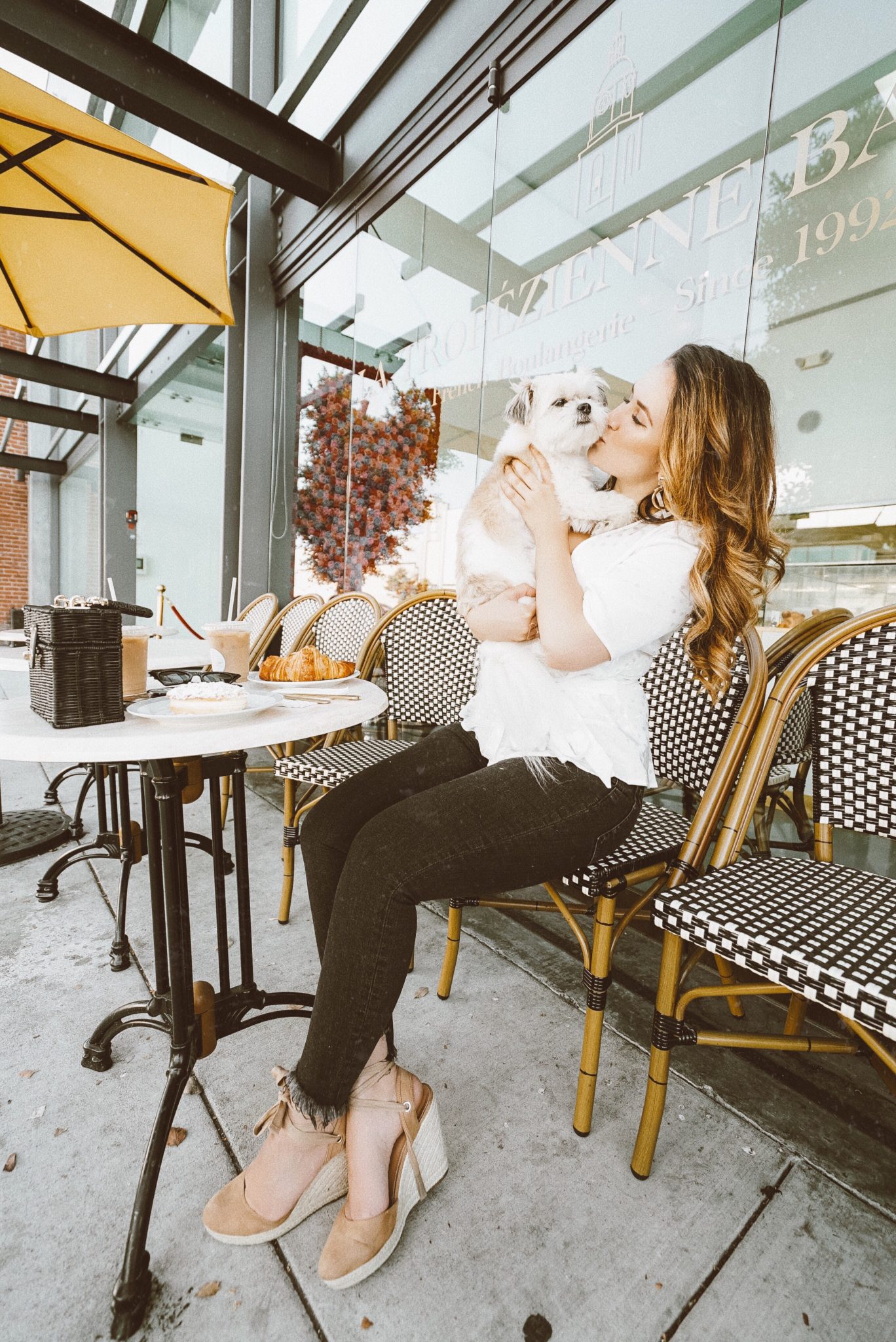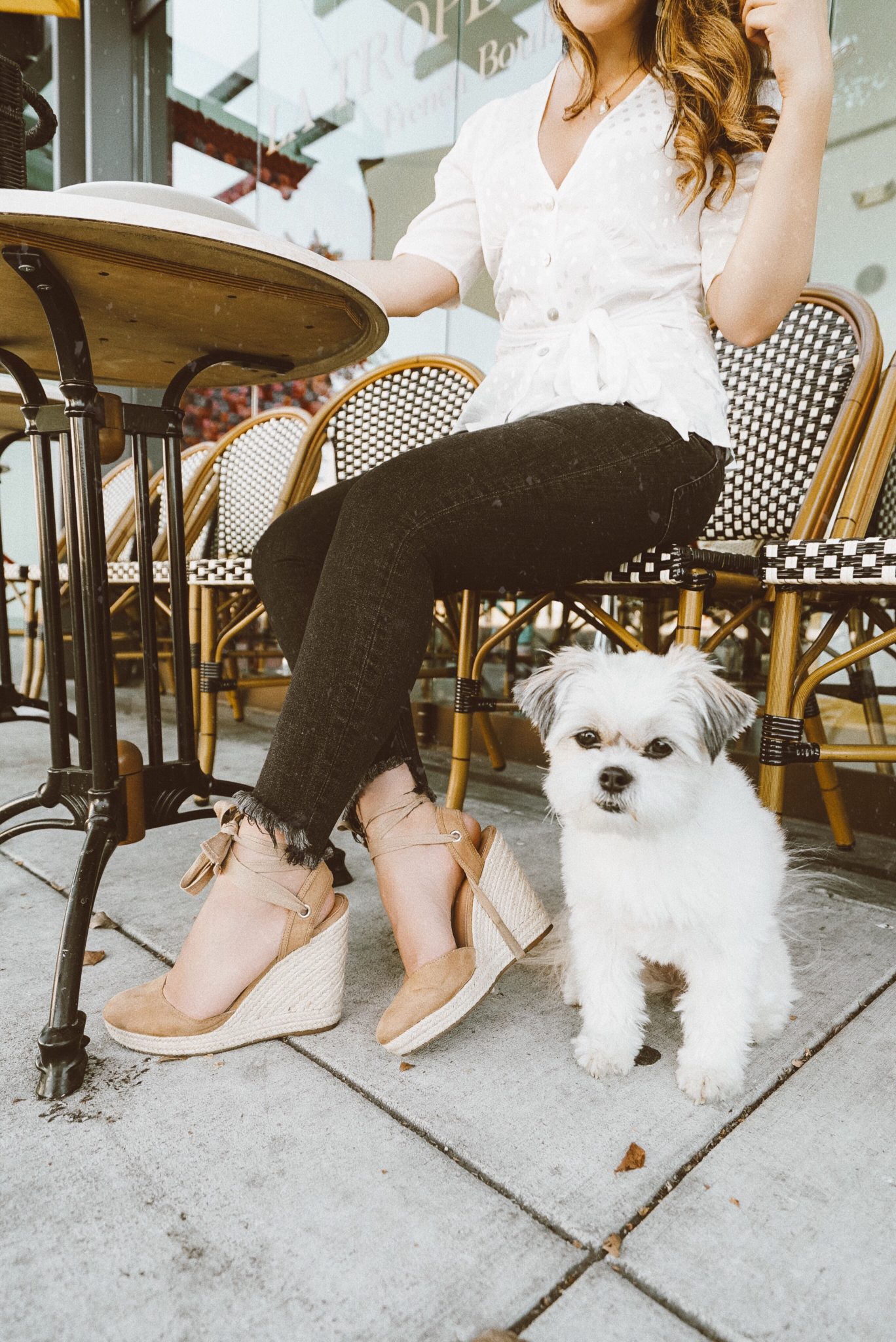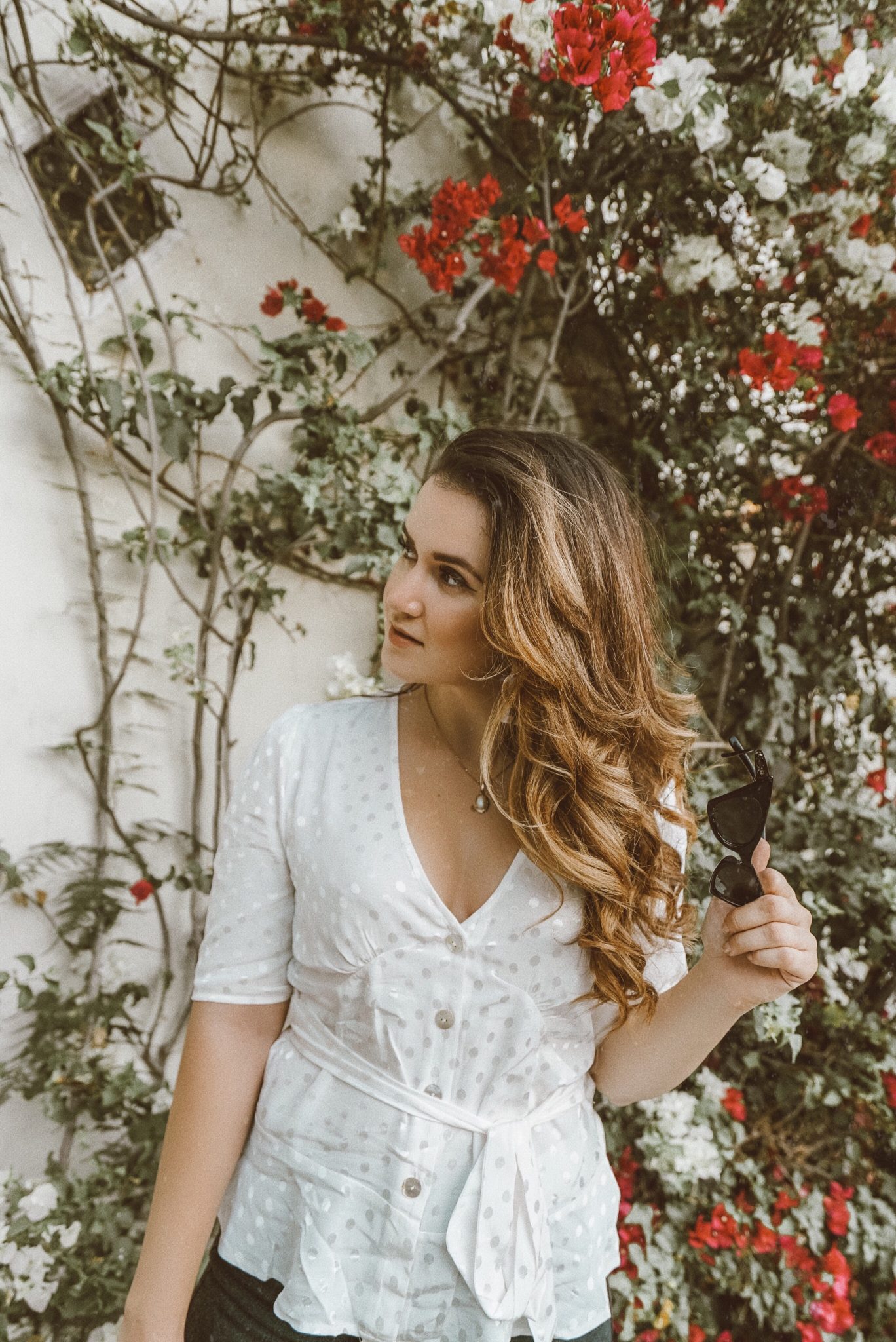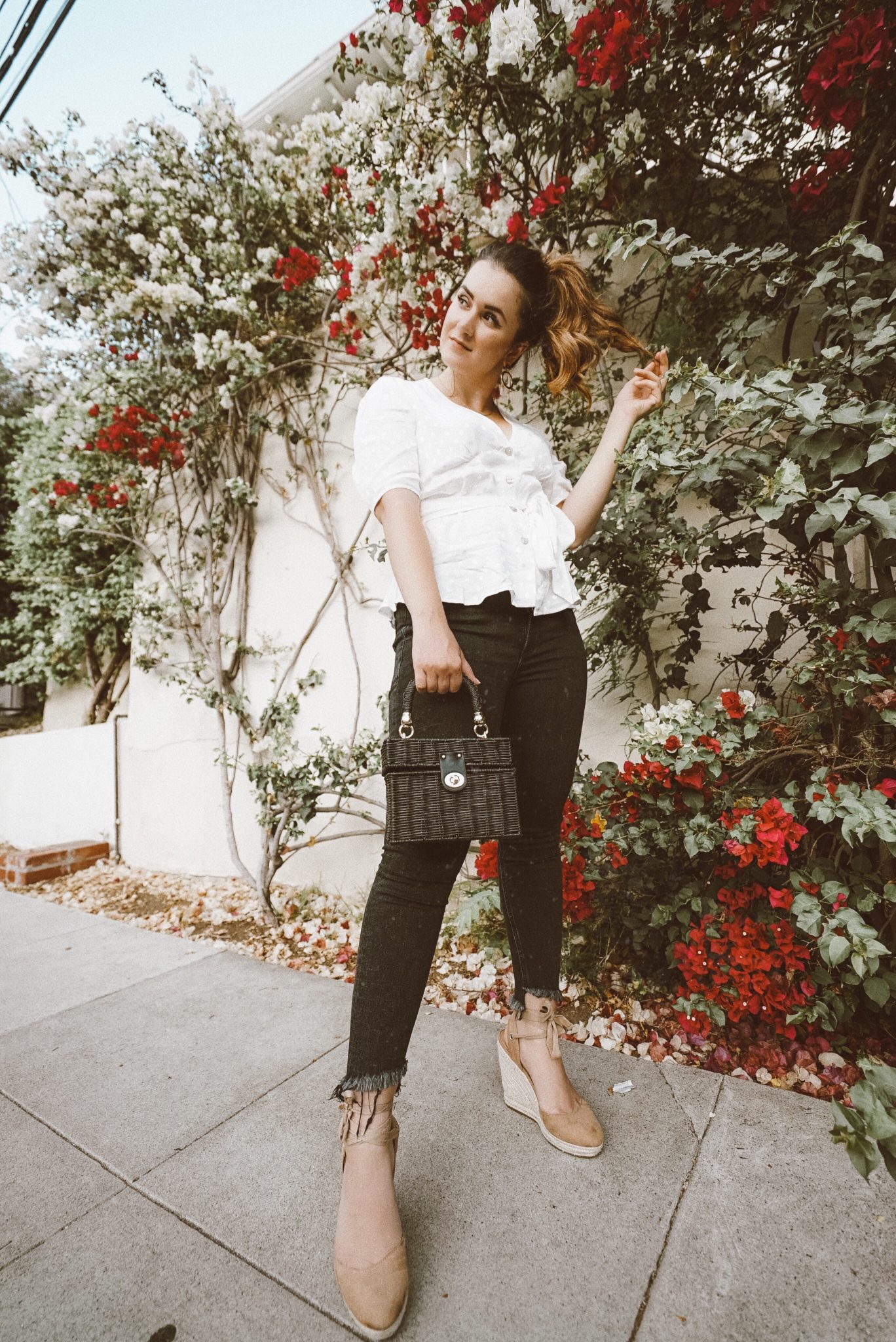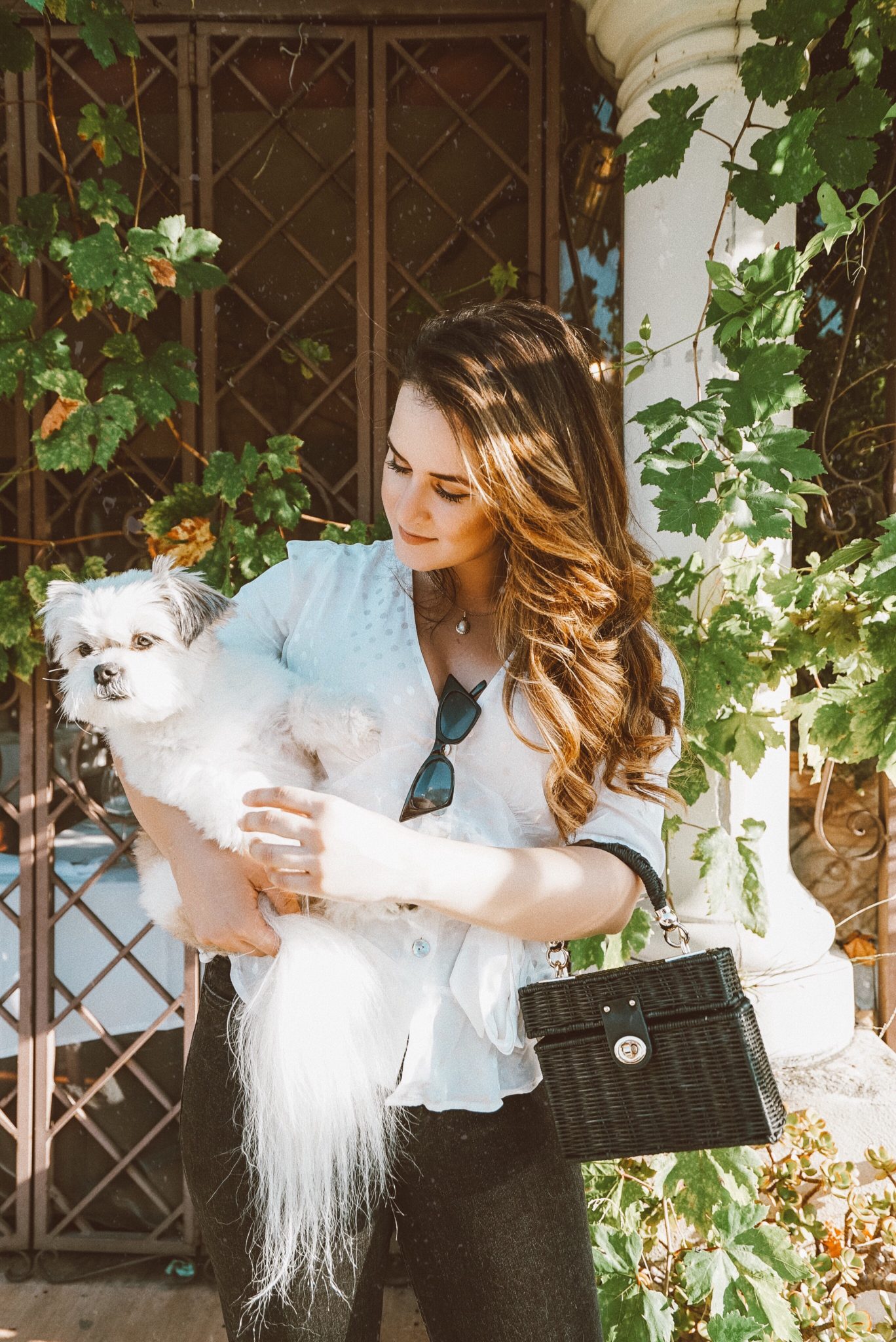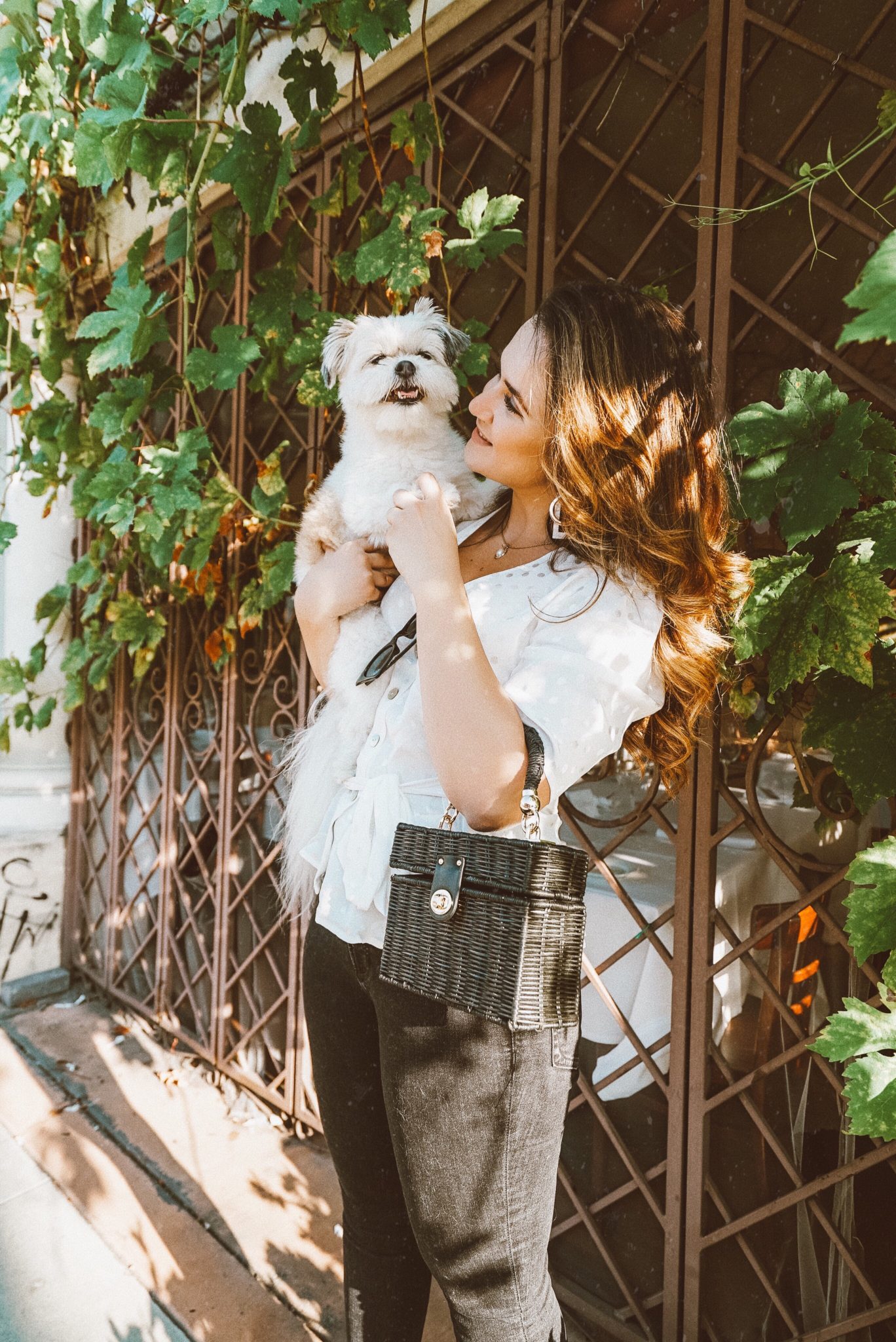 A Girl, Her Dog & Her Jeans – A Perfect Fit
*A special thank you to Express for sponsoring this post.
A girl and her dog, there's nothing quite like it. Kyra came into my life almost exactly 4 years ago today. From hiking to cafe hopping and everything in between – I can always count on her to be my partner in crime.
She's sassy & silly, the biggest snuggle bug, and she always knows how to cheer me up when I'm feeling down. You can say that we're the perfect fit for each other. 🙂
In honor of finding my perfect fit, I'm so excited to be working with Express to share my love of their perfect fitting jeans with you guys.
If it's one thing that's difficult to shop for, it's denim. After all, there are so many different cuts, washes, and sizes to consider.
That being said, Express has always been one of my favorite places to shop for denim. Their jeans always hug me in the right places, they're extremely flattering, and the quality can't be beat. Plus, ALL their jeans are Buy 1, Get 1 $9.90 right now (excluding clearance).
I've been loving these black high-waisted pair lately. They have just enough fraying at the bottom to give any look a little bit of an edge, and they're super flattering.
I paired them with this empire waist blouse, geometric earrings, and my new favorite espadrilles. I also got them in black and I'm obsessed. I've got to say – the best part is that they both come with two different lace options, which can practically pass for two different pairs each. #winning
As always, thanks for reading! You can shop my entire look from the below widget. You can also shop all of my looks from Instagram here.
xo,
Lily
Shop the Post